Jon Gosselin Hasn't Spoken His Kids in FIVE Years!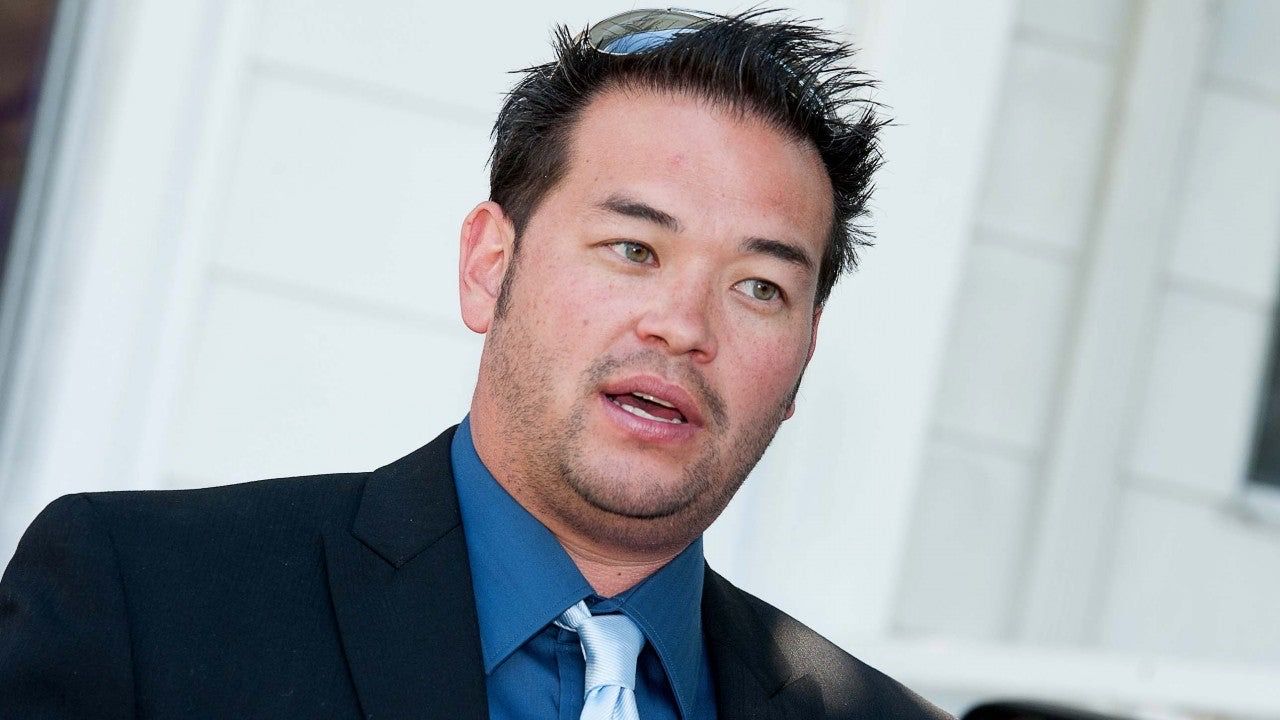 Jon Gosselin Hasn't Spoken His Kids in FIVE Years!
Jon Gosselin, 46, recently disclosed that he has not had any communication with two of his eight children for a span of nine years.
The former reality TV star, known for sharing sextuplets with his ex-wife, Kate Gosselin, 48, shared that his twin daughters, Madelyn and Cara, have not responded to any of his text messages since their custody battle became public and took a bitter turn.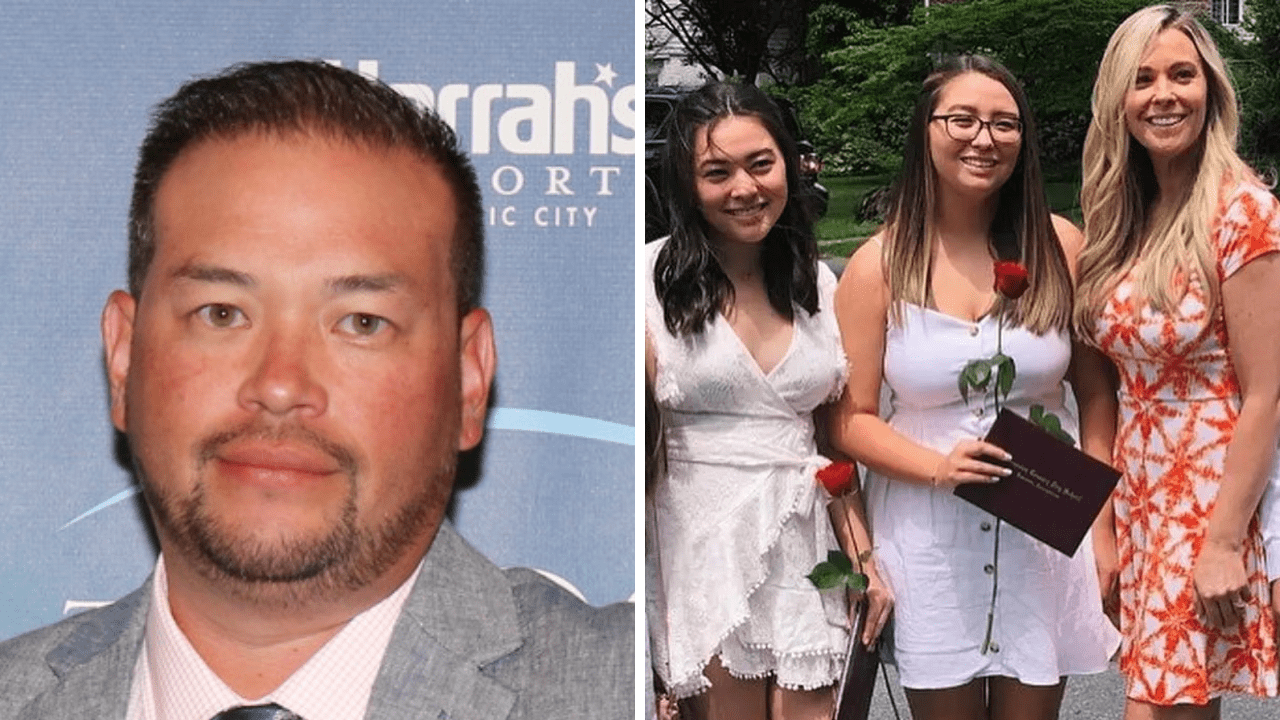 "The last time I spoke to Mady and Cara was 2014. I periodically text Mady and Cara to see if I get a response and at this point, I've never heard from them," Jon Gosselin said during an interview with The U.S. Sun.
"Sadly, I am not attending Mady and Cara's college graduations," he added.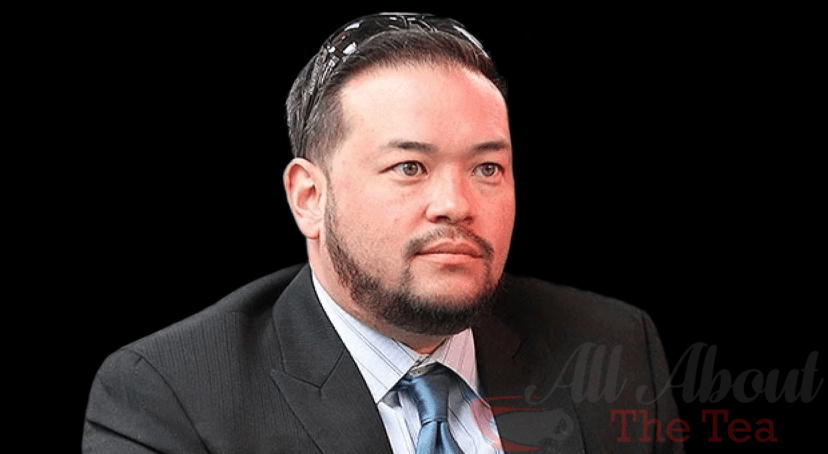 Cara and Madelyn, now 22 years old, have pursued their education at separate colleges located in New York. In 2016, the twin sisters, Mady and Cara, made public statements about their relationship with their father.
"He makes it seem like we're being kept from him, which is insane. He should maybe spend some time thinking about why we don't want to see him, and maybe realize that if he ever does want a relationship with us, talking about us on TV is not the way to make that happen," Mady, who was 15 at the time, said during an interview with People.
"He doesn't even know us… And the last thing I have time for is a toxic relationship."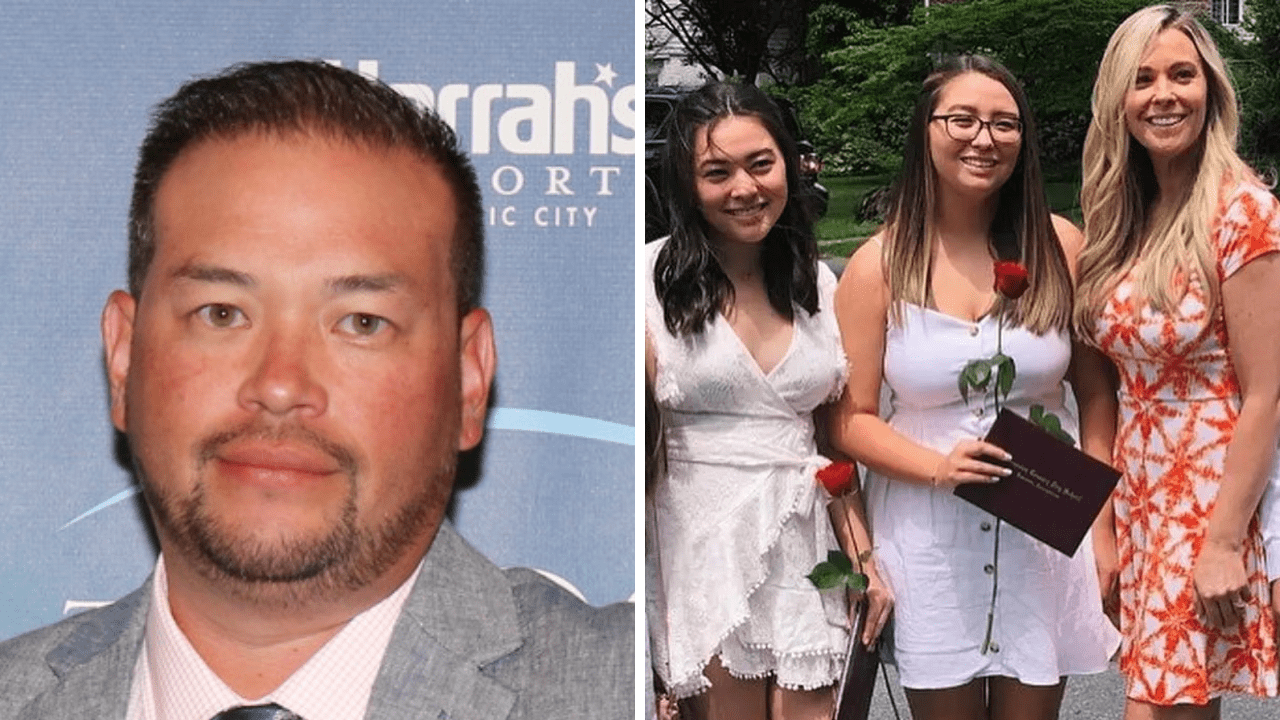 Her twin sister Cara chimed in and added, "I wouldn't even know what to say about him."
Since their divorce in 2009, Jon and Kate have been engaged in a long-standing feud. The couple, who were married for 10 years, gained prominence when their reality TV show "Jon & Kate Plus 8" premiered in 2007.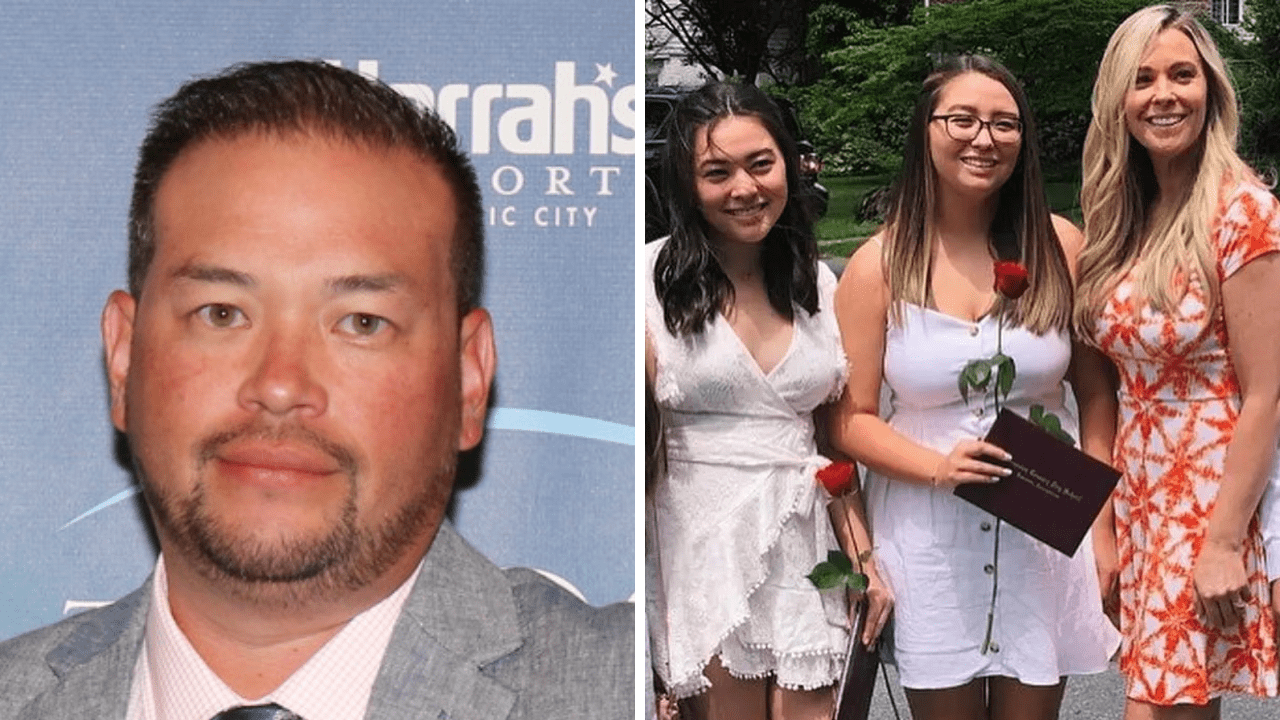 Apart from Cara and Mady, Jon and Kate also have sextuplets who are now 19 years old. The names of their sextuplets are Aaden, Collin, Joel, Hannah, Alexis, and Leah.
"Sadly I won't be attending the other kids' high school graduation. The last time I spoke to Alexis, Aaden, Leah and Joel was in 2018," Jon previously shared with the media outlet.
"I am attending Hannah and Collin's graduation. We will have a graduation party for Hannah and Collin sometime in the near future after their actual graduation date."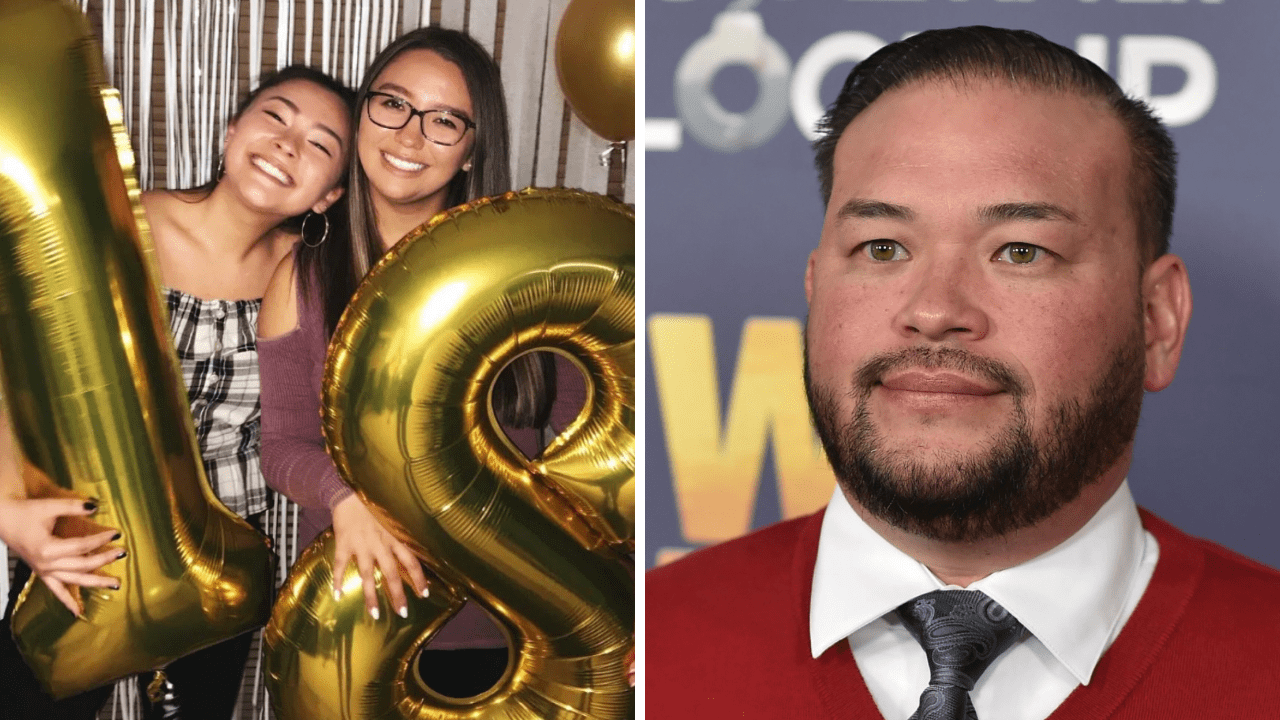 On May 10, Jon extended warm birthday wishes to the sextuplets as they celebrated their 19th birthday.
"I didn't speak to my other children on their birthday," he continued. "I will never give up trying to talk to my children. I'm hoping with social media that maybe they might reach out to me at some point.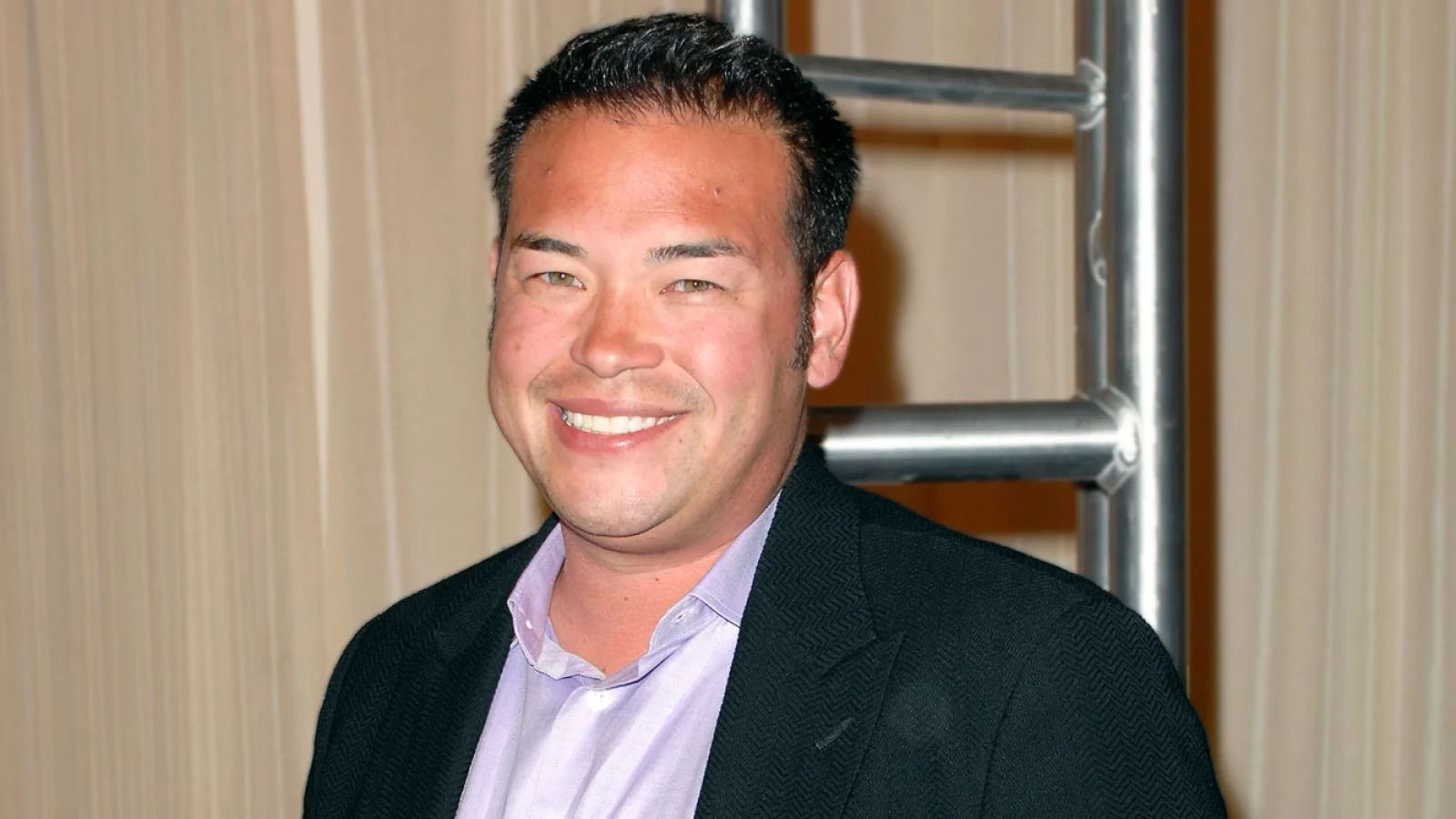 "The door is always open to rekindle any kind of relationship. I've tried for years for any interaction with any of my other kids, but nothing yet."
Stay Connected With All About The Tea: Twitter Ι Instagram Ι YouTube Ι Facebook Ι Send Us Tips
Olivia Davis is a Staff Writer at All About The Tea. Olivia's hobbies include binging Netflix series, and watching Housewives on Bravo. She graduated from San Francisco State University with a degree in History.