Whoopi Goldberg Calls Out Harry and Meghan's Paparazzi Car Chase LIES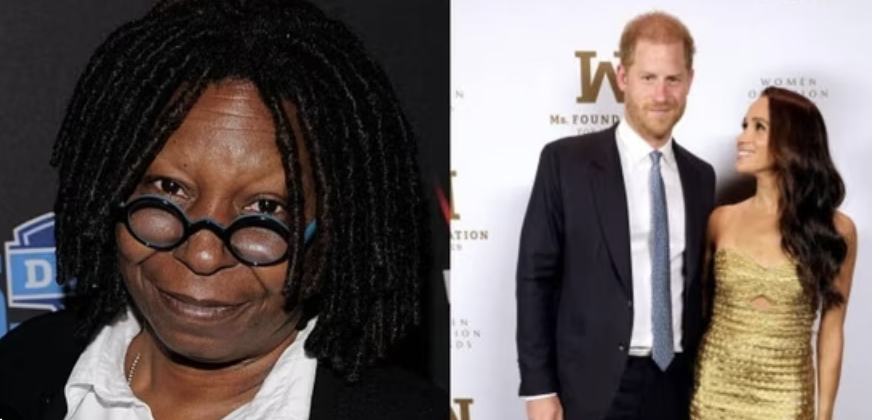 Whoopi Goldberg Calls Out Harry and Meghan's Paparazzi Car Chase LIES
Whoopi Goldberg isn't buying Prince Harry and Meghan Markle's story about their "near catastrophic" car chase with paparazzi, on Tuesday.
"The View" moderator sounded off about the California couple's claim that they were involved in a harrowing car chase with the paparazzi, after exiting  the Women of Vision Awards in New York City, around 10 pm Tuesday.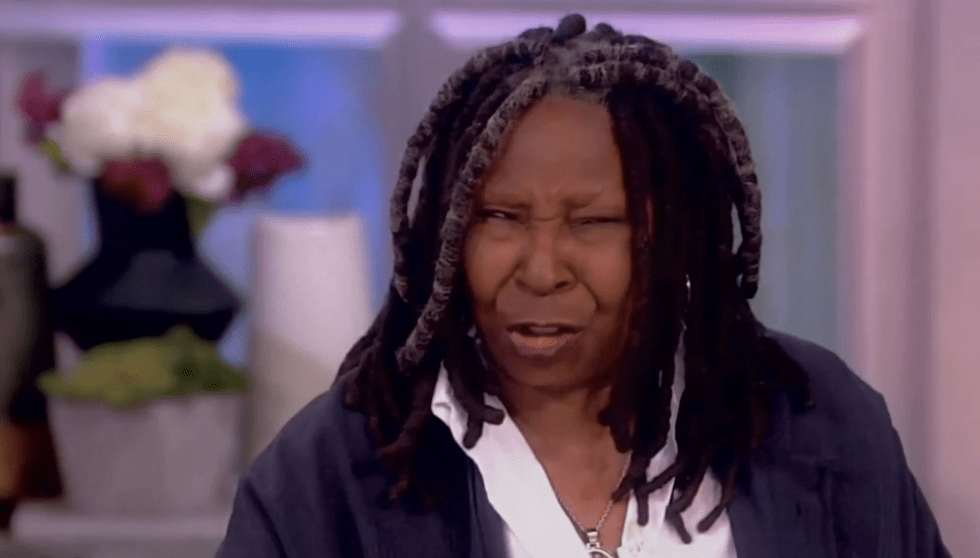 "Prince Harry and Meghan Markle were followed by paparazzi while leaving the Ziegfeld Theatre. Their spokesperson called it a 'near-catastrophic car chase,'" Whoopi said on Thursday's episode of "The View," inviting giggles from the studio audience. 
"Others said it wasn't bad," she continued, "but I think people in New York know if it was possible to have car chases in New York, we'd all make it to the theater on time."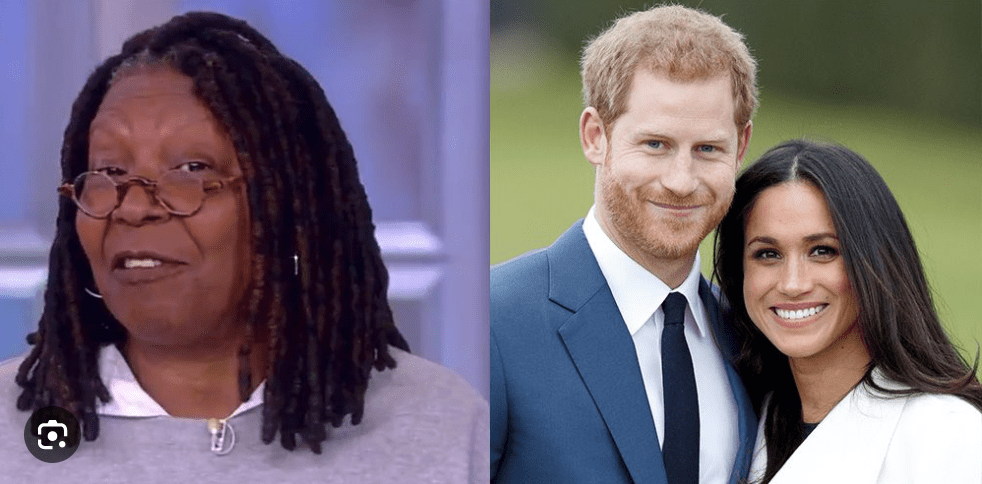 Whoopi Goldberg pointed out that car chase incidents are more the norm in Los Angeles.
She said — "But I think their spokesperson referenced something that you generally would reference in Los Angeles. That's where you have chases. That's where you can move at high speeds."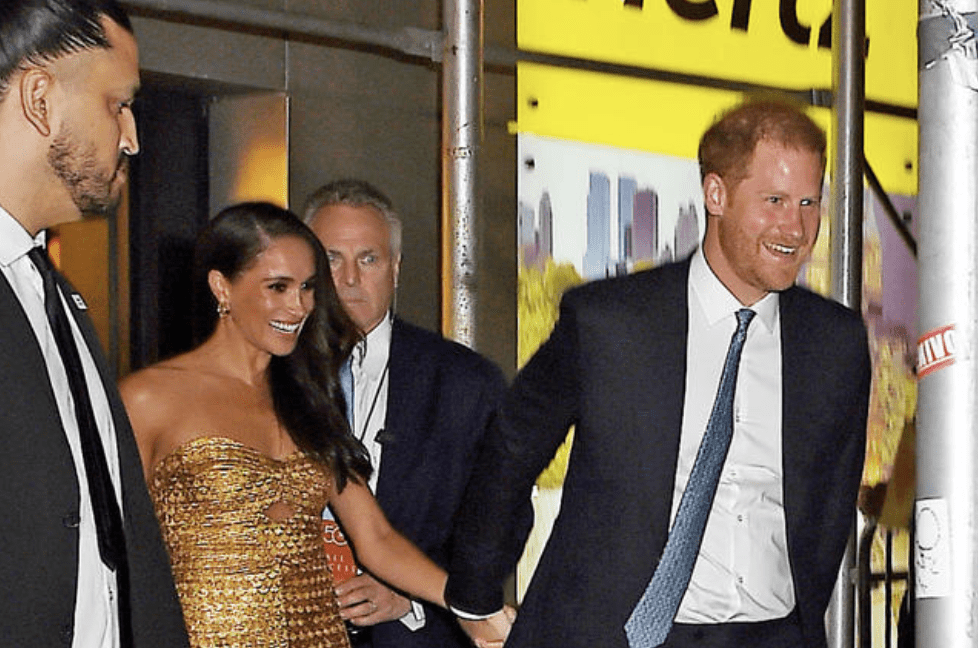 The 62-year-old acknowledged that the royals "were dealing with aggressive paparazzi," adding — "It just doesn't work in New York."
Joy Behar, 80, agreed with her co-host. 
"Sometimes I'm in the city, and I hear an ambulance trying to get through, and I think, 'That person is dead,'" she said.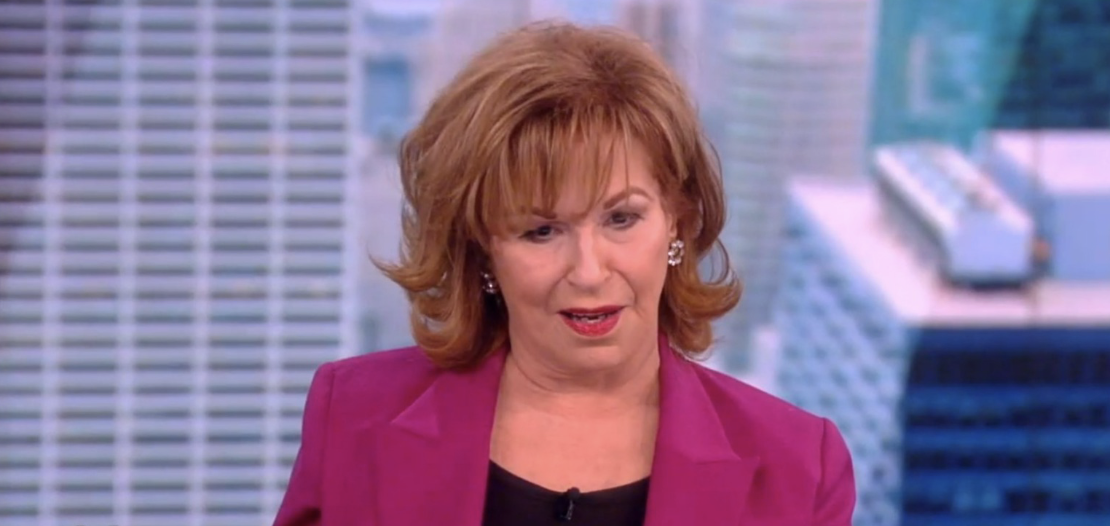 Some of the other ladies on the panel did not agree with Whoopi's assessment. Sunny Hostin, 54, noted that Harry's mother, Princess Diana, died at the age of 36 after a 1997 car chase involving paparazzi ended in a fatal crash. 
Sunny said — "If they felt scared, I will grant them that. … When you look at a situation like this, where his mother died of a catastrophic car chase and he knows that and [Markle] knows that, I wouldn't wanna be in a situation where e-bikes and sedans are sort of following me aggressively around the city."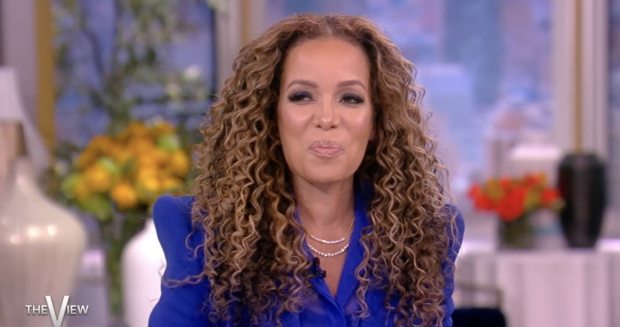 Markle was honored by Gloria Steinem at the Manhattan awards ceremony and was cheered on by her husband and her mother, Doria Ragland. 
Harry and Markle claimed that the the trio was trailed by "a ring of highly aggressive paparazzi" for two hours, after leaving the event. 
"This relentless pursuit, lasting over two hours, resulted in multiple near collisions involving other drivers on the road, pedestrians and two NYPD officers," a rep for the royals told Page Six, via a statement.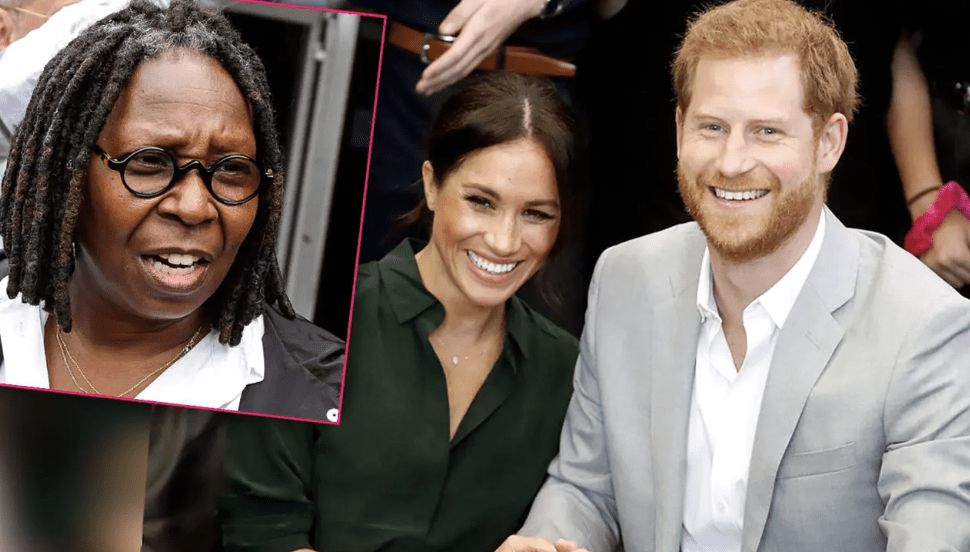 An insider told the outlet that the incident was "horrific" and "absolutely shocking."
The NYPD played down the drama in a statement issued on Wednesday.
"There were numerous photographers that made their transport challenging," a NYPD rep said, regarding the incident. "The Duke and Duchess of Sussex arrived at their destination, and there were no reported collisions, summonses, injuries or arrests in regard."
A high-ranking police source clarified to The Post — "We only had one car as part of this. [The chase] definitely wasn't two hours."
The Duke and Duchess of Sussex will reportedly spend $2 million on security detail to protect themselves and their two children after walking away from their royal positions. 
Stay Connected With All About The Tea: Twitter Ι Instagram Ι YouTube Ι Facebook Ι Send Us Tips
Avigail is an Entertainment blogger at All About The Tea, who specializes in The Real Housewives of Atlanta and The Real Housewives of Potomac. Avigail has a background in marketing. She's a Brooklynite living in the Bahamas, with a passion for travel, writing, reality TV watching, pop culture and spoken word.