Luis Ruelas' Private Detective Debunks Allegations of Spying on 'RHONJ' Cast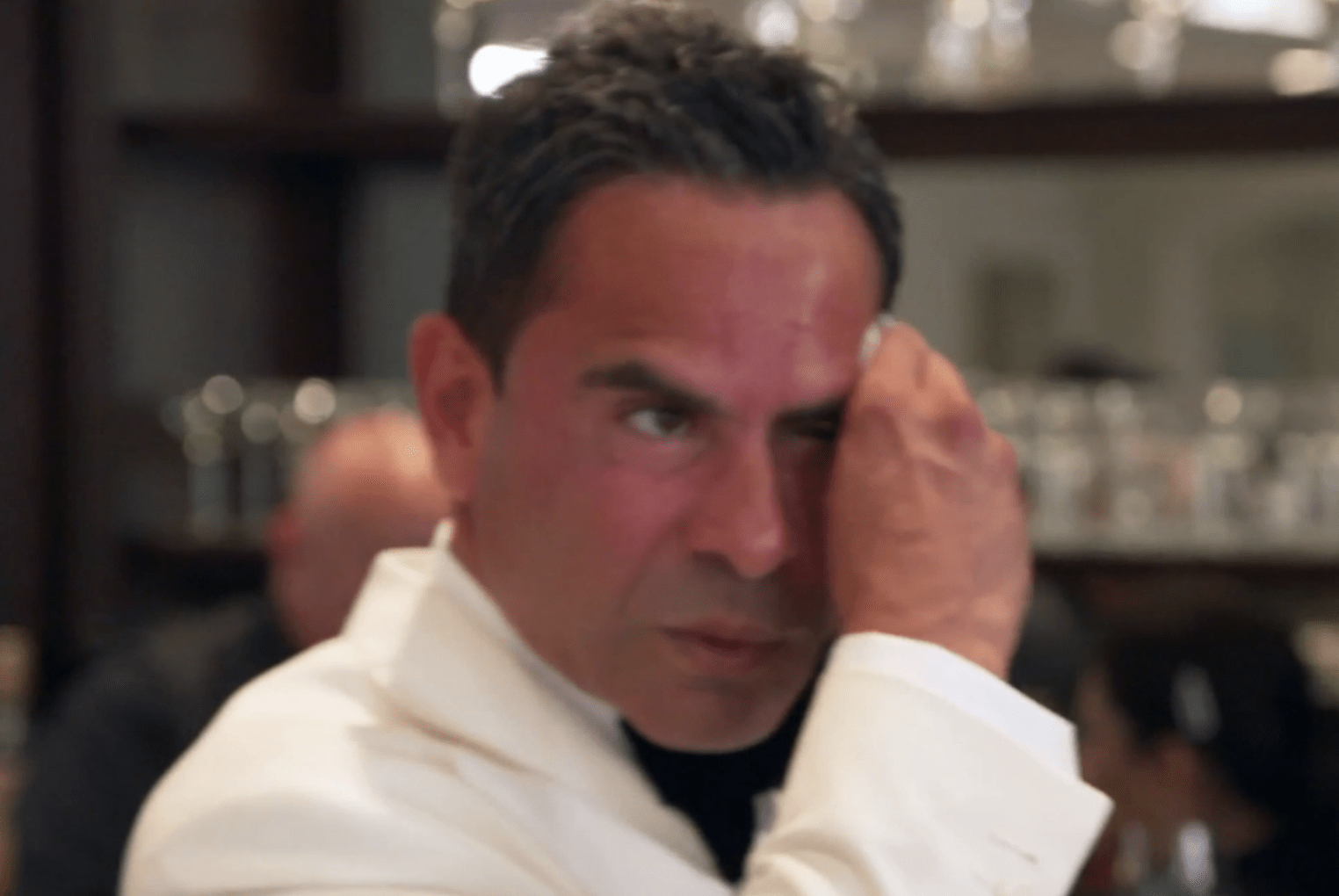 Luis Ruelas' Private Detective Debunks Allegations of Spying on 'RHONJ' Cast
Bo Dietl has clarified that Luis Ruelas did not hire him to investigate Teresa Giudice's Real Housewives of New Jersey  cast mates.
Bo Dietl took to Twitter on Wednesday to shoot down the claim, after Luis suggested that the private investigator had been digging up dirt on the cast on Tuesday's episode.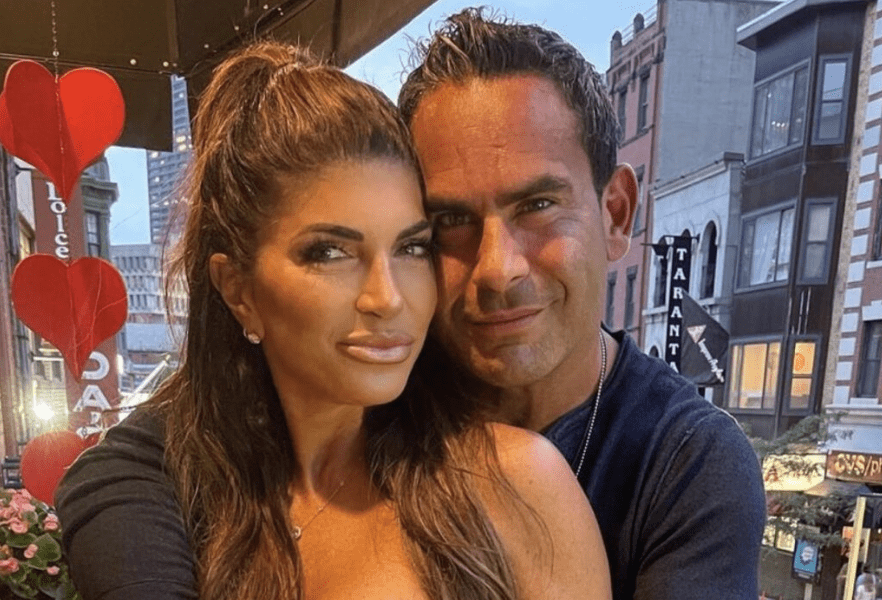 Bo Dietl tweeted — "I'm glad the truth finally came out— Beau Dietl & Associates is a professional investigation firm that has been in business for over 38 years."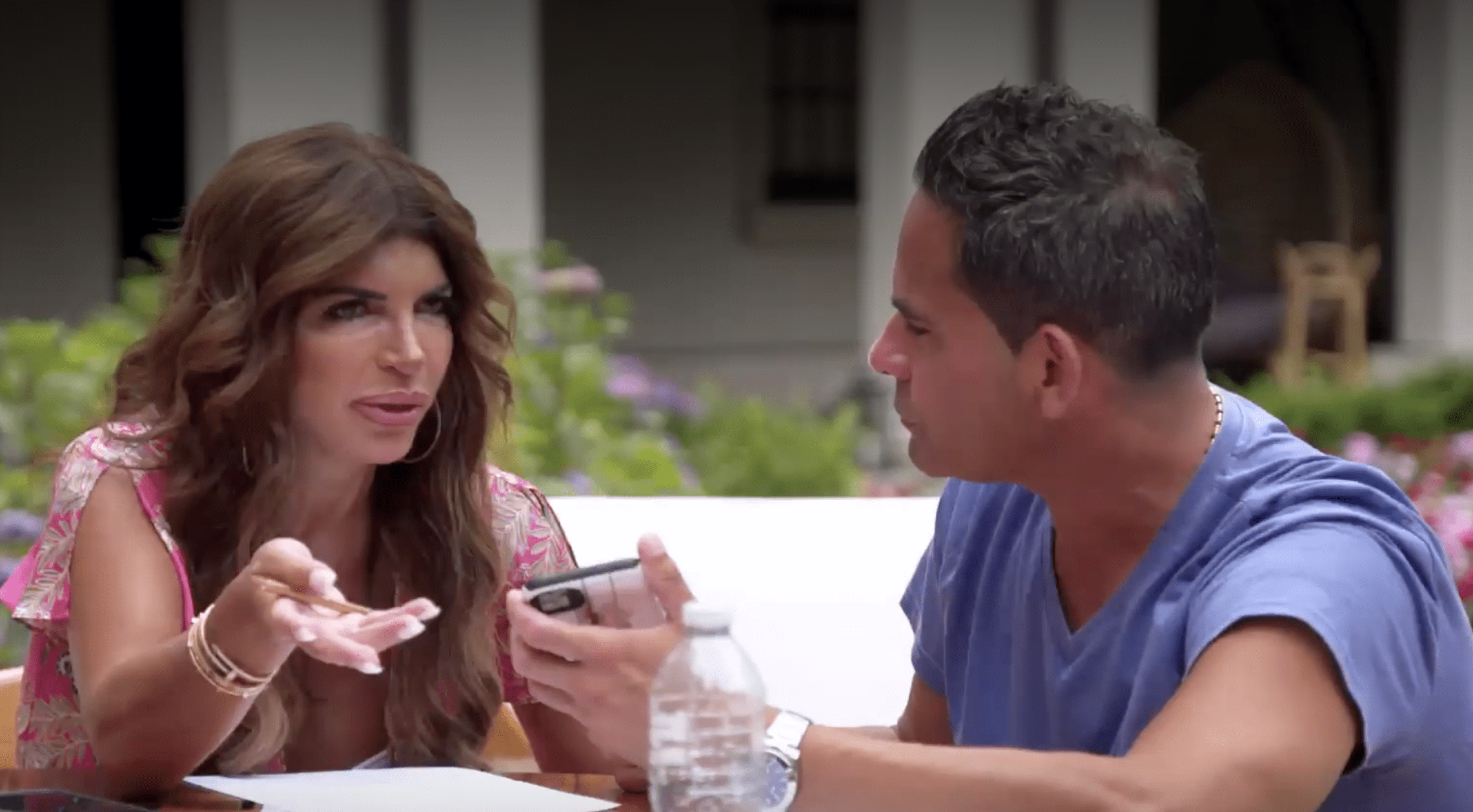 He added—"We were never hired by Luis Ruelas to conduct investigations on any of the Real Housewives of New Jersey."
Bo Dietl spoke to Page Six, via a statement, taking aim at Luis' comments.  
"We have never ever done any investigative work against any cast members of the 'Real Housewives of New Jersey' and I'm very offended if anyone uses my name," he said.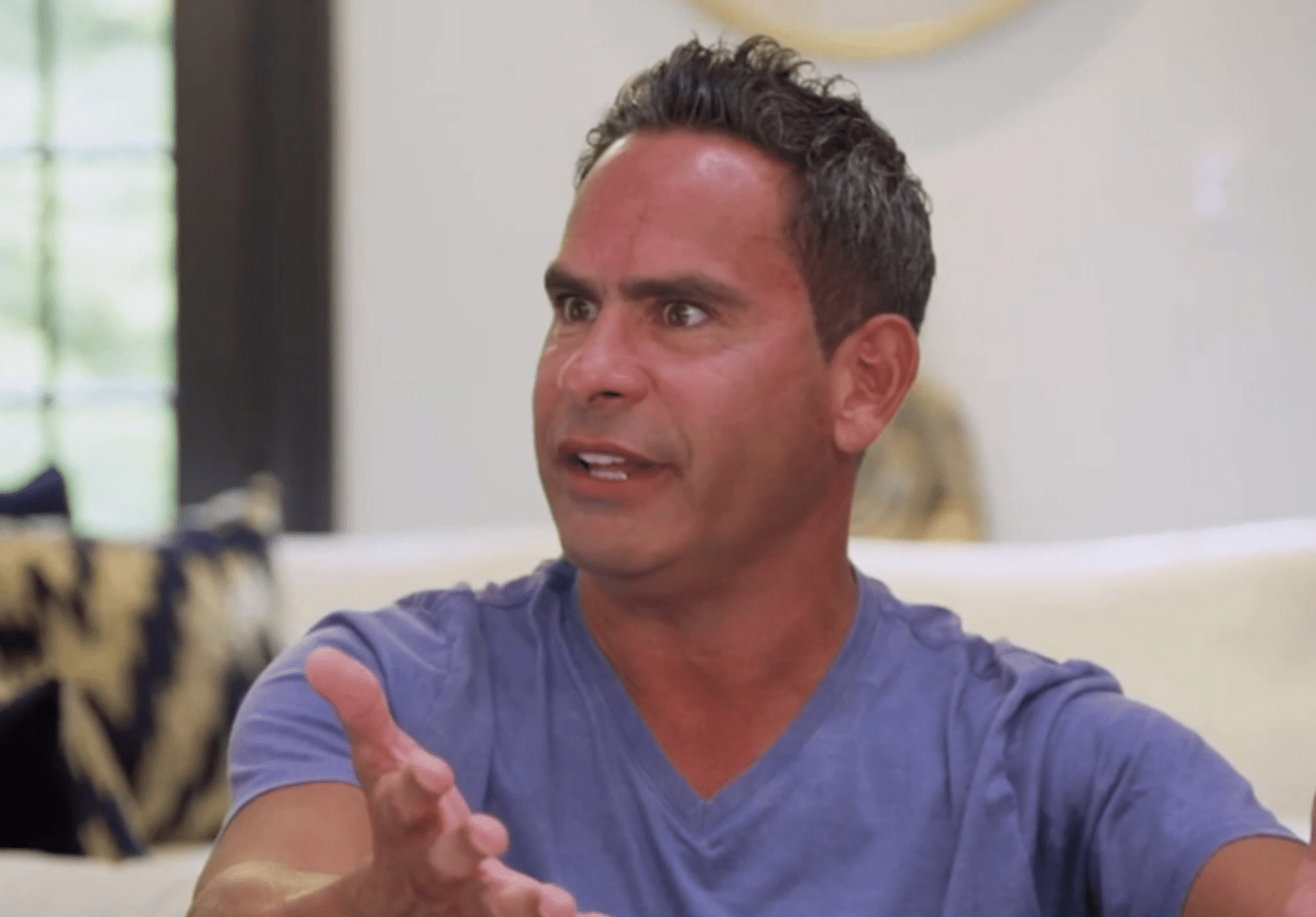 The retired NYPD detective turned P.I. added — "Every one of my investigations are confidential, that's why it's a private investigation. I wouldn't be in business for 38 years if we did anything not proper."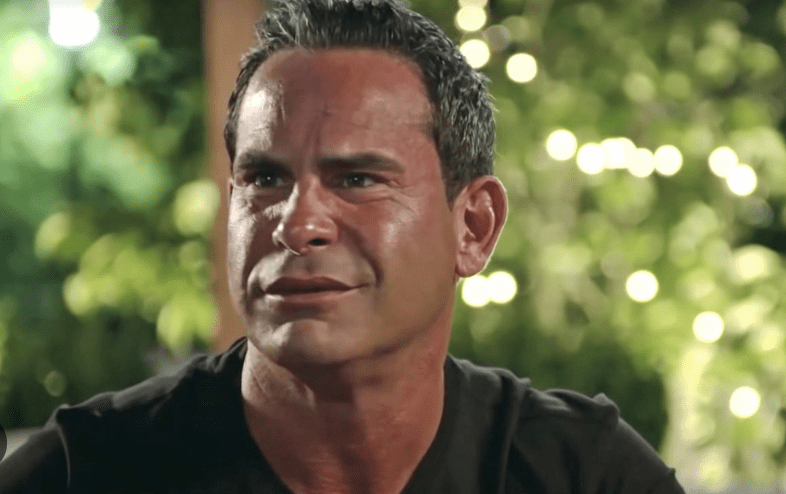 "I know Louie and Teresa Giudice, I've known 'em for a long time, over the years. I've known them very well; I've been to their home for their housewarming of their home. I'm not part of this Housewives stuff," Bo explained to ET. "All I really know is, I like Louie and I like Teresa. Now, all of a sudden, he gets into a beef with his brother-in-law, and the next thing he opens his mouth, and the brother-in-law knows he knows me, so what is he gonna say? 'I got the most famous private investigator – I got dirt on every one of yous.' It was all bologna and it never happened."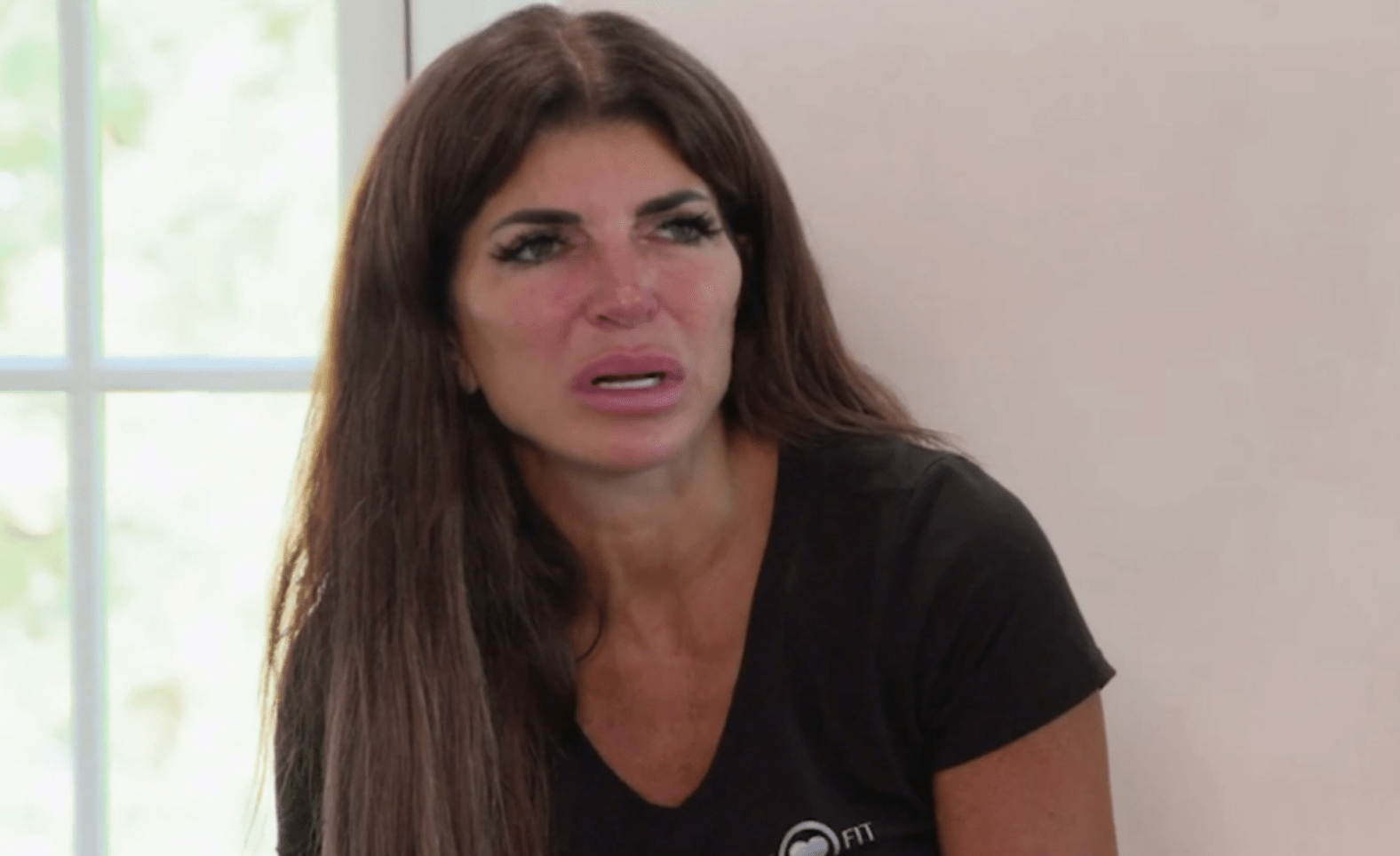 The businessman asserted that Dietl knew "s–t about everybody" in the room, during the RHONJ finale episode.
"I'm not talking, like, gossip," Luis added. "Beau Dietl, who's one of the most famous private investigators in the country, one of my best friends, brought me information on each person in this group. There's so much more."
Luis walked back his remarks while supporting his wife as she appeared on Watch What Happens Live Tuesday.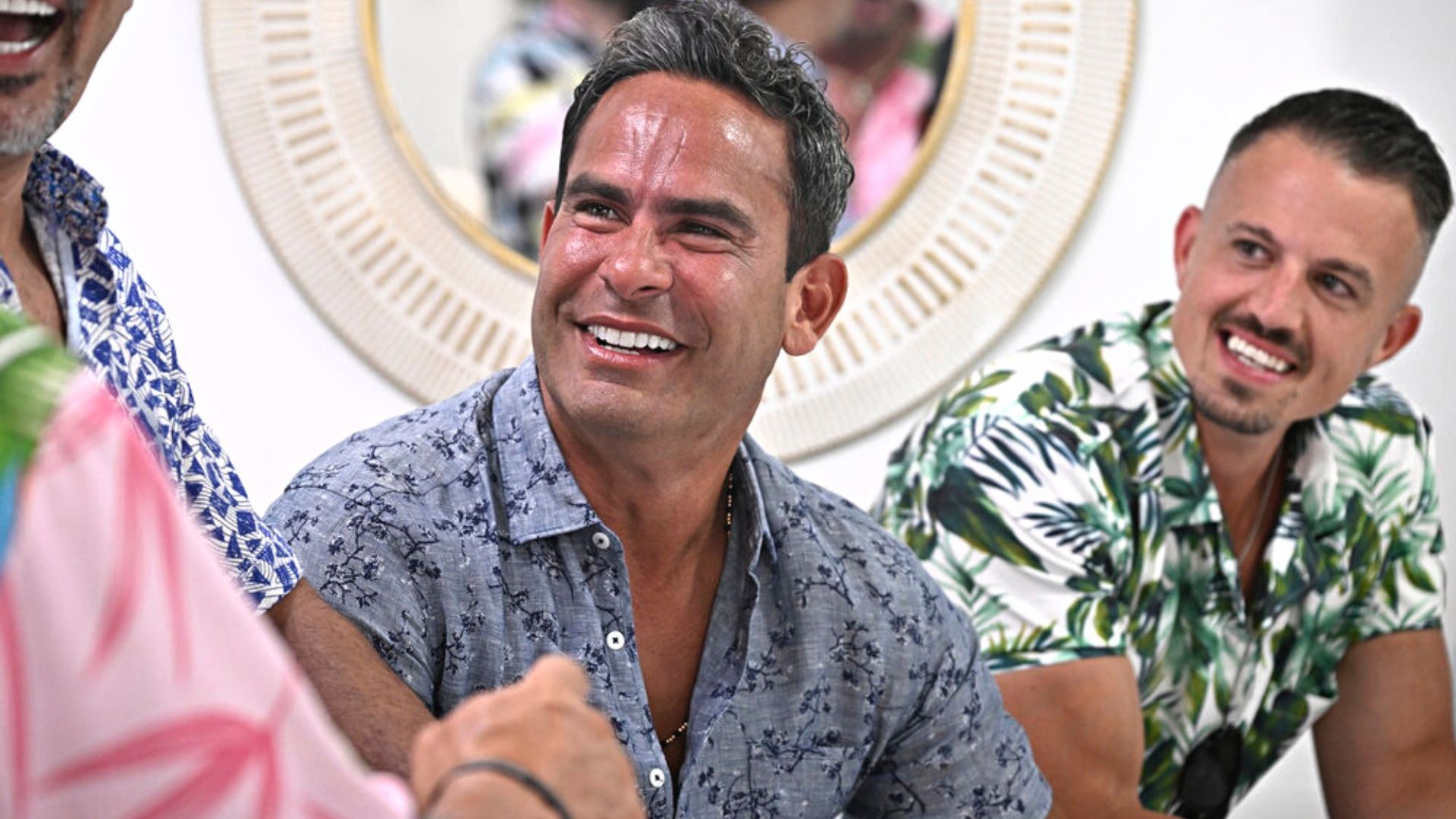 Teresa told Cohen that her husband had whipped the comment "out of nowhere," and Luis cosigned her explanation from his seat in the audience. 
"I was at the end of my rope," Luis said. "It was a long season. Frustrating, you know, trying to get married."
Luis admitted that he regretted the lie after Cohen sarcastically praised the fake narrative as an "amazing thing to come up with out of nowhere."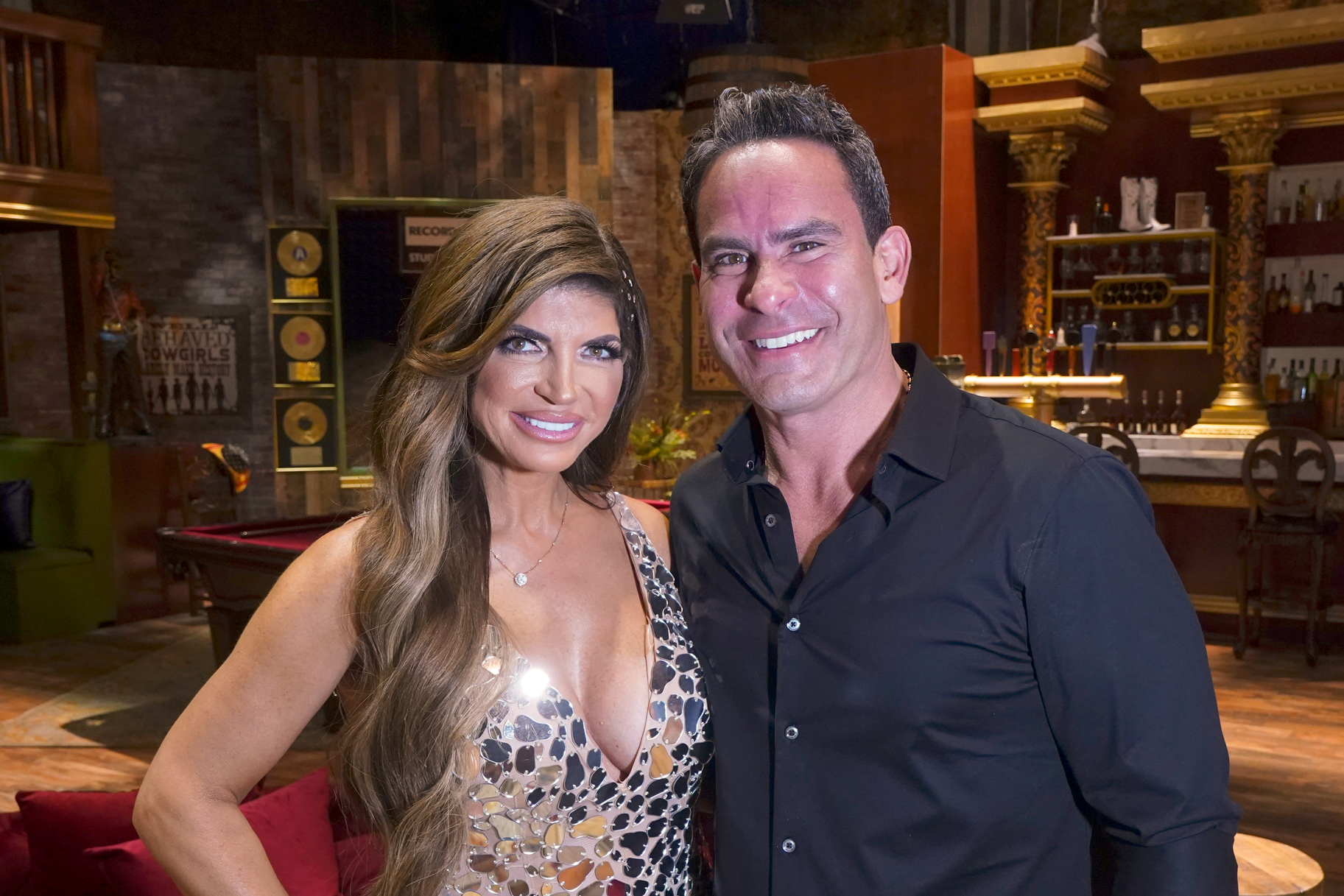 Teresa confirmed to Cohen that her husband did not hire Dietl, noting that such a maneuver would have been a "waste of money."
"Do you know how much that would cost? How many people are on the cast to investigate each person?" Teresa pointed out.
The reality star quipped — "Do you think we'd want to waste our money on that? No, I'd rather him waste his money on me."
Teresa Gets Married premieres on May 23, at 8 pm ET on Bravo. 
Stay Connected With All About The Tea: Twitter Ι Instagram Ι YouTube Ι Facebook Ι Send Us Tips
Olivia Davis is a Staff Writer at All About The Tea. Olivia's hobbies include binging Netflix series, and watching Housewives on Bravo. She graduated from San Francisco State University with a degree in History.