Prince Harry and Meghan Markle LIED About 2-Hour Paparazzi Chase, NYC Mayor Calls Out The Couple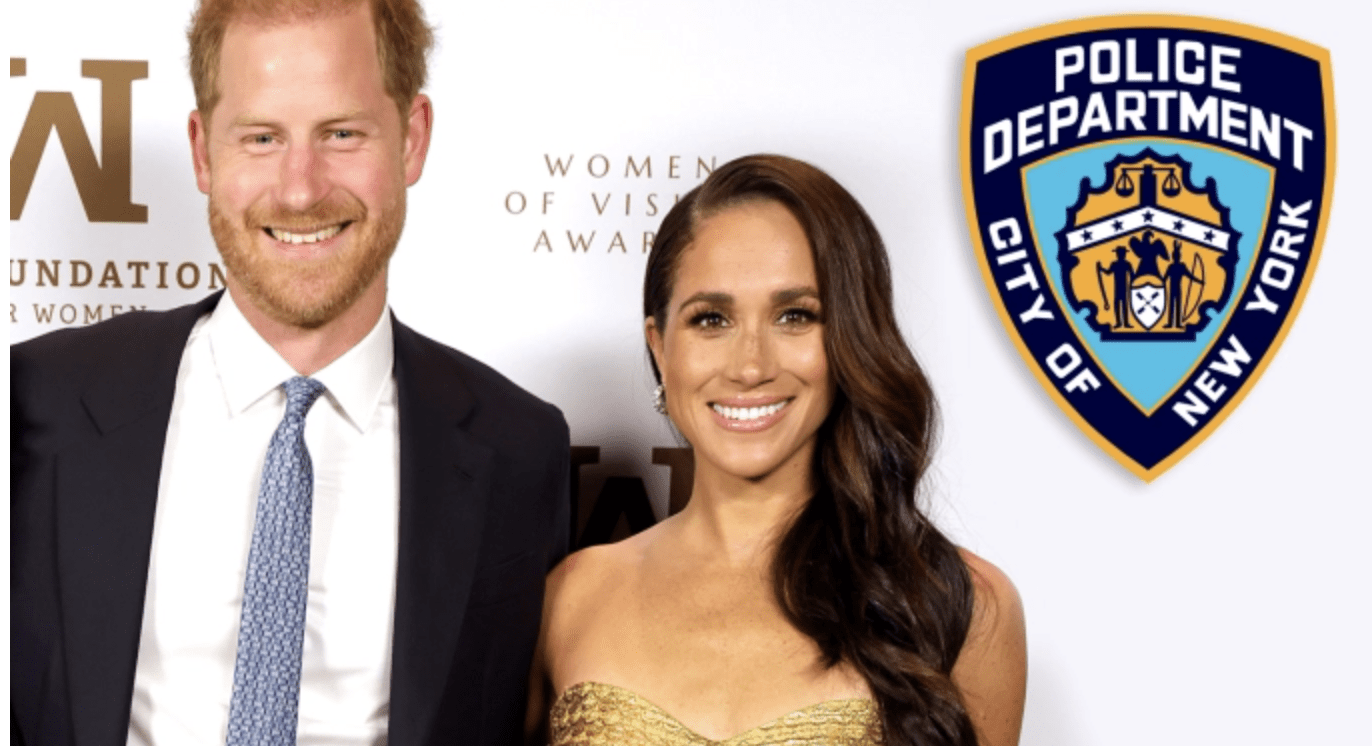 Prince Harry and Meghan Markle LIED About 2-Hour Paparazzi Chase, NYC Mayor Calls Out The Couple
More details surrounding Prince Harry, Meghan Markle and Doria Ragland's "near catastrophic" car chase involving paparazzi have been revealed.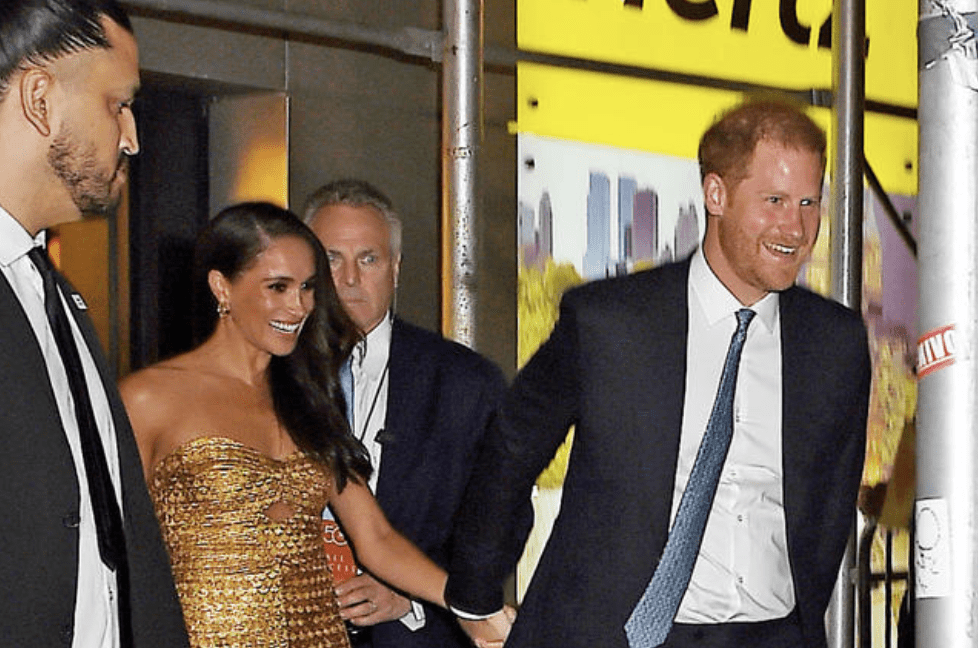 The New York Police Department put out a statement about the incident on Wednesday, stating that officers "assisted the private security team protecting the Duke and Duchess of Sussex" after the royals exited the Women of Vision Awards in an SUV around 10 pm Tuesday.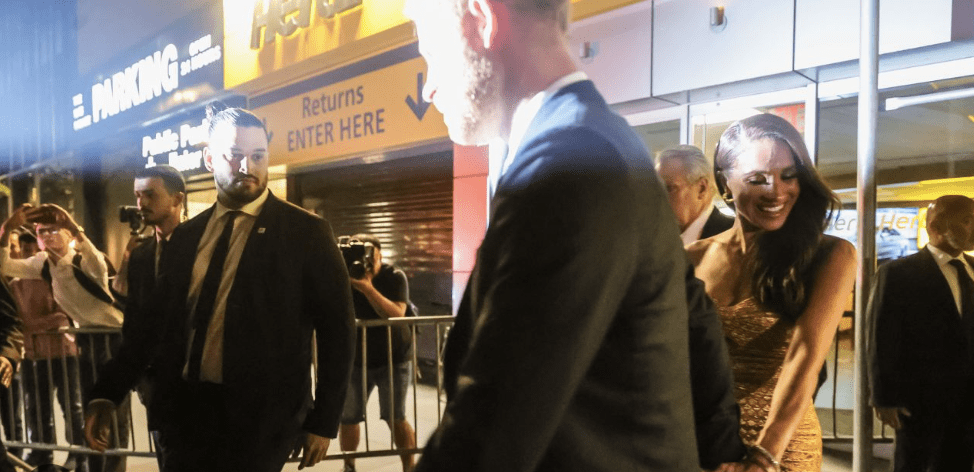 "There were numerous photographers that made their transport challenging," a NYPD rep said, regarding the incident. 
"The Duke and Duchess of Sussex arrived at their destination, and there were no reported collisions, summonses, injuries or arrests in regard."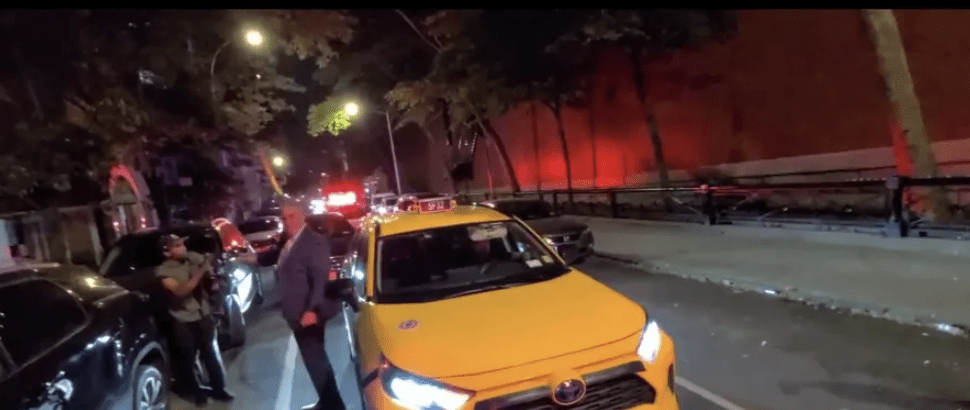 The spokesperson for the couple previously described the episode to Page Six, calling it a "relentless pursuit" that lasted more than two hours. The rep claimed that the incident led to "multiple near collisions" with drivers, pedestrians and two NYPD officers.  
Mayor Eric Adams confirmed the endangered officers claim, stating that two officers "could have been injured," according to the briefing he received. He reminded the public that Harry's mother, Princess Diana, was killed in a Paris car chase that ended in a fatal crash, in 1997. 
Adams said — "I don't think there are many of us who don't recall how [Harry's] mom died. It would be horrific to lose innocent bystanders during a chase like this and [for] something to have happened to them as well."
He added—"It's clear that the paparazzi want to get the right shot, they want to get the right story, but public safety must always be at the forefront."
The mayor noted that Manhattan is not a "small town" and that speeding should not be seen "anywhere" due to the city's "dense" population.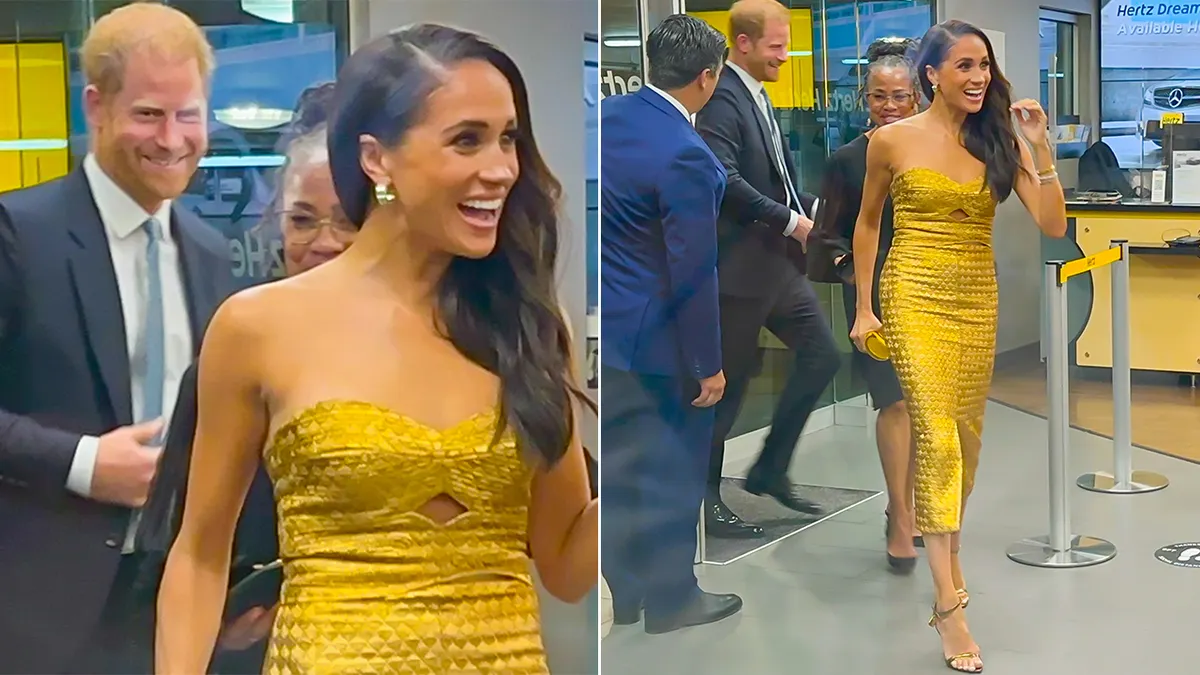 Harry, 38, Markle, 41, and her 66-year-old mother spent 15 minutes inside  the 19th Precinct after the harrowing ordeal, authorities told NBC News. 
Police went on to help the group into a taxi before escorting them safely to their Upper East Side destination. They were not followed. 
The California couple and Markle's mom plan stay in New York City for now, as they are all reportedly "still upset, to say the least." It is unclear when the trio plans to head home.  
Stay Connected With All About The Tea: Twitter Ι Instagram Ι YouTube Ι Facebook Ι Send Us Tips