Ariana Madix Reveals Tom Sandoval Got Violent With Her After She Found Out About The Raquel Leviss Affair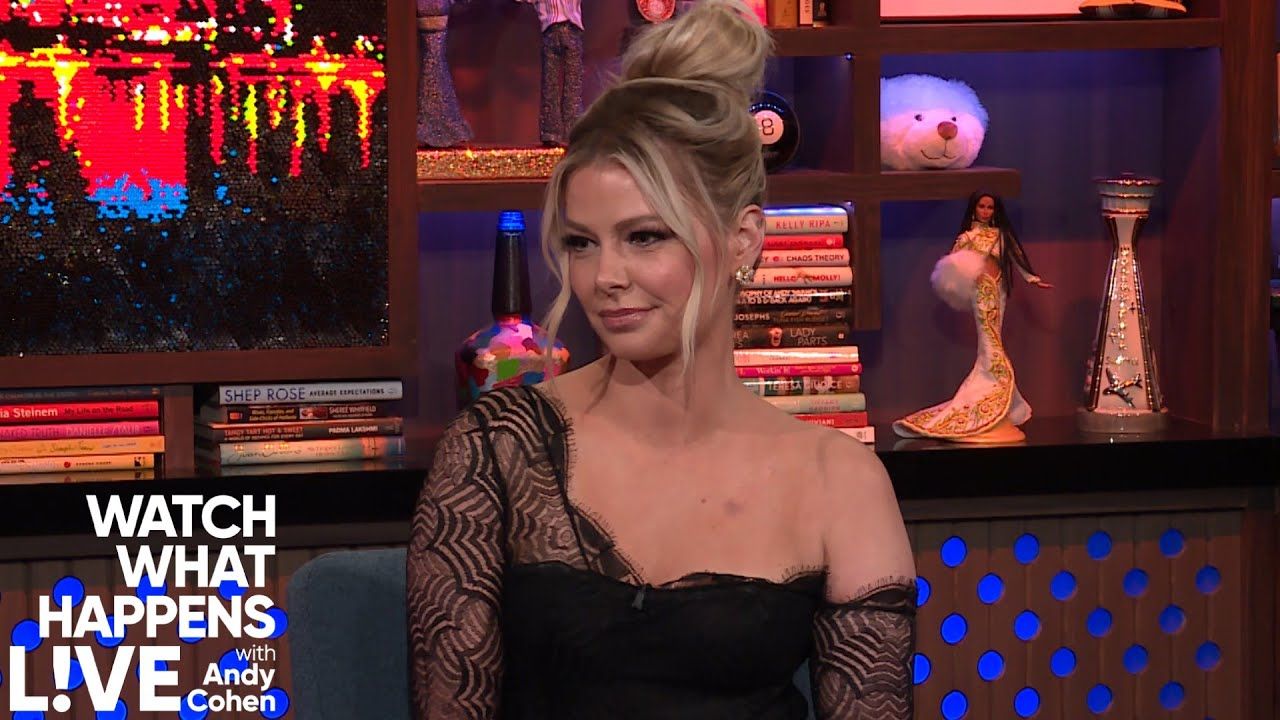 Ariana Madix Reveals Tom Sandoval Got Violent With Her After She Found Out About The Raquel Leviss Affair
Ariana Madix holds the belief that the breakup between Tom Sandoval and Raquel Leviss is merely a facade or staged for public attention.
"I don't buy that at all. She was sending letters to my house like four days ago," the Vanderpump Rules star said during Wednesday's episode of Watch What Happens Live with Andy Cohen.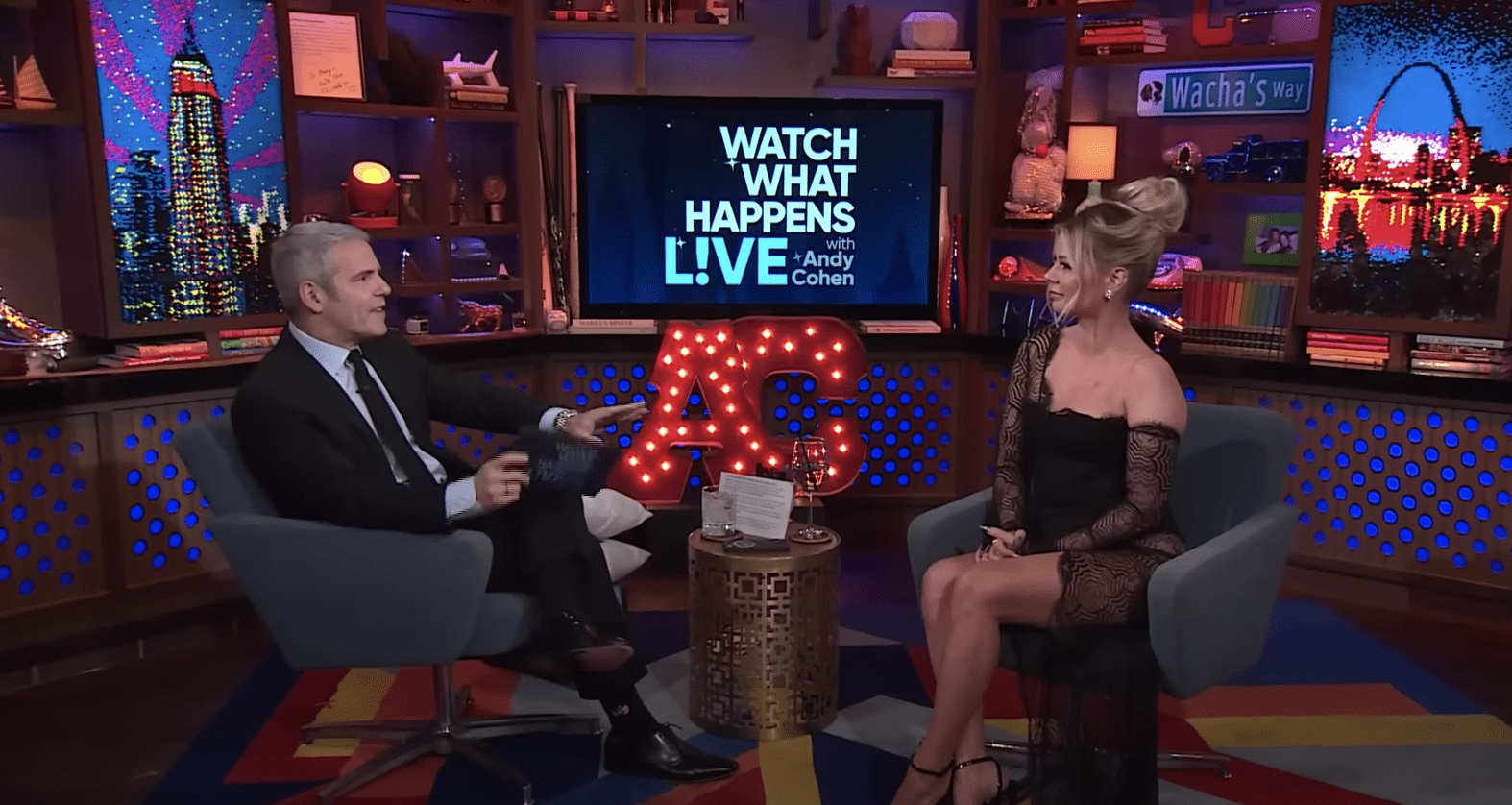 Despite still living with her ex-boyfriend, Ariana clarified that she did not open the hand-written letters addressed to him, as it is illegal to do so. She made it evident that the letters were intended for her ex-boyfriend, the aspiring rocker, and not for herself.
"I just brought in the mail, saw it, put it on the table and walked away," she explained, noting that "it was in her handwriting."

"From her treatment facility?" Cohen tried to clarify.

"I guess. I don't know," Ariana Madix responded.
Amid the significant backlash surrounding the bombshell affair, Raquel Leviss has been in a mental health facility for the past month, seeking support and treatment.
Contradicting the situation, Sandoval previously stated that he had not been in contact with the former beauty pageant queen since she entered treatment, and he made no mention of the alleged love letters.
Reportedly, the couple decided to end their relationship, with the breakup occurring only two months after news of their shocking affair sent ripples through the Bravo universe.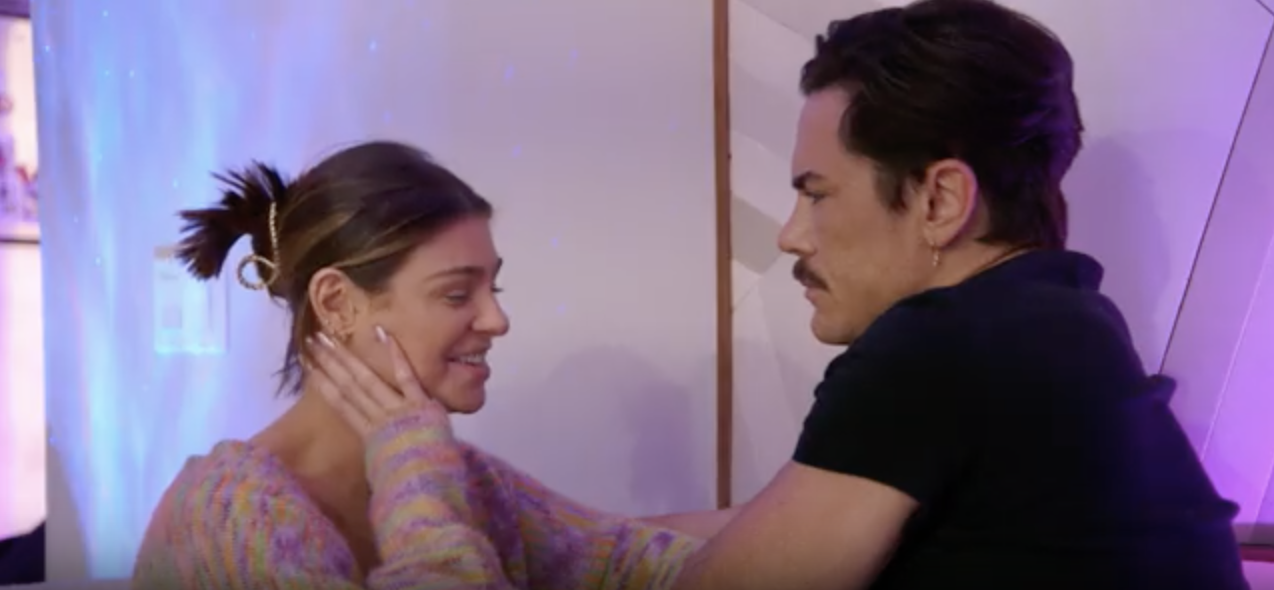 Until now, Ariana, who is 37 years old, had chosen to remain silent regarding the revelation that her boyfriend of nearly a decade had engaged in an affair with her former best friend.
The bombshell scandal unfolded on the explosive Season 10 finale, which featured footage showcasing the aftermath of the situation involving Sandoval.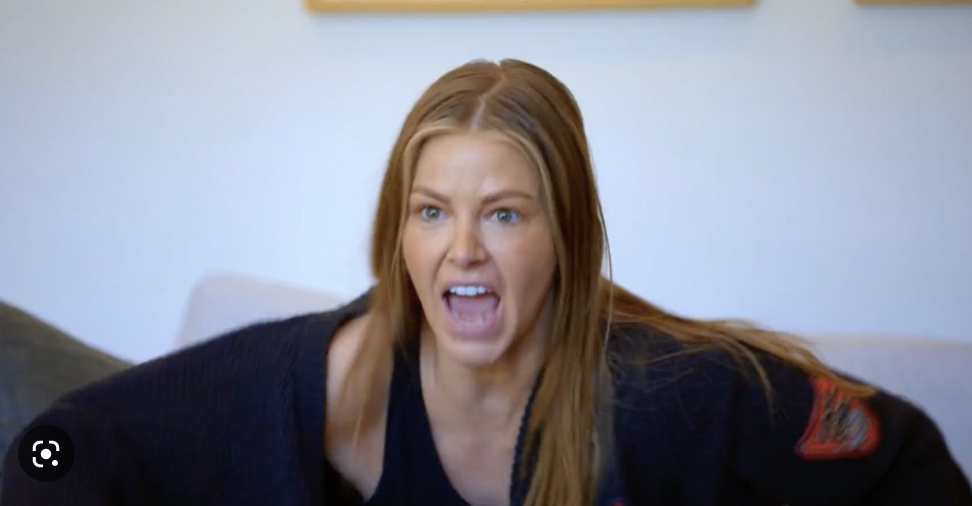 Amidst a series of shocking revelations, Ariana Madix confirmed that Sandoval and Leviss' affair commenced immediately after the unfortunate passing of her dog, Charlotte, on August 2, 2022.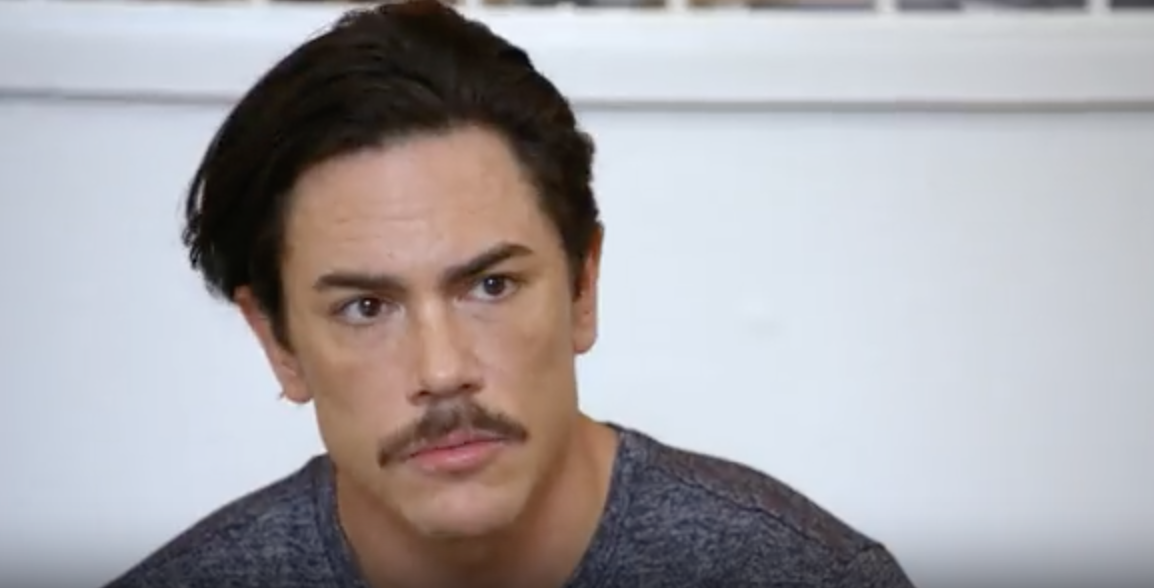 On March 1, Ariana, discovered the extent of the months-long betrayal when Tom Sandoval's phone accidentally fell out of his pocket. To her dismay, she stumbled upon a sexually explicit video of Raquel Leviss on his phone, leading to the shocking revelation.
"I found a screen recording of them on FaceTime. It was literally from the night before," she told her co-stars on Wednesday's finale episode.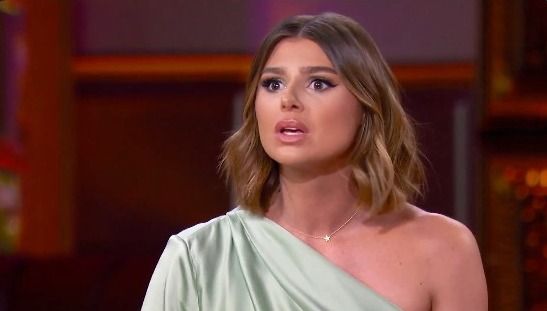 Two days after the affair was exposed, the repercussions of the scandal have been unfolding both on-screen and off-screen. The aftermath of the affair will be addressed in the highly anticipated three-part reunion, where all three former friends will confront each other in what is expected to be an explosive confrontation.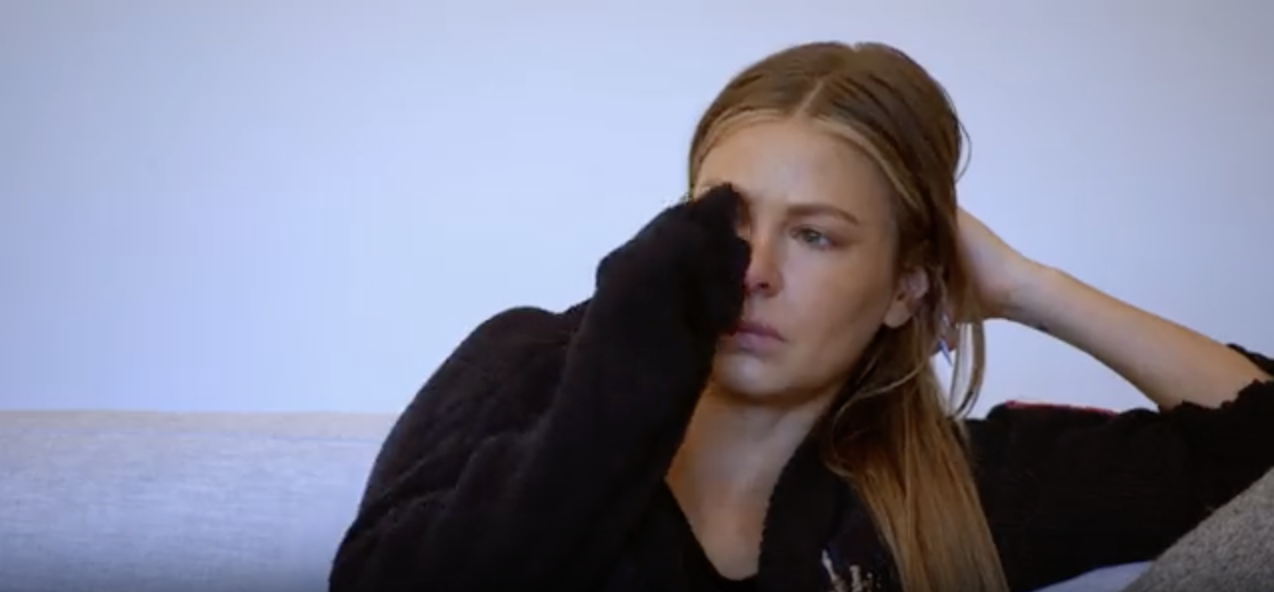 When asked if she had any suspicions about Sandoval and Raquel's affair — Ariana explained:
"Well, when he would not come home or he would be out super late, I would ask him, 'Where were you? What were you doing?' And he would say, 'I was at Schwartz's.' And I would say, 'Really? Let me see your phone.' And he would say, 'Sure, here you go.' So I would look at his texts, I would look at his phone."
She added:
"He was very good at concealing his double life and hiding all of the evidence," she continued, noting how she was only "picking up on" something that was "going on with him mentally."
Ariana refutes claims of Sandoval attempting to break up with her before the bombshell affair came to light, but asserts that he exhibited disruptive behavior after she uncovered the truth.
"From the moment I found out, he was screaming at me. We were in the backyard and he threw a beer can … he was more concerned about people hearing at TomTom than how I felt at all," she said. "I think there's some part of him that's really loving the attention that this has brought him and as long as people continue to give him that attention, he will be happy about it."
Press play below to watch a clip.
Vanderpump Rules airs Wednesdays, at 9 p.m. ET, on Bravo.
Stay Connected With All About The Tea: Twitter Ι Instagram Ι YouTube Ι Facebook Ι Send Us Tips
Olivia Davis is a Staff Writer at All About The Tea. Olivia's hobbies include binging Netflix series, and watching Housewives on Bravo. She graduated from San Francisco State University with a degree in History.