Randall Emmett Blasts Lala Kent For Participating In 'Scandal' Documentary That Paints Him As A Racist Predator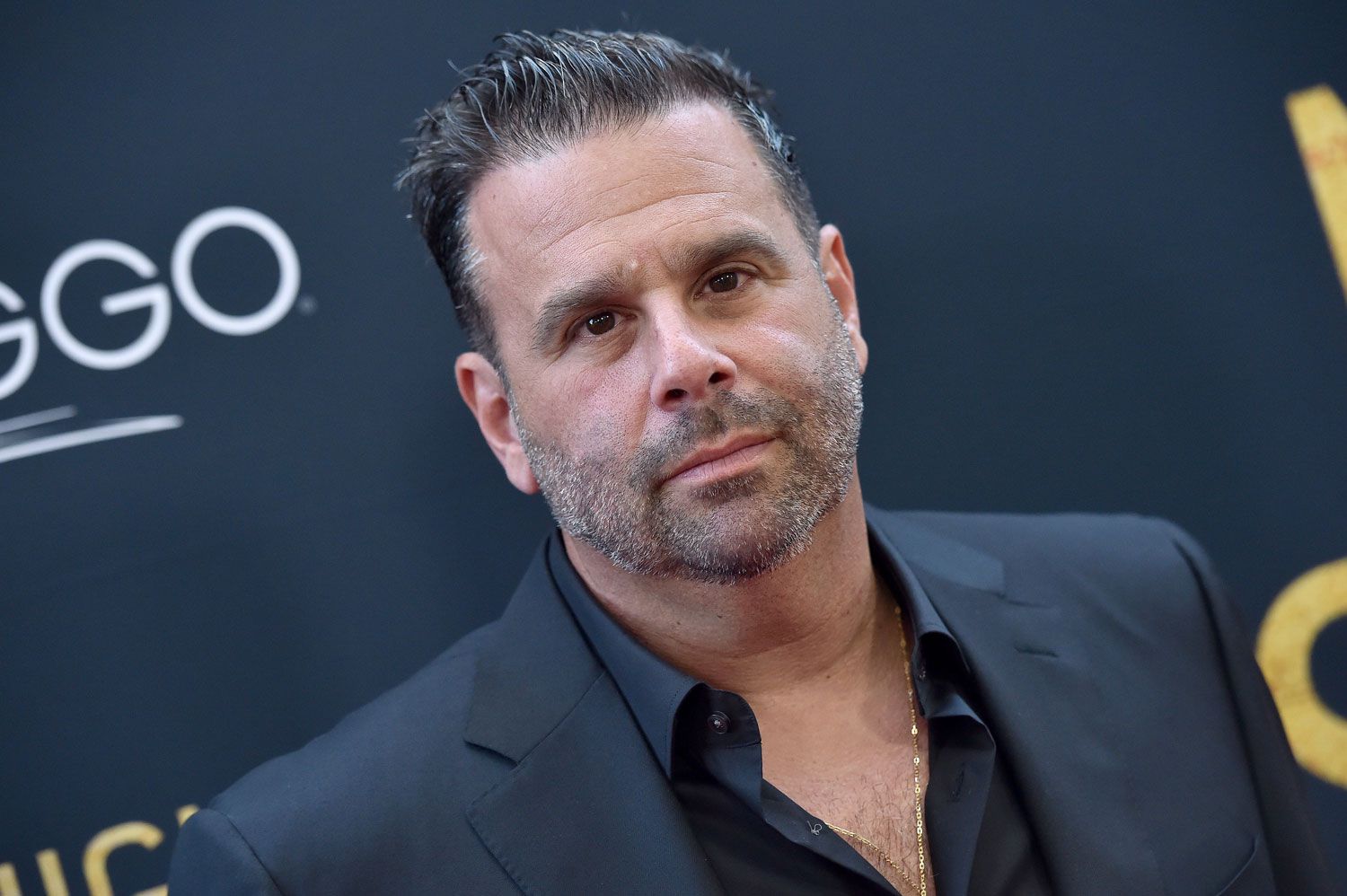 Randall Emmett Blasts Lala Kent For Participating In 'Scandal' Documentary That Paints Him As A Racist Predator
Hollywood producer and ex of Vanderpump Rules star, Randall Emmett, is being examined in a new Hulu documentary. The project follows an unsettling exposé on Emmett by The Los Angeles Times, less than a year ago.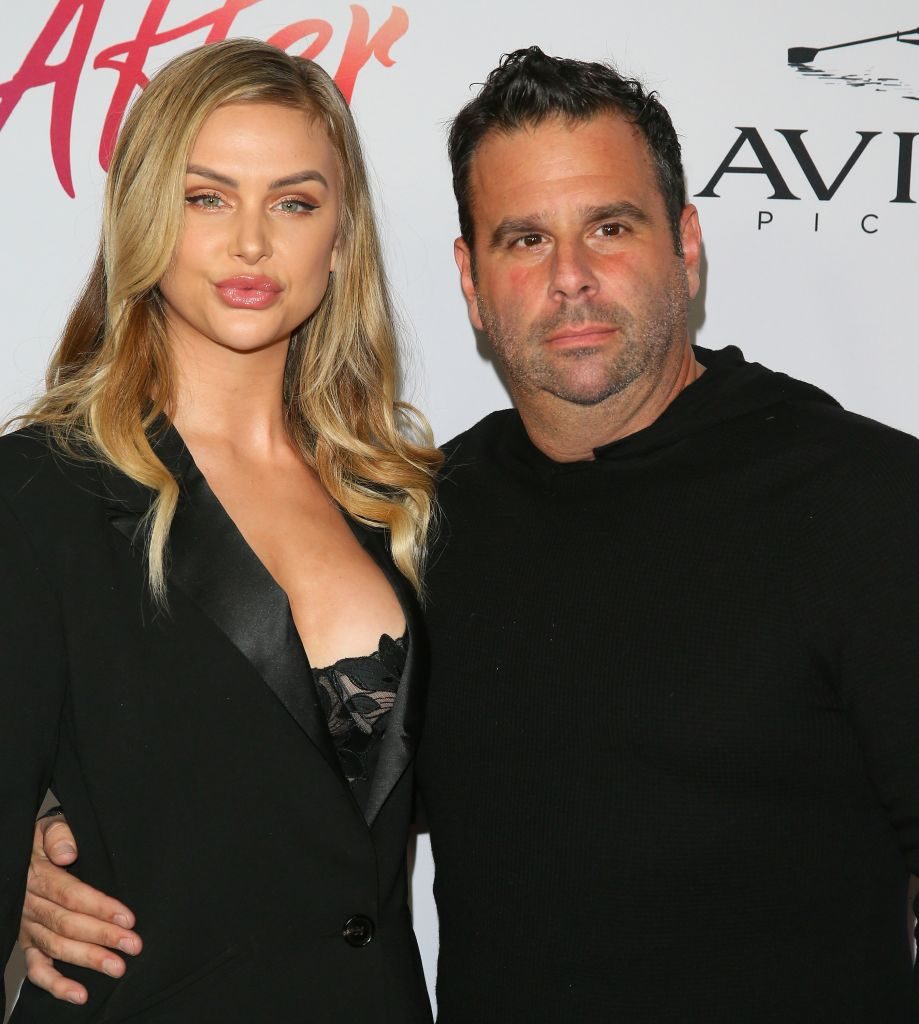 Lala Kent and her family, including mother, Lisa Burningham, and brother, Easton Burningham contributed the the documentary, which is being touted as the "craziest story" regarding Emmett's "outrageous," "devastating," and "insane" behavior.
"Randall Emmett is sketch as best," a woman remarks at the start of the  sneak peek of "The Randall Scandal: Love, Loathing, & Vanderpump."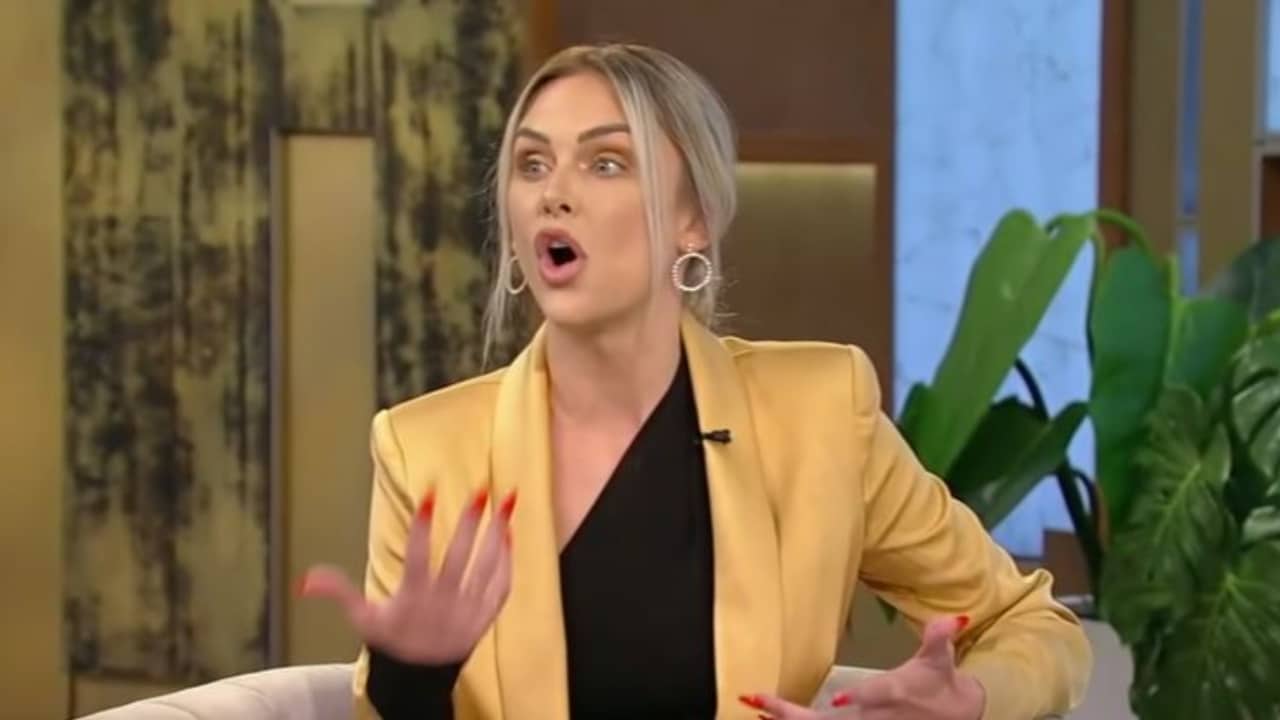 Various people will try to pin down an answer to the question — "Who is Randall Emmett really?" throughout the documentary. 
One woman states — "Randall was publicly at an apex of his career. He worked with Bruce Willis … But really behind the scenes, things were already starting to fall apart."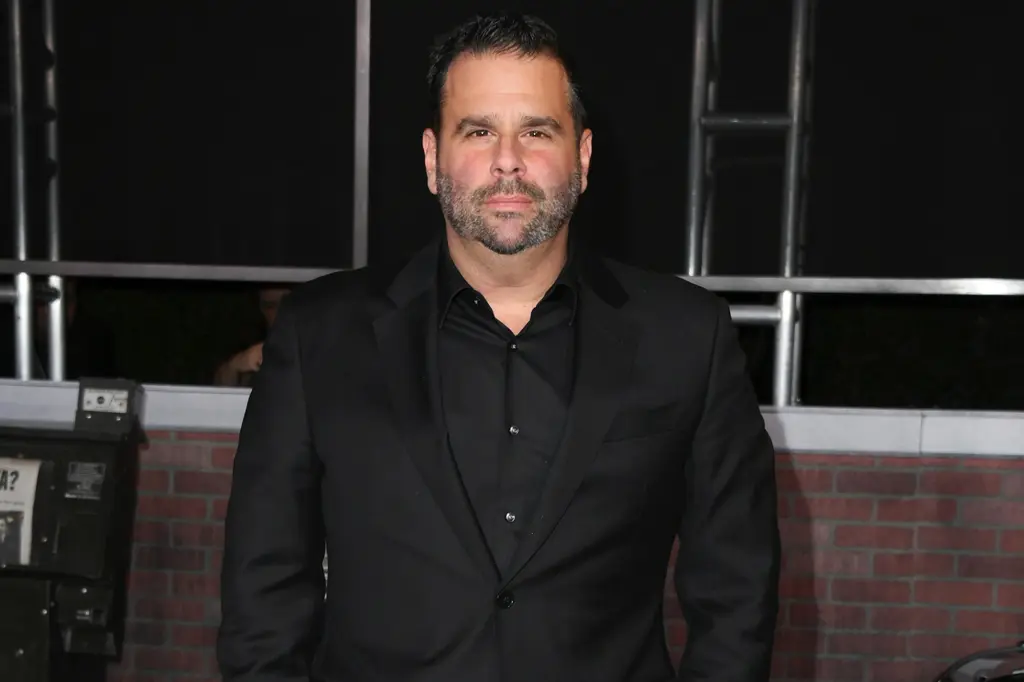 Another person points out that Randall Emmett had also collaborated with Martin Scorsese and 50 Cent. One man points to Emmett's conflict with the rapper, who went on to expose the producer's hidden debt.
The man recalls—"50 Cent suddenly goes on Instagram and says, 'Randall, you owe me $1 million.'"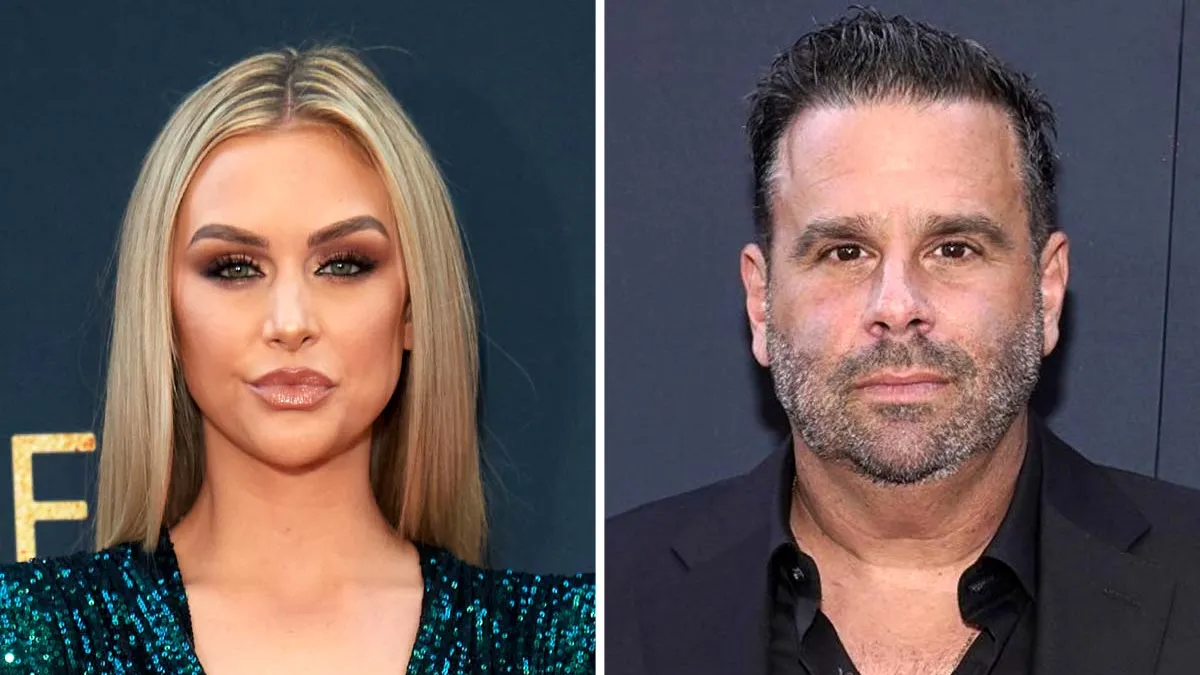 Podcaster, David Yontef adds — "Then 50 Cent posts, 'Money by Monday, Randall.'"
Yontef notes that he would have no clue who Randall Emmett was without his connection to Vanderpump Rules. 
A woman says — "He made a fateful decision to go on camera on Vanderpump Rules," as someone else mentions that Emmett had been hit with "over 30 lawsuits."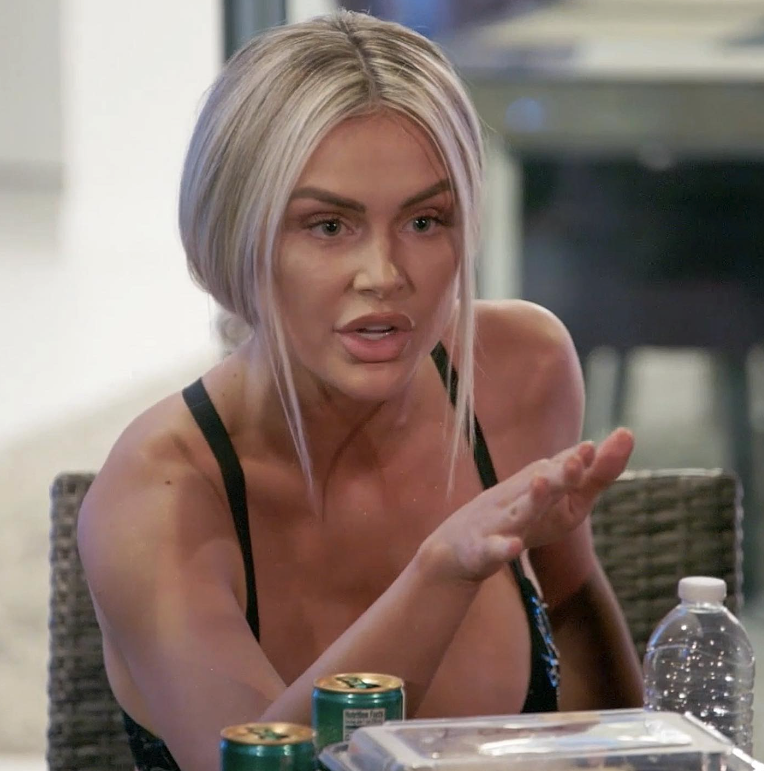 A racial discrimination lawsuit is seemingly mentioned as a male voice comments—"He was awful to everyone … The n-word being used is where I draw the line."
Another person states — "He just came off as someone who was extremely self-absorbed."
Randall Emmett's former personal assistant and others who shared professional relationships with the producer are also highlighted in the documentary.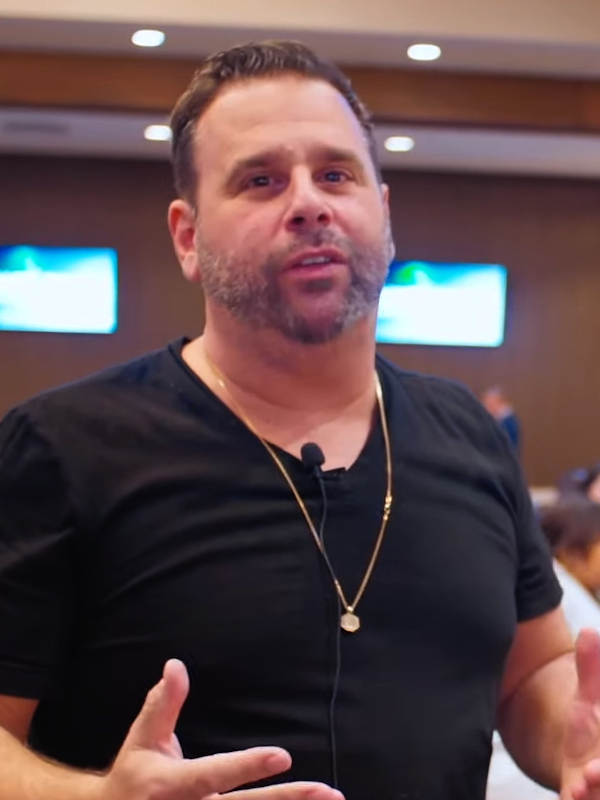 One person says — "My first interaction with Randall was him in his underwear," also mentioning Emmett being "totally naked" and a "bag of cocaine."
Lala admits to holding onto regret over the relationship.
"How could I not have been smarter? Like, I beat myself up daily. How is my daughter having to pay for my stupidity and me keeping my blinders on and not wanting to see red flags?" Lala wonders, referring to the two-year-old daughter she shares with her ex-fiancé. 
Lala's mom tells cameras — "Randall and Lala's relationship started to fall apart. To have your daughter living her life that way made me feel very sad."
Easton chimes in — "I hate Randall Emmett."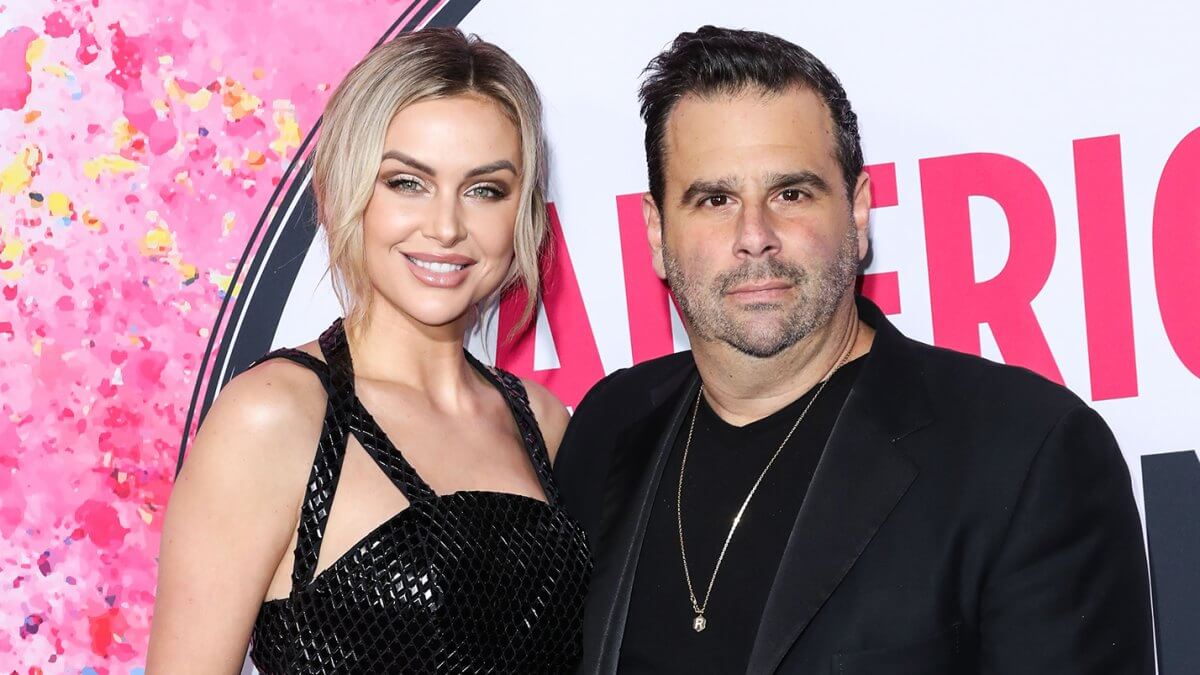 The trailer also features a female's voice commenting — "It's just astounding that he's somewhere still playing the victim when what he's actually done is damage and hurt other people."
In a statement to Page Six on Tuesday, Emmett vehemently defended himself against the Hulu project called "The Randall Scandal: Love, Loathing and Vanderpump." Not only did he address the project, but he also took the opportunity to criticize his ex, Lala Kent.
"Almost one year ago the Los Angeles Times wrote a highly biased and factually inaccurate hit piece on me," Emmett claimed in his statement, before going on to claim that the journalist who wrote the article "seemed to have a personal vendetta against me, I believe due to her alleged friendship with my ex Lala Kent."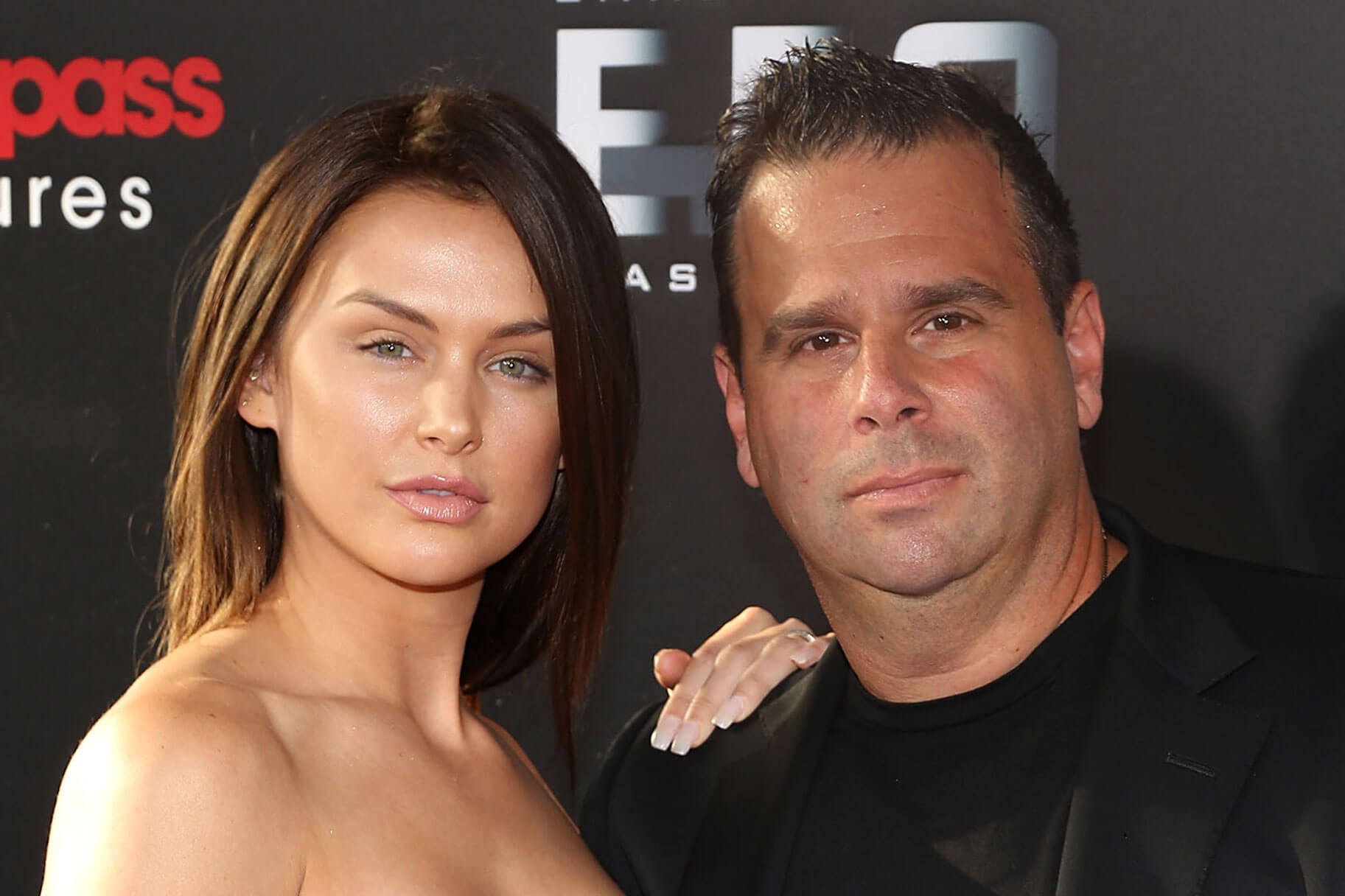 He believes the LA Times article featured, "fictitious and greatly exaggerated stories" shared by people he claimed were "disgruntled employees who had been dismissed."
"I declined to participate because it very quickly became apparent to me the film was going to be as biased, if not more so, than the article on which it was based," he claimed in his statement. Emmett further alleged that he was told by people that subjects in the doc "were encouraged to speak negatively about me while the vast majority had only positive things to say."
"My family, the people with whom I work and those who matter in my life all know the truth and my accomplishments; I have nothing to prove," Emmett stated.
Stay Connected With All About The Tea: Twitter Ι Instagram Ι YouTube Ι Facebook Ι Send Us Tips