'RHOA' Star Shereé Whitfield Reveals She's A Grandmother…See Photos!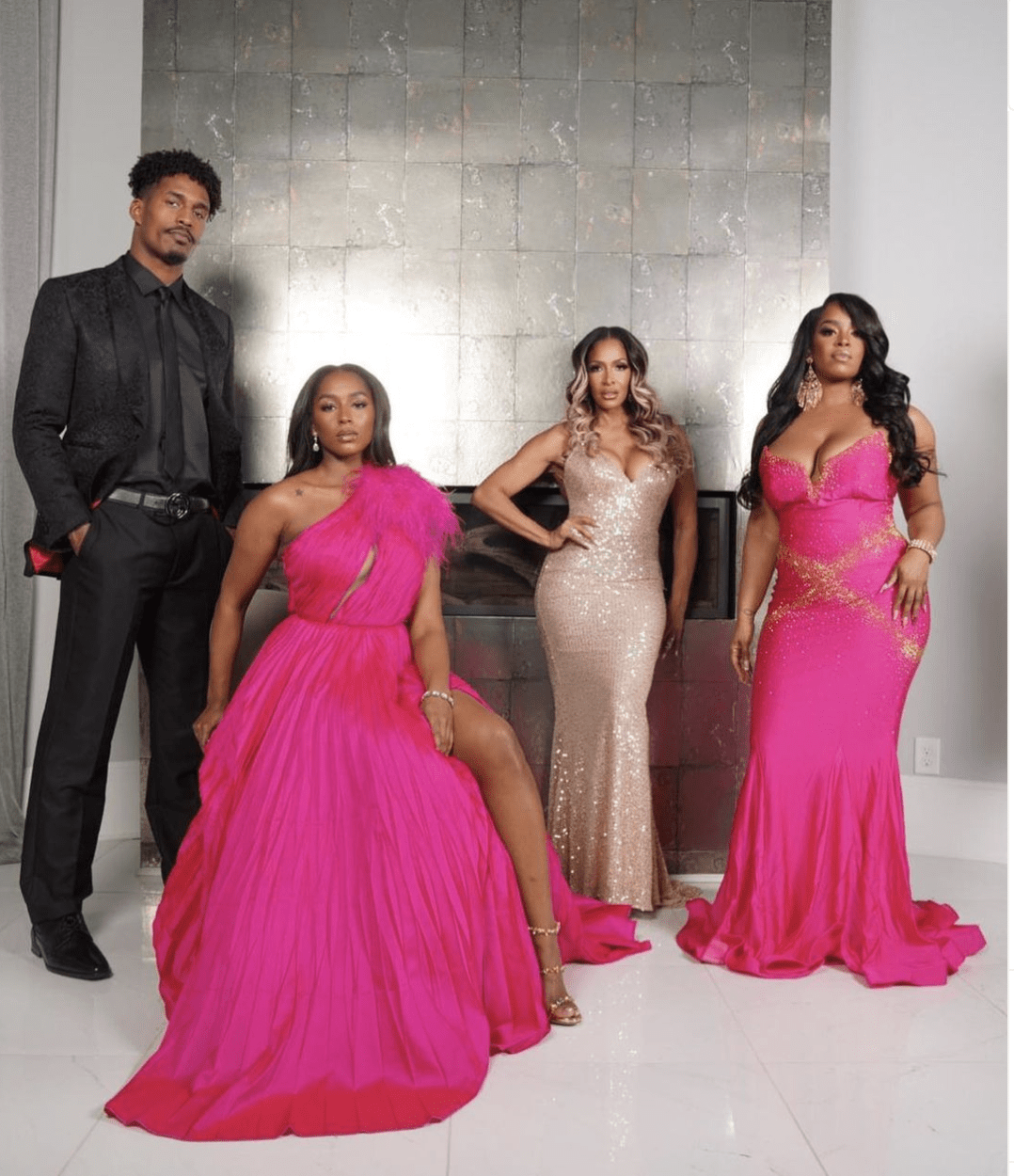 'RHOA' Star Shereé Whitfield Reveals She's A Grandmother…See Photos!
Shereé Whitfield celebrated her first Mother's Day as a "Glam-ma" on Sunday.
The Real Housewives of Atlanta star's son, Kairo Whitfield, welcomed a baby girl, Mecca Joie Whitfield, with girlfriend, Alina Baber, last July.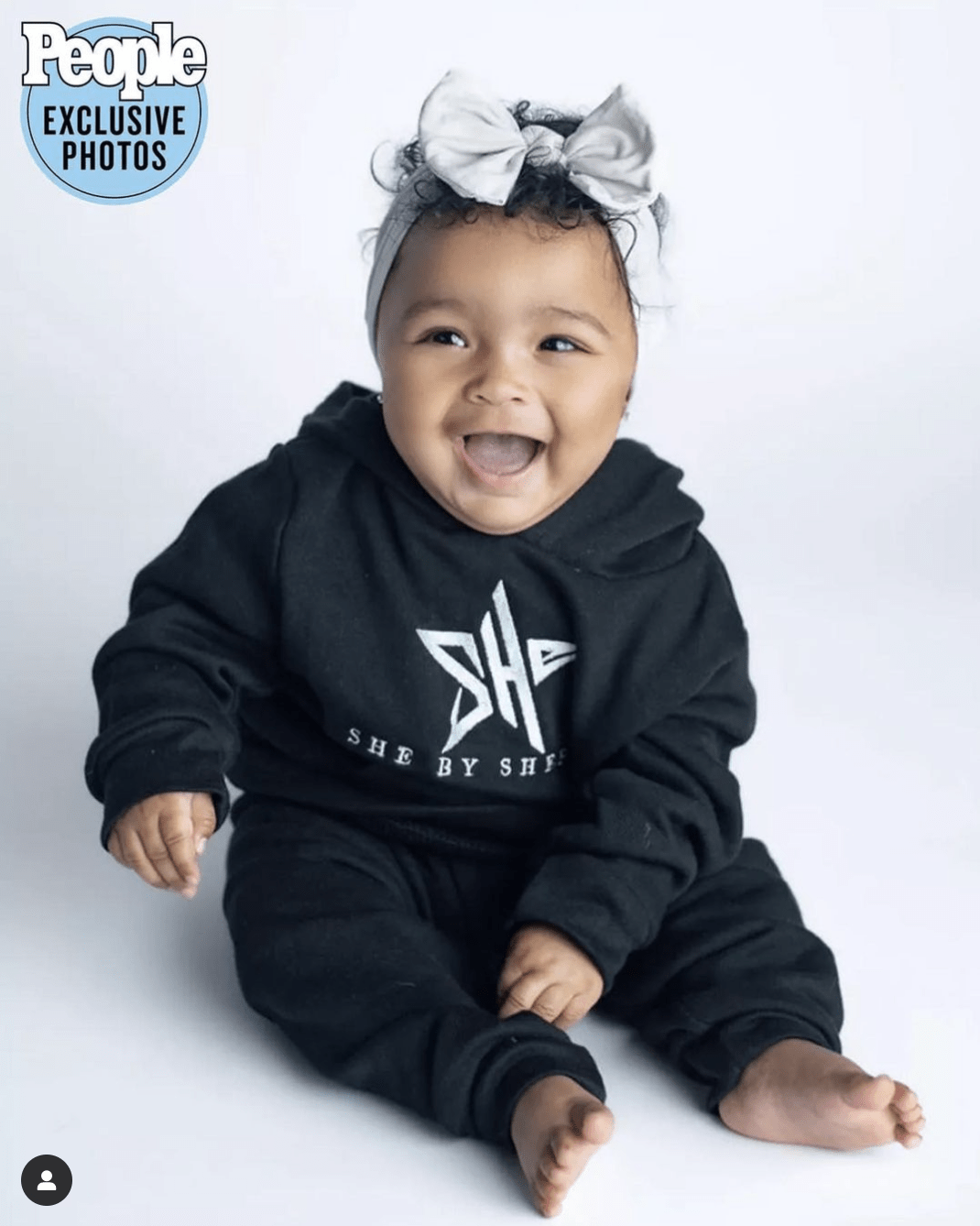 The 53-year-old Bravo star spoke to PEOPLE about her relationship with her granddaughter, sharing some sweet photos of baby Mecca.
"She's adorable; the sweetest, cutest little girl," Shereé told the outlet. "She has the curliest hair, the best smile and is such a happy baby. I'm excited when I see her, but when we see each other, she gets so, so excited. It melts your heart!"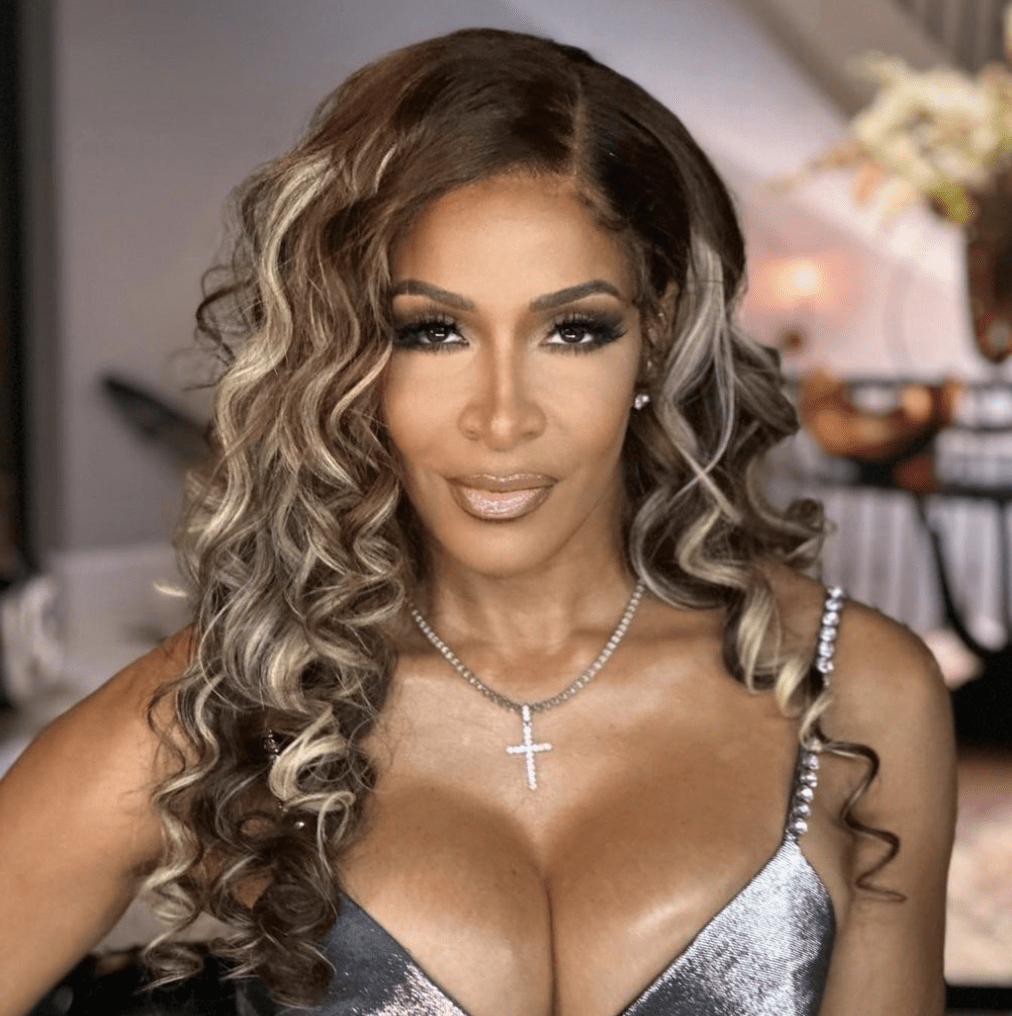 "It's been so special to have her in our family, and it gets more and more special every day as I watch her grow," she added. "Just seeing the person she's becoming, the way she reacts to me, the bond we're building… it's just so cool. I love playing with her, reading to her, taking to the park. And it's funny because then I get say, 'Here you go, I'm tired now' and hand her back. That's new for me!" 
Shereé shared that Mecca's arrival bonded her entire family, including her two daughters, Kaleigh Whitfield and Tierra Fuller. 
"I've always been close with my kids, but having Mecca has definitely brought another level of closeness and love into my family," Shereé gushed. "I wouldn't have it any other way!"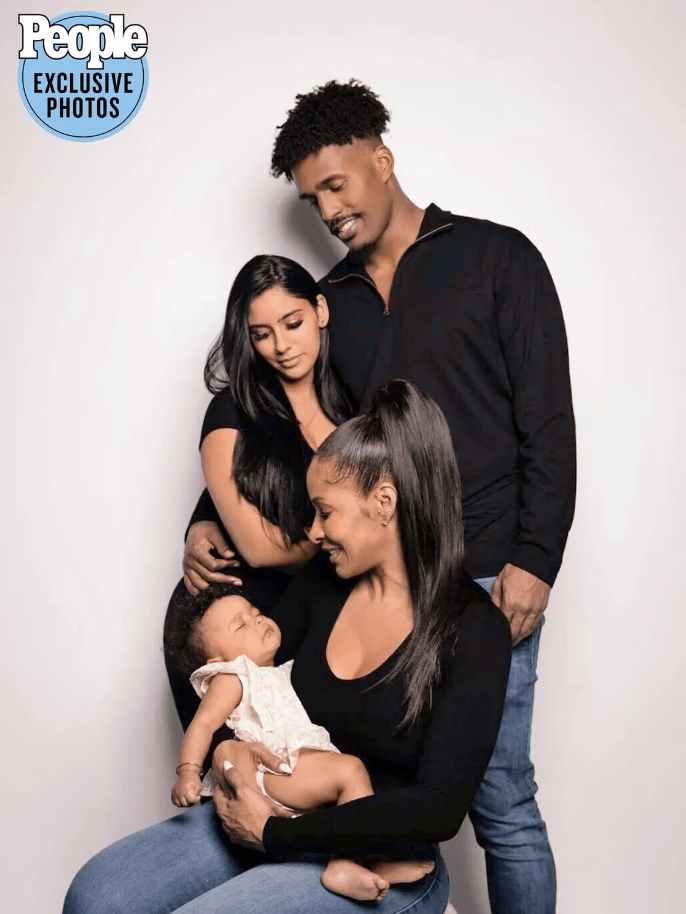 The reality star went on to describe the experience of becoming a grandmother for the first time.
"I don't even know how to describe it," she shared. "I always hear people say that being a grandparent is so much different than being a parent; that the love you have for that grand-baby is unique, and I definitely understand that now that I've experienced it.
The mom of three continued — "I love her, but I'm also just so proud of watching Kairo step up and be a dad. He's such a hands-on father and it's really incredible to see because you have to remember, I didn't have someone putting in that effort to my kids when I was married. He's over there doing everything and it makes me tear up to see it."
Shereé made it clear that she was not on board with the "grandma" title, joking that she was not ready for a rocking chair.
"No, no, I'm not a grandma. Let's make sure we get the word right. It's Glam-ma!" Shereé declared. "I'm a Glam-ma. And she'll call me GG, which stands for Gorgeous Glam-ma. I'm starting a new trend for grandmas: hot grandmas!"
She admitted that she was "shocked" when her son told her about his girlfriend's pregnancy.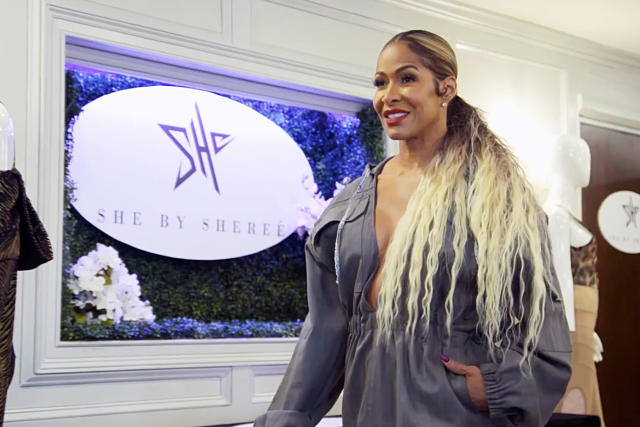 She explained — "Kairo came into my room one day and he was just standing there, looking like he wanted to tell me something. And it took him a minute to actually say 'I have a baby on the way' because I think he thought he was going to be letting me down, but I was just thrilled and Alina has become like one of my daughters now. I was only taken aback because I honestly thought Tierra would be the first to have a baby! But it turned out to be Kairo!"
The RHOA veteran shared the backstory of the little one's unique name.
"Kairo came up with the name, it means the center of his world," Shereé said. "He wanted something unique and something that had a meaning and meant something to him! So he picked Mecca because Mecca is the center of the world and his daughter is the center of his world."
Mecca Joie recently made her television debut on the Real Housewives of Atlanta, and even nudged the "She by Shereé" designer into the arena of baby fashion.   
"I've always wanted 'She by Shereé' to be a lifestyle brand, branching into different areas like lounge, swim, home and baby," she explained. "And when I tell you, Mecca has inspired me to start with babies. She's like a little muse. So you'll see me working on that this season as well."
Stay Connected With All About The Tea: Twitter Ι Instagram Ι YouTube Ι Facebook Ι Send Us Tips
Avigail is an Entertainment blogger at All About The Tea, who specializes in The Real Housewives of Atlanta and The Real Housewives of Potomac. Avigail has a background in marketing. She's a Brooklynite living in the Bahamas, with a passion for travel, writing, reality TV watching, pop culture and spoken word.