Fans Drag Kenya Moore For Labeling Martell Holt 'Abusive' For Cussing At Her 'Kenya Must Be Stopped'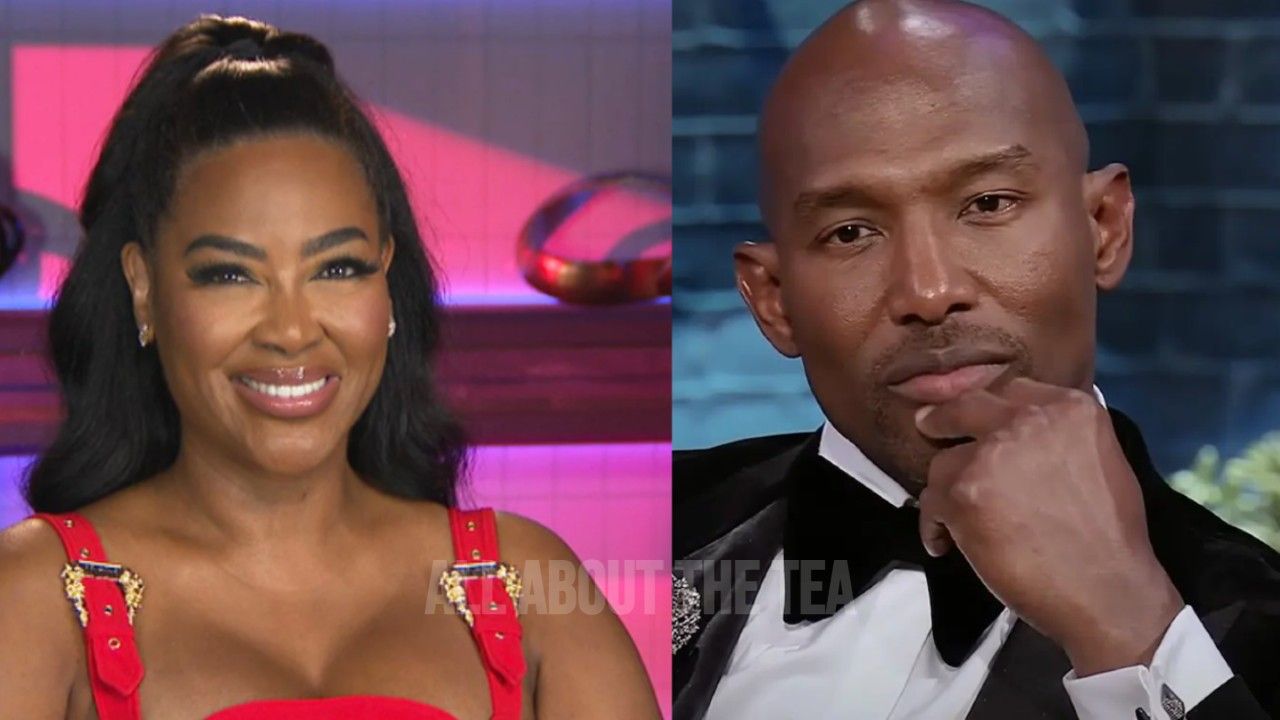 Fans Drag Kenya Moore For Labeling Martell Holt 'Abusive' For Cussing At Her 'Kenya Must Be Stopped'
Kenya Moore accused Shereé Whitfield's boyfriend, Martell Holt, of sliding into her DMs on Sunday's episode of the Real Housewives of Atlanta. She later blasted him as abusive as she discussed his reaction with her smitten co-star.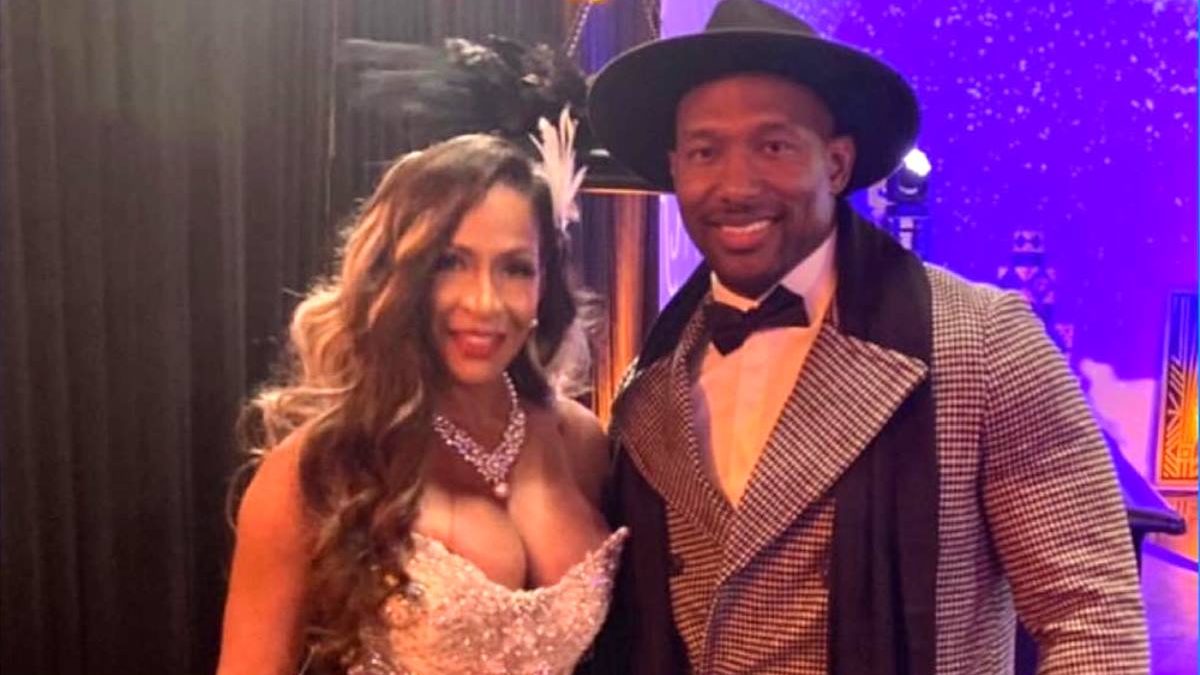 Kenya Moore, 52, spoke to Shereé, 53, about the Instagram message as the episode picked up during Sanya Richard Ross' Harlem Nights party. 
"It was at least six months ago. OK, it was before you," Kenya told Sheree about the Instagram DM. "I don't want you hearing it from anybody else. I don't want you to feel like I'm not being truthful. If it was something about any guy I'm dealing with, I want you to tell me."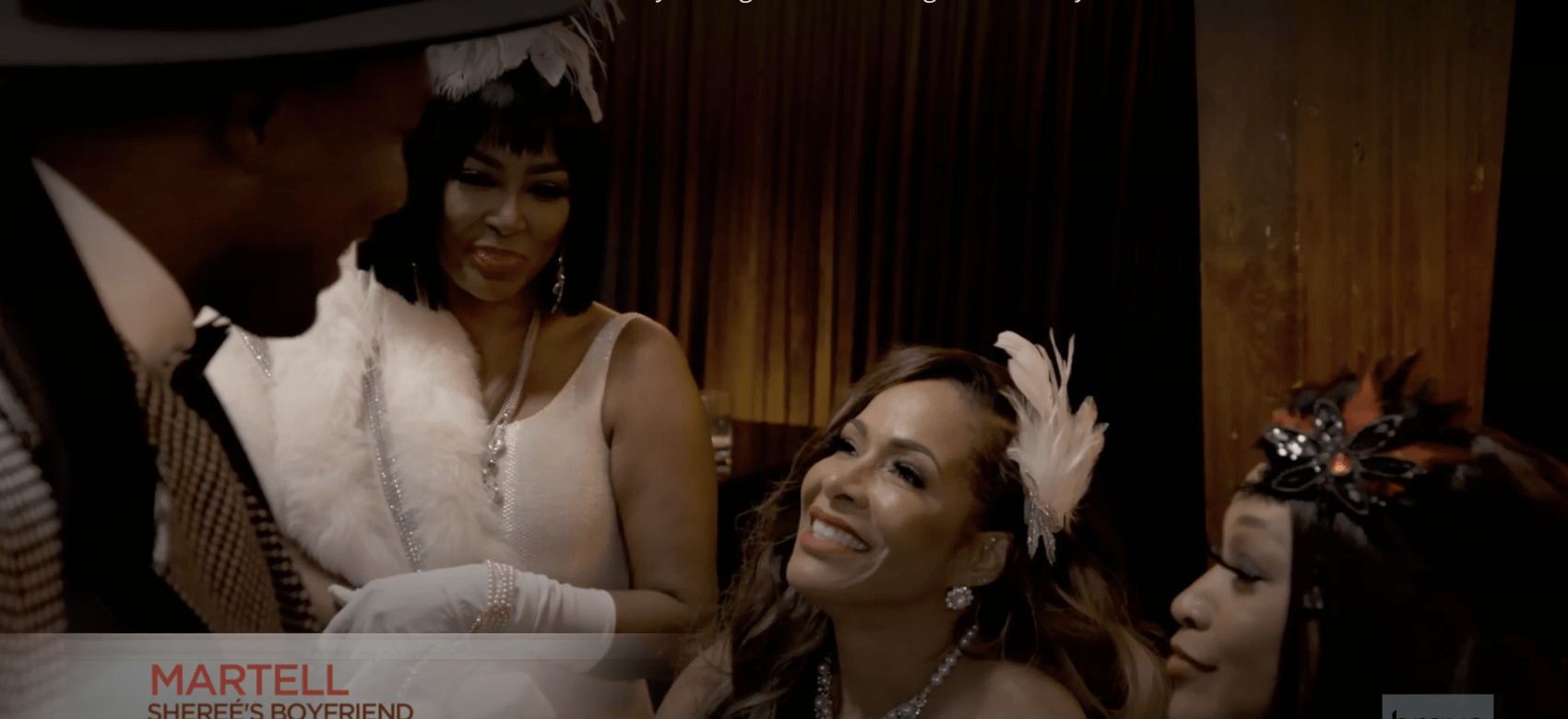 Martell joined the ladies, prompting Shereé to remark — "They pulled me to the side and told me that you're dating someone else in Atlanta."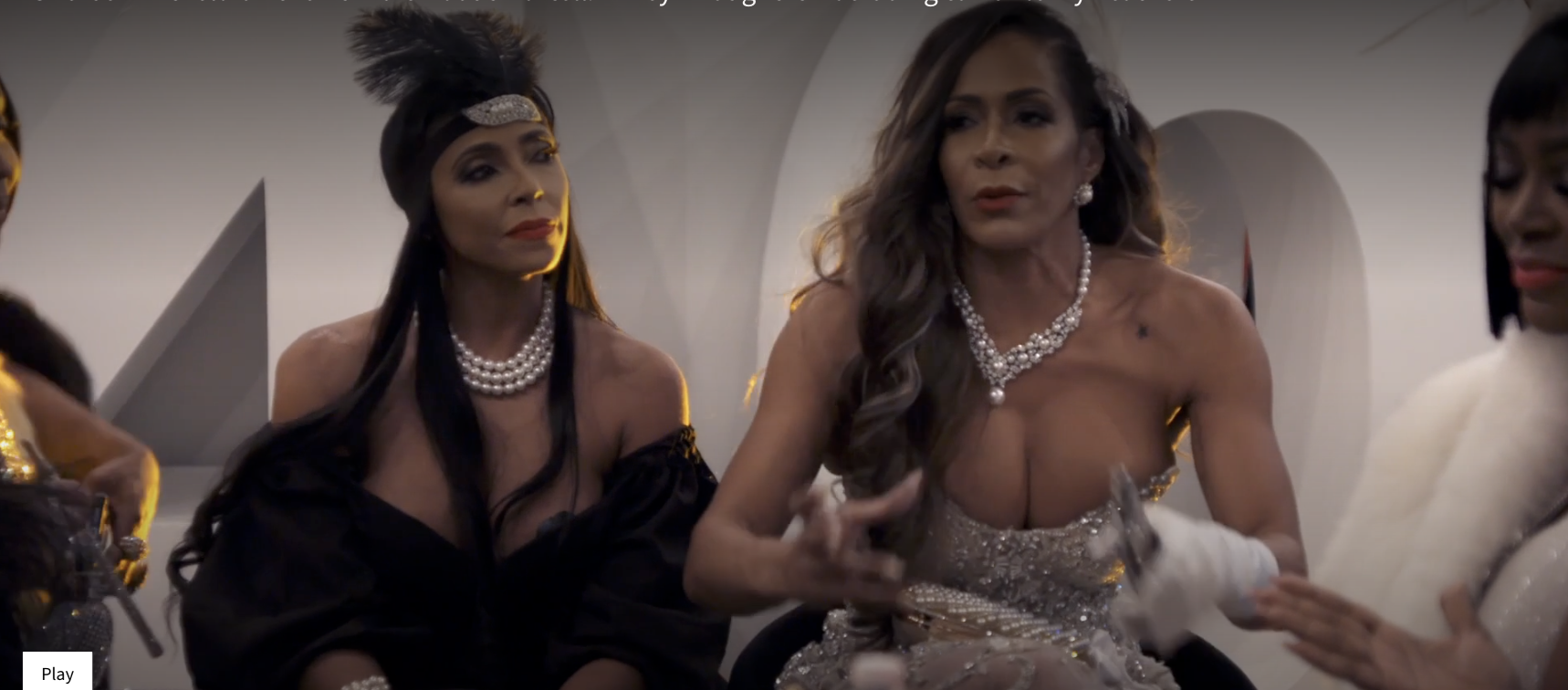 The Love & Marriage: Huntsville star denied that he was seeing another woman on the side, commenting — "Every time I come to Atlanta, I'm always with you, so the other got the short end of the stick."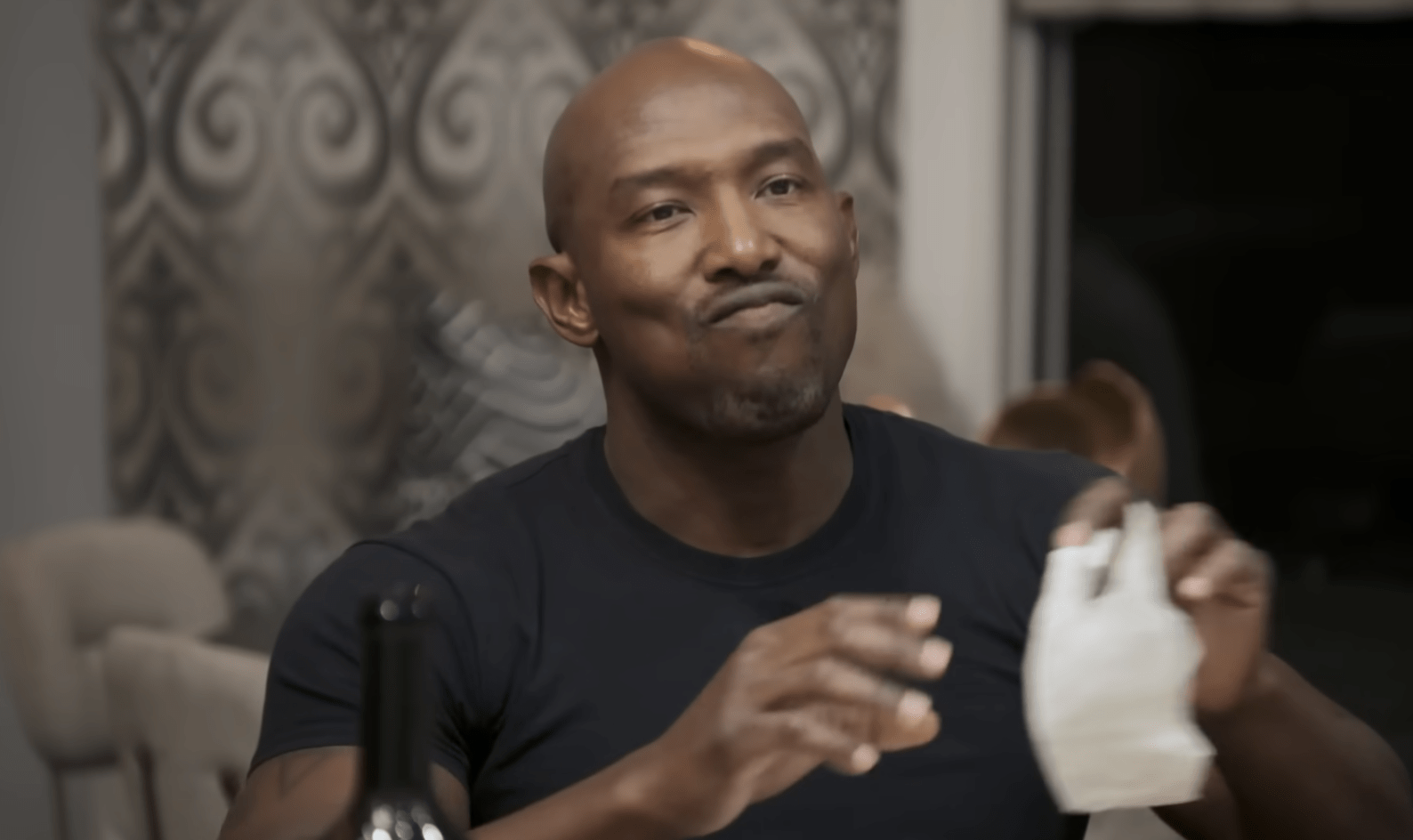 Sheree later showed Martell Kenya's phone with the deleted DM and after an initial denial, he admitted to sending the message, two years ago. Martell made a snarky comment about Kenya accepting all of her DMs, prompting her to fire back — "Once a cheater, always a cheater, you f—ing piece of s—t."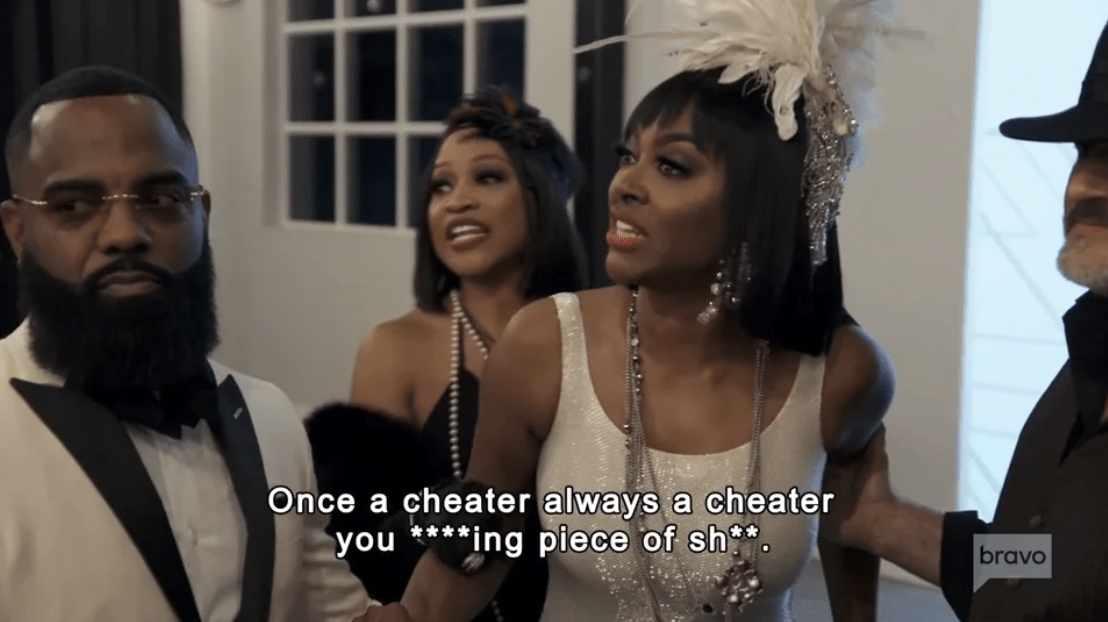 Kenya later hashed out the drama with Sheree at her co-star's clothing line distribution center, reminding the designer that Martell "does not ever have to be abusive" while defending himself. She encouraged Sheree to reflect back on her past relationships and demand better behavior from her partners.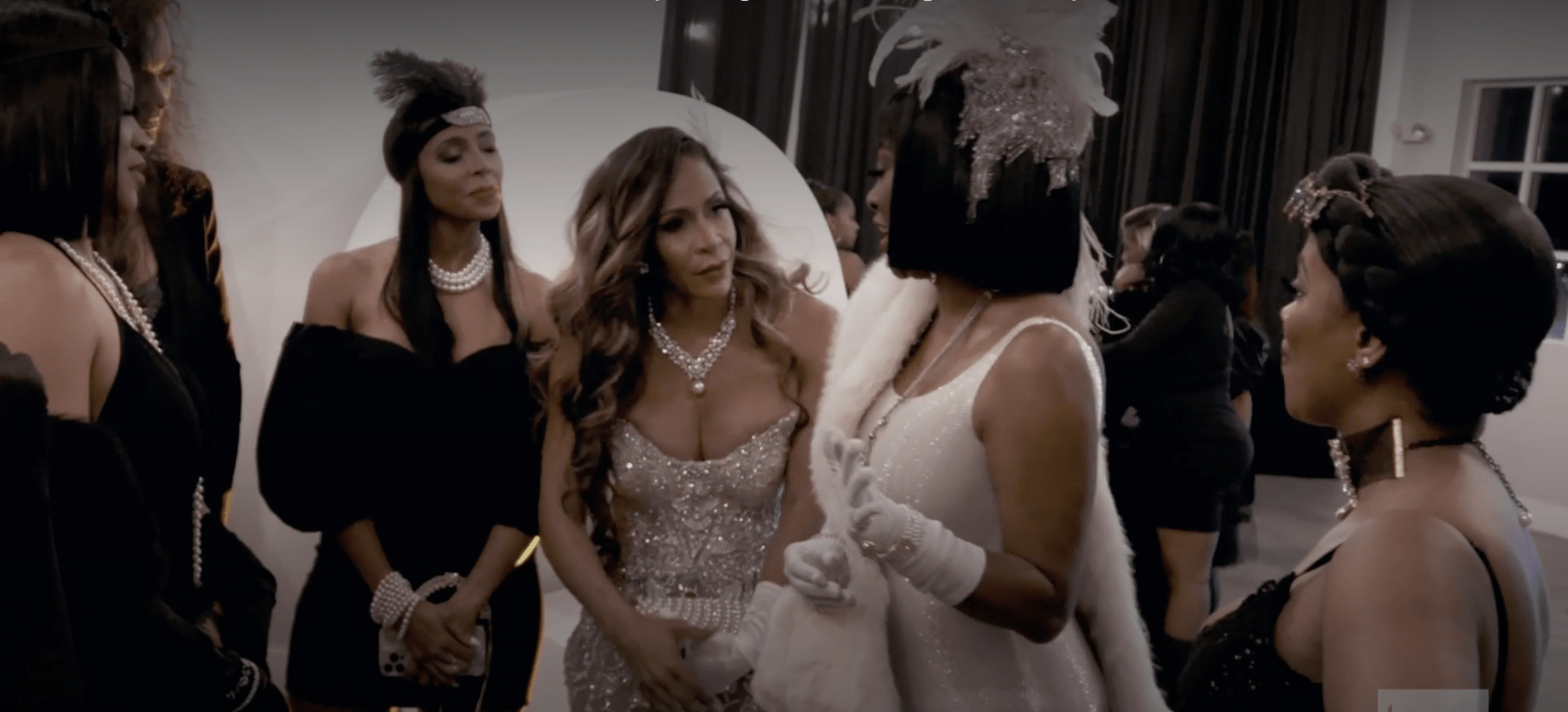 "You gotta look at your past and the things that you have accepted from men," Kenya said. "And when [your ex-husband] Bob was saying crazy s—t about you in the car, you have not learned that's a sign. There is never a scenario where it's OK for a man to speak to a woman like that."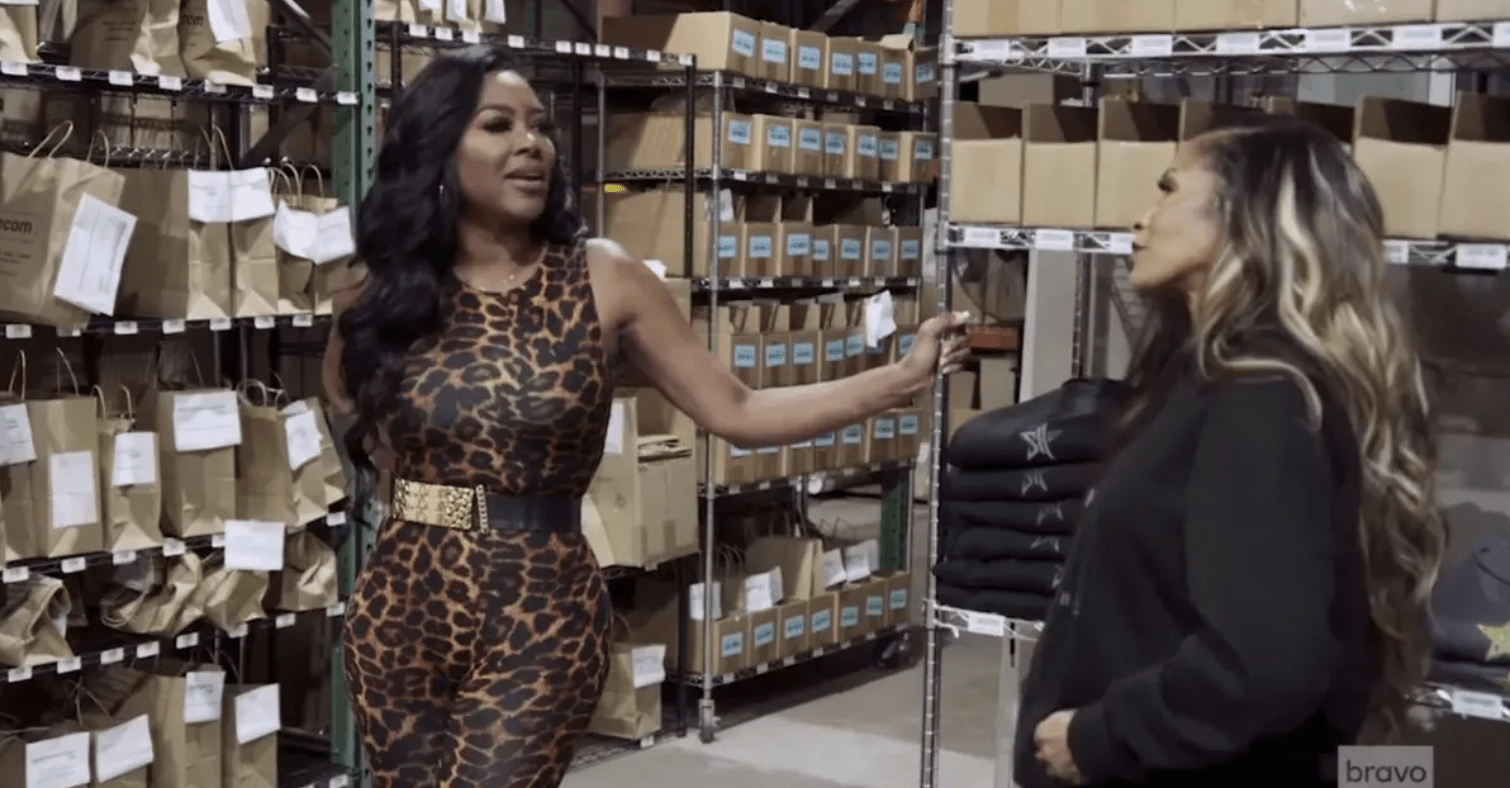 The Bravo duo eventually agreed to disagree. 
Fans weighed in on Kenya's assessment, with many viewers labeling Kenya's point of view over the top and unnecessary. 
One person asked — "Kenya has yet to label her own husband but is quick to label Martel & Ross ( last season)…smh"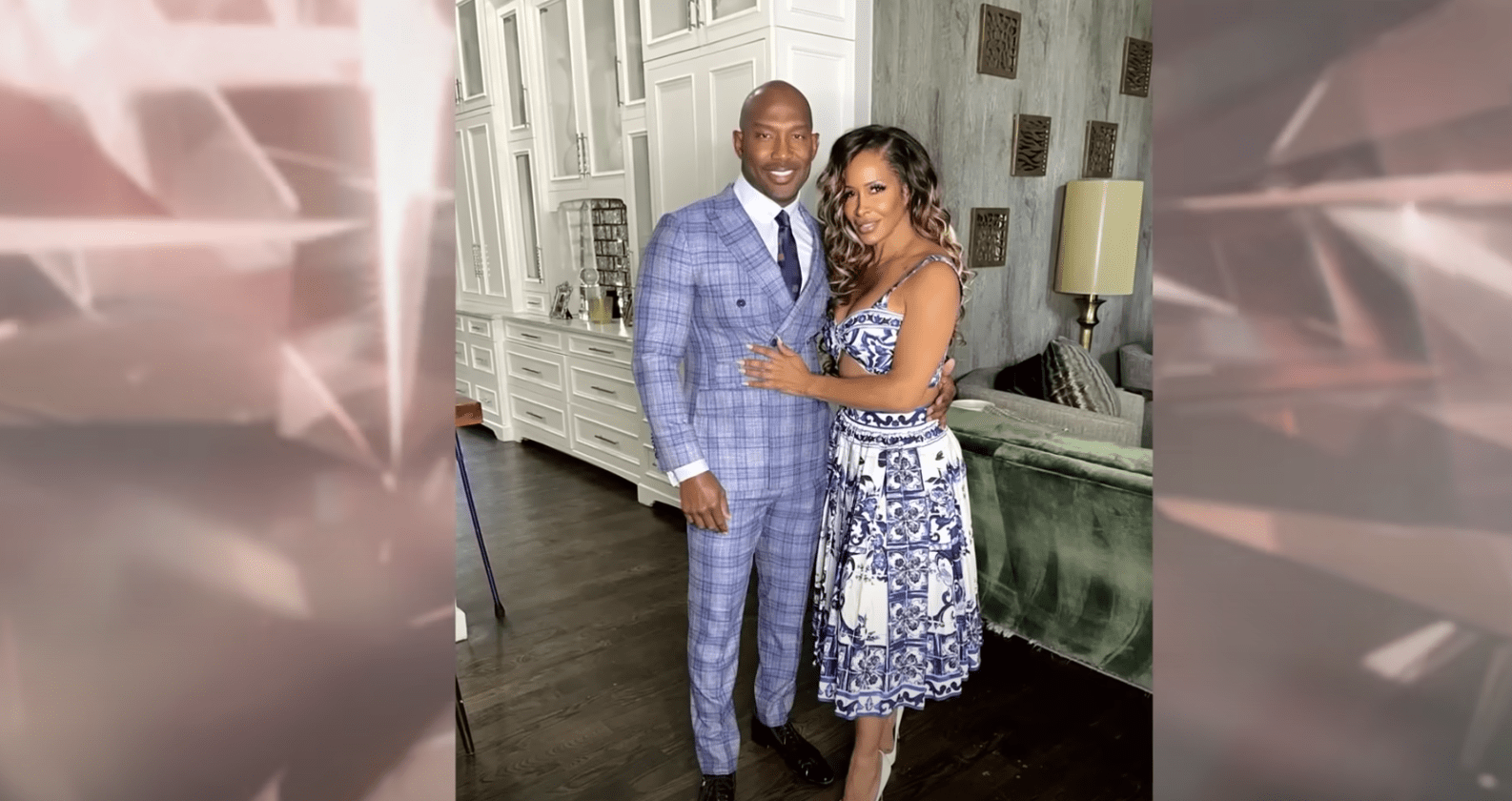 Another commented — "Kenya showed a DM from 2 years ago trying to be messy. Kandi has either slept with a man or knows who has. So what. They are both single and it's their business. Kenya went to Brooklyn found a sweet husband, who hated her from day one. You have no advice Kenya."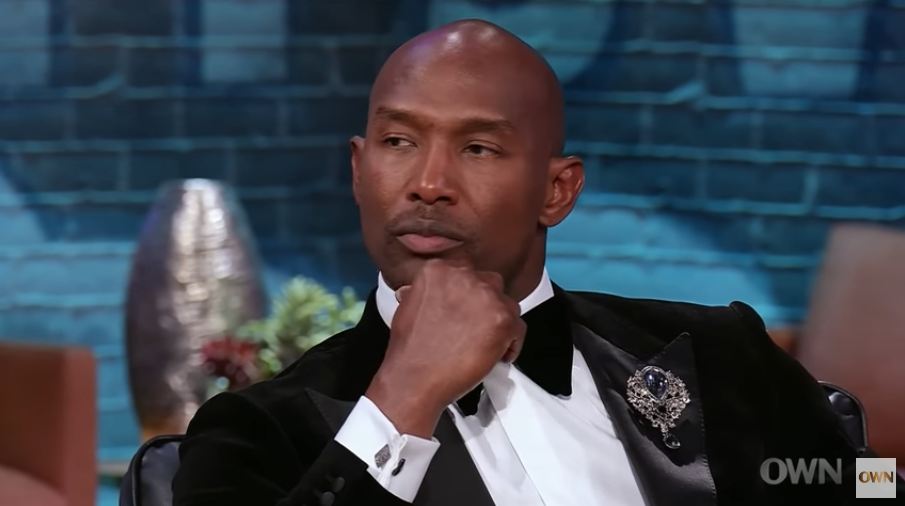 A third person noted — "I just don't like Kenya…. She does the absolute most… antagonizing someone, following them, calling them out their name… how is any of that ok? I don't know Martell don't watch the other show… I'm going off her energy and vibe… she a weird lady."
Another stated, "Wll how was it that her ex husband dragged her for the filth on social media and she still wanted to be married to her Kenya needs to use her own advice with the men she deals with and leave other people and their men alone."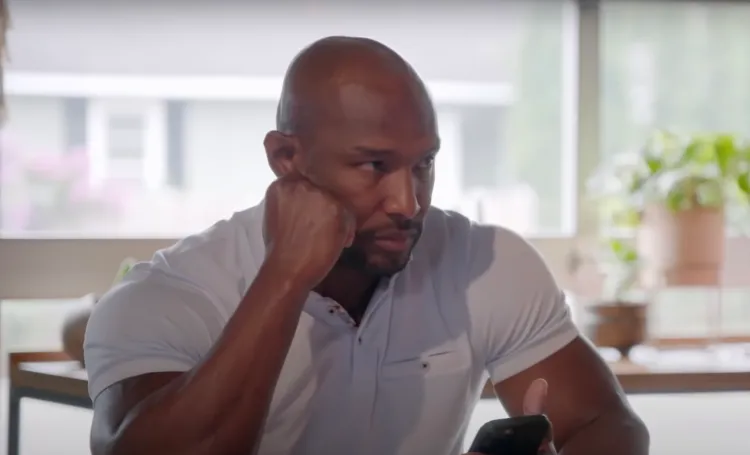 Someone else added, "Is Martell problematic? Absolutely! But Kenya calls every man who doesn't agree with her abusive."
"True she pissed me of real bad when she called Ross aggressive last season." A person noted.
Some users drew a parallel between Martell's RHOA response and his questionable behavior on LAMH, most of which involved his ex-wife, Melody Holt.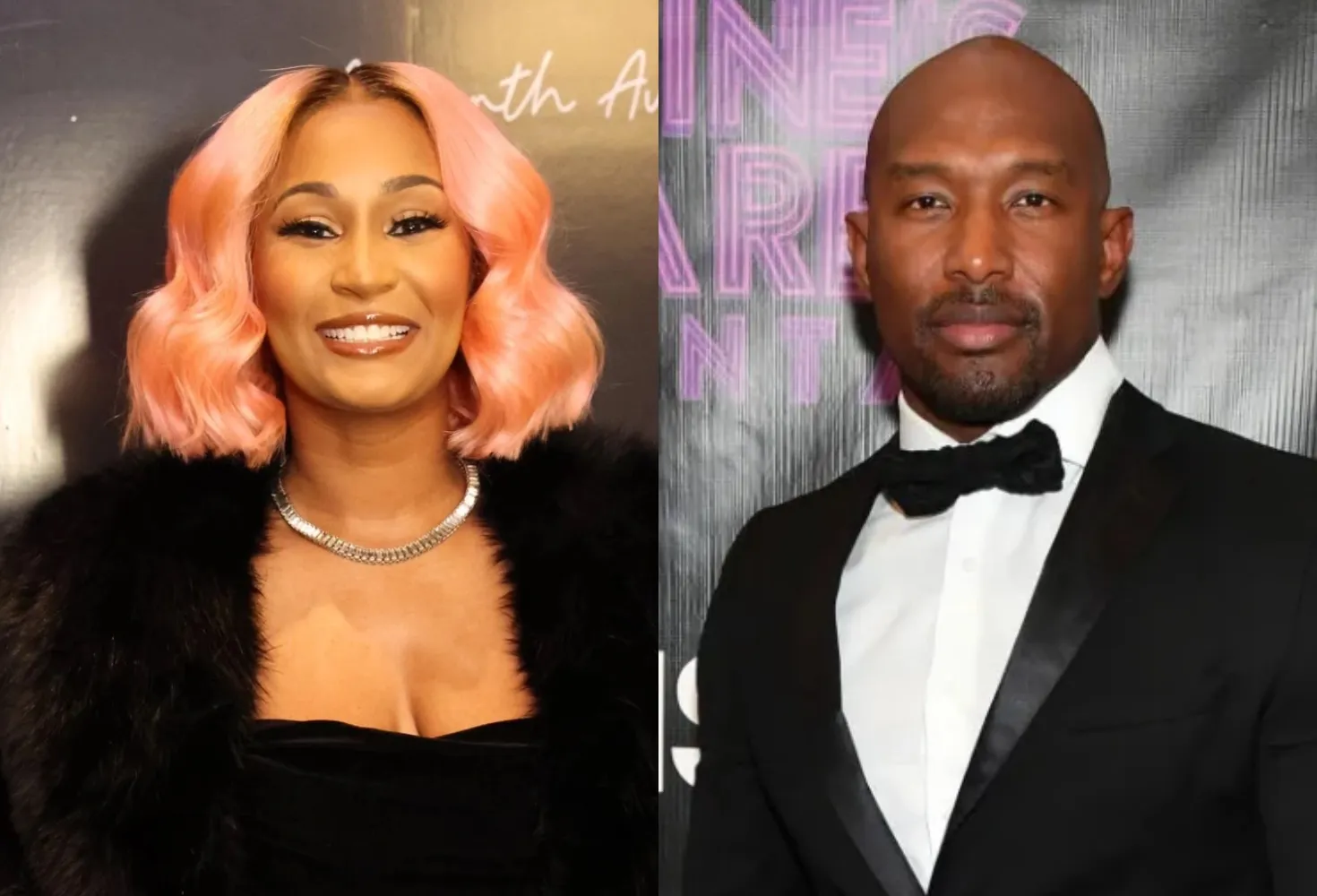 One fan wrote — "Hold on…..so we watch how he treats and talks to Mel with the recent event of him yelling and barging his way into the the baby's party….has he not shown abusive tendencies????"
Another added — "But Martell IS ABUSIVE and super AGGRESSIVE period, Kenya was not lying. He loves getting in women faces and being super aggressive and yelling and screaming. See it om his show and he did it again last night. It's not what you say but how you say things. Martell tone was aggressive and Kenya said no lies."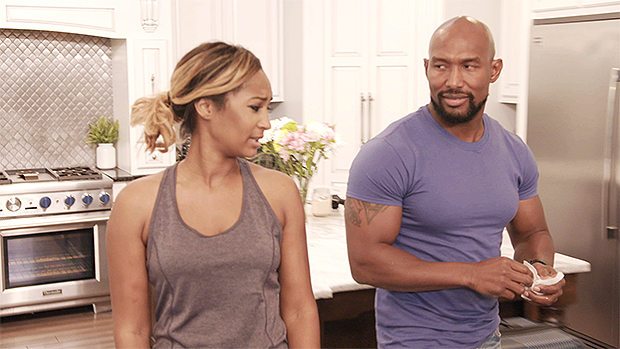 A user asserted — "Anybody who watches Martell on any platform can see there's truth to what Kenya said, abusive doesn't always mean physical and that's why ppl missing the point 🤷🏾‍♀️"
Another chimed in — "Y'all haven't saw him in LAMH?! He definitely is verbally and emotionally abusive to his ex wife….probably to his baby mama too."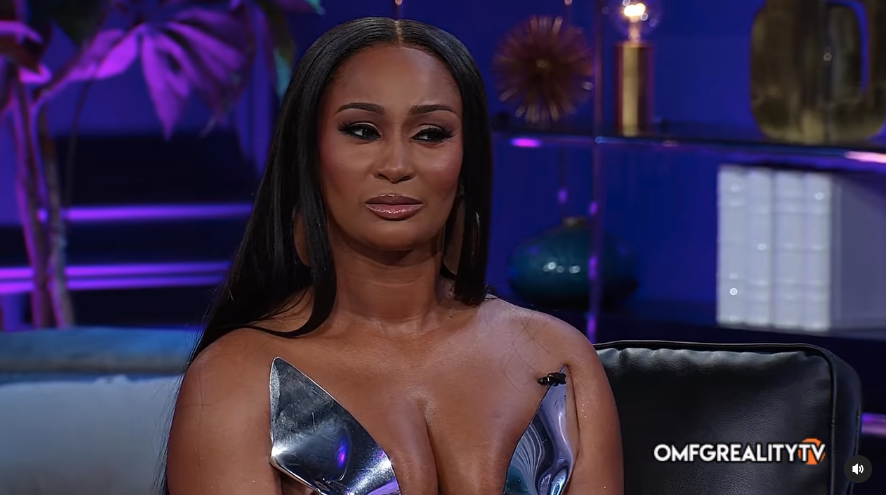 A third agreed — "That man is Abusive. Please go check out the scene from LAMH where he is screaming and hollering at two women And also the clip where he jumped at Melody and had to be held back by the other cast mates."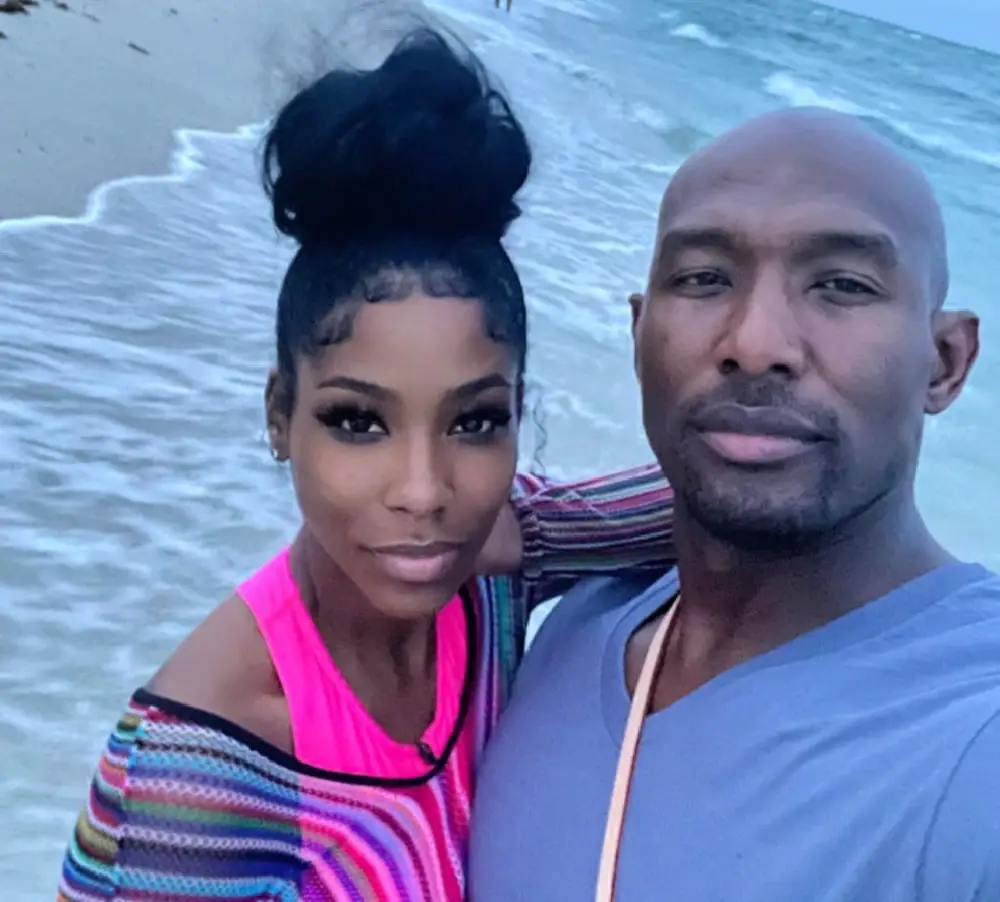 One viewer noted — "We've watched Martell be verbally abusive to Mel (including screaming in her face) for years yet we want to act like Kenya went too far for calling a thing a thing? Just say you don't like Kenya and move on!😂😂😂"
Real Housewives of Atlanta airs on Sundays, at 8 pm ET, on Bravo.
Stay Connected With All About The Tea: Twitter Ι Instagram Ι YouTube Ι Facebook Ι Send Us Tips
Avigail is an Entertainment blogger at All About The Tea, who specializes in The Real Housewives of Atlanta and The Real Housewives of Potomac. Avigail has a background in marketing. She's a Brooklynite living in the Bahamas, with a passion for travel, writing, reality TV watching, pop culture and spoken word.