Whoopi Goldberg DEMANDS Salary Increase or She Walks Away from 'The View'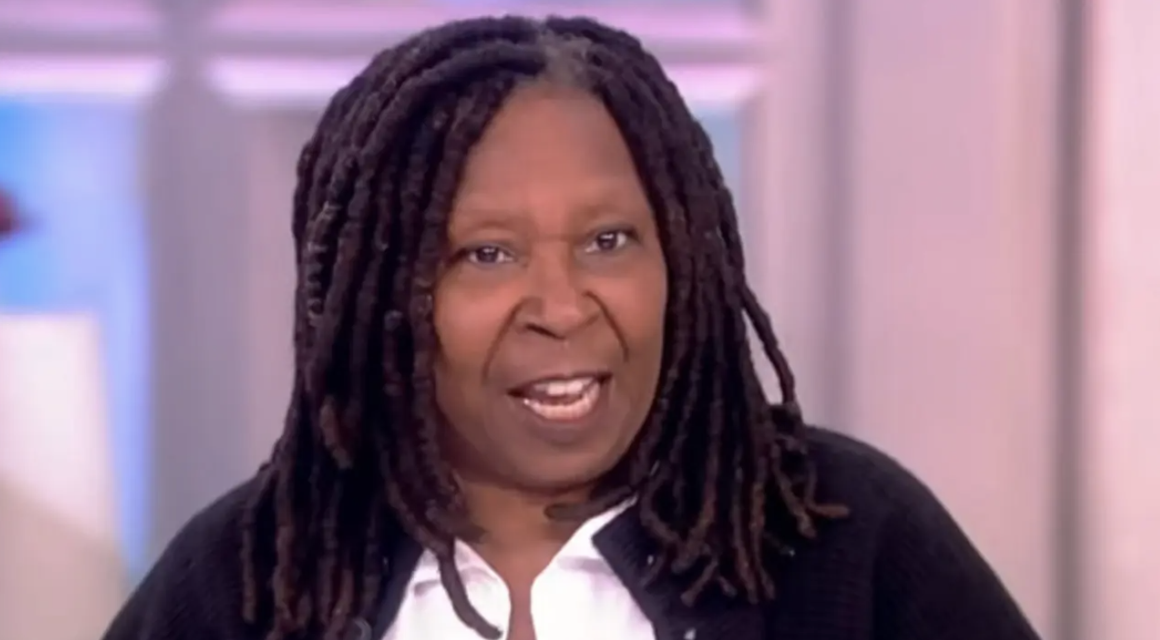 Whoopi Goldberg DEMANDS Salary Increase or She Walks Away from 'The View'
Whoopi Goldberg is pushing for a raise — and doesn't care how her The View co-hosts feel about it.
The moderator has two years remaining on her current contract, but that isn't stopping her from demanding a higher payout, Radar Online reports.
"Whoopi came to this job with a bigger name than anyone," a source told the outlet. "She's got real star power."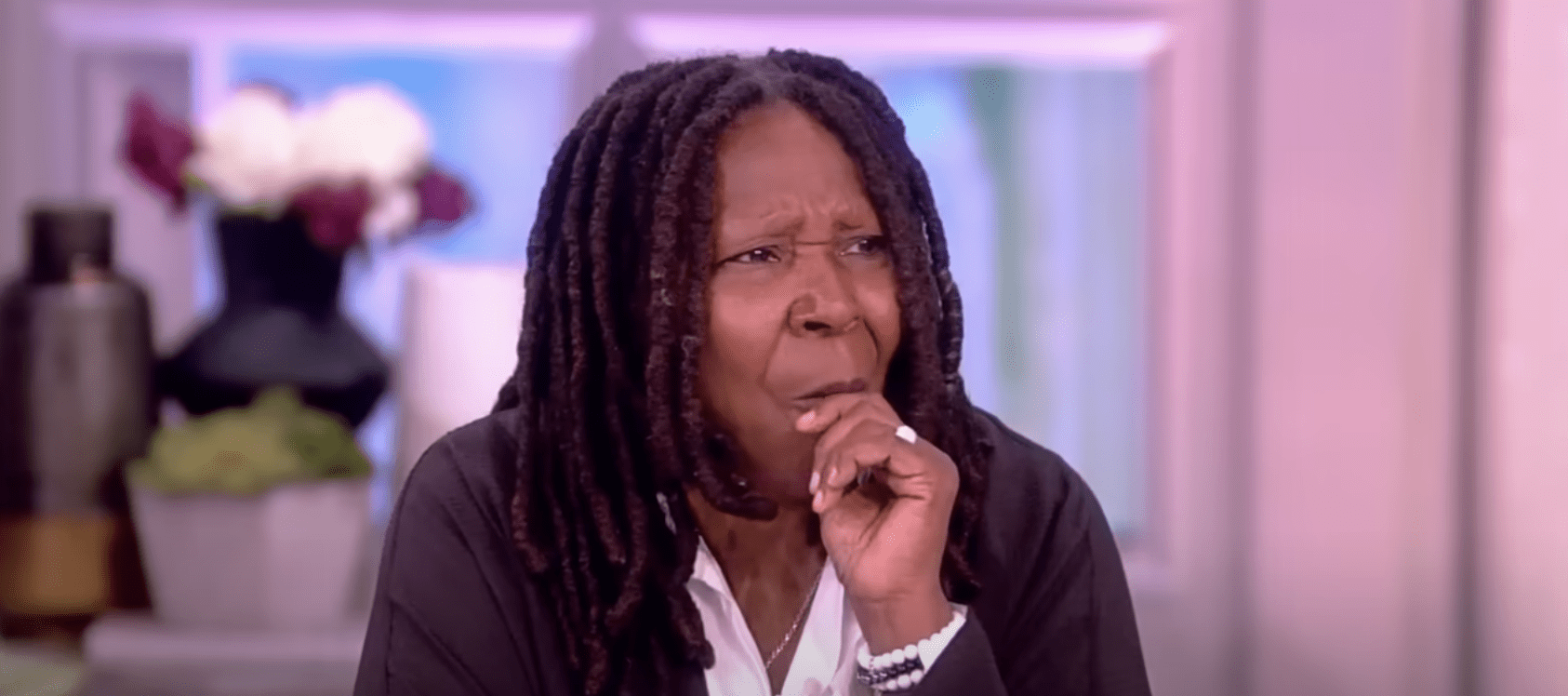 Whoopi reportedly believes that if she negotiates for more money, that will give her co-stars leverage to do the same. 
While The View has rotated various co-hosts over the years, Whoopi currently sits alongside Sunny Hostin, Joy Behar, Sara Haines, Ana Navarro and Alyssa Farah Griffin.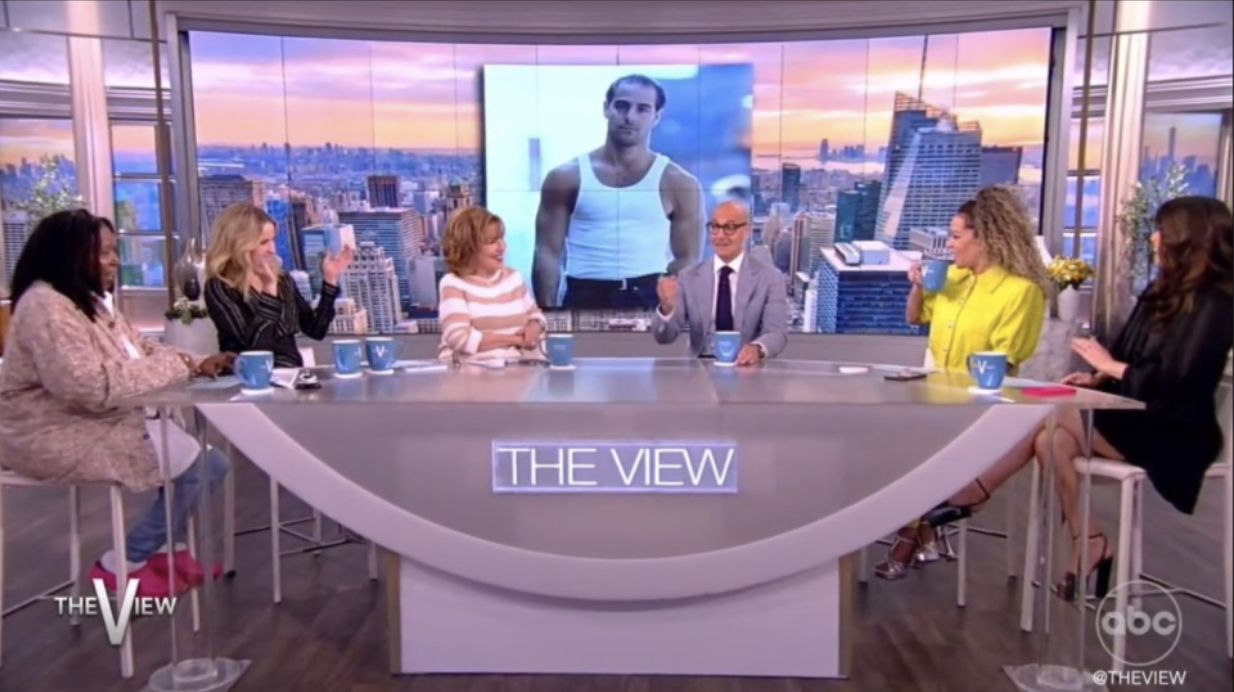 "It raises the bar and sets a precedent for her coworkers," the insider explained. "If they're savvy, they'll use her high salary as a way to bargain for bigger paydays for themselves."
Joy Behar does not agree with Whoopi's logic, according to the report. 
Joy brings in a reported $7 million a year to Whoopi's $8 million, leaving the 80-year-old purportedly frustrated over the moderator's greedy attitude.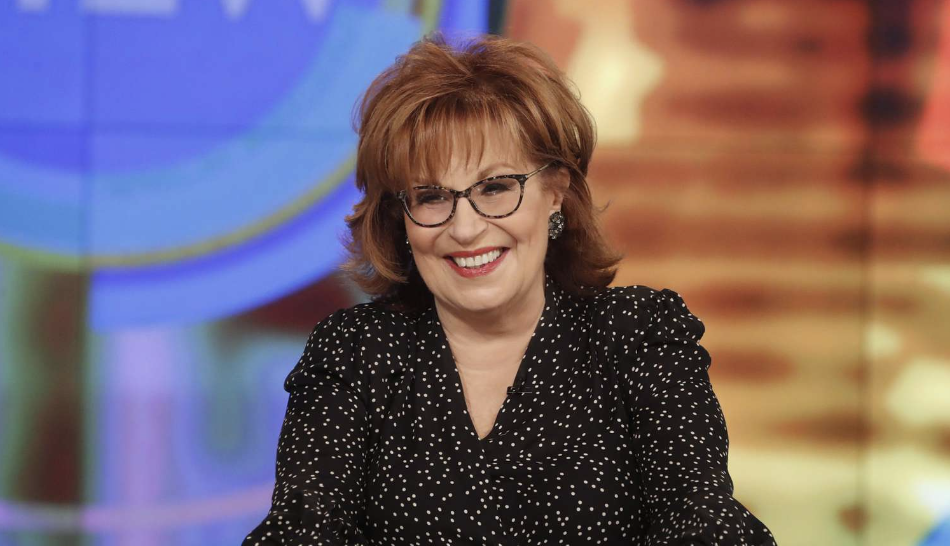 The snitch dished — "She wants parity with Whoopi and thinks she deserves it." 
Joy sees things differently and believes that "the more Whoopi takes, the less there is for everyone else," per the insider. 
The 67-year-old host has reportedly dug in her heels, despite Joy's opinion on the subject. The actress is seemingly looking out for number one, and hasn't concerned herself with how much her fellow panelists are paid.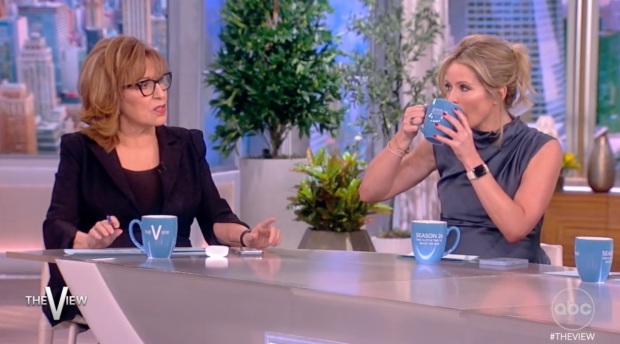 "As far as she's concerned, it's none of her business how much the others are making," the source alleged. "It's not going to stop her driving a hard bargain."
Whoopi's confident pitch comes amid controversy — as many viewers have called for ABC to fire the host for stepping out of line while discussing various topics.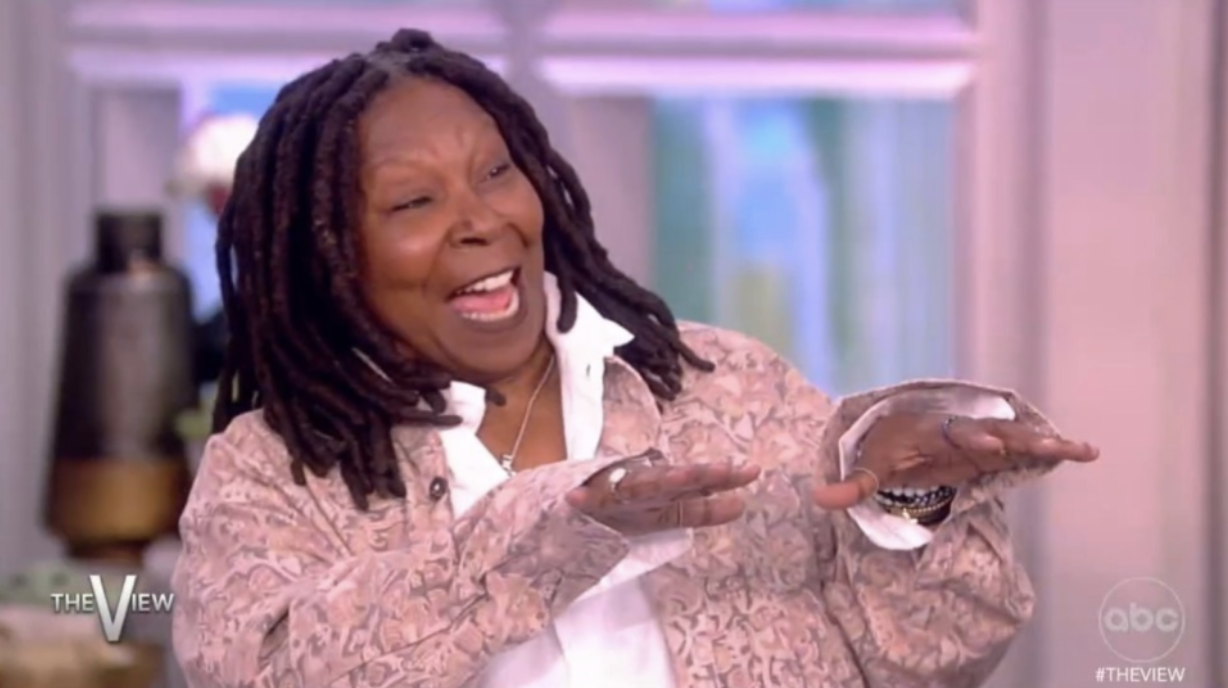 Lots of viewers were furious after Whoopi celebrated the firing of popular Fox News political host, Tucker Carlson, last month. Carlson's fans slammed Whoopi for acting "petty," with one person calling the host on Twitter — "an ugly, despicable, sub human."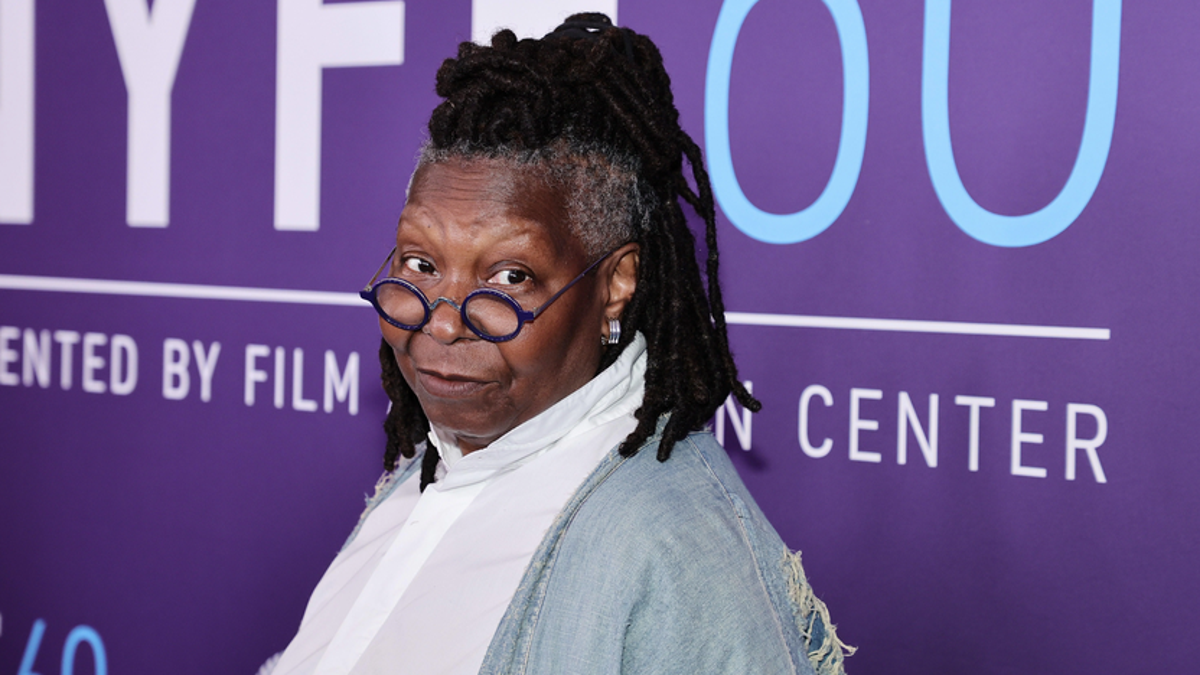 In February 2022, Whoopi crossed a hard line with fans when she claimed that the Holocaust was "not about race." The network suspended the host  despite her apology, which she put out only hours later. 
"While Whoopi has apologized, I've asked her to take time to reflect and learn about the impact of her comments. The entire ABC News organization stands in solidarity with our Jewish colleagues, friends, family and communities," ABC News President Kim Godwin said, via a statement.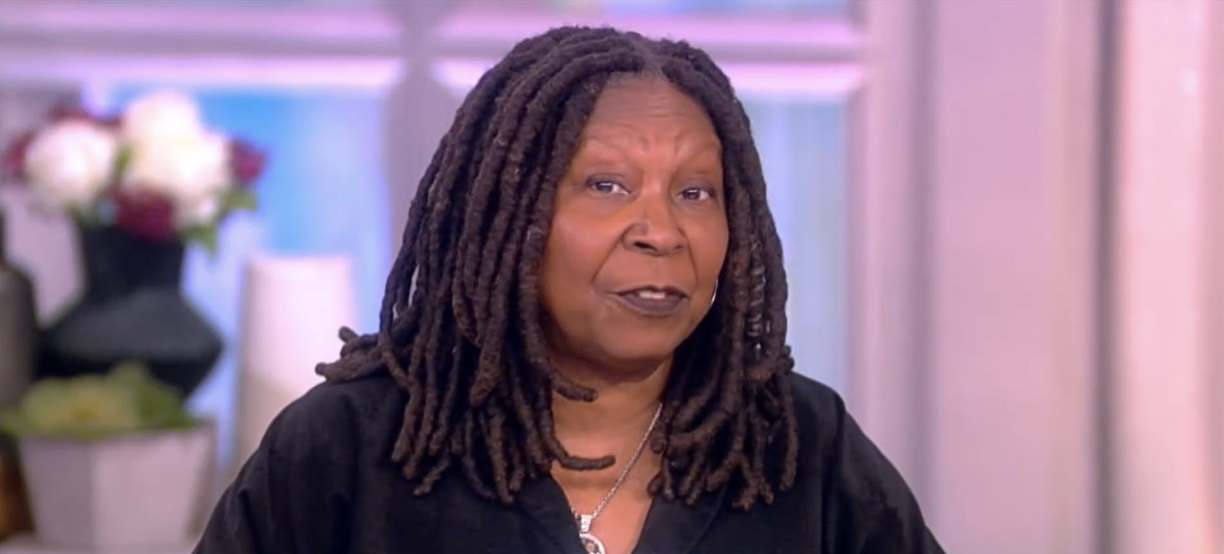 The outlet reported at the time that Whoopi even considered ditching her contract during the suspension, but didn't want give up her paycheck.
Whoopi reiterated her adjusted position in later statement. 
She said — "I believe that the Holocaust was about race, and I am still as sorry now as I was then that I upset, hurt, and angered people. My sincere apologies again, especially to everyone who thought this was a fresh rehash of the subject. I promise it was not."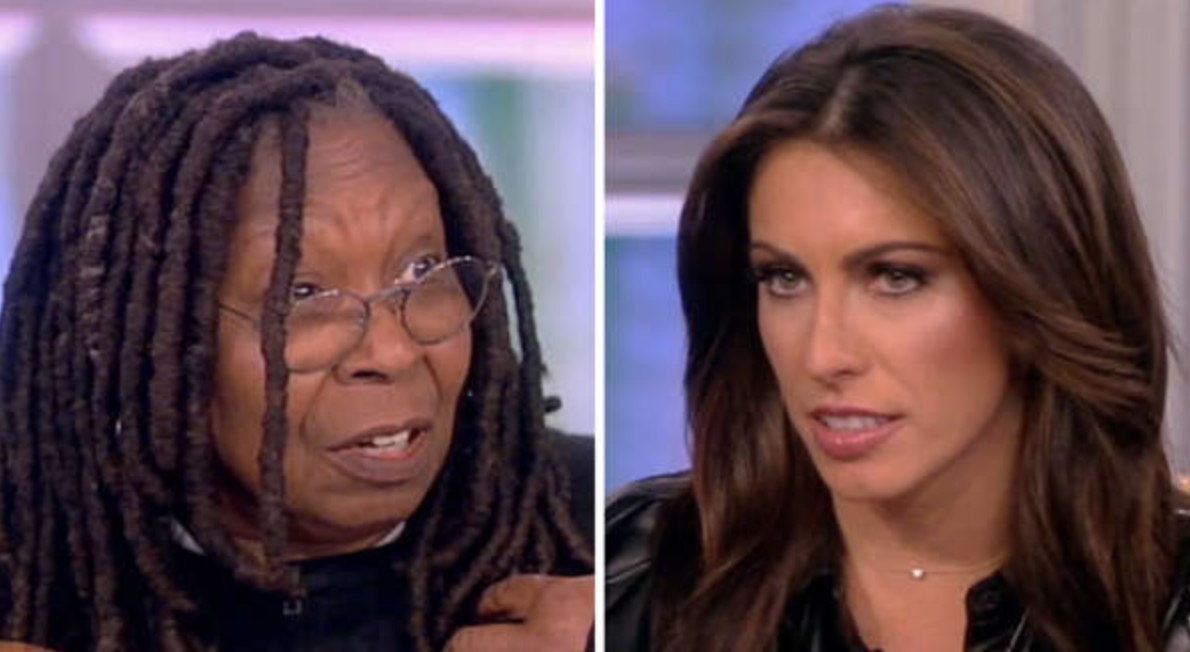 The Sister Act actress added — "In this time of rising antisemitism, I want to be very clear when I say that I always stood with the Jewish people and always will. My support for them has not wavered and never will."
Stay Connected With All About The Tea: Twitter Ι Instagram Ι YouTube Ι Facebook Ι Send Us Tips