Sunny Hostin Blasts Anderson Cooper and Demands Her Cohost Shut Up!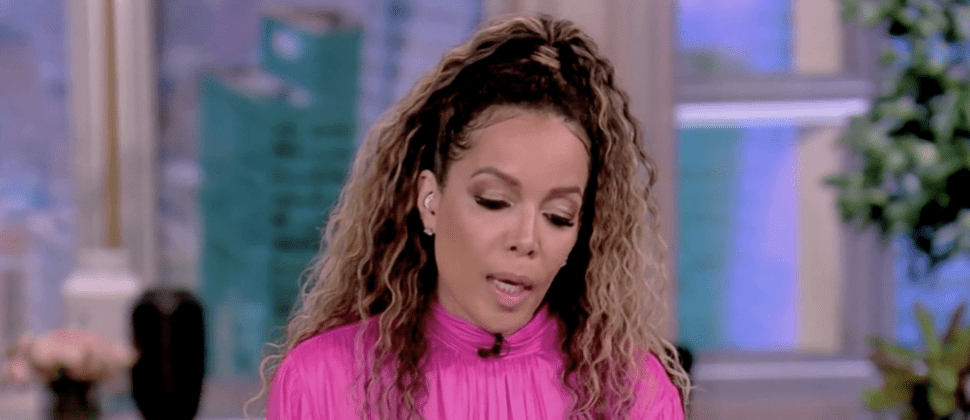 Sunny Hostin Blasts Anderson Cooper and Demands Her Cohost Shut Up!
Sunny Hostin lashed out after her co-hosts spoke over her while she was fuming over former President Donald Trump's CNN town hall, which aired last Wednesday night. 
The panelists addressed the New Hampshire event, and Sunny was particularly infuriated over the live broadcast. 
"I think that the town hall will be studied in journalism schools across the country," Sunny asserted.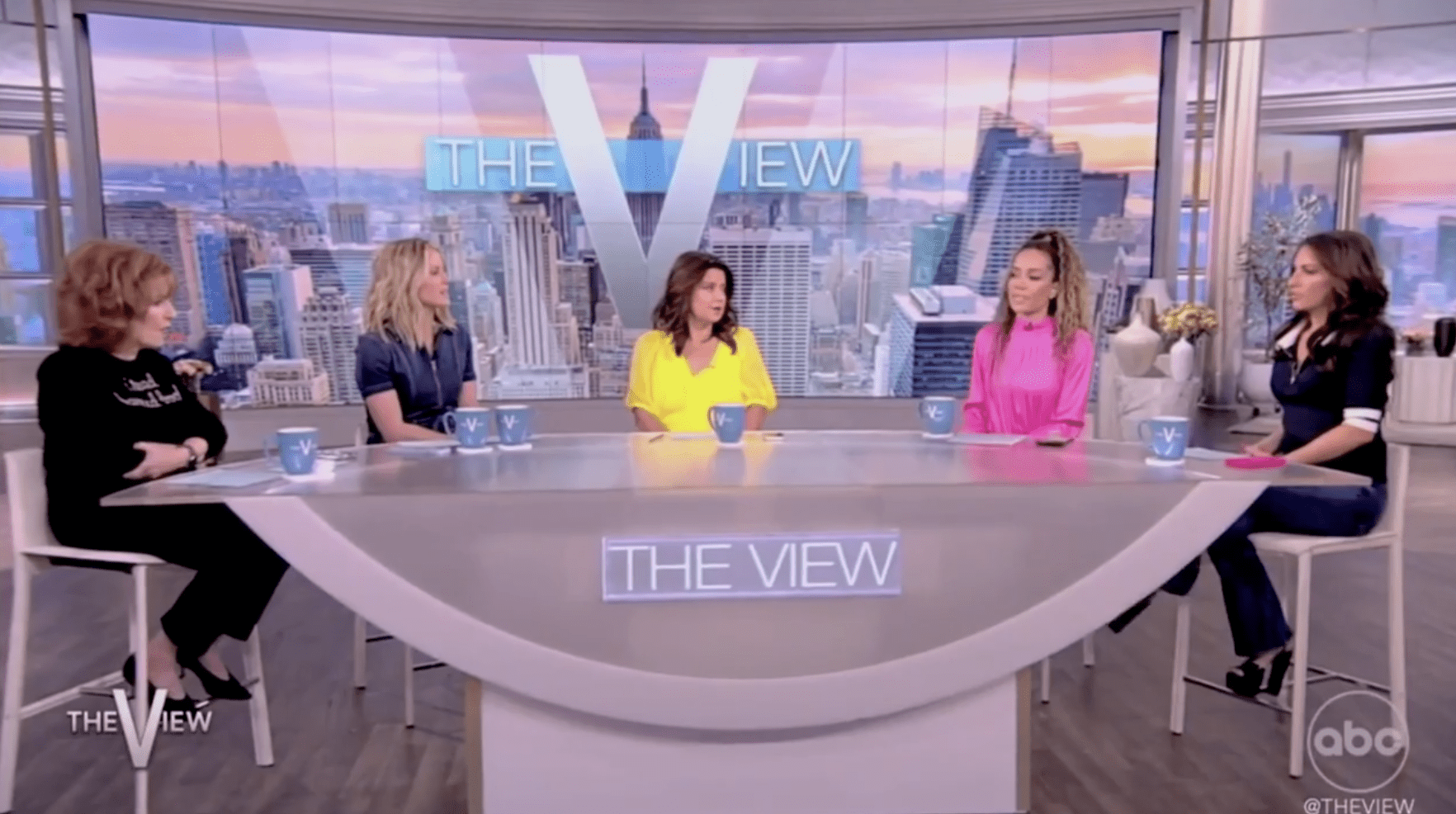 As the ladies swapped opinions, Joy Behar interrupted Sunny before Sara Haines chimed in, as all three women competed for the spotlight. Alyssa Farah Griffin joined the chorus, which only cranked up the volume and further drowned out Sunny's voice. 
"Can I just not be interrupted for a second?" Sunny asked, obviously frustrated.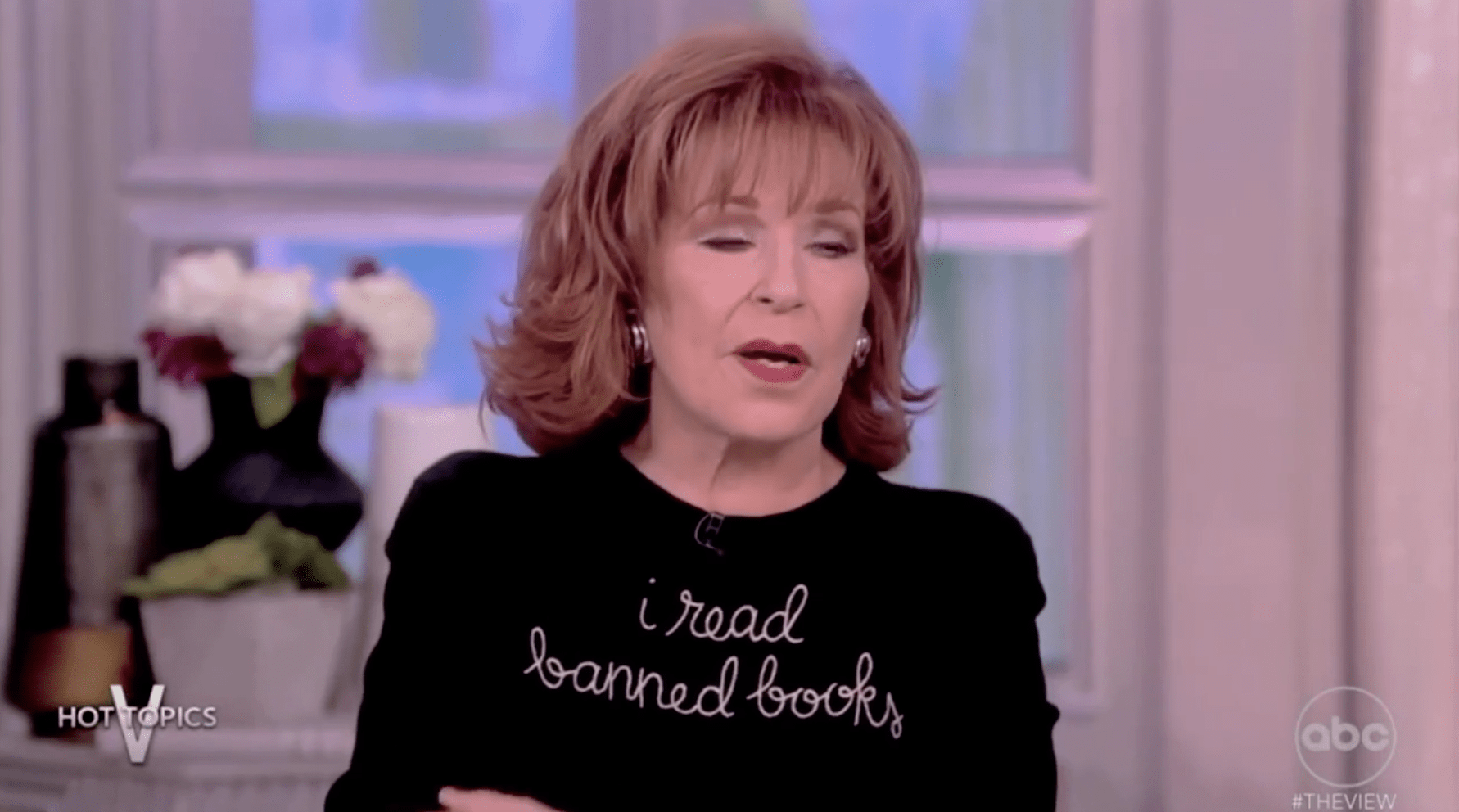 The host closed her eyes for a moment to regain her composure and continued to make her points.   
Ana Navarro shut Sunny down earlier in the week, when she asked moderator, Whoopi Goldberg, to weigh in on during Sunny's commentary. 
The ladies discussed the coronation of King Charles lll during Monday's show, and most of them agreed that they enjoyed watching the moment in history.  
Sara had a different opinion, noting that she better things to do, like spending time with family and keeping up with breaking news in Texas. 
Sunny listened to Sara's point of view before commenting — "To your point, you know, the monarchy, and people don't want to talk about it, they didn't want to talk about it after the Queen passed, because they said it was too soon."
She added — "The monarchy built its wealth on the backs of Black and Brown people. And that is just the truth. And that's just the truth of it. But-"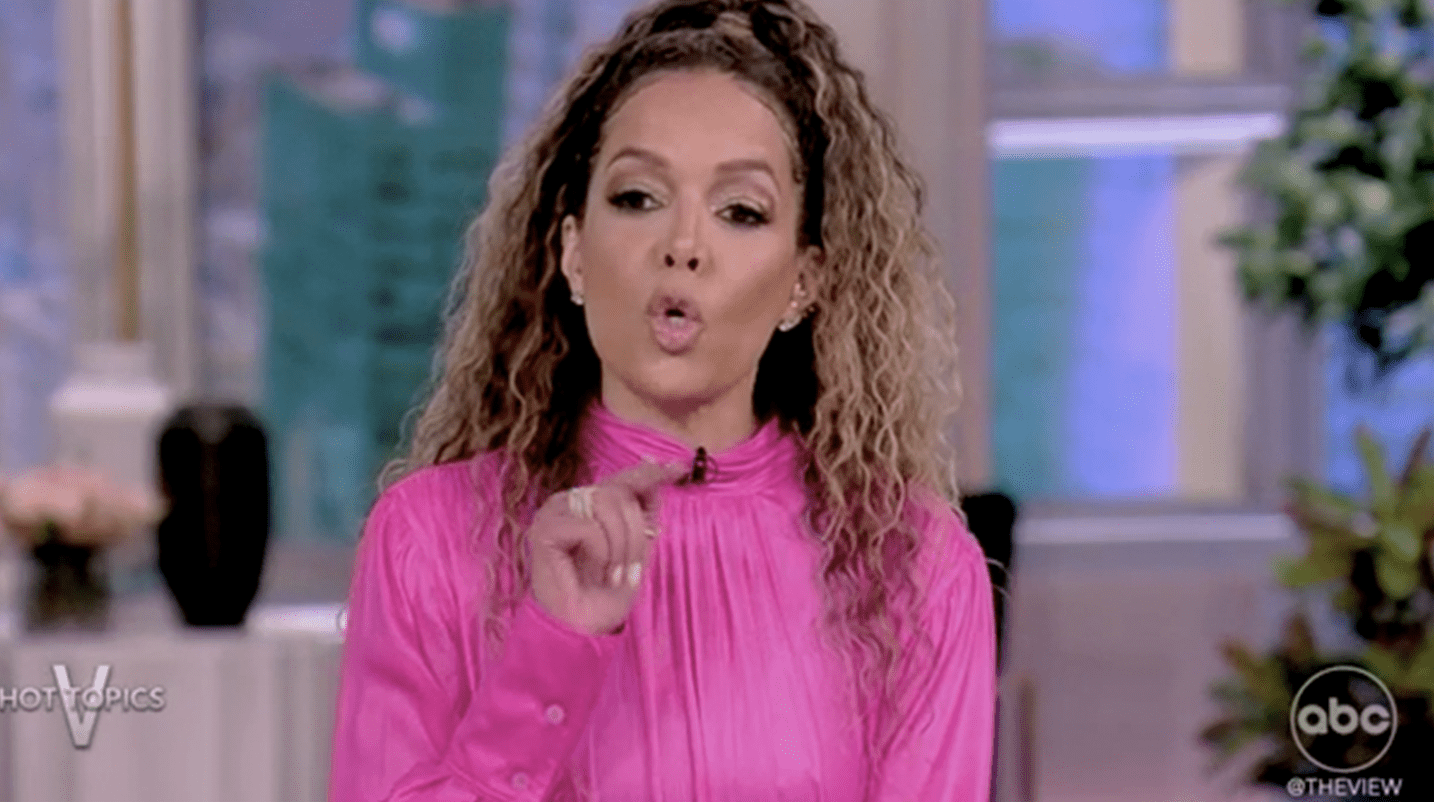 Ana cut her off and turned to Whoopi, asking — "What did you think of it, Whoopi?"
Sunny respectfully listened to Whoopi's opinion on the matter, but fans took notice of Ana's rude behavior and sounded off on Twitter.
One fan tweeted — "Ana kinda cutting Sunny off!"
Another viewer added — "Ana just cut Sunny off in the middle of talking! That was rude"
A third chimed in — "Sunny didn't get to finish her point!"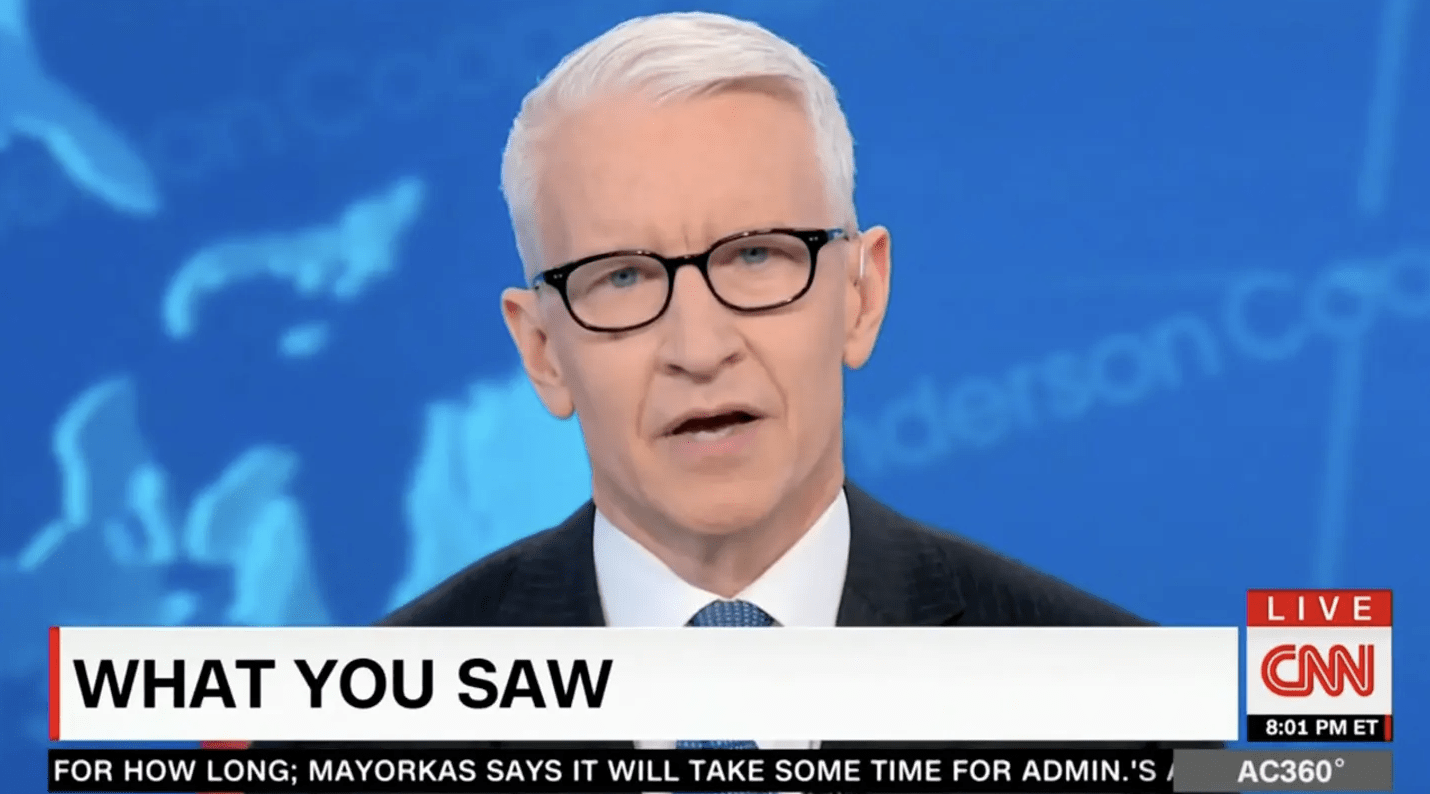 Another annoyed fan asked — "Why did Ana just interrupt Sunny like that?"
This wasn't the first time that Ana clashed with Sunny during a live show. Sunny demanded that Ana move out of the state of Florida after The View panelist went on a rant over a banned movie.
Ana said — "In the 30 seconds I have left, I was so outraged this week because in Florida the new ban this week was they banned a movie about Ruby Bridges, the little six-year-old African American girl who integrated schools."
Ana called the situation "ridiculous" prompting Sunny to declare — "You gotta move."
"I'm not gonna move! I'm gonna stay in Florida and I'm gonna fight from there!" Ana fired back.
She continued — "So don't tell me to move again! People write me and tell me to move." 
Stay Connected With All About The Tea: Twitter Ι Instagram Ι YouTube Ι Facebook Ι Send Us Tips