Melissa Gorga Accused of Starting Beef With Gia Giudice To Save 'RHONJ' Job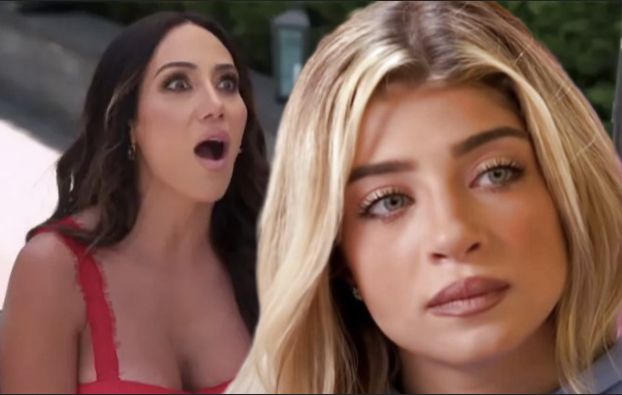 Melissa Gorga Accused of Starting Beef With Gia Giudice To Save 'RHONJ' Job
Melissa Gorga's recent social media scuffle with her niece, Gia Giudice, was part of a desperate attempt to hold on to her role on the Real Housewives of New Jersey. 
According to In Touch, a source told the outlet that Melissa, 44, and her husband, Joe Gorga, 44, will do anything to "stir up drama" to maintain their Bravo relevance.
"Melissa and Joe [Gorga] are just desperately trying to stir up any drama so they can stay on Bravo," an insider told the outlet. "For a 40+ year old woman to be starting feuds with little girls on social media screams desperation and pettiness."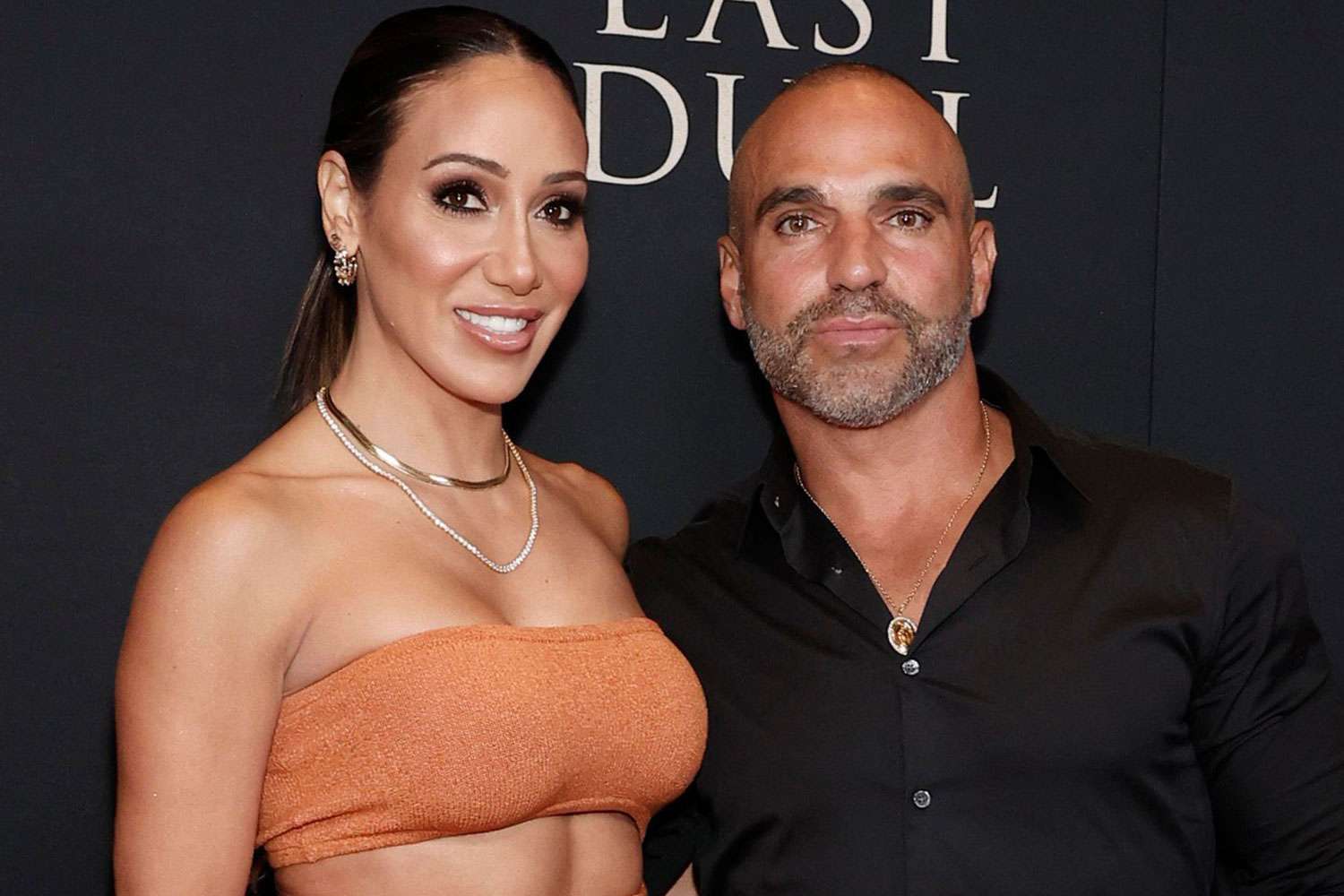 Fans have been watching yet another season of the feuding families, a messy dynamic that has repeated itself multiple times over the years. Tensions boiled over during Season 13 after it was revealed that Teresa, 50, had been involved in spreading a cheating rumor about her sister-in-law.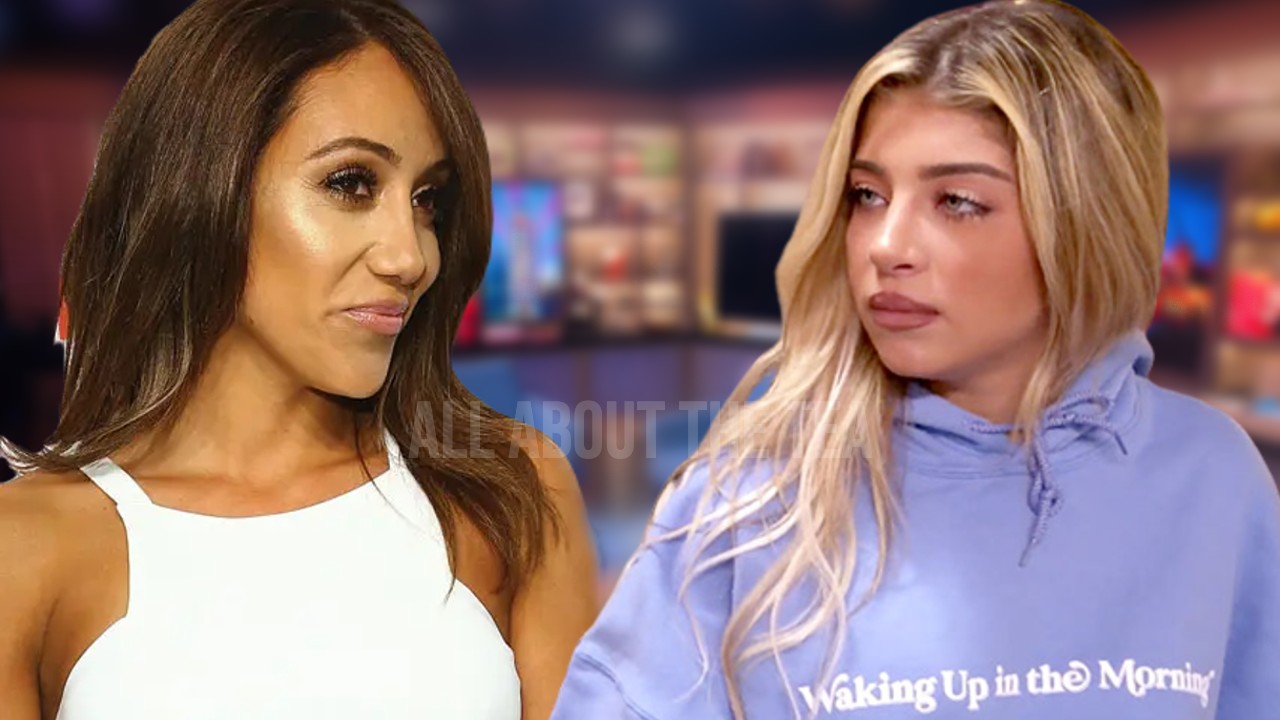 A separate source told the outlet that casting "decisions on next season have not been made," but rumors have been circulating for weeks that Melissa Gorga could be headed for Bravo's chopping block.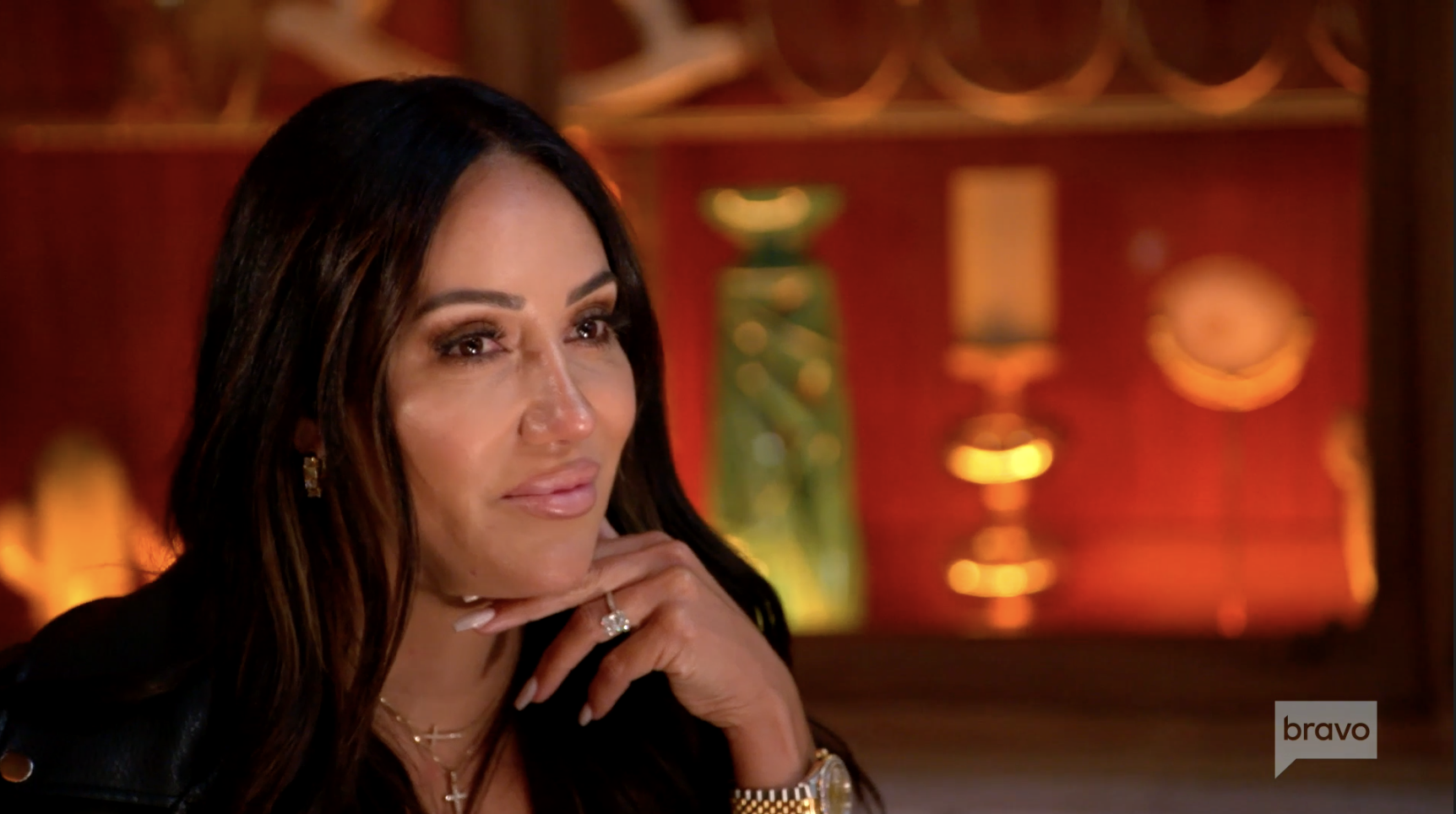 Gia addressed the situation last week on her mother's podcast, "Namaste B$tches."
Gia, 22, said about Melissa Gorga — "She blocked me on my public account, my private account and my clothing line account."
Gia went on to call the online drama "weird," before sharing how she learned that her aunt had blocked her on social media.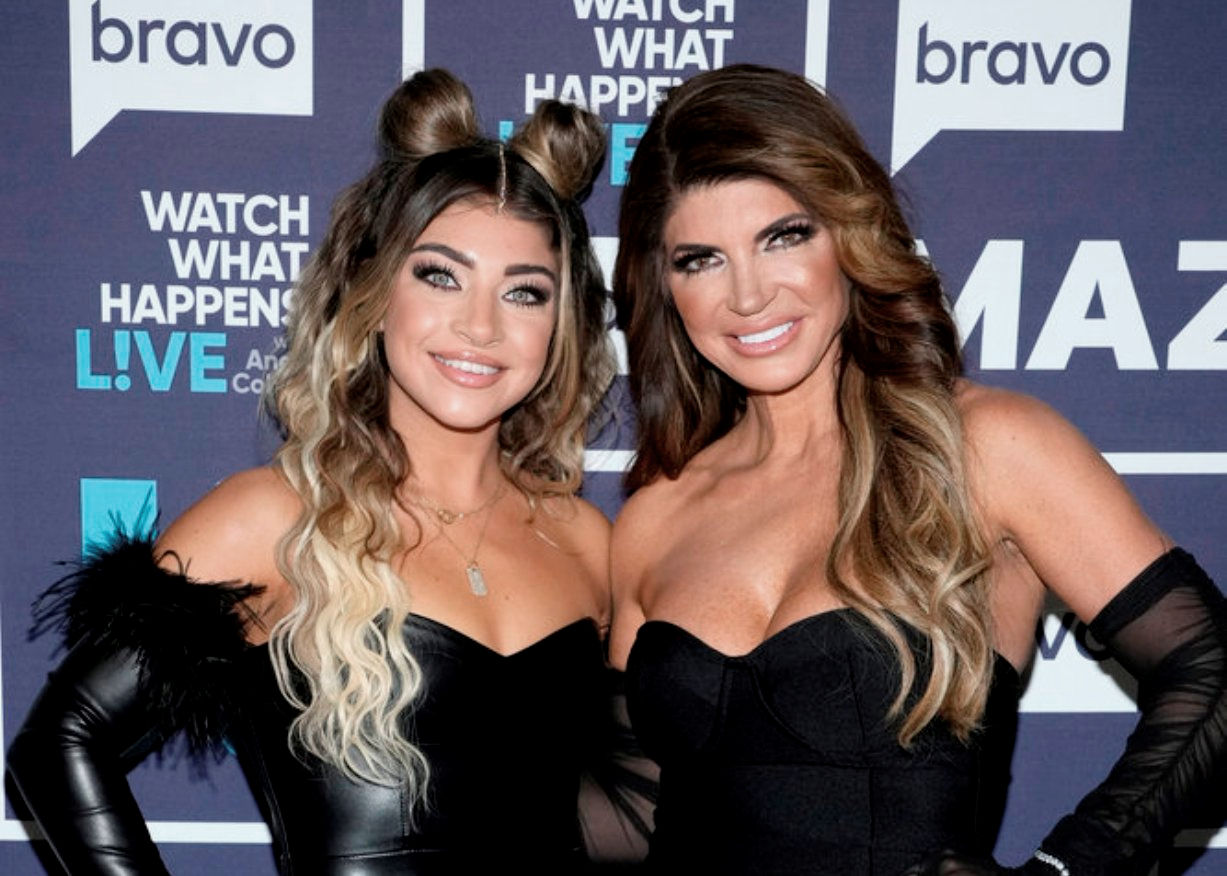 She recalled — "One day, I guess, somebody told me she posted something about me, so I went to go look, and I was like, 'I'm blocked on everything,' so I'm blocked from everything from her."
Gia confirmed that Melissa had blocked her amid the ongoing family drama that has become a staple on the Bravo series.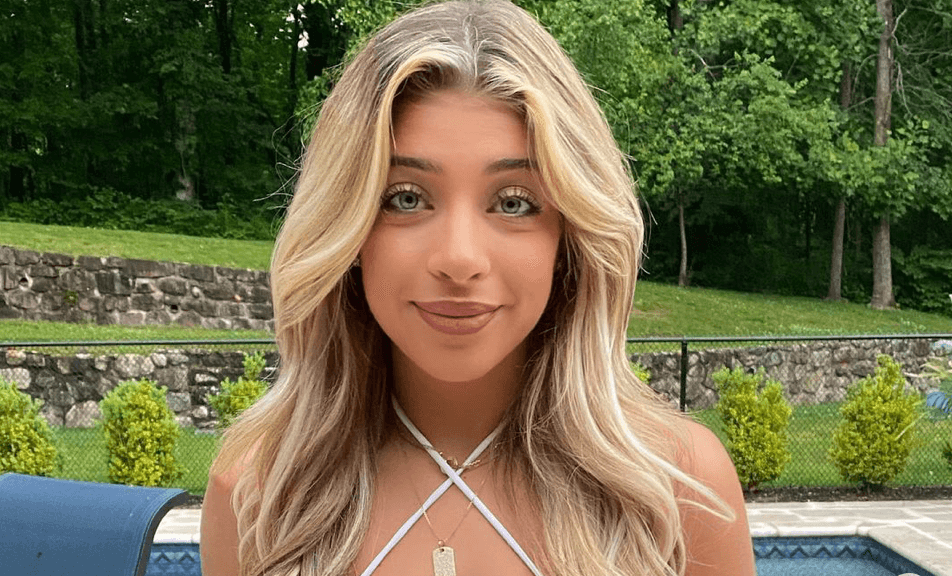 In the weeks leading up to Teresa and her now-husband, Luis Ruelas' wedding, Teresa excluded Melissa from the bridal party. Melissa and Joe ultimately chose to skip the August 2022 nuptials after the feud exploded while filming the show's finale episode.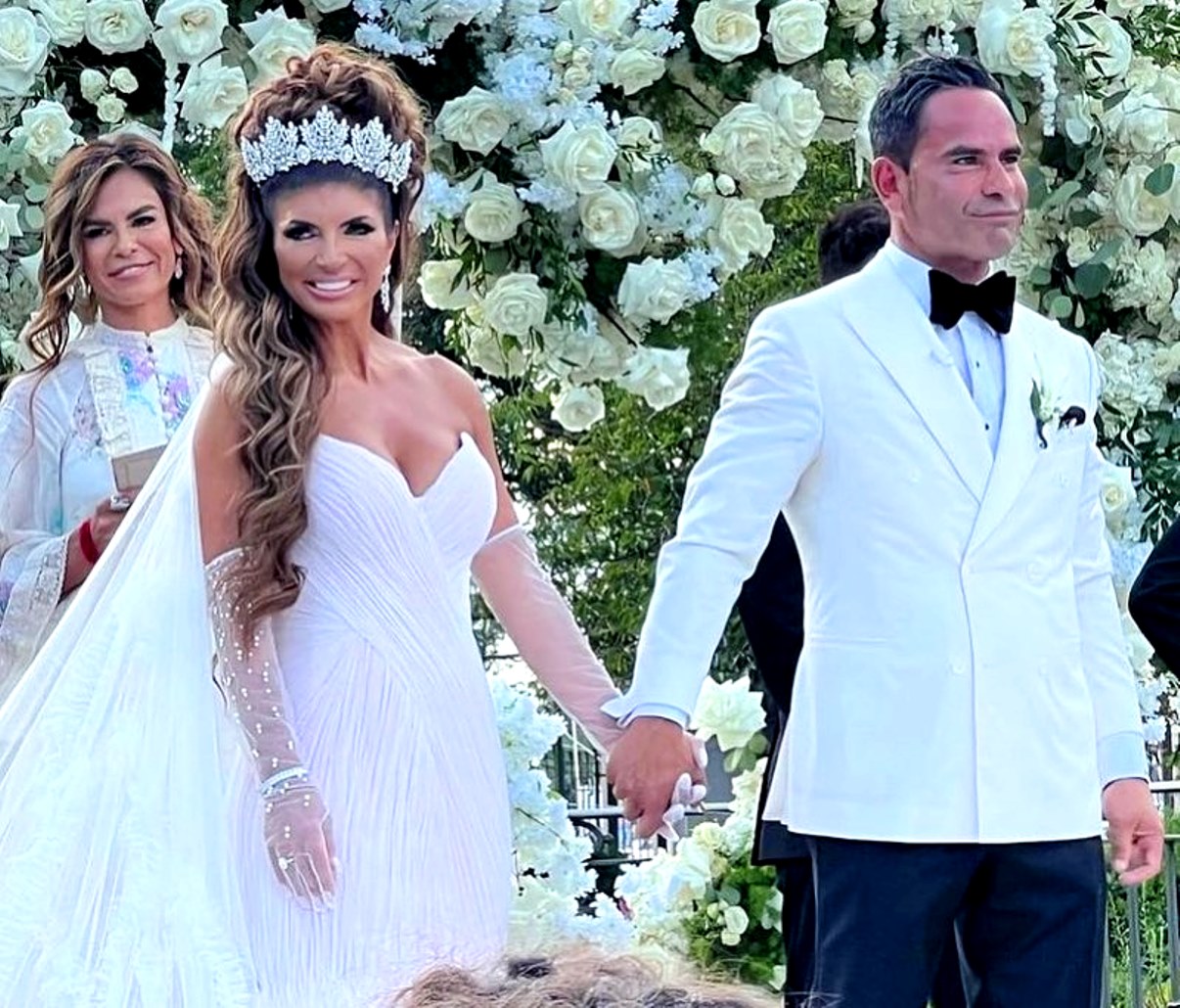 Rumors shading Melissa's return to the show gained steam after she was involved in a series of run-ins with Bravo executive and Watch What Happens Live host, Andy Cohen.
Melissa admitted that she was not sure if she'd be invited back while attending the Second Chance Rescue's 3rd Annual Rescue Ball in New York City, earlier this month. 
"I do not know what Bravo's going to decide. I have no idea," the Bravo star  told the U.S. Sun.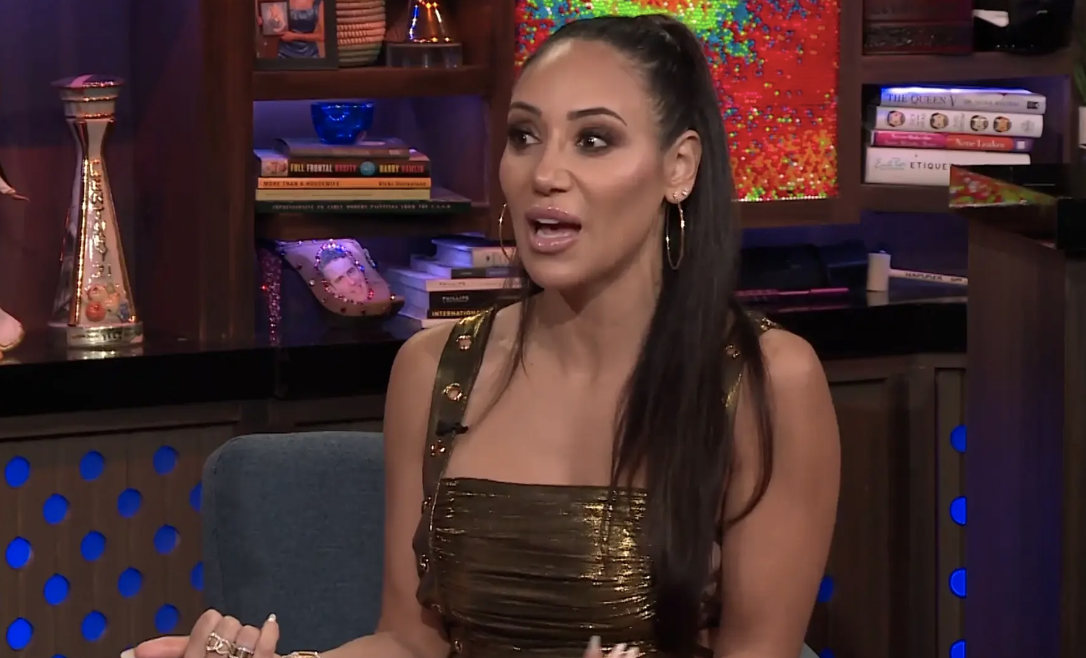 Melissa blamed Teresa's super-fans for creating the cheating rumor that circulated during Season 13. 
"I do not. I mean, I think that the Tre [Huggers] started the rumor, and people went with it, which is crazy to me," Melissa said.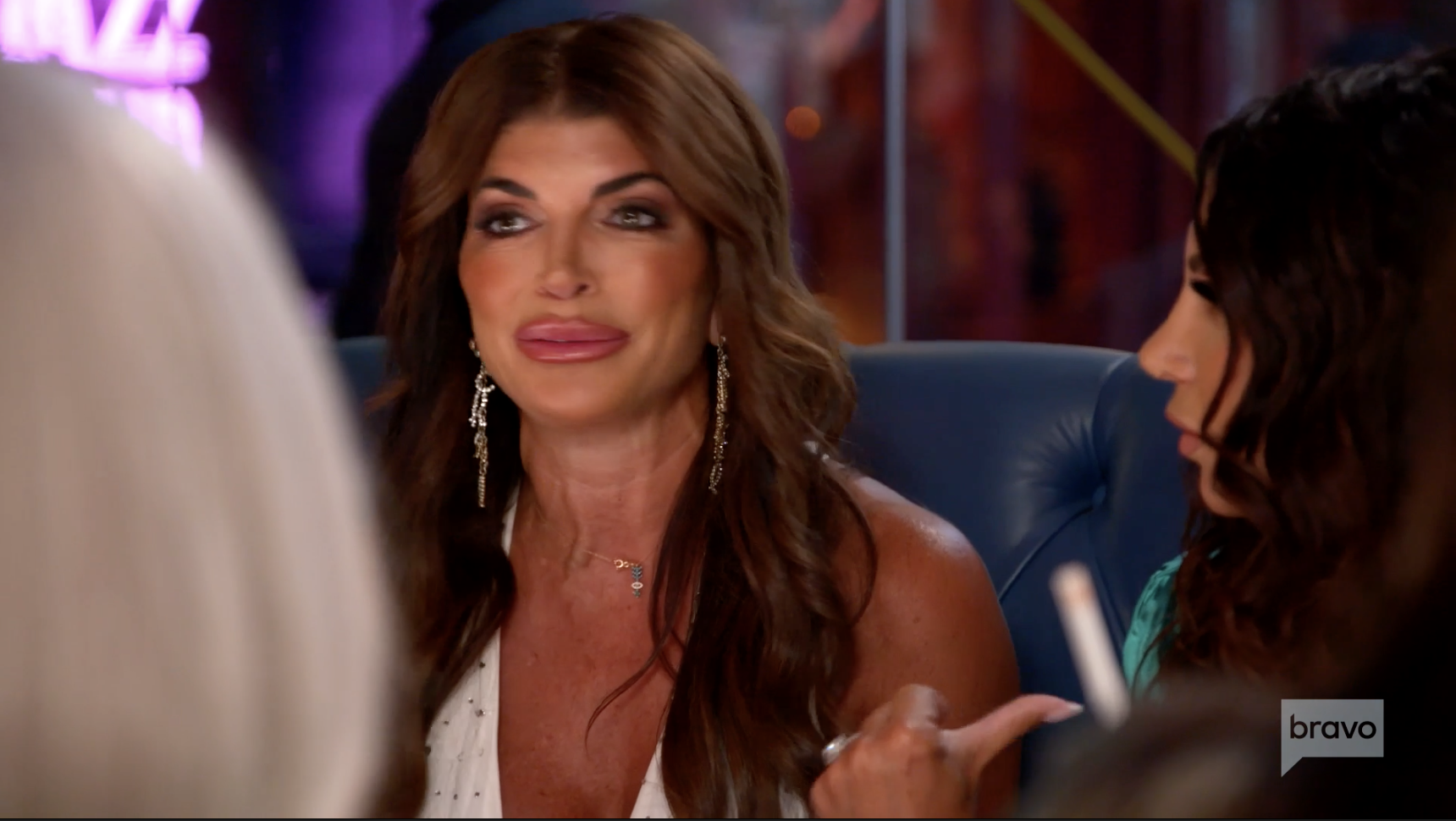 "I think this season is brutal. It's been brutal, and it's very hard for me to watch. It's hard for Joe to watch," she continued."It's just been a very sad season for us, and it's one of those things where some things are out of your control."
"At this point, we're just rolling with the punches," Melissa Gorga added.
The Real Housewives of New Jersey airs Tuesdays, at 9 pm ET, on Bravo.
Stay Connected With All About The Tea: Twitter Ι Instagram Ι YouTube Ι Facebook Ι Send Us Tips
Olivia Davis is a Staff Writer at All About The Tea. Olivia's hobbies include binging Netflix series, and watching Housewives on Bravo. She graduated from San Francisco State University with a degree in History.