Whoopi Goldberg Addresses Farting Allegations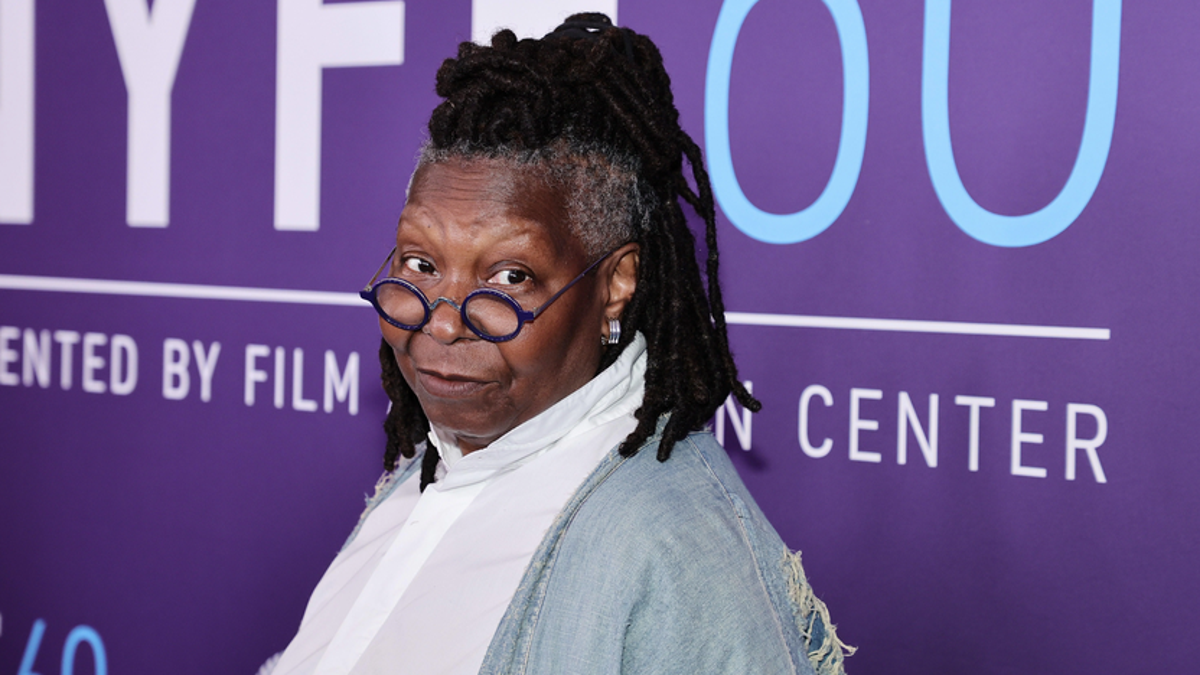 Whoopi Goldberg Addresses Farting Allegations 
Sunny Hostin has dished about Whoopi Goldberg's behind-the-scenes reaction, after the moderator was accused of passing the most gas on the set of The View.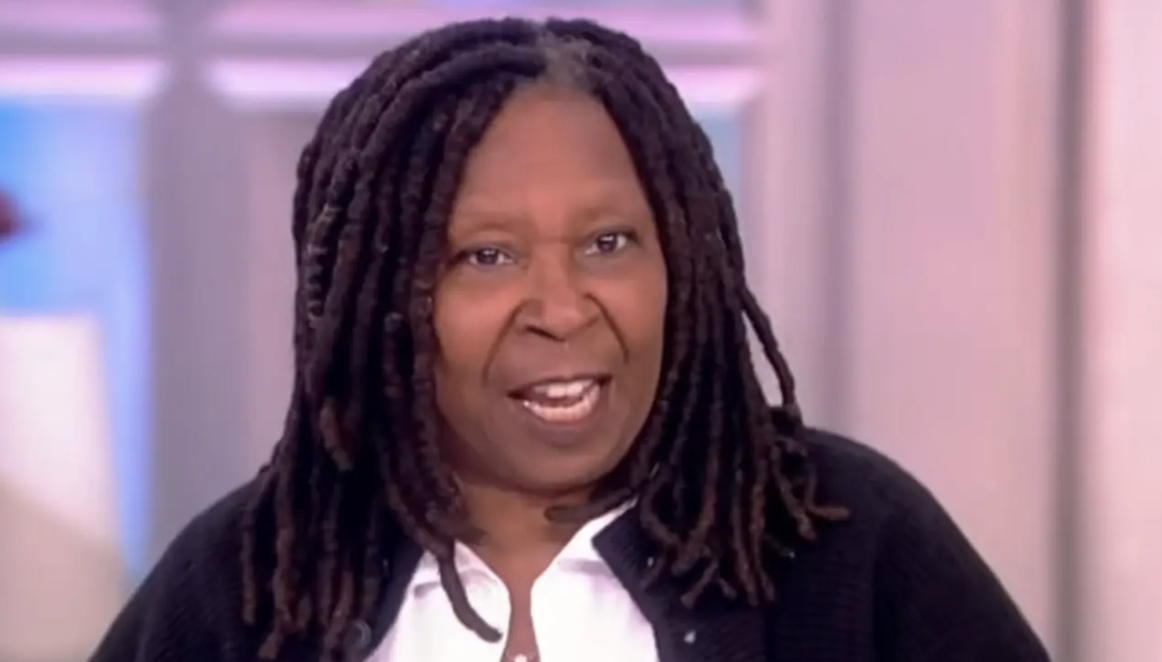 The talk show panelist spoke about the cast chatter during a Monday appearance on Sirius XM's "Andy Cohen Live."
"She didn't like it," Sunny admitted.
She added that the entire panel got coasters for their mugs after the ladies blamed the cups for making a flatulence-type noise every time they were moved.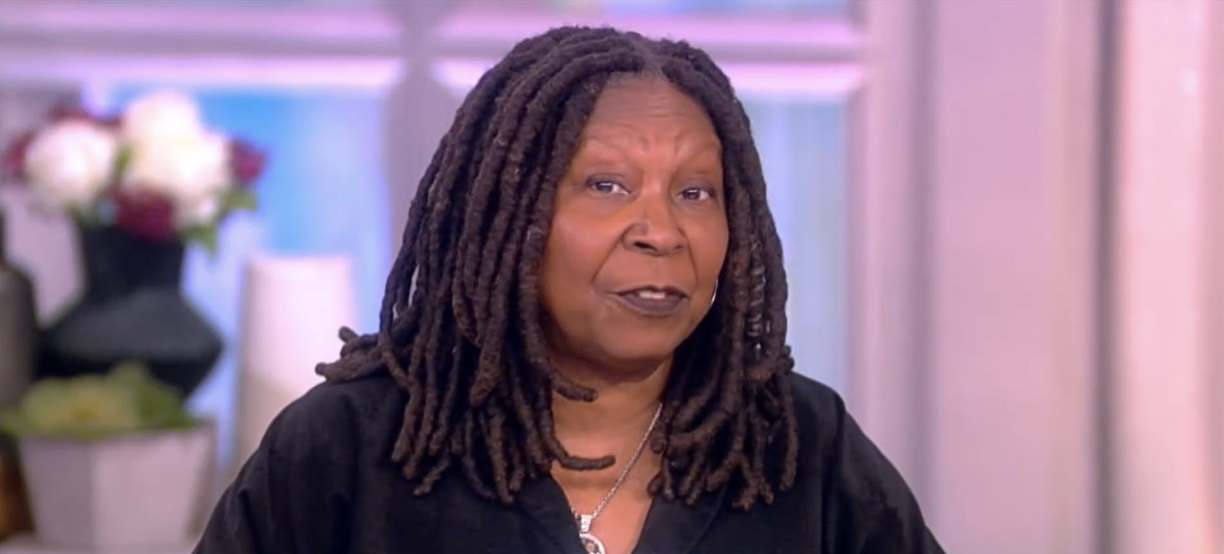 Sunny explained — "And so Whoopi Goldberg, in an effort to kind of cover that up, we have coasters now, was like, 'Sorry y'all. That was me,' and I just took her at her word."
Sunny named the 67-year-old host as the panelist who "actually passes the most gas on set" while appearing on "Watch What Happens Live with Andy Cohen," last month.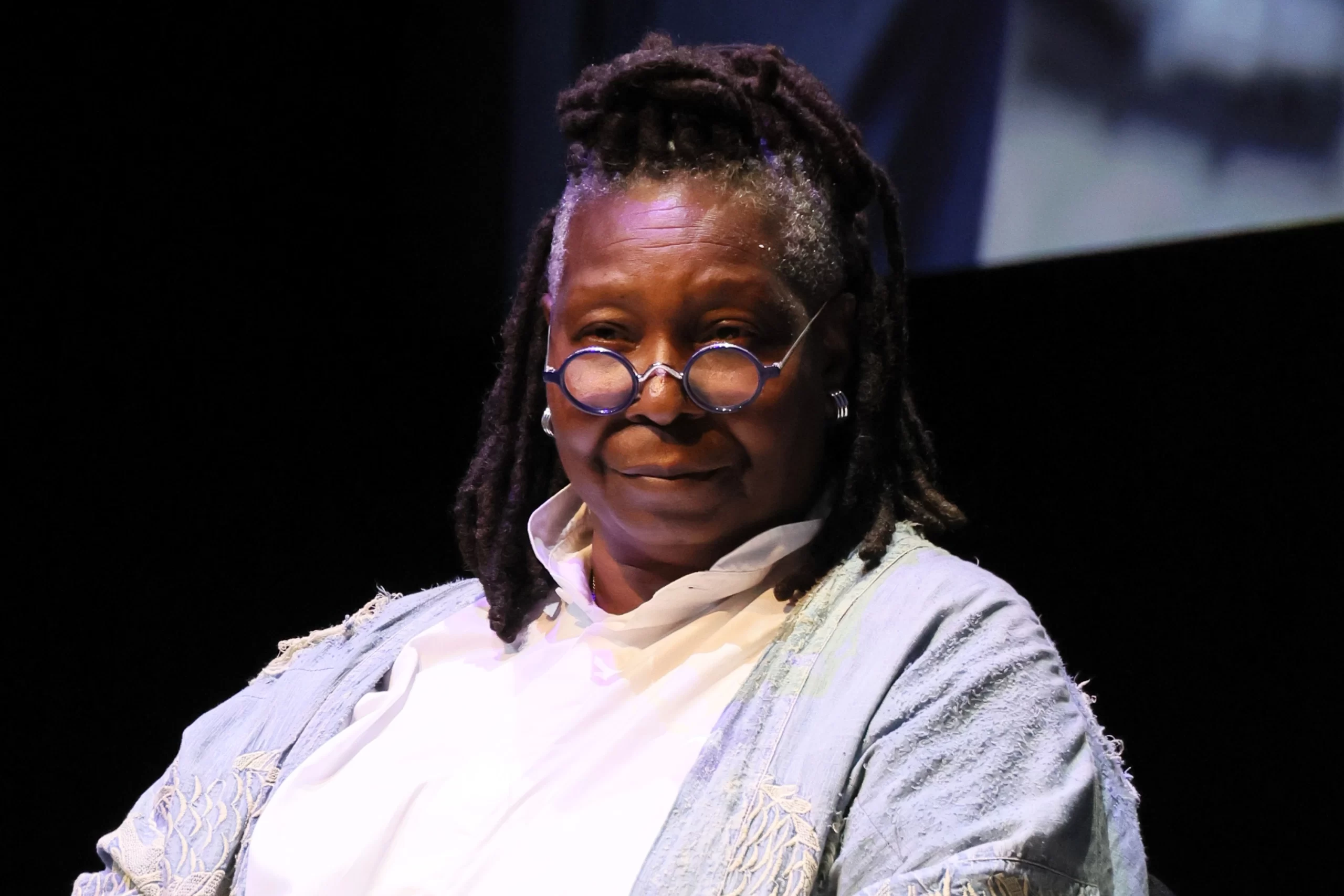 Sunny revealed that Whoopi Goldberg took her to task over her assertion, explaining, "It just turned into this big thing and so Whoopi said, 'Why did you tell everybody I fart all the time?' and I was like, 'Because you joke about farting all the time and I'm across from the table.'"
She added — "I can't smell it! Whoever smelt it dealt it, so I just had no idea. She said, 'Thanks a lot,' but I mean, Whoopi and I are very close, so she was OK."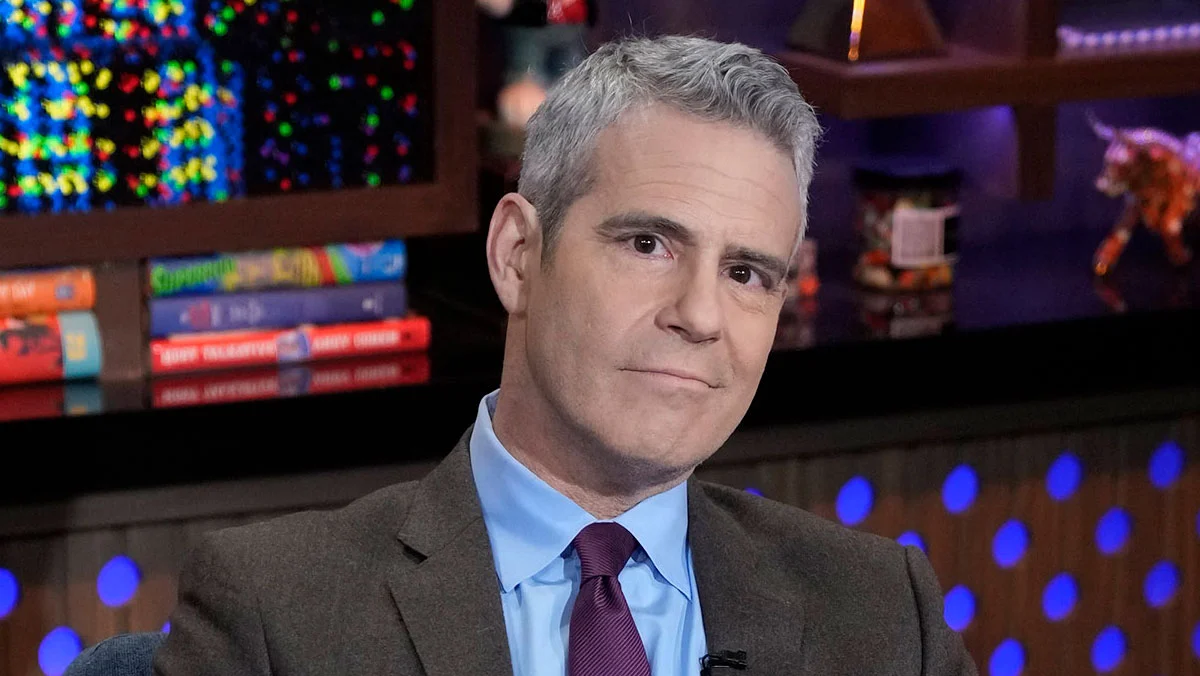 Cohen noted that "people are just ready to pounce on everything," after apologizing for even asking the question. 
In March, viewers were left drop-jawed during an episode of The View after Whoopi appeared to loudly pass gas during the live show. The panel was discussing a reporter's angry outburst that occurred during a White House press briefing, at the time.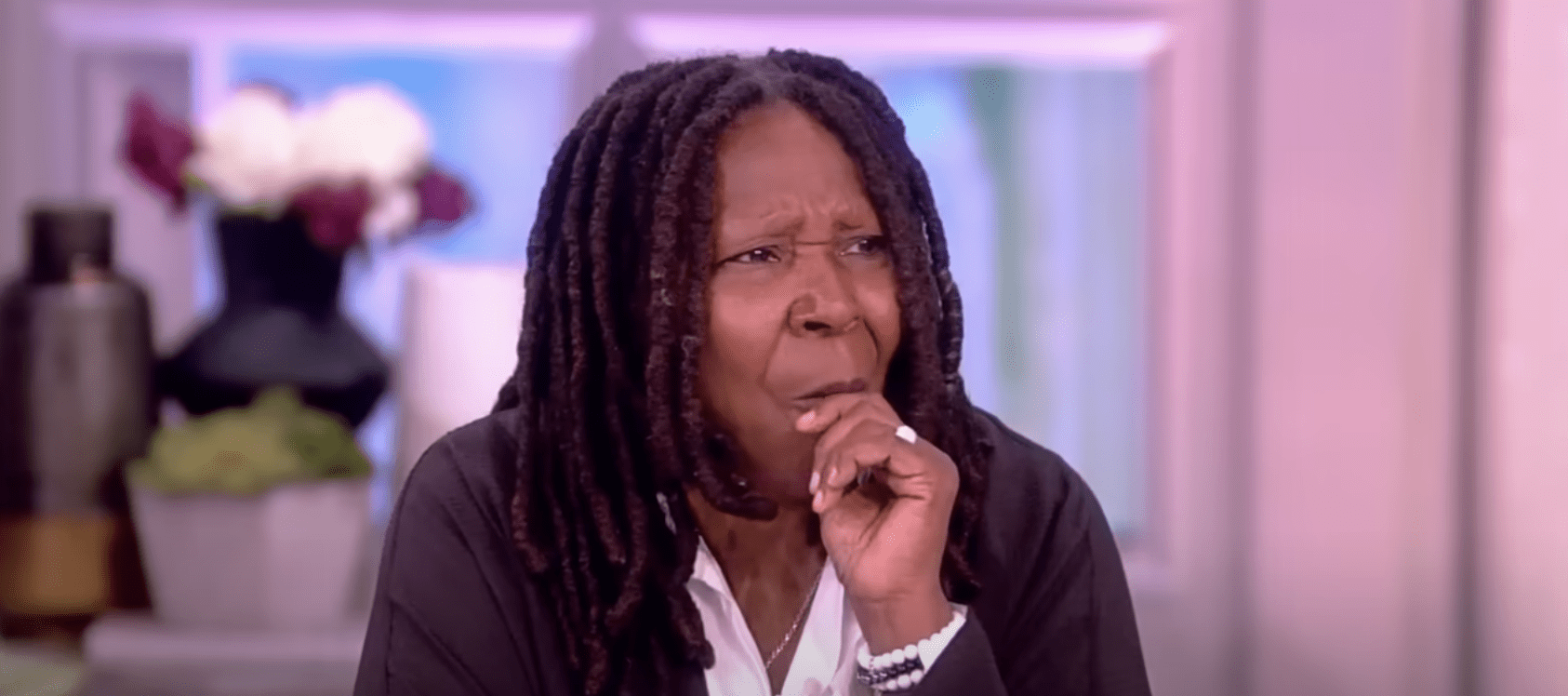 Whoopi spoke directly to the "notoriously combative" reporter, commenting — "You have to look at your behavior sir," before adding, "because nobody wants to be jumped."
She added — "Nobody wants to be jumped up there, the gig is tough enough."
Whoopi continued to press her point but was interrupted by a noise that was audible in the background.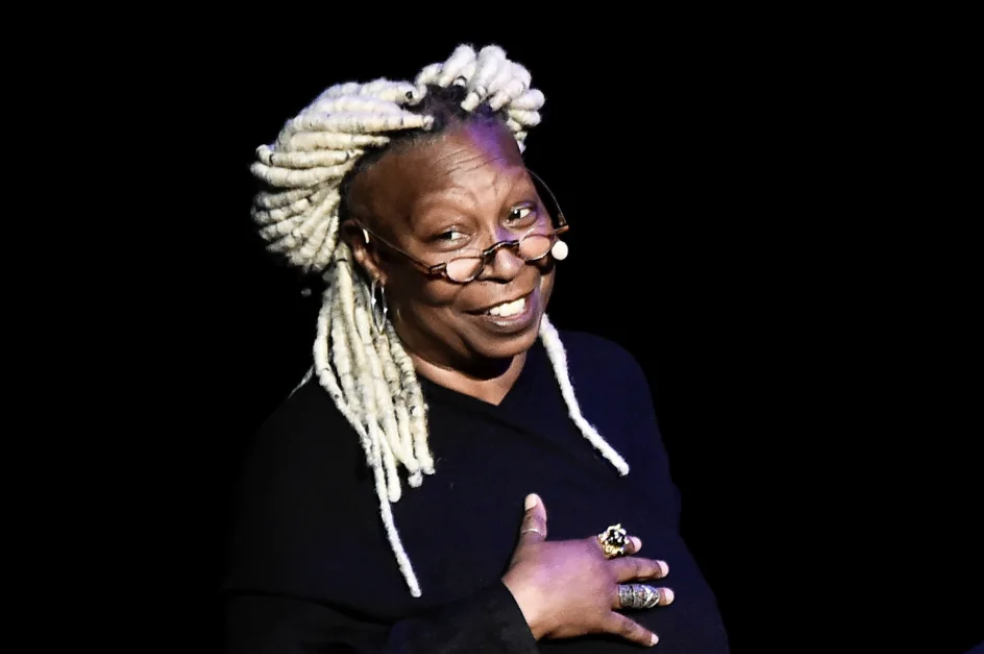 Whoopi, who claimed a similar sound was her own "gas" only a week prior, took a pause and asked — "What was that?"
Sara Haines, 45, quickly admitted — "It's my glass!" 
She added — "Every time I turn it like this, it — " while twisting her coffee mug back and forth on the glass tabletop, demonstrating the questionable noise amid audience laughter. 
Joy Behar, 80, jumped in, interjecting — "Okay! Let's put that rumor to rest. That sound that you hear, that's a cup okay?"
Whoopi remarked — "We get blamed for dropping gas, you know? When in fact…it is a cup."
The View airs weekdays at 11 am ET.
Stay Connected With All About The Tea: Twitter Ι Instagram Ι YouTube Ι Facebook Ι Send Us Tips