Margaret Josephs Claims Dolores Catania Is Sleeping With A Married Man
Margaret Josephs Claims Dolores Catania Is Sleeping With A Married Man 
The Real Housewives of New Jersey star Margaret Josephs has come forward with shocking claims about her fellow castmate, Dolores Catania — allegedly her co-star is in a relationship with a married man. Let's dive into the details and explore the implications of this explosive allegation.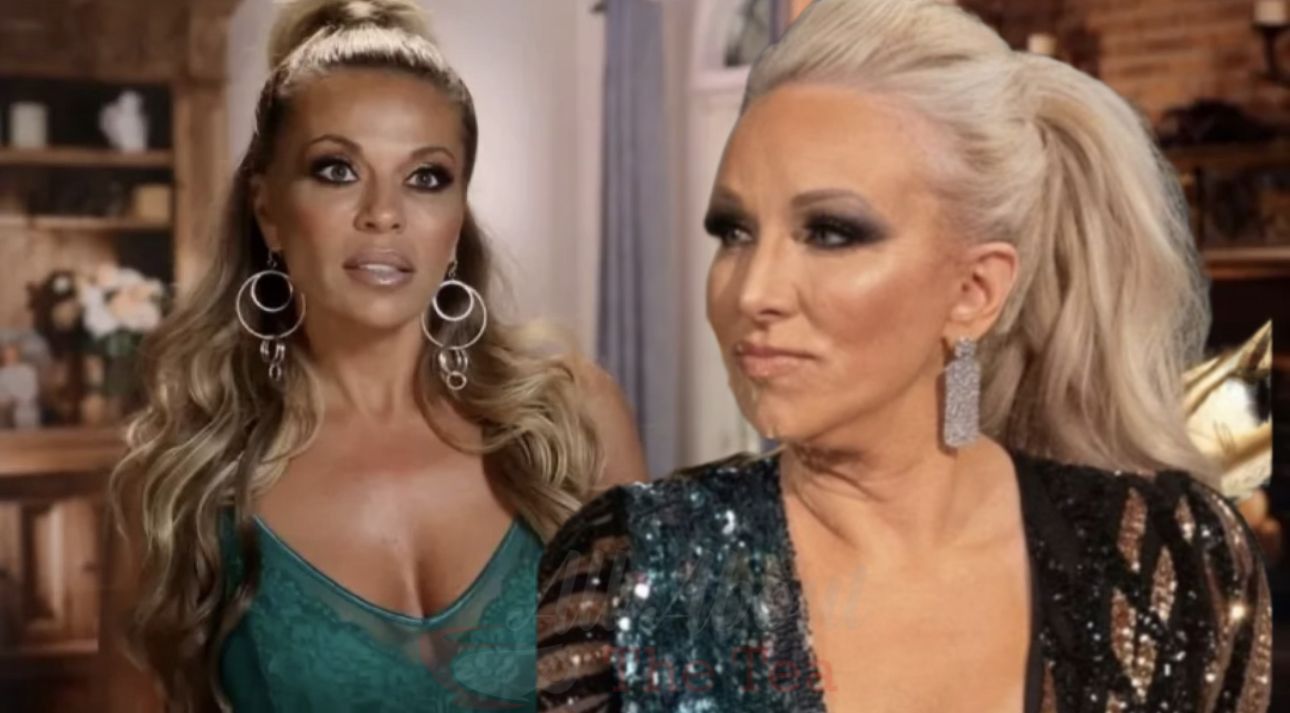 During the RHONJ Aftershow, Margaret Josephs didn't hold back when discussing Dolores Catania's personal life. She claimed that Dolores is currently romantically involved with a married man, shaking the foundations of their seemingly solid friendship. Dolores is currently dating entrepreneur, Paulie Connell.
"As far as I know, Paulie's not divorced," Margaret said of Dolores' boyfriend, Paul Connell.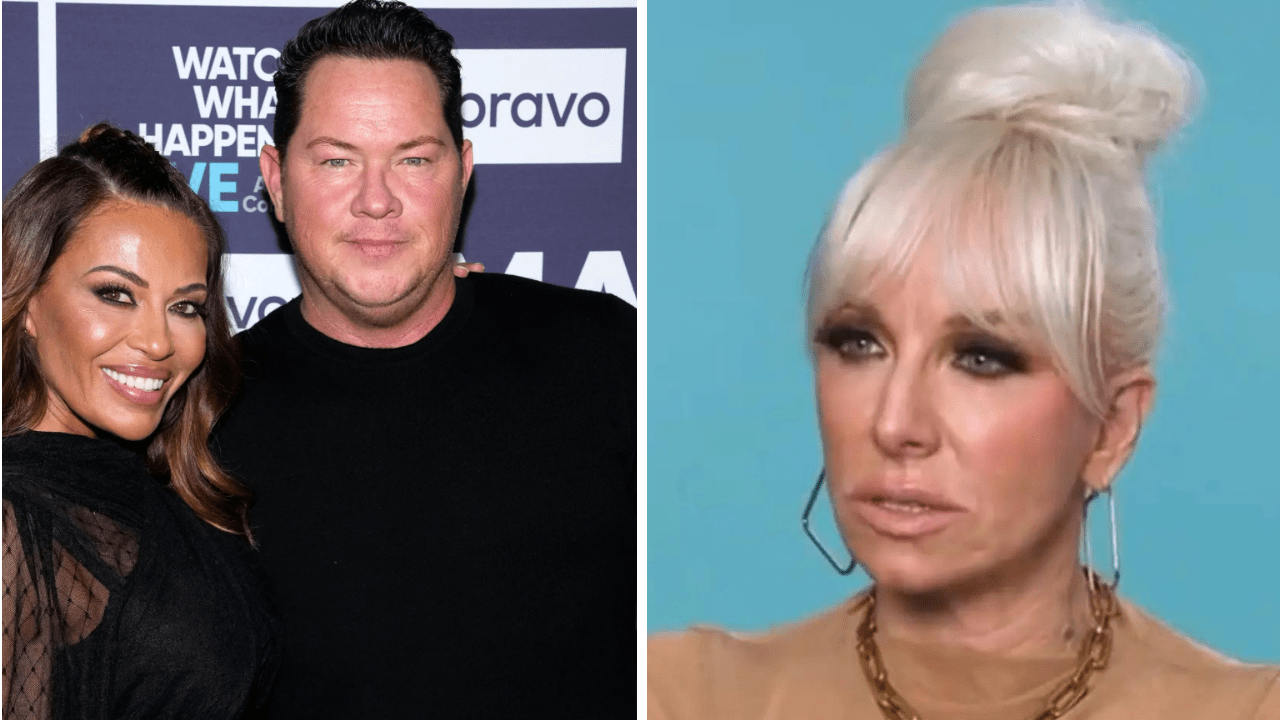 Margaret, 56, emphasized that Dolores, 52, is in no hurry to tie the knot to Paulie. Margaret took another opportunity to criticize the couple.
"I mean, I guess it's hard to get married if you're not divorced," Margaret stated. "You can give rings, I guess. That's why you can't get married — if you're not divorced."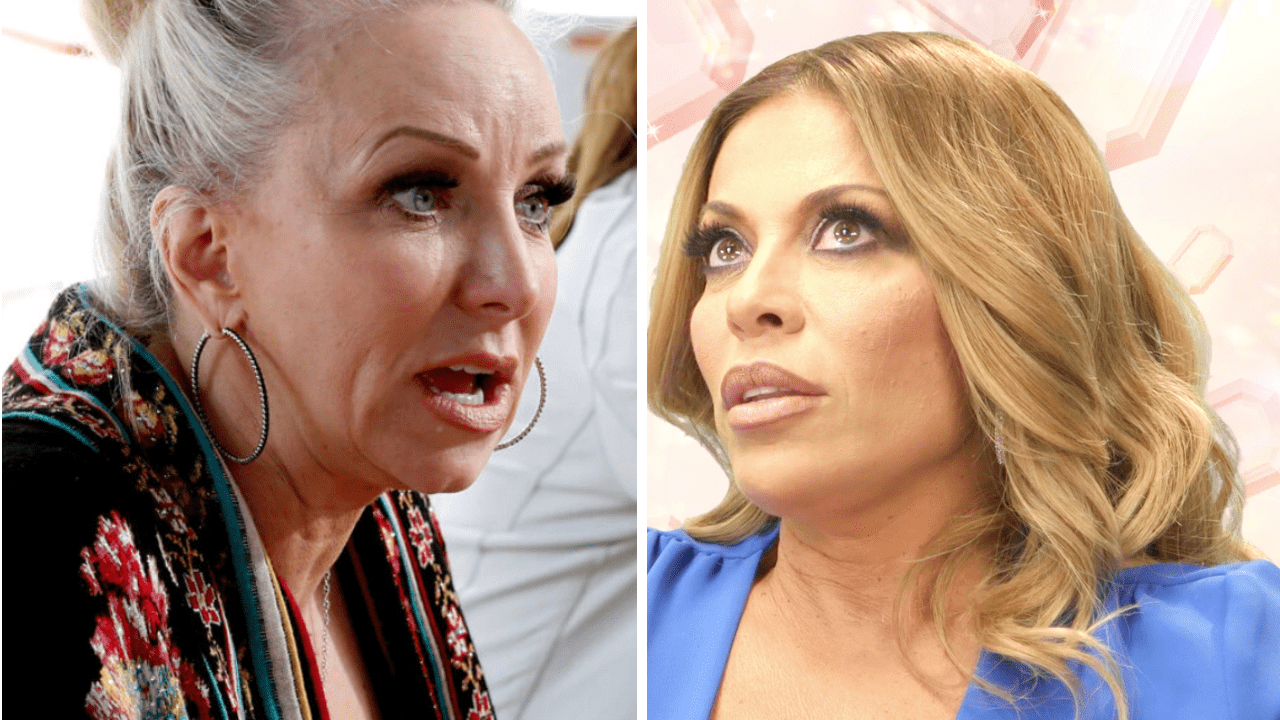 Since starting his relationship with Dolores in the autumn of 2021, Paulie has chosen not to publicly discuss his ex-wife or the details of his divorce.
On the Paulie's social media pages, there is no sign of the mother of his two sons, Brooklyn and Kameron.
Dolores seemingly validated the claim that her partner is still legally married when responding to a fan's tweet stating, "Oh please! He's not divorced, big whoop! He's clearly not with his ex either. This isn't a scandal! This is lawyers and paperwork process," Dolores simply replied, "Exactly."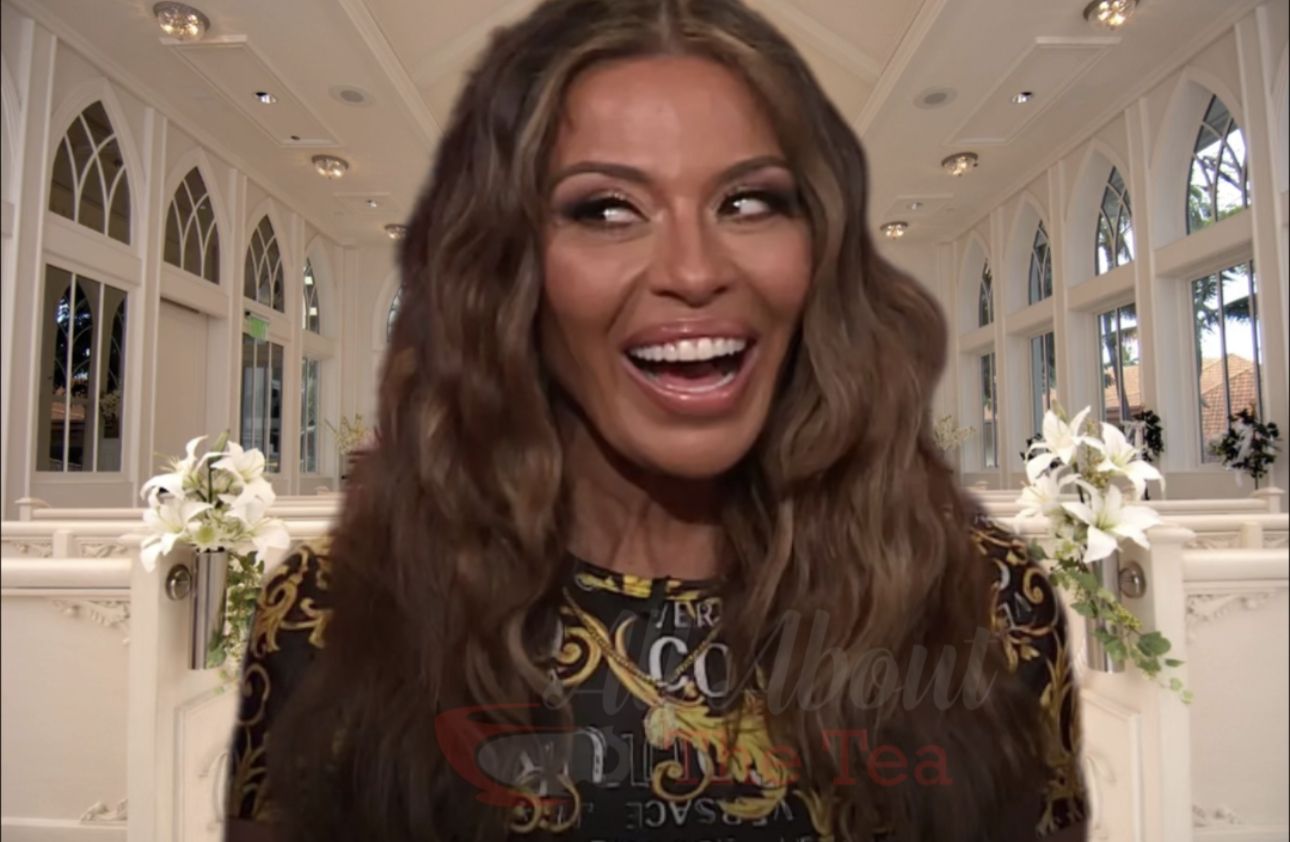 Dolores introduced Paulie to the RHONJ viewing audience during Season 13, and the couple have openly shared details about their relationship — and plans for the future.
Press play below to watch.
Following her divorce in 1998 from Frank, Dolores chose not to remarry after Frank's infidelity during her pregnancy with their son, Frankie Jr., who is currently 24 years old. Dolores and Frank also share a daughter named Gaby, who is 27 years old.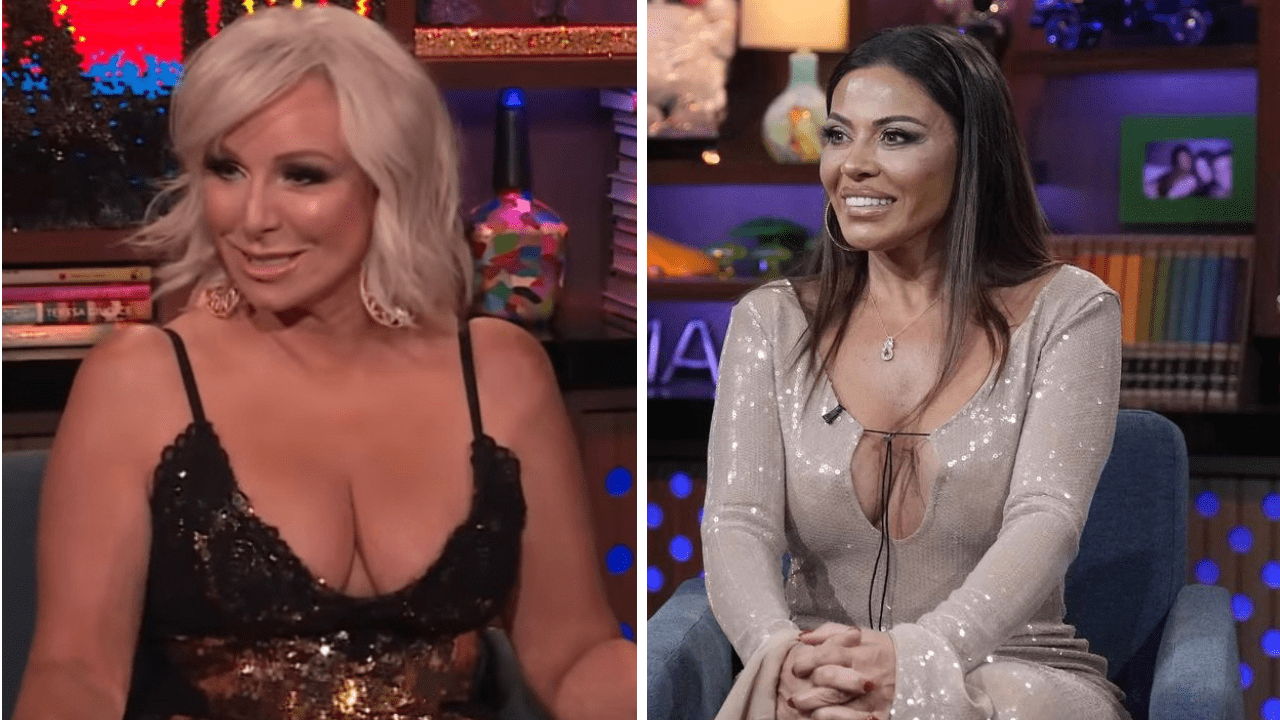 In the latest episode, Paulie revealed to Dolores' ex-husband, Frank Catania, that he already has an engagement ring ready for her when she is ready to take the next step in their journey together.
"Paul and I haven't really felt this way about anybody else we've met in a very long time," Dolores said on the same aftershow.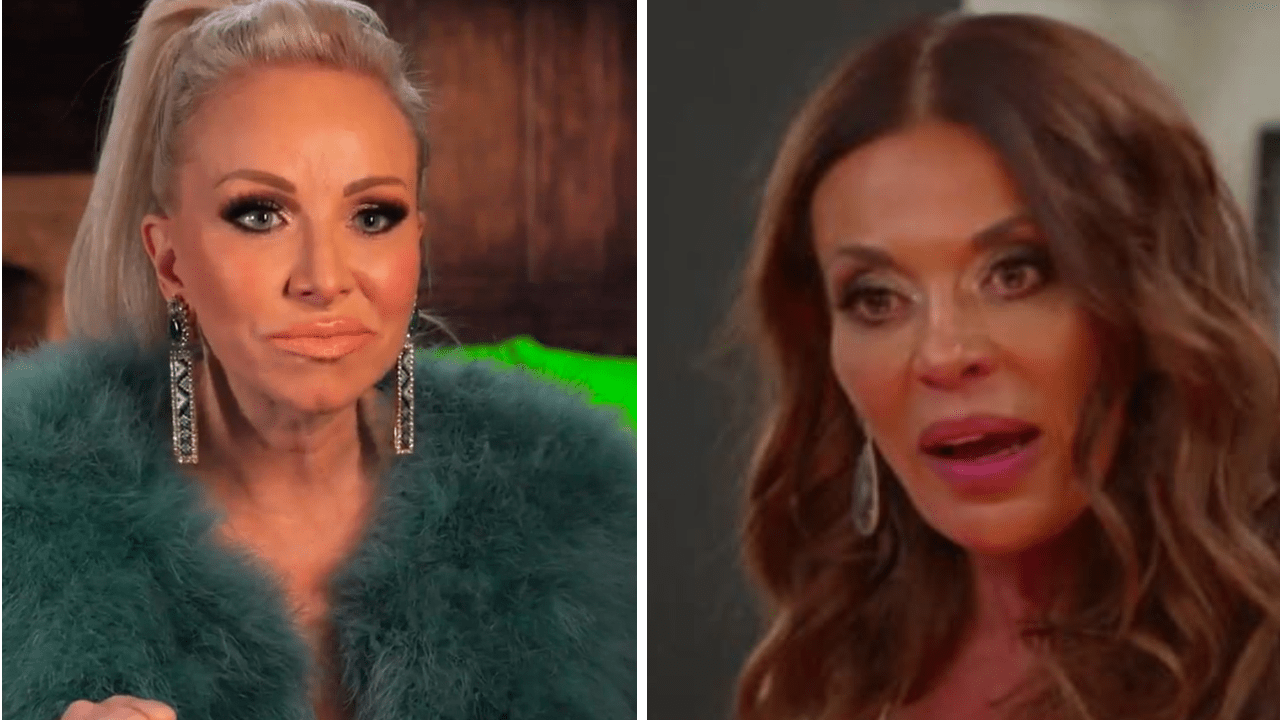 The reality star expressed her contentment with the current level of commitment in her life, stating that she is "very happy" with it. However, she also acknowledged the enjoyable aspect of fantasizing about a wedding.
"[It] doesn't mean we have to go do it tomorrow. Of course, [it's] human nature [to] think about the next steps, but then you really wanna really think about it," she continued.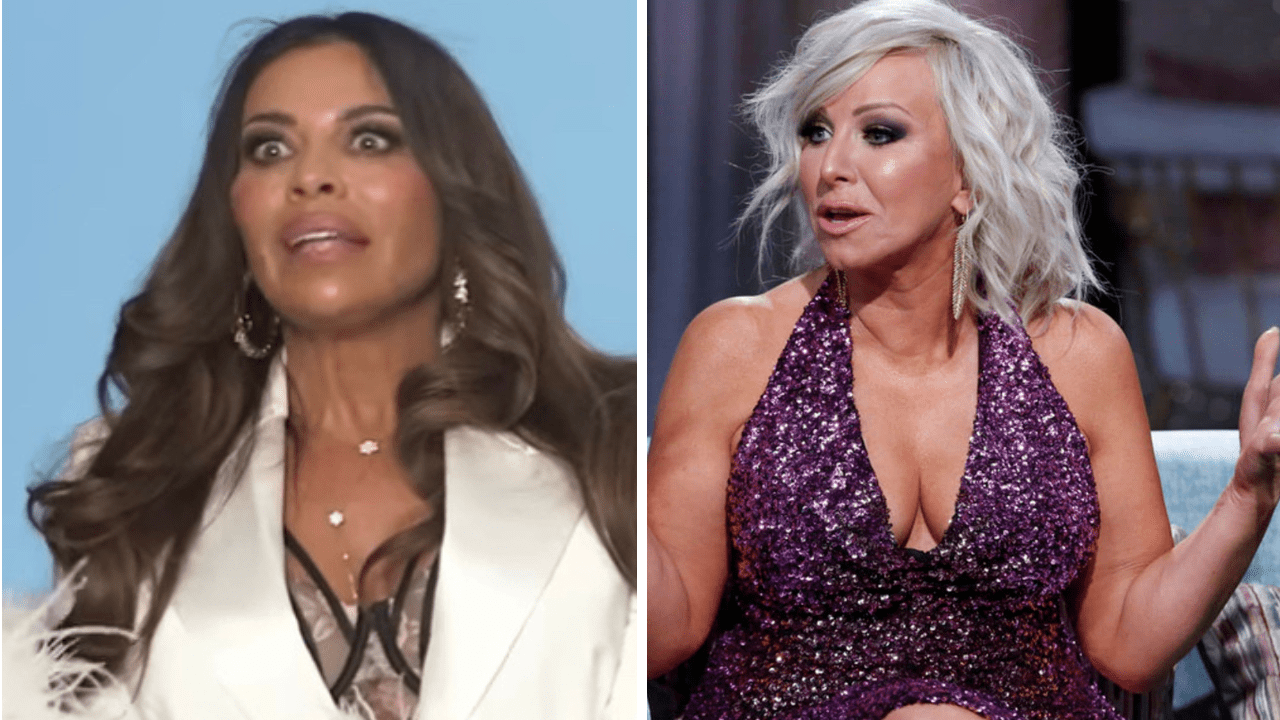 Before entering a relationship with Paulie, Dolores was in a nearly five-year-long relationship with Dr. David Principe. However, they broke up in the summer of 2021.
As expected, Margaret's allegation instantly ignited a firestorm of controversy. Fans took to social media to express their opinions and engage in passionate debates. 
One person wrote, "The evil little smirk. She knows what she just did…Marge doesn't like Dol spending so much time with Teresa. She's very possessive of her friends and wants everyone to love her the most..creepy."
Another commented, "Marge is so messy with her smirk, wish they'd all realize she is no one's friend."
Someone else stated, "What I wouldn't give to see Dolo's actual, organic reaction when she saw that Marge clip for the 1st time… Brutal." 
"That smirk she pulls, it's like she knew something and said something no one else at this point has said or mentioned him still being married, that's her friend!! Marge is so disturbed she gets off knowing things others don't and being the first to speak on it." A person shared.
A fan account wrote, "Wow!! That was just low. What purpose does it serve to put that out there? There could be a lot of reasons they aren't divorced. I doubt he'd be on tv obviously with Dolores if there was something sketchy about it. And not Teresa with "beat at your own drum" 
The allegations will undoubtedly place a strain on the relationship between Margaret and Dolores. What was once a seemingly strong bond has now been overshadowed by mistrust and tension. 
The Real Housewives of New Jersey airs Tuesdays at 8 p.m. ET on Bravo.
Stay Connected With All About The Tea: Twitter Ι Instagram Ι YouTube Ι Facebook Ι Send Us Tips
Nancy Zhāng is an Entertainment Blogger for All About The Tea. Nancy covers hot topics, recaps and celeb news. She loves to multi-task as a writer and a private chef. She received a B.S. in Mass Communications from LSU. Nancy's married and the proud mom of 2 German Shepherds.