Sunny Hostin's Daughter Shocks Fans With Rare Appearance On 'The View'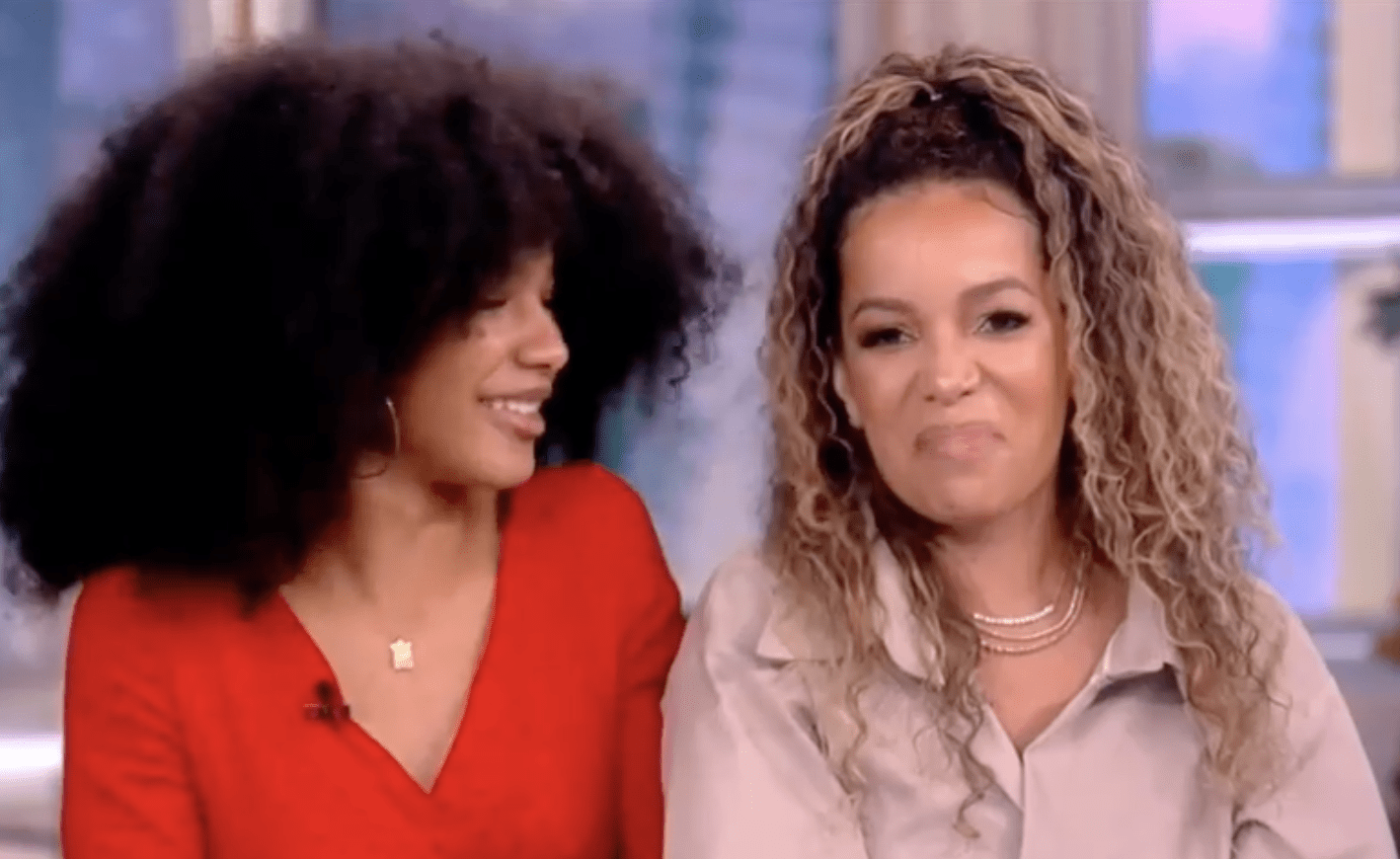 Sunny Hostin's Daughter Shocks Fans With Rare Appearance On 'The View'
Sunny Hostin welcomed her daughter, Paloma, to the set of The View near the end of Friday's episode. The teenager took the stage as the ladies were wrapping the show, one day after her 17th birthday.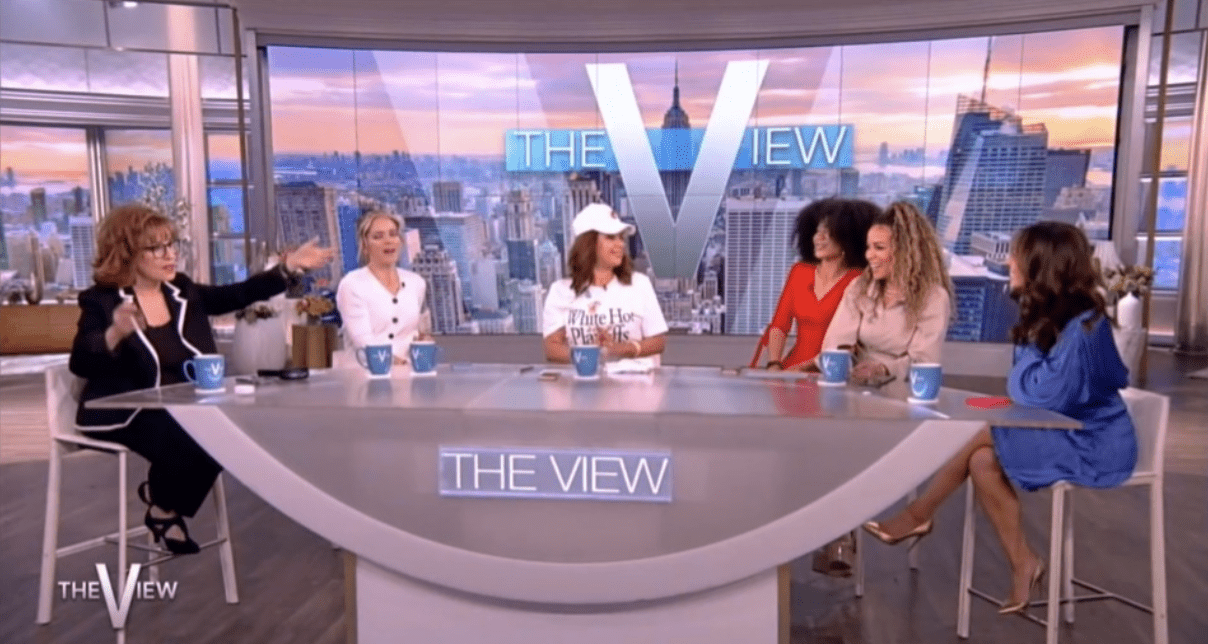 Ana Navarro, who was excited about seeing the Miami Heat, asked for a shout-out from any Heat fans in the audience, while admitting that she was braced for some boos. 
Sunny jokingly booed as Paloma made her surprise appearance, rocking a red, long-sleeved blouse.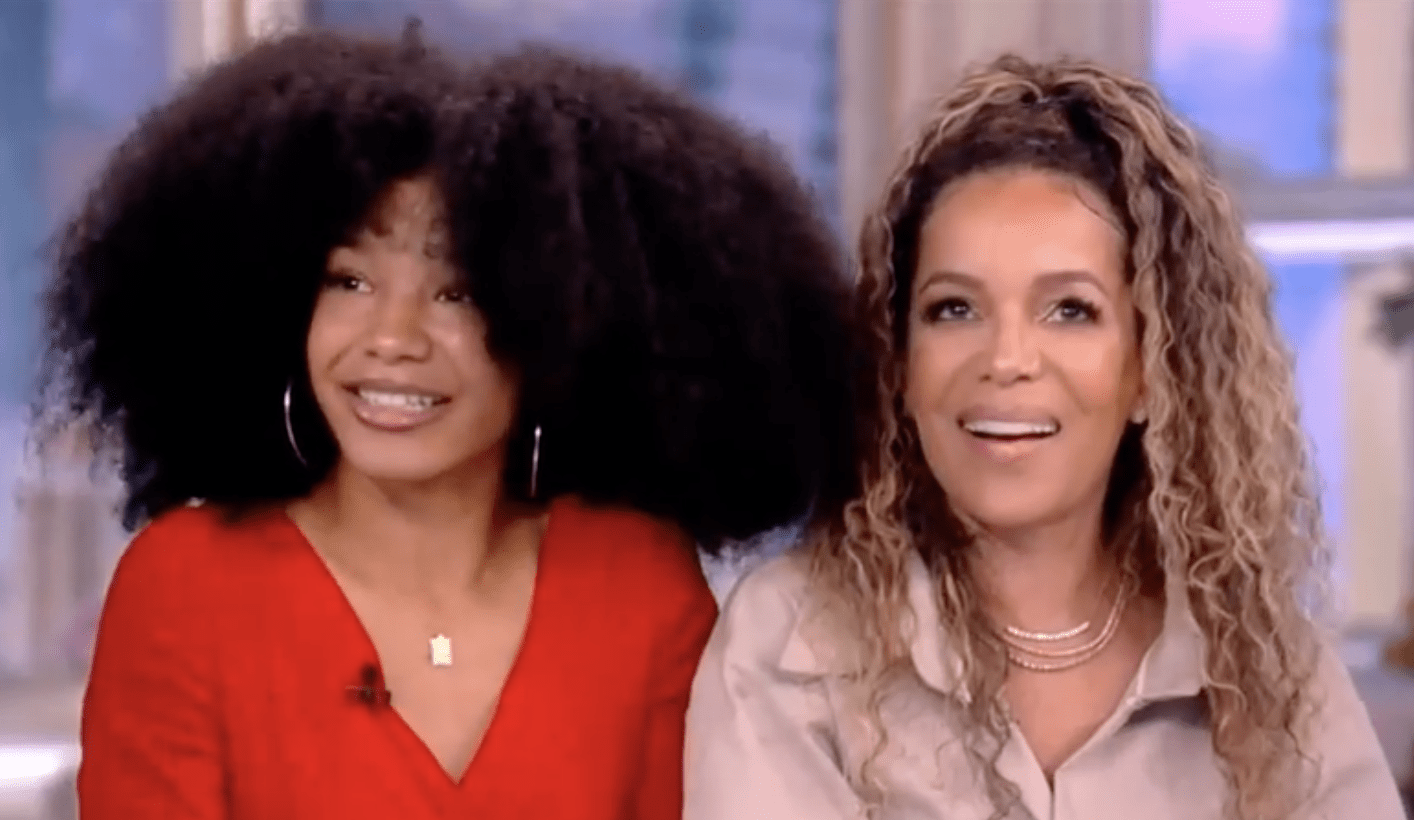 Joy Behar introduced the birthday girl, who stood alongside her mom. 
Joy said — "That beautiful girl you're seeing is Paloma Hostin, Sunny's daughter!"
Paloma smiled alongside her mother as Joy closed out the show. The cameras zoomed in on the mother/daughter duo, and fans were soon chattering about the fun surprise. Lots of viewers shared comments pointing out the family resemblance.
One person wrote — "@sunny @TheView Your daughter is beautiful! So proud."
Another added — "Wow can't believe how much you and your daughter look alike Sunny!"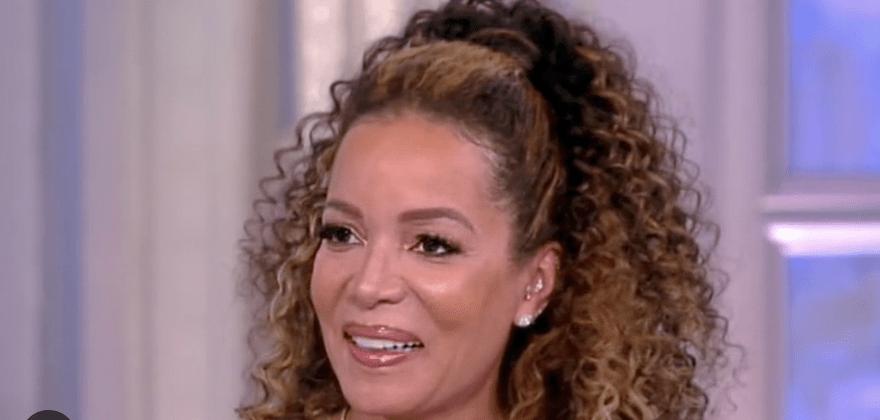 A third chimed in — "Looking like absolute twins!"
Sunny previously weighed in on a column written Meghan McCain, who appeared as a panelist on The View from 2017 to 2021. Meghan recently wrote an article that referenced her time on the talk show. The former co-host, who noted that the show was "getting worse," claimed that producers pushed her "off topics," and that she was "treated horribly" after returning from maternity leave.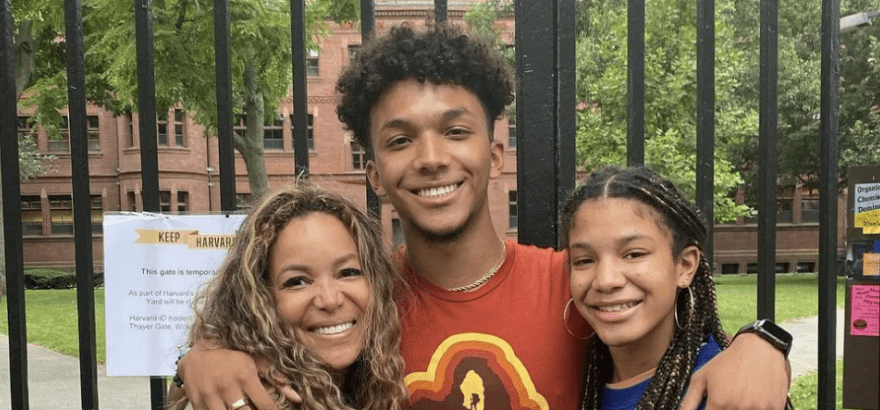 "On my second day back, Behar told me on camera and in front of the entire world, 'that she didn't miss me one bit,'" Meghan wrote, adding — "I went to my office after the show, threw up in a garbage can, called my brother hysterically crying, and decided to quit the show that day."
Meghan pointed to comments made by Rosie O'Donnell, who also spoke out about her own hosting stint on The View.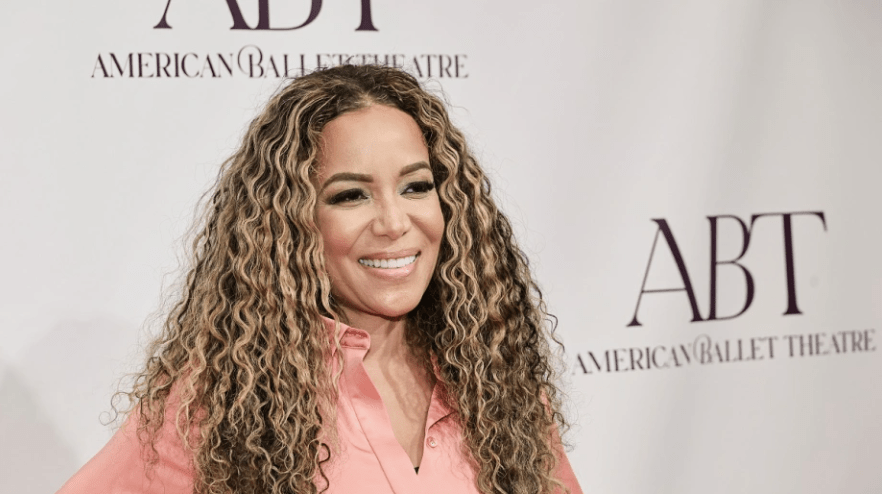 Meghan wrote — "So, thanks, Rosie. With the benefit of your perspective, 'The View' just keeps getting worse." 
Sunny was asked about Meghan's commentary during an appearance on Bravo's Watch What Happens Live. 
Sunny began — "Ohhhh let me take a drink!"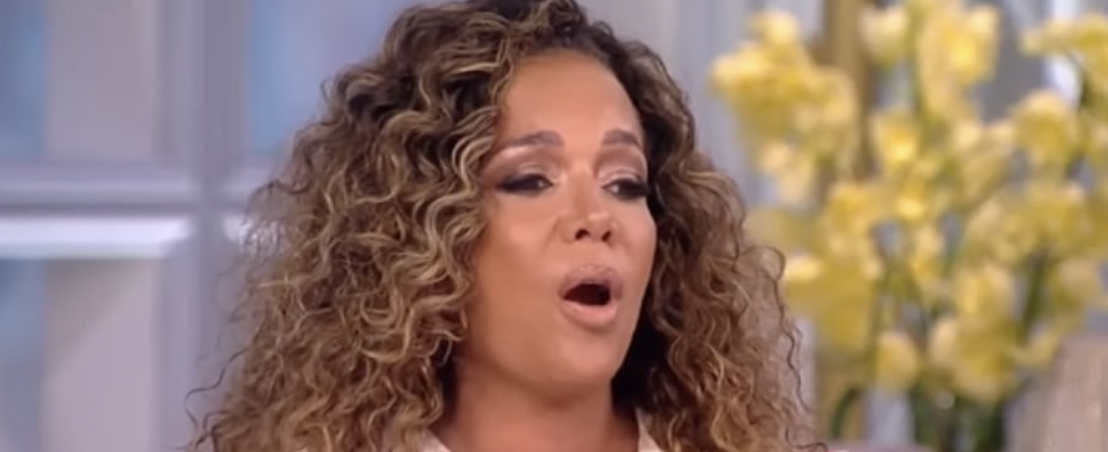 She remarked — "What can I say? I have not read the column," before she was interrupted by Cohen. 
"I did!" the host interjected. 
"I have heard about it, and our show is a wonderful place and…" Sunny continued, before Cohen chimed in — "Ratings are great!"
Sunny boasted — "They've always been great, and they're really good now, we're the number one talk show in the country."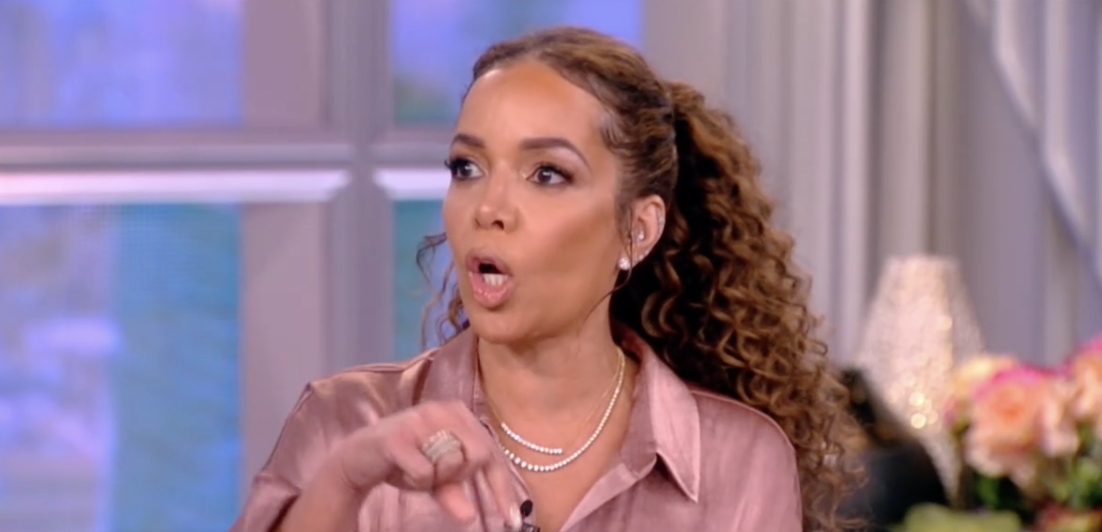 She continued — "I dunno, I'm surprised she's writing about the book. I mean, I know her husband likes to mean tweet about me which is shocking, but Meg and I have always been… friendly, we remain friends."
Sunny took aim at her former colleague, adding — "And I don't think she's doing television anymore, I think you should hire her for one of the Housewives franchise, she'd be great on Potomac or any of them, and I just wish her well."
She wrapped her thoughts, commenting — "We're really happy on the show, we're really a cohesive group and God bless."
Stay Connected With All About The Tea: Twitter Ι Instagram Ι YouTube Ι Facebook Ι Send Us Tips