Danielle Cabral Claims 'Everybody' Attacked Her During The Ireland Cast Trip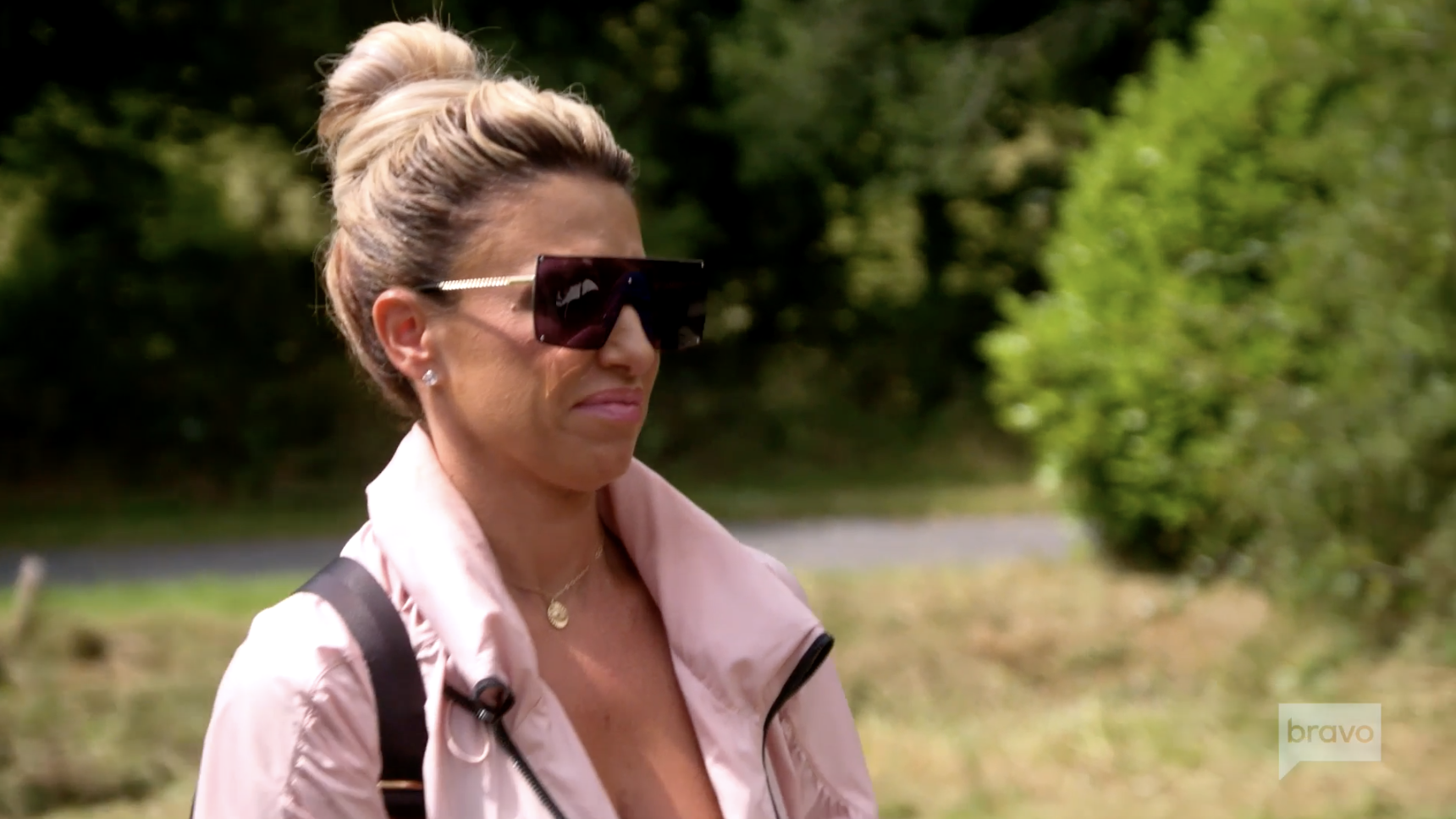 Danielle Cabral Claims 'Everybody' Attacked Her During The Ireland Cast Trip
Danielle Cabral made no secret of the fact that she didn't have a great time during the Real Housewives of New Jersey cast's trip to Ireland — and her co-stars have had plenty to say about it.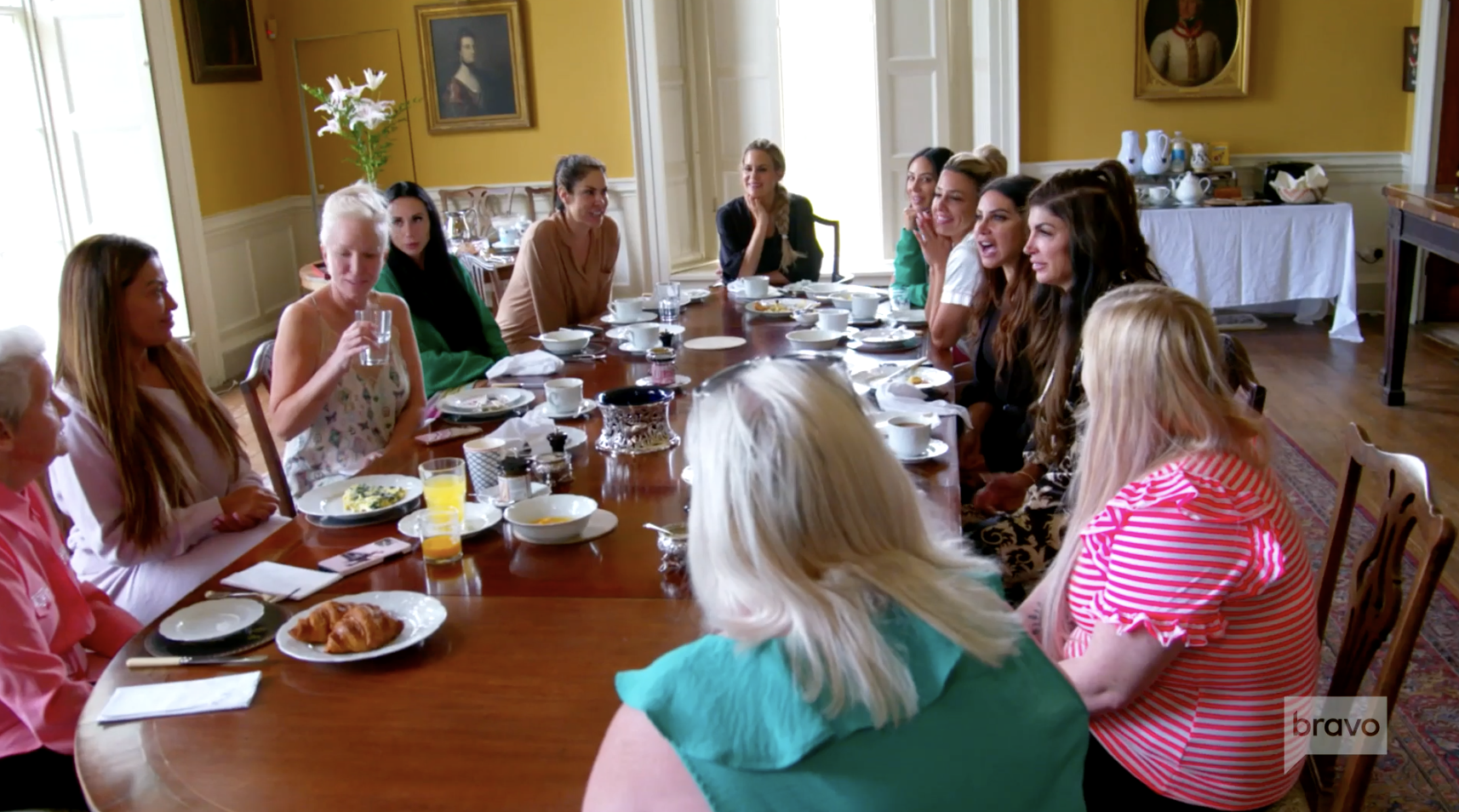 Danielle Cabral broke down over her ongoing feud with her brother and went on to complain that she felt attacked by her cast mates, after clashing with  Margaret Josephs and Rachel Fuda, during the trip.
"I just wanted to go and have a really great time, bachelorette party, like so much fun, and I just felt like the kid you pick last a the kickball game, everybody was just attacking me," Danielle explained during the May 2 RHONJ: After Show. "It sucked. And I'm talking about my brother. I miss my husband. It was like, 'Just get me out of here.' I was exhausted."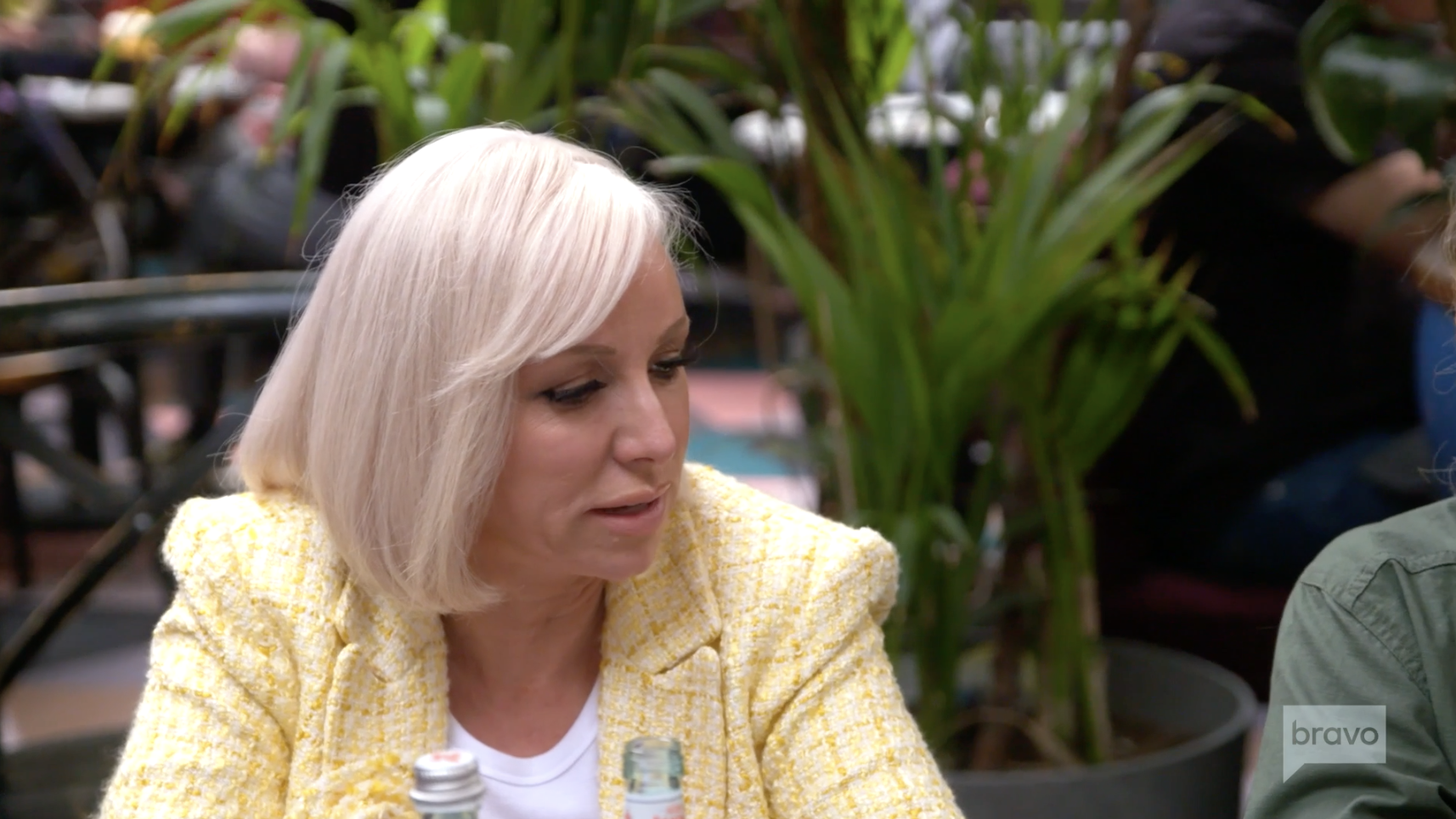 Dolores Catania had shared that she hoped that the trip to her boyfriend, Paul Connell's homeland could be an "upbeat" group adventure. 
"You can have your moments but laugh a little. This isn't the coddling group. This is not pre-k where you get a nap and a f-cking blanket and a snack," she pointed out.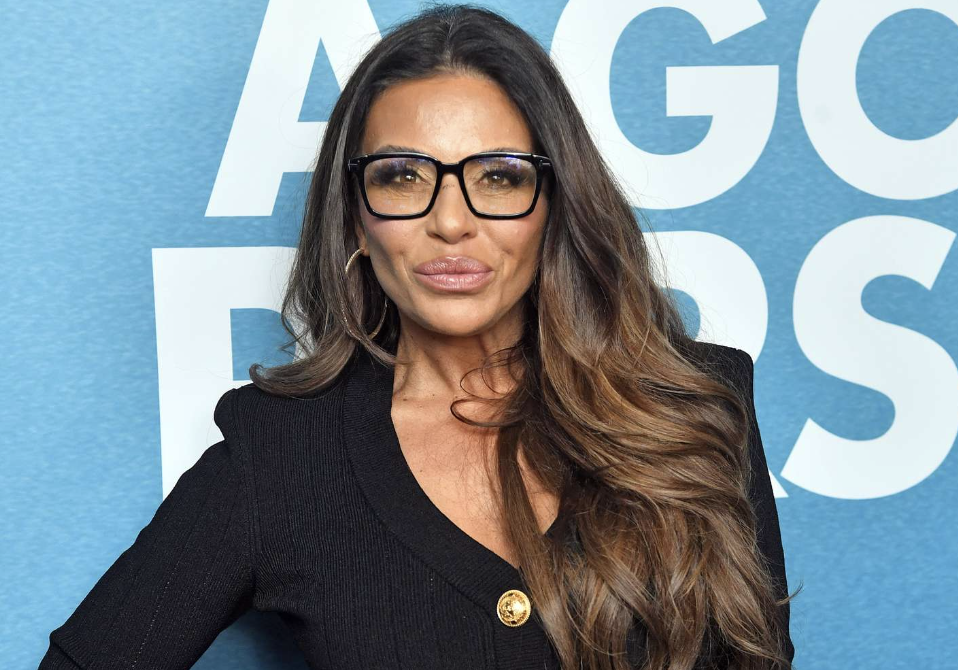 Rachel described Danielle's behavior as "very guarded."   
"It's just concerting just in general because if someone's gonna be super super guarded, how am I supposed to open up to them?" she said of her fellow RHONJ rookie.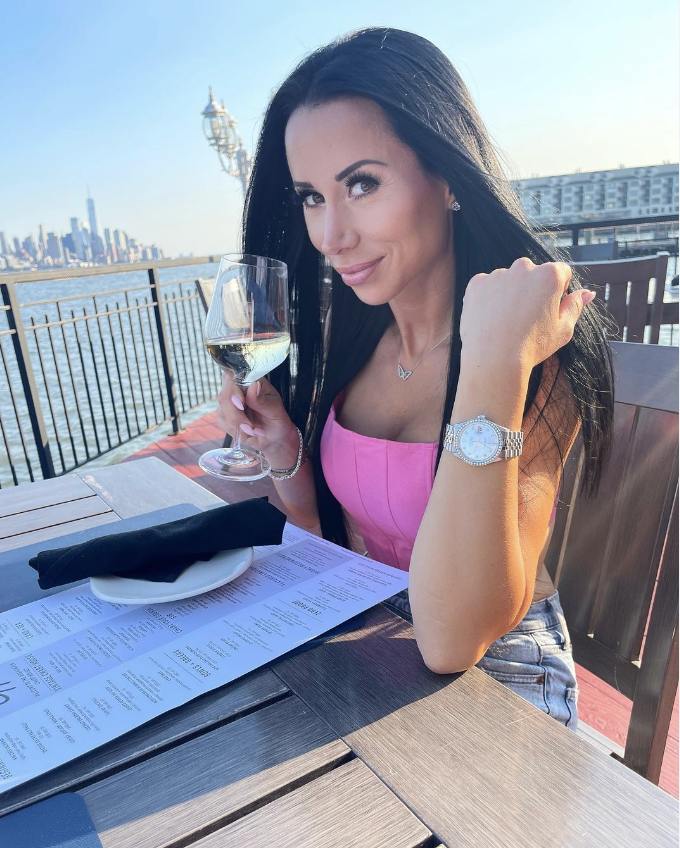 Melissa Gorga chimed in her thoughts, agreeing that the Bravo newbie had been reserved while filming Season 13. 
"I don't think there was one time where Danielle like let loose and joined in with the fun. Not my party. Not [Rachel's] party. Teresa's housewarming, how was she there?" she asked.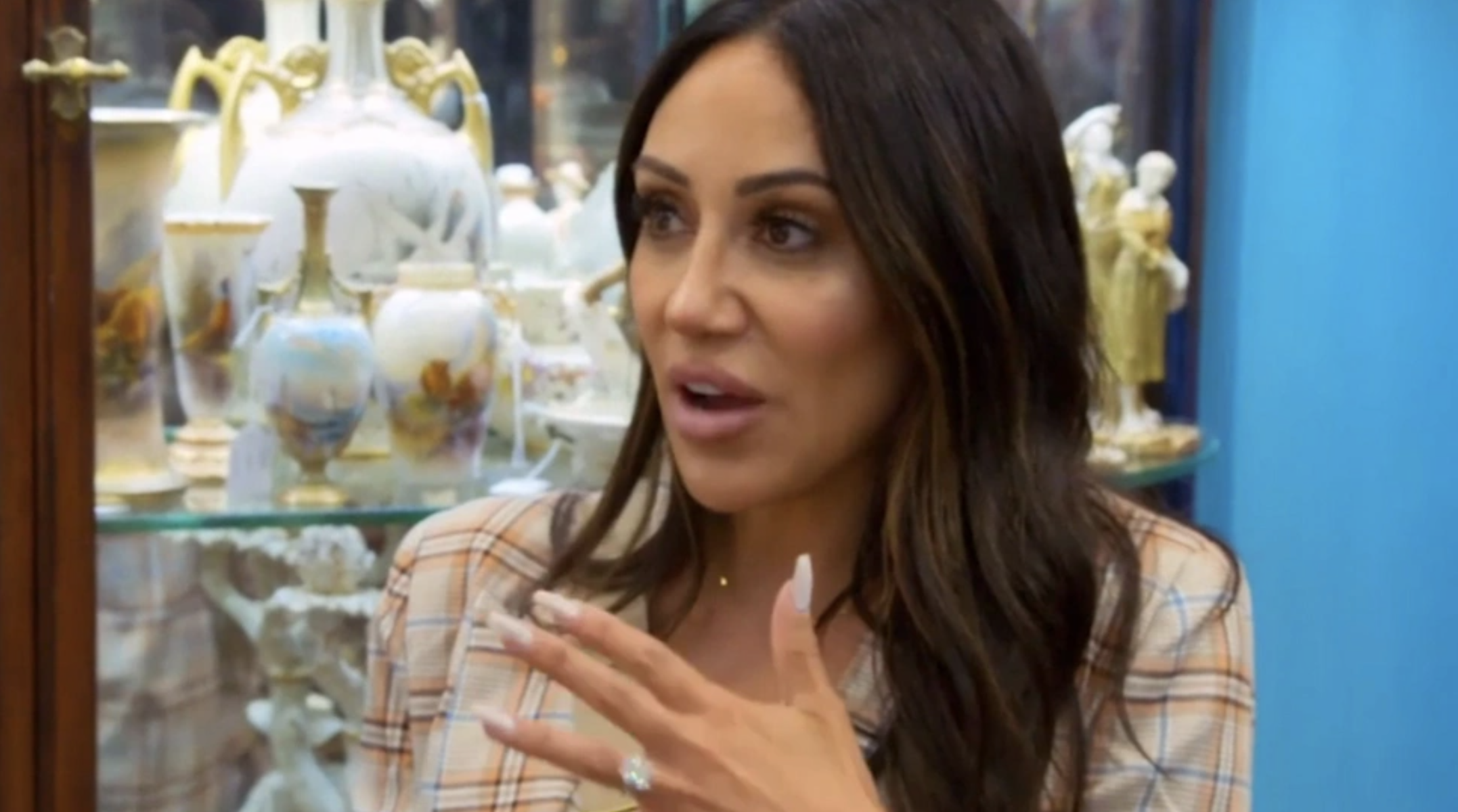 Rachel noted — "She [was] fighting with Jackie." 
Margaret Josephs expressed bewilderment over Danielle dissing her Ireland experience. 
"She says that she's not having a good time. She didn't think this was great, and every one of us, handsdown, thinks it's the best trip we've ever taken," she declared. "We're having a great time, we're loving Ireland as a country, Dolores invited us here, we're in this amazing castle. What's not to f-cking love? Even if we b-tch at each other, we're in godd-mn Europe … It's the best, and this girl who's never been out of the, I guarantee you, has never even been to f-cking Europe is b-tching."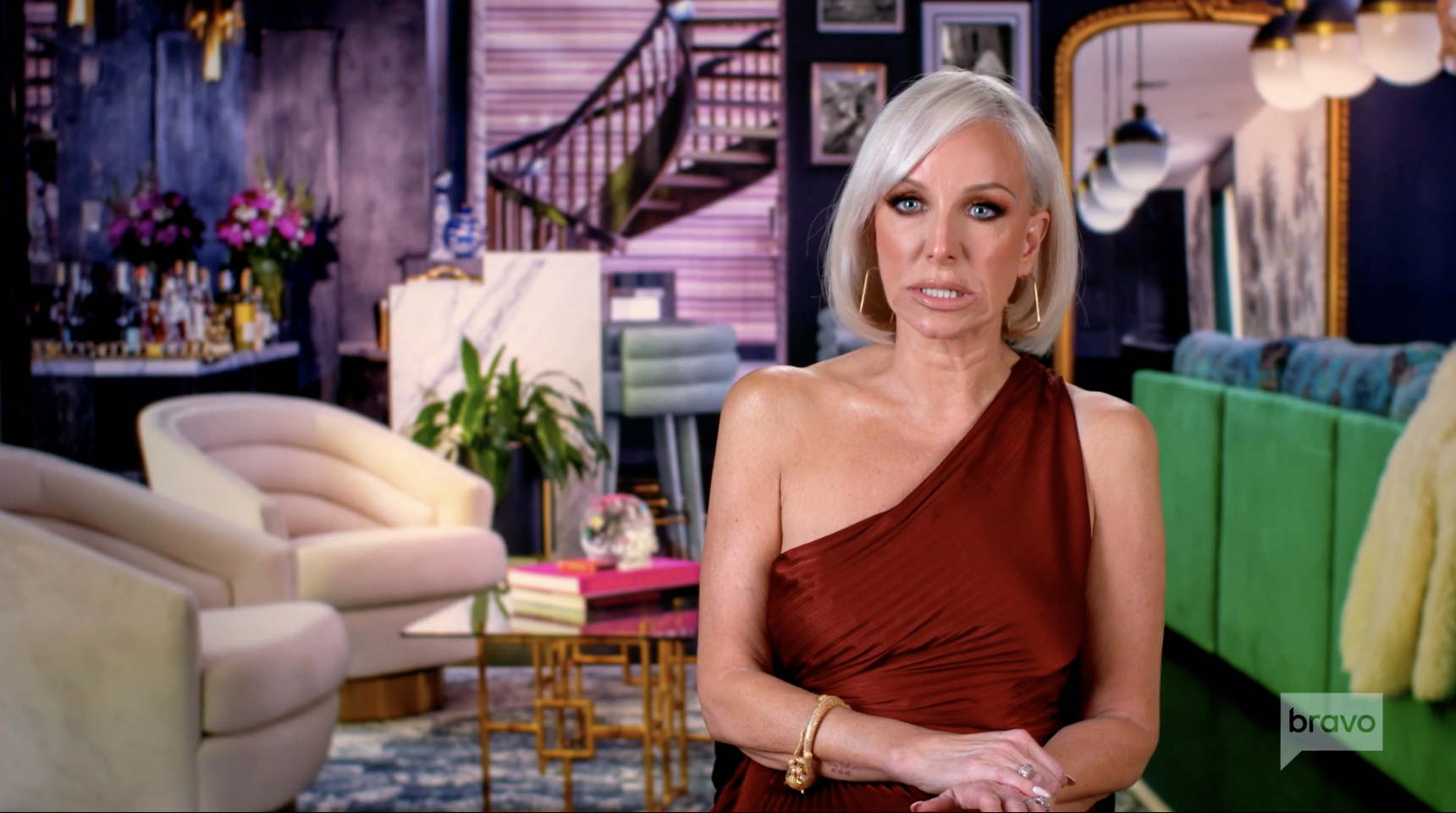 Jackie Goldschneider threw in her two cents after Danielle clarified that she had traveled to Europe before. 
"Danielle wasn't the center of attention on the trip, and I think that really bothered her," Jackie said.  
"Everything's not about you. I'm sorry. That's about them. Jesus Christ, talk about wanting to make yourself the center of attention," Margaret cosigned.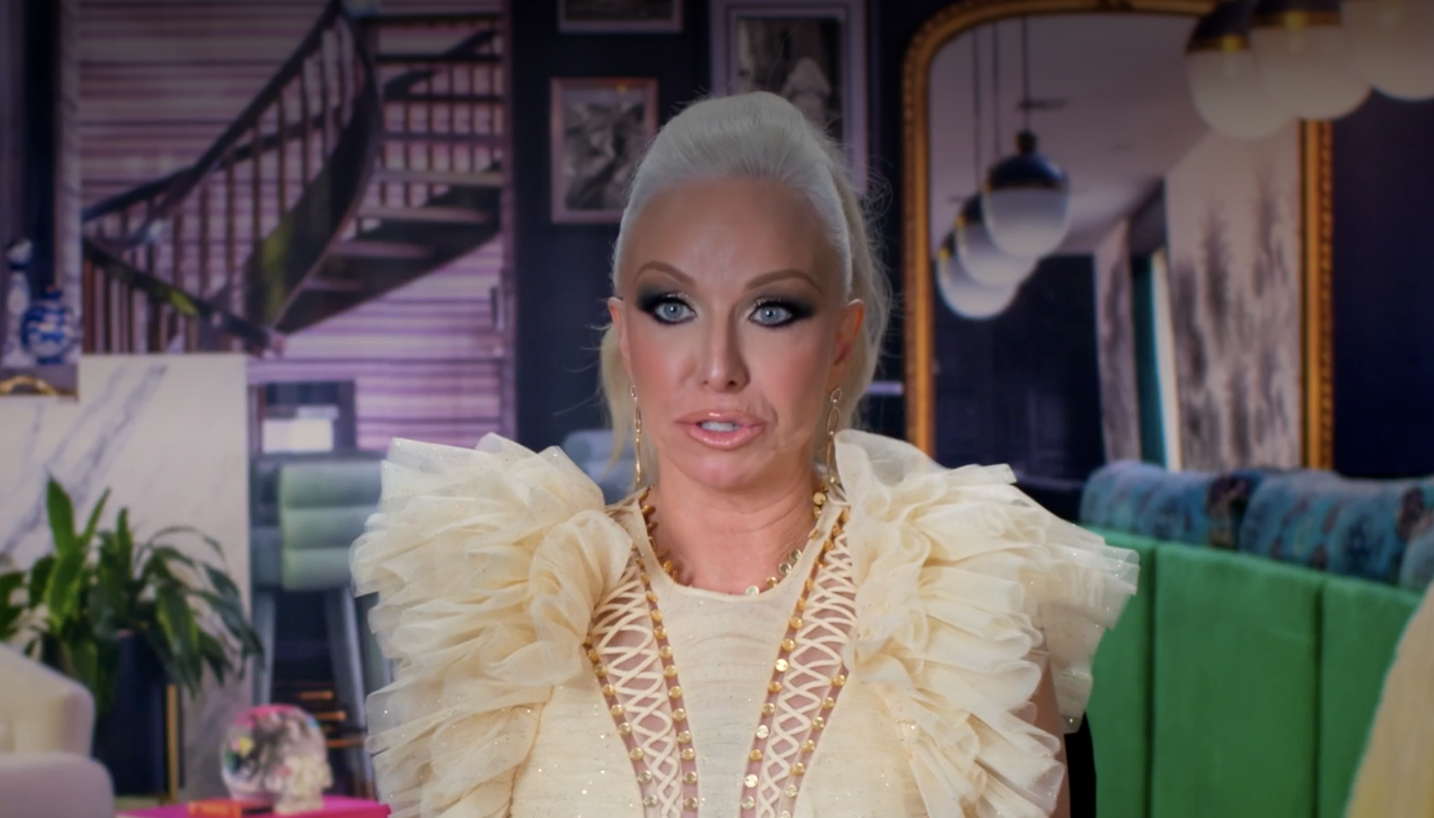 Jackie noted that Danielle didn't "know how to argue her point without screaming, crying and leaving, or smashing the table." 
Jennifer Fessler chimed in to joke — "So she fits in beautifully with this group."
The Real Housewives of New Jersey airs Tuesdays at 9/8c on Bravo.
Stay Connected With All About The Tea: Twitter Ι Instagram Ι YouTube Ι Facebook Ι Send Us Tips
Nancy Zhāng is an Entertainment Blogger for All About The Tea. Nancy covers hot topics, recaps and celeb news. She loves to multi-task as a writer and a private chef. She received a B.S. in Mass Communications from LSU. Nancy's married and the proud mom of 2 German Shepherds.