Welcome to Plathville's Kim Plath Dating New Boyfriend Amid DUI Case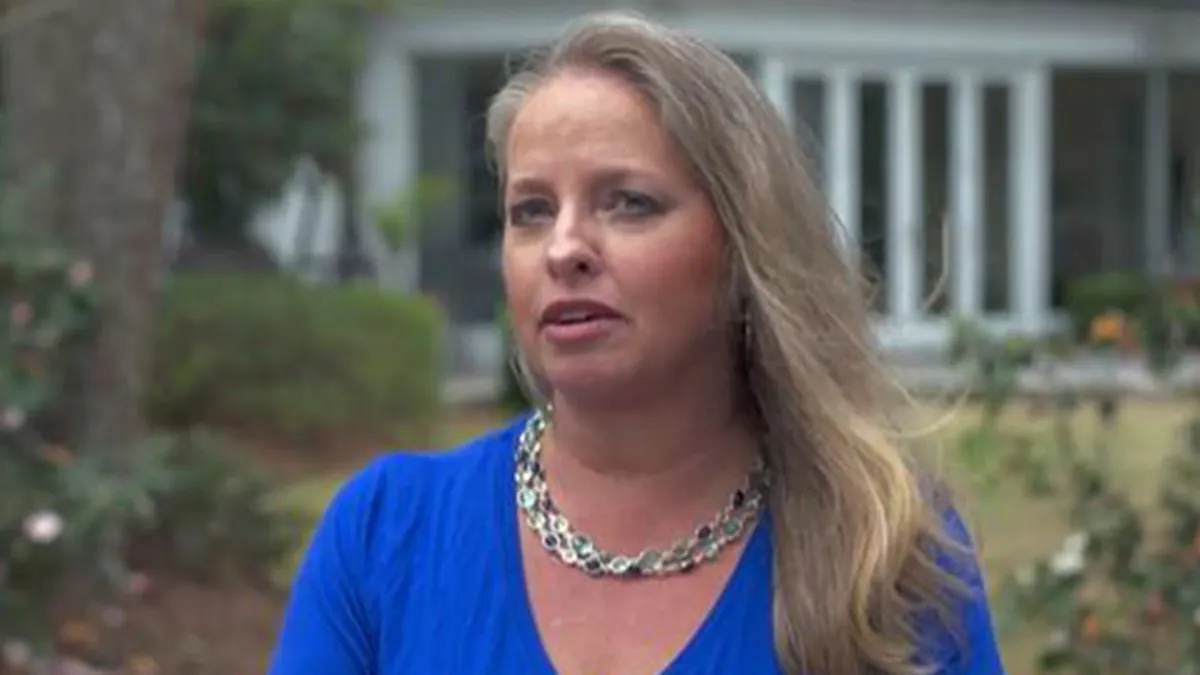 Welcome to Plathville's Kim Plath Dating New Boyfriend Amid DUI Case 
Kim Plath has a new love in her life.
According to court documents, the Welcome to Plathville star's reopened DUI case, which confirmed that the mom of nine is dating Dr. Kenneth Palmer.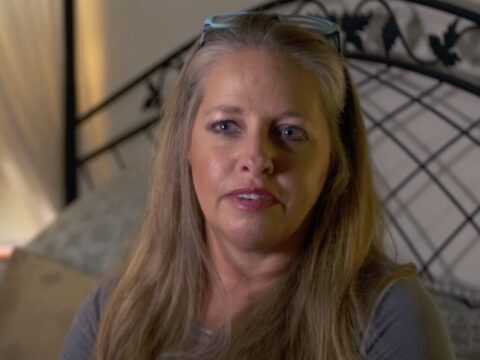 The DUI case was reopened on April 2023, after the 50-year-old was arrested the previous October for a June 2022 DUI incident. Last month, the TLC star filed an order to dismiss the impoundment and immobilization of her vehicle, which reopened the case.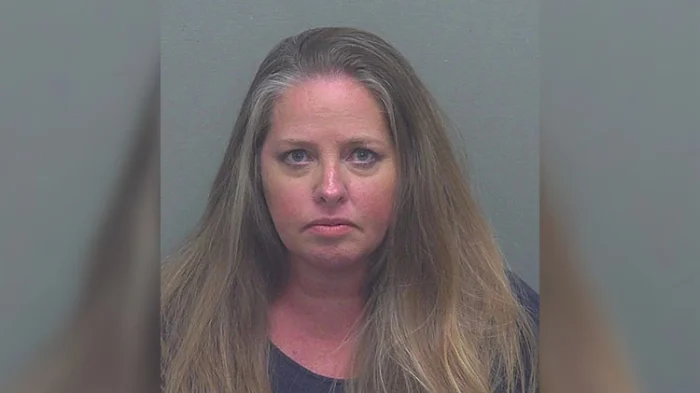 Kim Plath, 50, said that the car she was driving at the time was totaled, in an affidavit submitted to the Wakulla County, Florida court. She added that she has two other vehicles under her name, one driven by her son, Isaac, and the other by Kenneth, whom she identified as her new boyfriend. She clarified that she cosigned for Kenneth's vehicle.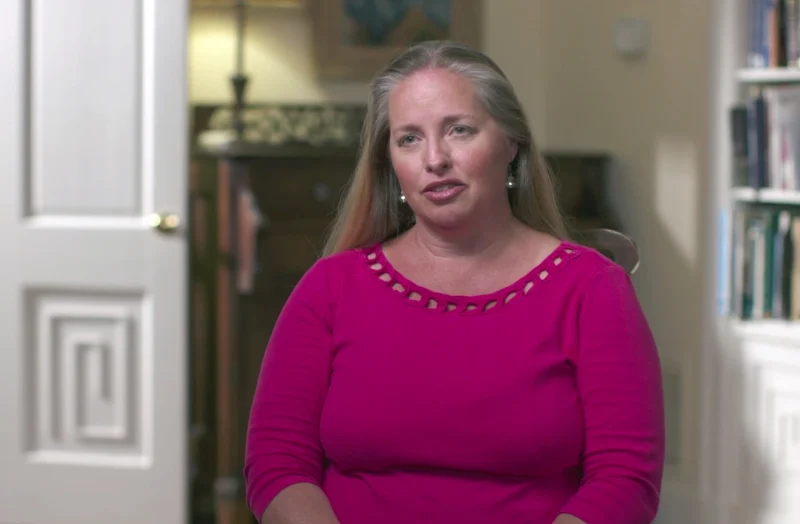 The court canceled the motion and subsequent hearing, and the case was closed on April 14. Kim's DUI case was initially settled in March. The reality star was found guilty and received a nine month probation and a $963 fine. She was ordered to complete 50 hours of community service, undergo a substance abuse evaluation and attend DUI classes. She has also had to submit to random drug and alcohol screenings.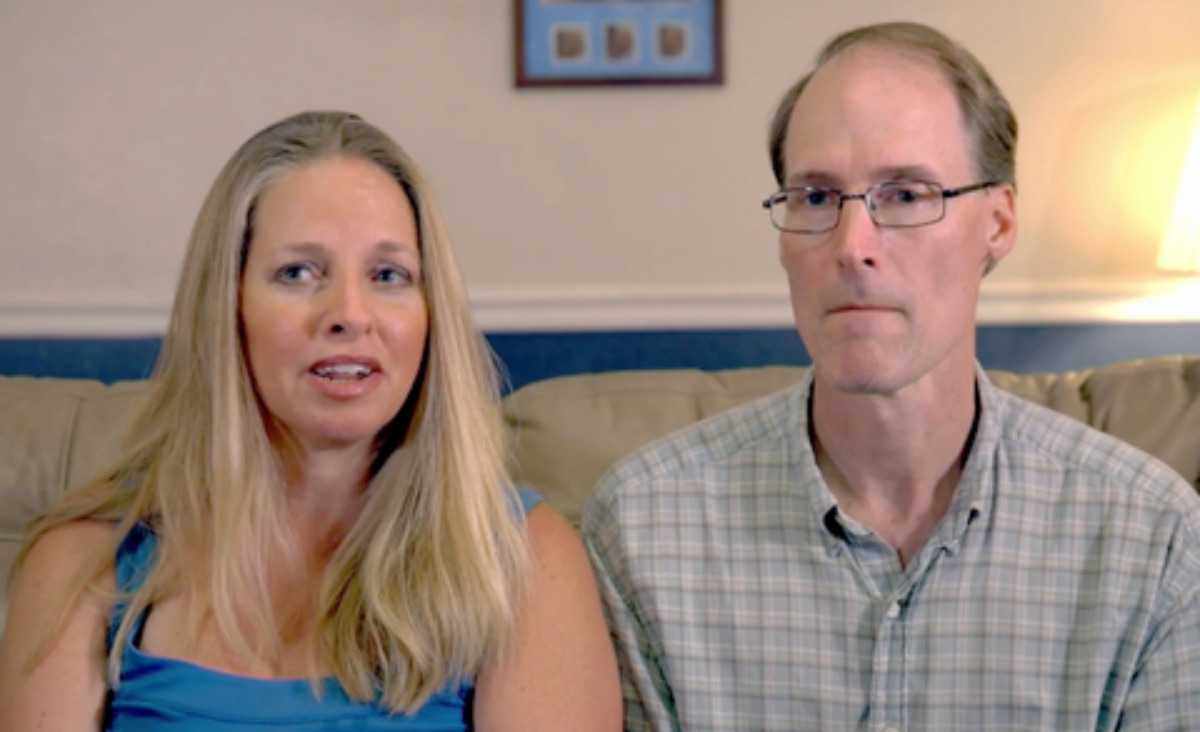 The incident involved both personal injury and property damage, according to docs obtained by the outlet. Documents described a "single-vehicle crash" recorded on June 10 at 11:52 p.m. A police officer stated that a vehicle had  "overturned" after making a left-hand turn, landing on "its roof in a ditch (filled with water.)" Kim was "still in the driver's seat" when she received aid from a witness and the police officer.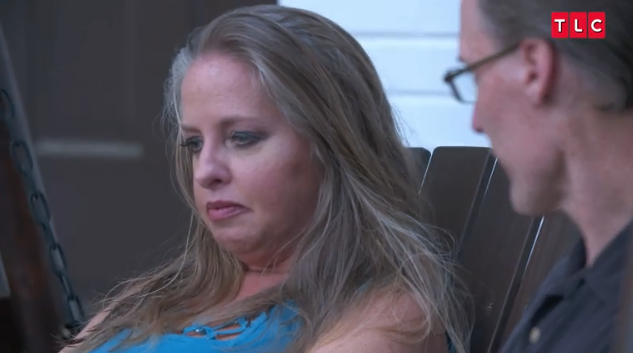 Kim "appeared to be intoxicated and had a strong odor of an alcoholic beverage emitting from her breath and person," the report stated. Police also noticed lacerations and scrapes on the reality star's face.
"Ms. Plath was in a cervical collar and was sitting up on the stretcher as she was brought into the Emergency Room," the report stated. "Ms. Plath was conscious, appeared to be in a daze and had very red glassy eyes. Ms. Plath displayed Ptosis (droopy eyelids) and Mydriasis (dilated pupils)."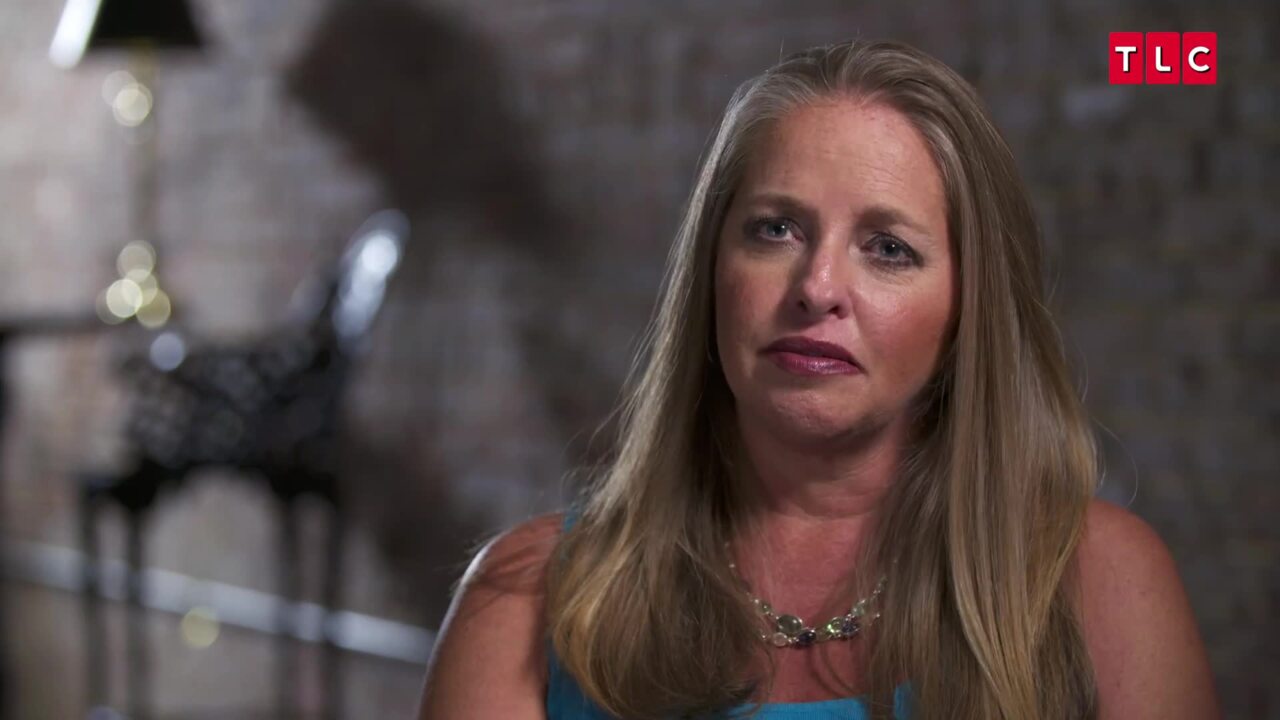 Kim Plath turned herself in after an arrest warrant was issued in October. 
Kim and her ex, Barry Plath, announced their breakup by telling People that they had "decided to end [their] marriage" in June 2022. 
"While this was not an easy decision, we know it's the best choice for both of us," the former couple, who tied the knot in 1997, said in a joint statement.  "We have been through many highs and lows in our 24 years of marriage and as we navigate this new chapter in our lives, we will co-parent our amazing children."
Kim Plath has reportedly been distant from Barry and the ex-couple's nine children, since announcing the split. 
Kim's daughter, Lydia Plath, revealed in March that her mother was doing "really good."
"She is doing really good. She sees the girls often. I get to see her now and then when our schedules align," Lydia said, via a YouTube video. "[I] really need to meet up with her soon because I just might be leaving town for a while."
Stay Connected With All About The Tea: Twitter Ι Instagram Ι YouTube Ι Facebook Ι Send Us Tips