90 Day Fiance's Jen Boecher Exposes Rishi Singh's Family Dirty Secrets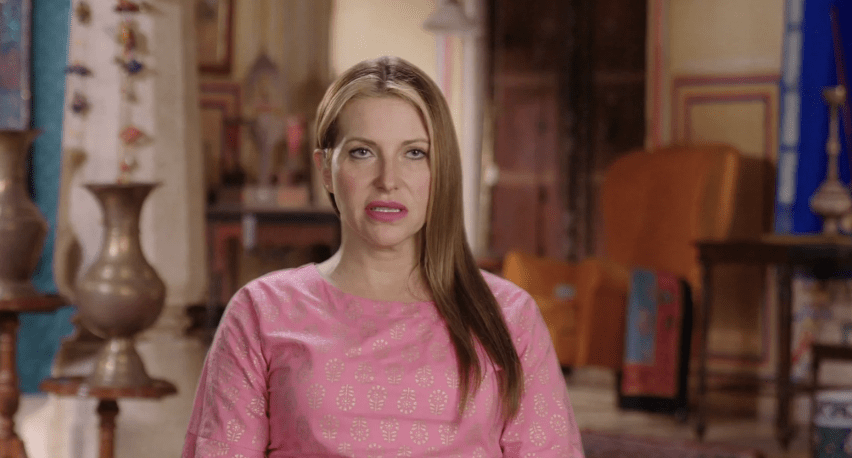 90 Day Fiance's Jen Boecher Exposes Rishi Singh's Family Dirty Secrets
90 Day Fiance: The Other Way star, Jen Boecher, took aim at her fiancé, Rishi Singh's family in a fiery Instagram post, last week.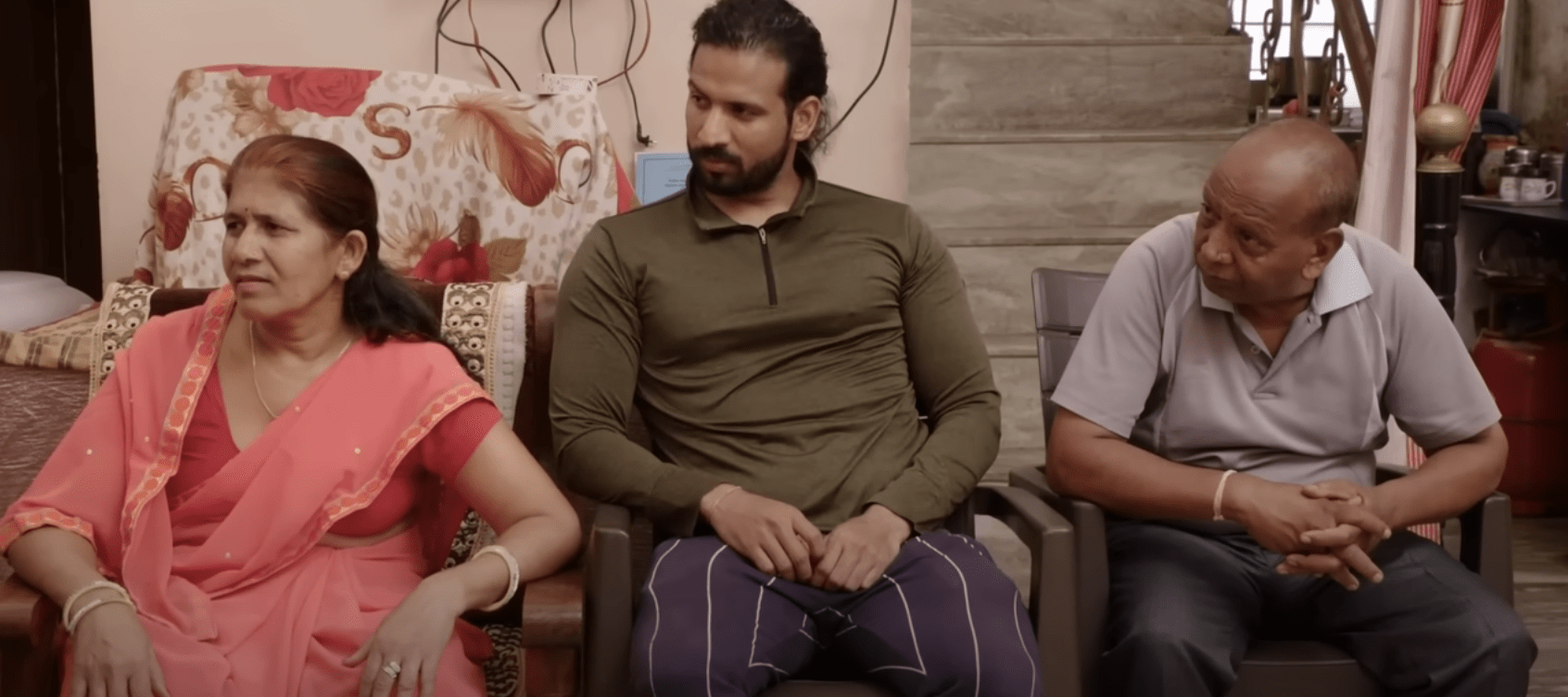 Jen Boecher addressed negative fan feedback she received after the prior week's episode featured a tense meeting between herself, her visiting friends and Rishi's family. The friend group spilled that Jen was engaged to Rishi, after he had stalled breaking the news to his family and referred to Jen as only a friend.
"I know that a lot of people think me and my friends were very rude for going over to the family's house," Jen Boecher wrote.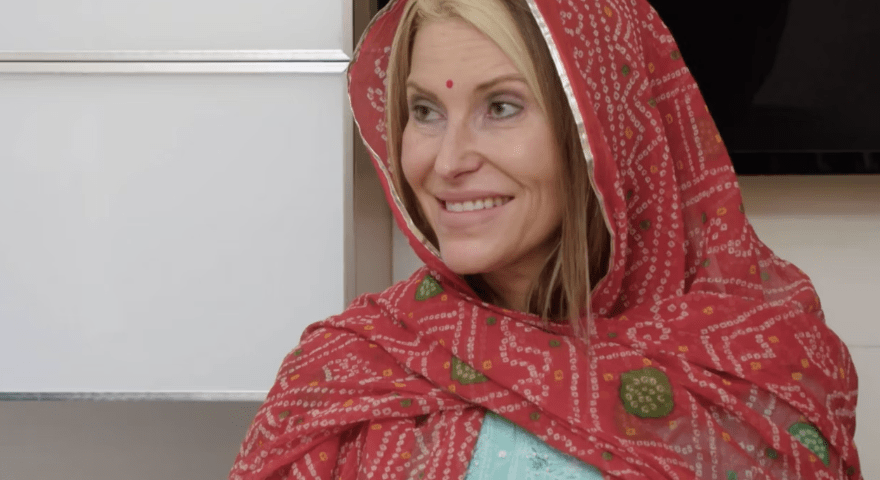 The 48-year-old admitted that while she understood the backlash "to a certain degree," she did not agree with viewers who asserted that she should have put off telling Rishi's family for another "two months." She pointed out that Rishi had "at least a year" to share the news with his family.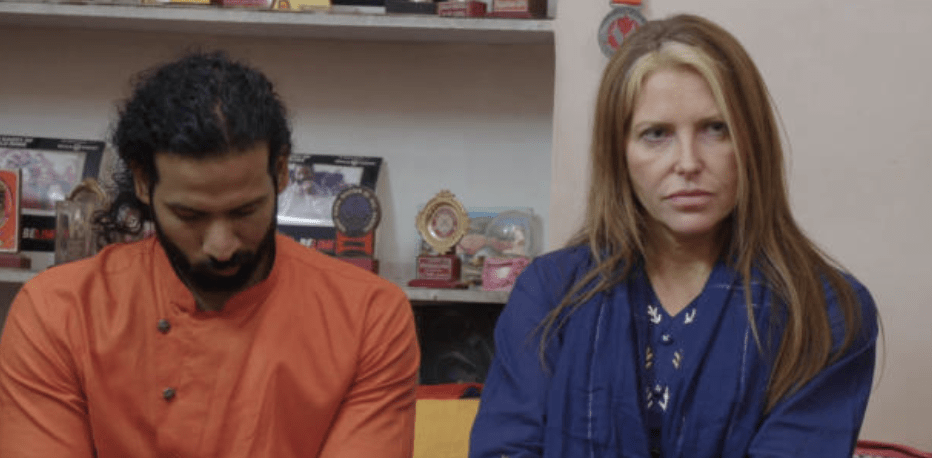 Jen clearly wanted to set the record straight, amid the fan blowback. TLC did not air Rishi's family's demands about his future wife's appearance, so Jen decided to dish more of the whole story. 
"Let me tell you this about the family…First of all, one of the criteria [they have for a wife]…the girl must not be dark-skinned. So, he can't marry a dark-skinned girl. She must not be short, and she must be educated. So, all you people who think this family is so great? They don't want a dark-skinned daughter-in-law," Jen told fans and followers.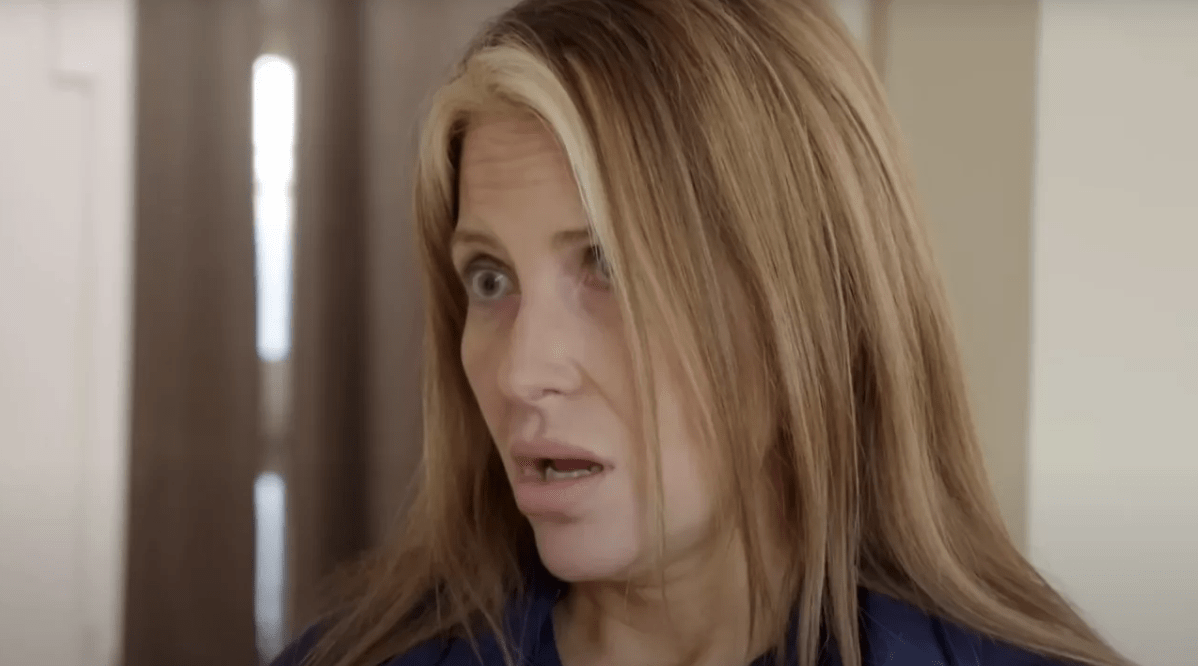 Jen and Rishi's romance had experienced plenty of ups and downs, but Jen implied earlier this year that they were still an item. The couple's status remains a question mark, especially after Jen busted Rishi's uncle for bashing her fiancé's mentally disabled brother.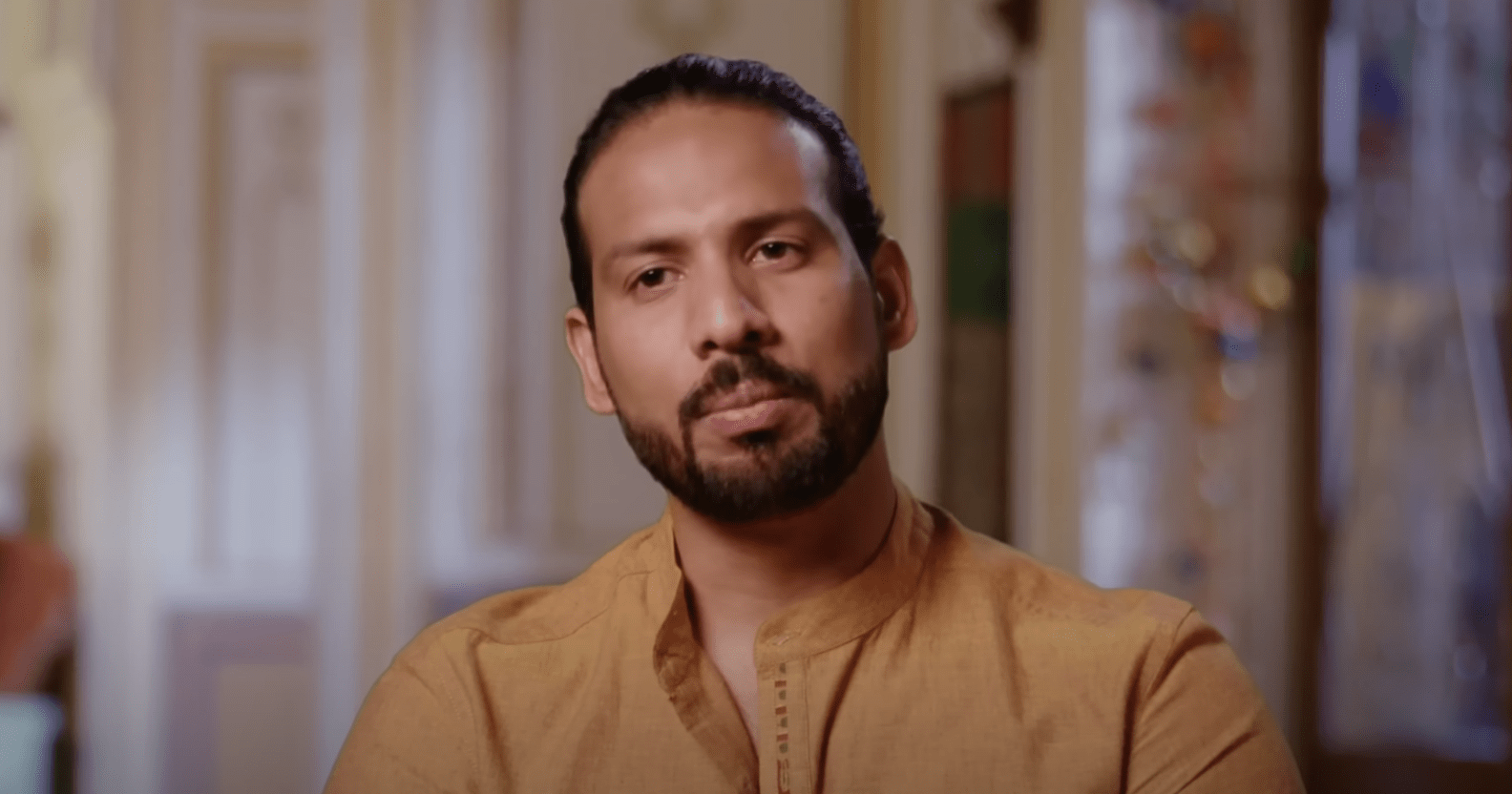 Jen continued her post — "But what really broke my heart…Rishi's brother is intellectually impaired…His uncle called him worthless. Useless! I'm sorry, you want Rishi to do the chores around the house because your other nephew is useless? Honestly? How dare he…I mean, to me, that's not ok. So please think about what you are saying about how I'm so wrong to go over there and blow stuff up. There are things that haven't come out that I think if people knew, they would think a whole lot differently."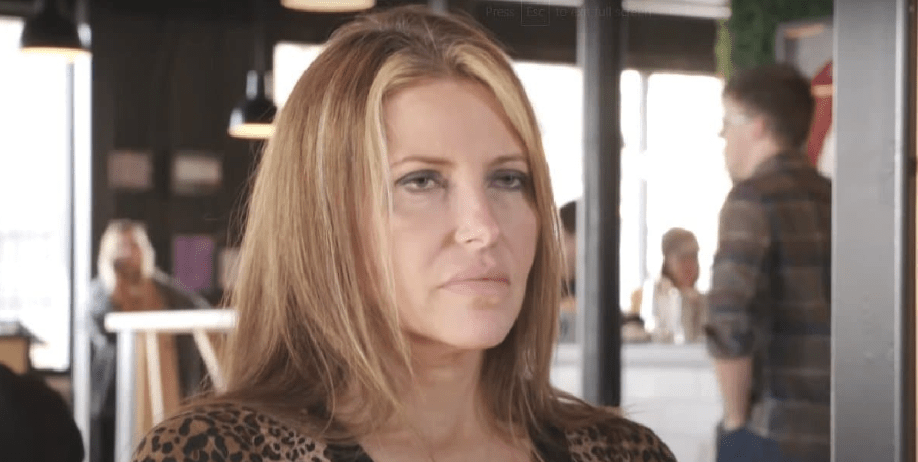 She wrapped her thoughts by nudging fans to reassess how they viewed the friend group dropping in on Rishi's family unannounced. 
"There are things that, you know, haven't come out," Jen said. "A lot of people, if they knew, they would think a whole lot differently."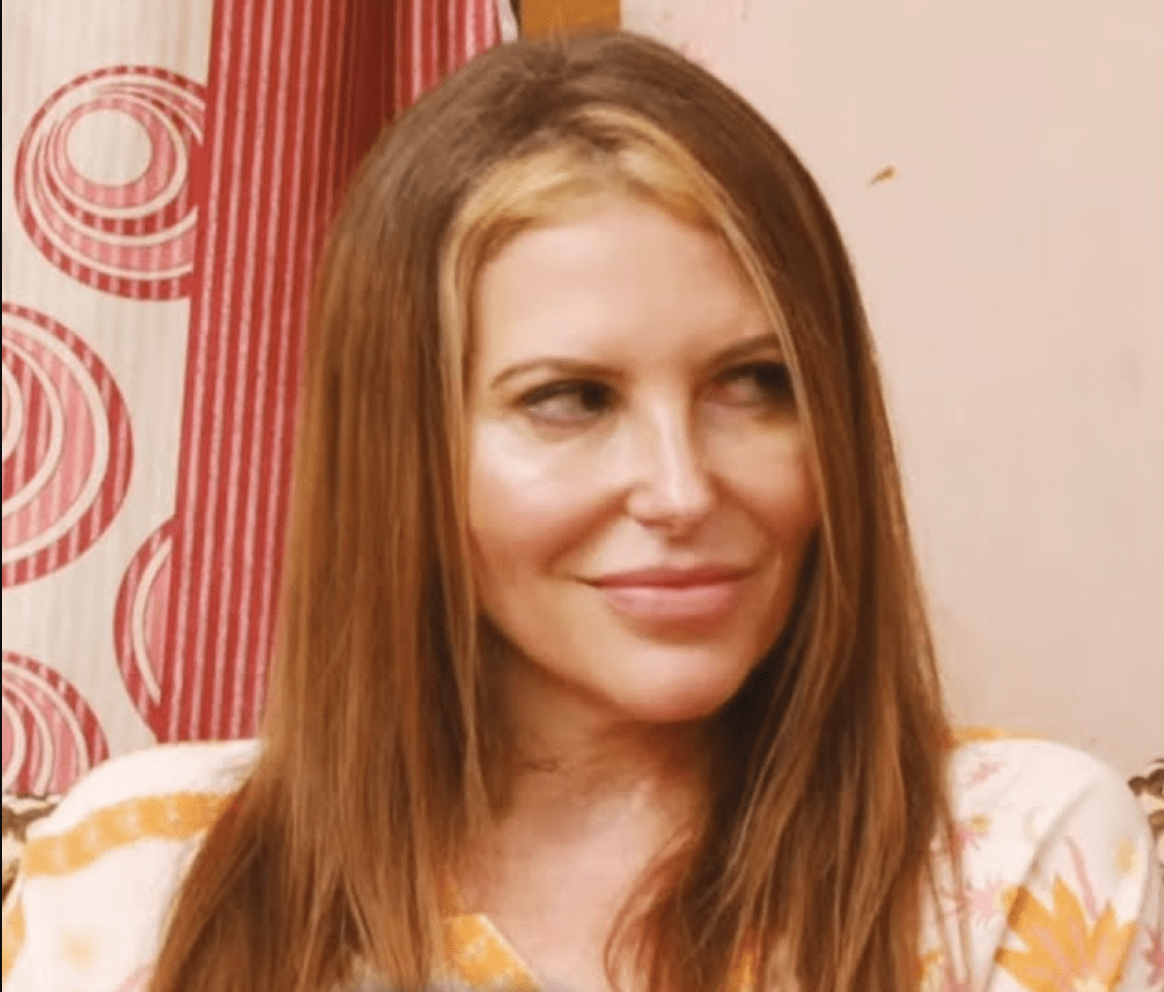 Jen ripped into the clan in the post's caption writing — "HOW DARE I? HOW DARE MY FRIENDS? Because I could not possibly care less if this family accepts me," she wrote. "Rishi gets to decide how to navigate this, but I'll NEVER stop being me and calling out bulls–t & hypocrisy. Sorry I'm not sorry."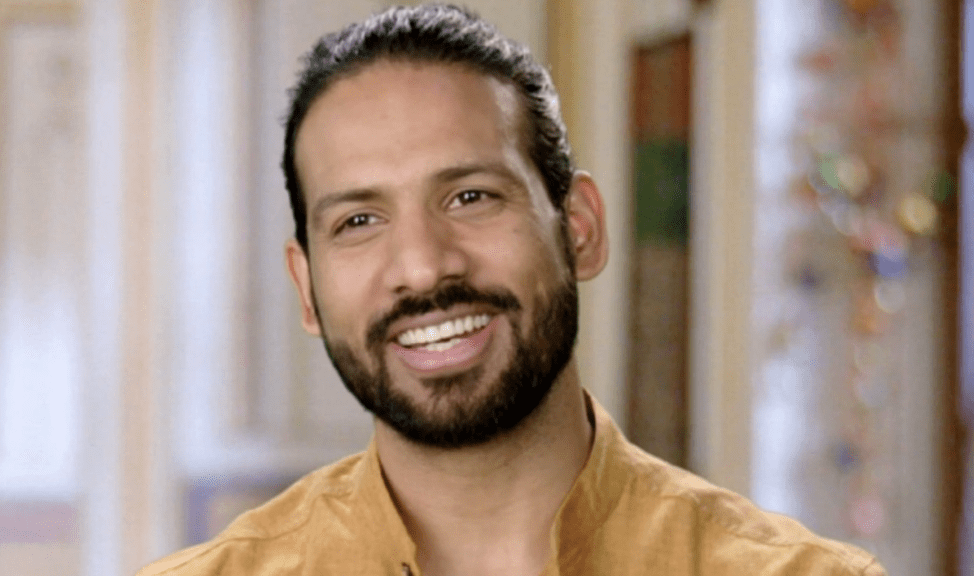 Rishi, 32, popped up in the comment section to share his regret for how things went down.
"Shame on me because of me you have tears in your eyes," the India native wrote.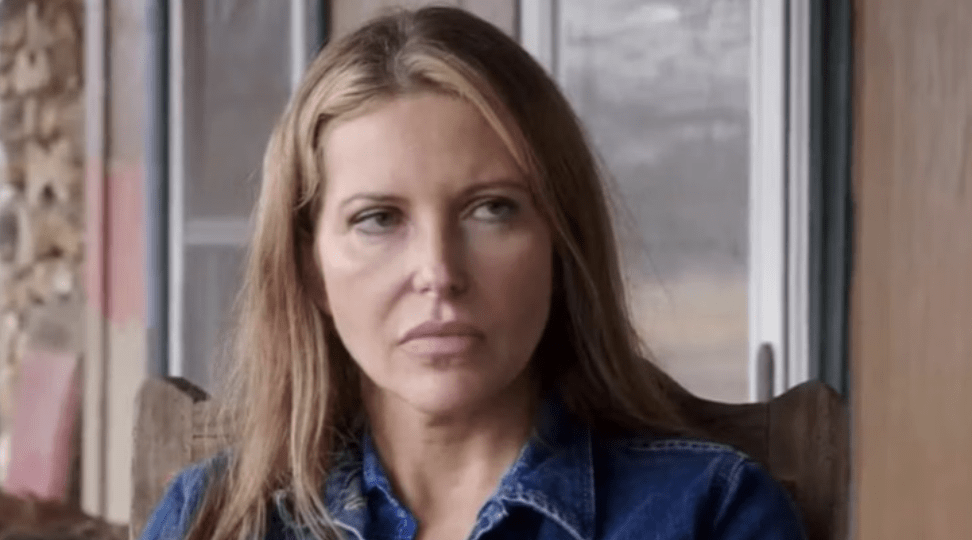 Jen met Rishi during a solo trip to India, where pair got engaged. Jen returned to the United States before the duo was forced to navigate their romance long distance, due to the Covid pandemic. Fans know that Rishi's family has encouraged him to date other women amid the couple's secret engagement. 
90 Day Fiance: The Other Way airs Sundays at 8 pm ET on TLC.
Stay Connected With All About The Tea: Twitter Ι Instagram Ι YouTube Ι Facebook Ι Send Us Tips
Nancy Zhāng is an Entertainment Blogger for All About The Tea. Nancy covers hot topics, recaps and celeb news. She loves to multi-task as a writer and a private chef. She received a B.S. in Mass Communications from LSU. Nancy's married and the proud mom of 2 German Shepherds.