Shereé Whitfield Dickmitized and Delusional Over Martell Holt Romance…Her 'RHOA' Costars Clown Her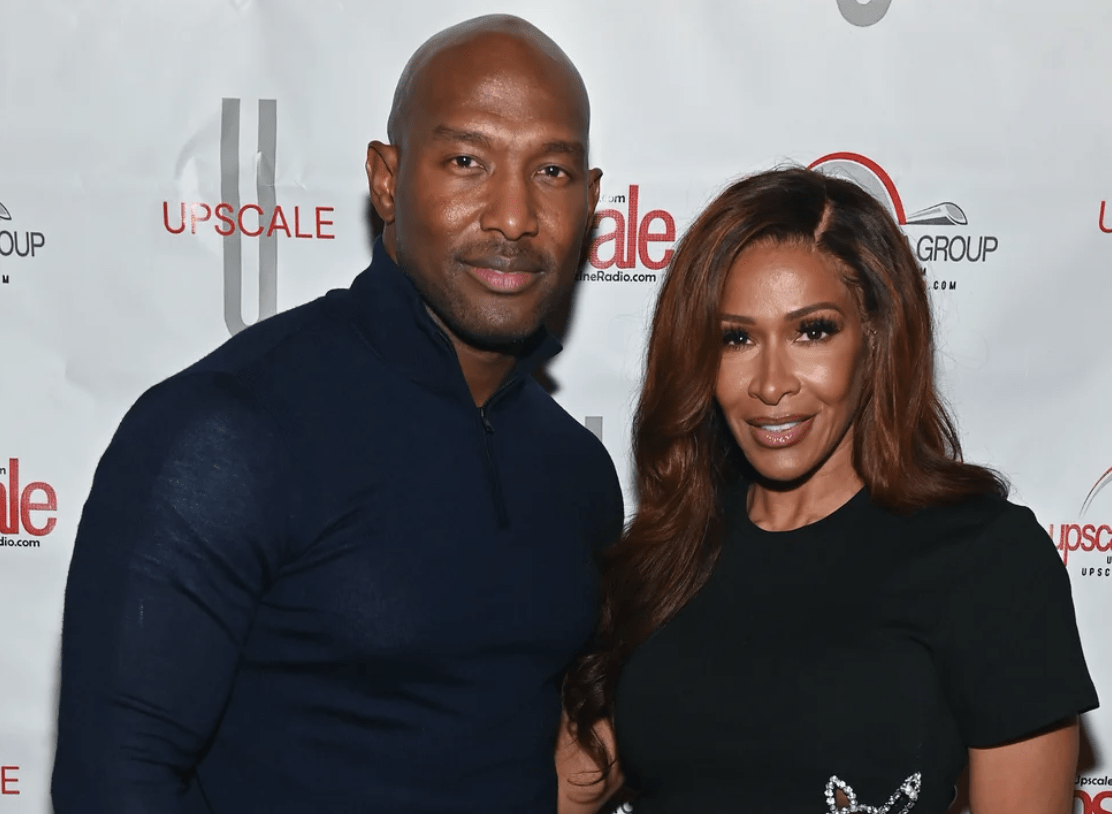 Shereé Whitfield Dickmitized and Delusional Over Martell Holt Romance…Her 'RHOA' Costars Clown Her!
While filming season 15 of the Bravo hit Real Housewives of Atlanta — Shereé Whitfield had a burgeoning relationship with Love & Marriage: Huntsville star Martell Holt.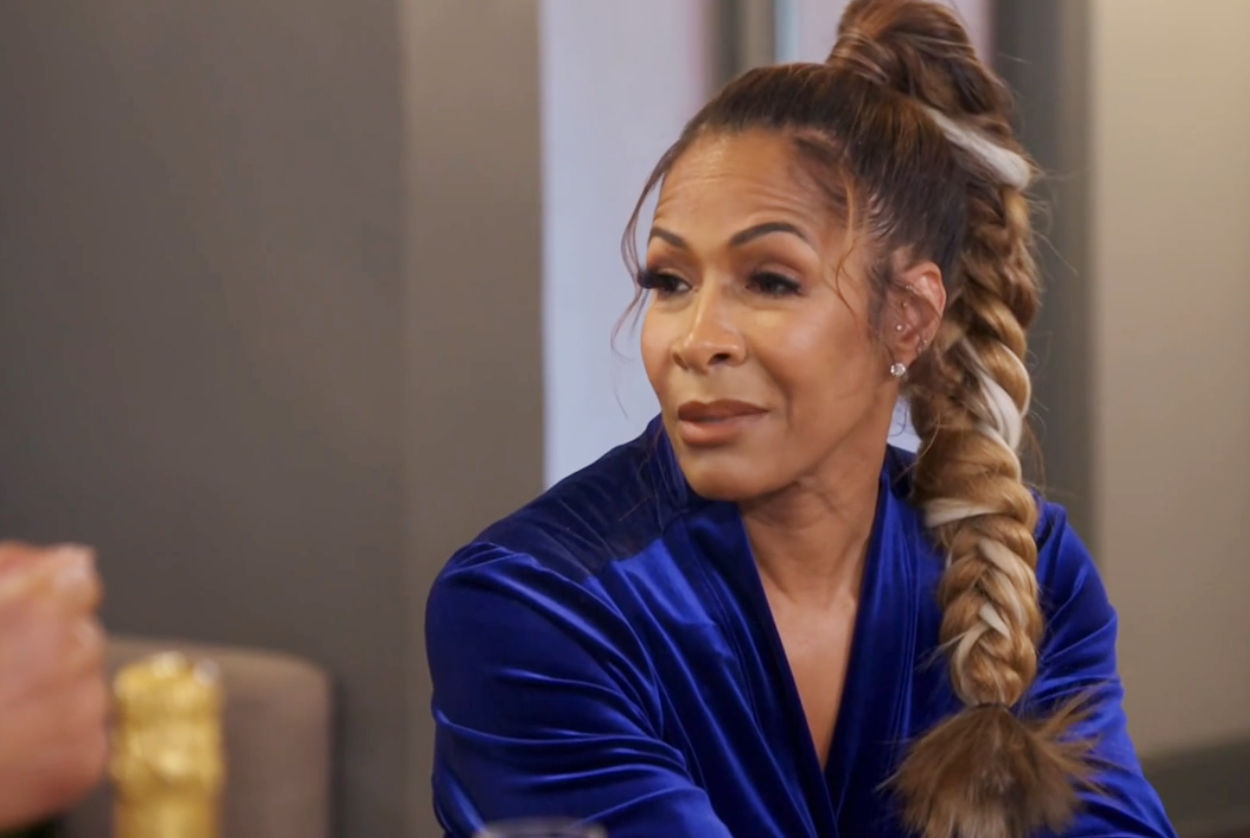 However, Shereé has expressed uncertainty about why her co-stars on the show were so concerned about her relationship with Martell Holt.
"Maybe the nosy b***hes didn't have anything else going on," she laughs, sitting down with ET alongside co-star, Marlo Hampton.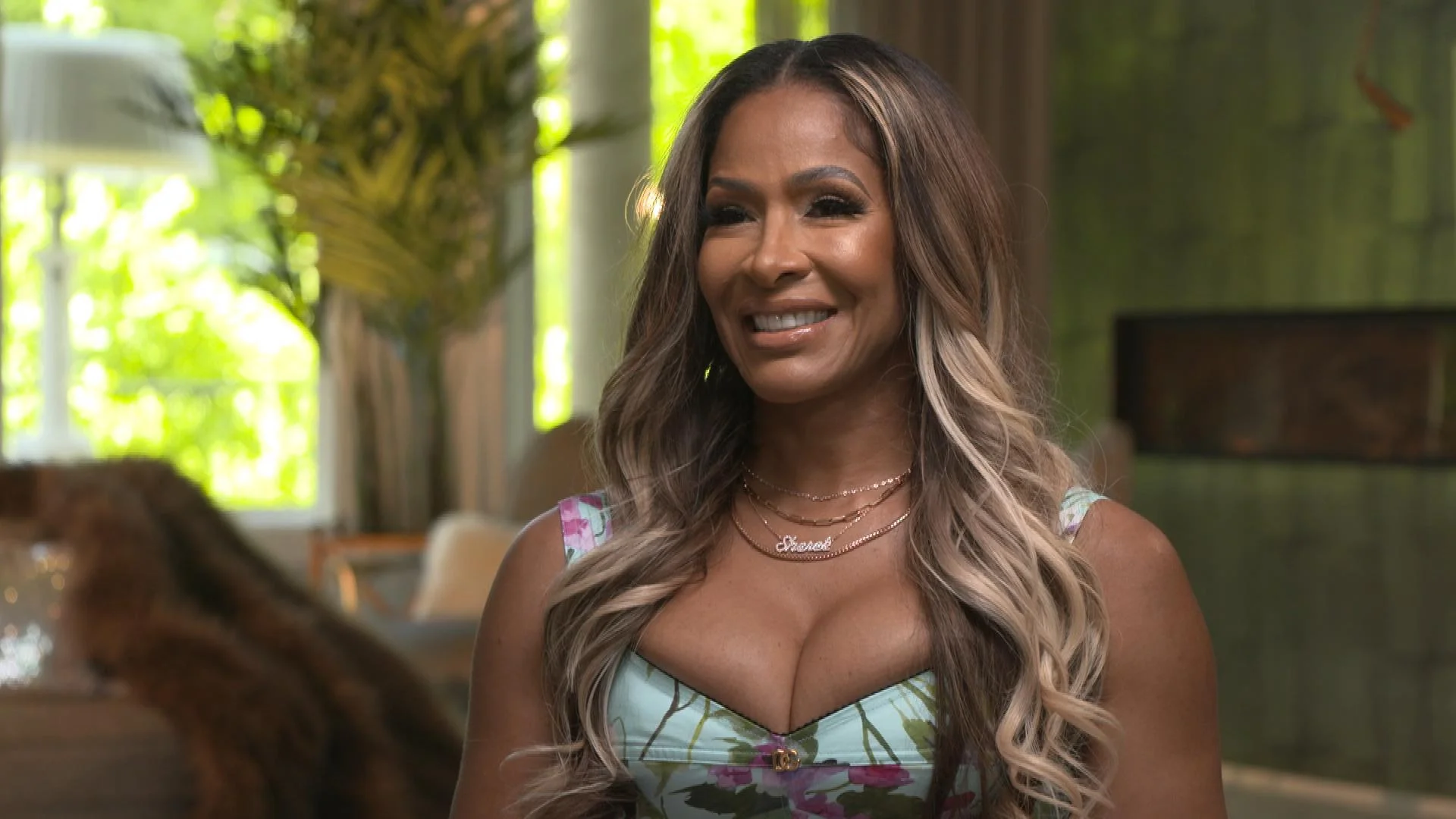 "Y'all look so good together, they were just so intrigued," Marlo Hampton says.
Marlo Hampton is the only "peach-holder" that seemingly does not have any suspicions about Martell Holt, despite his history of infidelity which has been heavily discussed on his own reality show. While Shereé Whitfield has been romantically involved with Holt for several months, she has not officially defined the nature of their relationship.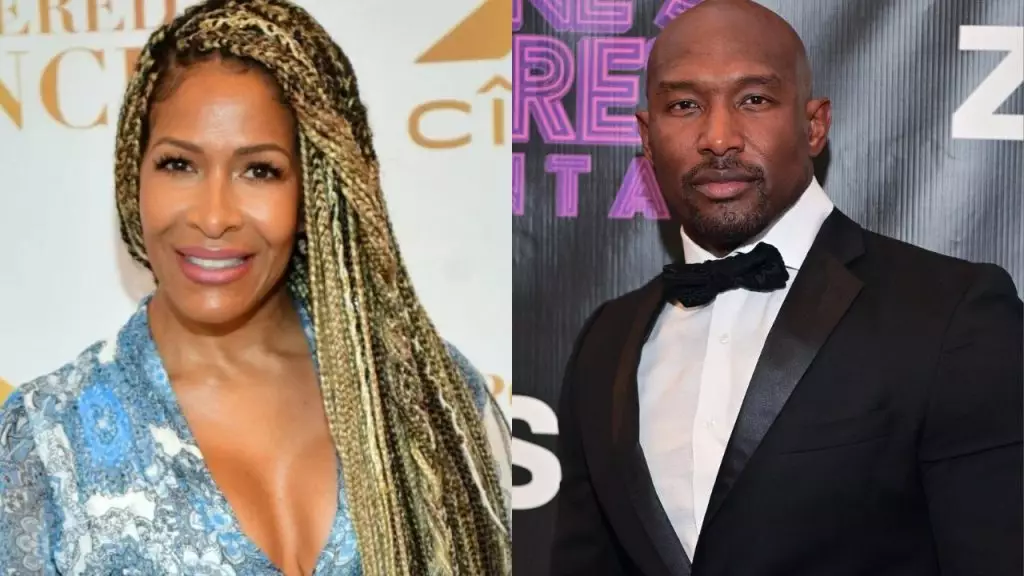 "Did I ever call him my boyfriend?" Shereé Whitfield asks when the term comes up. "I am dating."
"I've been through so much in my past, you know, I get this question a lot: are you in love? Or, why don't you put a label on it? I don't– that's nothing I want to rush," she explains. "He's such a good guy, we're still great friends — we're still hanging out — we enjoy each other's company. When we're together, we laugh like crazy, and that's one of the things I really like about him."
During Season 15 of Real Housewives of Atlanta, viewers will see a lot of Martell Holt from the very beginning. The first episode of the season ends in the middle of an altercation where some of the women confront Martell Holt over suspicions of infidelity and "two-timing," Shereé Whitfield. The confrontation leads to a heated argument between Martell and Kenya Moore, who claims that Martell sent her direct messages on Instagram.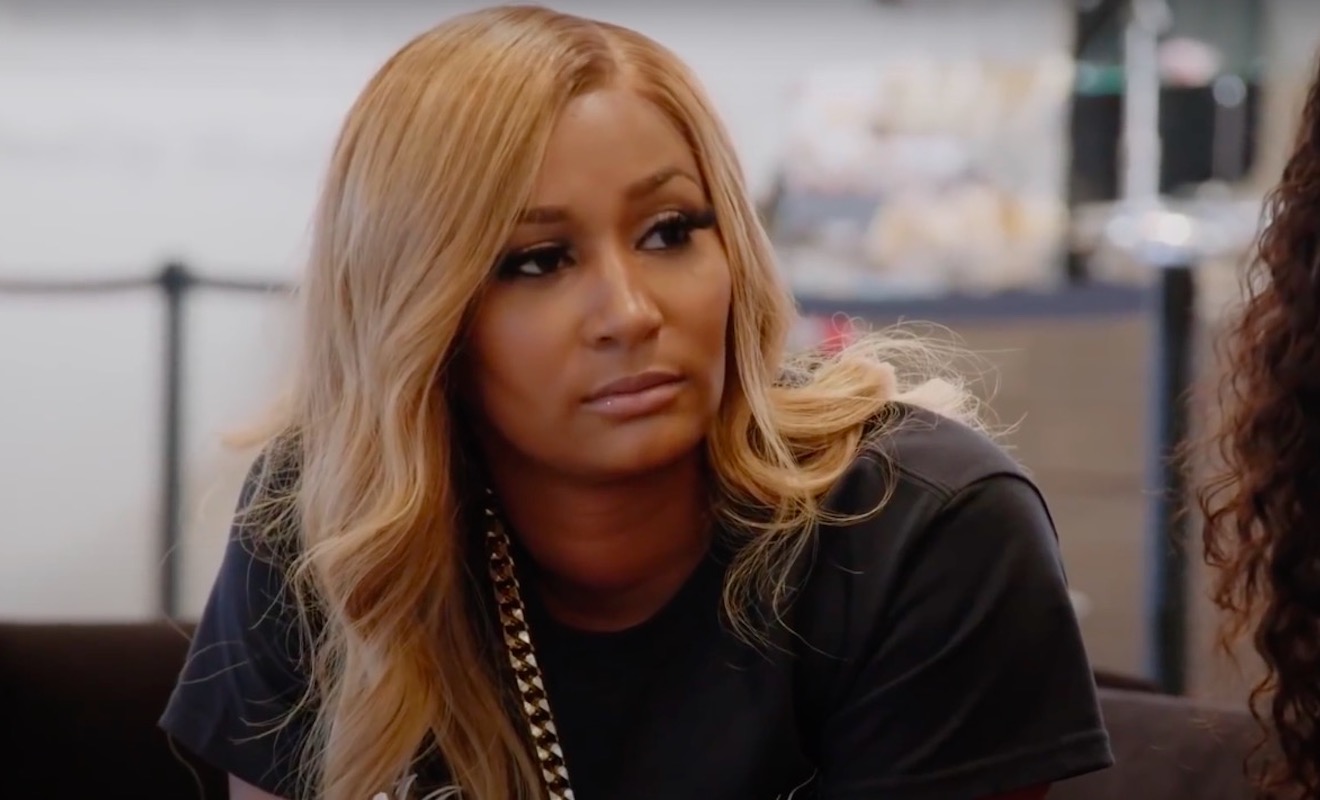 "I was very surprised that it went from zero to messy, because I thought that typically I try to support all the ladies," Shereé mourns. "I mind my own business, but apparently they mind my business, as well."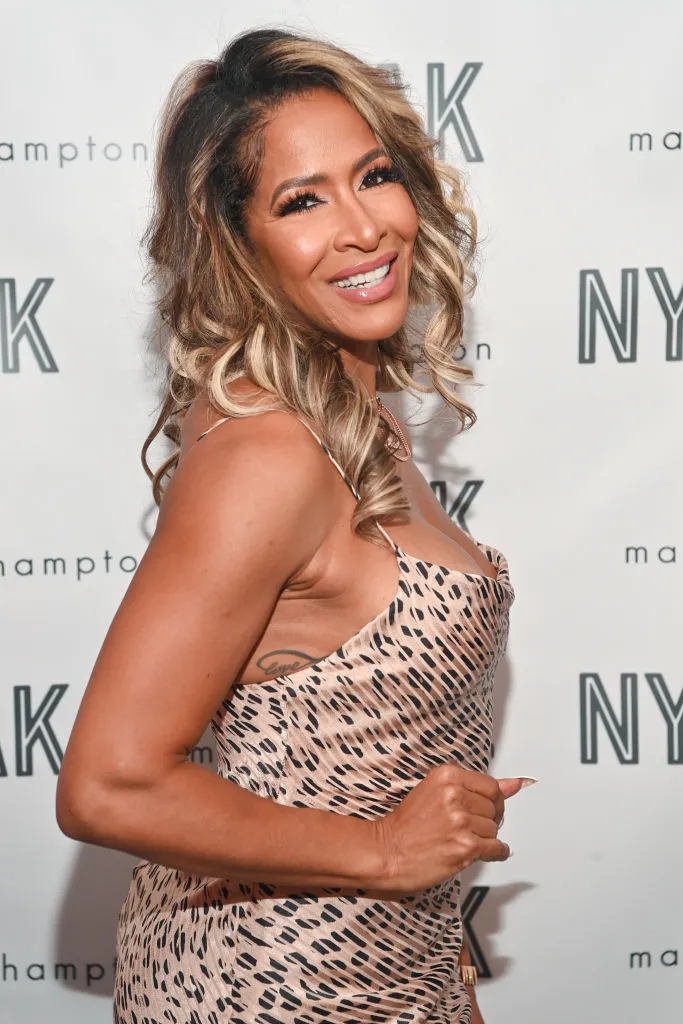 "I just didn't see that coming, because it seems like everybody was happy [for me]," Shereé continues, "and they would ask about him, and it just went totally to the left."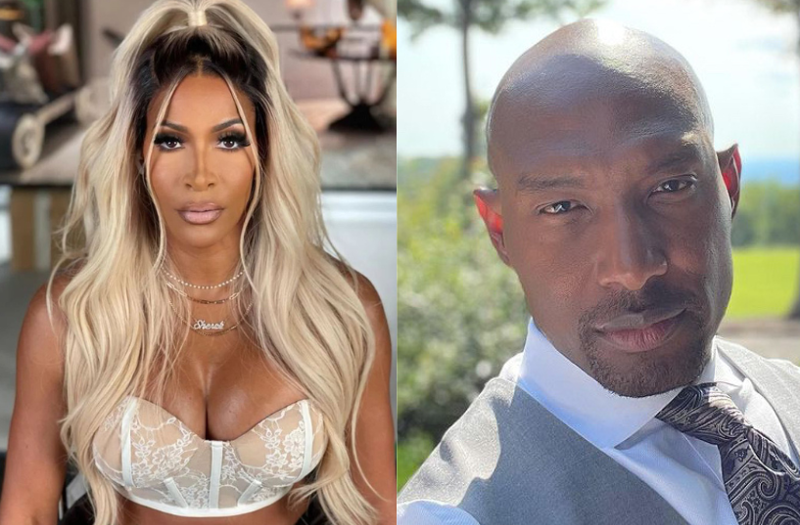 Shereé Whitfield characterizes the scene as an "ambush," where the women confronted Martell Holt over suspicions of infidelity and being unfaithful to her.
"If we're really friends, you can pull me to the side, you can talk to me outside of this," she notes, "but why wait until we're on camera at this party and say any of this information? Because none of this was coming to me before."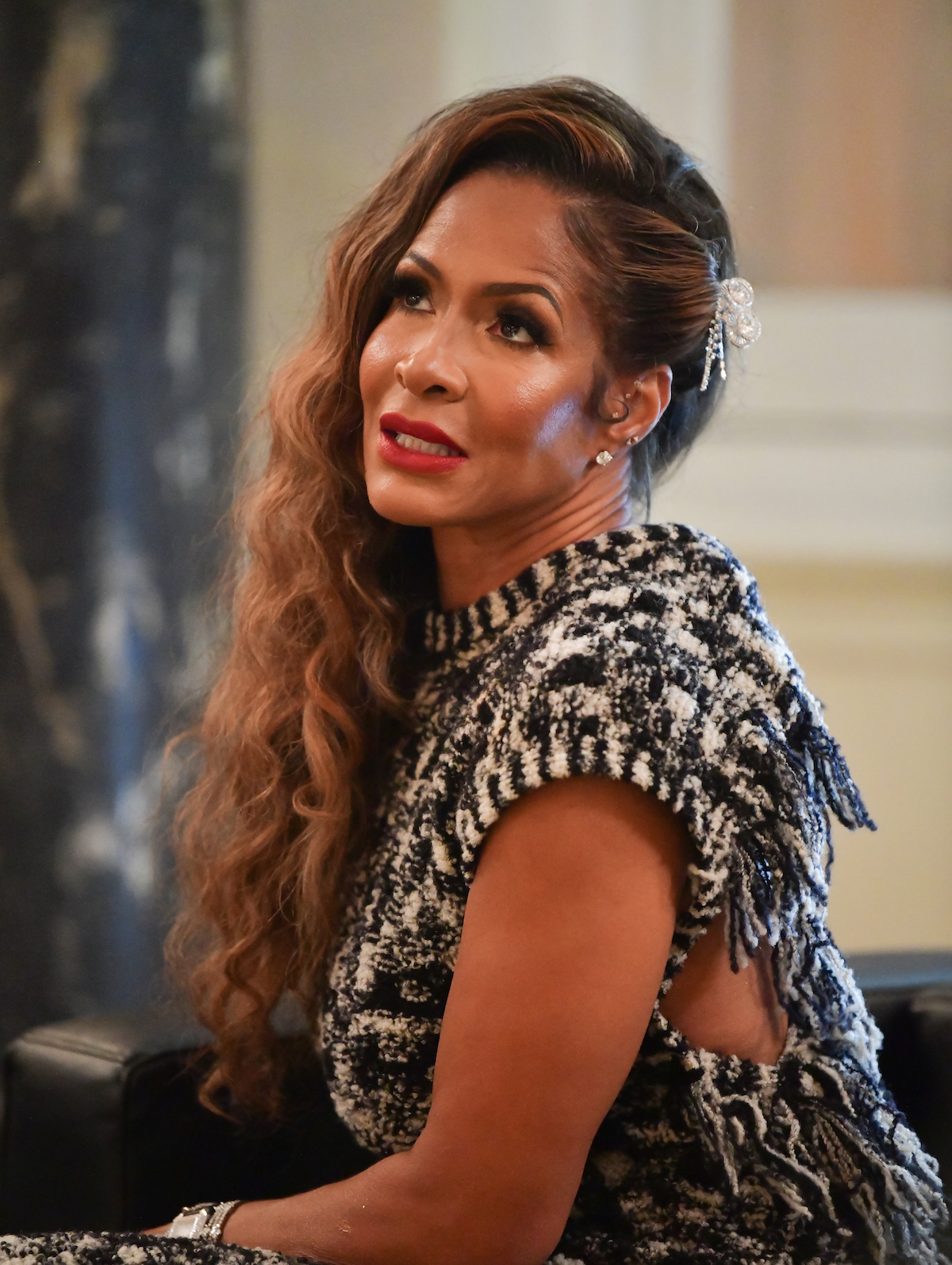 Shereé highlights that Kenya could have voiced her concerns about Martell during last season's reunion. At the reunion, Holt called Shereé and the other women had talked to him on the phone. Shereé suggests that if Kenya had any doubts about Martell's fidelity, she could have expressed them then, "Well, I don't think anybody would be surprised that Kenya Moore picked another fight."
"I was a little disappointed in her," Shereé shares, "cause of all the people, she was one of the main ones, every time we talk, 'How's Martell?' You know, 'How's everything going?' Like, it seemed like she was genuinely happy and supportive of me just being happy, you know?"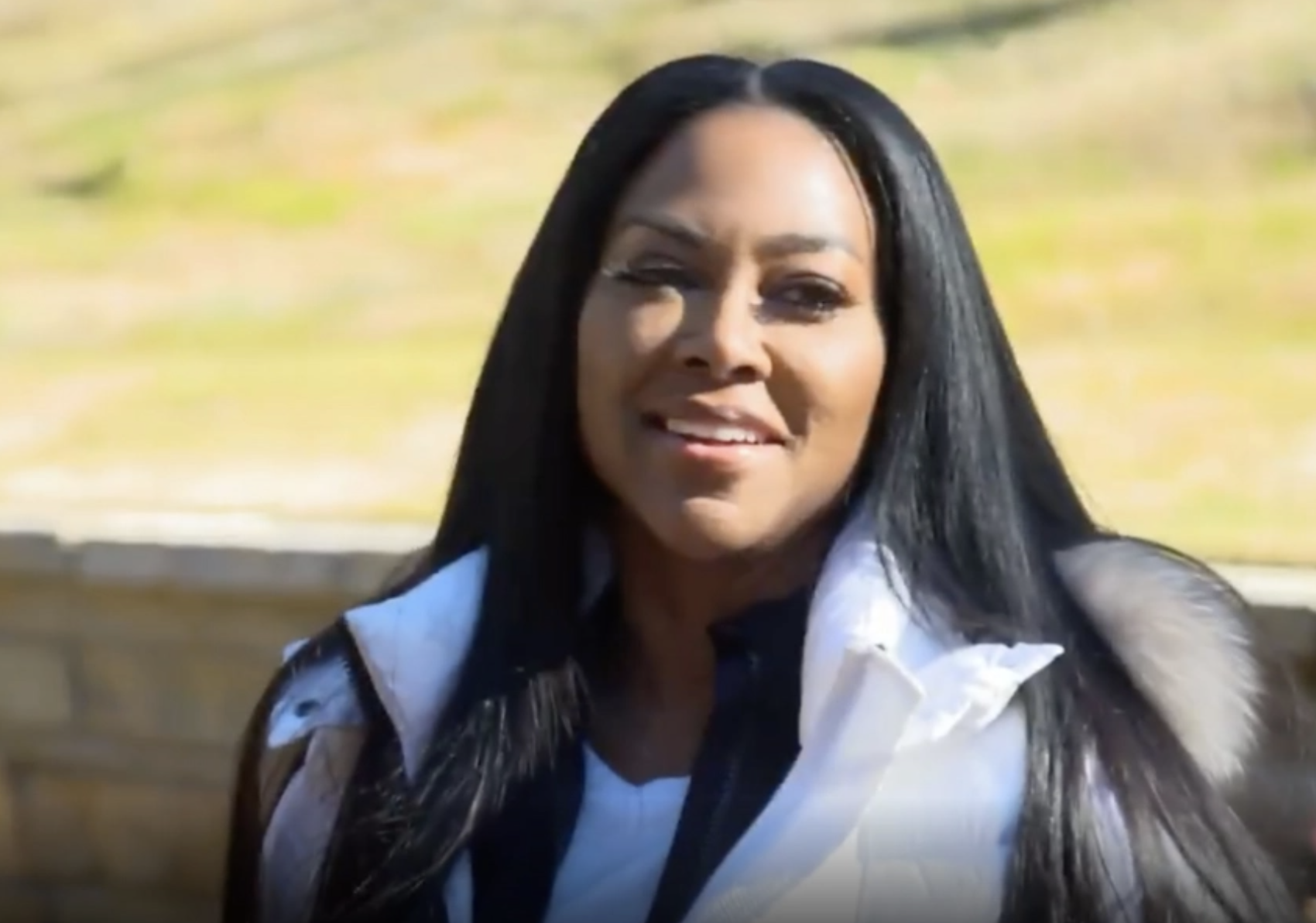 During the premiere episode, Kenya Moore jokingly suggests in a confessional that Shereé should have her own spinoff series called, "Watch Me Date These Dumb Dudes." This quip follows the events of season 14, which showcased Shereé's tumultuous relationship with convicted felon, Tyrone Gilliams. After travelling all the way to Philadelphia to see him following his release from prison, Tyrone stood her up.
"I did see her say that, and she did date a bunch of losers herself," Shereé fires back.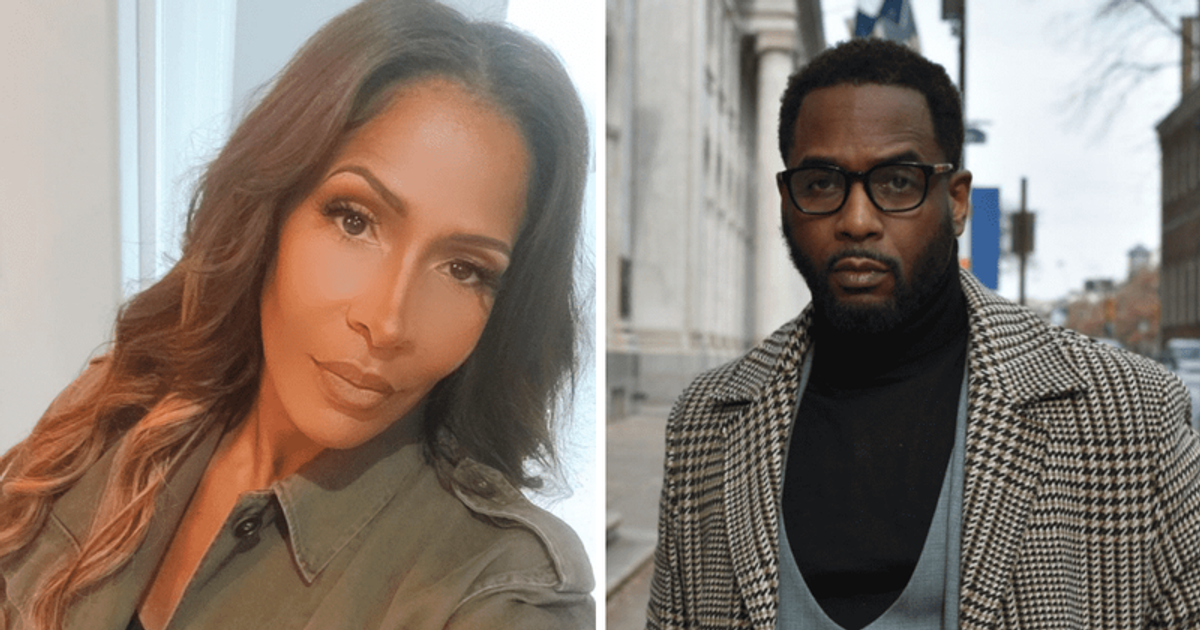 "Oh my god, a bunch of losers!" Marlo adds. "Say that again, with a big L. Didn't work out. She can come over and do the spinoff with you!"
"We should do it together," Shereé laughs in agreement with Kenya's joke. However, she reassures her friends and co-stars that she takes their concerns about the people she surrounds herself with very seriously.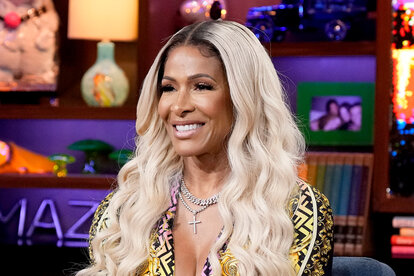 "If I have friends and they bring things to me, I'll consider it," she says. "Let me know your source, but don't just bring to me random gossip — 'cause we've all heard gossip about each other and even our relationships, you know? But that's nothing. Unless I have concrete proof, I'm not going to bring everything that I hear about any of these ladies to them."
"And I will say, it turned out to be some bulls**t," she quips. "I don't start no s**t, but I will finish some s**t."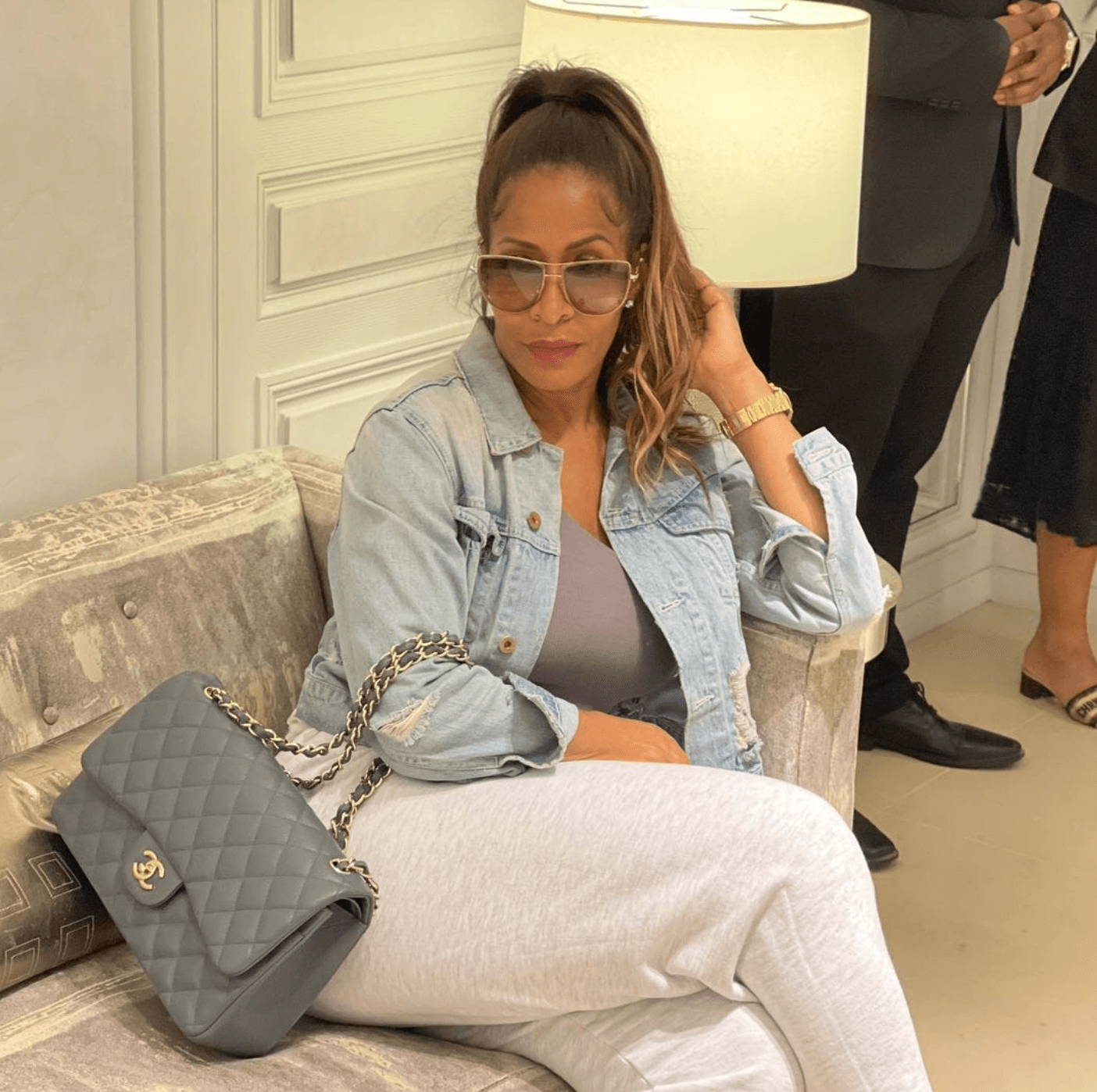 Kandi Burruss joins Kenya in criticizing Martell — referring to him as "Mr. Community Property." This nickname refers to Martell's past dating history.
"Well, from the person who talks about threesomes and doing all this and about husbands, I mean, she would know community property, wouldn't she?" Shereé hits back. It's clear the two women are not in a great place, fractures in their friendship first appearing at the season 14 reunion, where Shereé called out Kandi for using her as "clickbait" on her YouTube channel. Kandi responded by spoofing their reunion conversation about that on Instagram.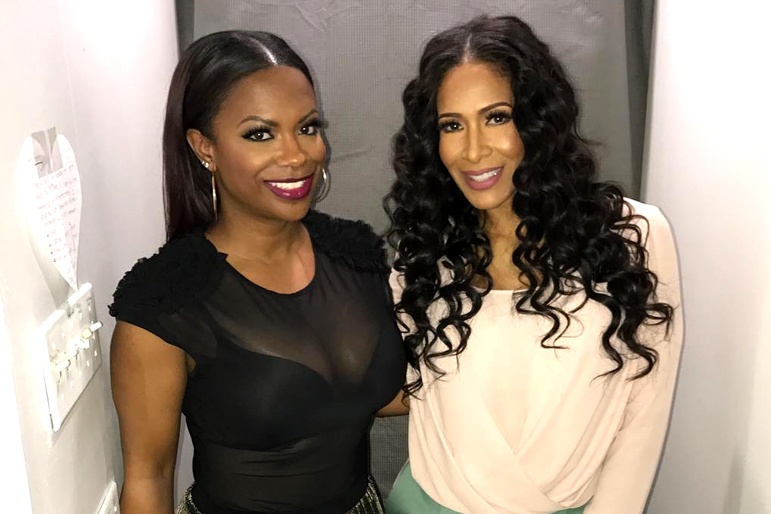 "I was really disappointed after we left the reunion," Shereé shares. "I thought Kandi and I were in a good place, and then as soon as we're done, it's like she's doing these spoofs and she's on her show… uh, what's she have? Like a YouTube or something? She's on there talking about me and or my business, and at the end of the day, the all the rules don't apply to everybody, but this season they apply."
The Real Housewives of Atlanta premieres Sunday at 8 pm ET, on Bravo.
Stay Connected With All About The Tea: Twitter Ι Instagram Ι YouTube Ι Facebook Ι Send Us Tips
Avigail is an Entertainment blogger at All About The Tea, who specializes in The Real Housewives of Atlanta and The Real Housewives of Potomac. Avigail has a background in marketing. She's a Brooklynite living in the Bahamas, with a passion for travel, writing, reality TV watching, pop culture and spoken word.