Marlo Hampton Is NOT 'Sorry' For Exposing Kandi Burruss' Personal Business On TV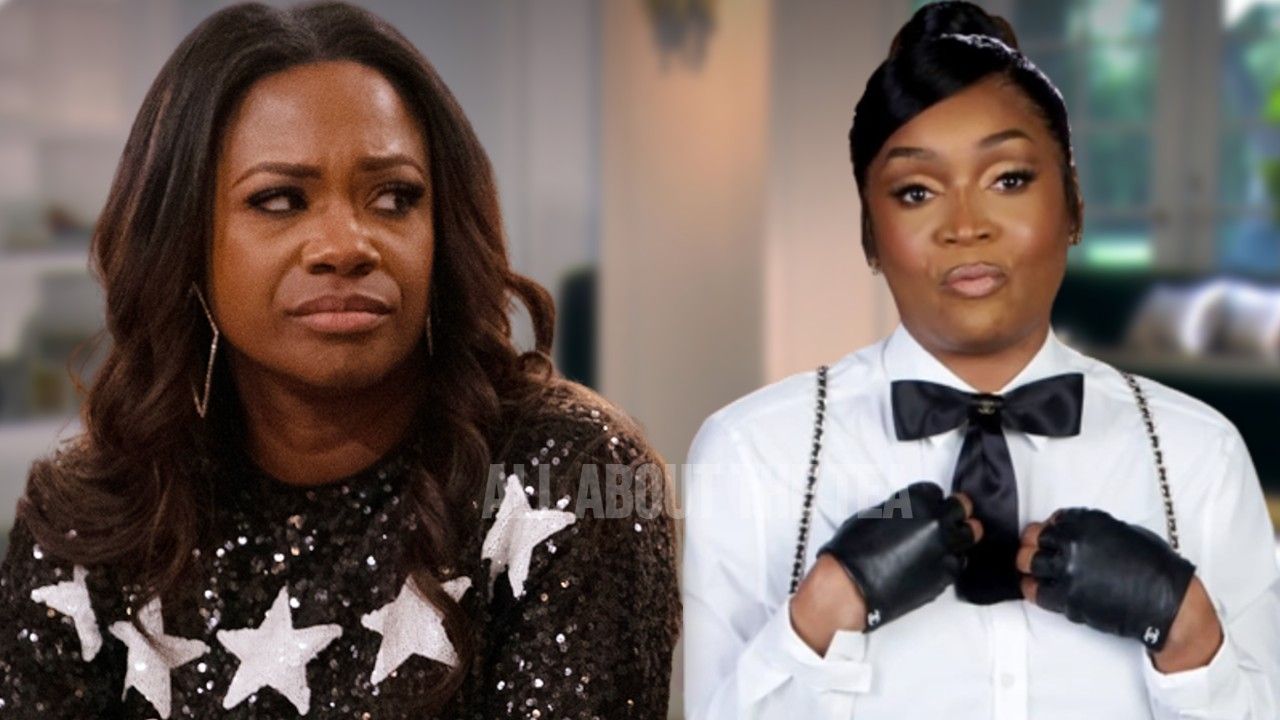 Marlo Hampton Is NOT 'Sorry' For Exposing Kandi Burruss' Personal Business On TV
Marlo Hampton says that filming Season 15 of the Real Housewives of Atlanta was a draining experience. 
"Mm, mm, mm… the season drained me," the reality star told ET.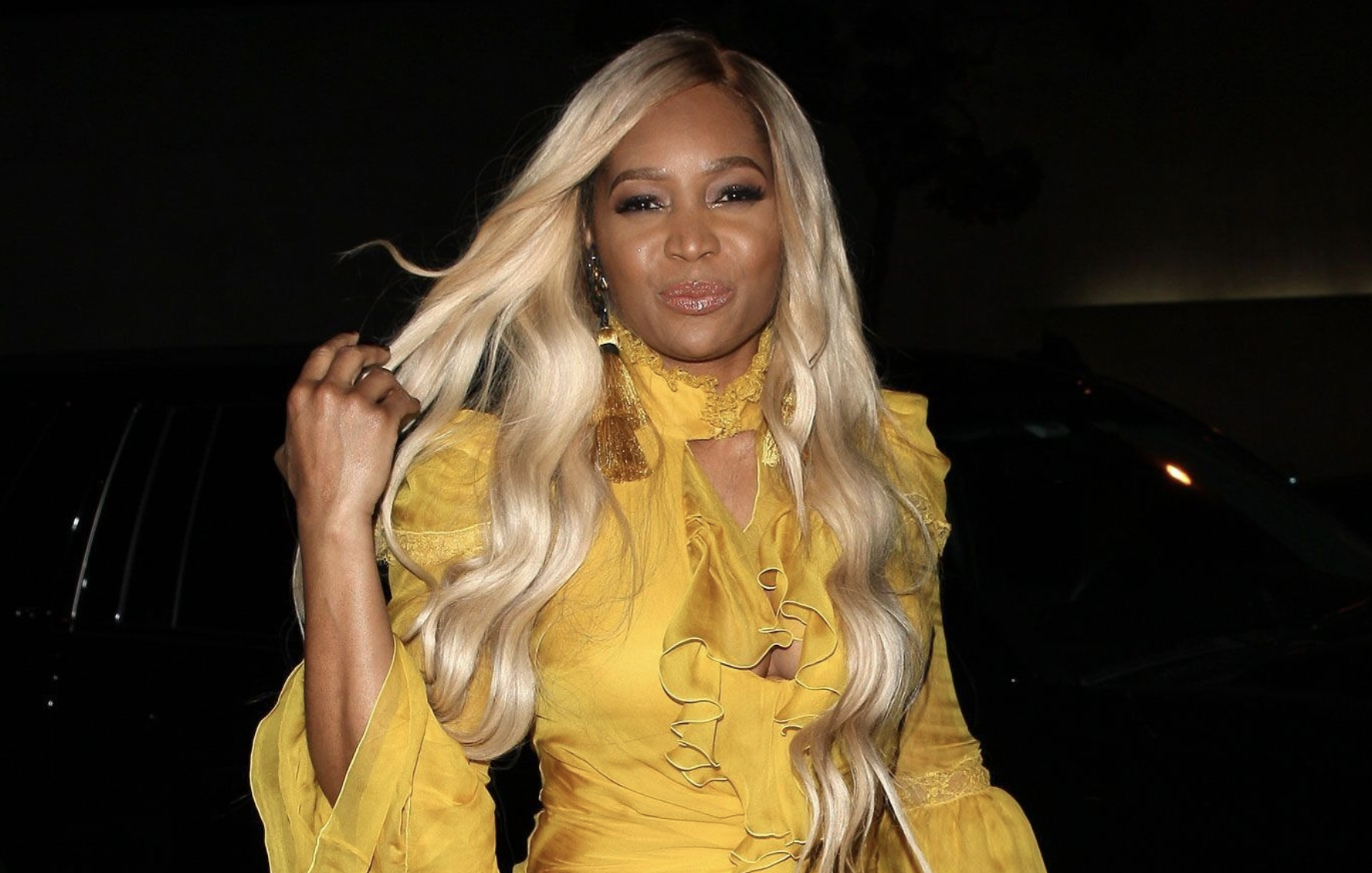 "It did drain me," she repeated. "In the beginning, for sure it did. There were a lot a lot of alliances, it drained me."
The cast is divided heading into Sunday's Season 15 premiere. Marlo Hampton is on the outs with Kenya Moore and Kandi Burruss, despite vowing to have Kandi's back going forward during the Season 14 reunion.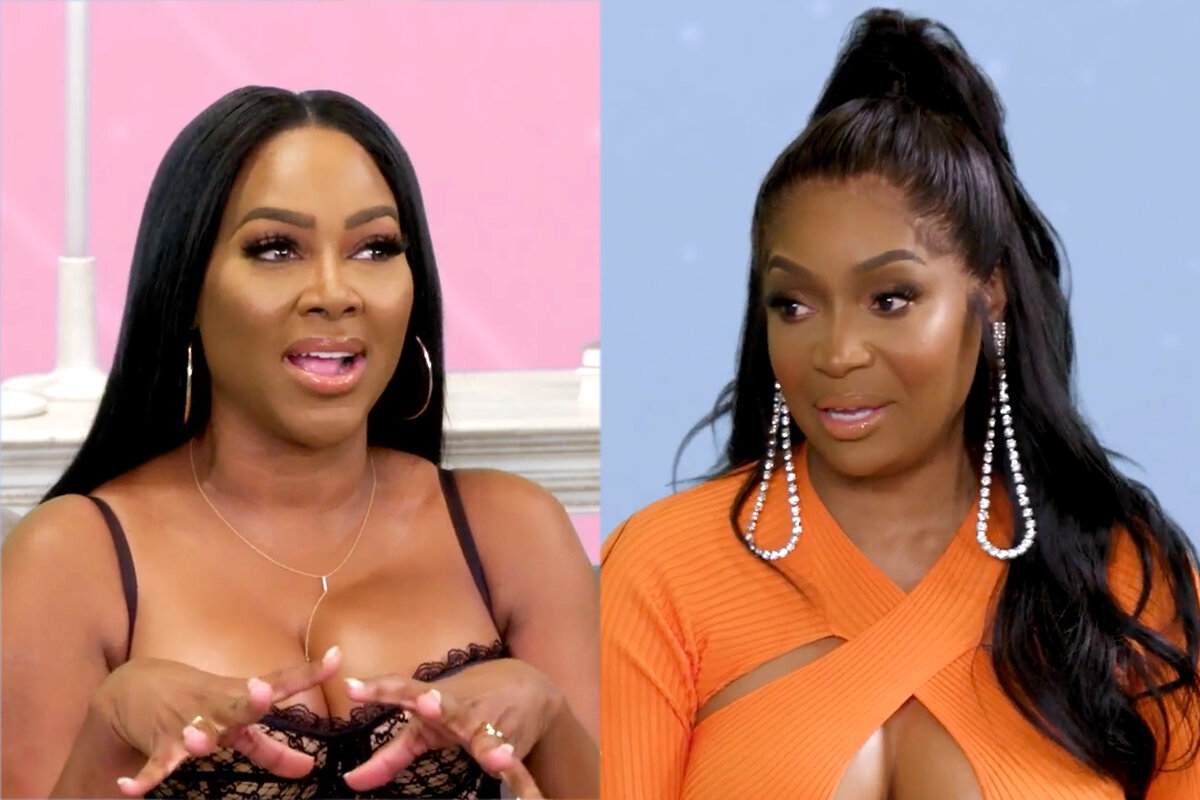 "I think I made great on that, I really did," she claimed, but co-star, Sheree Whitfield, who sat alongside Marlo for the interview, appeared to silently question the statement.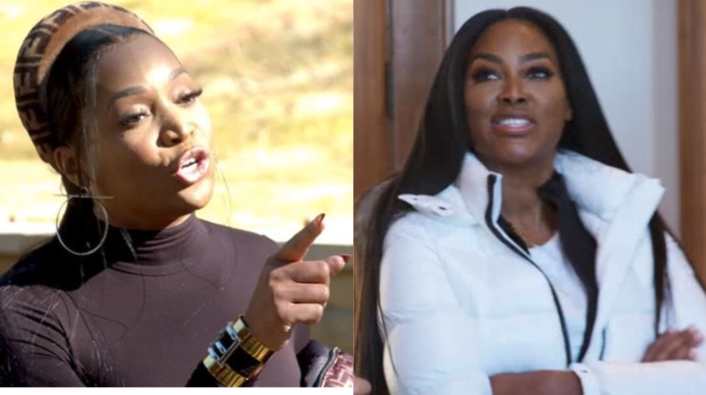 "I made great on it," Marlo continued. "Like, to be honest, Sheree, I'm not sorry about anything this season with her. It's something, when you watch, it was close to home and I really can't wait until the viewers see it and see what their opinion is on it. This was not just us, oh, talking about sugar momma or this or that; this was something that hit close to home, and I just stand firm on it. I'm not changing how I feel about it."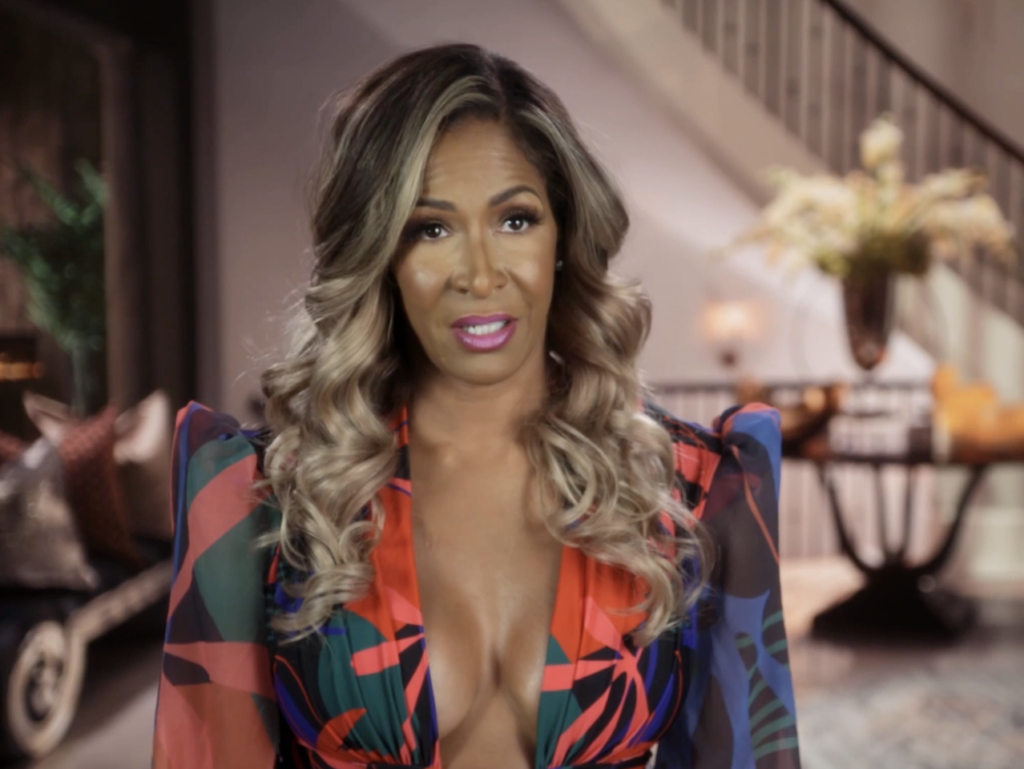 Rumors swirled during filming season that Kandi had mentioned Marlo's criminal past on camera, including an altercation that involved Marlo slashing a woman's face with a knife. The woman reportedly committed suicide after the incident.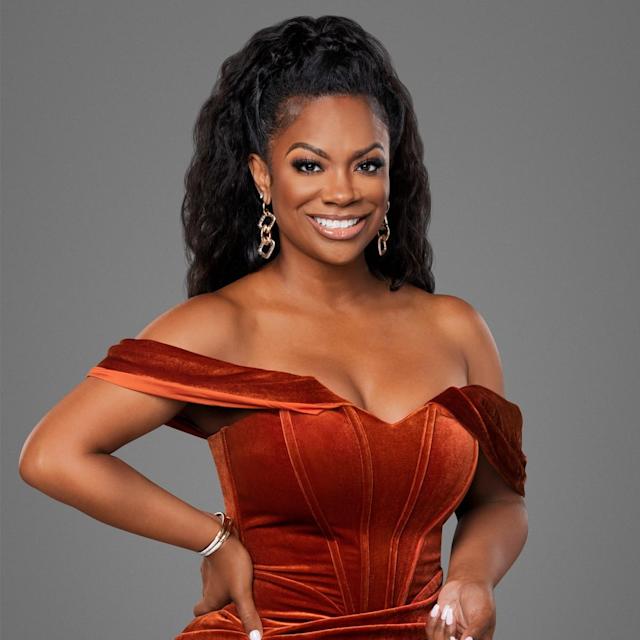 "Our biggest fight was bigger than that," Marlo revealed. "But I mean, majority of all the girls always try and use my history against me, and I'm just letting them know: I'm not there anymore. So, I need you to know that that was my past, this is my future and if you can't accept that, kiss my new edges."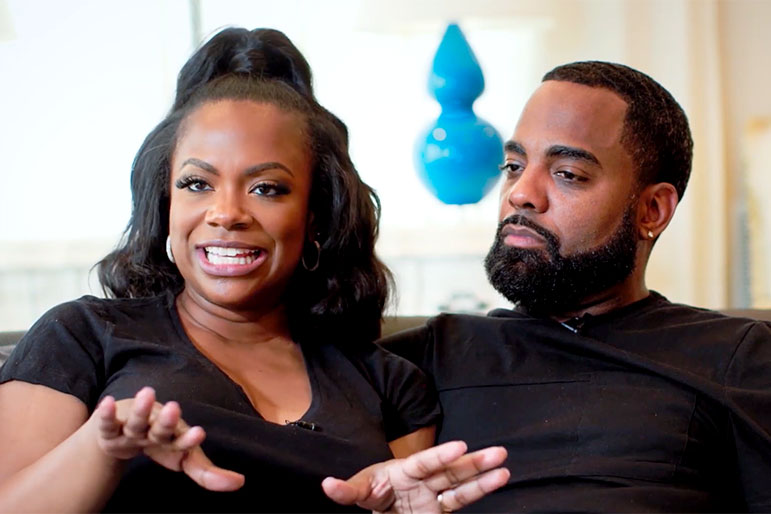 "By now of 10 going on 11 years, the viewers know Marlo," she said. "What you see is what you get. I'm authentic; I do say some mean things sometimes, and I'm working on that — that's why I have a life coach now! But I mean, what you see is what you get, and the only thing I can do is focus on bettering myself, being around girlfriends who support me and tell me when I'm right or wrong."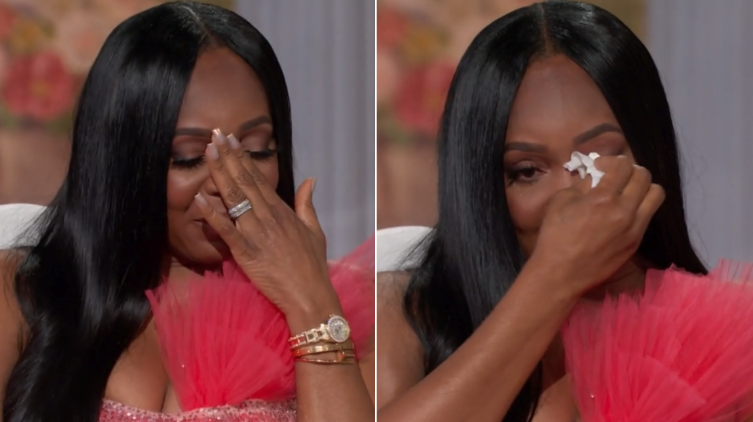 Marlo credited herself for "activating" Kandi this season and confirmed that there was "no hope" for a friendship with Kenya Moore. Marlo was featured in a preview clip banging on Kenya's door during a cast trip. She also claimed that she shared a fling with Kenya's new love interest, Roi Shlomo. 
"I didn't date him, I went on a date with him," Marlo claimed, adding — "and I do have the DM."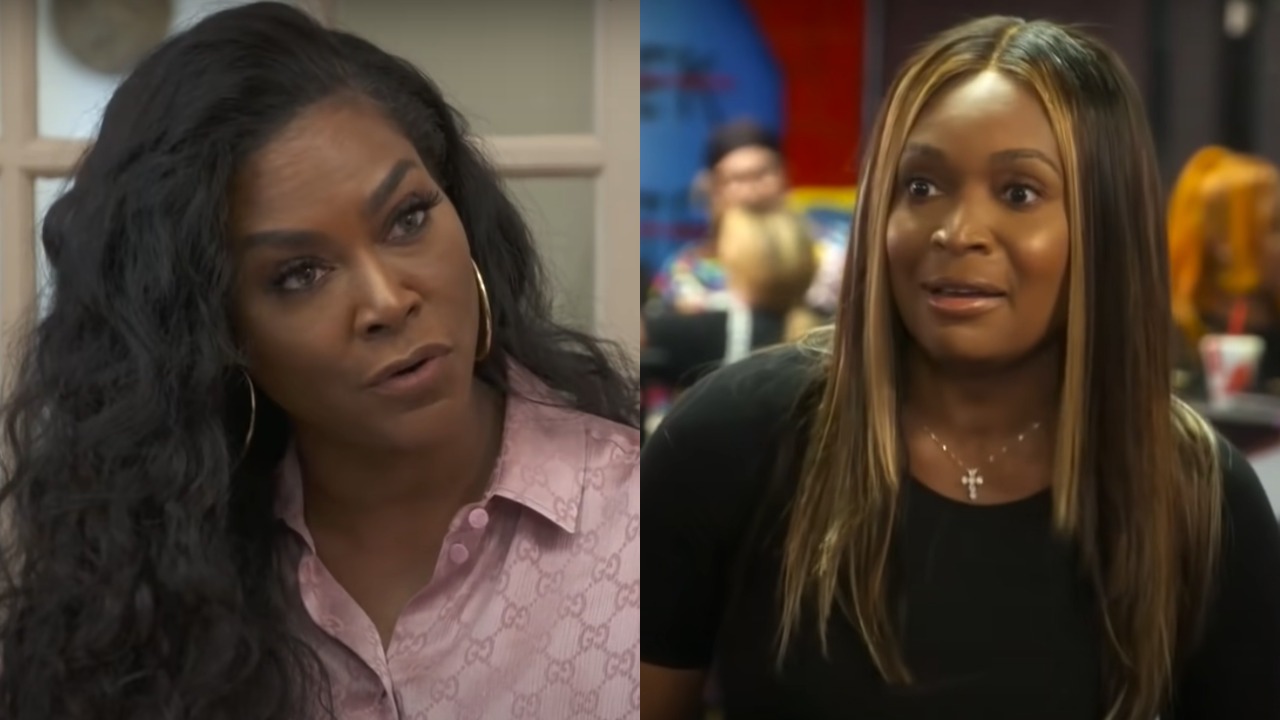 Fans will see Marlo go on a blind date that leads to more, as the season progresses. 
"I mean, it's going good," she said of her new relationship. "He's nice looking. He's nice and he's tall, so right now I'm just having fun. I'm smiling every time I'm with him."
"Shereé has coached me through this: just enjoy the moment, Marlo," she continued. "Have fun, 'cause I'm one who overthinks everything like, OK, are we gonna be together in five years? Well, when are we gonna move in together? Or, what are we doing here? So I'm just having fun. I just don't want to get my feelings hurt, because one thing with me: when I give, I give my all."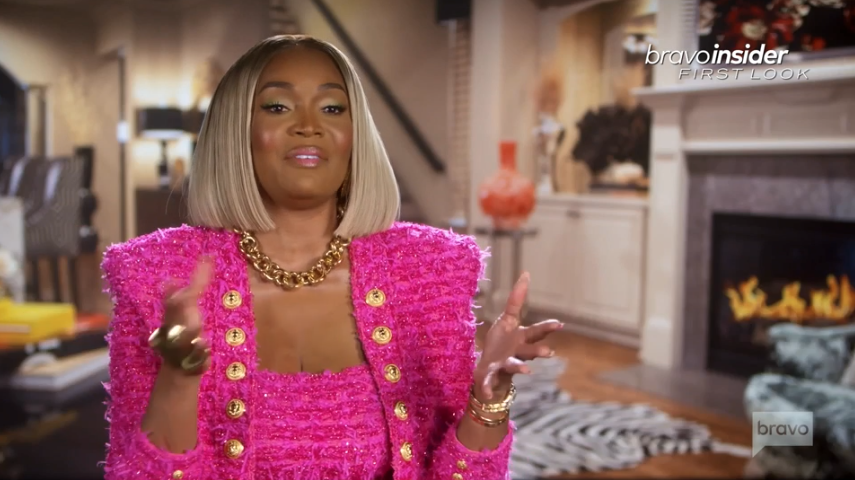 Marlo was filmed in a heated phone conversation with co-star, Drew Sidora, during which she screamed — "B***h! You are bad-bodied. You are a deranged, wannabe actress." 
"That was before the life coach! That was before Miss Sharon!" Marlo pointed out, before clarifying that she did not regret her words.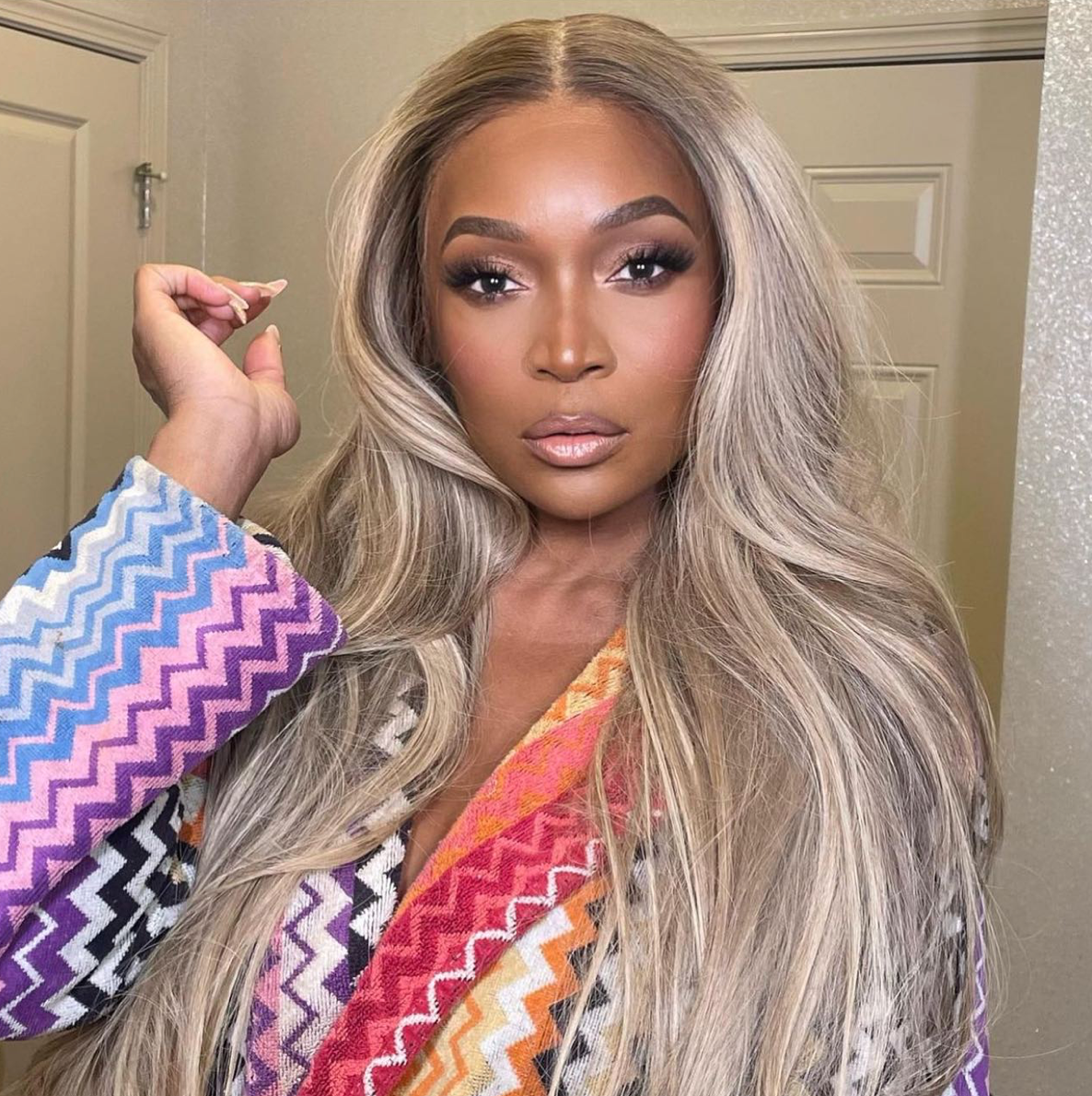 "The acting, she's a little better with acting now," she added. "She's good with acting, right? In our group, she's not good with acting… but she's good for TV."
"She's good for always acting," Shereé chimed in. "This is supposed to be reality. We gotta learn how to cut. Like, act in the movies. Don't act over here." 
The Real Housewives of Atlanta premieres Sunday at 8 pm ET, on Bravo. 
Stay Connected With All About The Tea: Twitter Ι Instagram Ι YouTube Ι Facebook Ι Send Us Tips
Avigail is an Entertainment blogger at All About The Tea, who specializes in The Real Housewives of Atlanta and The Real Housewives of Potomac. Avigail has a background in marketing. She's a Brooklynite living in the Bahamas, with a passion for travel, writing, reality TV watching, pop culture and spoken word.