Whoopi Goldberg Blasts 'Vanderpump Rules' Star Tom Sandoval Over Cheating Scandal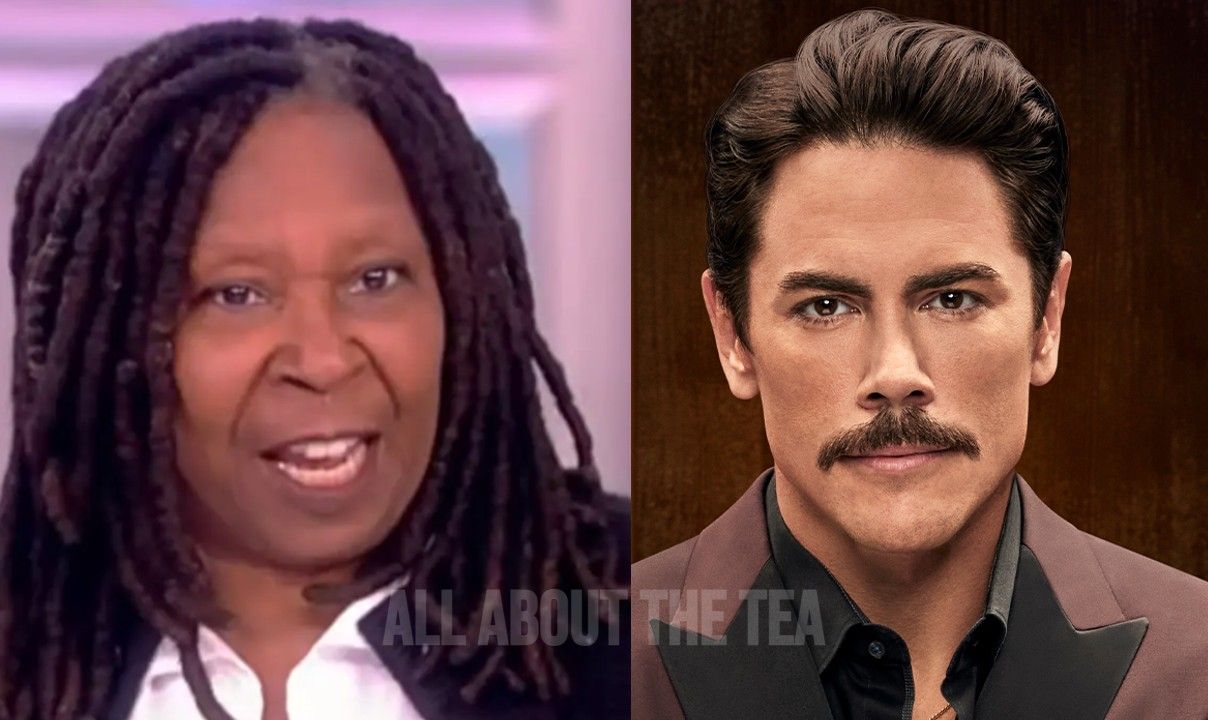 Whoopi Goldberg Blasts 'Vanderpump Rules' Star Tom Sandoval Over Cheating Scandal
Whoopi Goldberg slammed Vanderpump Rules star Tom Sandoval for cheating on his longtime girlfriend with her best friend, Raquel Leviss during Thursday's airing of The View.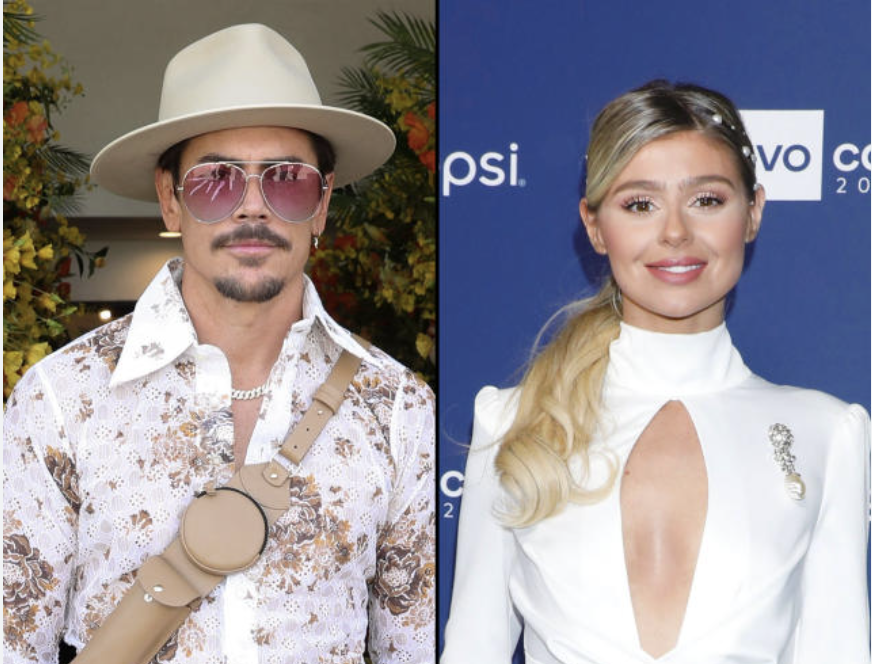 Whoopi Goldberg went on a tirade over the scandal — calling Tom Sandoval a "bonehead" for his actions.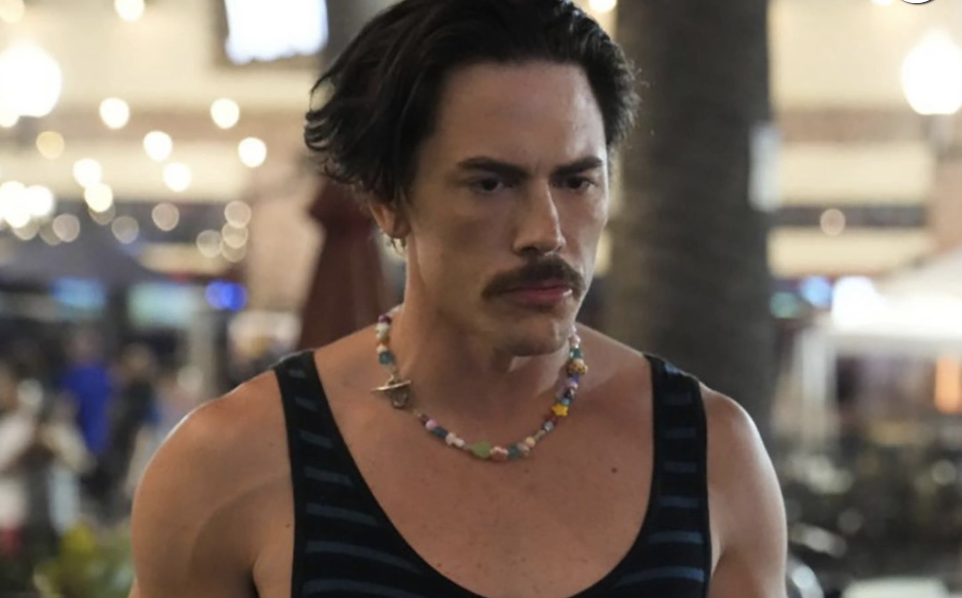 At the beginning of the segment, Alyssa Farah Griffin provided an overview of the scandal for the audience, revealing that Sandoval had been in a nine-year relationship with Ariana Madix.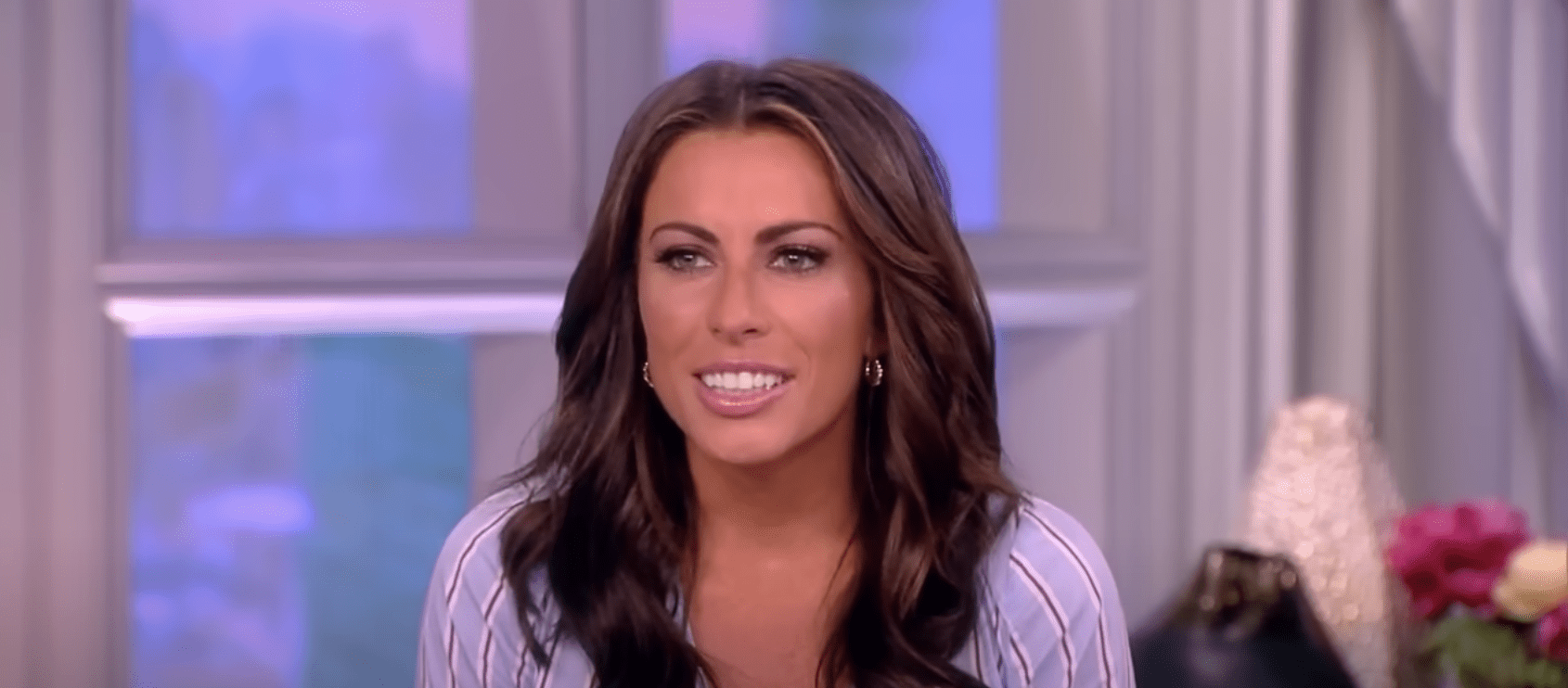 Alyssa Farah Griffin highlighted that Raquel Leviss and Tom Sandoval started their romantic relationship when Ariana was going through a difficult time, having lost her grandmother and dog. She also mentioned that Sandoval had allowed Raquel to stay at their house before their relationship was revealed to be more than just friendship.
"But did she burn the house down?" One co-host inquired before Alyssa responded, "Not yet."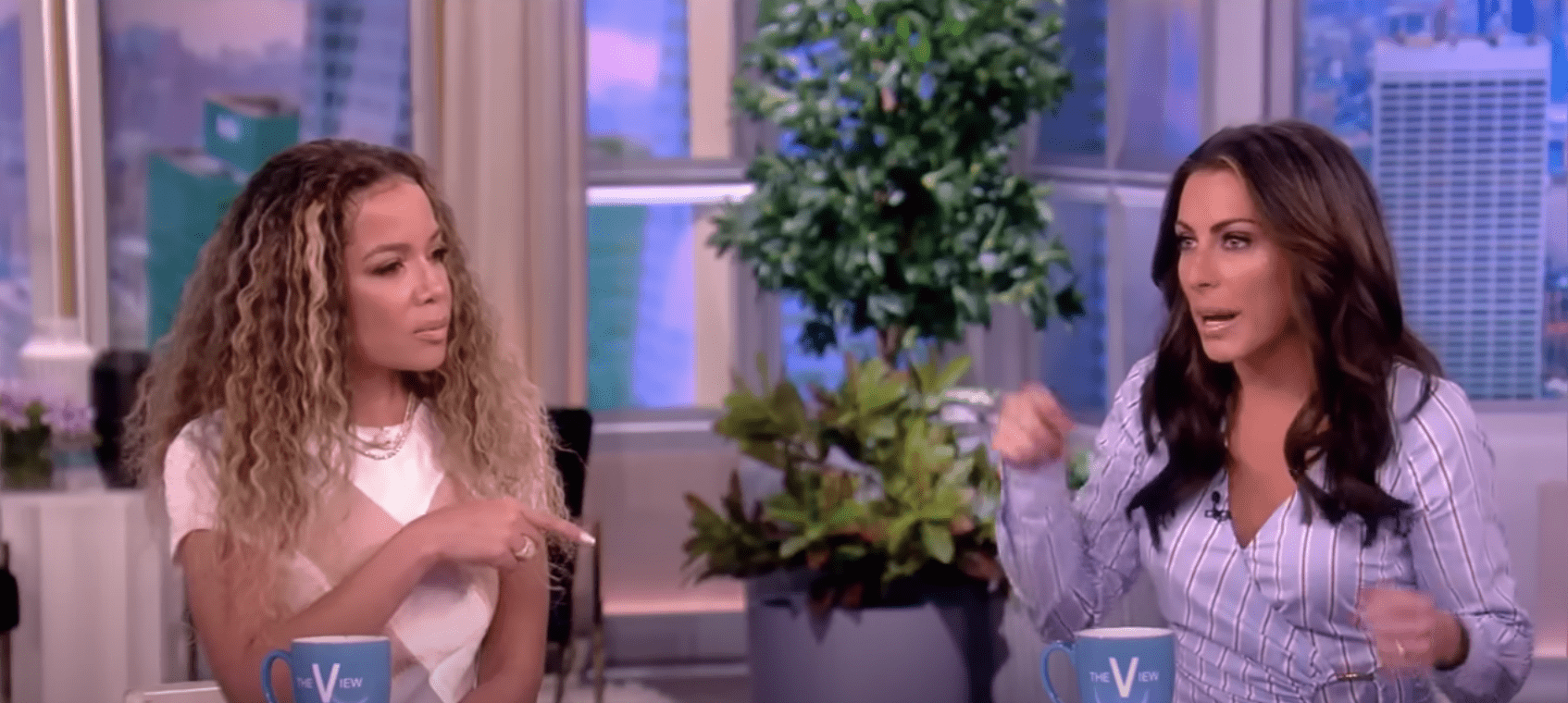 According to Sunny Hostin, something like that is unforgivable and there is no chance of redemption.
During the segment, the hosts also discussed the topic of the former couple's home. Sunny Hostin shared that if she were in Ariana's position, she would make it unbearable for Sandoval to be in the same place.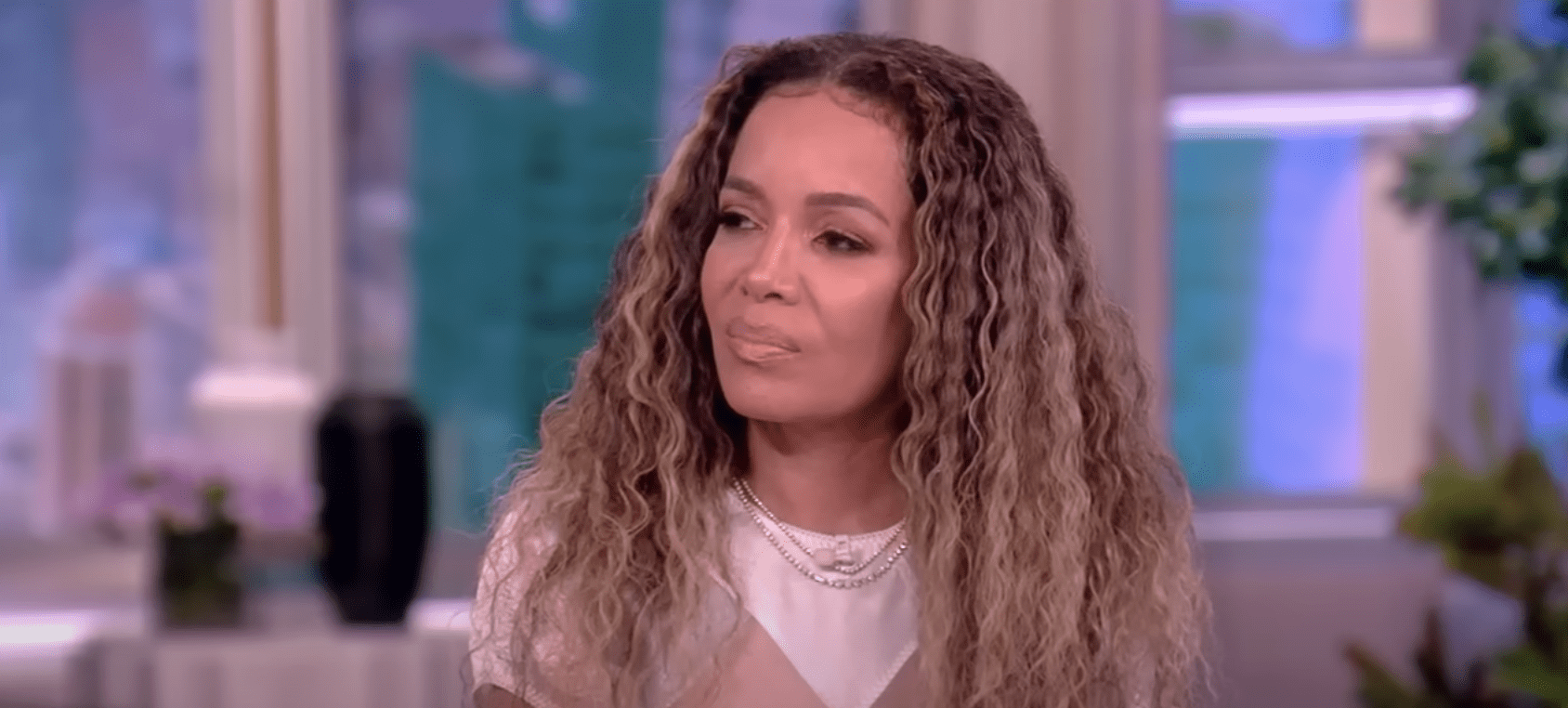 Whoopi Goldberg proposed a different approach, saying, "Why not just take your stuff and say, 'You know what? Let me go over here where the clean air is.'"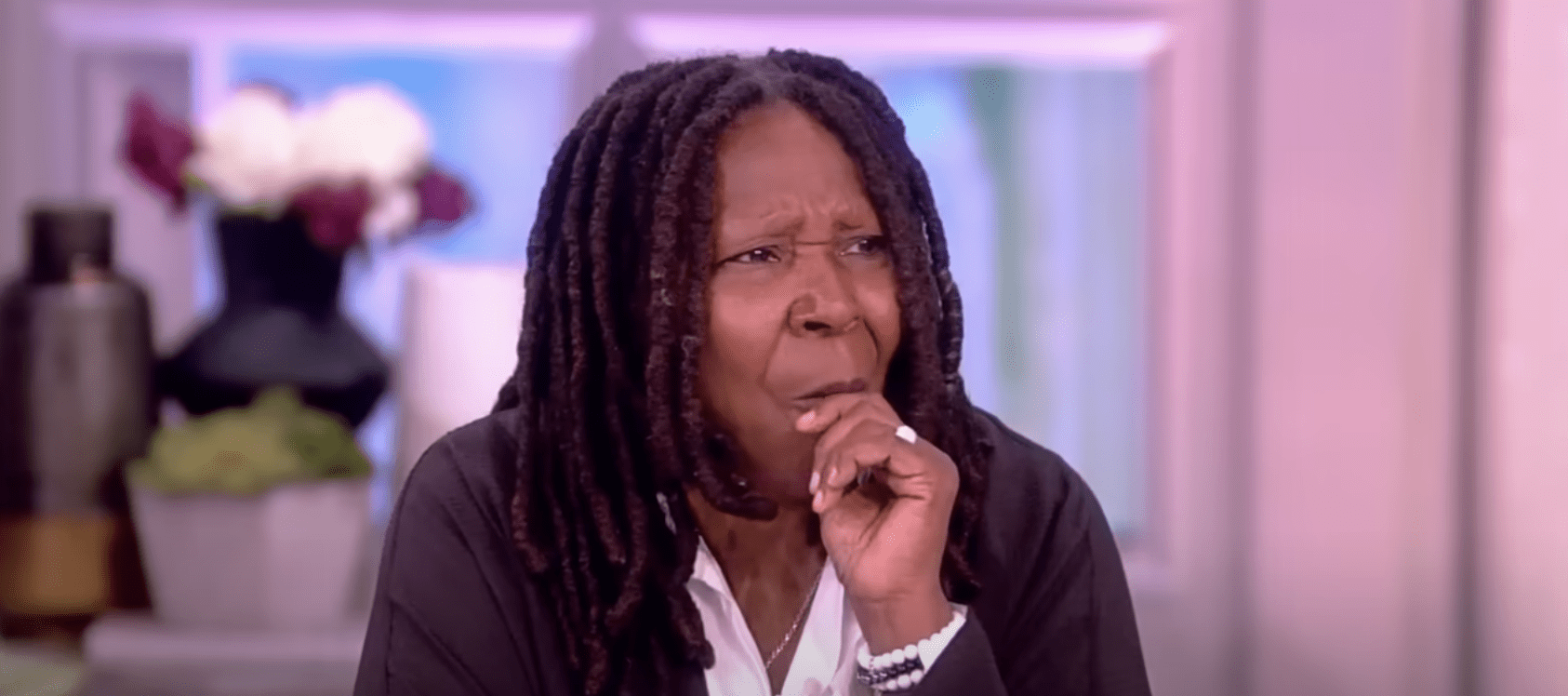 The Bravo community was rocked by news that Tom Sandoval cheated on his partner of nine years, Ariana Madix, with Raquel. The scandal broke on March 3, when TMZ reported that Ariana had discovered the affair. As details emerged, sources claimed that Sandoval and Raquel had been involved for at least six months, possibly even before Raquel's highly publicized kiss with Tom Schwartz, the ex-husband of their castmate, Katie Maloney, in August 2022.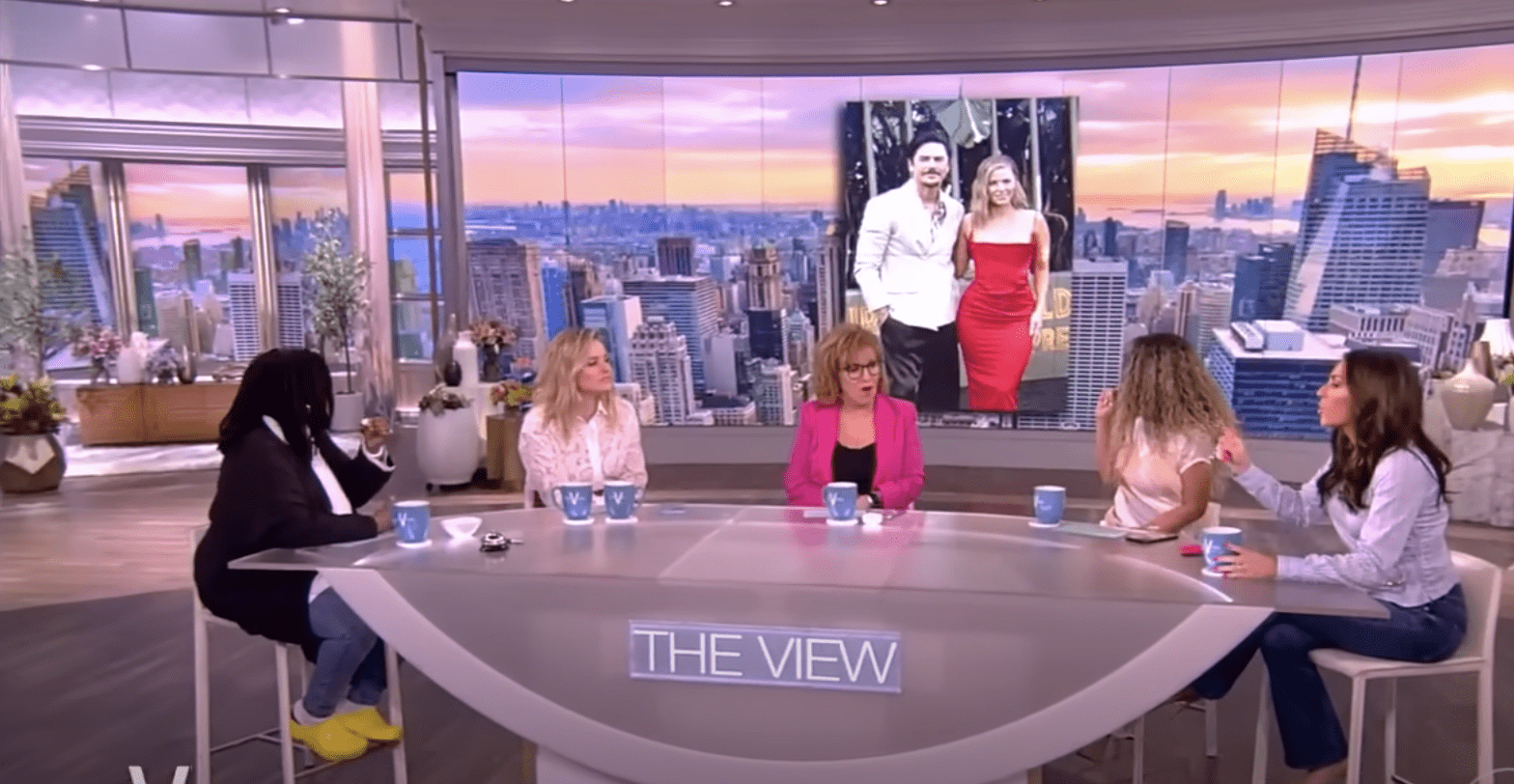 There has been tremendous support for Ariana among fans and Vanderpump Rules cast members, with many taking to social media to express their reactions and boycott Tom Sandoval's new bar. "Hope you all feel as sick as I do," Raquel's ex-fiancé James Kennedy responded on Instagram. "This explains everything."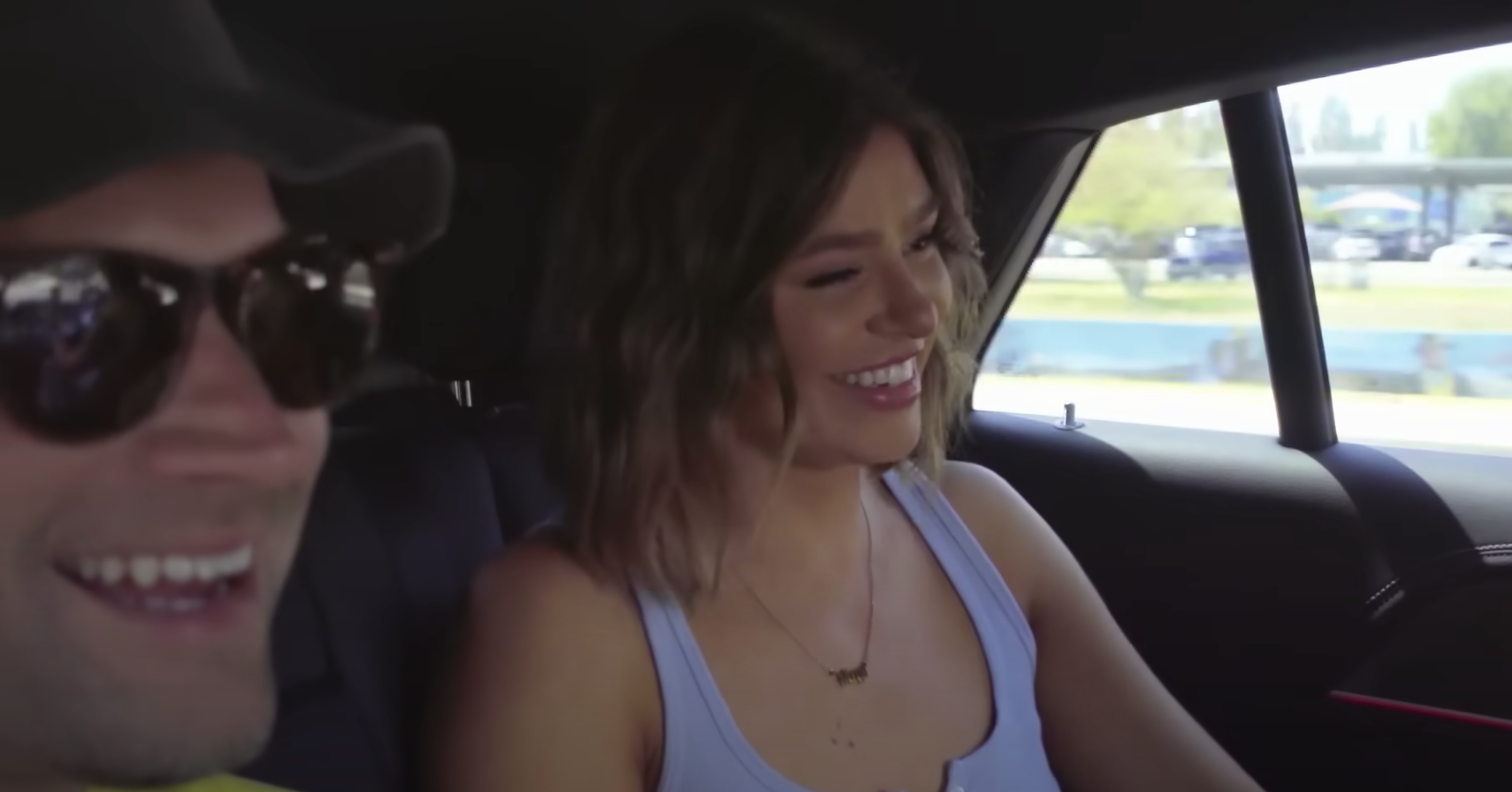 Lala Kent replied to Jame's post, "I've been telling y'all! Everyone said I was a 'bully.' It's called YOU TRIGGER ME AND I SEE YOU FOR WHO YOU ARE! I've known these two are disgusting from the jump."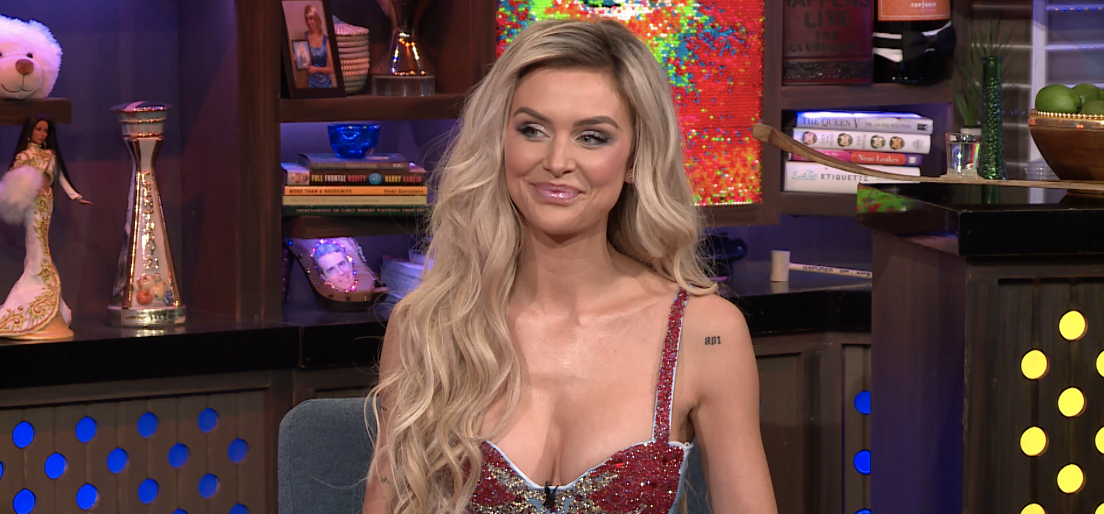 In April, Raquel checked into a mental health facility to receive treatment for her condition. The details of Raquel's treatment and how long she plans to stay in the facility have not been disclosed.
"Raquel and her family decided months before the relationship was discovered that she needed mental health treatment and ultimately decided she would enter a voluntary facility for mental health counseling," the Vanderpump Rules star's rep stated.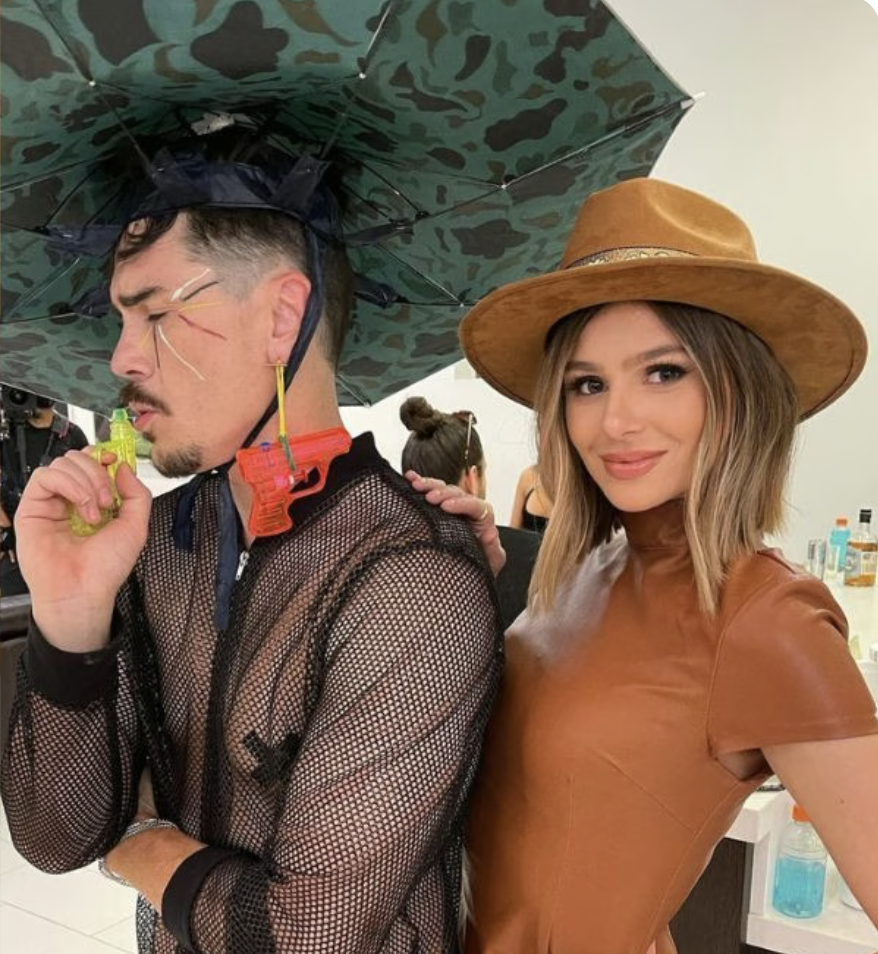 However, fans questioned the validity of Raquel's mental health stay after rumors circulated that she was actually luxuriating at a spa in Arizona. That prompted her boyfriend, Tom Sandoval, to come to her defense.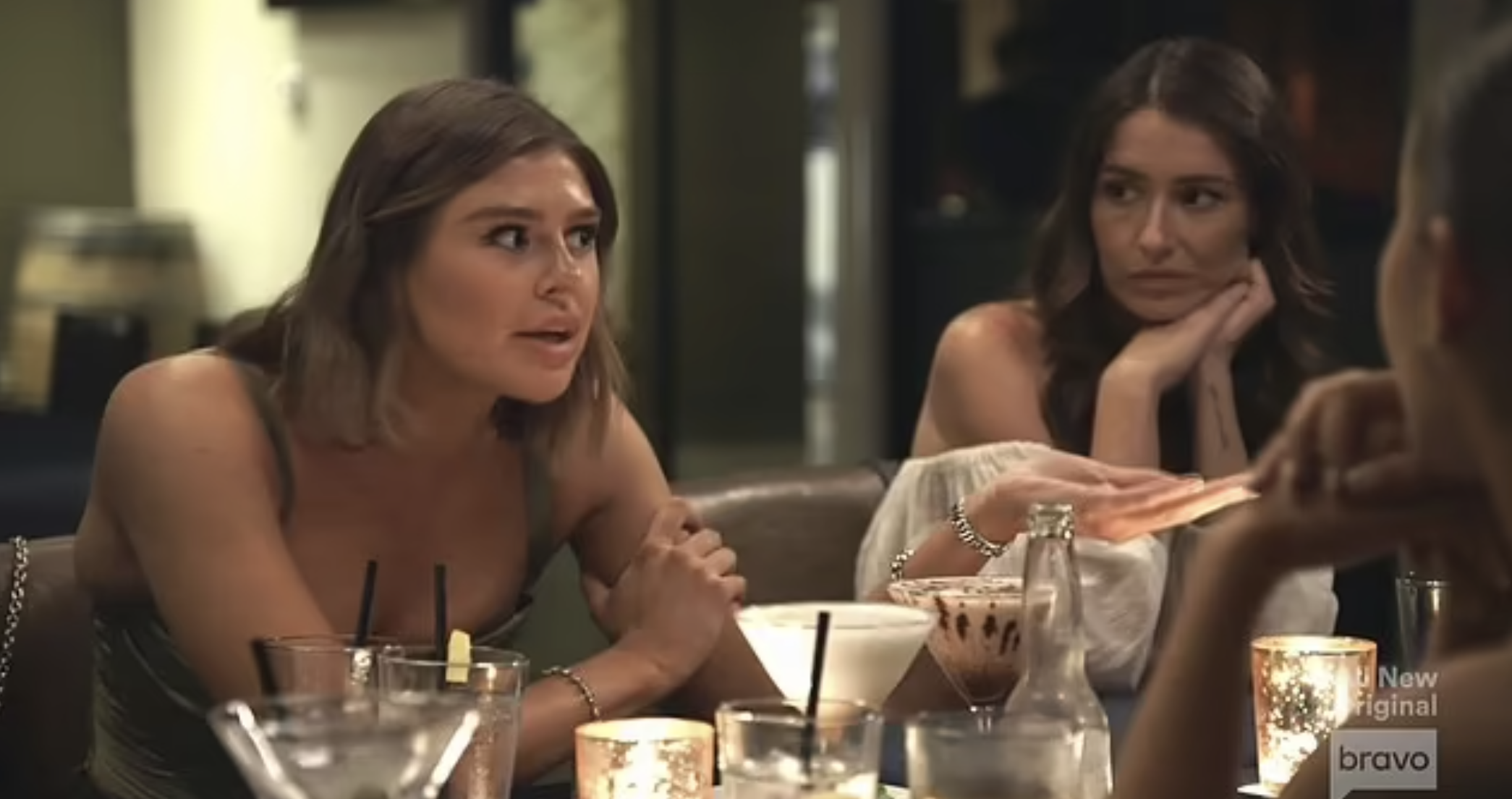 Tom Sandoval criticized his co-stars Peter Madrigal and Dayna Kathan for alleging that Raquel Leviss was staying at a "spa," instead of a mental health facility, especially since Sandoval had recently visited a wellness retreat himself.
Sandoval stated that Raquel had been open and honest about her mental health struggles and that the accusations were baseless and harmful.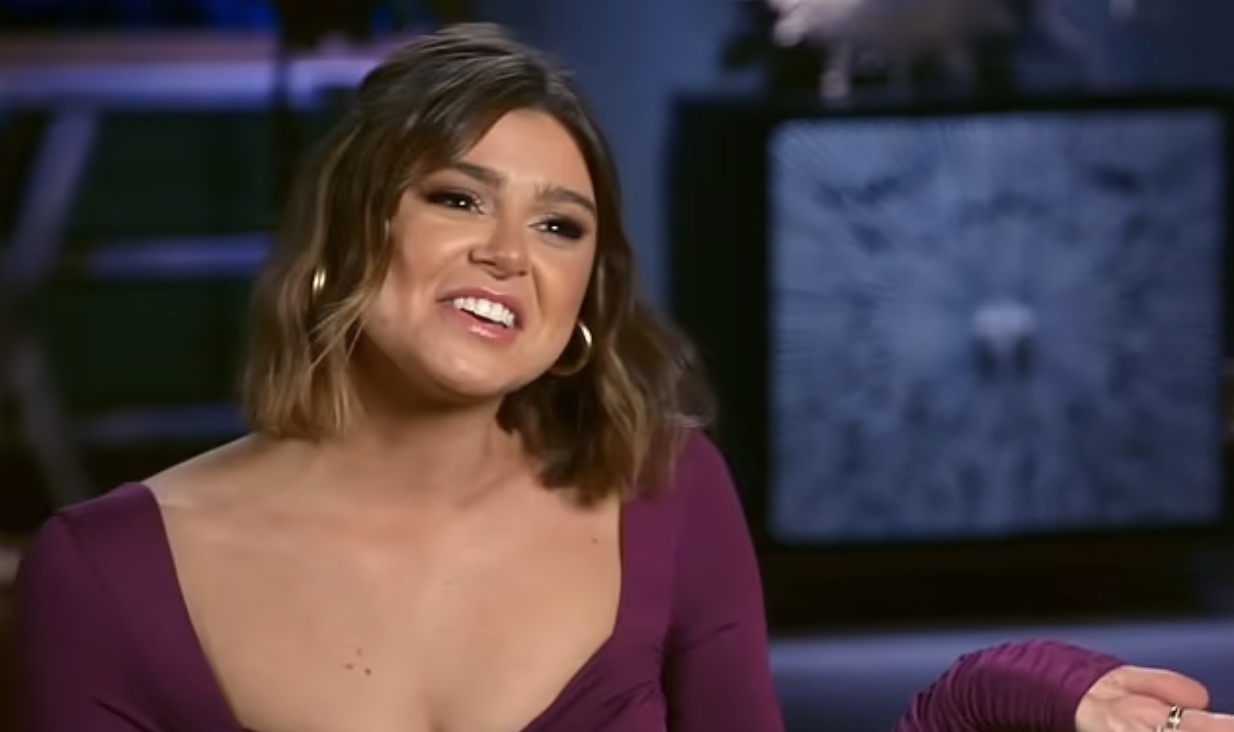 "Raquel is in a mental facility," an angry Sandoval told TMZ on Tuesday. "Whether she decides to tell you where that is after the fact … that's where Raquel is. No visitors, no friends, no family, no phone, no nothing."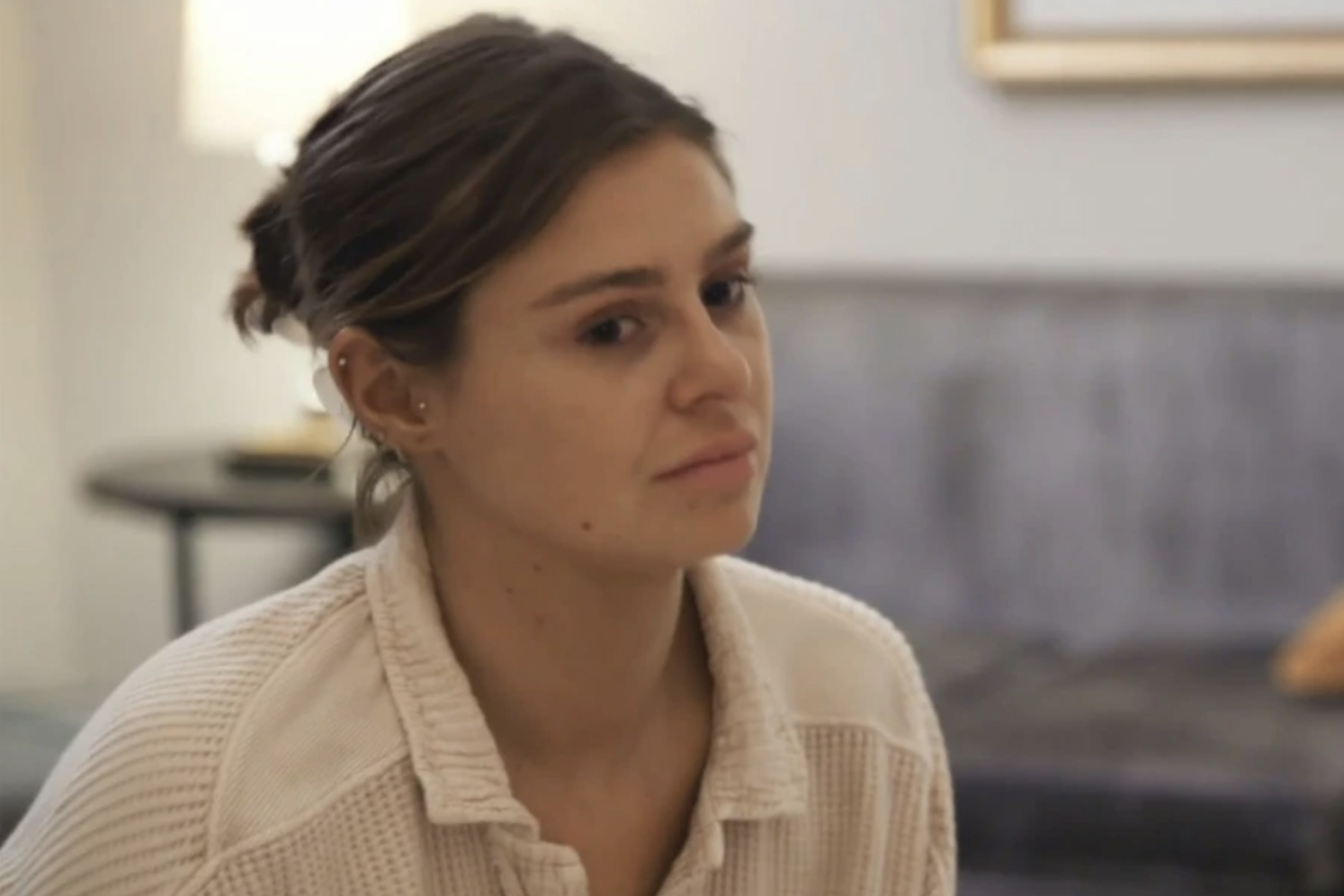 The current season of Vanderpump Rules has documented the aftermath of the affair between  Sandoval and Raquel — and it is reported that tensions have escalated leading up to the upcoming Season 10 reunion.
Vanderpump Rules airs Wednesdays at 9 p.m. ET on Bravo.
Stay Connected With All About The Tea: Twitter Ι Instagram Ι YouTube Ι Facebook Ι Send Us Tips
Olivia Davis is a Staff Writer at All About The Tea. Olivia's hobbies include binging Netflix series, and watching Housewives on Bravo. She graduated from San Francisco State University with a degree in History.