RECAP: 'Vanderpump Rules' Ariana Labels Raquel Her 'Closest Friend' and Ignores Warning Signs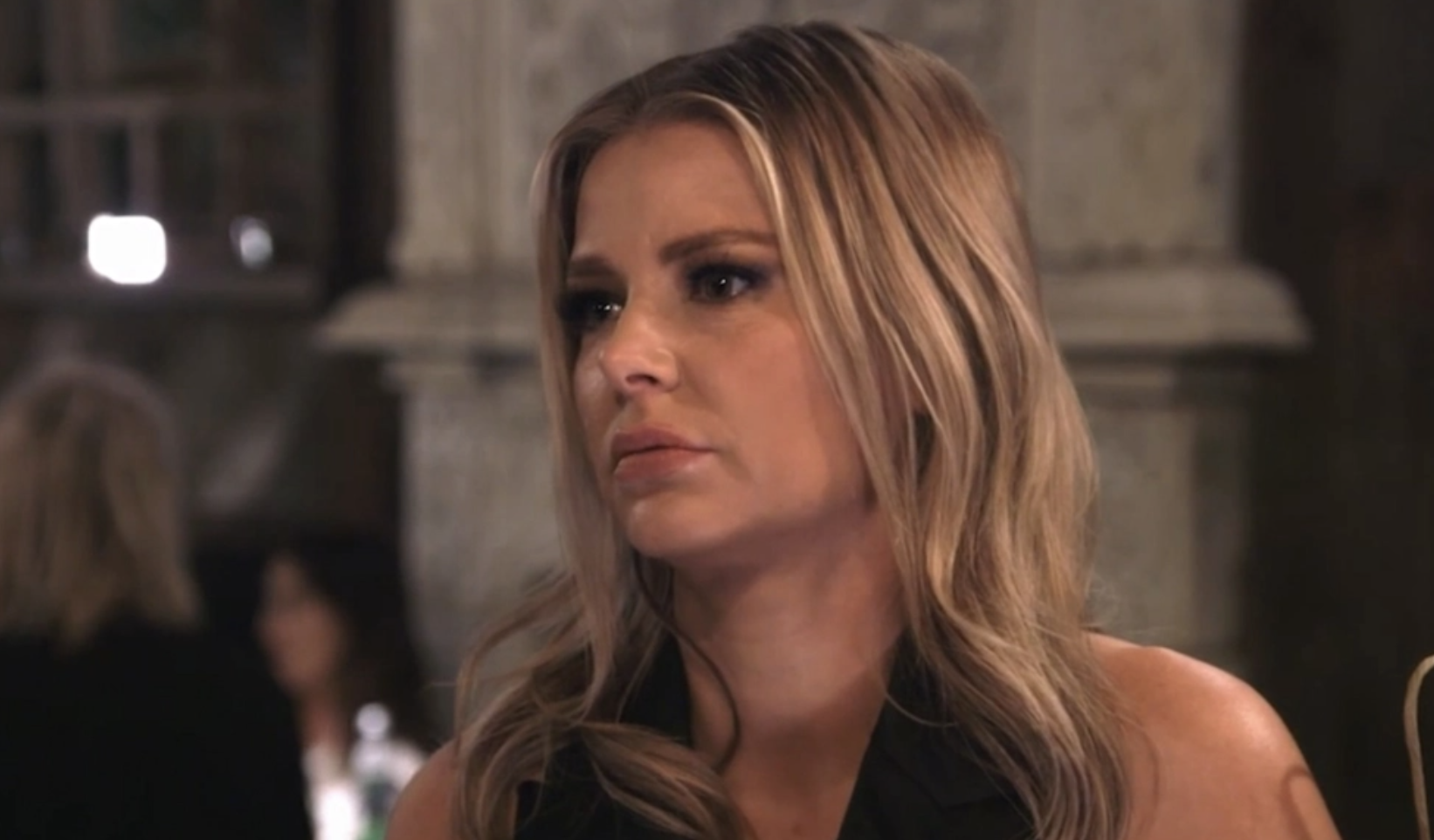 RECAP: 'Vanderpump Rules' Ariana Labels Raquel Her 'Closest Friend' and Ignores Warning Signs
During the May 3 episode of Vanderpump Rules, Ariana Madix compliments Raquel Leviss, despite discovering that Raquel had a sleepover with her boyfriend, Tom Sandoval, while she was out of town.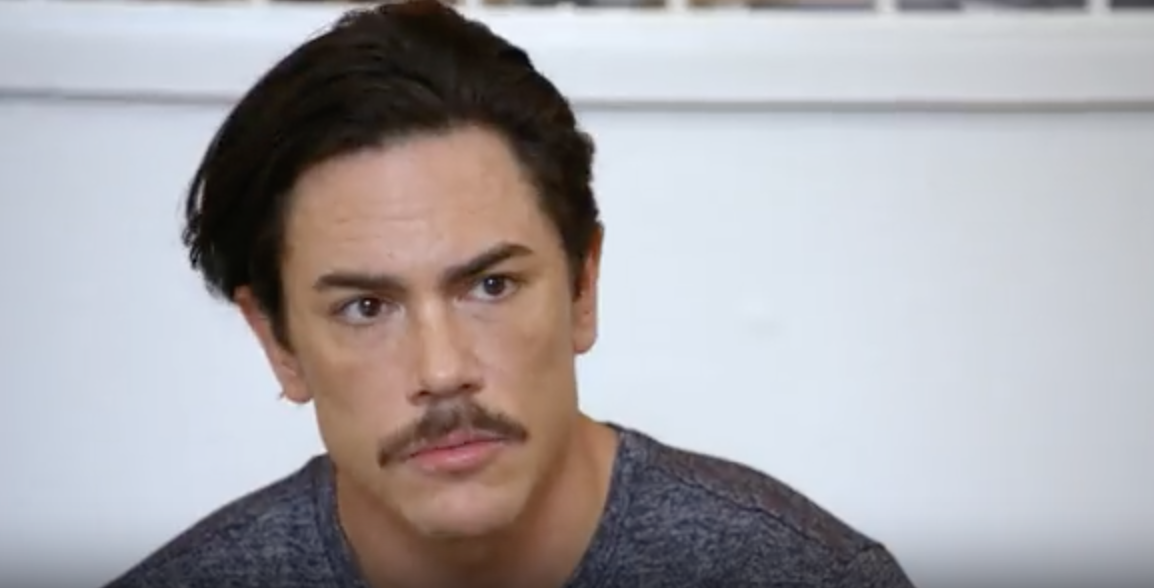 James Kennedy visits Lala Kent at her office when she reveals Raquel stayed over at Sandoval's place while Ariana was away.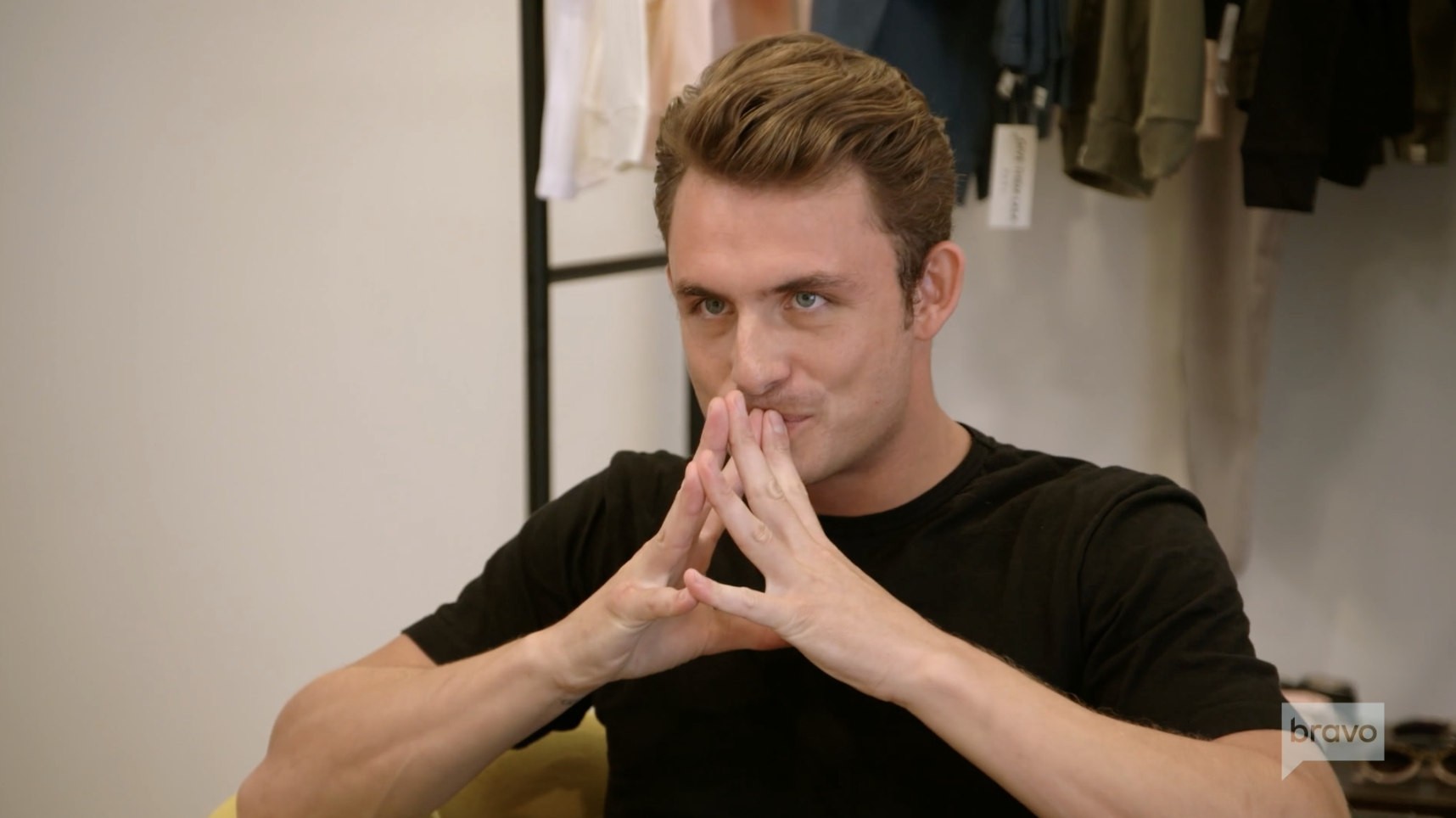 "I think Sandoval has a thing for Raquel," Lala says. "The last time that Sandoval was talking about a woman the way he talks about Raquel is when he was talking about Ariana to the group when he was with Kristen (Doute, his ex)."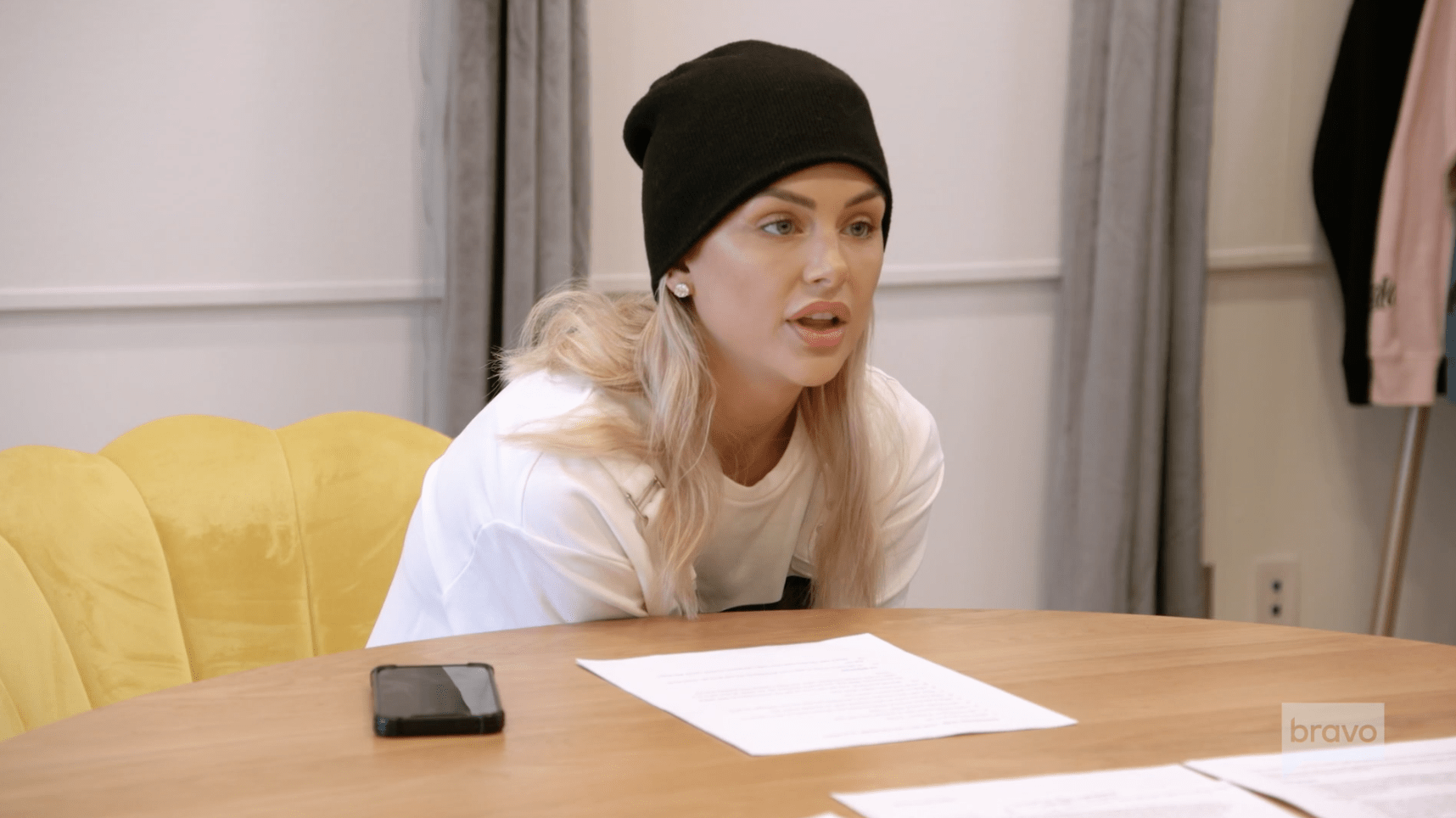 Over at Lisa Vanderpump's house, she reveals that Raquel was late to work after spending the night at Sandoval's house.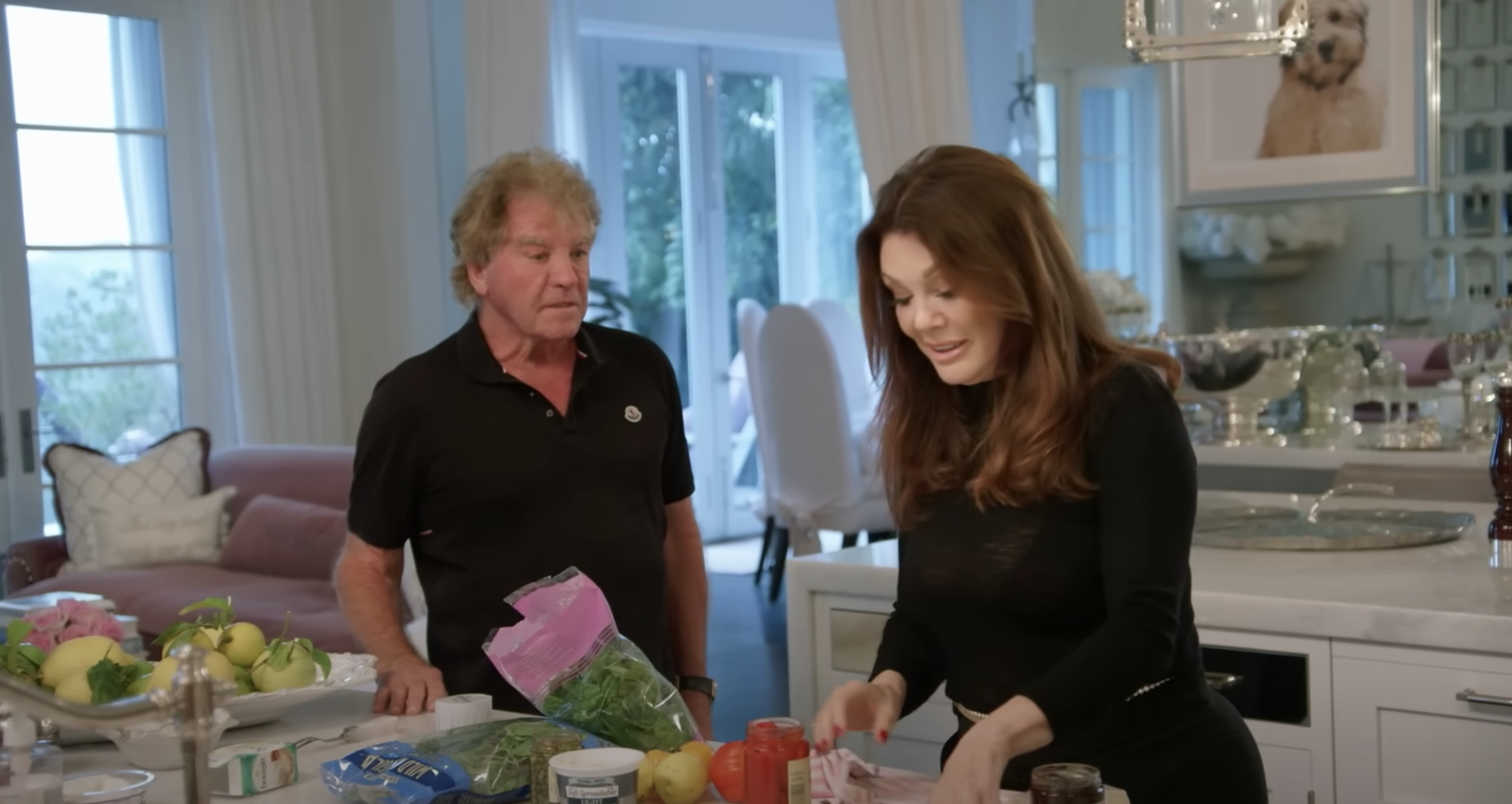 Raquel denies anything happened and says she just crashed there after hanging out in the jacuzzi with Sandoval and Tom Schwartz.
"I can't believe that Tom Sandoval had Raquel over when Ariana's away — in the jacuzzi as well," Lisa's husband, Ken Todd, said to his wife and Katie Maloney.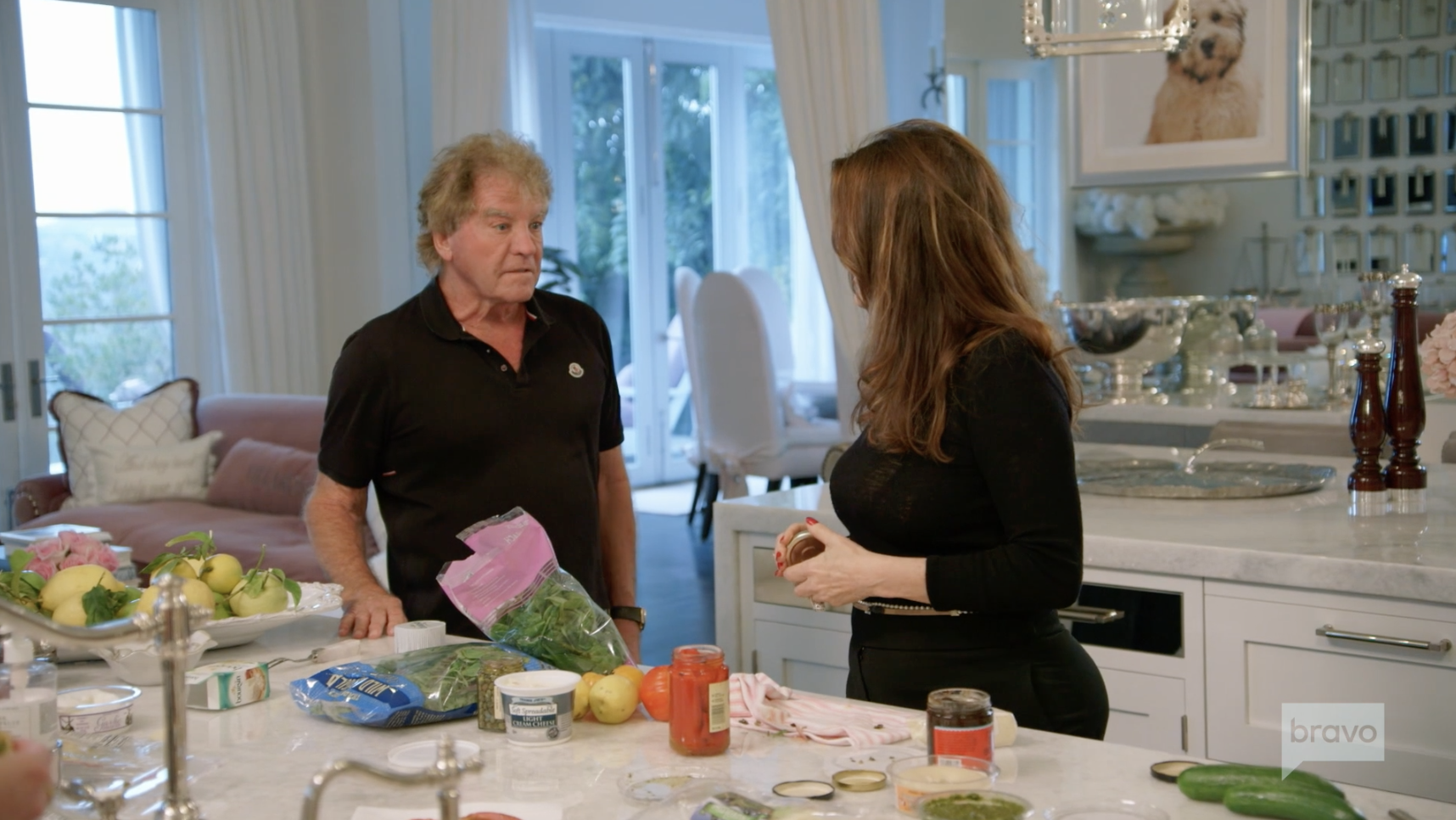 Katie Maloney appeared shocked by the news, and asked the couple for more details.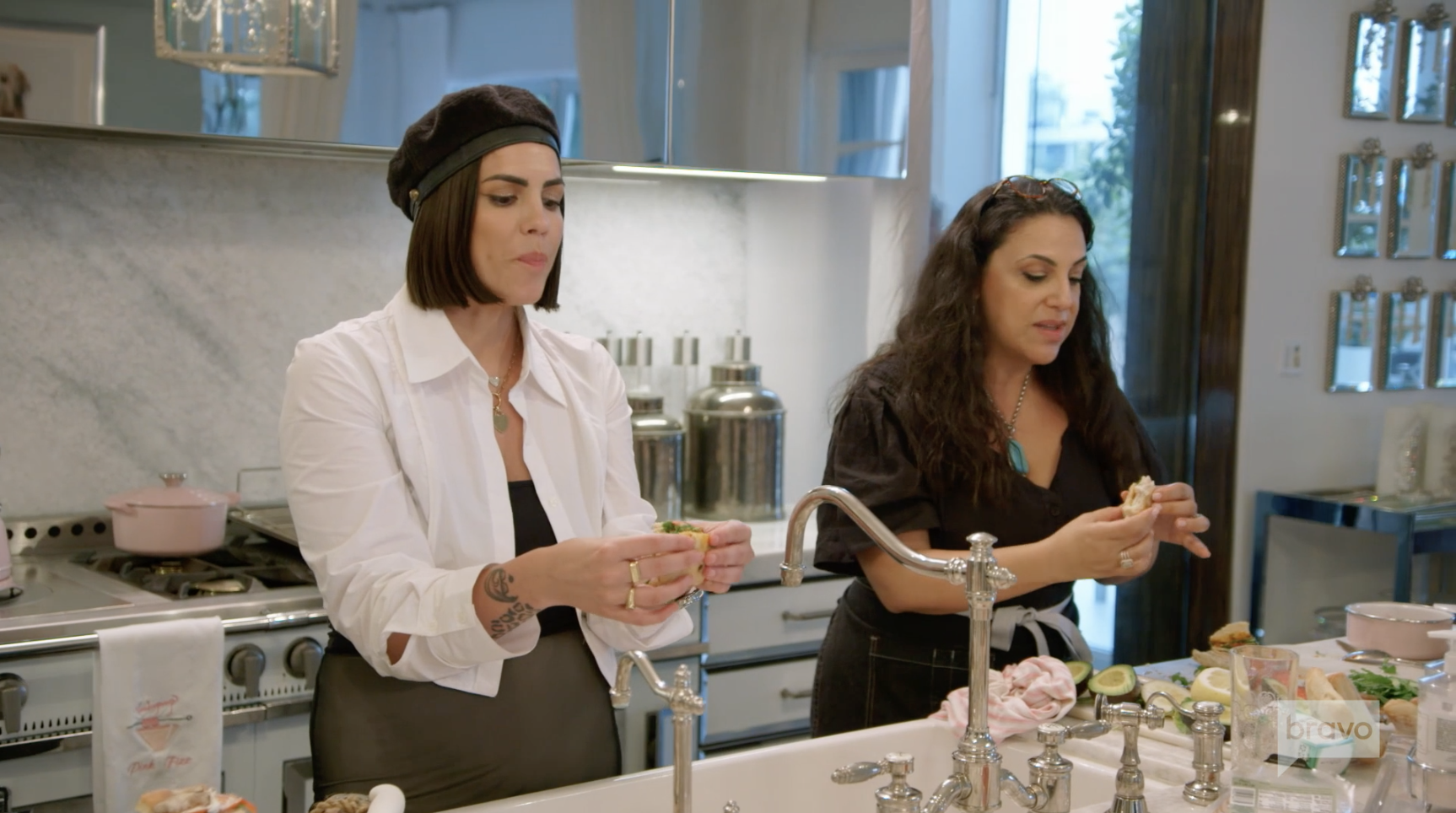 The footage jumps back to a moment from the previous day, when Lisa confronted Raquel after she was an "hour and a half late" for a special menu tasting.
"I overslept. I stayed up late. I went back to Tom's place, and we went in the jacuzzi with Schwartz," Raquel told the restauranteur, referring to Sandoval's best friend, Tom Schwartz.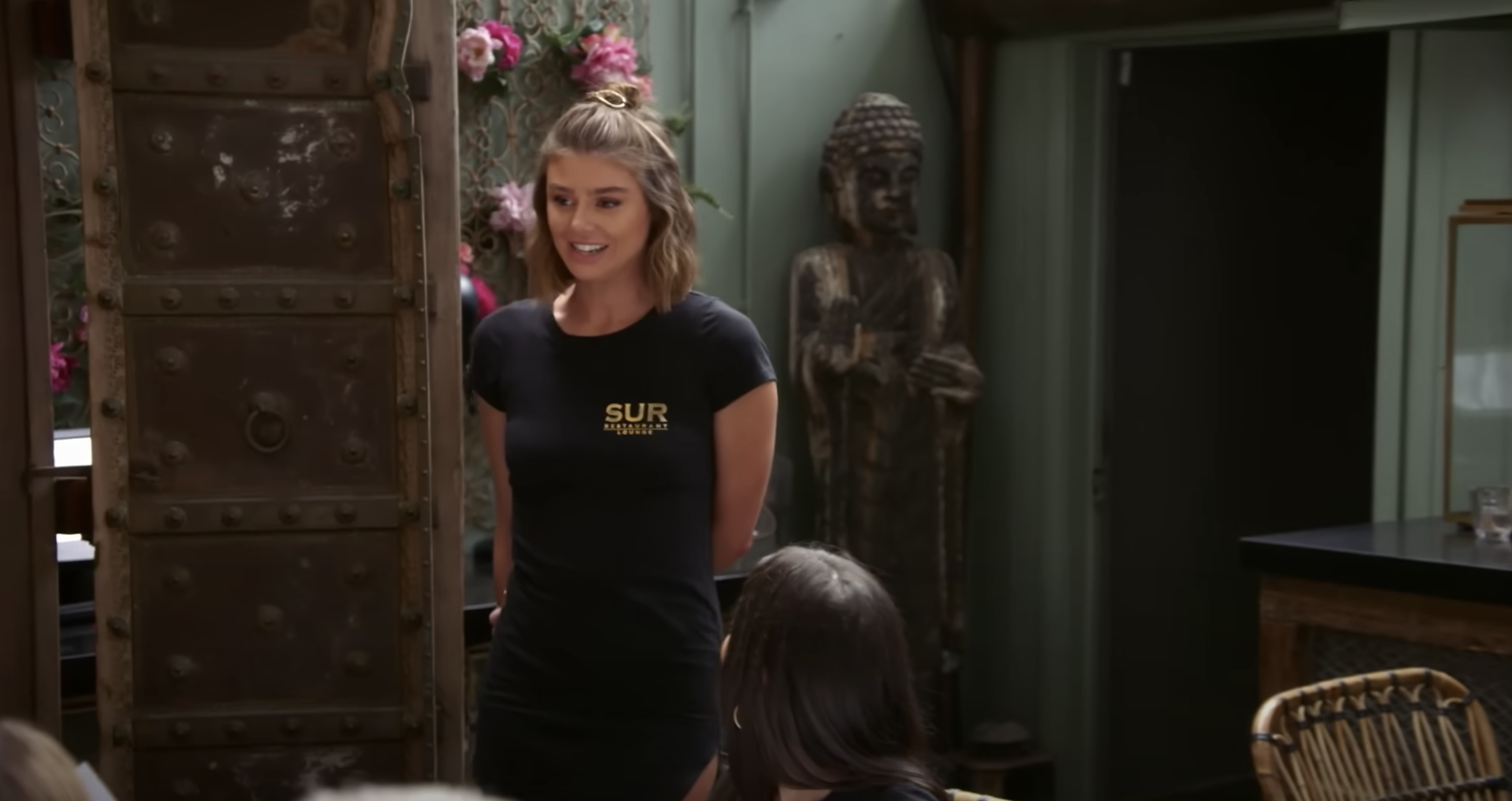 After Raquel showed up late for a menu tasting at SUR, Lisa confronts Sandoval about Raquel's suspicious sleepover, and although he initially denied it, he eventually admitted to it, stating that he often has people staying over at his house.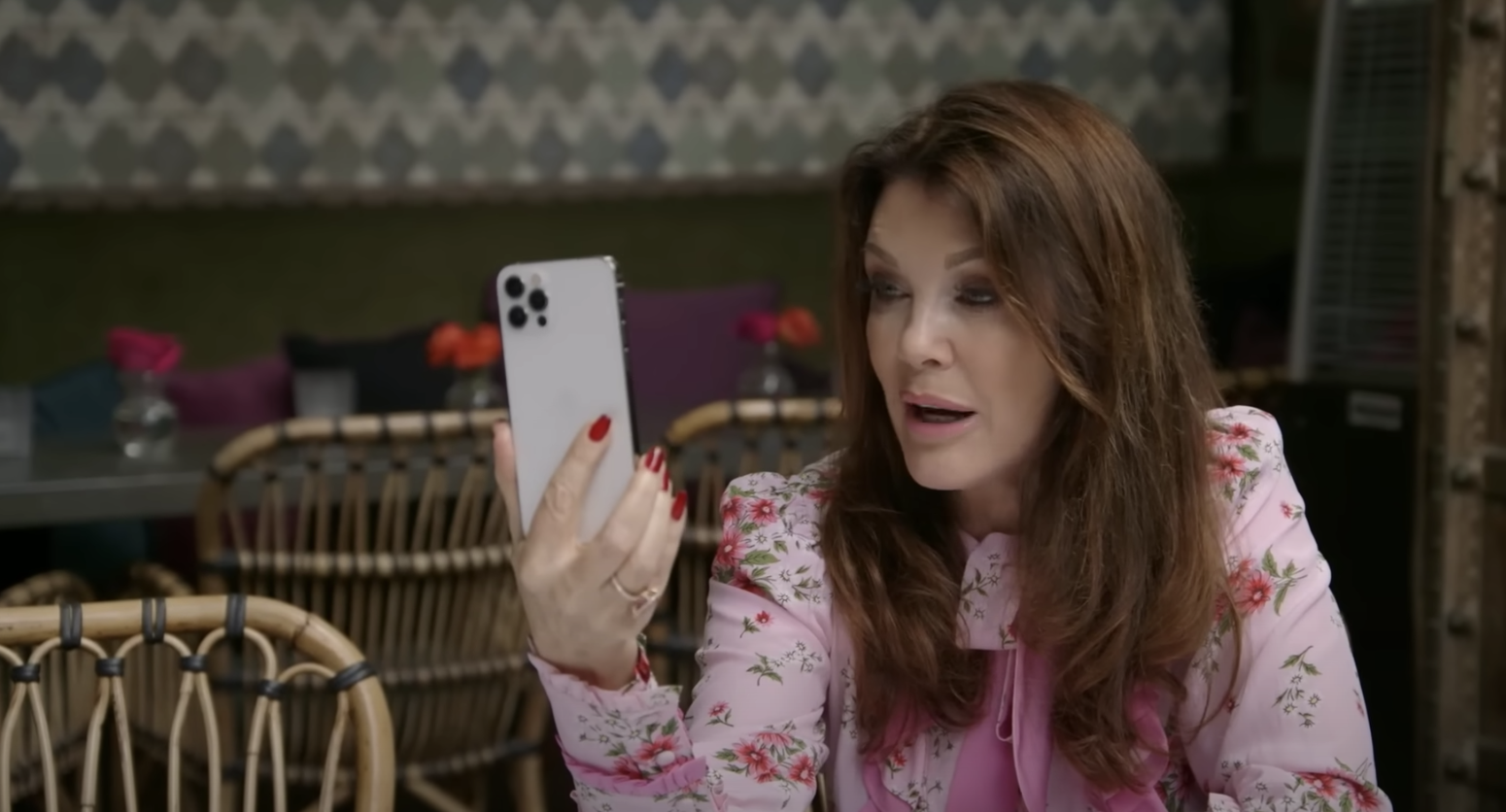 During the glamping trip to celebrate Raquel's birthday, which includes Sandoval, Ariana, Schwartz, Sheana Shay, and Brock Davies — Ariana is completely unfazed when the sleepover incident is brought up.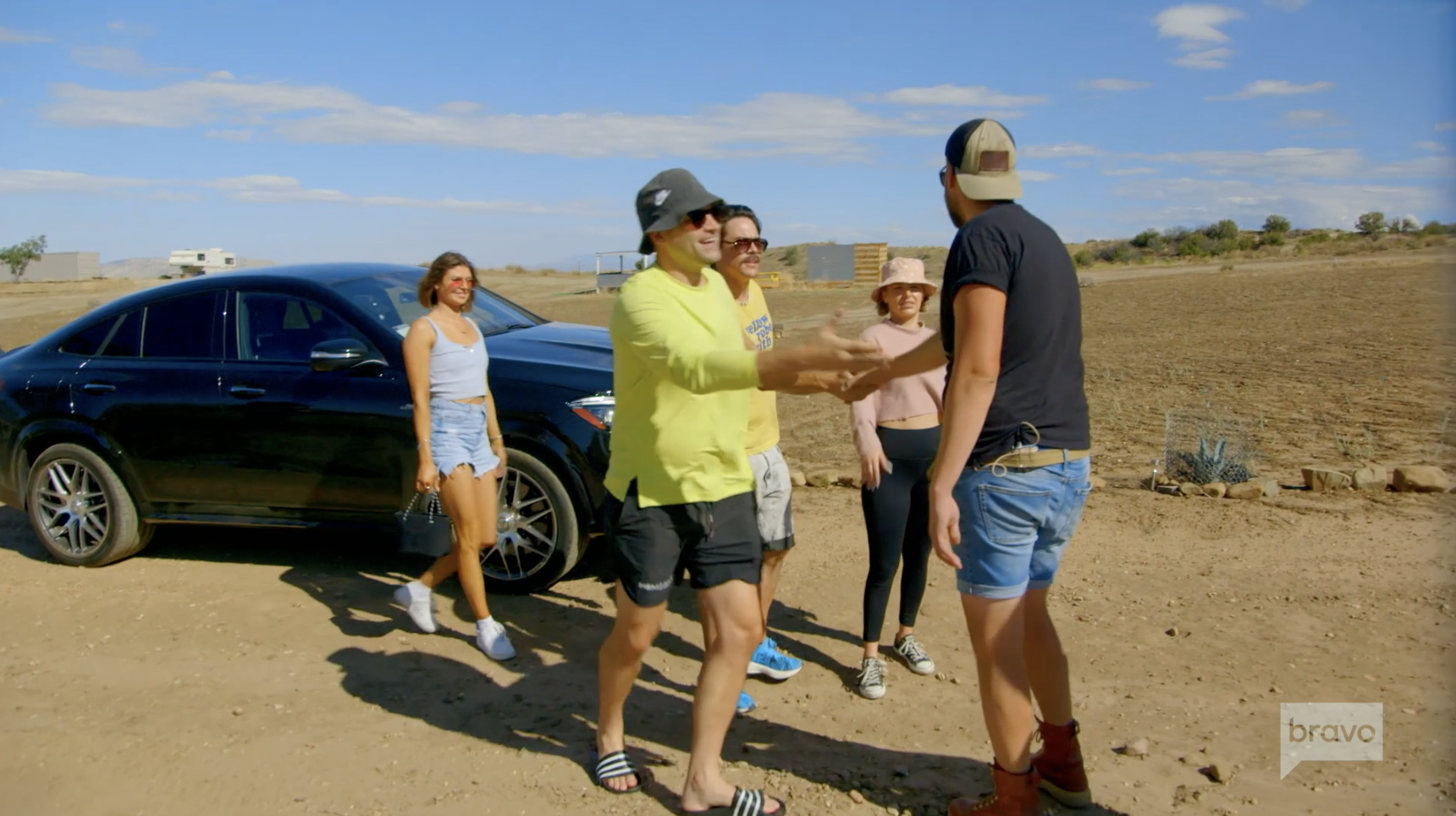 Sandoval admits in a talking head confessional that he initially denied Raquel stayed over because there were rumors spreading about him and Ariana having an open relationship.
Ariana subsequently discusses those rumors with Sheana Shay, "We don't have that kind of relationship, no knock on people who do," she says.
Ariana further reveals to Shay that she believes the rumors about her and Sandoval having an open relationship came from their friend Katie Maloney.
"I get it, Katie hates Raquel, but Raquel is my friend and she's someone that is kind and sweet and loyal and just a delight since the day I met her," Ariana shares in a talking head confessional.
At dinner, Schwartz teases that Raquel seems to have a pattern of being attracted to men who are already in relationships and jokingly warns Sandoval and Brock to be careful.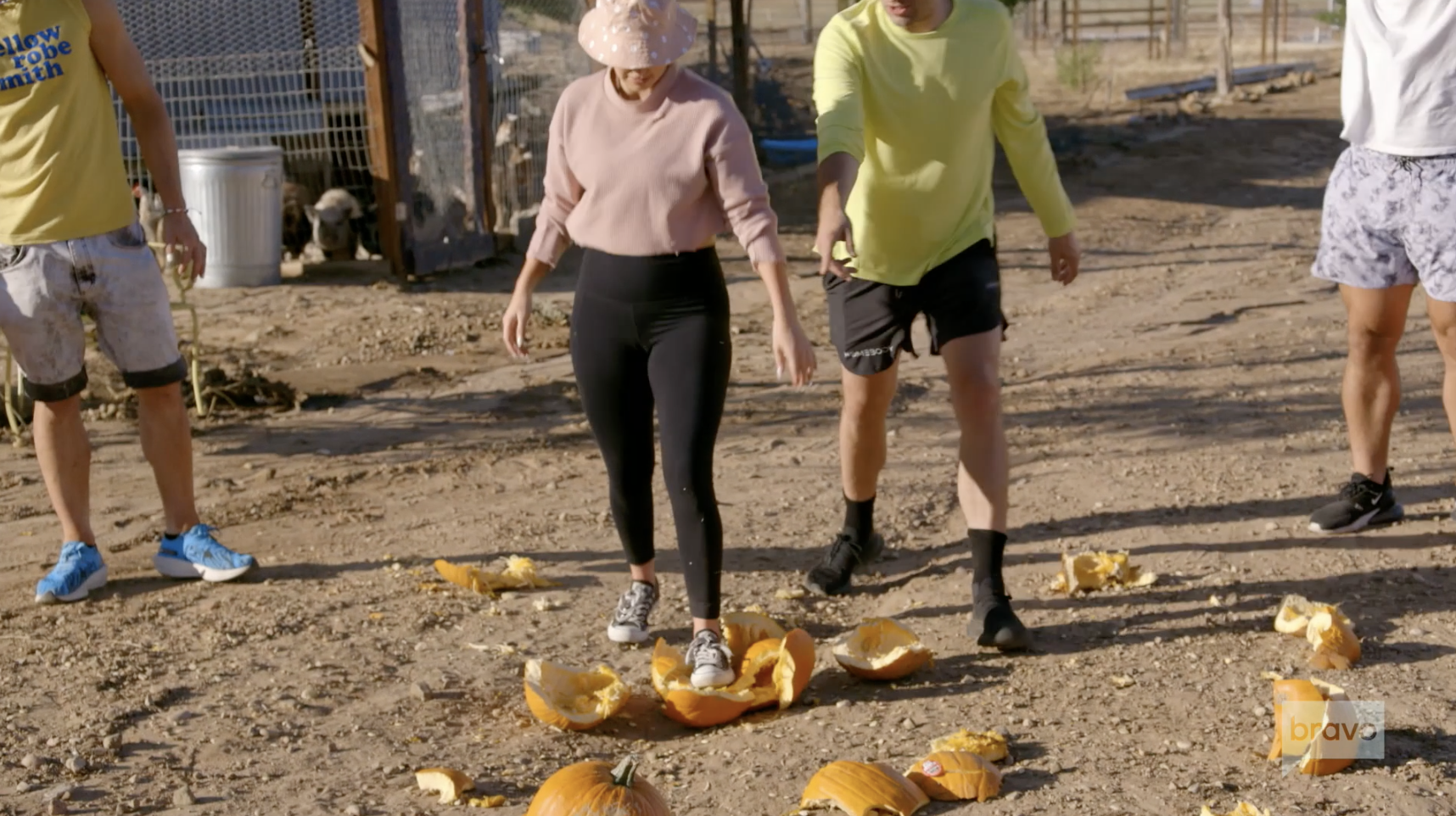 After the glamping trip, Ariana confronts Katie about potentially spreading rumors about her and Sandoval having an open relationship.
"If disparaging stuff is being said about me I would hope that it wouldn't come from you," she says. "Obviously I love Raquel dearly and she's one of my closest friends and I not only trust and love her but I trust and love my boyfriend."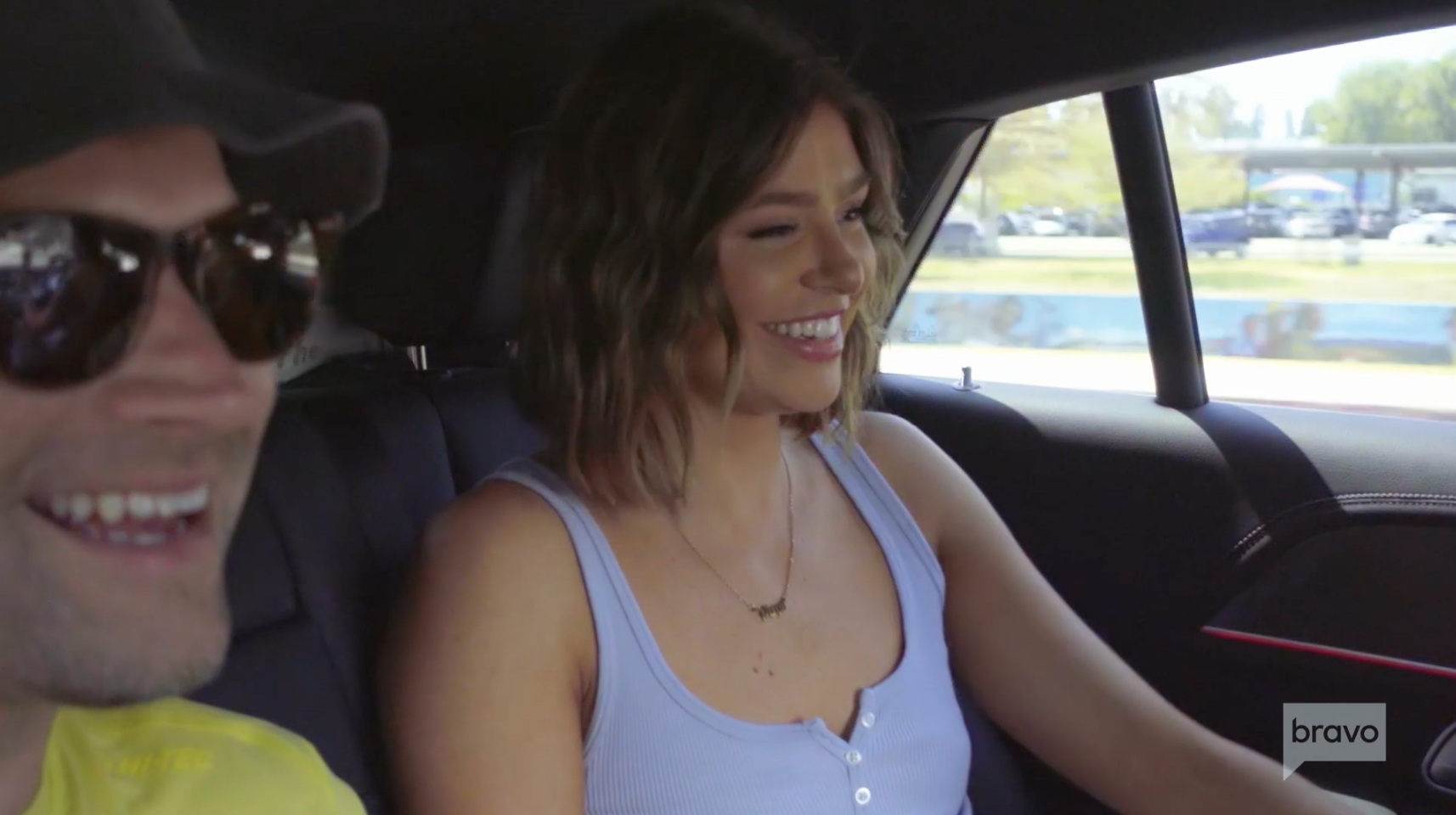 Katie replies, "I hope she's a good friend to you," to which Ariana says, "She is, very much so."
In a later scene, Lala expresses her continuing suspicions about Sandoval, asking Ariana about a Labor Day party that he and Raquel attended.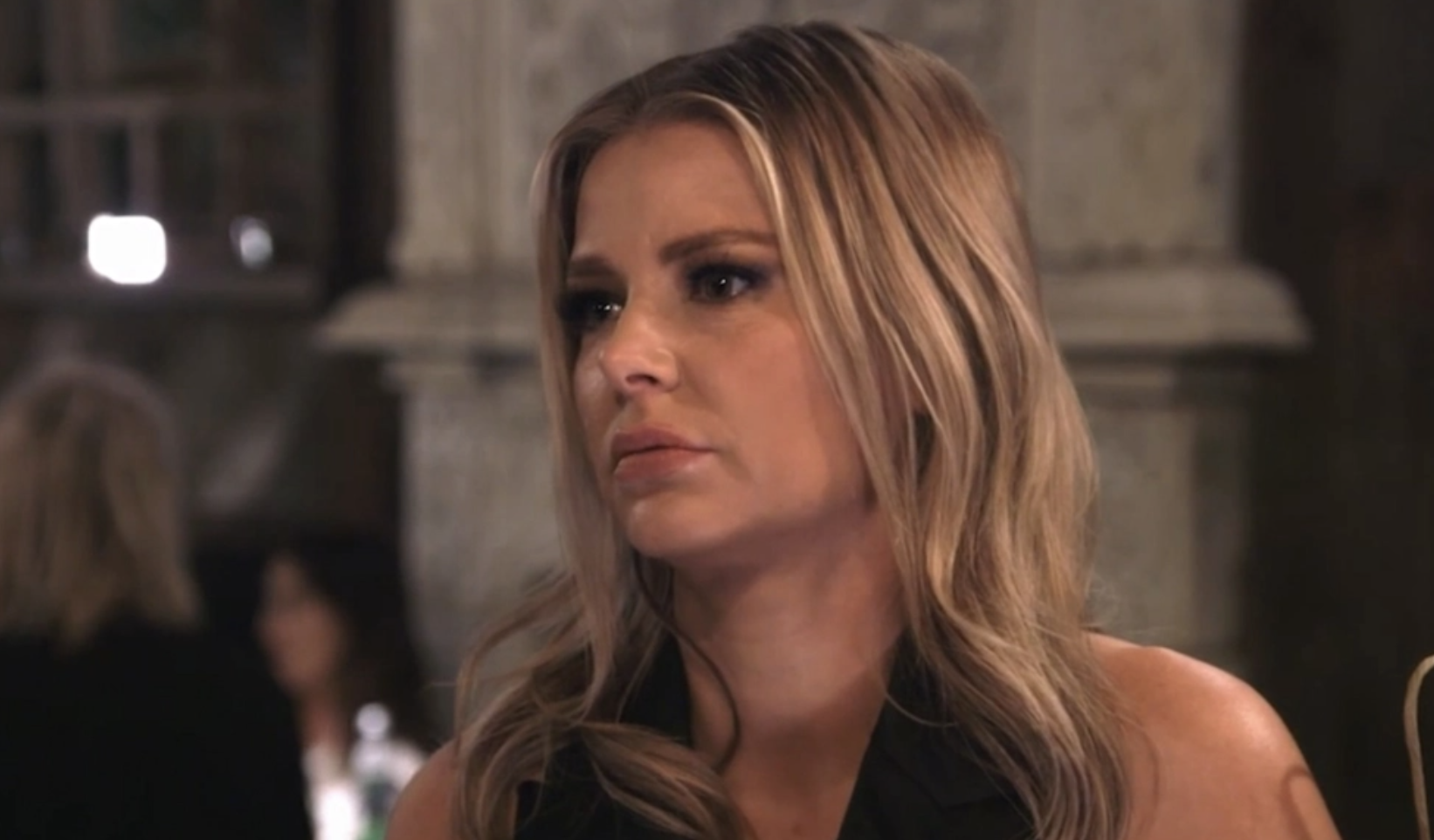 Ariana called Sandoval during the Labor Day party to inform him that her grandmother had just passed away. Lala points out that Sandoval stayed at the party for two more hours instead of rushing to be with Ariana.
Ariana was under the impression that her boyfriend was unable to get a ride home right away. She then invites him over to share his version of events.
"I found out that my grandma died while you were there — you knew about that and then Jason said, 'I'm gonna leave,' and then you said, 'I'm gonna stay?'" Ariana asked Sandoval.
Sandoval explains, "I guess I don't know," when she suggests that he chose to stay. "Yeah, I kind of figured you wanted to be alone."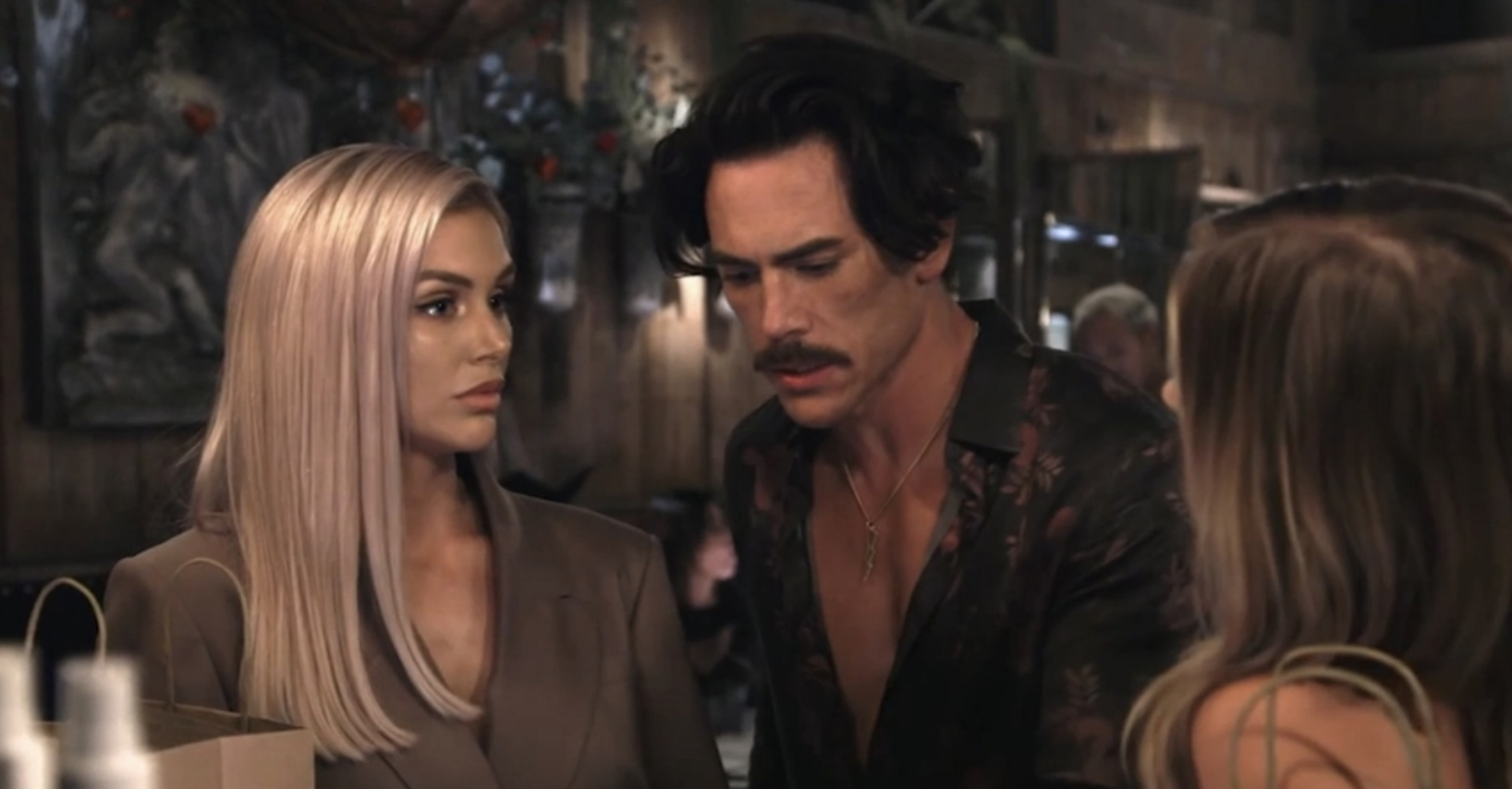 "We've been together now for 8.5 years and somehow, somewhere it feels like maybe he just doesn't think I'm as important anymore. I don't know," she says.
Later Ariana blasts Tom, "You realize you put me in a position with this where people will think that I'm an f—— idiot."
"I choose Tom over everyone, like I ride or die for you, so I look like an idiot being Tom's number one stan when he's not mine." Ariana says in a talking head confessional.
The upcoming season finale on May 17th is expected to bring an explosive confrontation between Sandoval and Ariana.
Stay Connected With All About The Tea: Twitter Ι Instagram Ι YouTube Ι Facebook Ι Send Us Tips
Nancy Zhāng is an Entertainment Blogger for All About The Tea. Nancy covers hot topics, recaps and celeb news. She loves to multi-task as a writer and a private chef. She received a B.S. in Mass Communications from LSU. Nancy's married and the proud mom of 2 German Shepherds.