Luis Ruelas' Company Under Investigation For Violations of State Laws
Luis Ruelas' Company Under Investigation For Violations of State Laws
Digital Media Solutions, the company owned by Luis Ruelas, is currently being investigated by a law firm.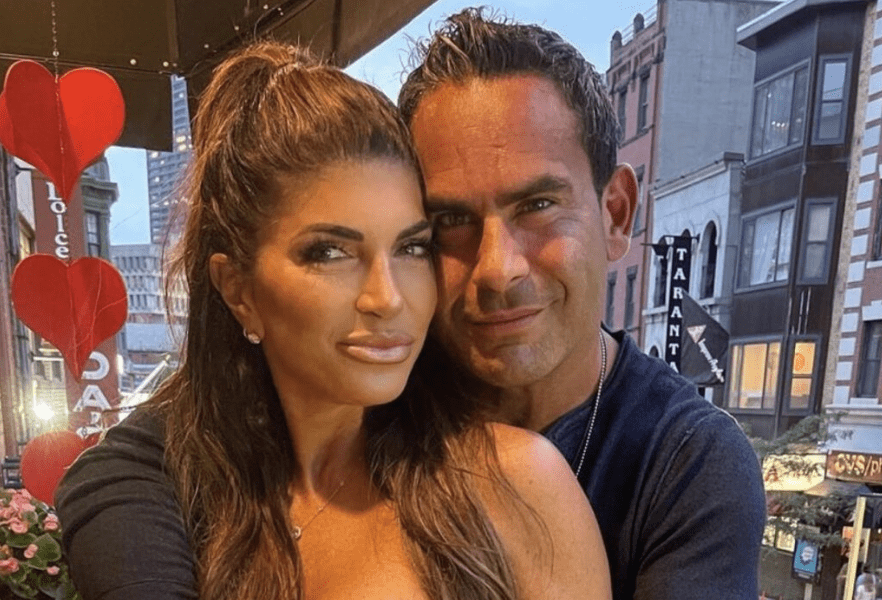 Digital Media Solutions is currently being investigated by a prominent law firm, which is reportedly preparing to file a substantial lawsuit against the company.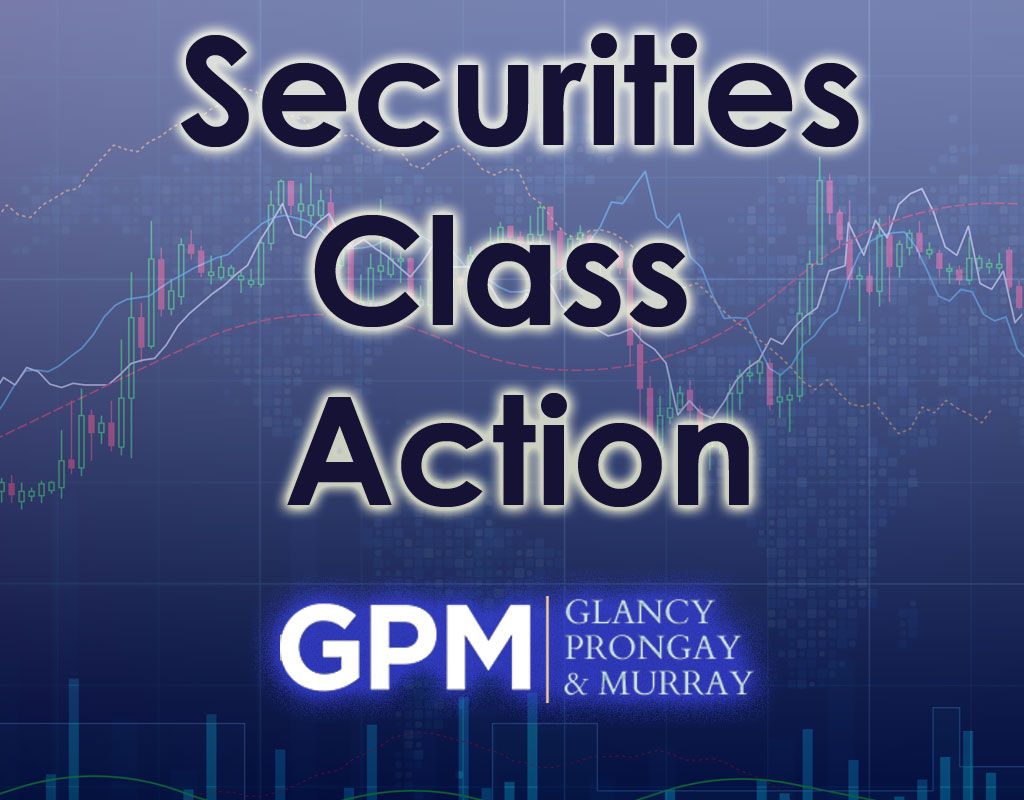 Glancy Prongay & Murray LLP has issued a press release stating that they are investigating Digital Media Solutions, Inc. (NYSE: DMS) and its directors and officers for potential violations of state laws. The press release reads:
"If you own Digital Media Solutions stock, would like to learn more about these claims, or have any questions concerning this announcement or your rights or interests with respect to these matters, please contact Tom Kennedy, of GPM, 230 Park Avenue, Suite 358, New York, NY 10169 at tkennedy@glancylaw.com, or at 212-682-5340. If you inquire by email please include your mailing address, telephone number, and the number of shares purchased and held."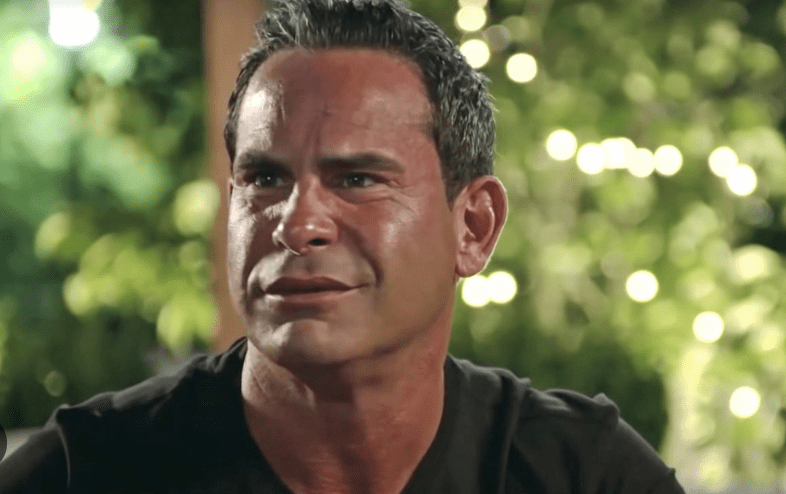 The lawyers urged anyone who owns stock in Digital Media Solutions to get in touch with them and participate in the possible legal action.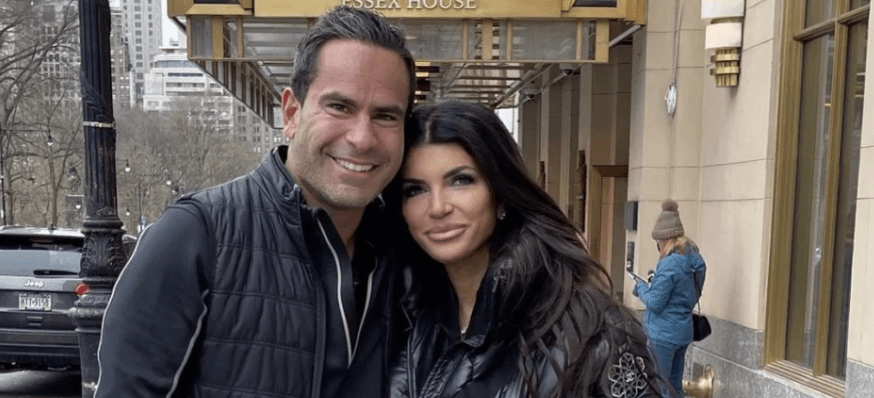 Luis Ruelas' publicly-traded company, Digital Media Solutions, has been experiencing a significant decline in stock value. Last year, the stock peaked at $3.44, but it has since plummeted to just .62 cents.
What is The Lawsuit About? 
Three complaints filed in 2021 accused Luis' digital advertising company of violating the Telephone Consumer Protection Act (TCPA).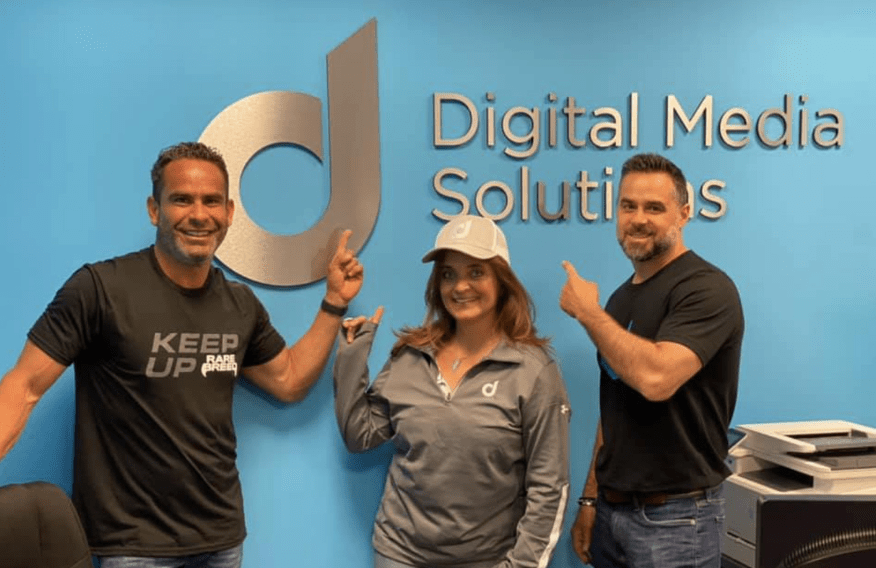 The Telephone Consumer Protection Act (TCPA) is a law that restricts telemarketing practices, including phone calls, text messages, and facsimiles. It also places restrictions on the use of automatic dialing systems and artificial or prerecorded voice messages, according to legal experts.
Past Legal Problems
Luis Ruelas has had previous legal troubles. In September 2021, a produce company filed a lawsuit against Luis and his business partners for allegedly failing to pay $113,404.40.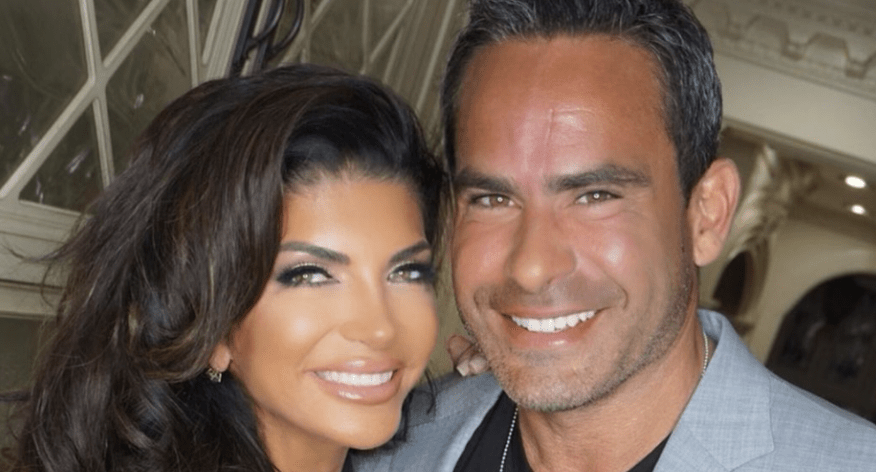 According to court documents, Luis Ruelas owned a company named Produce Depot and failed to pay for fresh produce sold by vendor C.H. Robinson Worldwide, Inc. As a result of the lawsuit, Luis' company filed for $1 million bankruptcy, raising concerns about his financial management skills, especially given Teresa Giudice's past legal troubles.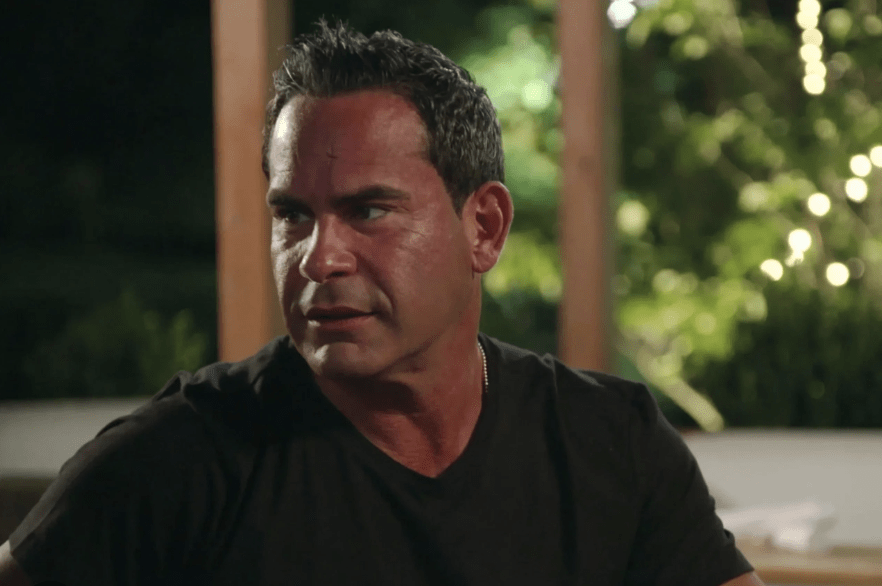 Luis and his business partner attempted to dismiss the $113,000 lawsuit in December 2021, claiming they had no management control over the company being sued. However, the company Luis was associated with filed for bankruptcy on March 2, 2022, and requested a postponement of the lawsuit. Though the court granted the request for Produce Depot and Luis' business partner, Luis and another defendant, later added to the suit, remain involved. Luis is also named in the Produce Depot bankruptcy filing, which totals $1,660,488.10.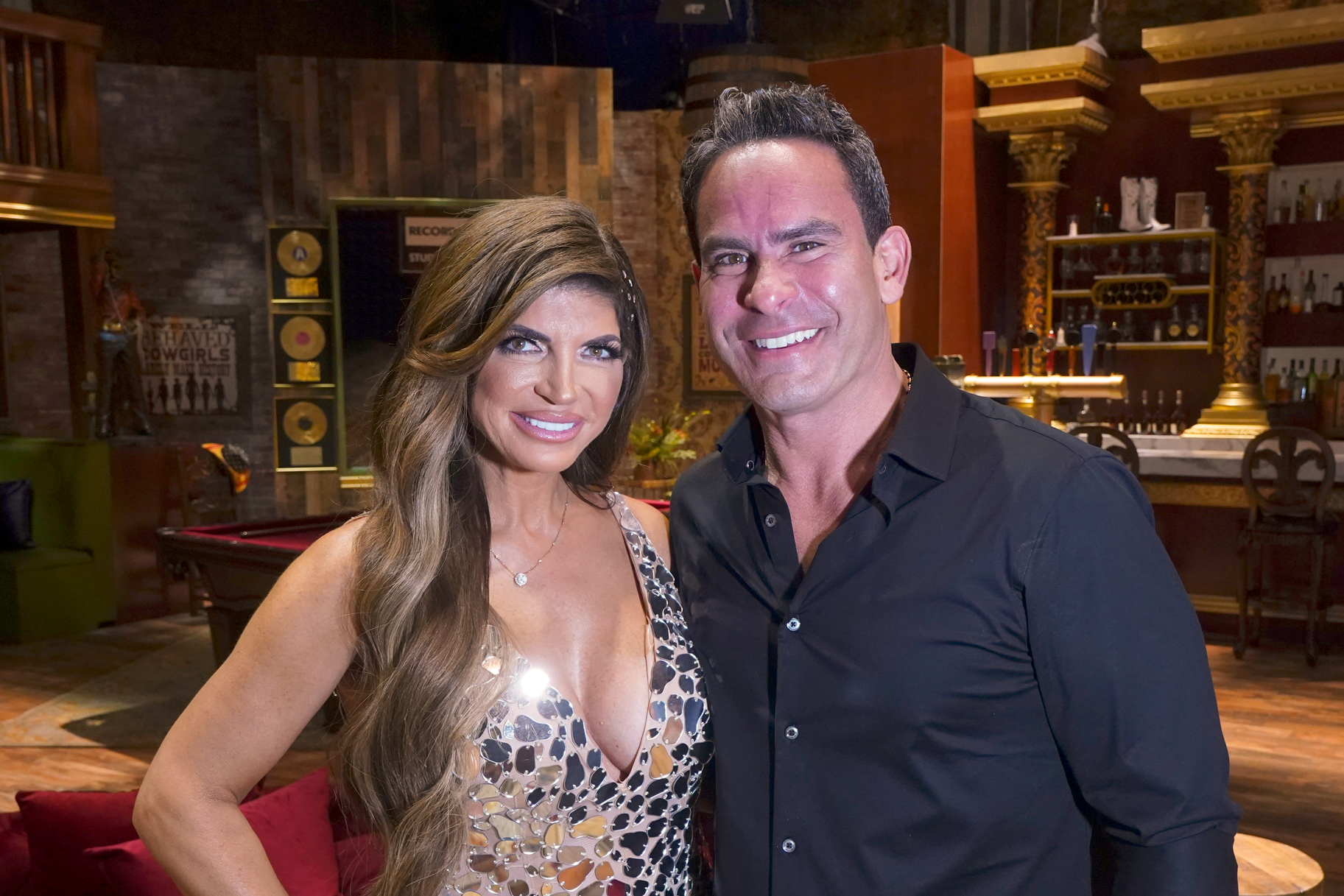 Teresa Giudice and Luis Ruelas exchanged vows in a lavish wedding ceremony on Aug. 6, 2022, at the Park Chateau Estate & Gardens in East Brunswick, New Jersey, in front of 220 guests. During the ceremony, Giudice professed her love to Ruelas, telling him, "I will love you for a million tomorrows."
Stay Connected With All About The Tea: Twitter Ι Instagram Ι YouTube Ι Facebook Ι Send Us Tips
Olivia Davis is a Staff Writer at All About The Tea. Olivia's hobbies include binging Netflix series, and watching Housewives on Bravo. She graduated from San Francisco State University with a degree in History.