EXCLUSIVE: Kathryn Dennis' Visitation with Kids in Jeopardy Due to Her Dad's 'Disturbing' Behavior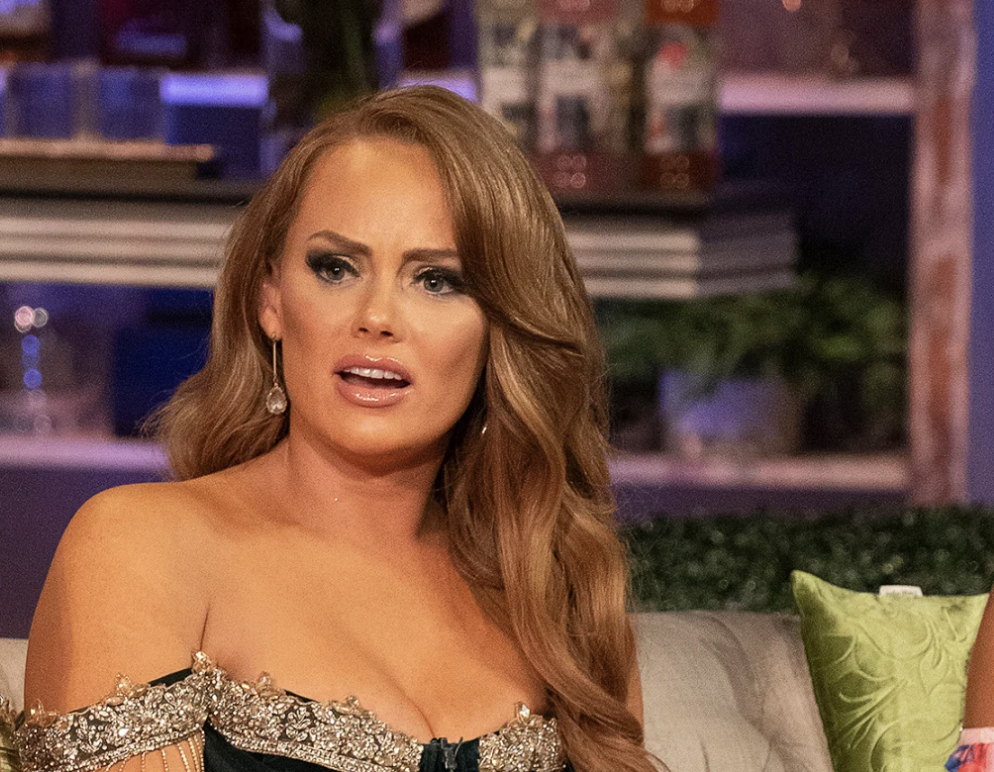 EXCLUSIVE: Kathryn Dennis' Visitation with Kids in Jeopardy Due to Her Dad's 'Disturbing' Behavior 
Kathryn Dennis has moved back in with her father after being fired from Southern Charm and this decision will drastically affect her visitation with kids.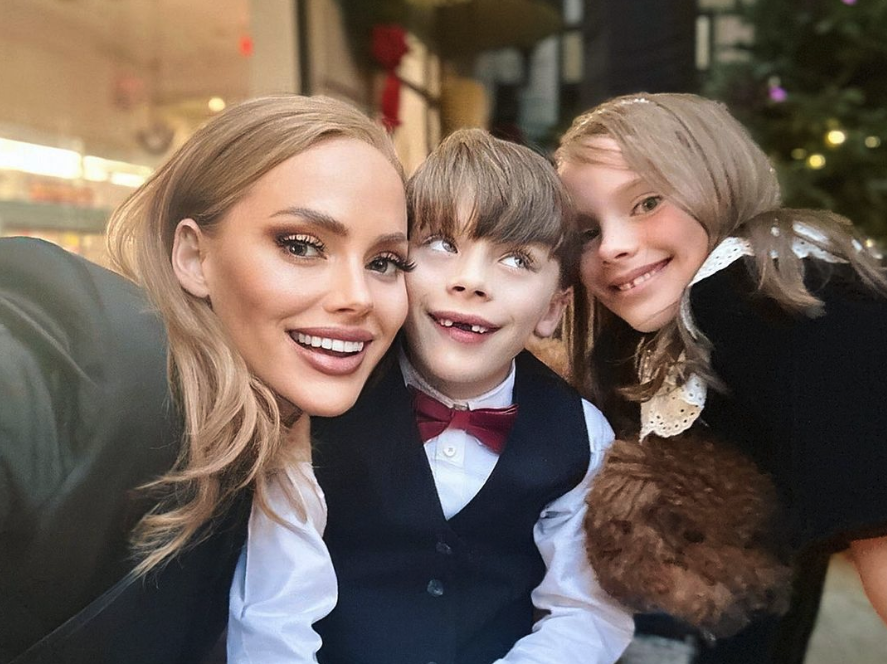 Kathryn Dennis, 31, and her ex-boyfriend, Thomas Ravenel, 60, have two children together, Kensington Calhoun Ravenel, 9, and St. Julien Rembert Ravenel, 7.
Kathryn has been posting from her Moncks Corner family home, Lewisfield Plantation, where she is living with her father, Luke Dennis. The former Bravo star posted photos and a video of the property, captioning the post — "Back to my roots tour."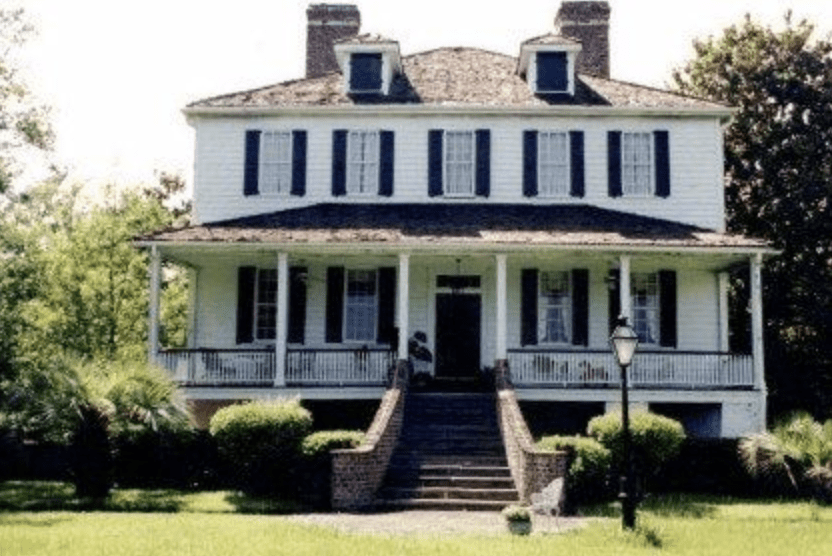 A source told The U.S. Sun — "She's back with her dad in Moncks Corner for now, I knew she would be."
The insider continued — "The house is on the water and has a lot of land but it's a very old property and needs work doing on it."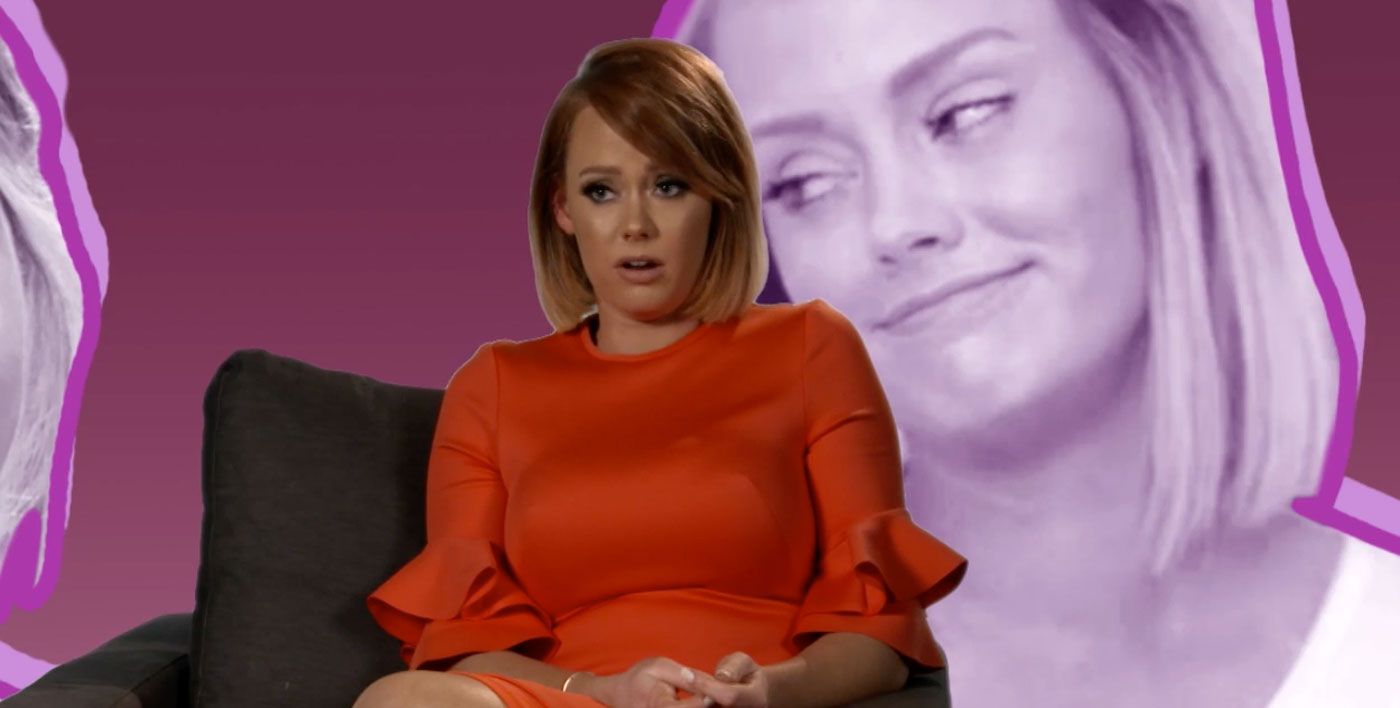 "Her dad is the only one living there since her mom passed. Kathryn has a lot of issues and I hear he's pretty tired of it all but still supports her of course," the tipster said. 
The source added — "It's so sad it's come to this, but she has nobody to blame but herself. I've been told she has a new manager, but she's been through so many, who knows what she's going to do next, she's never really had a real job."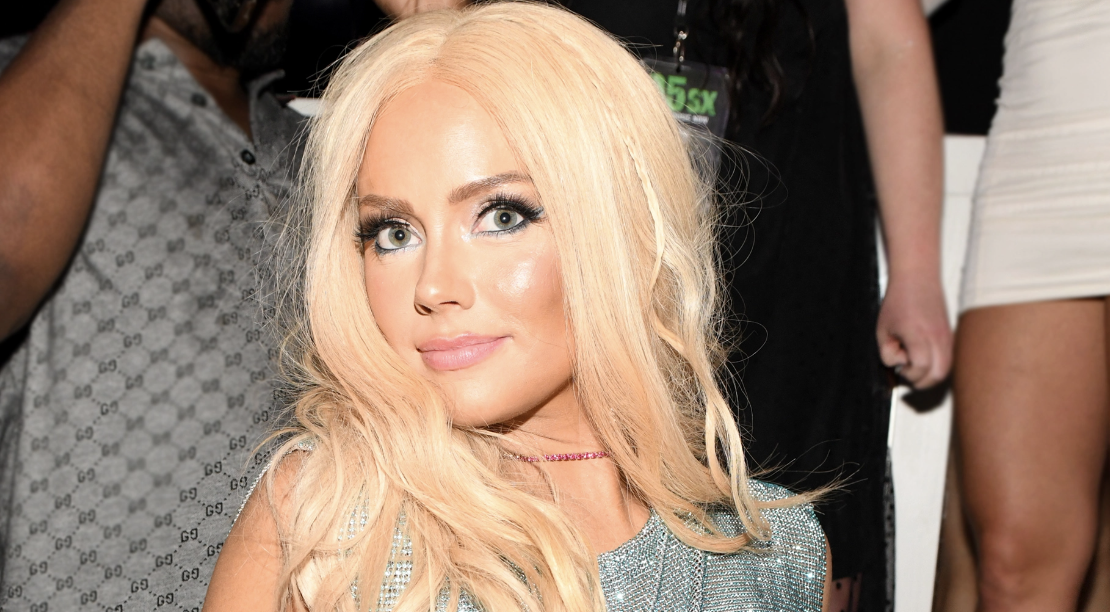 The controversial South Carolina home appeared in a since-deleted scene from the third season of the Charleston-based reality series. Kathryn was filmed giving a tour to K. Cooper Ray, a former Southern Charm star. 
Kathryn told Ray in the footage — "And there's actually a slave cemetery over there — no joke!"
Ray replied —"Wow! So this was a rice plantation?"
Kathryn confirmed — "Yes. Rice, cotton, and tobacco."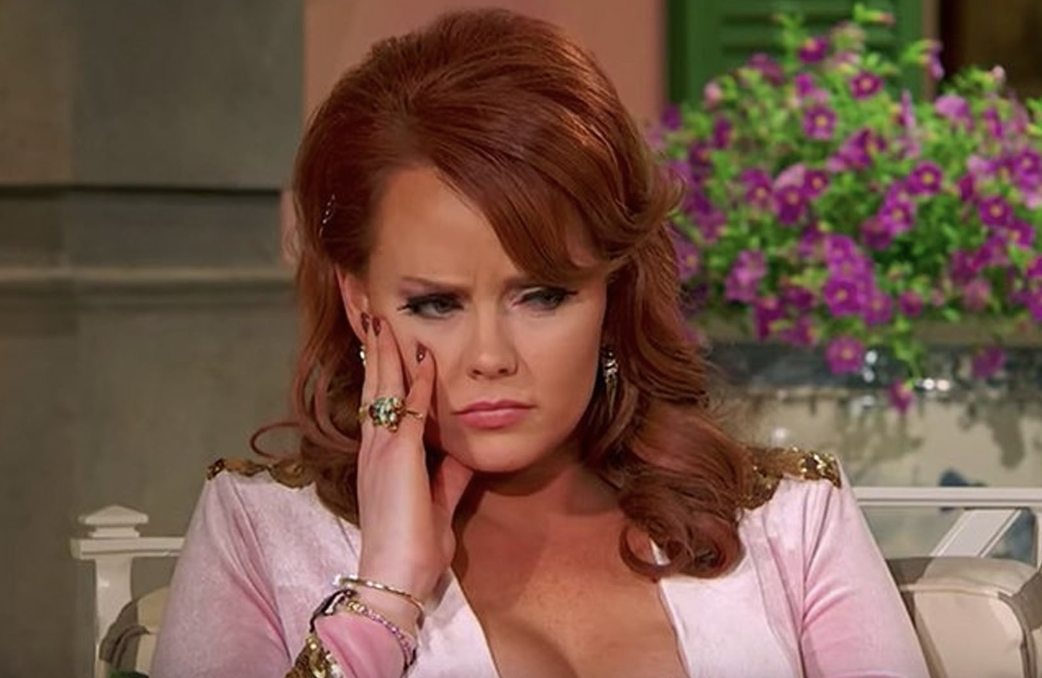 Records confirmed that the plantation held more than 100 slaves during the year 1835. The two-and-a-half-story clapboard house was built around 1774.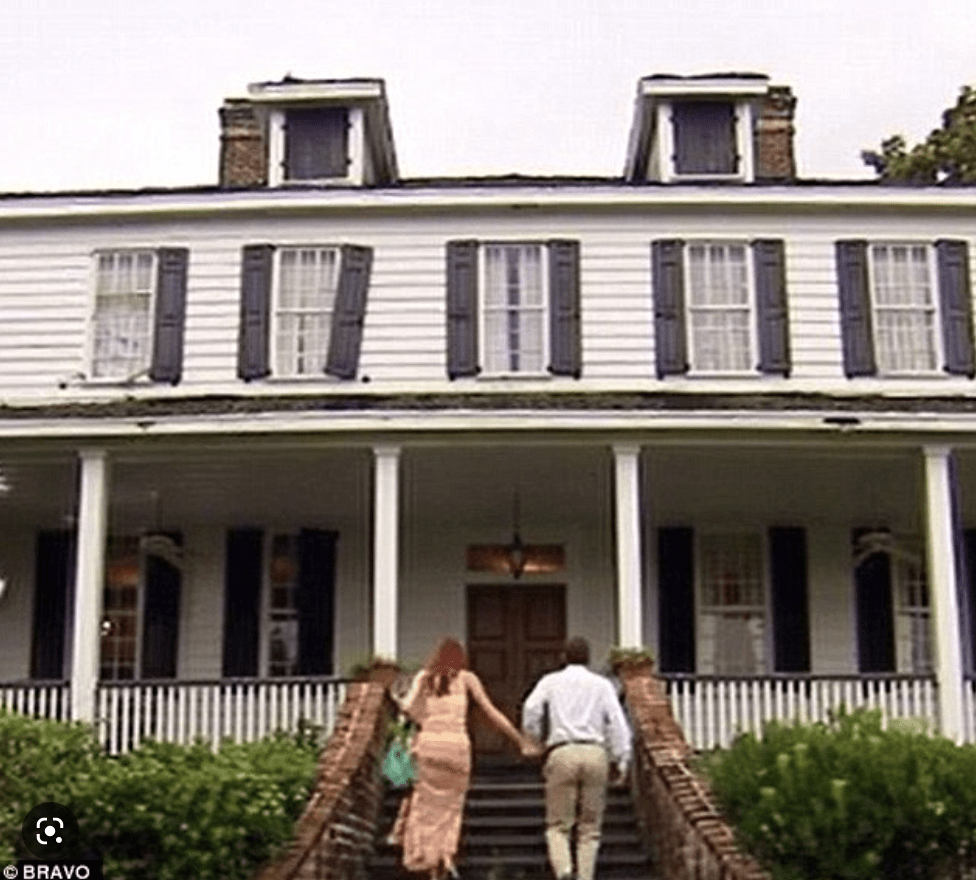 Bravo producers were slammed with backlash for deleting the scene, which was originally featured in the premiere episode. 
Back in May 2017, AllAboutTheTea.com reported that Kathryn's father's home was rejected by the court as an approved location for supervised visits with her children, due to "excessive trash, hoarder style." This could prove problematic for the mom of two, who recently lost sole custody of her children to ex, Thomas Ravenel, after a long legal battle.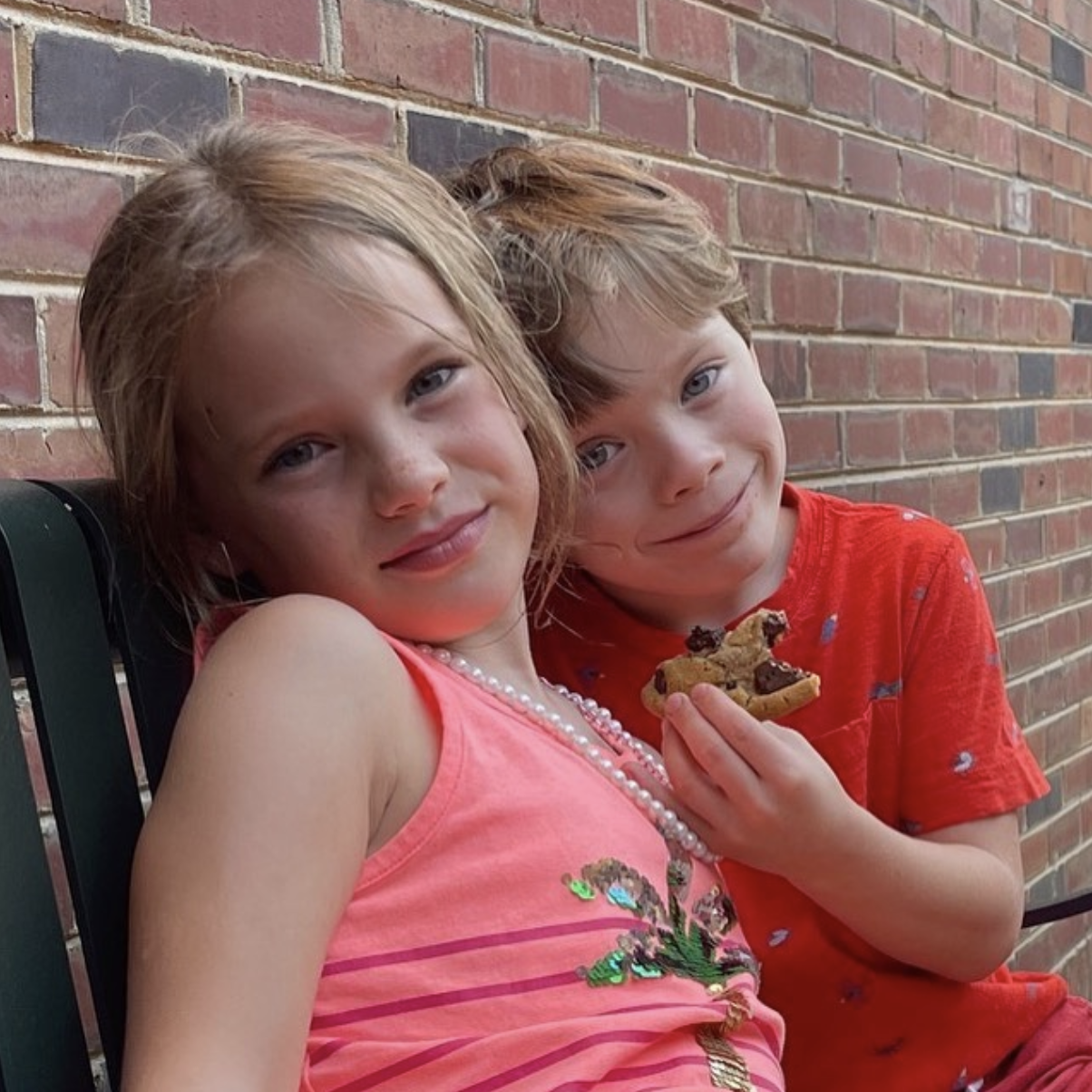 Mental health conditions most often associated with hoarding disorder include: Obsessive-compulsive personality disorder (OCPD). Obsessive-compulsive disorder (OCD). Attention-deficit/hyperactivity disorder (ADHD).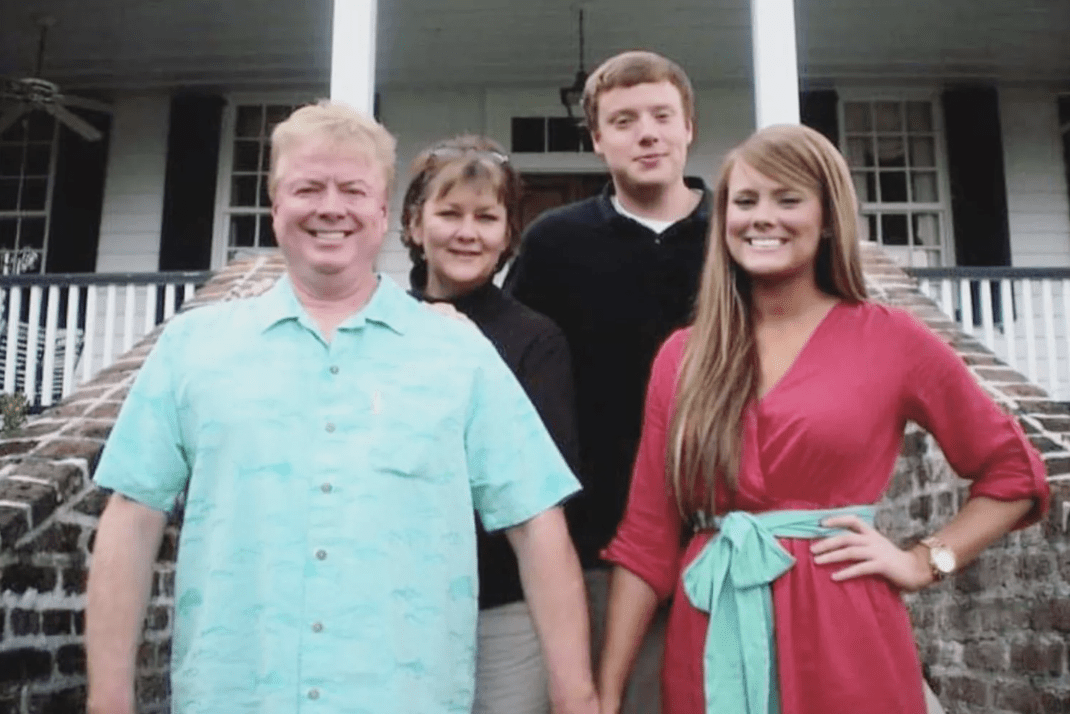 As exclusively reported, in January 2023, Thomas Ravenel was awarded permanent sole custody of the children he shares with Kathryn Dennis.
"I was awarded sole custody." Thomas Ravenel, 60, exclusively told the editor of AllAboutTheTea.com. "I make all the parenting decisions. Kathryn [Dennis] has the right to supervised visitation by an approved supervisor [approved by the court] between the hours of 9:00am — 7:00pm, every other weekend."
"She's not allowed to have overnights with the children. I will transport the children to a halfway point between Aiken and Charleston where Kathryn will pick them up." Thomas added.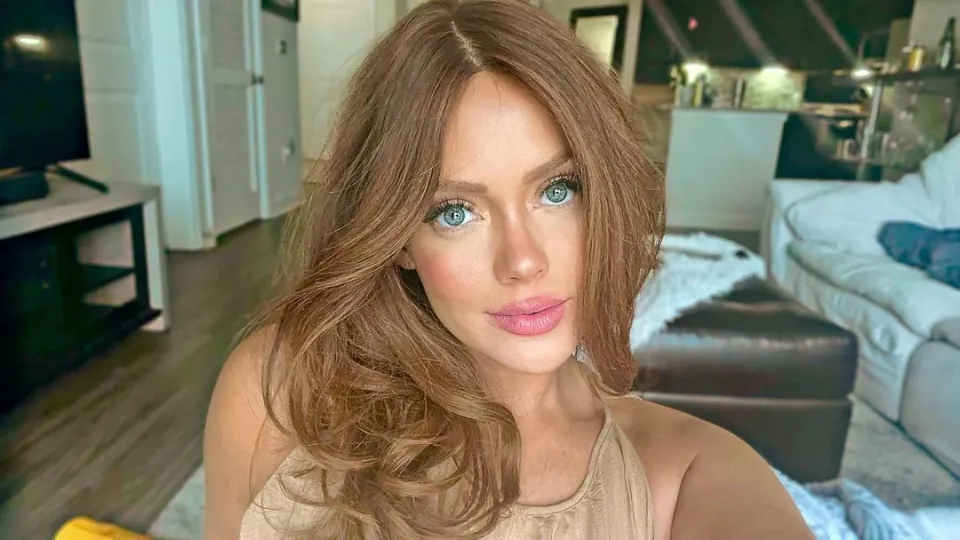 As exclusively reported, in 2020, the former couple's then 4-year-old, son, Saint, was in the mother's care for a visit when a neighbor witnessed the child wandering in traffic. The first time, the neighbor escorted Saint back to his mother's home where she left the child in her father's care. Her father was knocked out asleep on the sofa as Saint played in traffic. When it happened a second time (in the same day), the bystander called the police.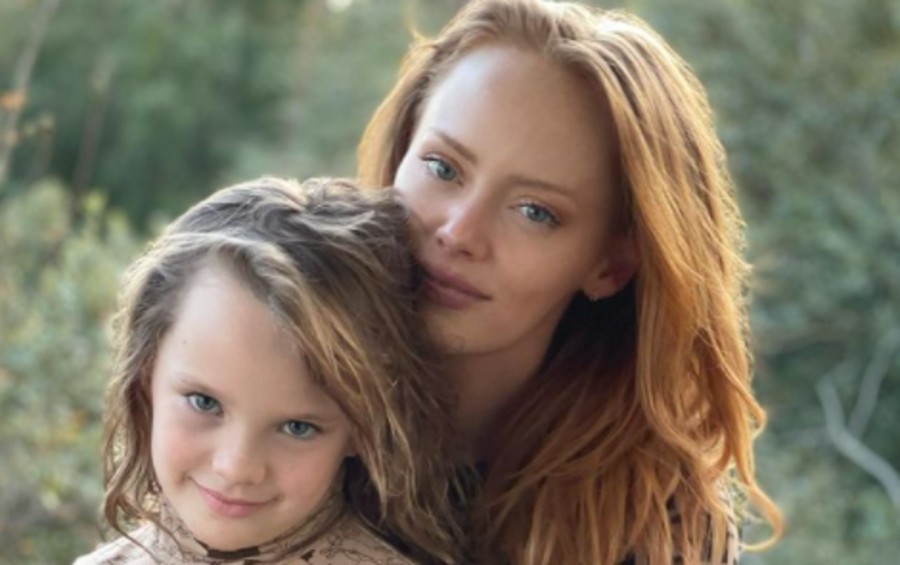 A rock solid source tells AllAboutTheTea.com that, "Kathryn's father suffers from a multitude of mental health disorders and has exhibited very disturbing and dangerous behavior." As a result, "the children are not safe around him."
Stay close to All About The Tea, as your number one source of all things Southern Charm.
Stay Connected With All About The Tea: Twitter Ι Instagram Ι YouTube Ι Facebook Ι Send Us Tips