Eboni K. Williams Dragged For Making Degrading Comment About Working Class People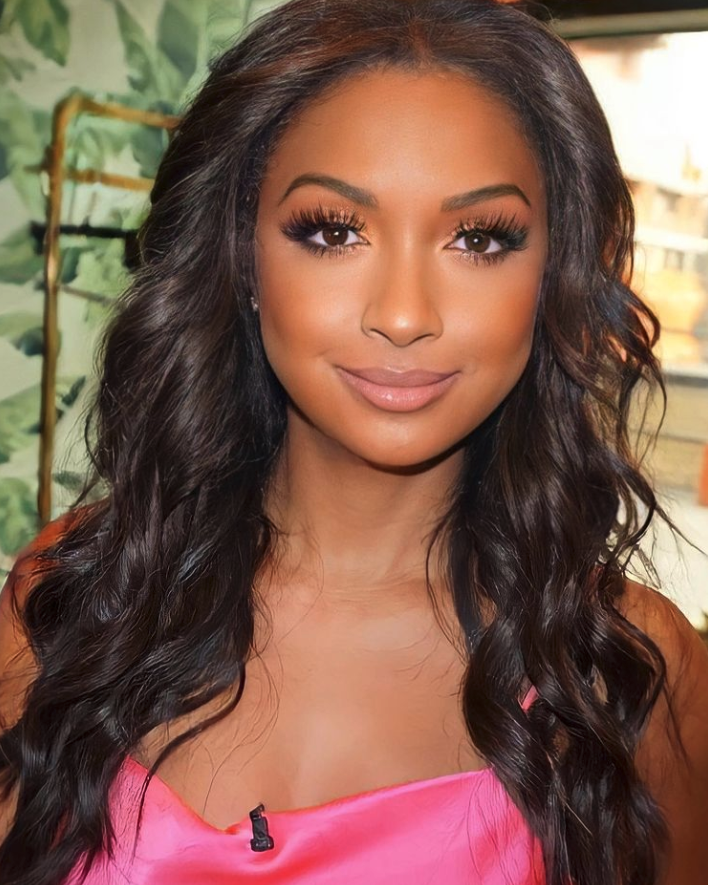 Eboni K. Williams Dragged For Making Degrading Comment About Working Class People
The Grio's Eboni K. Williams sparked a flood of social media chatter after she admitted that she wouldn't date a bus driver unless he "owned the bus."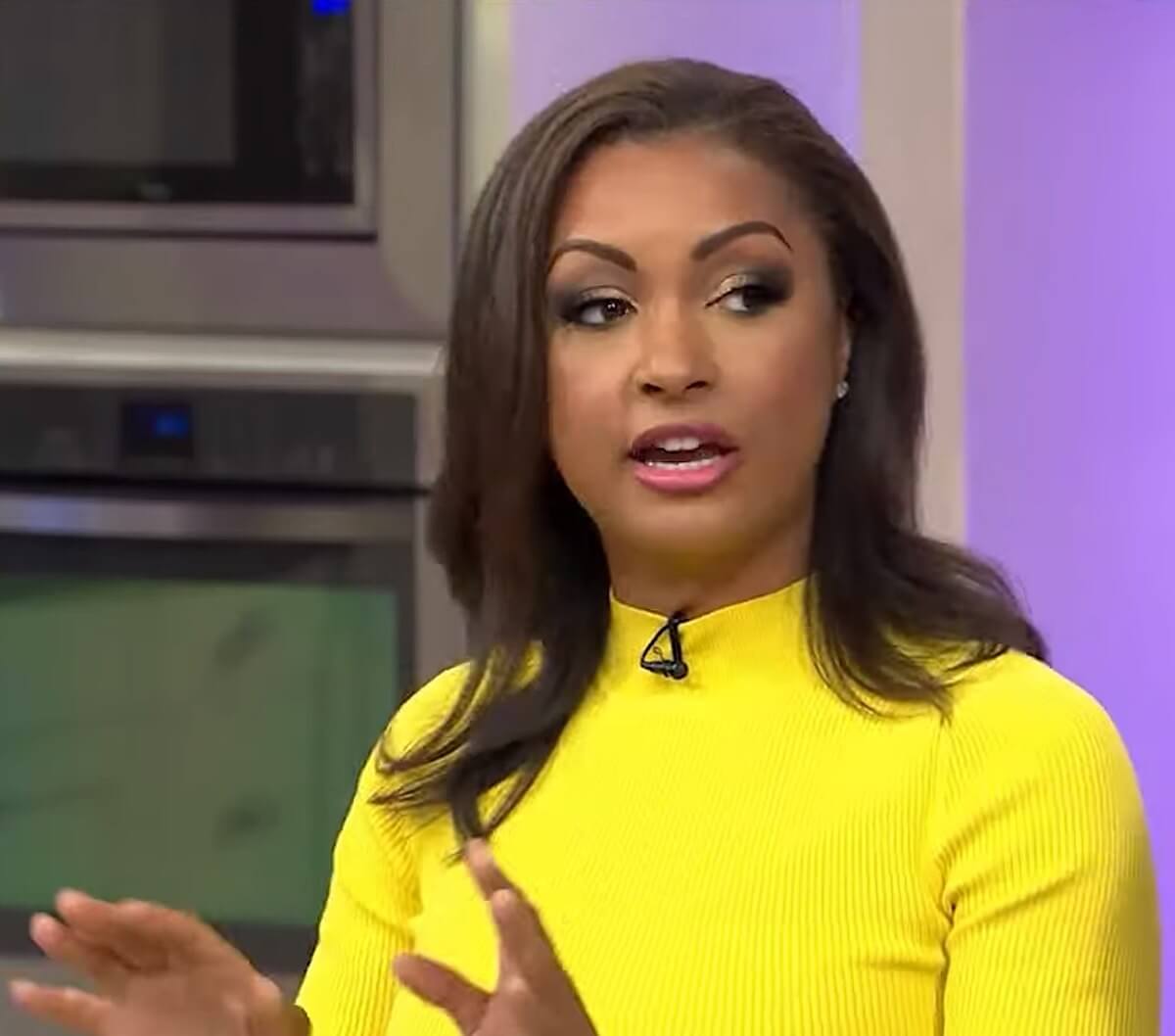 People reacted with lots of opinions after the former Real Housewives of New York star made the comment while hosting an interview with Iyanla Vanzant, on Tuesday.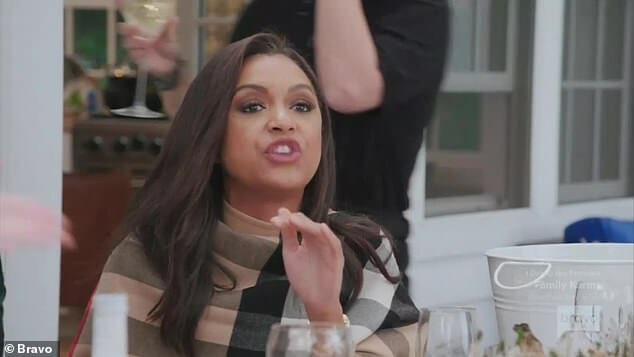 Iyanla took aim at the "masculine aggressiveness" that some Black women put out while navigating the dating world.
"It's killing us," Iyanla said.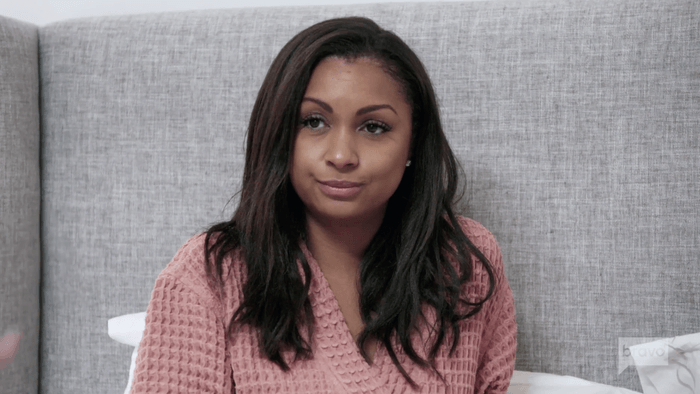 "I think we've lost our grace," Iyanla said. "We move in such a harsh and hard way; grace, compassion, nurturing, nourishing, elegance — how about majesty? How about divinity? How about holiness? This is not a language you hear coming out of most women's mouths."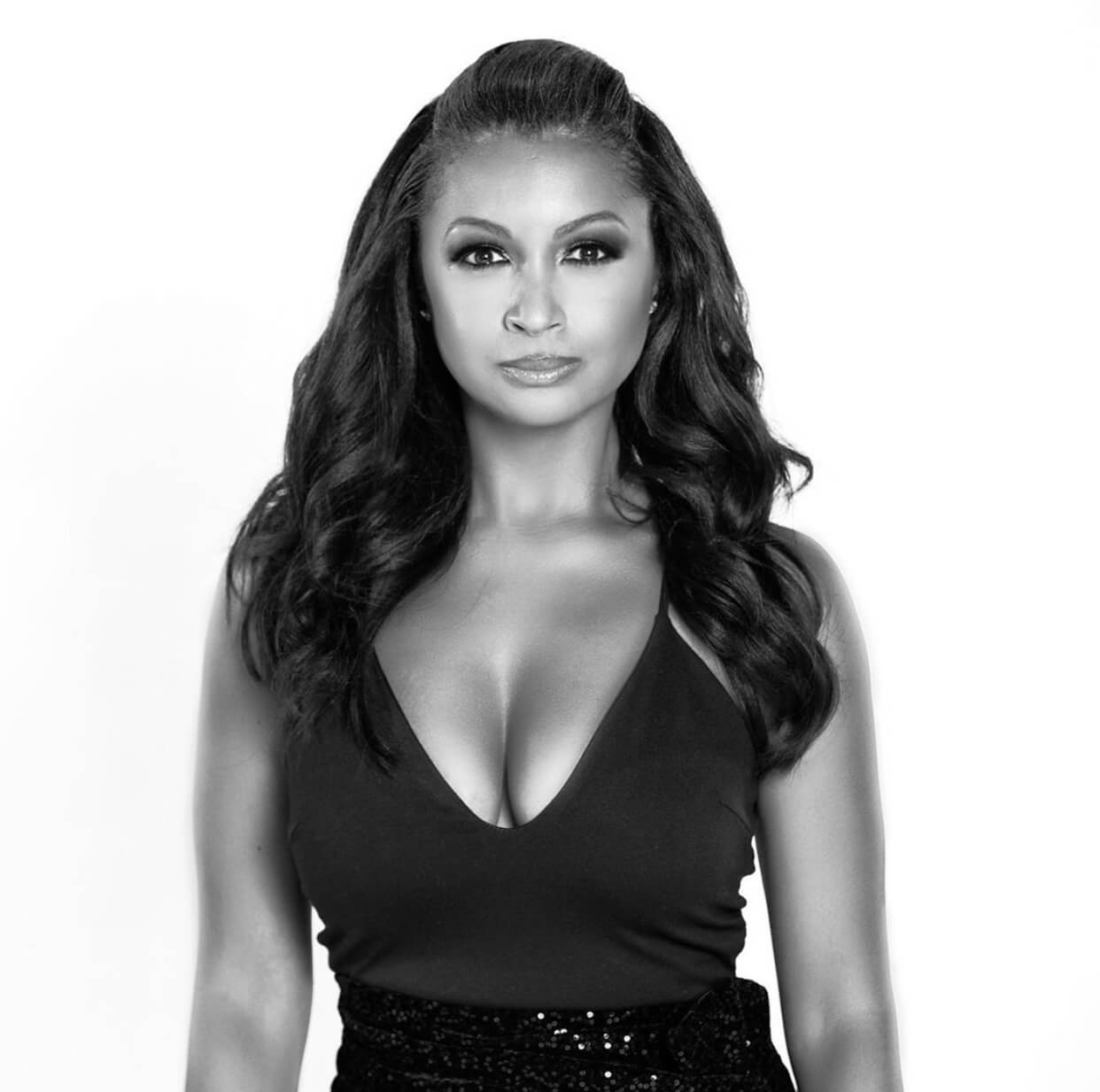 The 39-year-old attorney, who confessed to feeling "triggered" by Iyanla's statement, admitted that she radiates masculine energy — but added that she had no choice in the matter.
Eboni admitted — "I actually think you're right, Iyanla."
"I've yet to have a male energy that provided or protected me consistently ever," she said, referring to her absentee father. "I think that I have taken on the reigns to provide and protect for myself. 'Cause what I'm not going to do, Iyanla, is be without."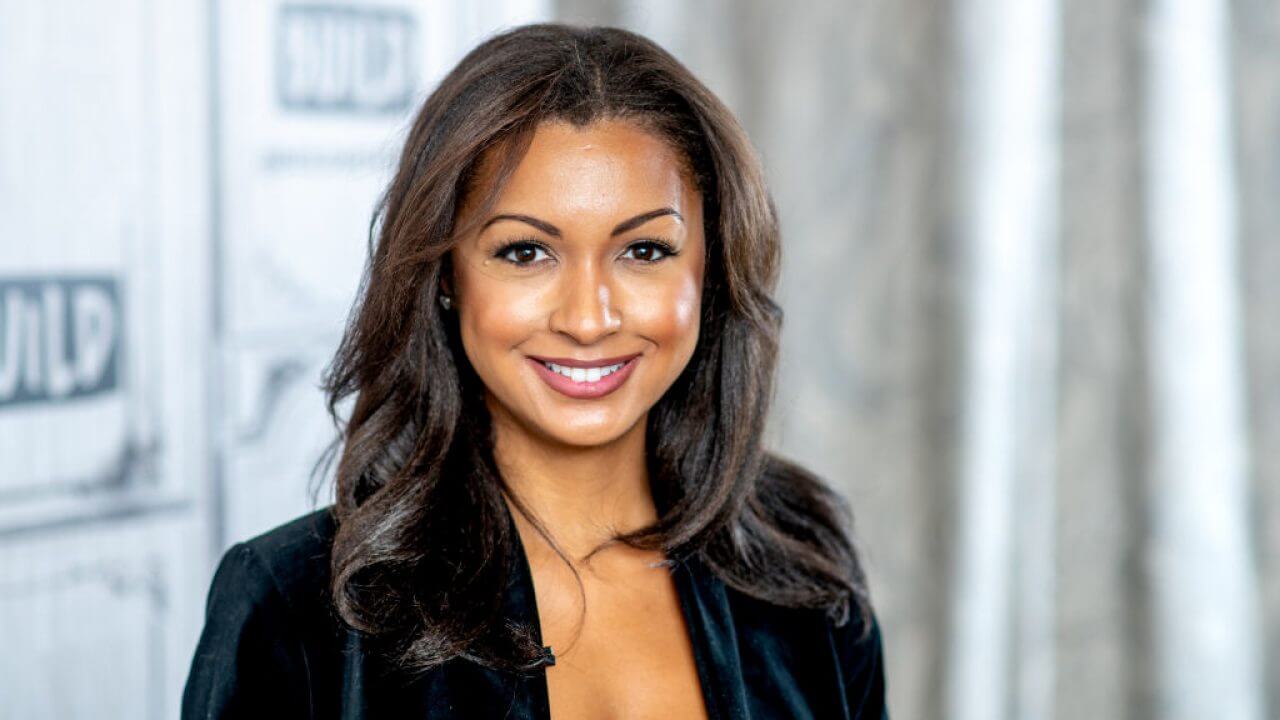 The Bravo alum continued — "Be without protection and be without the necessities of life. But I say that with an invitation Iyanla, check me! Show me the error of my ways, show me how I might be missing it because I might be."
Iyanla shared that she was also an Alpha female, admitting to being a  "terrible mother but a great father." She encouraged Black women to tap into their "authentic power."
She added — "I'm still very Alpha, but I'm in my throne, and my crown is straight."
Eboni asked how educated and successful Black women can "position ourselves in our divinity" when some Black men are "not in a position to protect nor provide."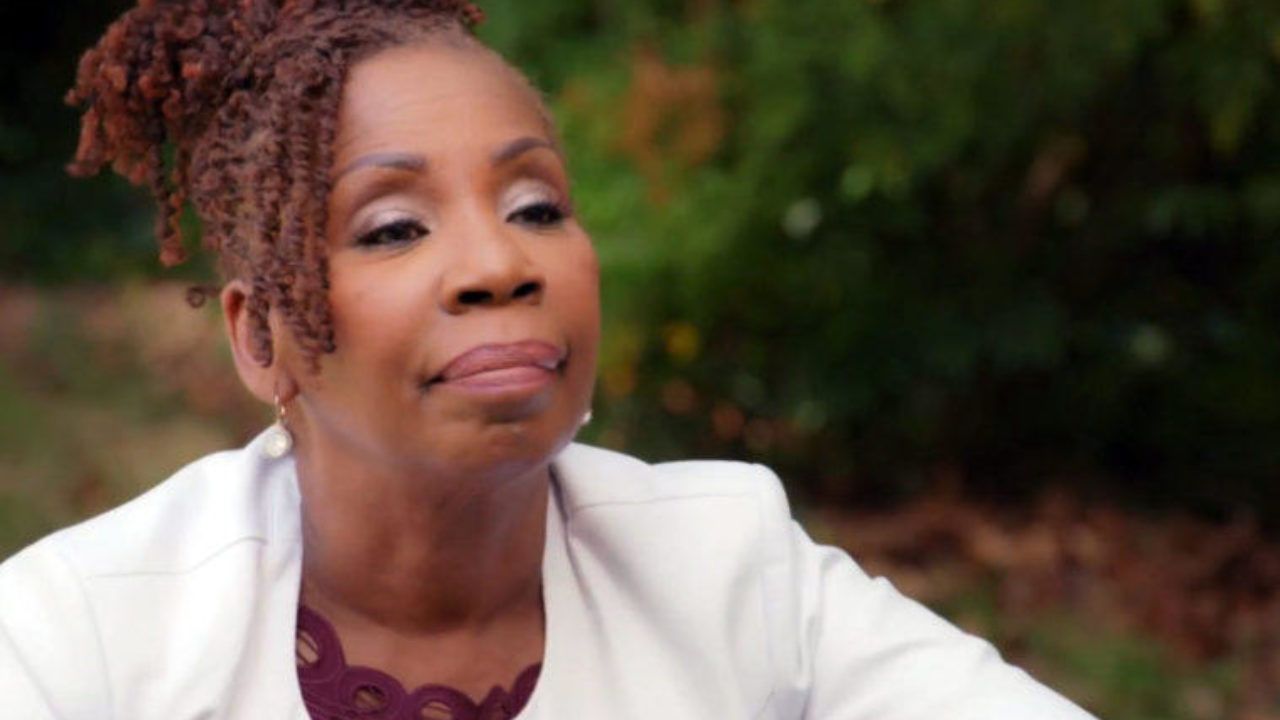 Iyanla replied with a question, asking Eboni — "Would you date a bus driver?"
"If he owns the bus," Eboni responded. "If he owns it."
"That's a problem," Iyanla said. "Because the standards and requisites, the standards and criteria that we use to measure men is off for who we are as women and who they are in this society."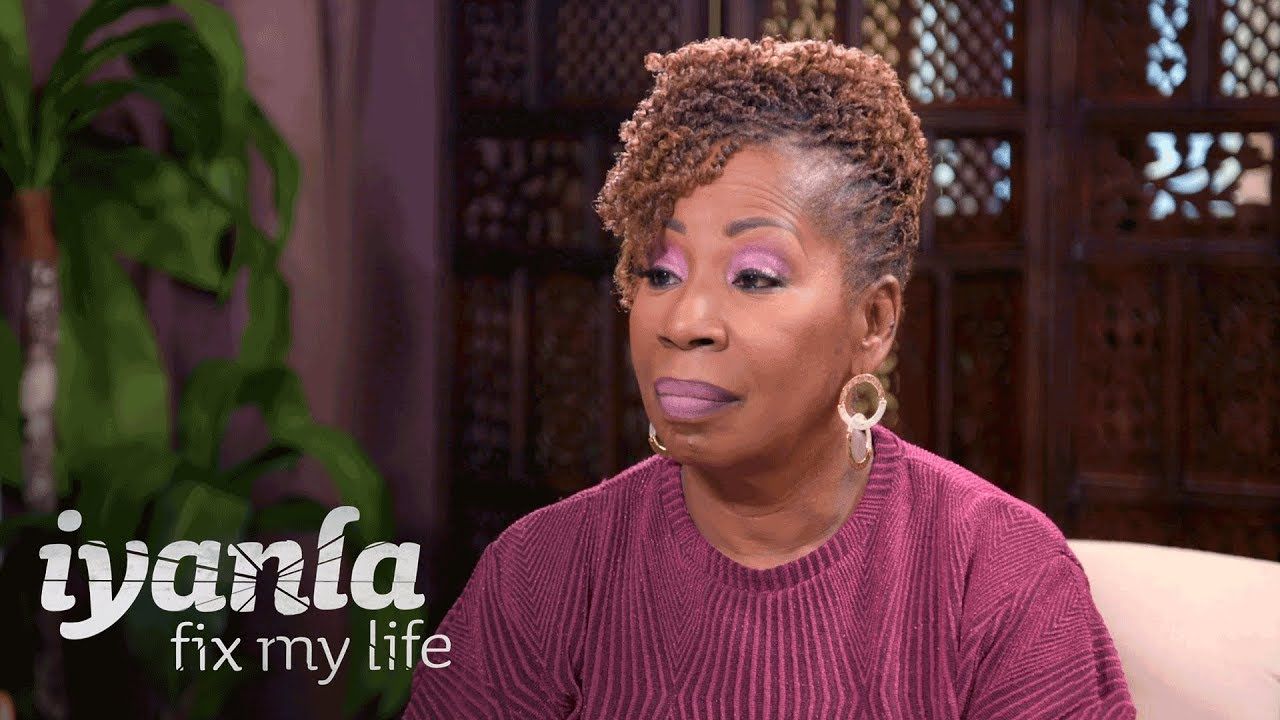 She added — "I would date a bus driver if he loved driving the bus; if he was a man of integrity; if he loved his mama; if he loved me well; I would date a bus driver."
Eboni's remarks quickly went viral, and people weighed in on the debate on social media. Her comments were hashed out on The Breakfast Club, and fans of the show were not shy about putting the lawyer on blast, while sharing their own personal experiences with blue collar workers.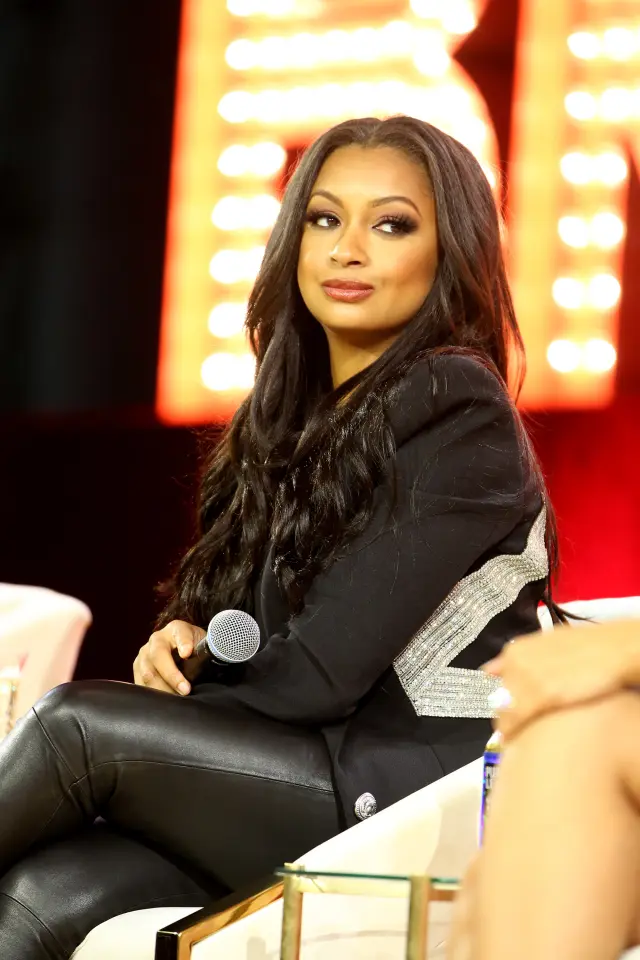 Eboni's The Grio colleague, Marc Lamont Hill, admitted that he understood her point while noting that "there is dignity in all labor."
"Black women are the only demographic of people in this country who are systematically expected to date below their expectation and their income," said Hill. "Y'all think Black women should have a lower bar."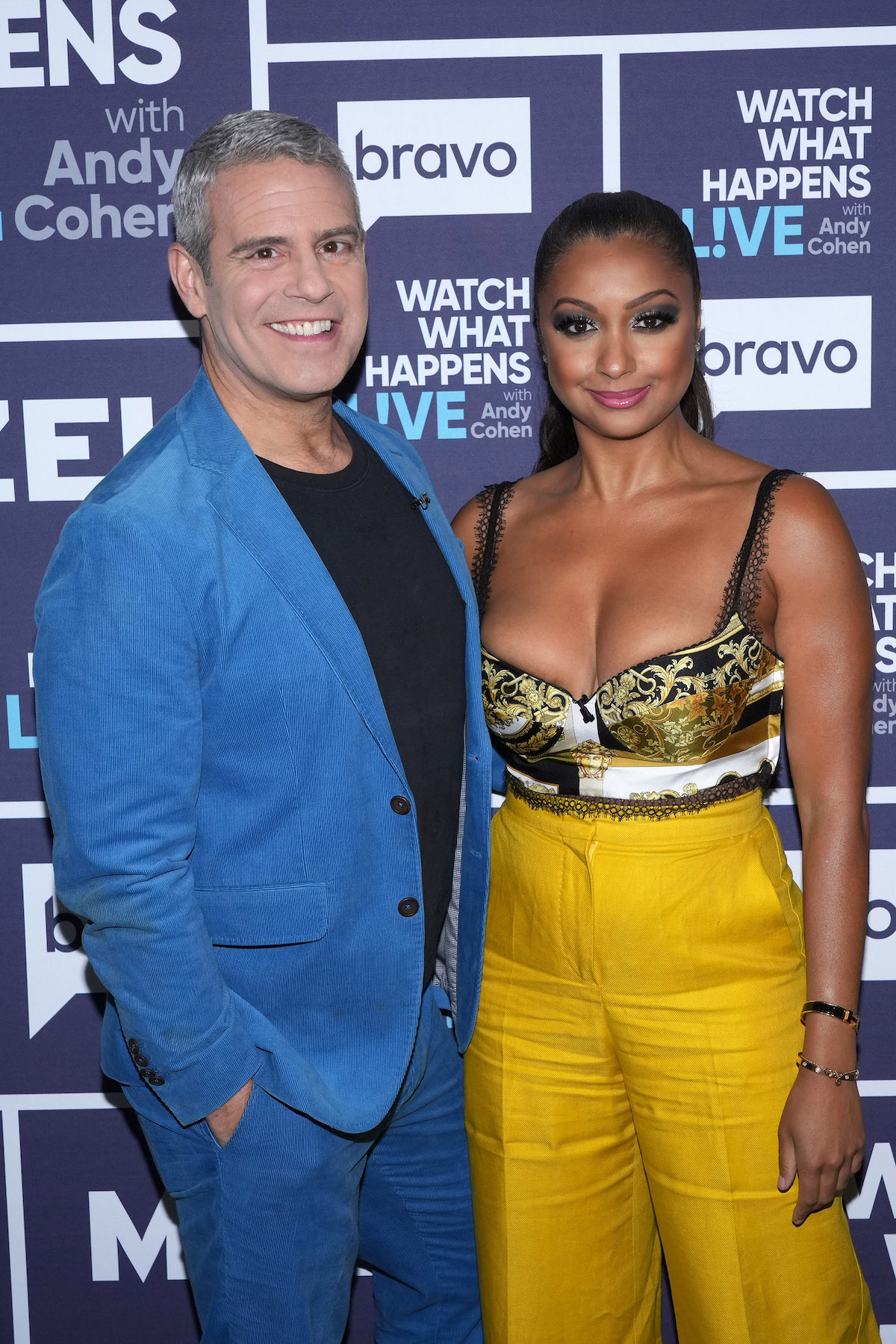 Eboni received mixed reviews on Twitter, with some users dismissing her standards as unrealistic and others cheering the attorney on. 
One person wrote — "I follow Iyanla Vanzant very close & I've read several of her books. Both of her ex husbands were jobless & broke and that is ultimately the reason why she's not married to them anymore along w/ other reasons of course. I'm not understanding why she said what she said to Eboni."
Another tweeted — "So Iyanla thinks poor and unaccomplished males are happy and kind. That they are fulfilled and READY to love, provide and protect. When the truth is they are bitter, jealous, entitled and disrespectful."
A third user surmised — "Nah.. this woman and the ones that think like her are cooked. Bus drivers make good money. Garbage men even. These women want CEO's and shit to boast and brag on social media that they have some big boss husband. These types will die alone."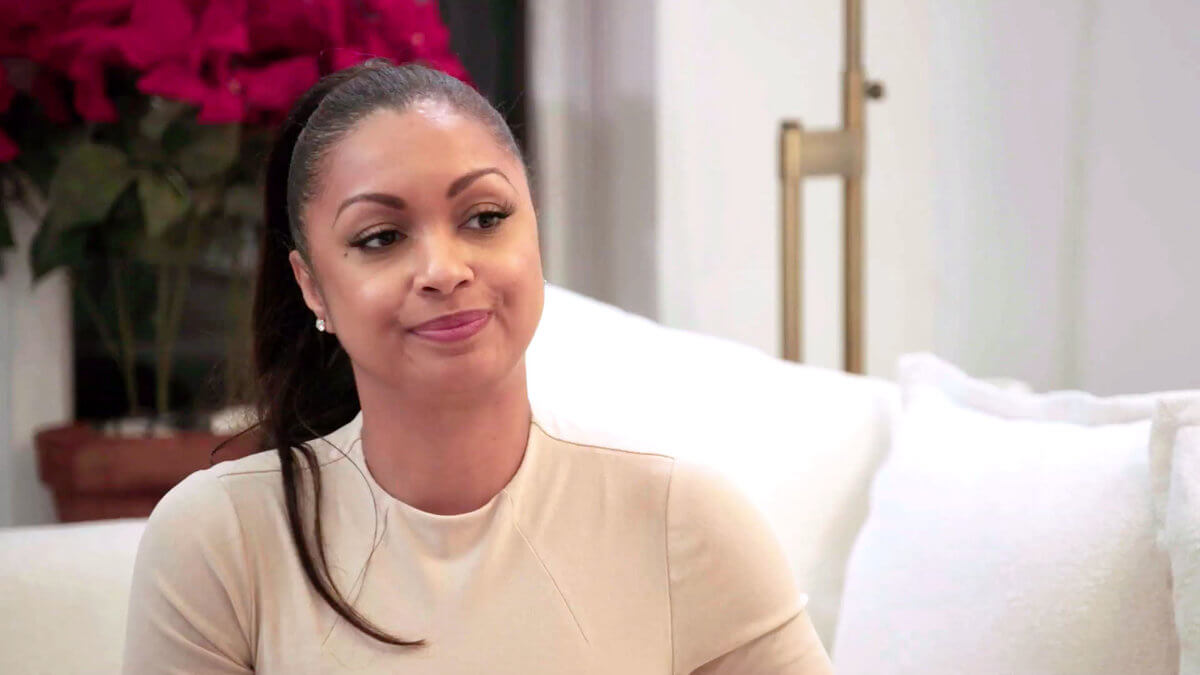 Eboni responded to the backlash by doubling down on her position. 
"I suspect that some of y'all are the same men that were bringing home Cs and Ds on your report card, only to be coddled by parents who said, 'Well that's okay as long as you're doing your best,'" Eboni said on The Grio. "I love and believe in the excellence of Black men so no my dear, Cs or Ds or any other form of mediocrity is not okay."
She added — "So, I'mma say one more time. There's absolutely notjhing wrong with driving a bus, my mother Gloria drove one for years, but could it be that Black America has been sold a narrative of average, regular and typical being good enough for us? Well see, that's called white supremacy."
Stay Connected With All About The Tea: Twitter Ι Instagram Ι YouTube Ι Facebook Ι Send Us Tips
Avigail is an Entertainment blogger at All About The Tea, who specializes in The Real Housewives of Atlanta and The Real Housewives of Potomac. Avigail has a background in marketing. She's a Brooklynite living in the Bahamas, with a passion for travel, writing, reality TV watching, pop culture and spoken word.