Julie Chrisley Struggling In Prison, Family Says She's "Scared" For Her Life
Julie Chrisley Struggling In Prison, Family Says She's "Scared" For Her Life
Savannah Chrisley revealed that her mother, Julie Chrisley, is "scared" in prison, but is working to make the most of her time behind bars.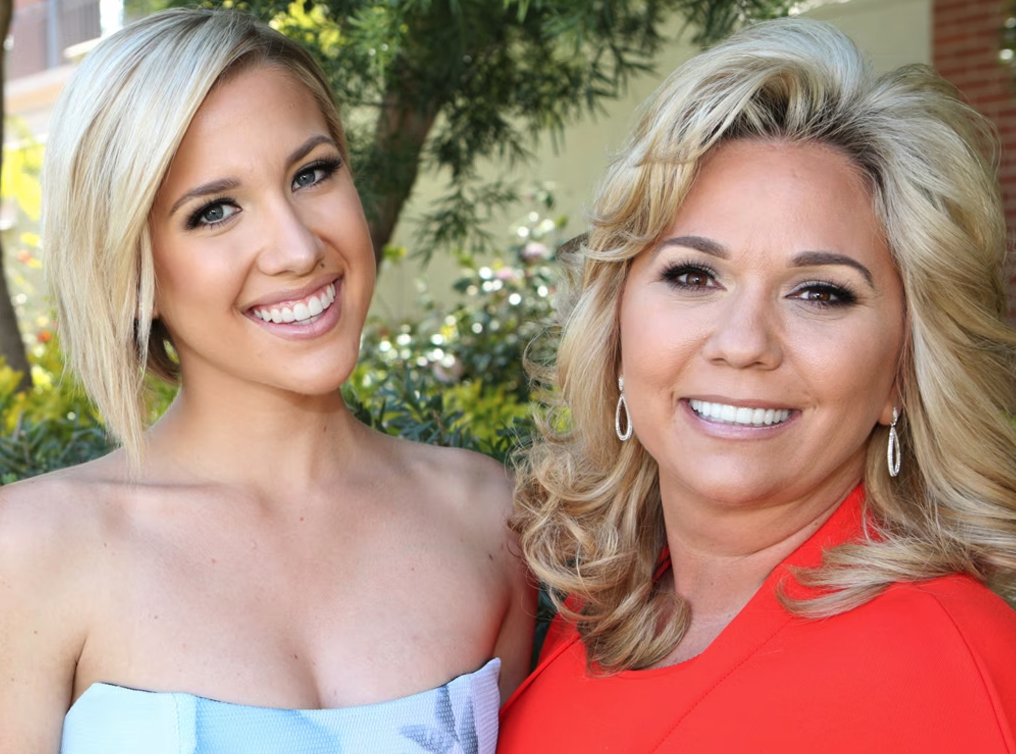 Julie, who  is serving out her sentence at a Lexington, Kentucky facility, is having a "harder" time than her imprisoned husband, Todd Chrisley. 
"But she's just staying busy. You know, like, she's trying to do anything and everything, take classes, [be] first at bat — everything known to man that she can do, she does," Savannah shared on her "Unlocked" podcast.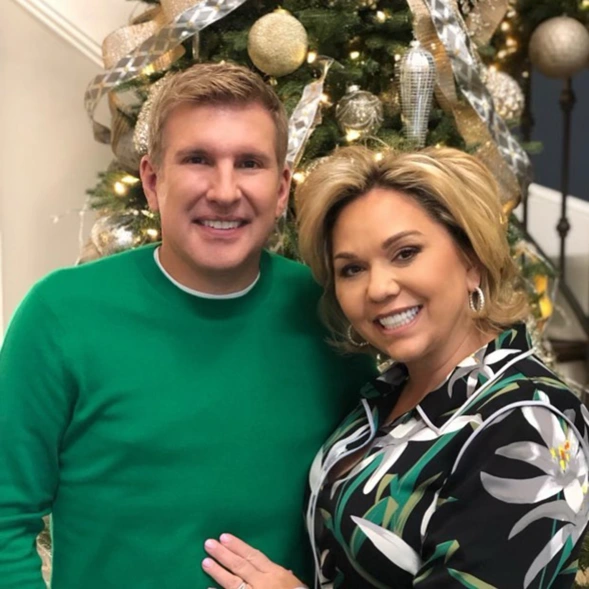 The 25-year-old told her listeners that her mother was "trying to stay busy" and focused on her mental health as she serves out her sentence.  
"I think she's trying to shield us from a lot of things," Savannah explained. "Because that's my mom. That's who she is."
The actress added that the fallen reality star "sticks to herself" and is creating a diary from the letters she mails to her daughter. Savannah, who noted that the letters would be shared in the future, revealed that her mother always mentions how much she misses her husband, Todd.
"I don't think there's a single letter that goes by that she does not say how much she misses my dad. They don't get to talk," Savannah explained. "So it's going on what month are we? April?"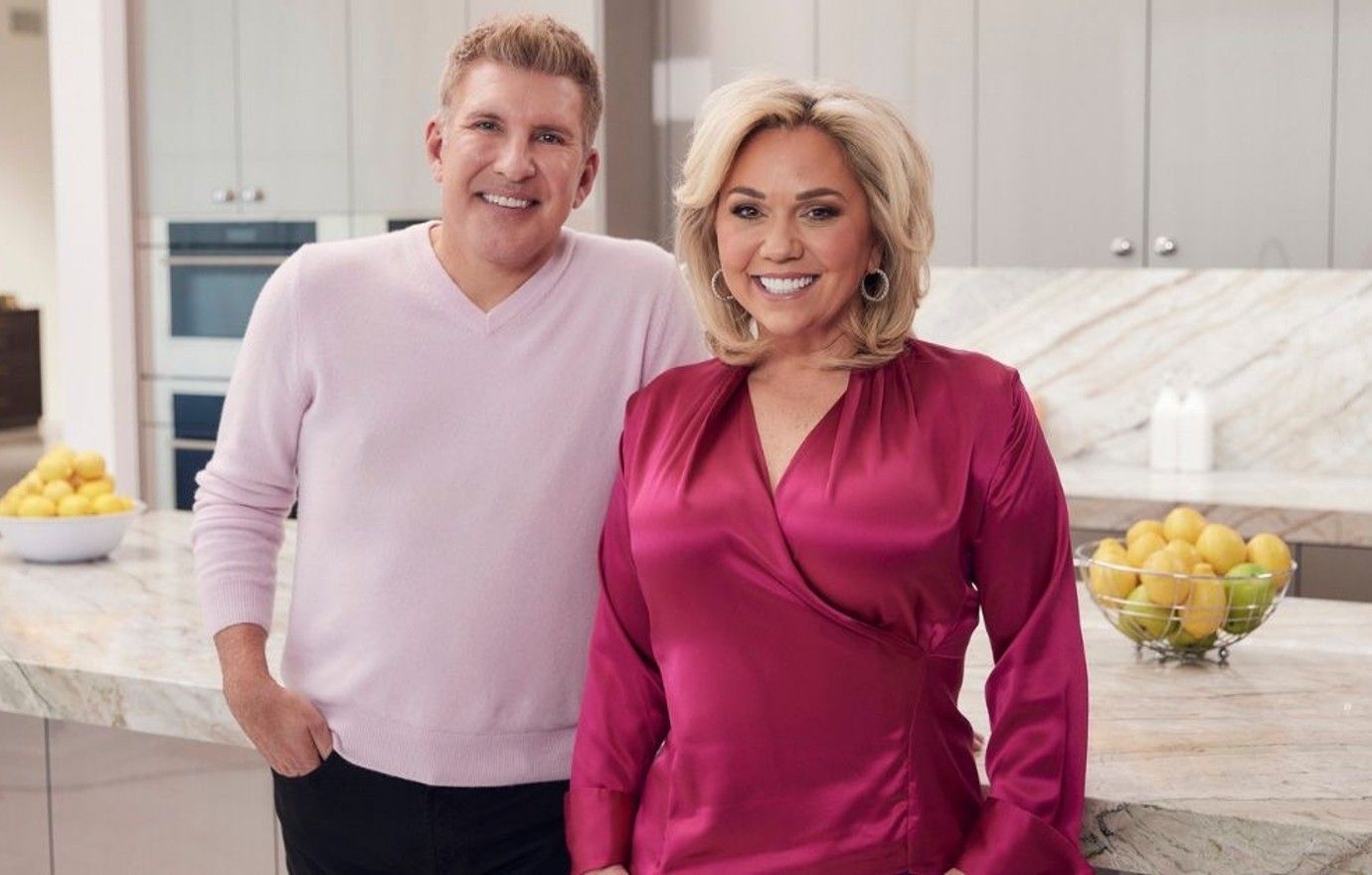 She continued — "We're like three, four, four months in, almost. Being together almost 30 years now and not going a day without speaking to now, going on four months is a lot."
Todd and Julie Chrisley were found guilty of fraud and tax evasion in June 2022 and were sentenced to a combined 19 years in prison. Todd, 54, was sentenced to 12 years at Federal Prison Camp Pensacola in Florida, and Julie, 50, was sentenced to 7 years at the Federal Medical Center Lexington in Lexington, Kentucky. Todd's prison is a minimum security facility while Julie's is medium security. They began their respective prison stints on January 17. 
"The Chrisleys have built an empire based on the lie that their wealth came from dedication and hard work," a statement from prosecutors read, per a New York Times report.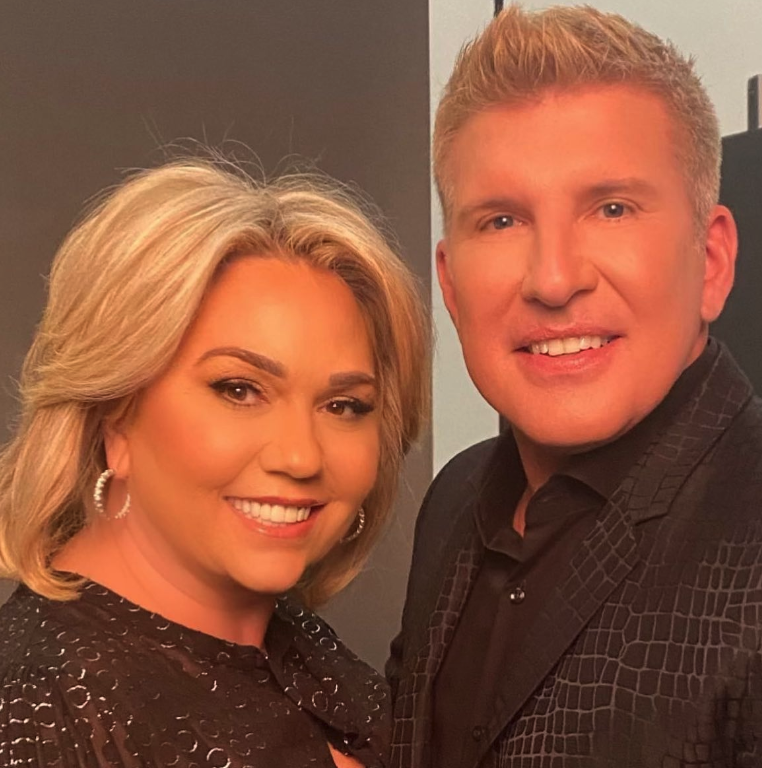 "The jury's unanimous verdict sets the record straight: Todd and Julie Chrisley are career swindlers who have made a living by jumping from one fraud scheme to another, lying to banks, stiffing vendors, and evading taxes at every corner."
The USA Network stars are in the process of appealing the court's decision.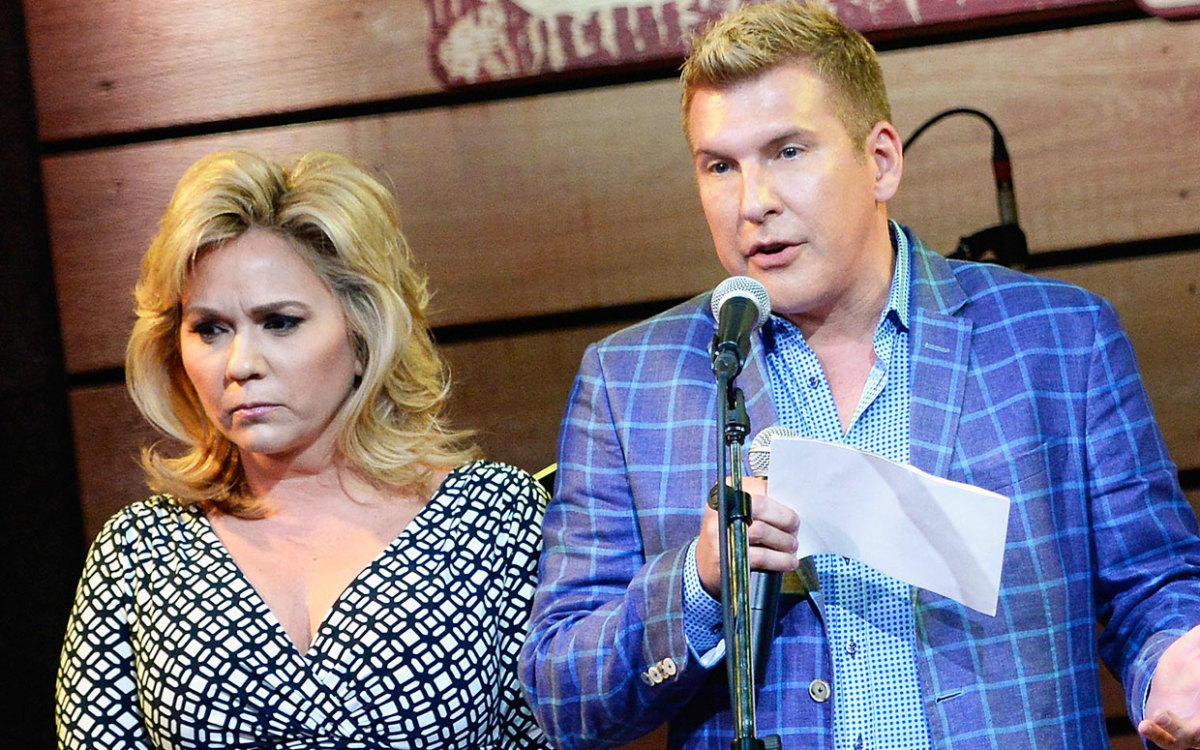 "I mean, it was tough to see the accounts of her day and just things that she's scared of or nervous about or just all the thoughts that go through her mind," Savannah said during her podcast.  
She added — "And not having my dad there with her. That's the biggest thing."
Stay Connected With All About The Tea: Twitter Ι Instagram Ι YouTube Ι Facebook Ι Send Us Tips
Olivia Davis is a Staff Writer at All About The Tea. Olivia's hobbies include binging Netflix series, and watching Housewives on Bravo. She graduated from San Francisco State University with a degree in History.