New Evidence Reveals 'Cult Mom' Lori Vallow's Hair Found on Duct Tape Used to Wrap Son JJ's Body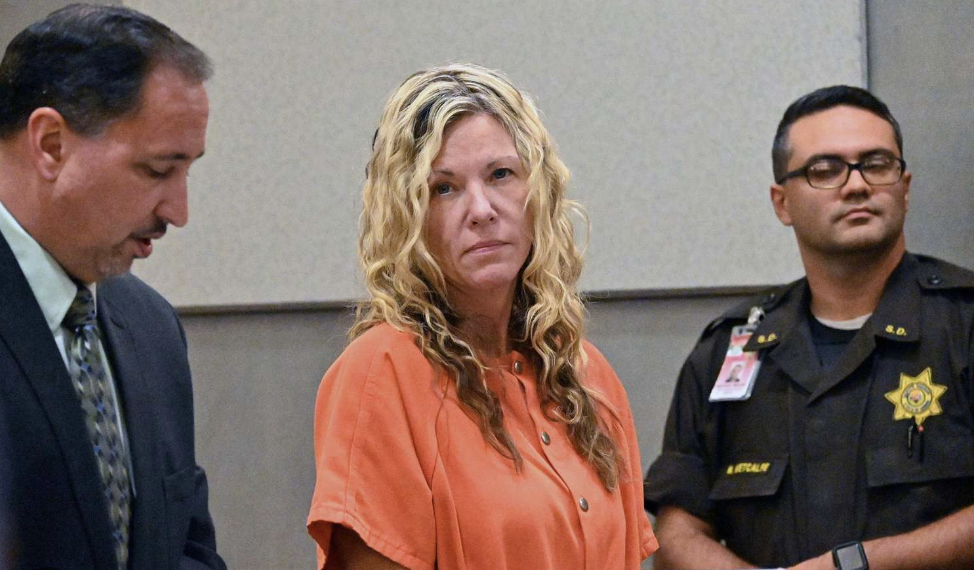 New Evidence Reveals 'Cult Mom' Lori Vallow's Hair Found on Duct Tape Used to Wrap Son JJ's Body 
A DNA analyst dropped a bombshell piece of evidence Monday in the ongoing  Lori Vallow murder trial, revealing that a piece of the defendant's hair was found on the duct tape used to wrap her son's body. The evidence came after a coroner described how 7-year-old JJ died of asphyxiation, in previous testimony.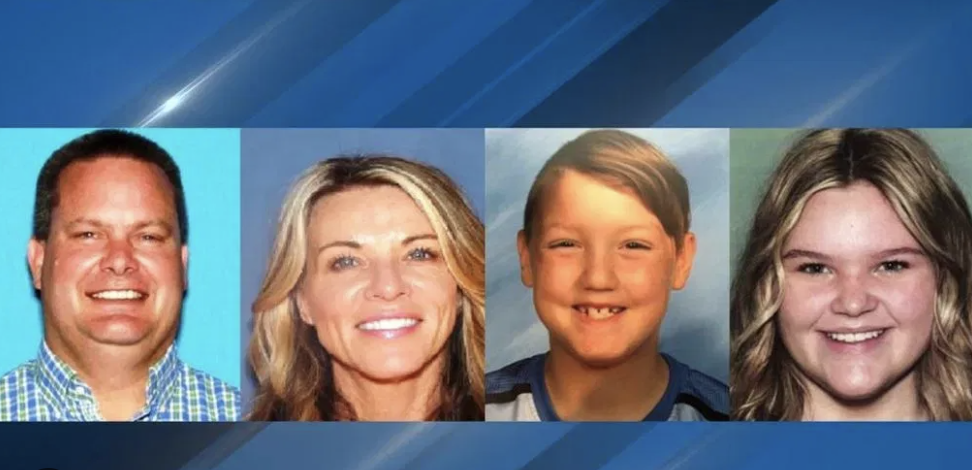 Senior DNA analyst at Bode Technology in Virginia, Keeley Coleman, told jurors that she had tested three DNA profiles relating to the case, including Vallow, her 16-year-old daughter, Tylee Ryan, and her friend, Melanie Gibb.
"The partial DNA profile matched the DNA profile provided from Lori Vallow Daybell," Coleman told the jury. "The probability of randomly selecting a random individual in relation to that profile is 1 in 71 billion."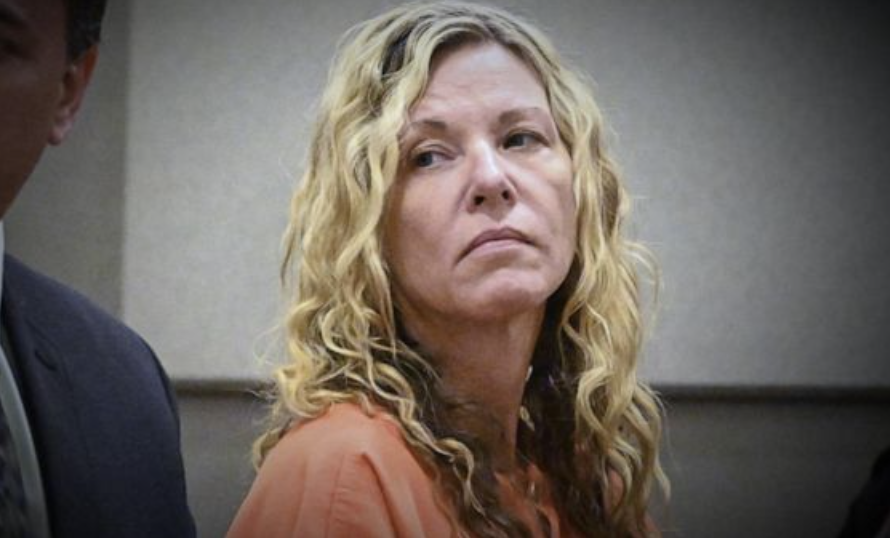 The shocking evidence followed testimony by Garth Warren, a chief forensic pathologist with the Ada County Coroner. Warren, who took the stand last week, detailed how JJ's body was wrapped in a plastic bag with duct tape around his head and mouth. Warren said that the child's forearms, hands and ankles were also bound with duct tape. The pathologist noted that scratches on the left side of JJ's neck raised a "red flag."
"Was JJ trying to get the bag off his head? It could be scratch marks of him trying to get it off his head," he said.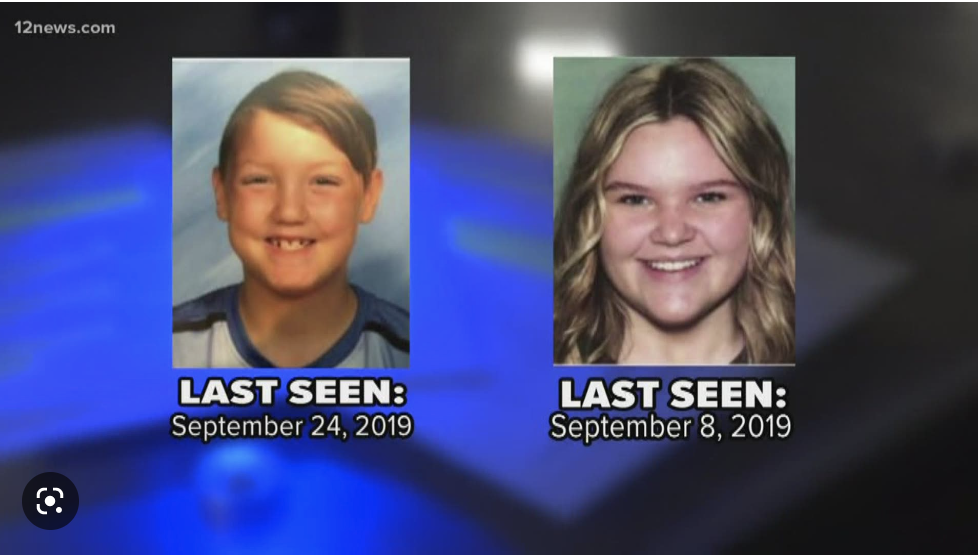 The body of JJ's sister, Tylee, was discovered dismembered in three separate bags and buried in a shallow hole on Chad Daybell's rural Idaho property. Warren confirmed that it did not appear that Tylee was alive when her body was burned. Tylee's death was classified as a homicide by unspecified means. 
Lori Vallow and her new husband, Doomsday author, Daybell, have been accused of masterminding a religious themed plot to "mercy kill" her two children, JJ and Tylee, in June 2020.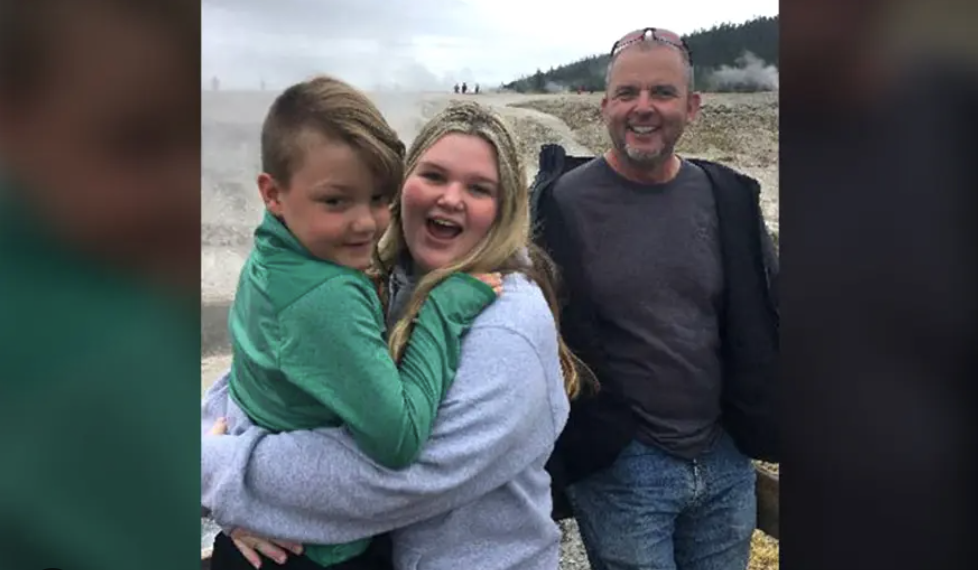 The couple was indicted in May 2021 on counts that included first-degree murder, conspiracy to commit first-degree murder, and grand theft in connection to the deaths of the children. Vallow and her new husband, who have both been known to believe in Doomsday conspiracies, also face conspiracy charges to commit first-degree murder for the October 2019 death of Daybell's ex-wife, Tammy.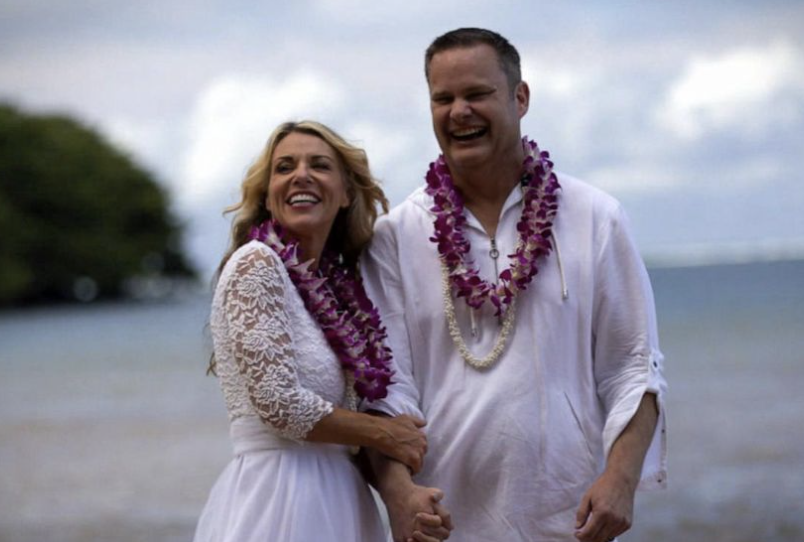 Vallow and Daybell wed only two weeks after Tammy's death. The couple pleaded not guilty to multiple charges related to the murder of Vallow's children and the conspiracy to kill Tammy. 
Prosecutors have argued that that the couple justified the murders of the children by calling on their doomsday/zombie belief system. 
30 witnesses for the prosecution have taken the stand, including Vallow's sister, Summer Shiflet, who testified against her sibling, last month.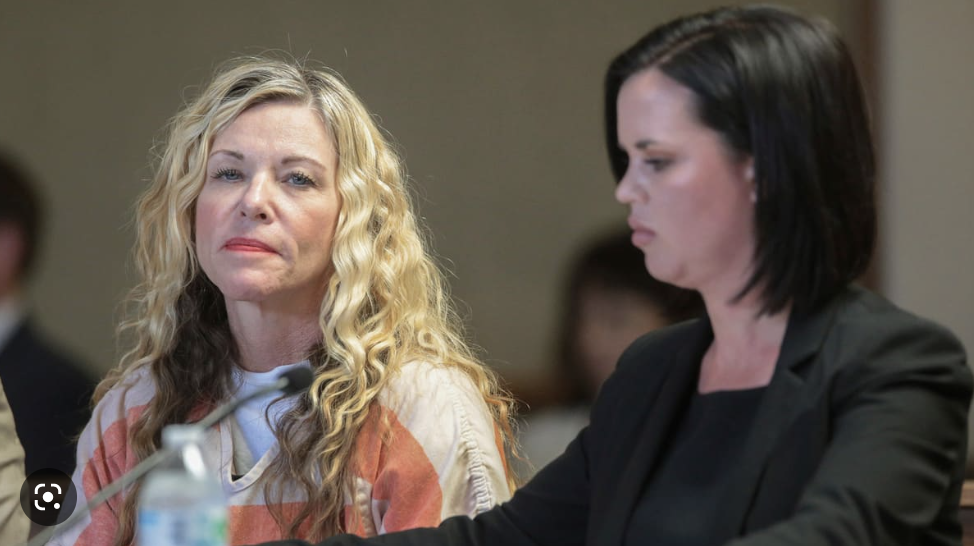 She testified about a conversation she shared with her sister two months after JJ and Tylee were reported missing.
"She basically told me that she was aware of where they were and that they were safe," Shiflet said.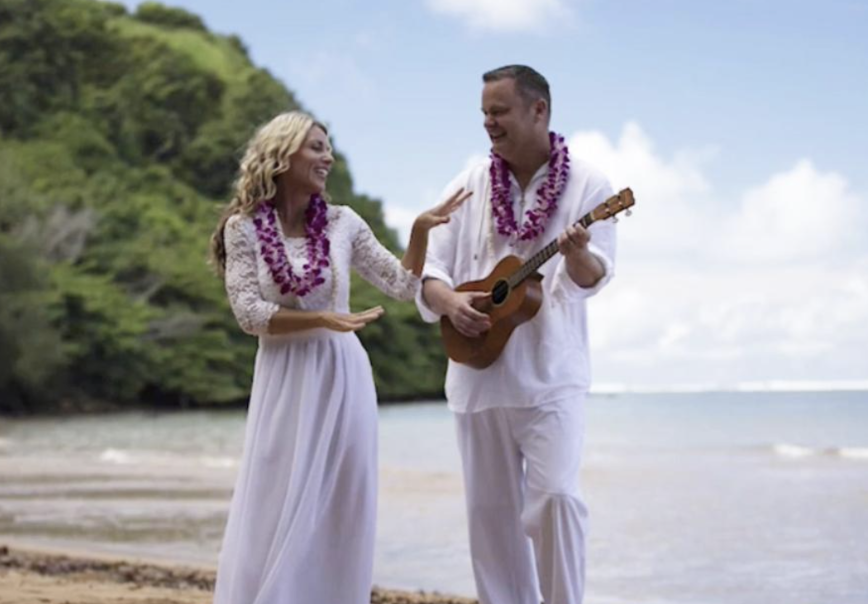 However, Shiflet interrogated Lori Vallow in a video call recorded in June 2020. 
"You don't think I'm in pain?" Vallow asked, during the call.
"No, I don't!" Shiflet said, "I think you were dancing on the beach, having a great time, getting married, and you took pictures to prove it!"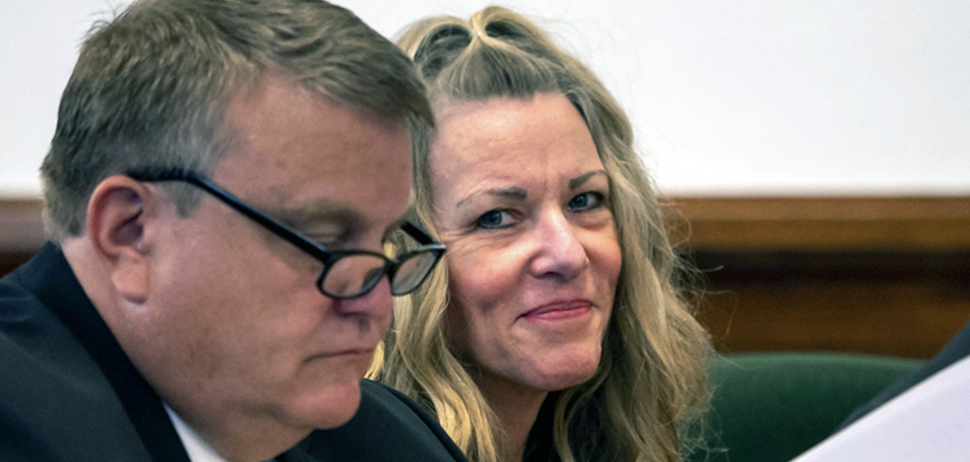 Shiflet said — "I know you've told me about a lot of your spiritual experiences. There is nothing OK about killing children."
Stay Connected With All About The Tea: Twitter Ι Instagram Ι YouTube Ι Facebook Ι Send Us Tips