How Will 'Sister Wives' Continue Since Kody Brown Ditched Polygamy?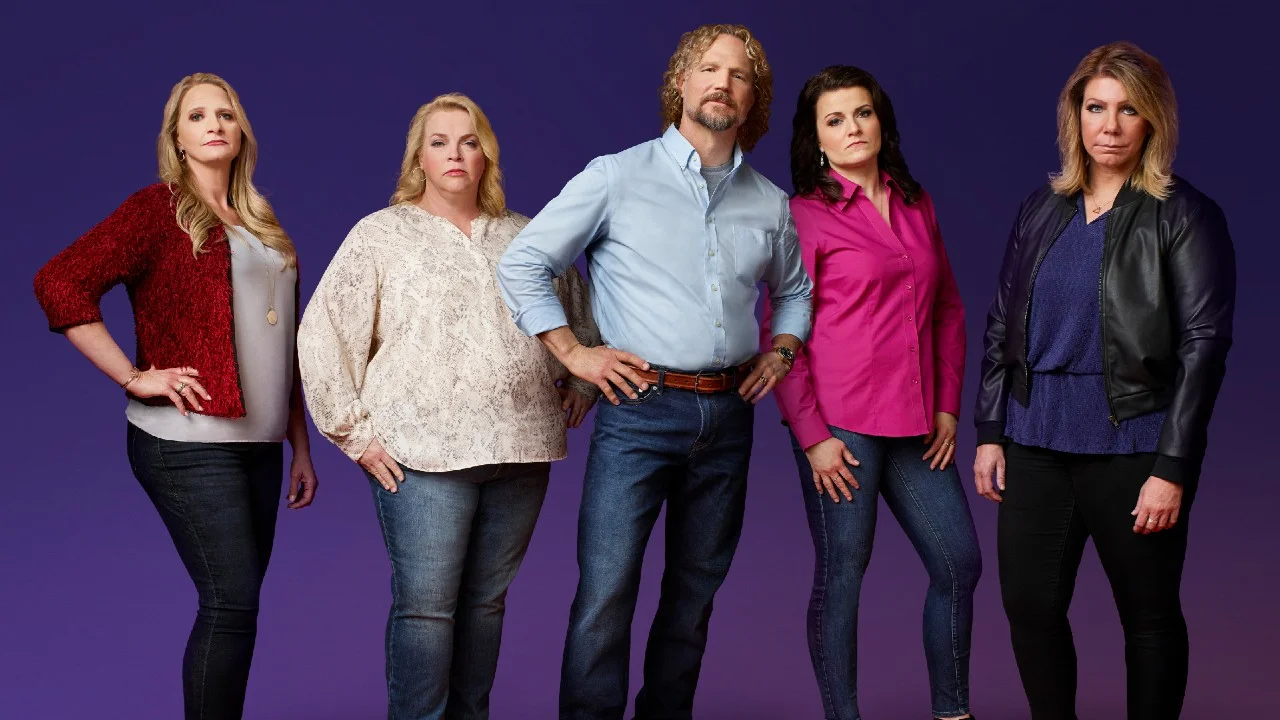 How Will 'Sister Wives' Continue Since Kody Brown Ditched Polygamy? 
Sister Wives debuted thirteen years ago, giving viewers an inside look at the ups and downs of a polygamist family.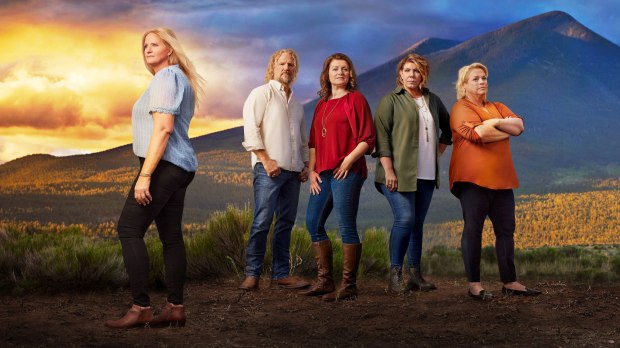 Fans immediately began following the lives of Kody Brown, his four wives, Meri Brown, Janelle, Christine and Robyn and their 18 children. 
"We needed to be heard, polygamous people," Christine recently told MSN's Variety. "We wanted people to know that we're regular people who are just doing our best to raise kids and have a big, great, awesome, happy family."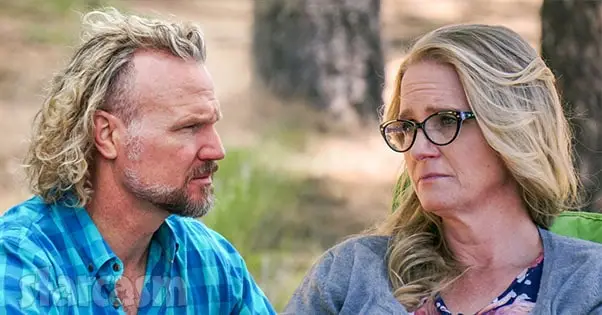 President of Discovery Networks and TLC, Howard Lee, described his thoughts after seeing the Brown clan for the first time.
"We knew we had something special. It was completely different from anything that we all consider what defines family," Lee said.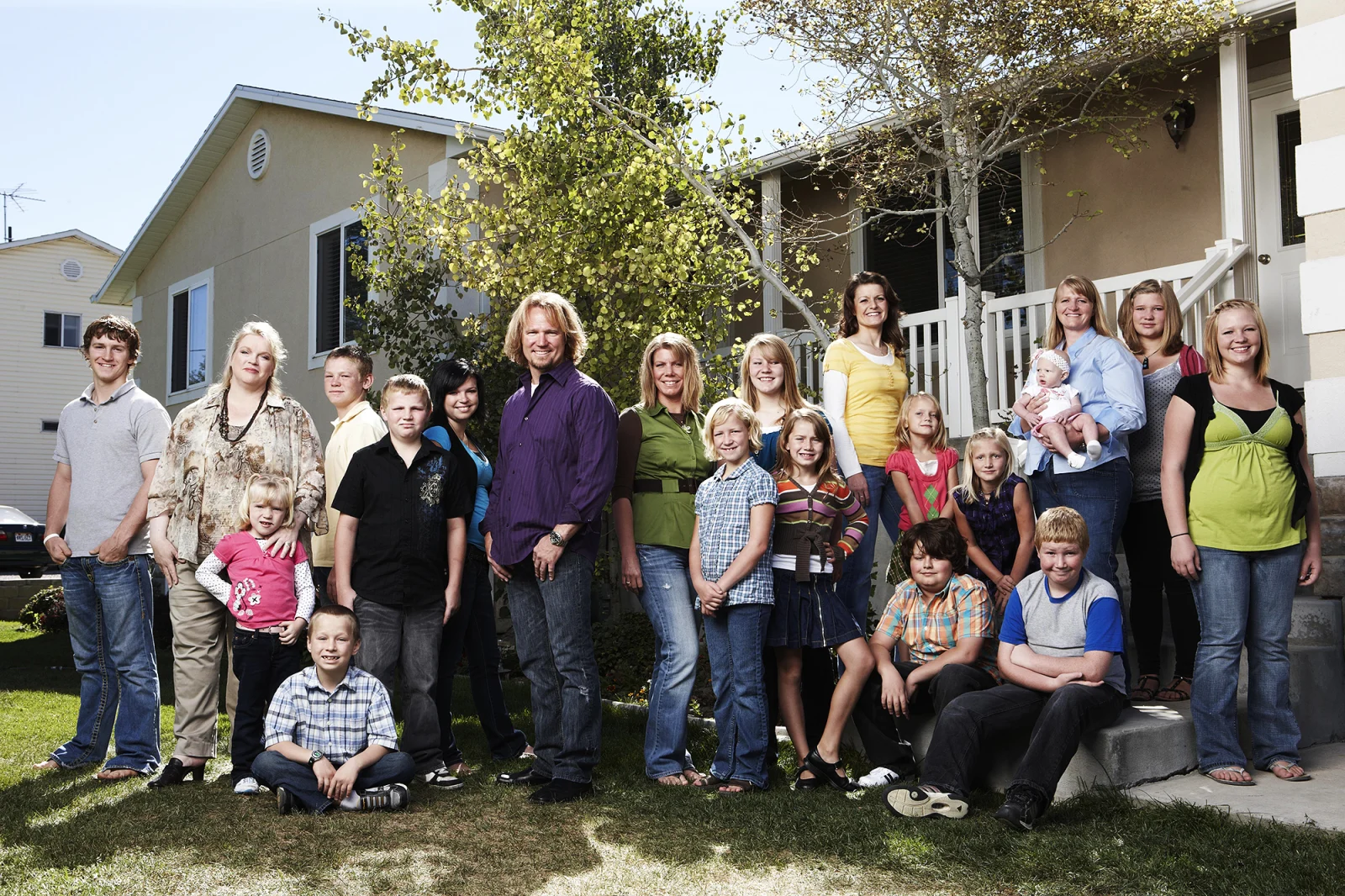 That difference has been the key to the show's longevity, according to Lee.
"It's endlessly watchable to see how one man and his four wives navigate each of their relationships," he said. "It was just so incredibly unusual to see four different relationships happening at once under one roof separately."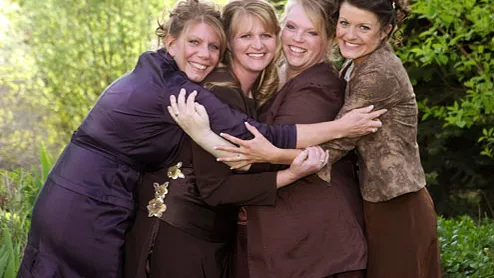 Season 1 of the TLC show brought in a 1.99 rating among women between ages 25-54. The Season 17 finale raked in a 2.12, the highest number since 2020. Sister Wives has reportedly been viewed for more than a billion hours, partially due to a bump from streaming service, Discovery+.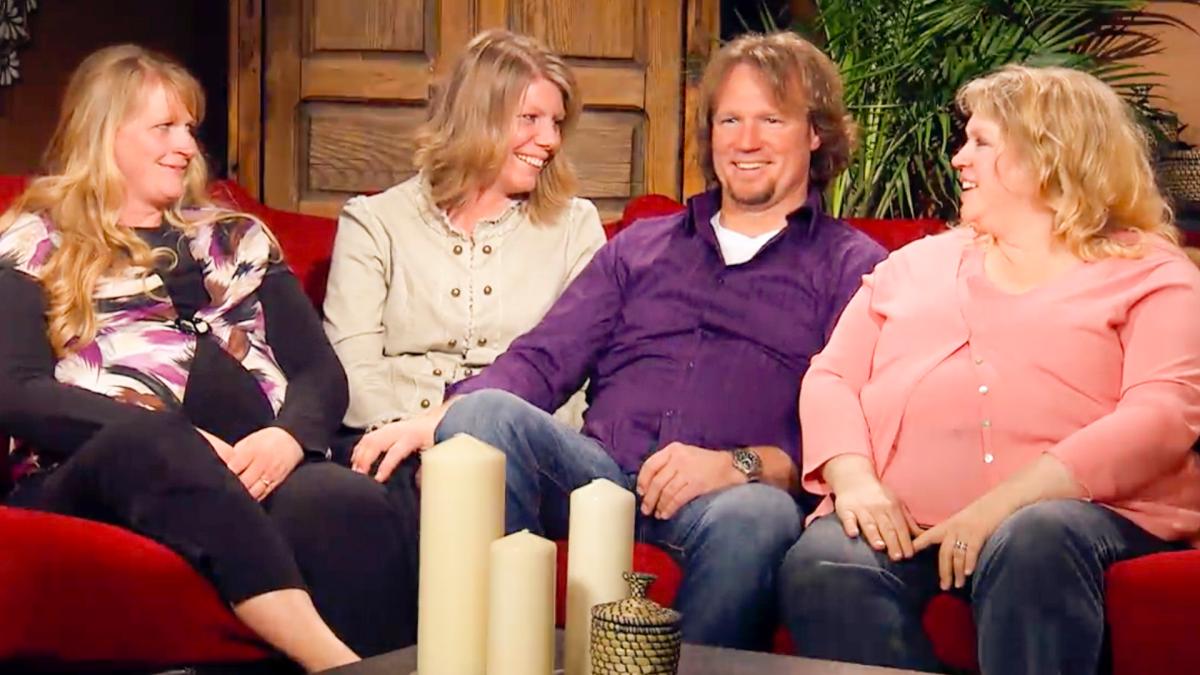 Fans know that the Brown family has been hit by scandal and plenty of drama, in front of TLC cameras. Viewers watched as the family fled Utah to Las Vegas amid an ongoing investigation, after the show's premiere. The Browns challenged the Utah criminal polygamy law as fans watched the family tackle the massive move. 
"We figured even if, and it was actually a real possibility, if the state of Utah came down hard on the family and Kody was arrested, we'd cover that," showrunner, Chris Poole, told the outlet.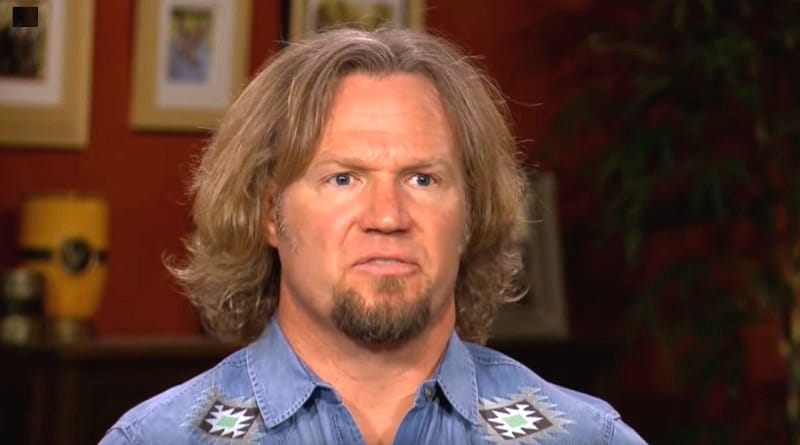 Poole recalled a Utah County lawyer investigating the Browns stating on television that Kody and his wives were committing a crime.  
"It was obvious that he was looking to charge them with crimes. If they had been charged, they wouldn't be able to leave. They'd be fugitives if they left, but they had not been charged so they were free to move. They decided that was the best course of action because there really was a real risk of Kody being arrested and separated from his family," he explained.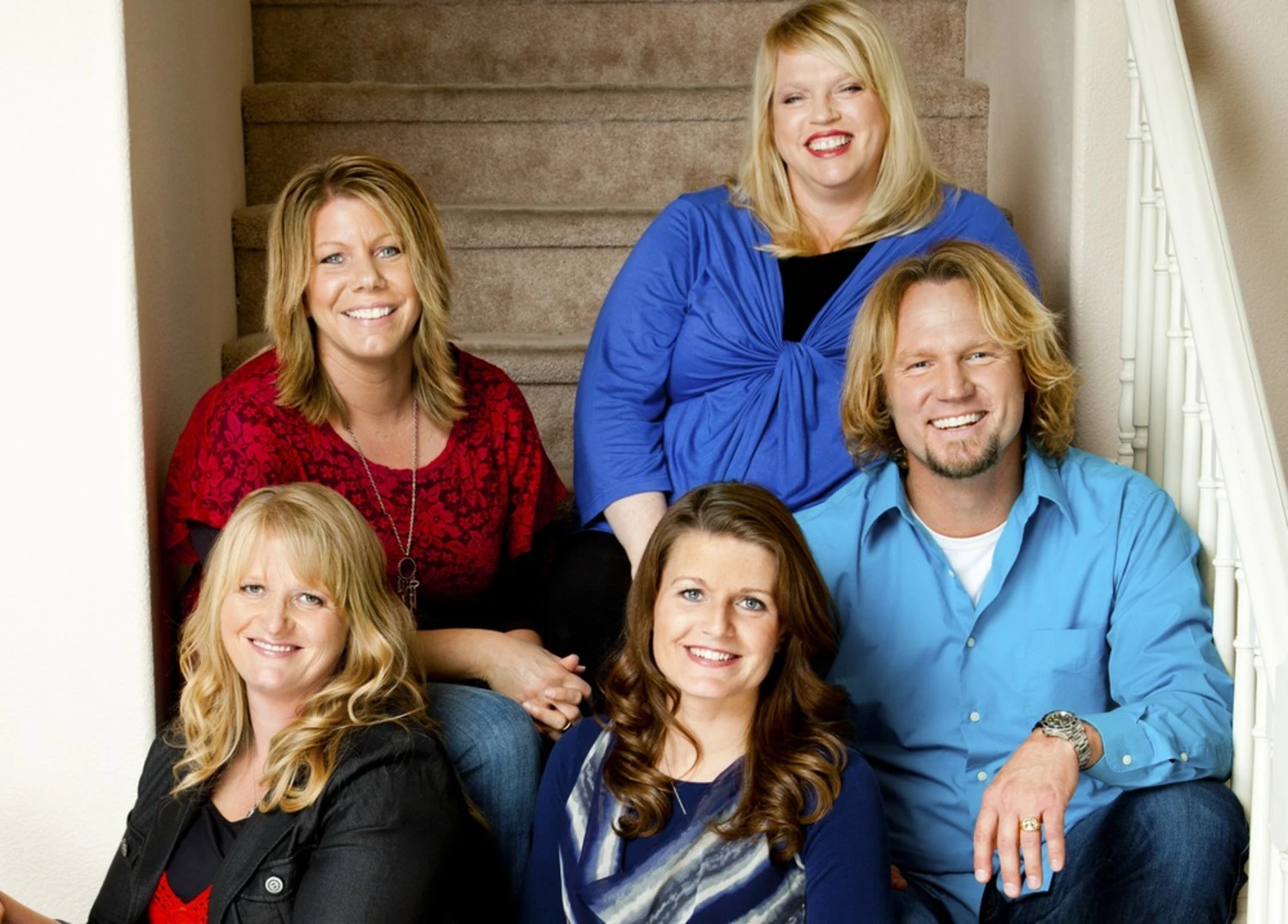 Poole added that despite "some debate" everyone agreed to continue filming. 
He continued — "That's not normally done, that you acknowledge the fact that they're on TV and that being on TV is changing lives. It was fundamentally blowing things up. It was essential to document it. There were people who thought it was not a good idea."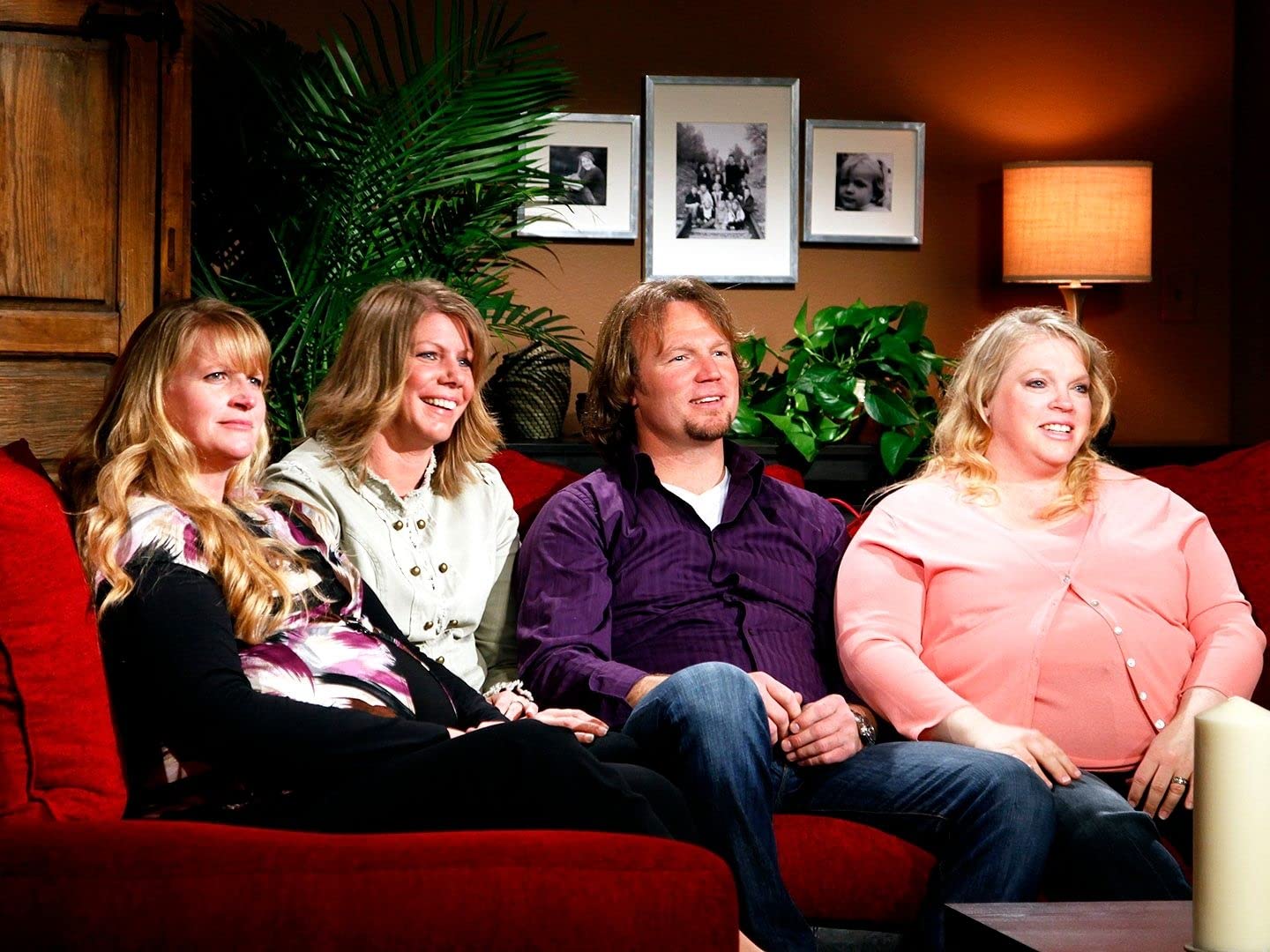 "We were like, 'This may be the end of the show The big drama's over,'"  Poole added, of the brood's decision to settle in Vegas. "Every year we're surprised by how much new drama there is."
Fans know that Meri's cat fishing scandal extended through multiple seasons, and that the COVID pandemic, paired with Kody's rigid rules, further ripped the family apart.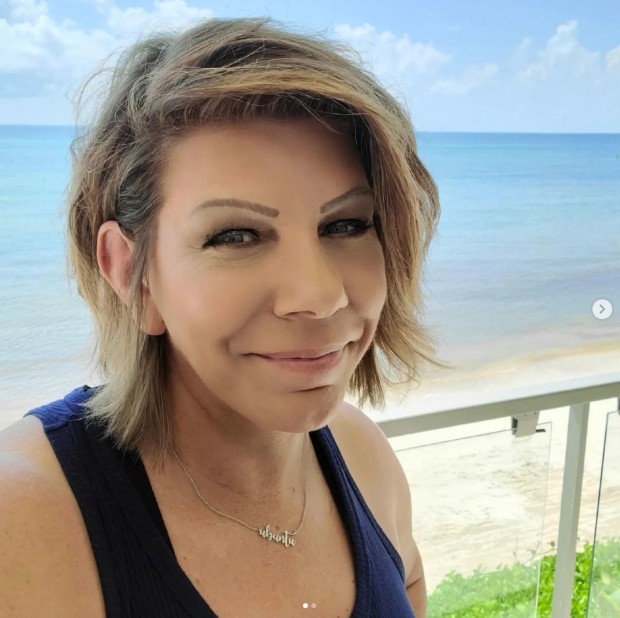 Now viewers want to know how the show will continue, with only one husband and wife relationship standing. Christine announced her split from her spiritual husband in November 2021, and Meri and Janelle soon followed suit. 
"The other day, I introduced Janelle as my sister wife. I still use those words," Christine revealed. "I guess we'll have to see. I've been overwhelmed that it's been going for 10 years. I'm going to stick with it! I think what people might think is still more interesting is how does the family actually work after somebody leaves? How do we manage the divorce with still having sister wives? So many people get divorced and work on their relationships with their exes and learn how to take care of kids together."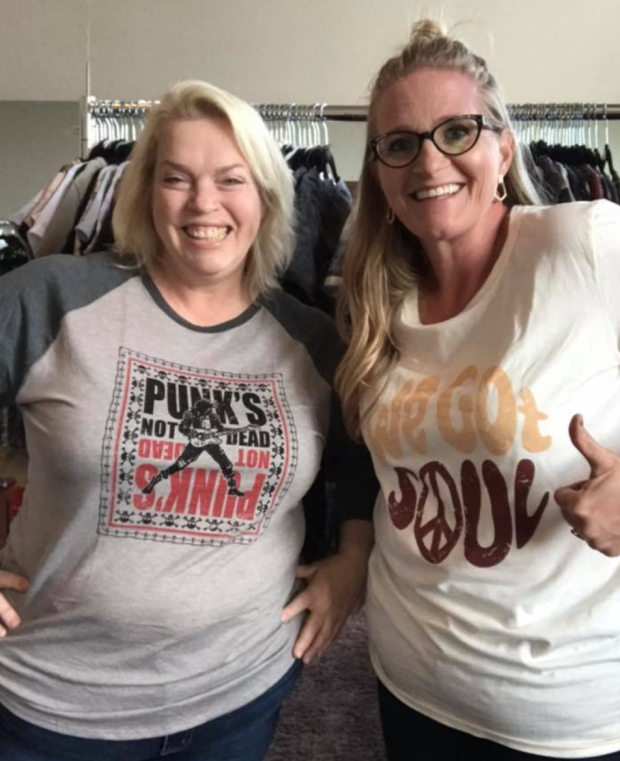 "They were nervous about media portrayals that they'd seen of other polygamous families that were often slanted in a negative way," Poole explained. "The promise we made to them was that we would always be truthful. We weren't going to make something up and portray something that wasn't happening. But the deal was that they also had to be truthful with us."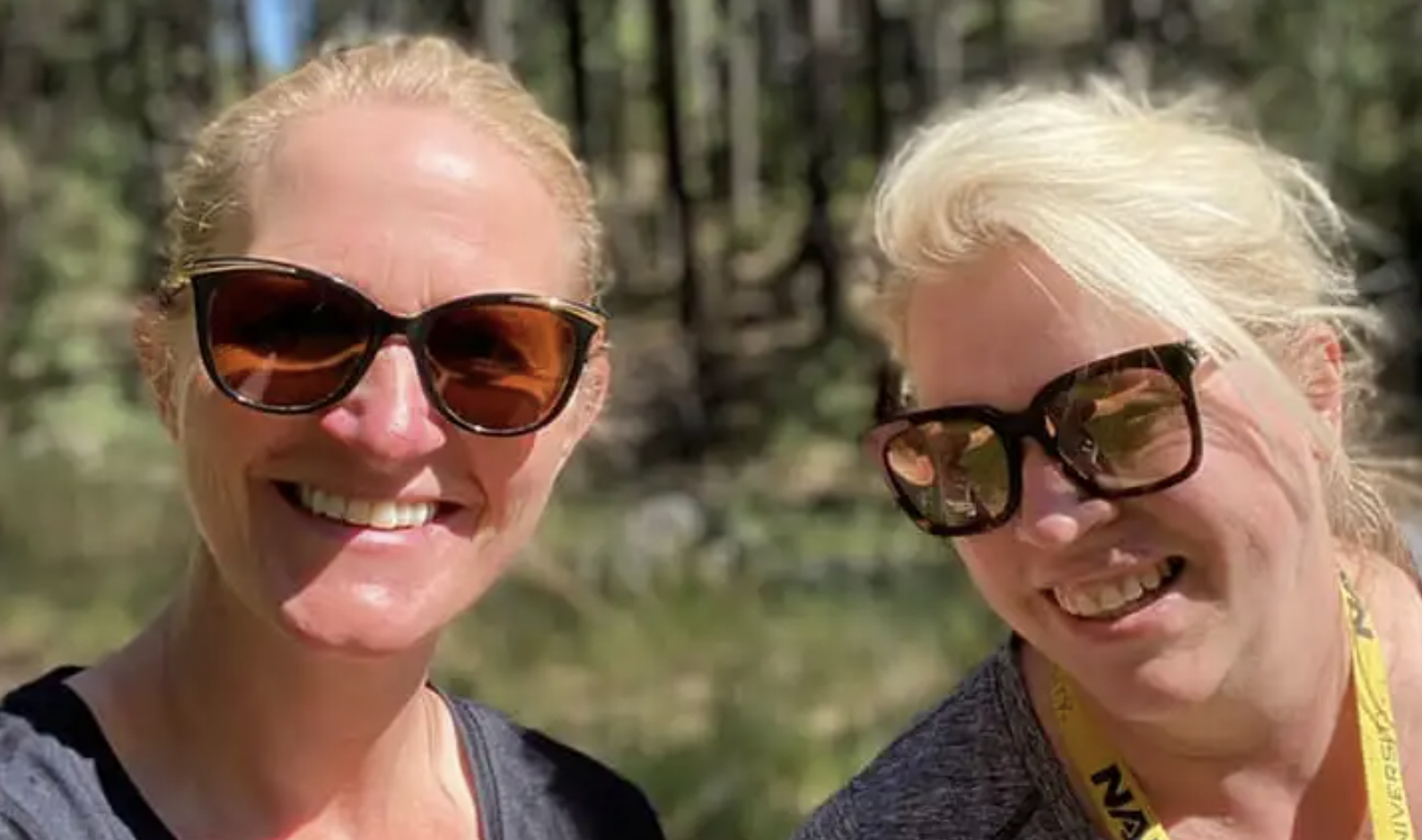 Poole continued — "Christine leaving the family was a massive event that really shook up the entire family. But we've shot quite a bit of footage since then. It continues to be interesting and dramatic because, as much as Christine's left, Kody is still the father of her children. They still have to interact and figure that out."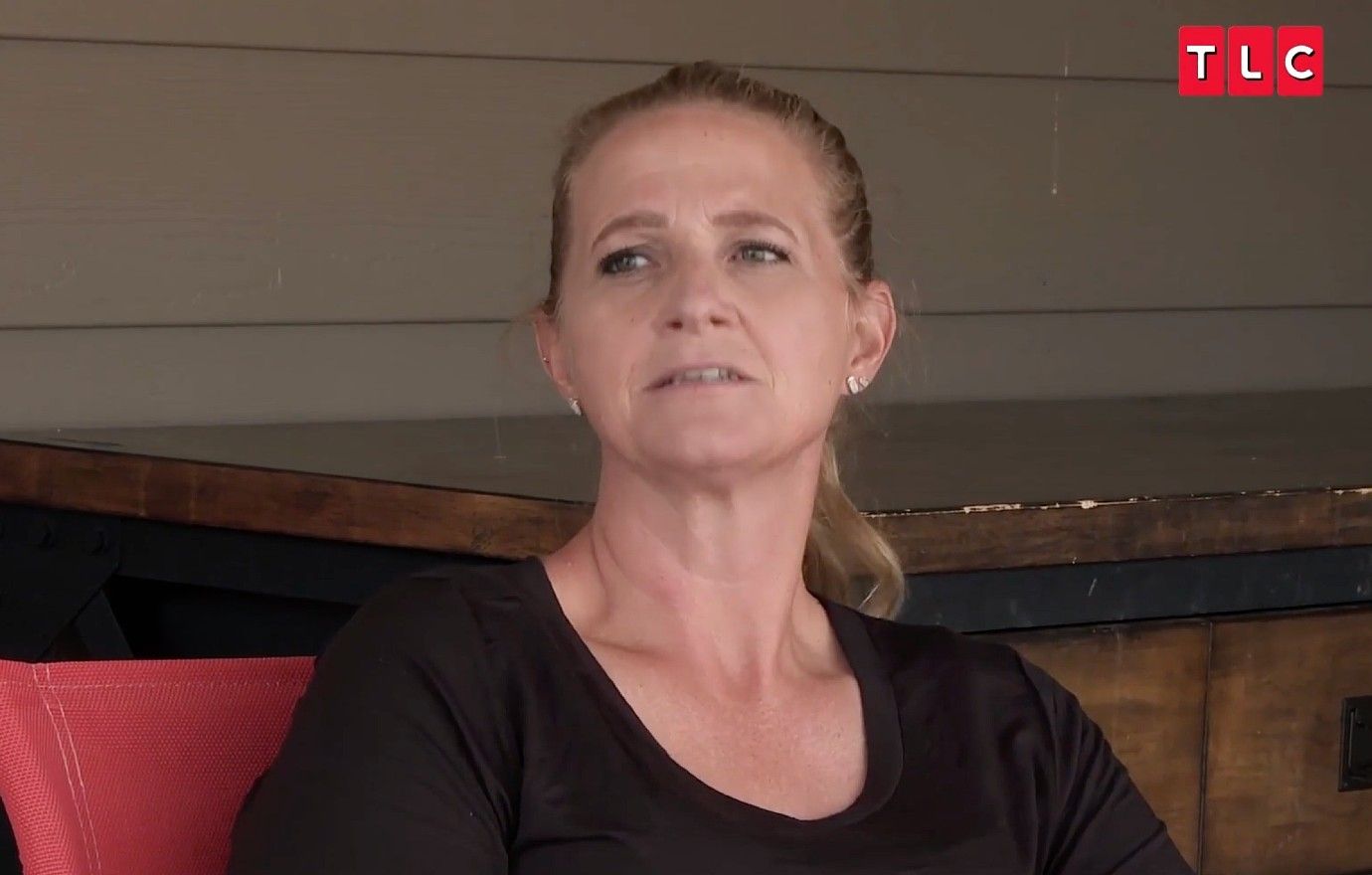 Poole addressed obvious spinoff opportunities, explaining — "Of course I would love to [do spinoffs] and I think people would love to see what happens to each to them. But fortunately, we're in a place right now where we're covering that on 'Sister Wives.' Nobody's disappearing from the show."
He added — "There's always something going on. I am confident there's always going to be something going on, because they are who they are."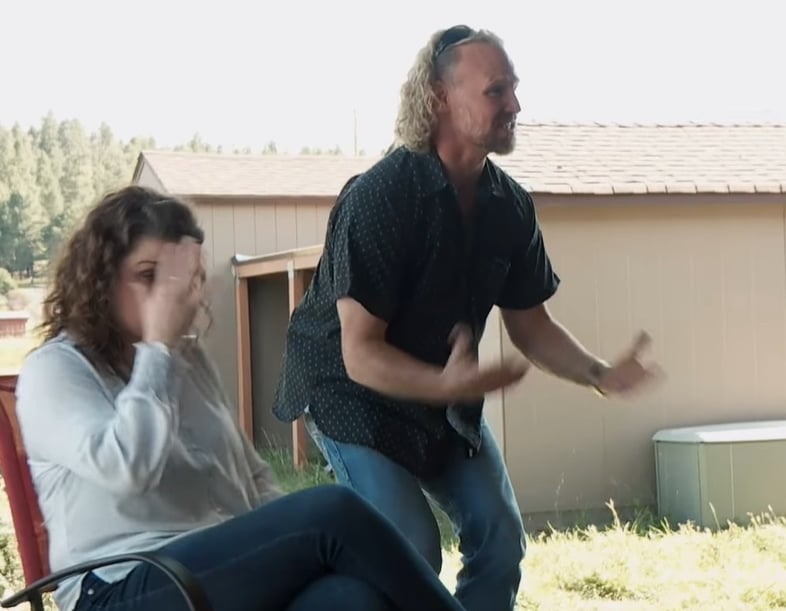 Christine revealed that despite their solo reunion appearances, the group had gathered in the same room a few times since the Tell-All taping. 
"We're still a family," Christine noted. "Hopefully, it just gets less awkward."
Stay Connected With All About The Tea: Twitter Ι Instagram Ι YouTube Ι Facebook Ι Send Us Tips
Nancy Zhāng is an Entertainment Blogger for All About The Tea. Nancy covers hot topics, recaps and celeb news. She loves to multi-task as a writer and a private chef. She received a B.S. in Mass Communications from LSU. Nancy's married and the proud mom of 2 German Shepherds.