Details of Melissa Gorga and Teresa Giudice's Explosive 'RHONJ' Finale Fight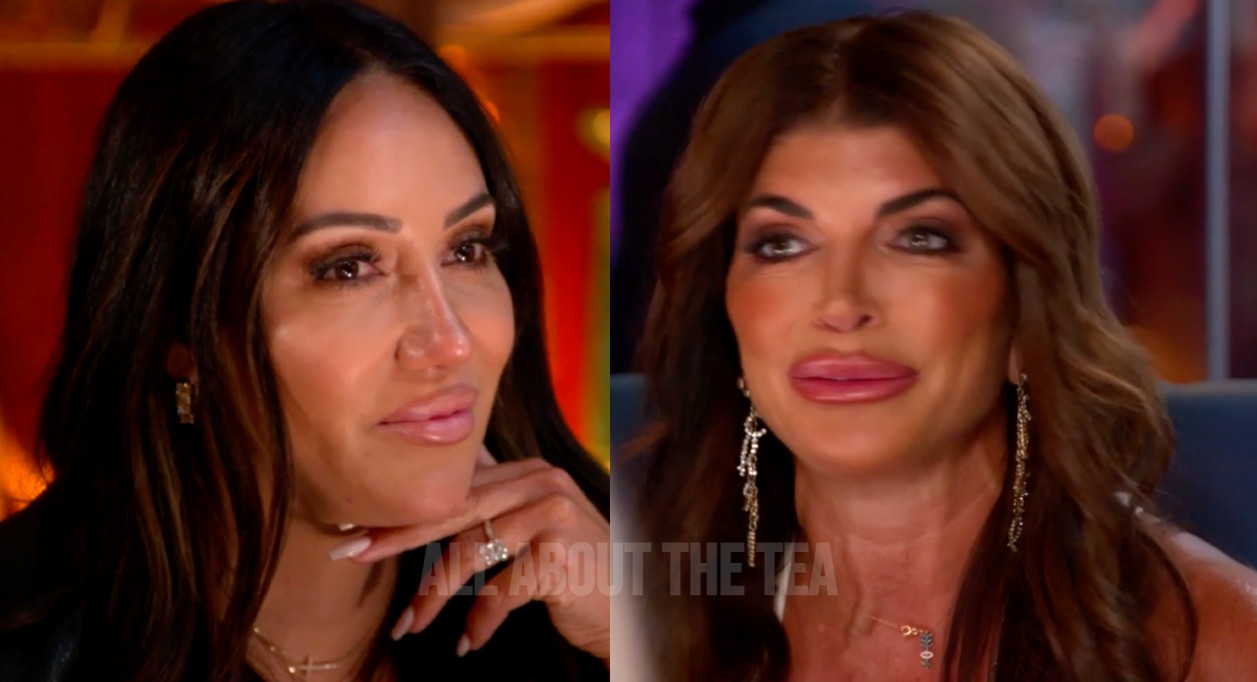 Details of Melissa Gorga and Teresa Giudice's Explosive 'RHONJ' Finale Fight
Jackie Goldschneider spilled some inside Real Housewives of New Jersey finale tea and reacted to Jennifer Aydin's social media diss during a recent appearance on Hollywood Life's Pay Attention Puh-Lease! podcast.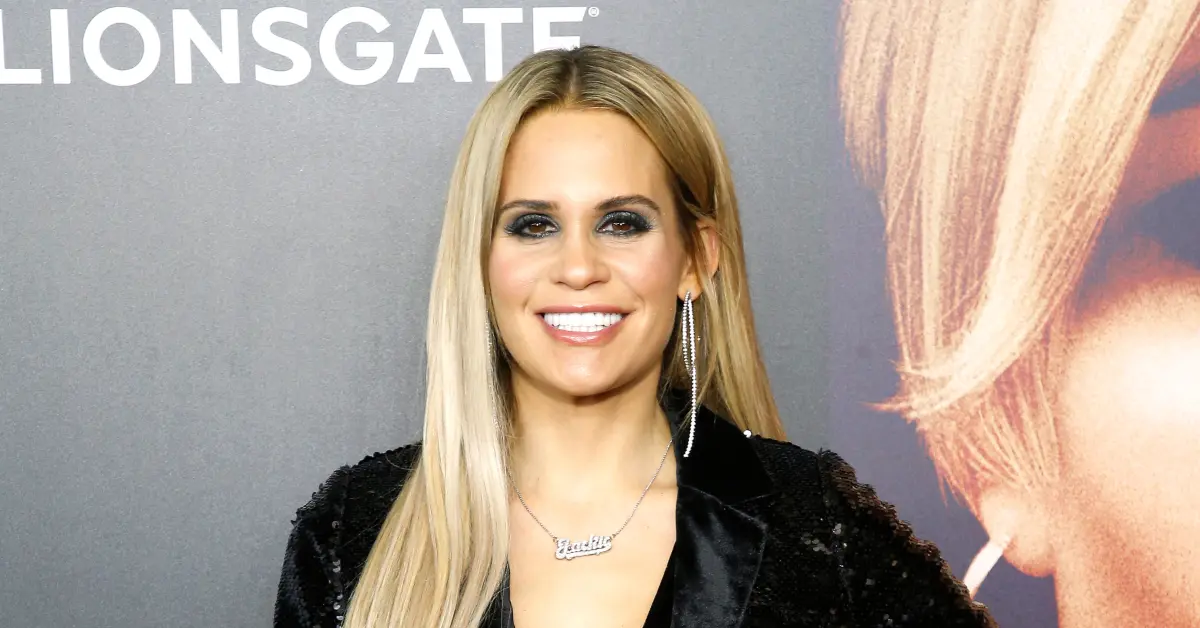 The Season 13 finale party reportedly exploded after Teresa Giudice was accused of spreading a cheating rumor about her sister-in-law and co-star, Melissa Gorga. Teresa's brother, Joe, and his wife boycotted the RHONJ OG's glitzy wedding, after the blowout fight.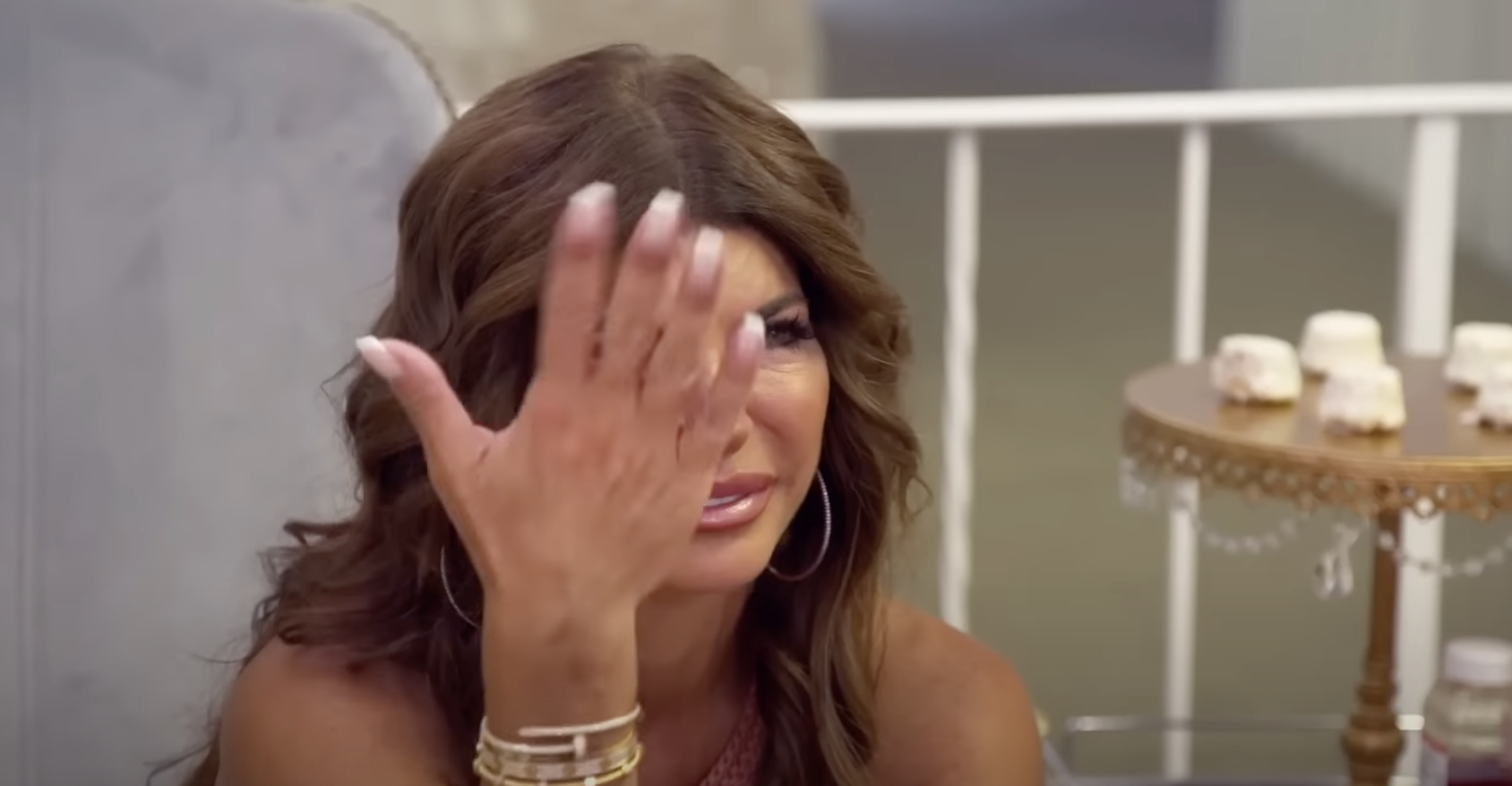 Jackie spoke out about the finale fight, during her recent interview. 
Jackie said — "I'm trying to think if it was the most chaotic event I've ever been to. I think it definitely was. I was watching it all unfold, saying, 'Is this real? Is this really happening?' … Because not only are you watching a reality show, but you're watching two families completely destruct in front of your eyes. And you're watching other people getting in there."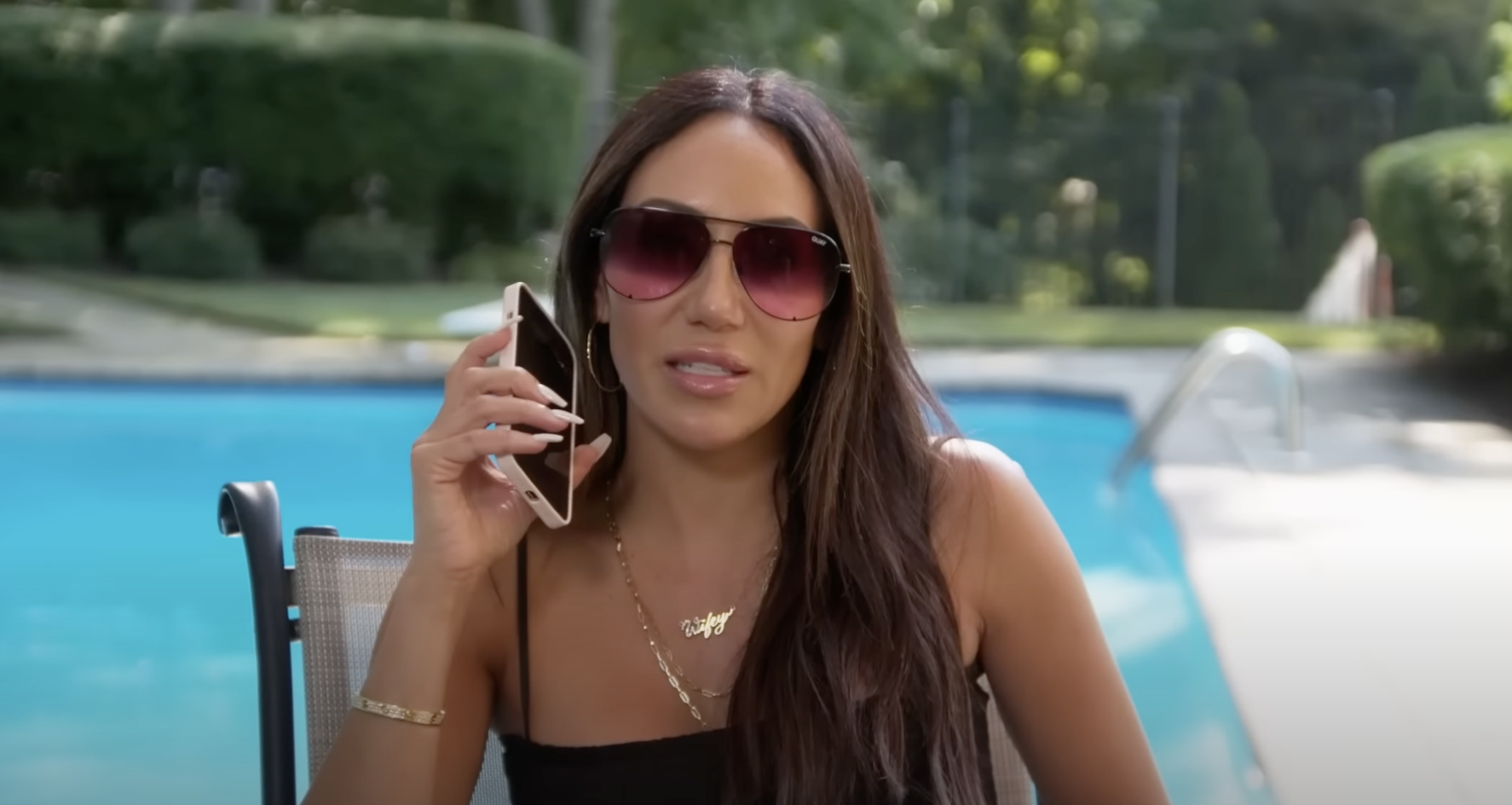 The Bravo star also implied that newbie, Danielle Cabral, played a role in the drama after Jennifer Aydin dished the rumor on camera, during the cast trip to Ireland. 
"Danielle knew what she was doing. It was just a shame. It's just a shame that people…you know it's hard," the mom of four said. "You're on a show, and you have to be entertaining, and you have to say things that you might not say in real life. But at the same time, you have to also go home and be able to live with yourself. So yeah, Danielle does do something that nobody's okay with."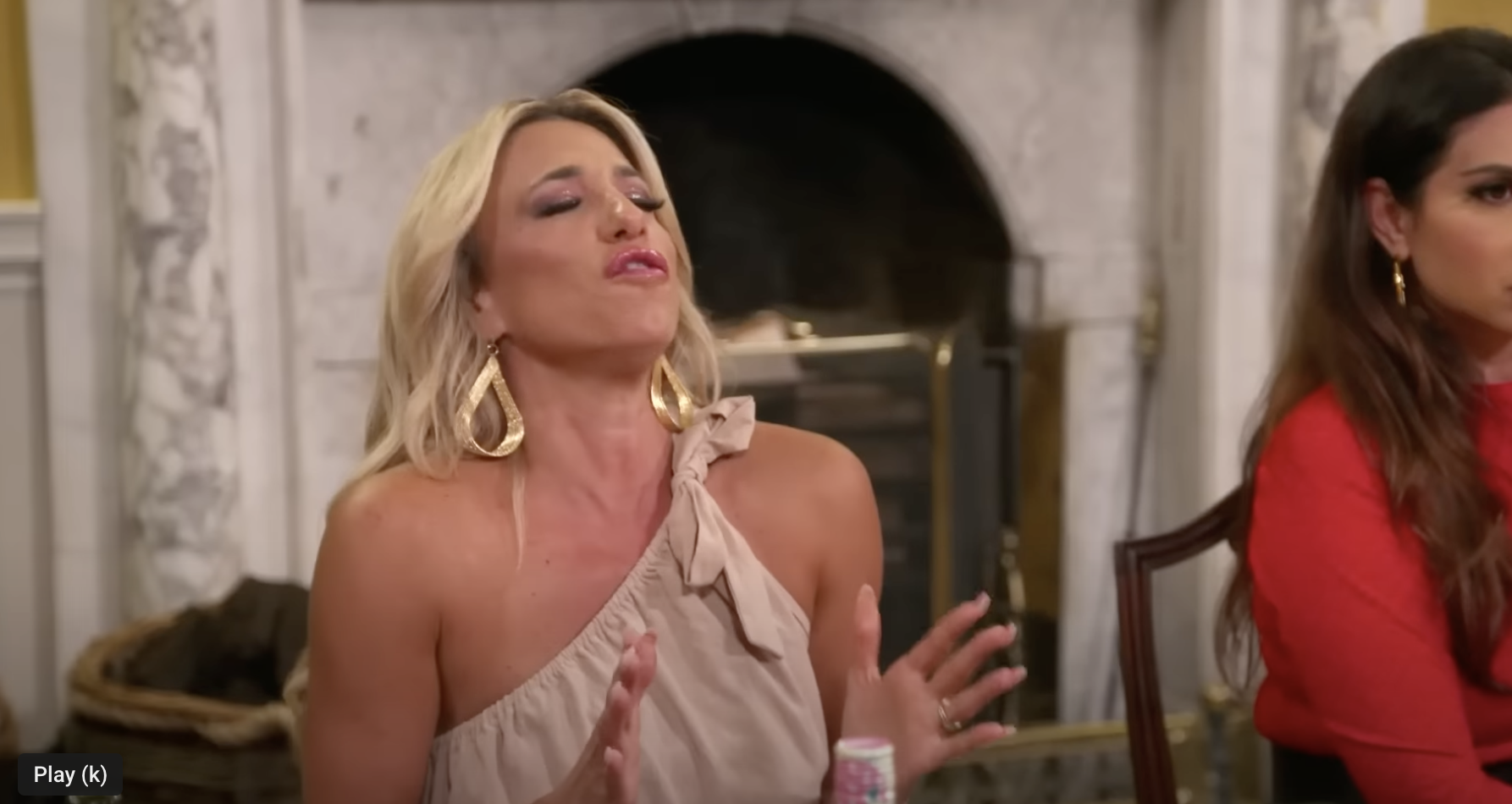 Jackie also shared that she didn't believe that Teresa and Melissa will ever have a healthy relationship. 
"It's so toxic," she said. "Even when they do makeup, another fight is bubbling there. It's just waiting. It's the same crap over and over and over. They're never gonna be okay because they never dealt with the initial problems … And the initial problem is that Teresa hates Melissa for coming on the show. Melissa resents Teresa for the things she's done over the years."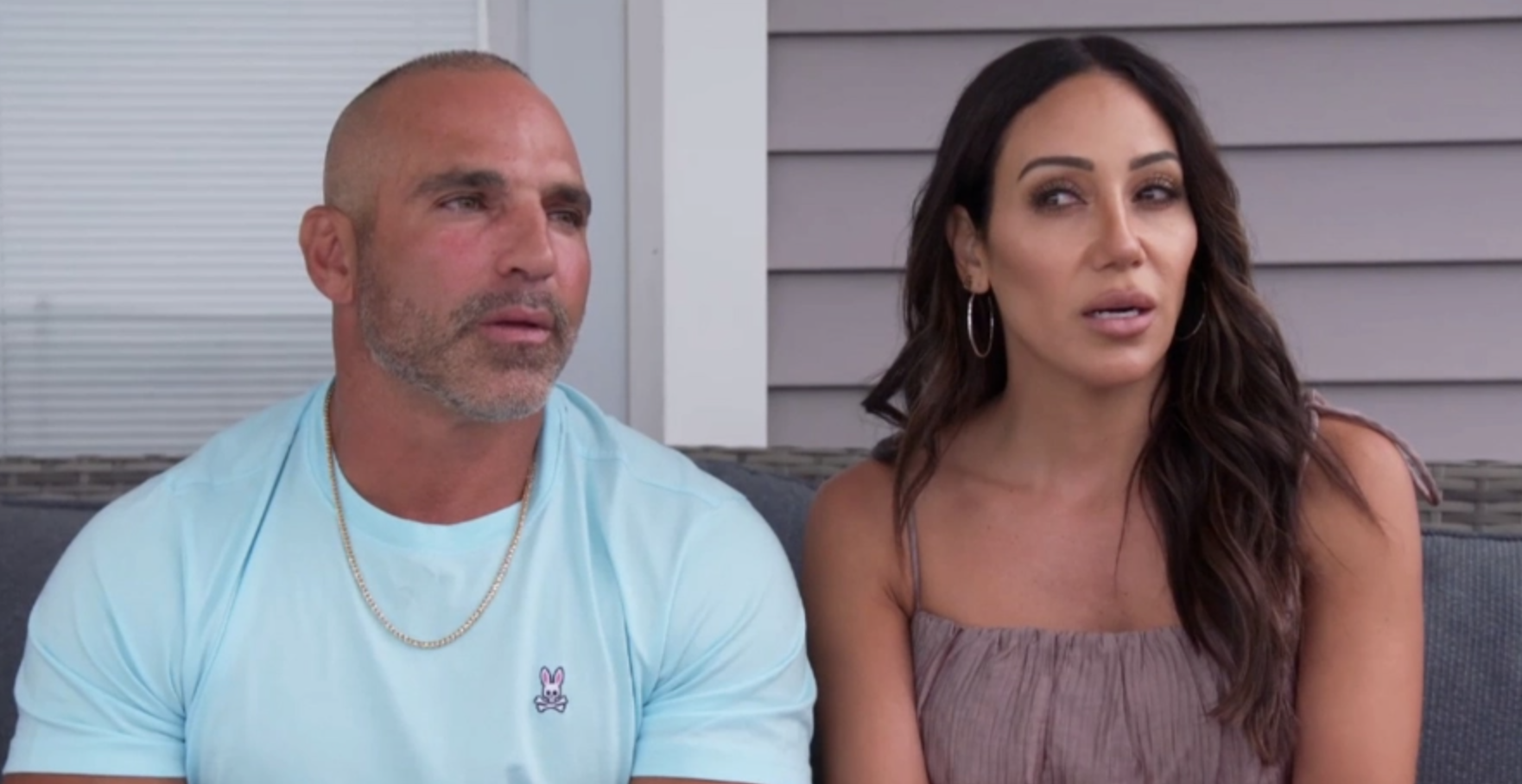 She confirmed that her relationship with Jennifer hadn't improved since filming season. She addressed her co-star's decision to unfollow her on Instagram a "few months ago."
Jackie explained — "That's like a flex on social media. So maybe we're not friends. But I'm good without Jen. We're fine. I'll survive."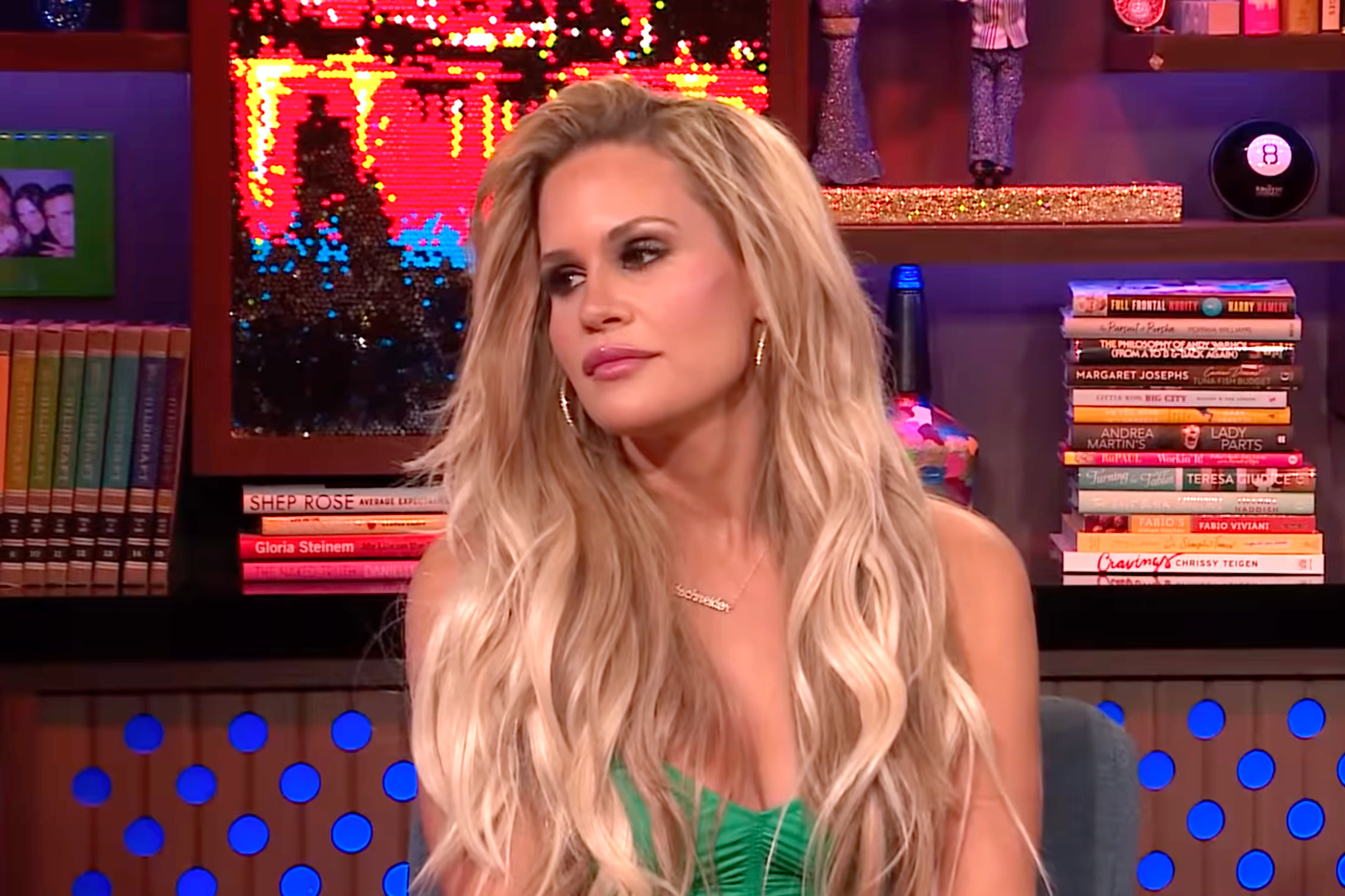 She added that she tried to establish a friendship with Jennifer after her co-star's marital issues were exposed, last season. 
"After that, where I really tried to have a genuine conversation with her and show her some empathy for her situation, she .. .no. She clumped me with Melissa and Margaret and really just wasn't warm to me this season," she said.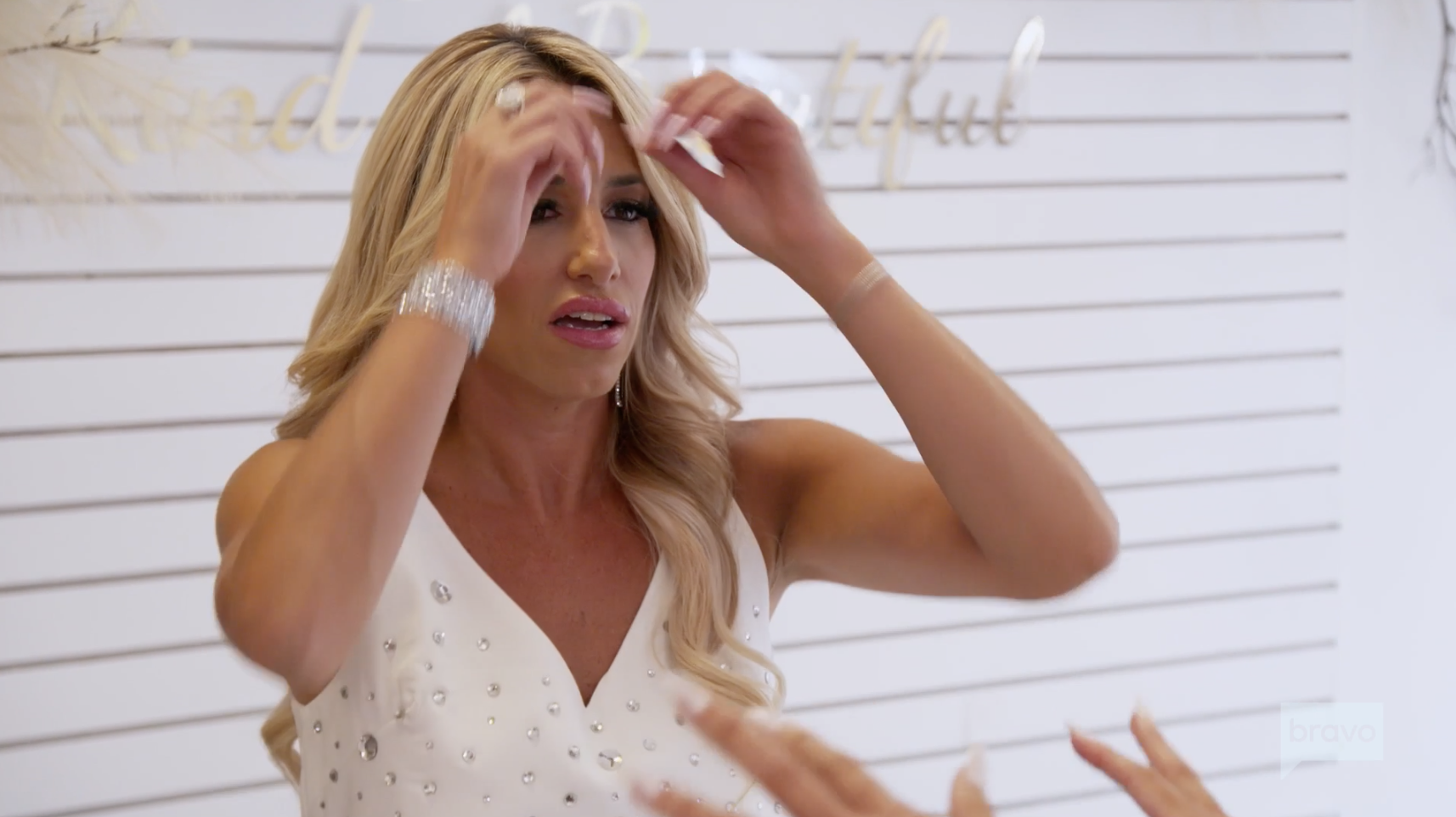 Jackie called how Jennifer told Danielle about the cheating rumor "tasteless." Margaret was allegedly the first to discuss the allegation, according to her former gal pal, Laura Lee Jensen. 
"Anyone who gives Laura any credibility is wacko," Jackie declared. "Laura has such an agenda to hurt Margaret and get herself on the show. She will say and do anything. Does anyone actually believe that this woman went and said, 'I have something about Melissa, but I can't tell you?' I mean, come on. Please. She went there knowing she was gonna spill everything."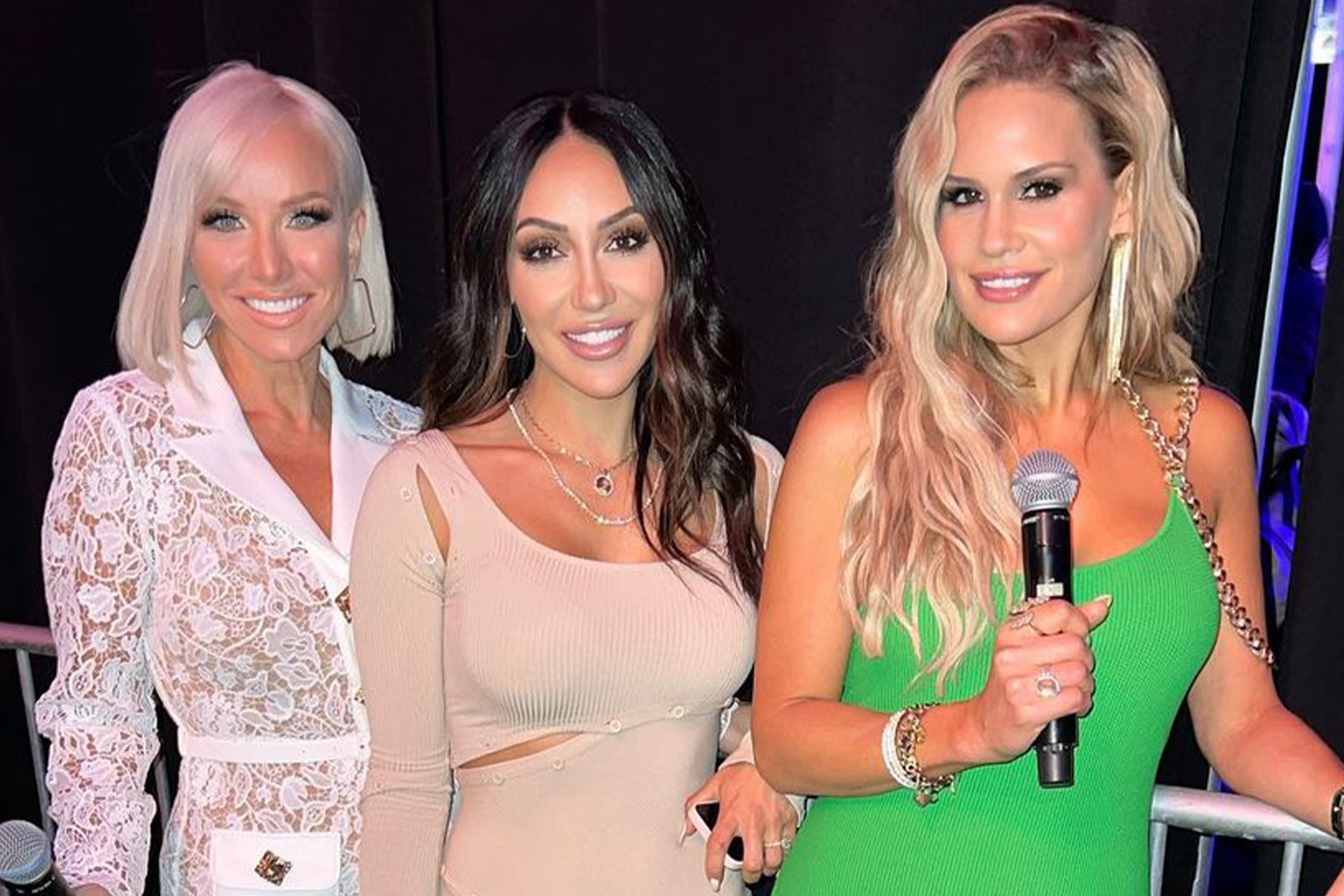 Jackie admitted that she had a "visceral reaction" to the cheating gossip,  because her husband was slammed with a similar rumor in Season 11. 
"You put that into the universe, and no matter how uncredible it is, there are still so many people who are still gonna believe it because they want to believe it," Jackie said. "And it's so hurtful to your children and to your spouse and to your parents and to everybody. You hurt so many people when you do that. It's not what reality TV is for. It's not entertainment. And I felt very, very badly for Melissa. I felt bad for Joe. I think it's embarrassing. I think it's awful. I think it's disgusting."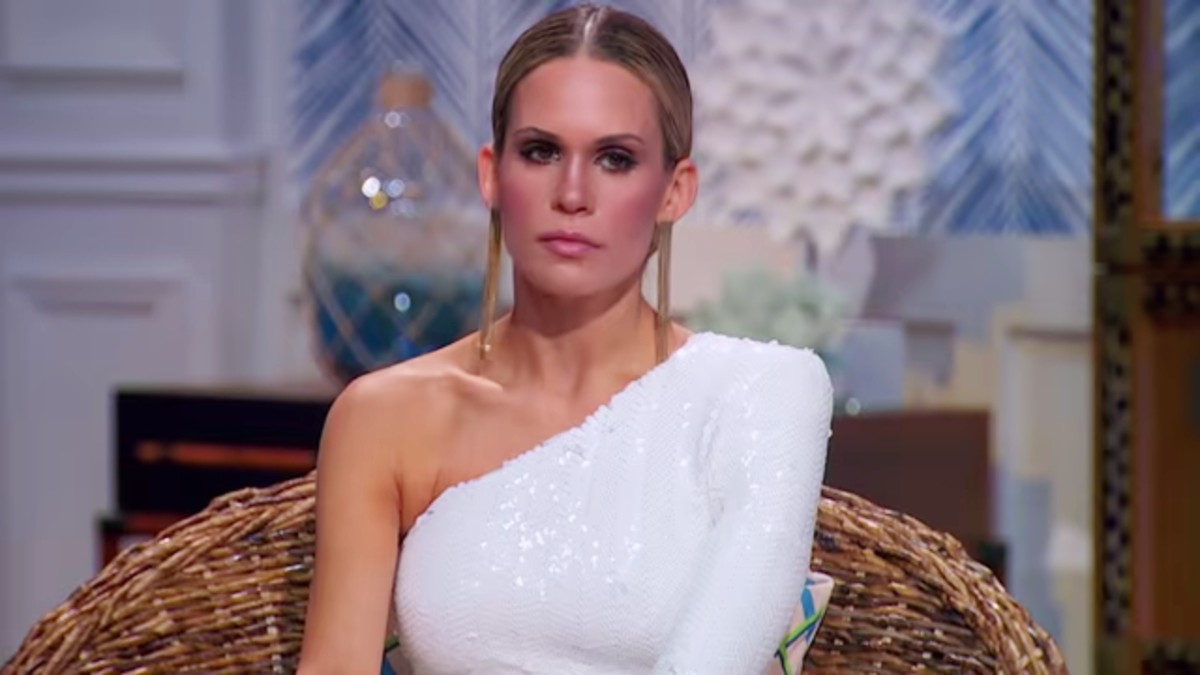 Jackie said of her reduced role as a "friend" of the cast — "[The cast] kind of left me alone a little more, whereas they were maybe out to get me in past seasons. I think they knew I wasn't the one to come for this season."
The Real Housewives of New Jersey airs Tuesdays at 9 pm ET on Bravo.
Stay Connected With All About The Tea: Twitter Ι Instagram Ι YouTube Ι Facebook Ι Send Us Tips
Raissa Asunbo is a Content Contributor at All About The Tea. She lives in Toronto, Canada and enjoys reading, watching movies, traveling and spending time with her family.