Whoopi Goldberg Blasts Co-Hosts for Overreacting and Demands They Calm Down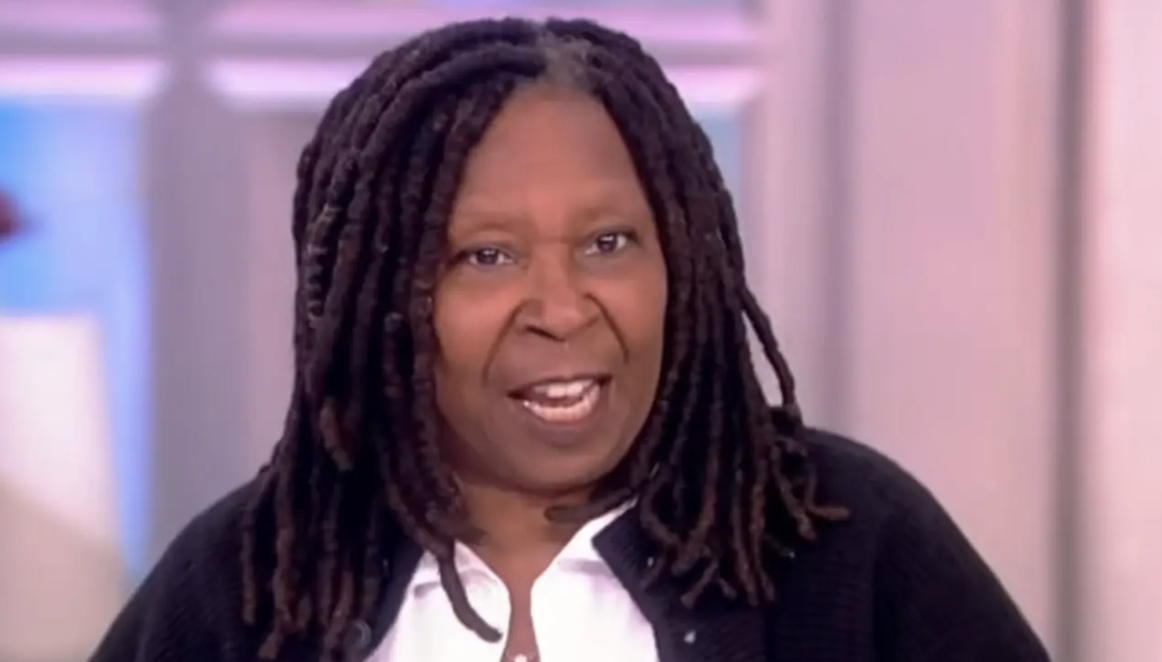 Whoopi Goldberg Blasts Co-Hosts for Overreacting and Demands They Calm Down 
The View's Whoopi Goldberg called out her co-hosts after the group watched an ad starring their Friday guest, Stanley Tucci. Stanley sat down to chat with the ladies and Alyssa Farah Griffin mentioned Stanley's past modeling career.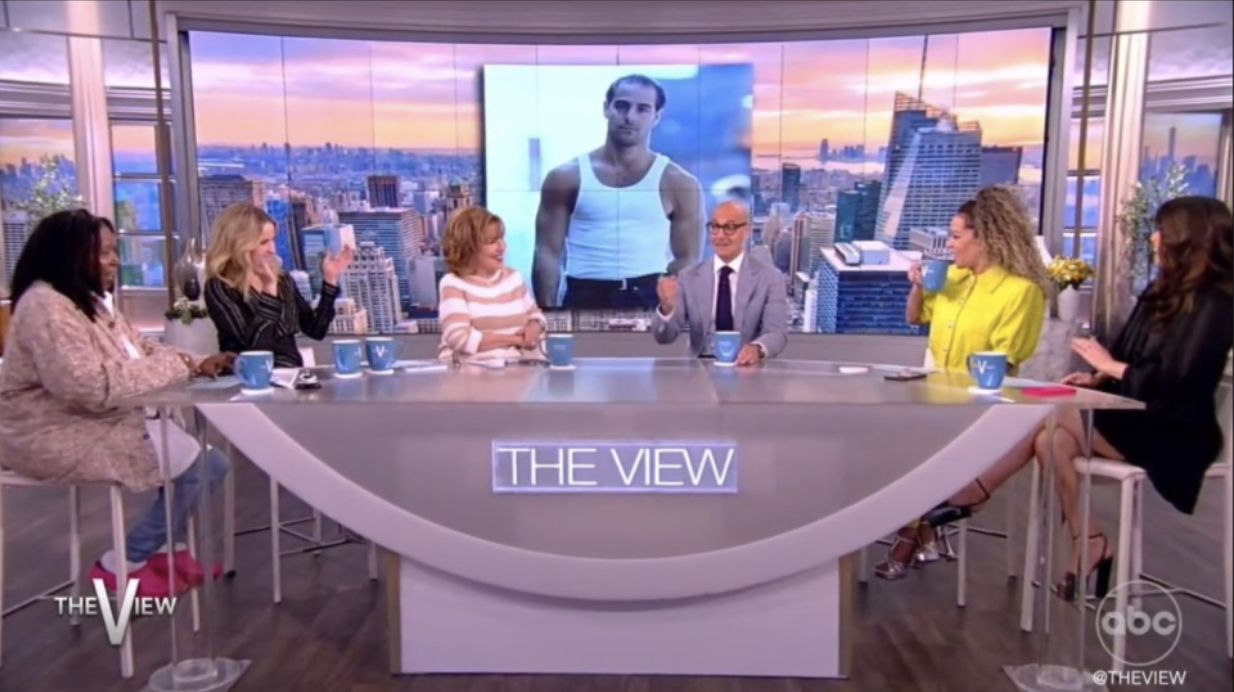 Alyssa said — "You had one modeling gig, a Levi's ad, in the mid-'80s, and of course internet sleuths found it, so we have that for you."
Stanley was featured modeling a tight pair of Levis and a white tank, while walking down a street. The ladies giggled at Stanley's 80s chic look, as the show aired the throwback ad. They excitedly cackled over the footage until  Whoopi, who was holding back her own chuckles, tried to bring the co-hosts under control.
"I think y'all need to just…relax," Whoopi said, which only appeared to fuel the raucous giggle-fest. 
"While I say thank you to Stanley Tucci," Whoopi declared, after the ladies calmed down.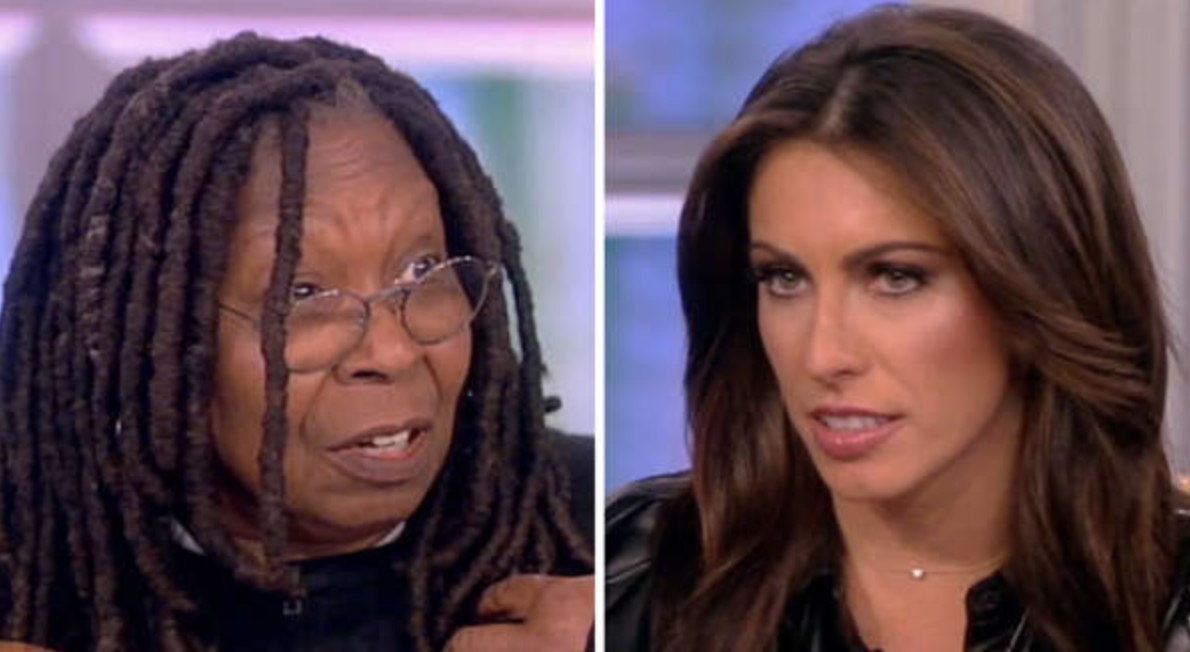 The show continued on, after the group pulled themselves together. 
Whoopi angrily called out her co-hosts just one day prior, putting a live segment on hold during Thursday's broadcast. Whoopi shut down Joy Behar and Sara Haines, who were seen mid-chat as the show returned from a commercial break. 
Whoopi said "Welcome back," before introducing the next topic, as Joy and Sara continued their side convo.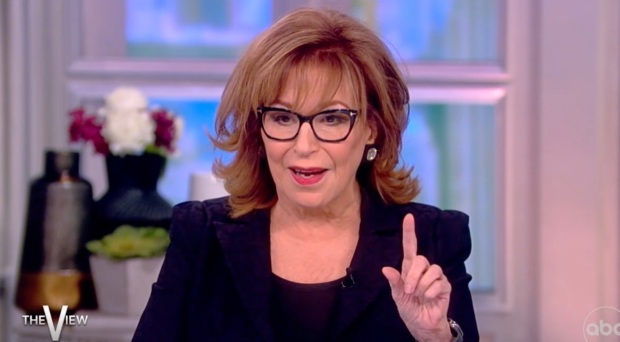 The moderator began — "On the heels of the outrage of the two Black Tennessee lawmakers being temporarily expelled, Republican legislators." 
Whoopi cut off her sentence before hitting Sara on the arm and yelling — "Stop it!"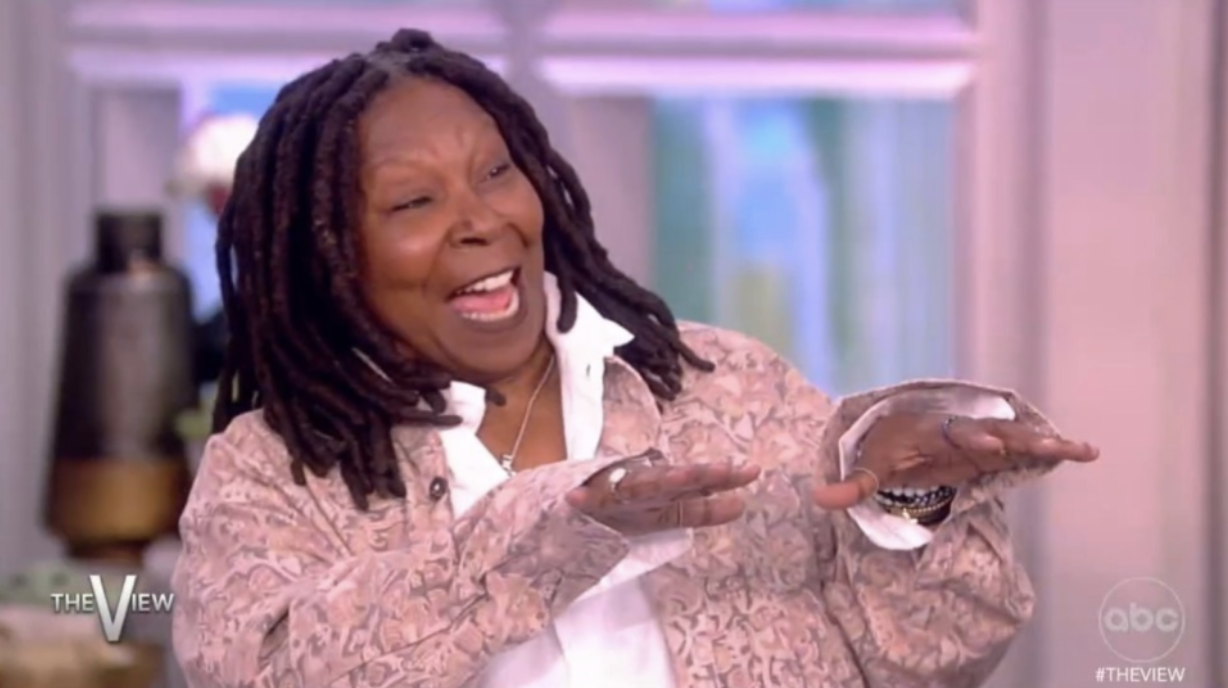 She went on with her statement, as the other panelists continued tittering off camera. Sara and Joy finally calmed down and joined the discussion. 
Whoopi shared a heated interaction with her co-hosts during Wednesday's  show, while ranting over equality as it relates to who brings in the most cash in a relationship. 
"If it's about equality, it shouldn't matter about how much I make or how much you make," Whoopi declared.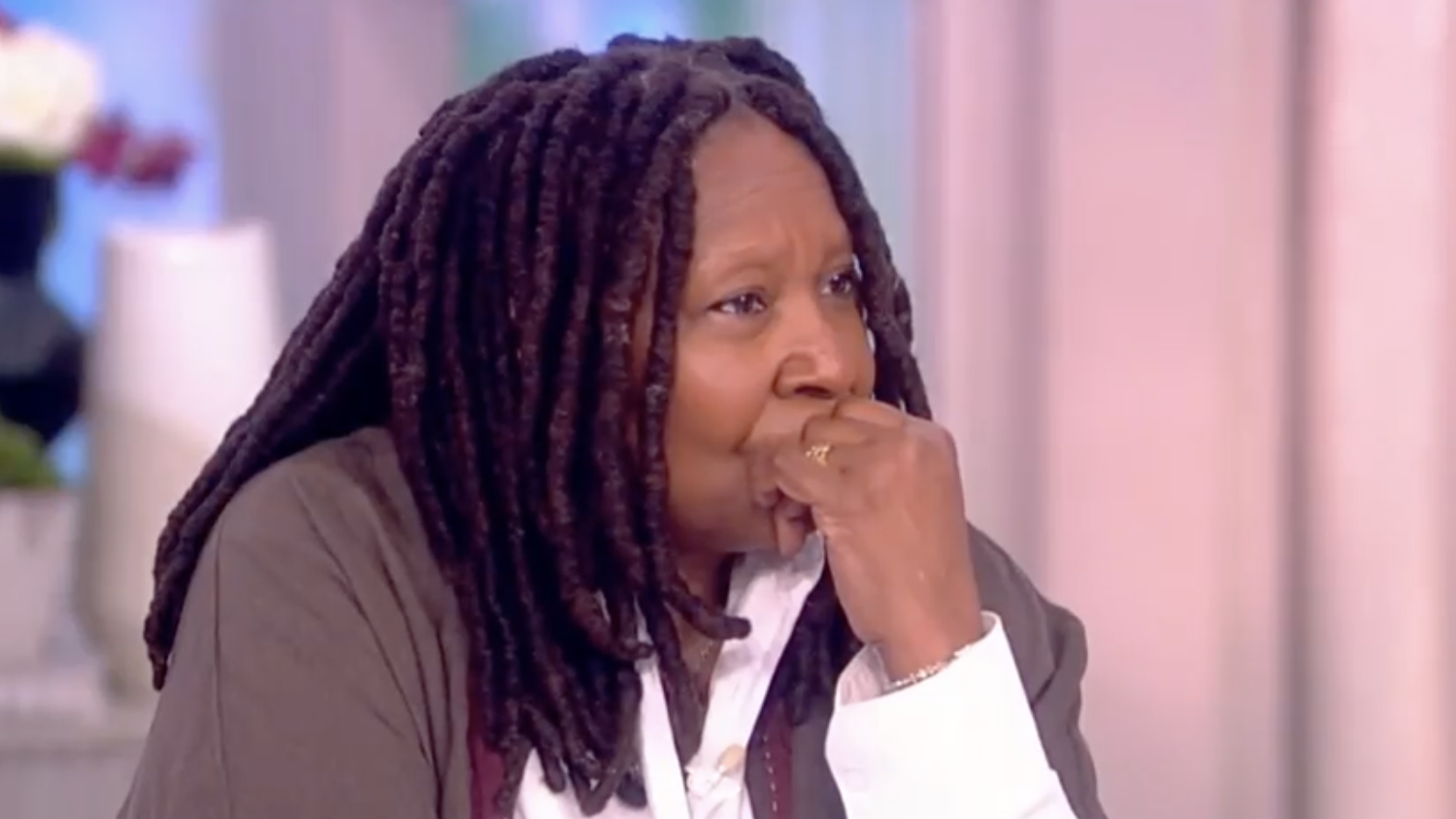 Sara tried to interject but Whoopi quickly demanded — "OK, hold on, hold on."
Whoopi also ordered Joy to "hold on" after she asked the studio audience if anyone was "missing" someone. 
Sara continued to press her point, but Whoopi shut her down for a second time. Joy allowed Whoopi to rant on, but Sara continued to speak her mind.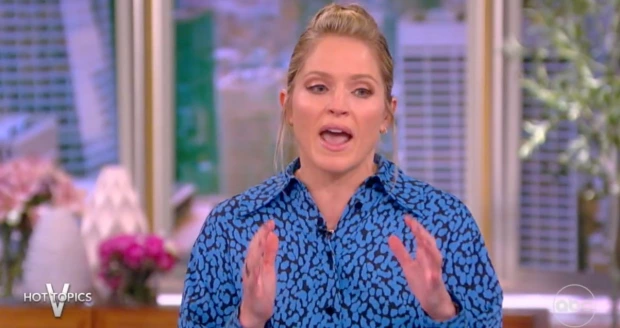 The hosts settled down after their tense tiff, and picked up where they left off.
On Tuesday, Whoopi checked her fellow panelists after they tried to speak over her, while hashing out a political topic. 
She shared how she knew that former President Donald Trump would be victorious in the 2016 election. 
She explained — "When I saw that woman say on television: 'well you know I've seen what he does with people… he doesn't like and he can fire 'em, and I see how nice his office is… I'll know he'll do a good job for us.'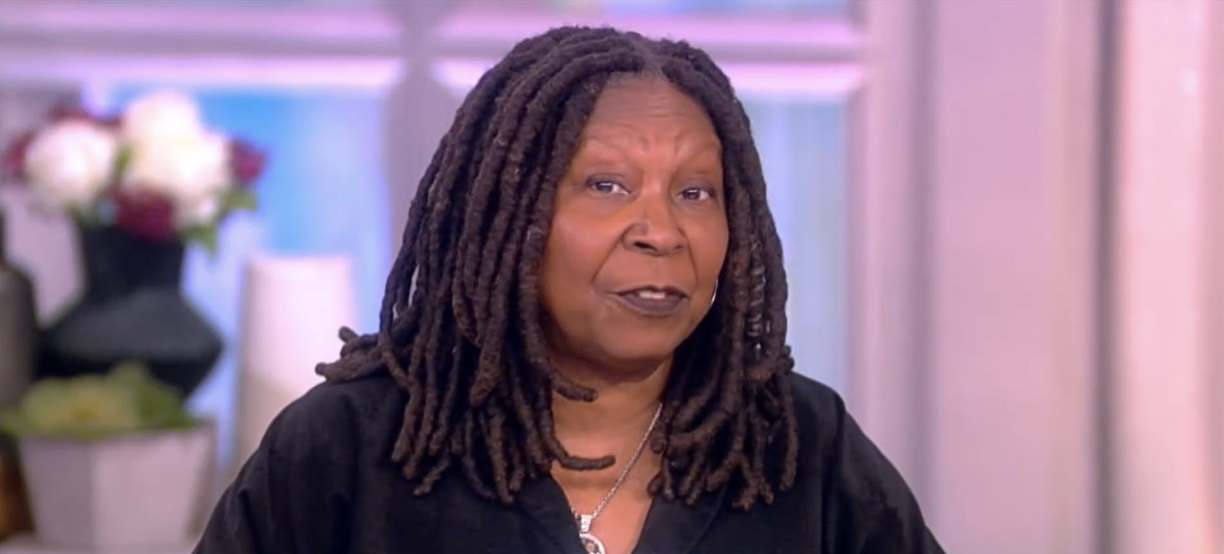 Whoopi added — "When I saw that, I thought: 'OK, you don't know this isn't real." 
Sunny noted — "People thought The Apprentice was real," and Joy agreed before Whoopi could make the same point. 
Stay Connected With All About The Tea: Twitter Ι Instagram Ι YouTube Ι Facebook Ι Send Us Tips
Olivia Davis is a Staff Writer at All About The Tea. Olivia's hobbies include binging Netflix series, and watching Housewives on Bravo. She graduated from San Francisco State University with a degree in History.