The View Fans Erupt as Sunny Hostin Criticized for 'Disrespectful' and 'Rude' Behavior Towards Co-Hosts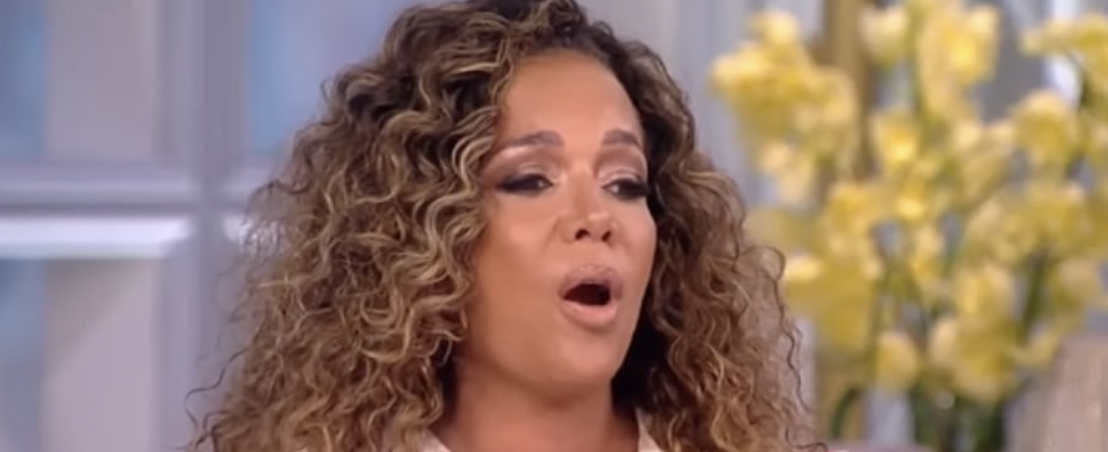 The View Fans Erupt as Sunny Hostin Criticized for 'Disrespectful' and 'Rude' Behavior Towards Co-Hosts
Fans of The View are calling for Sunny Hostin to stop talking over her co-hosts. Critics took to Twitter to demand that Sunny show respect to her fellow panelists and stop dominating the panel discussions.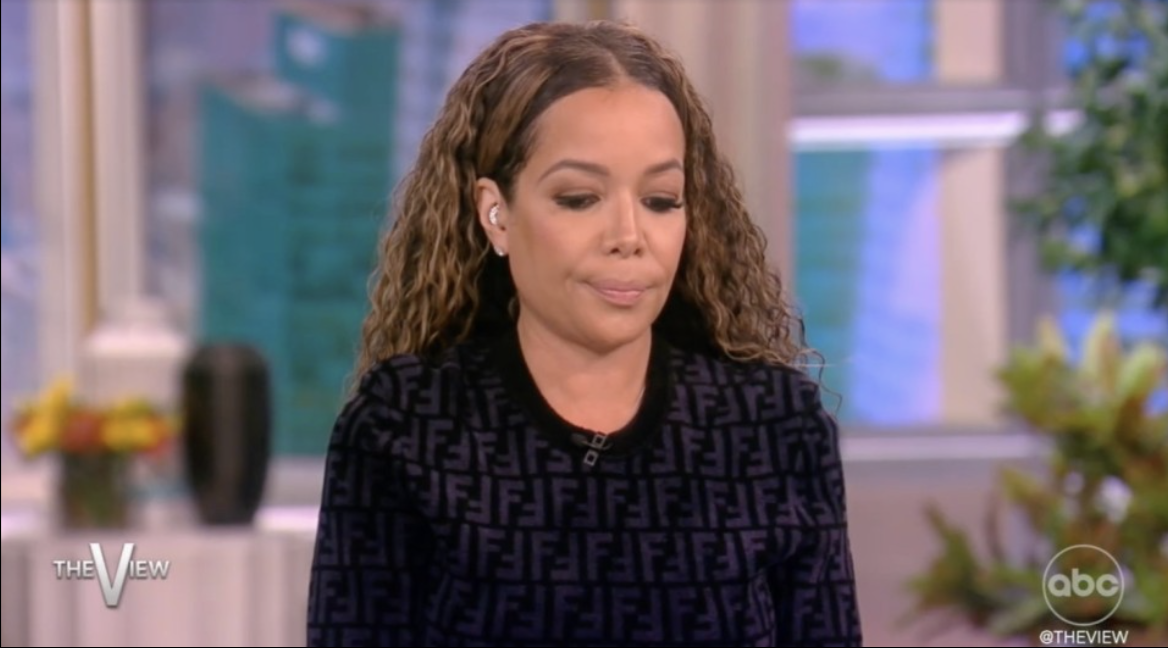 Viewers have become increasingly frustrated over Sunny Hostin regularly shutting  down input from her co-hosts, especially commentary offered by Alyssa Farah Griffin. Fed up fans, who have called Sunny out for routinely interrupting Alyssa, took to social media to slam the host after Thursday's episode.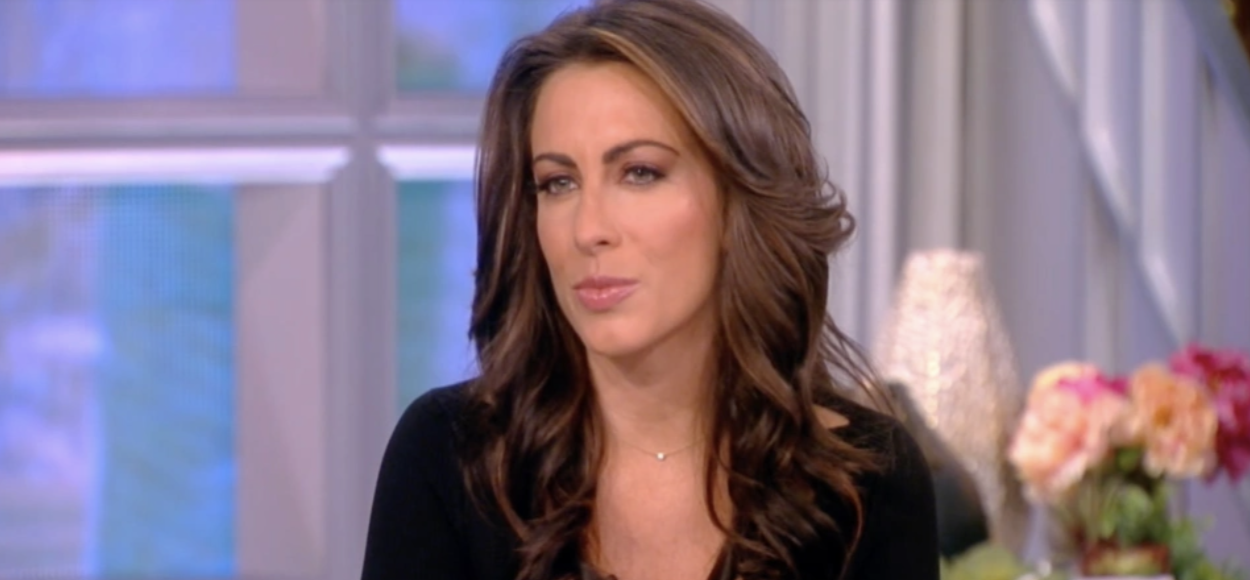 One fan wrote on Twitter — "Sunny you need to stop talking over the others – Sarah and Alyssa especially- they are far more interesting and impartial than you are- you are so biased"
Another said — "Will you let Alyssa speak?? It's becoming more difficult to watch! Sunny is just rude and don't disagree with her!"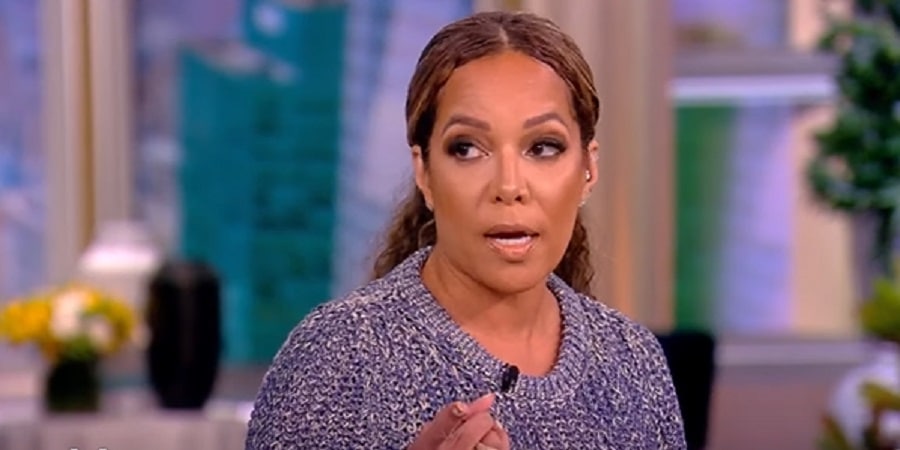 A third agreed — "Can you let Alyssa finish a sentence? Tell Sunny to have some respect"
Other fans took issue with Sunny's behavior toward Alyssa the previous day, during Wednesday's live show. The daytime panel debated the recently released AI political ad put out by the Republican National Committee, in response to President Joe Biden's reelection bid.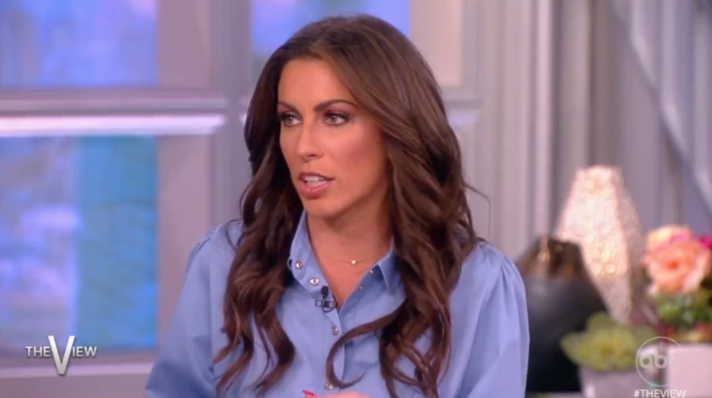 Sunny, 54, and Joy Behar, 80, strongly spoke out against the video. Joy said that the GOP's decision to use the technology to push their message was a "losing strategy." Sunny agreed, calling the political maneuver a "fear-mongering tactic."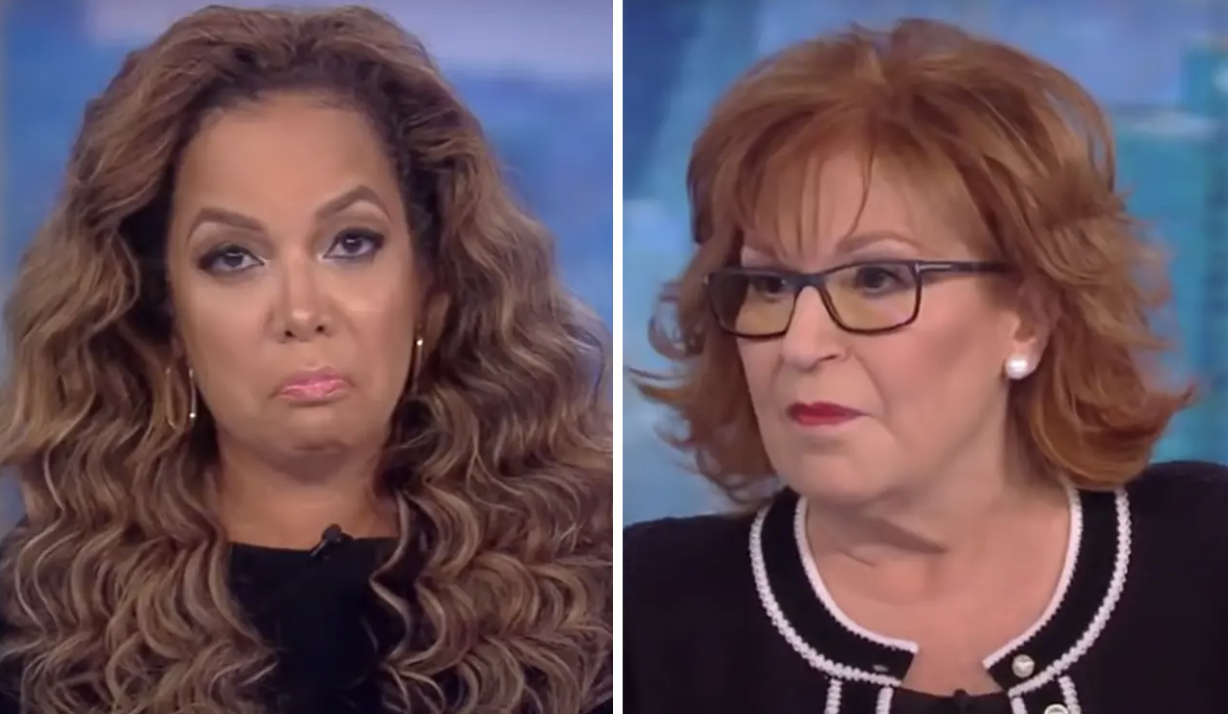 Alyssa jumped into the banter after Sunny explained her own viewpoint, sharing that she believed that the ad would not be successful in winning voters over to the Republican side. She continued to elaborate her thoughts until Joy interrupted her.
Moderator, Whoopi Golberg, 67, interjected next, cutting off her fellow panelist as Sunny took issue with Alyssa's point about election polling.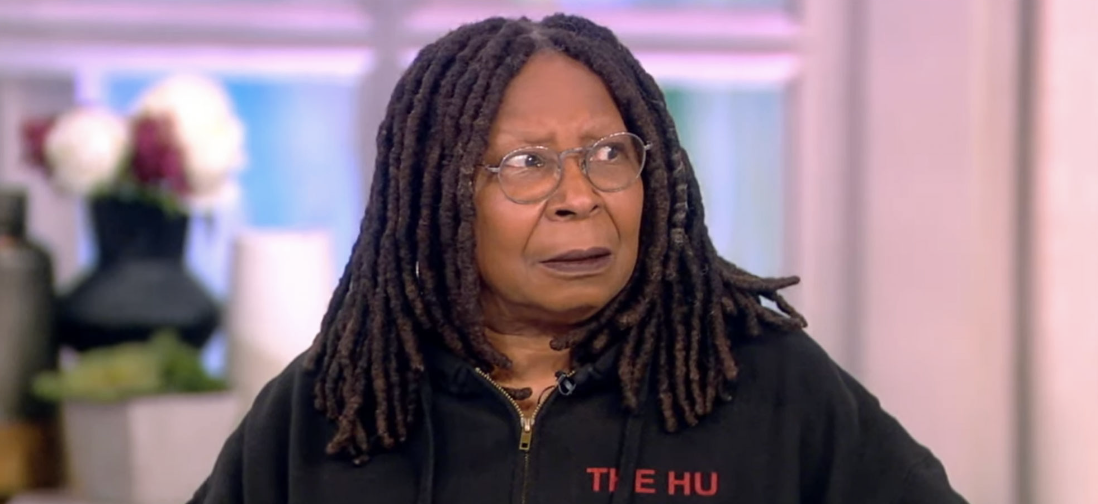 Fans ripped into the hosts for constantly shutting down Alyssa before she could fully express her point of view.  
One viewer wrote "They never let her finish her point…they are bullies."
Another tweeted the network, writing — "@ABC @TheView The View hosts are constantly cutting off @Alyssafarah. She is an excellent moderating addition on this show & she needs to be able to voice her opinion without being interrupted."
Other people specifically slammed Sunny for her behavior. 
One user said — "#TheView there goes Sunny again interrupting her co-host rambling for 5+ minutes to a commercial!"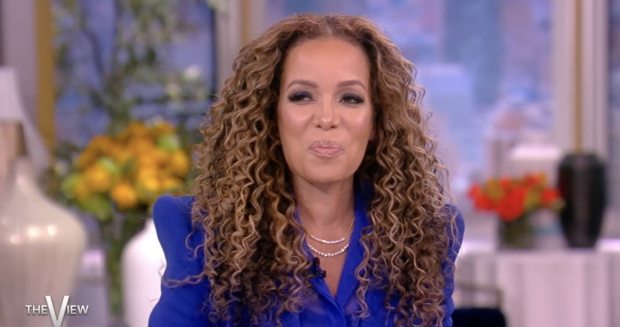 Another ranted — "Please let your co-host finish their point of views as they do for you! Sometimes I wish they would do us all a favor and interrupt you at times! Oh boy." 
Alyssa was silenced earlier this year, during a fiery panel discussion over President Biden's State of the Union address. Alyssa's co-hosts laughed at her after she tried to squeeze in her commentary while up against a commercial break. The ladies could be heard chuckling over their flustered co-star's clunky timing as Whoopi sent the show to commercial.  
Stay Connected With All About The Tea: Twitter Ι Instagram Ι YouTube Ι Facebook Ι Send Us Tips