'1000-lb Sisters' Fans PLEAD With Amy Slaton to 'Bathe' Her 'Dirty' Babies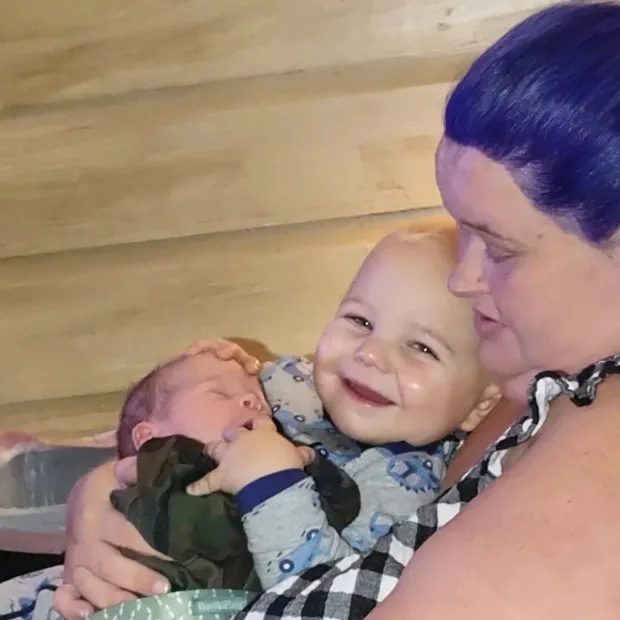 '1000-lb Sisters' Fans PLEAD With Amy Slaton to 'Bathe' Her 'Dirty' Babies 
Amy Slaton has been hit with fresh backlash after posting a new TikTok video featuring her two little boys. 1000-Lb Sisters fans, who recently ripped into Amy Slaton for her "messy home," are now putting her on blast for not  keeping her sons clean.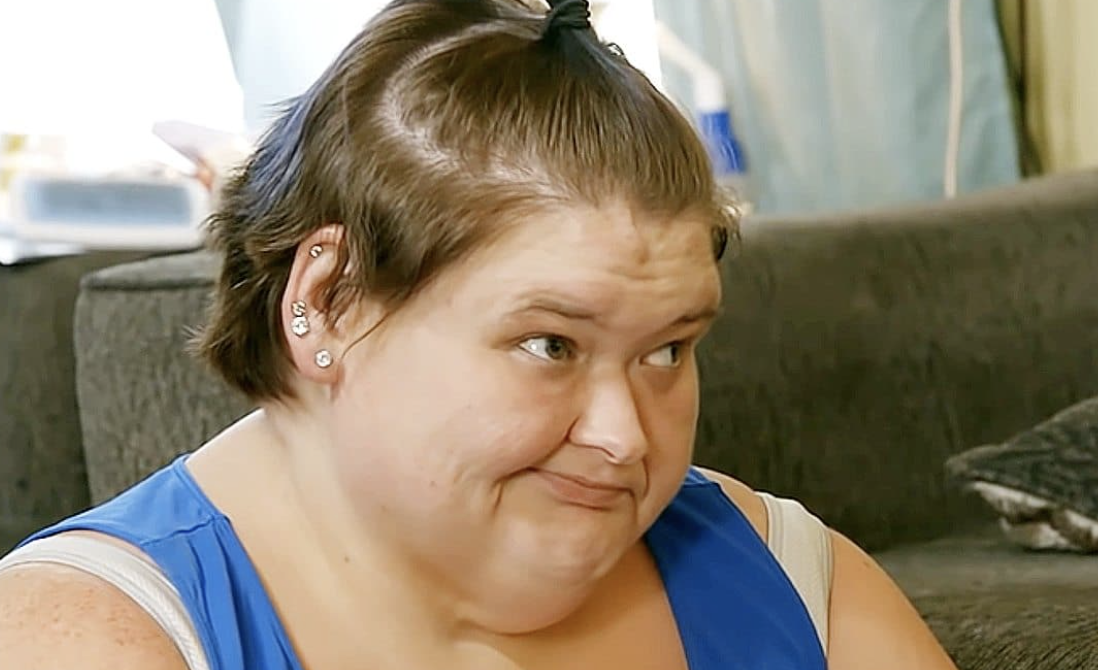 The TLC star took to TikTok to show off her two boys, Gage, 2, and nine-month-old, Glenn. Glenn was seen standing with help from Amy Slaton, who asked the babe to share his "early morning thoughts." Glenn babbled happily as the camera shifted over to Gage, who joined in the chatter while playing with his tablet.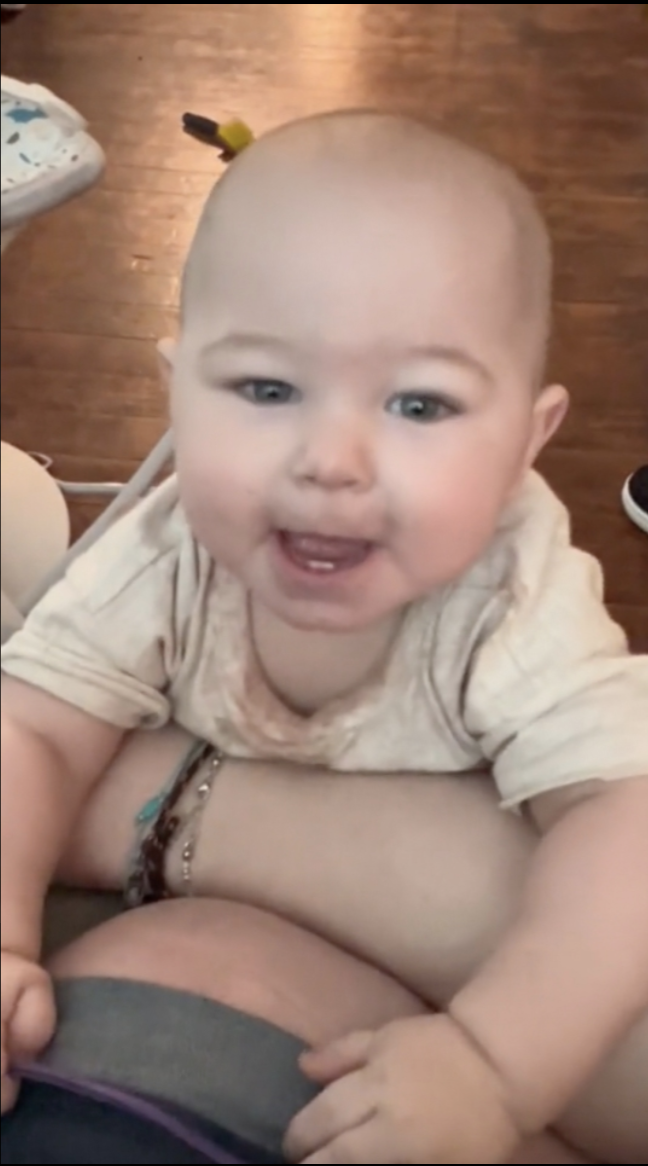 Press play below to watch.
Fans flooded the comment section to gush over Amy's "cute" boys, but others zoomed in on Glenn's "dirty" clothing. Other users pointed out that both boys looked like they needed a bath. 
One person commented — "Looks dirty."
Another fan said — "That baby needs a bib."
A third fan chimed in — "I agree. I love this family but I agree with you."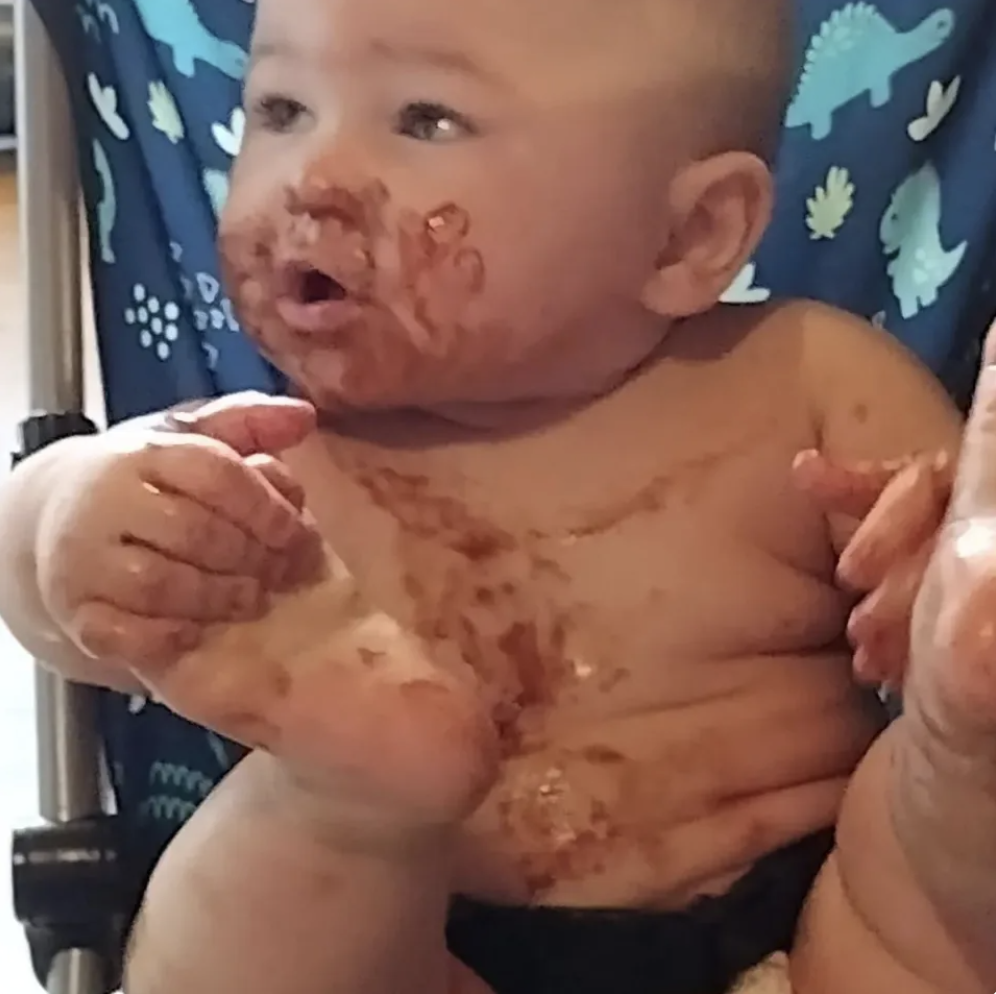 One commenter added — "Exactly! I love these people too but they are ignorant about cleanliness!"
Lots of fans shared messages of support with Amy, with one person writing — "His two little teeth … so cute. You're an amazing mom, Amy."
Last week, fans slammed the reality star after she posted a video of her youngest son playing on a messy floor littered with trash and diapers.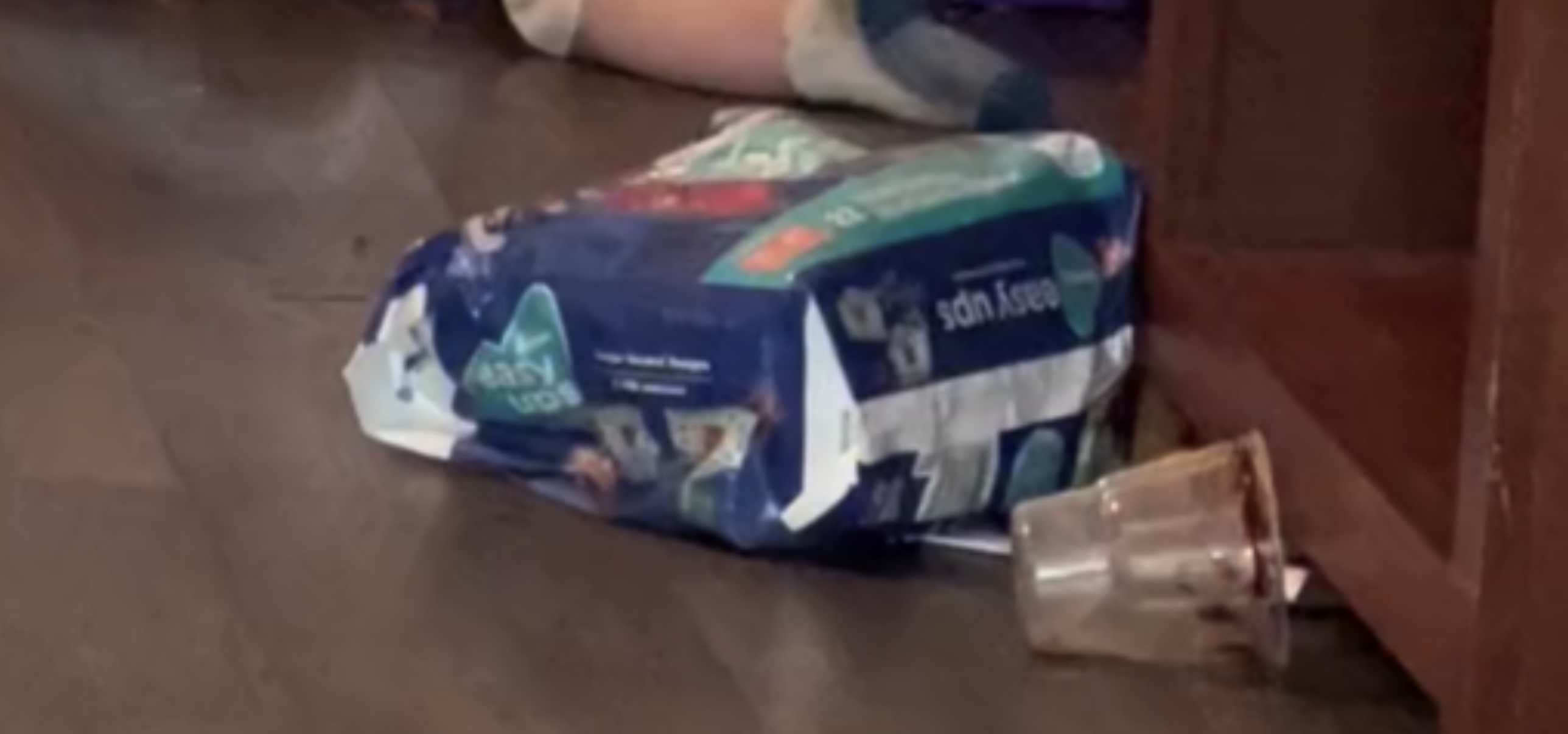 The baby was filmed crawling around a wood floor, wearing tan shorts, a T-shirt and socks. Amy, 35, shared her excitement after the little one leaned on a suitcase to stand, pointing out the milestone. 
"Glenn stood up," the proud mother wrote in her caption.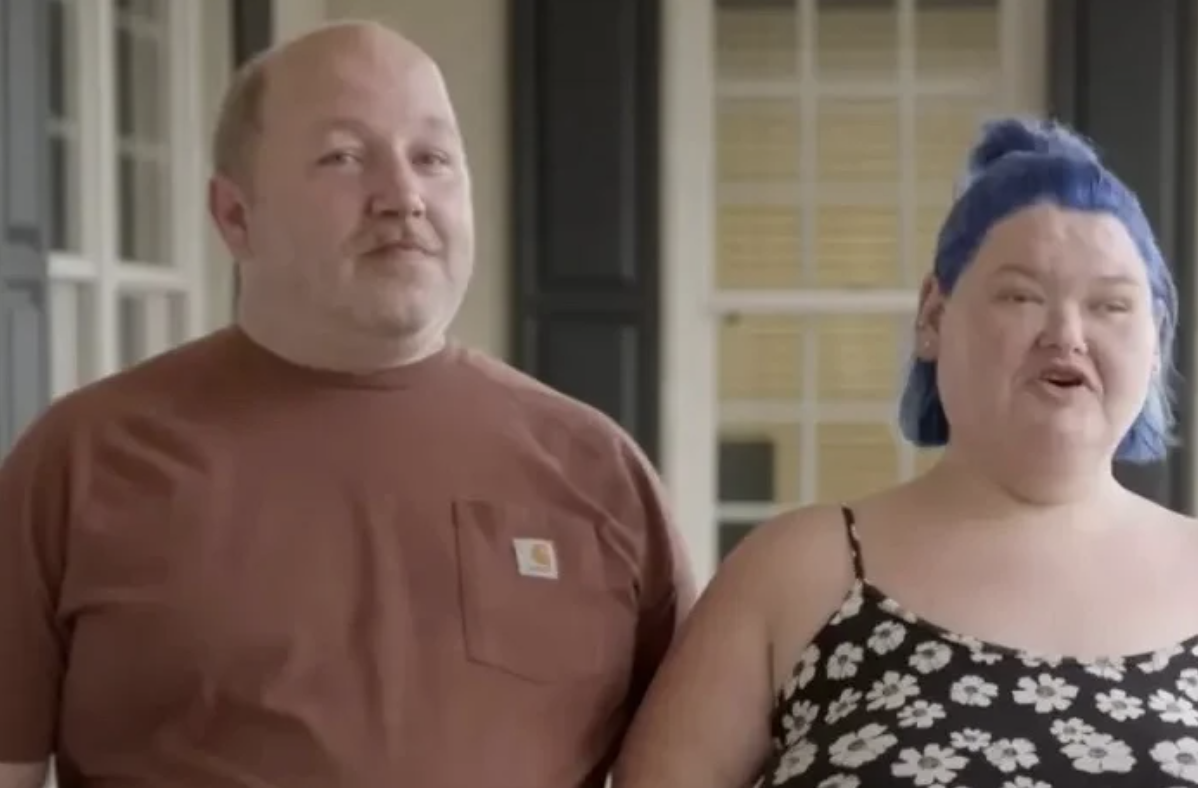 Fans were much more focused on Glenn's surroundings, which included strewn garbage and diapers. 
Other users pointed out the stain on Glenn's shorts and pressed Amy to change her son.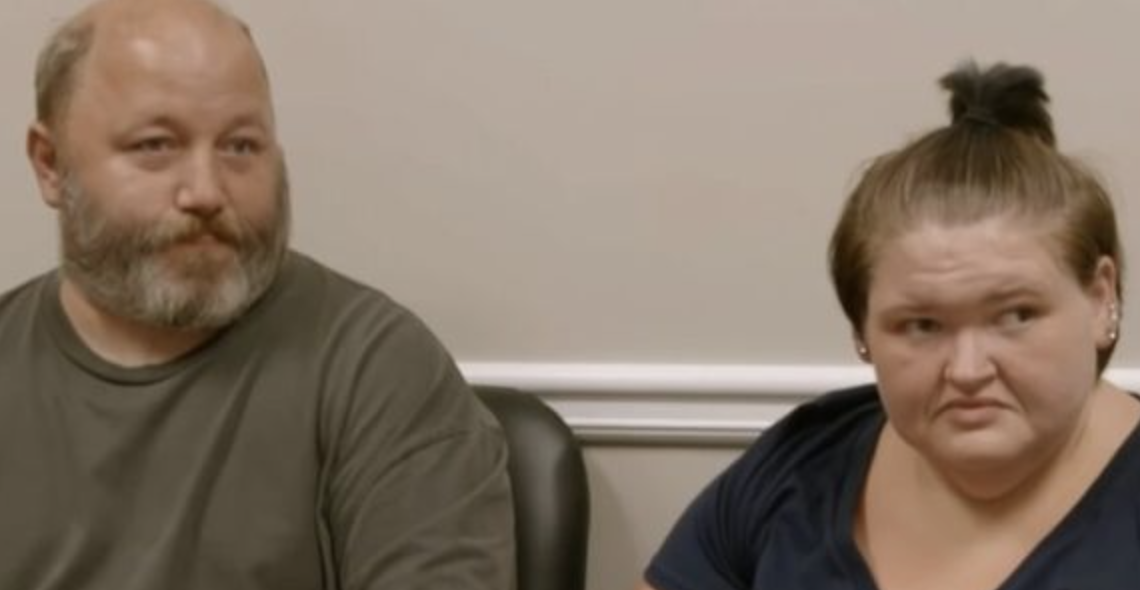 A follower wrote — "Diaper change. Poop on his shorts."
Another person blasted Amy as an "unfit mother" and called her home "disgusting and a danger to your kids." The critic fumed — "I'm calling CPS." 
In January 2022, viewers were horrified when roaches and rodent droppings were revealed under Gage's crib, as Amy packed up her home to move. Fans were completely disgusted and expressed concerns about Gage's welfare.
Amy's chaotic personal life has also made headlines in recent weeks. Amy's estranged husband, Michael Halterman, 40, was recently ordered to surrender his firearms after the reality star accused him of becoming "violent" in the family home.
Michael filed for divorce in a Kentucky court seventeen days after the  incident.
The U.S. Sun reported that court documents stated that Michael must "surrender any and all firearm(s) currently in his possession to the Sheriff."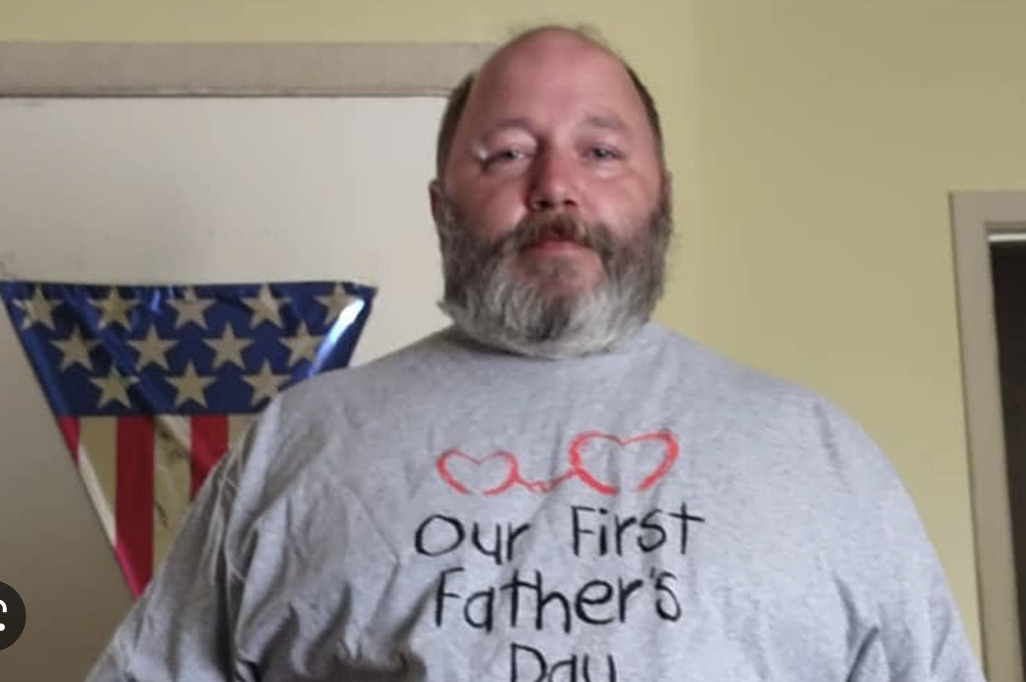 "The Sheriff's office will store the firearm(s) until the "required hearing is held or the action is dismissed."
Michael will be allowed to reclaim his firearm if the court does not hand down any domestic violence or other restrictive order.    
Stay Connected With All About The Tea: Twitter Ι Instagram Ι YouTube Ι Facebook Ι Send Us Tips
Olivia Davis is a Staff Writer at All About The Tea. Olivia's hobbies include binging Netflix series, and watching Housewives on Bravo. She graduated from San Francisco State University with a degree in History.