Kody Brown Dumps Polygamy and Religion… His Heart Belongs To Robyn!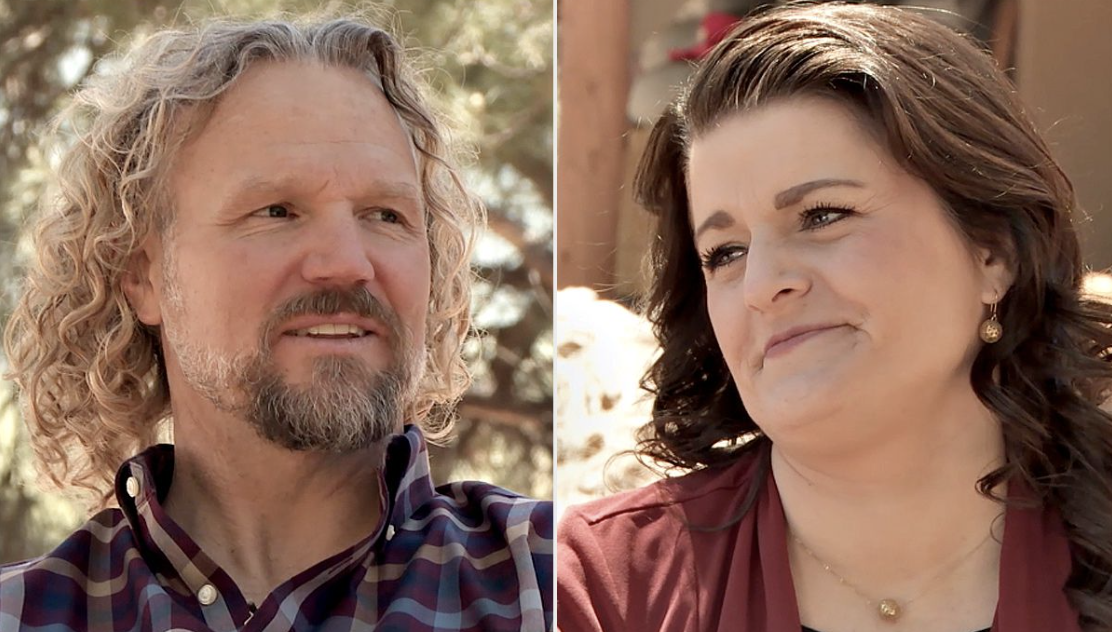 Kody Brown Dumps Polygamy and Religion… His Heart Belongs To Robyn!
Mykelti Brown Padron doesn't believe that her father, Kody Brown, will ever take another wife.
The 26-year-old recently shared that she "heavily doubts" that the famous Sister Wives polygamist will marry again, following the exodus of three out of four of his wives, Meri, Janelle, and Christine Brown.  
"I super doubt it," her husband, Tony Padron, echoed in the couple's Patreon video, shared on a fan's TikTok. "Like, I'm pretty 100 percent sure that's a no."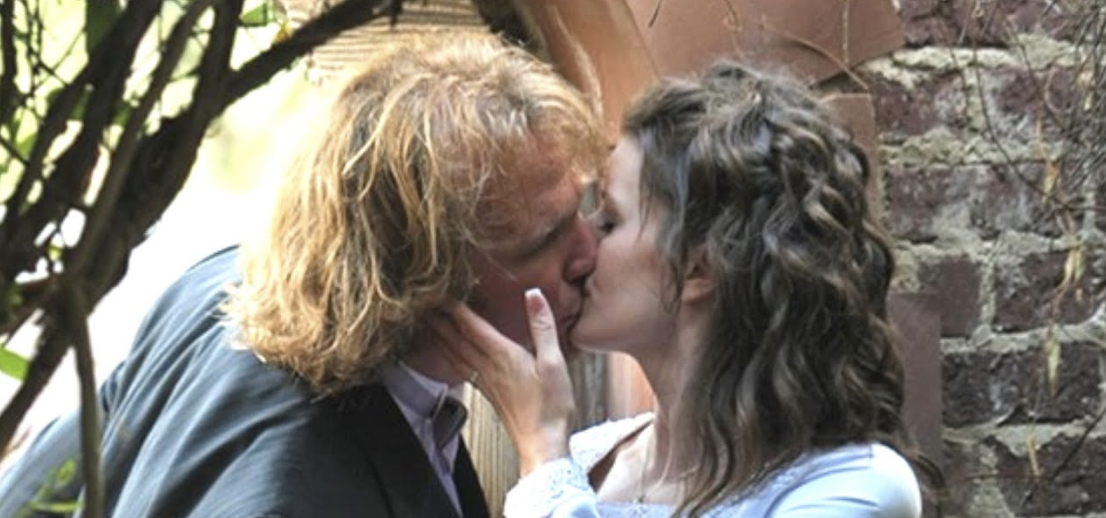 RELATED: 'Sister Wives' Christine Brown's Fiancé SHADES Kody Brown In EPIC Nacho Diss
Mykelti explained why she believed that Kody, 54, had called it quits on plural marriage. Kody remains legally married to his fourth wife, Robyn Brown. 
"Part of that is because my dad and my moms aren't really part of the religion anymore either," she explained. "The religion we grew up with, the Apostolic United Brethren, [is] where the polygamy base of faith and Mormonism kind of came from."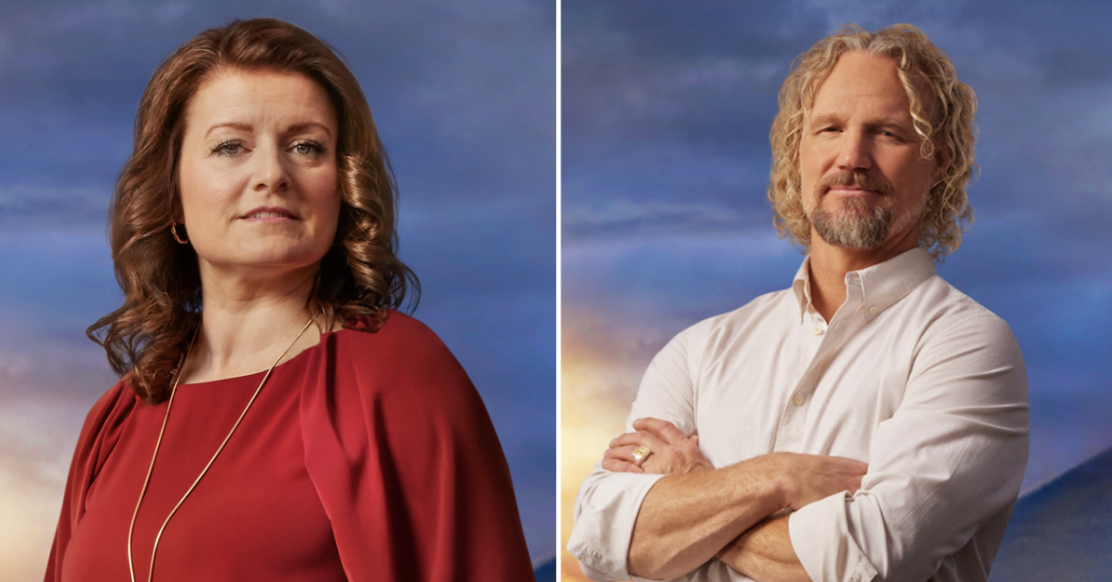 The mom of three revealed— "They're not active in the church and they're not active in that religion or their beliefs in that church."
Fans know that Christine was the first wife who decided to leave the plural family. She announced that she had split from her spiritual husband in November 2021. She vowed that the pair would "continue to be a strong presence in each other's lives as we parent our beautiful children and support our wonderful family."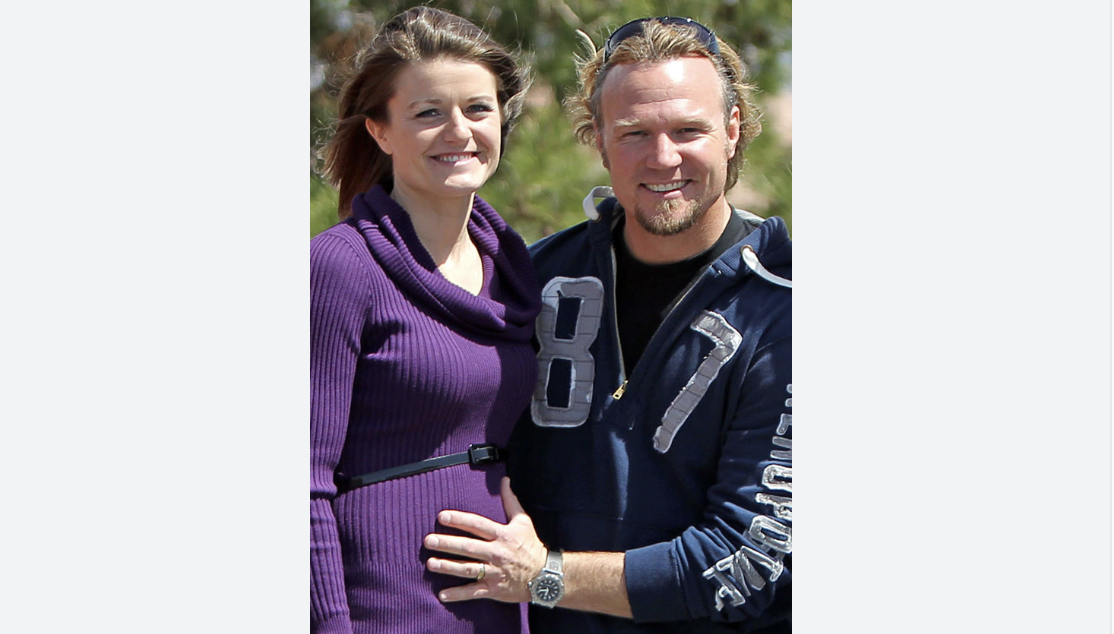 Christine moved back to Utah and soon found love again with her current fiancé, David Woolley. 
Meri later confirmed that she and Kody had decided to permanently cut ties "after a decade of working on our relationship in our own unique ways." She clarified that Kody had "made the decision" to end the relationship, even though she believed they were still trying to make it work. 
"Even since being in Flagstaff, he has led me to believe that he was trying," she said during the Sister Wives Tell-All. "You know, our first anniversary that we had here in Flagstaff, it was cheers to a new beginning as opposed to this last anniversary he's like, 'I don't even know why you called me Meri.'"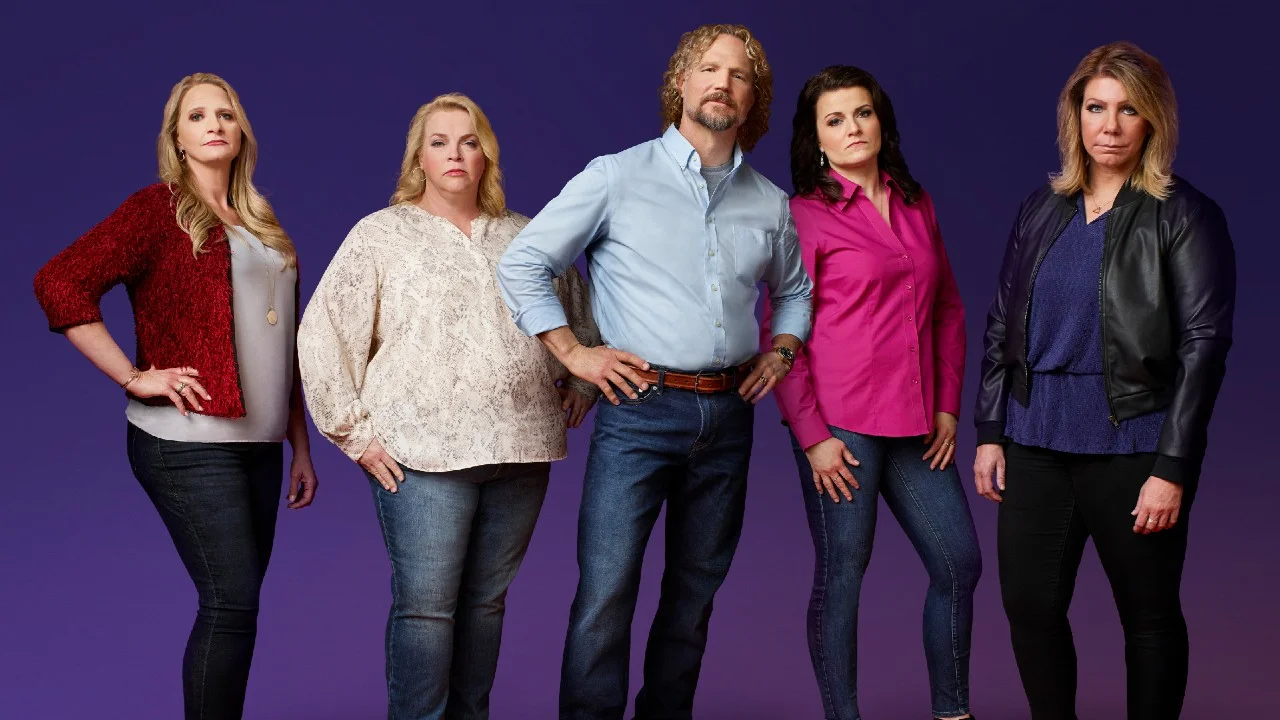 She continued —"He's like, 'We're not married. We're not acting as married.' I said to him, 'Then if that's where we are, don't you think that we should address that publicly?' And he said, 'No I don't want to address it. I don't want that to be out there publicly because I don't want that judgment.'"
Janelle and Kody also announced their separation during the Tell-All. 
"I am separated from Janelle," he declared. "And I'm divorced from Christine [Brown]."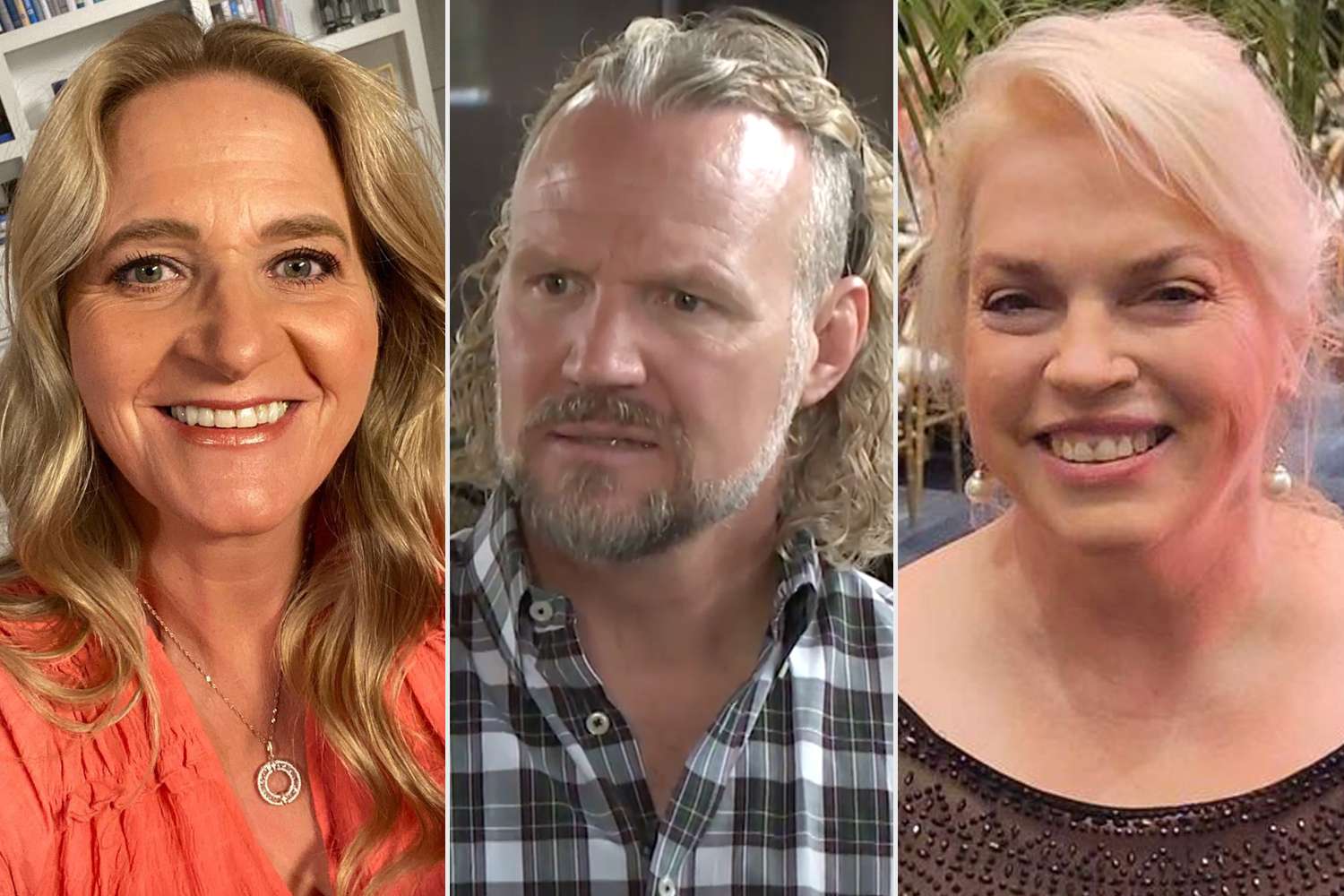 Kody implied that he was reevaluating how he felt about polygamy in the wake of the family implosion. 
"When you really start getting honest, you start looking up to the heavens and going, 'Geez, Father. You inspired me to do this. Why is it such a mess now?" Kody said during the post-season special. "It really has set me on my heels and had me questioning the lifestyle itself. It's a challenge." 
Stay Connected With All About The Tea: Twitter Ι Instagram Ι YouTube Ι Facebook Ι Send Us Tips
Nancy Zhāng is an Entertainment Blogger for All About The Tea. Nancy covers hot topics, recaps and celeb news. She loves to multi-task as a writer and a private chef. She received a B.S. in Mass Communications from LSU. Nancy's married and the proud mom of 2 German Shepherds.