Mark Consuelos' Suffers Outburst On Live TV After Kelly Ripa's Upsetting Comments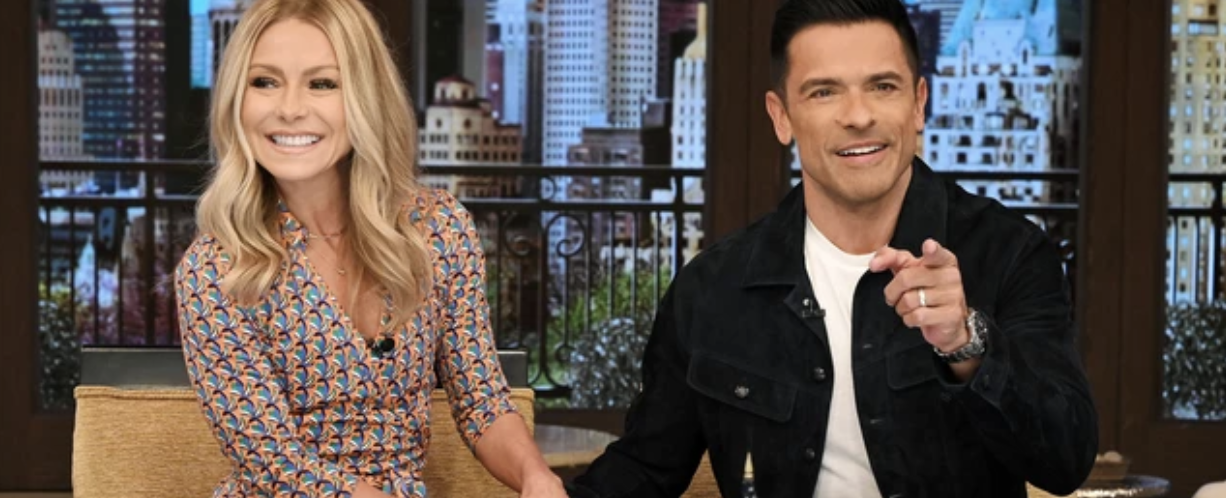 Mark Consuelos' Suffers Outburst On Live TV After Kelly Ripa's Upsetting Comments
Live with Kelly and Mark host, Kelly Ripa, had an extreme reaction after learning that Netflix was cutting off their DVD delivery service, during a recent episode of the daytime show. 
Kelly's husband and co-host, Mark Consuelos, 52, discussed the company's DVD delivery perk, which dates back to the late nineties, during a recent morning chat. The service, which delivers television and movie DVDs to subscriber's doorsteps, will end on September 29.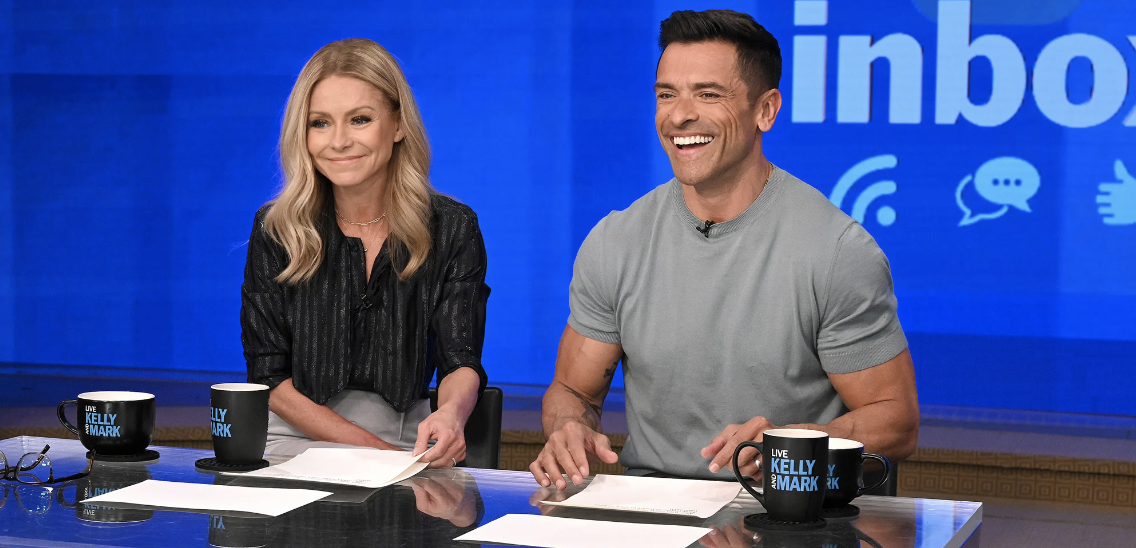 The show shared the clip of the couple's back-and-forth on its official Instagram page, so fans could rewatch the amusing husband and wife exchange. 
Kelly Ripa, who appeared stunned by the info, asked — "Wait a minute. Netflix is still sending out discs?"
Mark Consuelos, also surprised, agreed — "Right? Who knew?"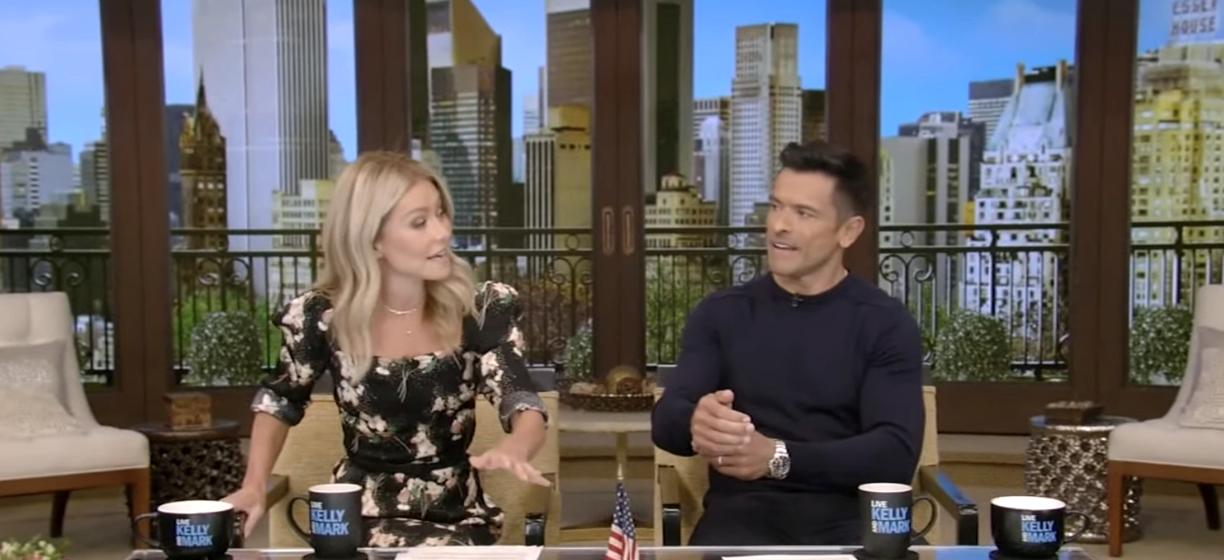 Kelly, 52, joked about their mutual reaction, commenting — "It's like, you know, when you find out somebody's dead that you thought was dead a long time ago. And then it's the surprise [and] the double shock."
Mark dissolved into hysterical laughter at his wife's comparison, replying — "I know exactly what you're saying."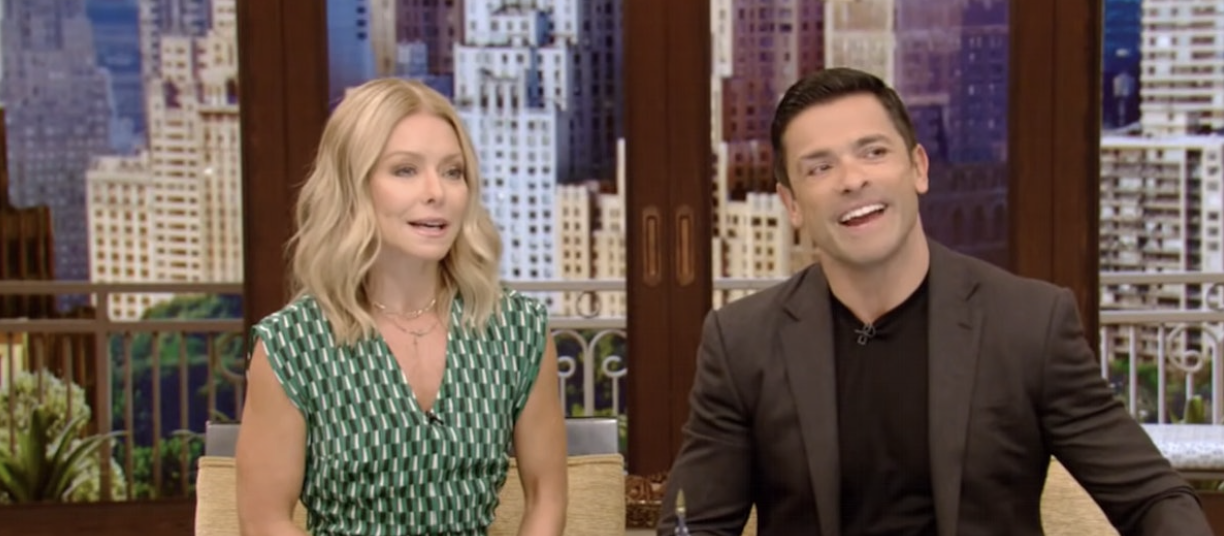 Live fans reacted in the post's comment section, and many had questions about the seemingly antiquated DVD service.
One user said — "I was surprised to see they still had the discs." 
Another person asked —  "Who's ever used this service?"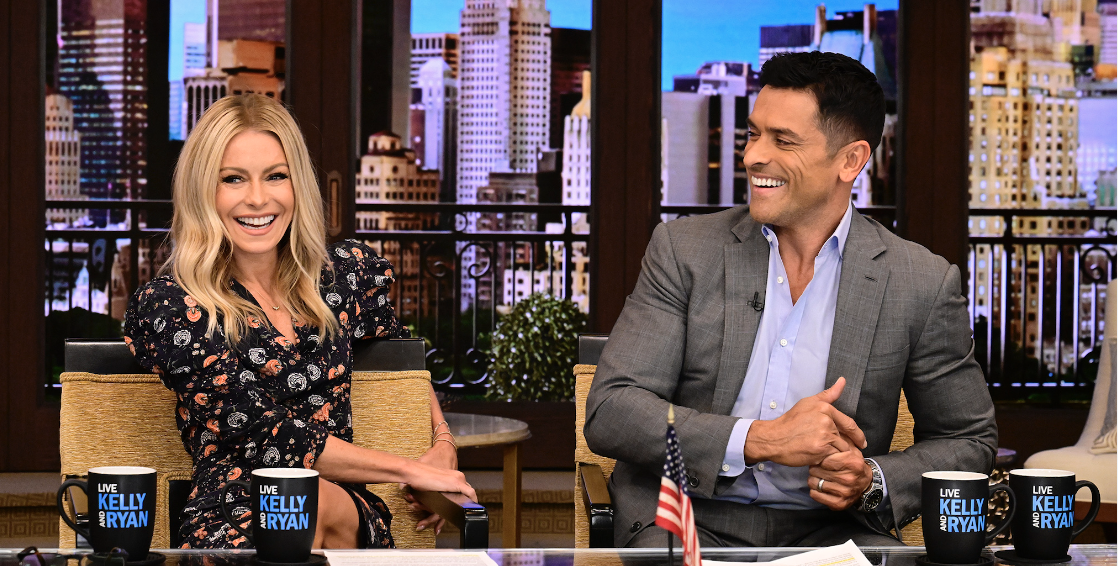 Kelly and Mark were hit with fierce backlash during their first week together, but some fans appear to enjoy their playful banter. Last week, Mark shared a silly snap of the pair trying to do couples yoga on the Live set.
Kelly captioned the post — "Teamwork!!! It's hard to tell where one begins and the other ends."
Last week, fans ripped into the married duo for piling on too much PDA during their hosting duties. 
Viewers took to social media to slam the couple after last Wednesday's show, for being too touchy-feely during their opening segment. 
One fan ranted on Twitter — "Is there something wrong with Mark's right hand? It seems it a magnet and Kelly's leg is metal. Hes [sic] either touching her leg or arm. On the April 19th episode he has touched Kelly more times in TEN minutes than Ryan [Seacrest] did in a week! LEAVE THE MARRIAGE AT THE HOME! I mean come on!!!" 
Another tweeted — "LESS married couple of 27 yrs – MORE morning talk show colleagues/cohosts. Please just stick to the hot topics and pop culture."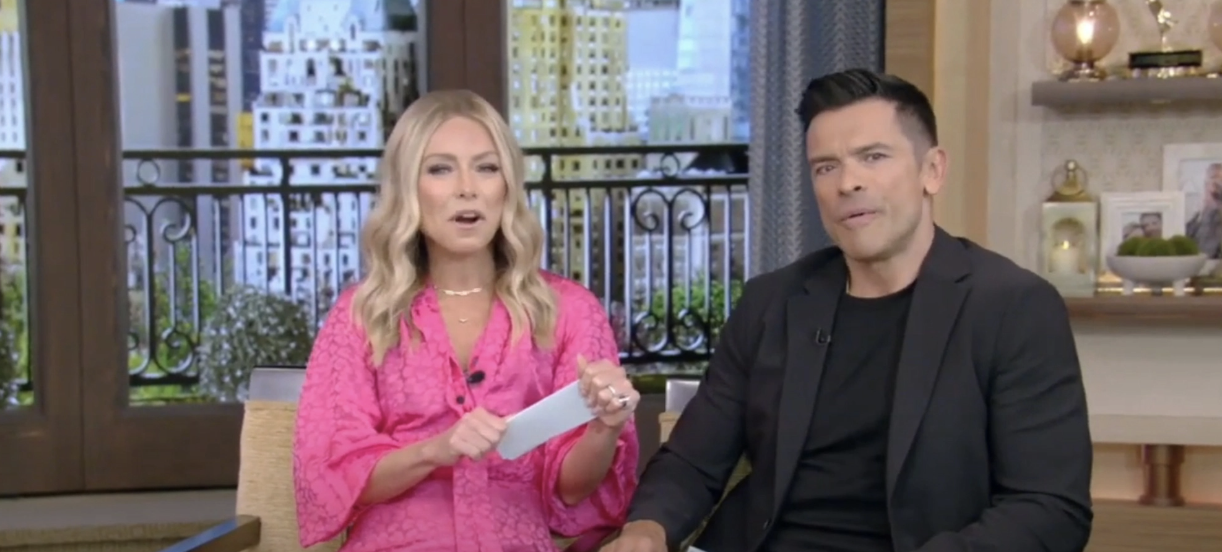 Lots of viewers called out the cozy co-hosts for swapping "fake banter" and offering only "boring" commentary during their highly anticipated co-hosting debut. Kelly, 52, was hit with backlash for interrupting her hubby several times during their first official show together.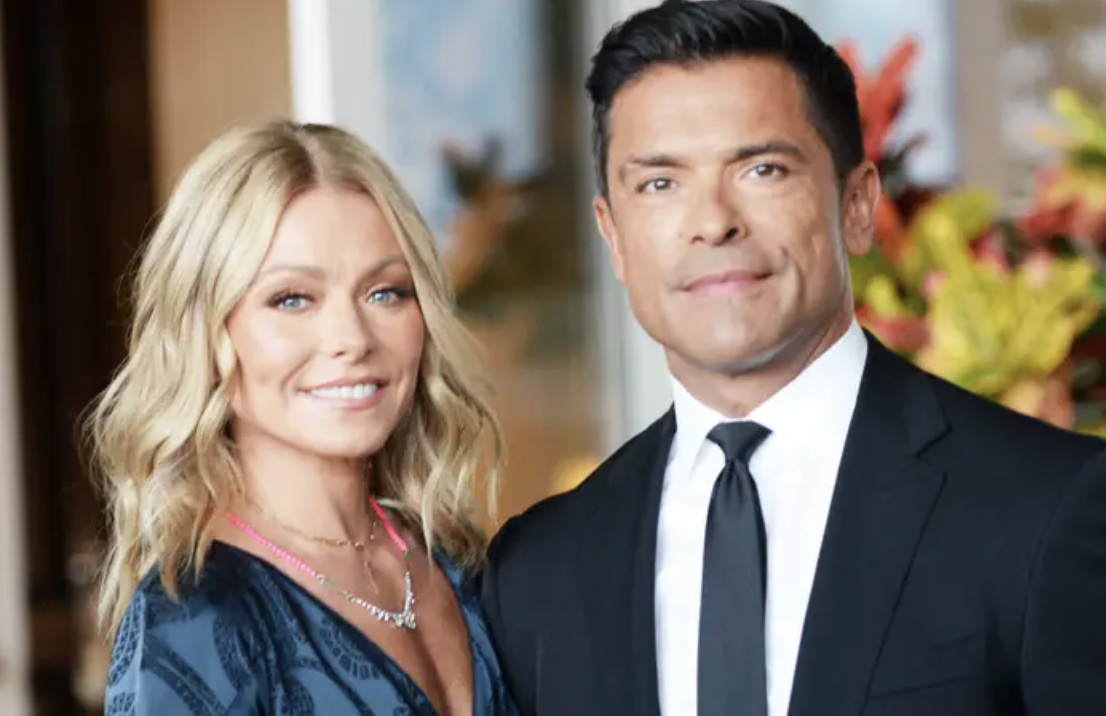 Despite the negative feedback, Mark told Us Weekly that co-hosting with his wife "just felt so right" after the couple's first show together. 
The couple was hit with more criticism after last Tuesday's broadcast, with fans calling their second show "painful" and "uncomfortable." 
Live with Kelly and Mark airs weekdays at 9 am ET.
Stay Connected With All About The Tea: Twitter Ι Instagram Ι YouTube Ι Facebook Ι Send Us Tips