Jeweler Pays Back $100k of 'Fraudulent Transfers' In Erika Jayne's Bankruptcy Lawsuit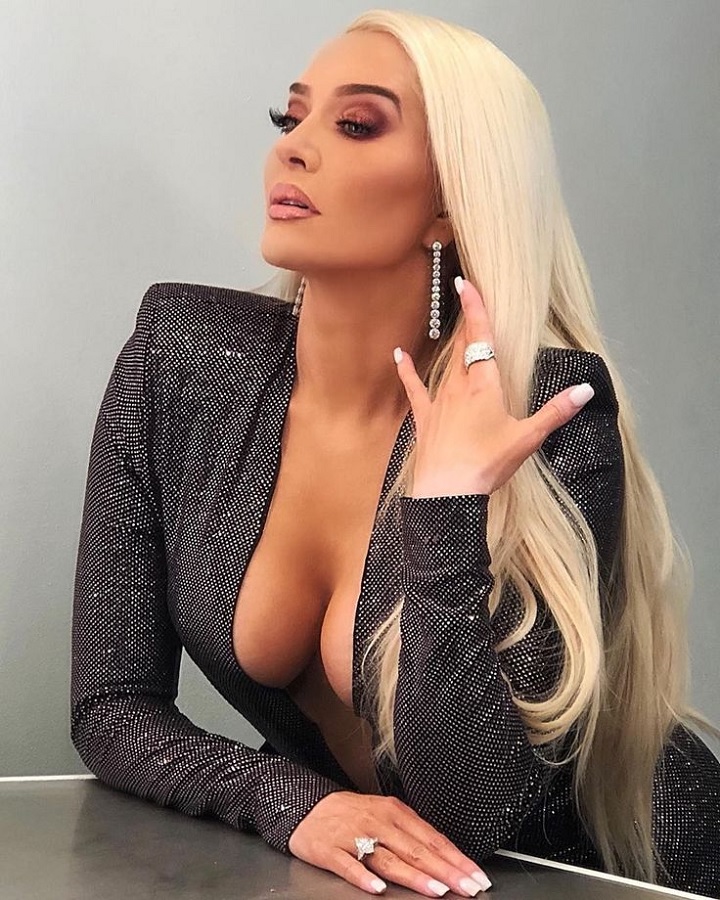 Jeweler Pays Back $100k of 'Fraudulent Transfers' In Erika Jayne's Bankruptcy Lawsuit
A jewelry company has agreed to pay back part of what it received from Erika Jayne's husband, Tom Girardi, in order to settle a bankruptcy lawsuit.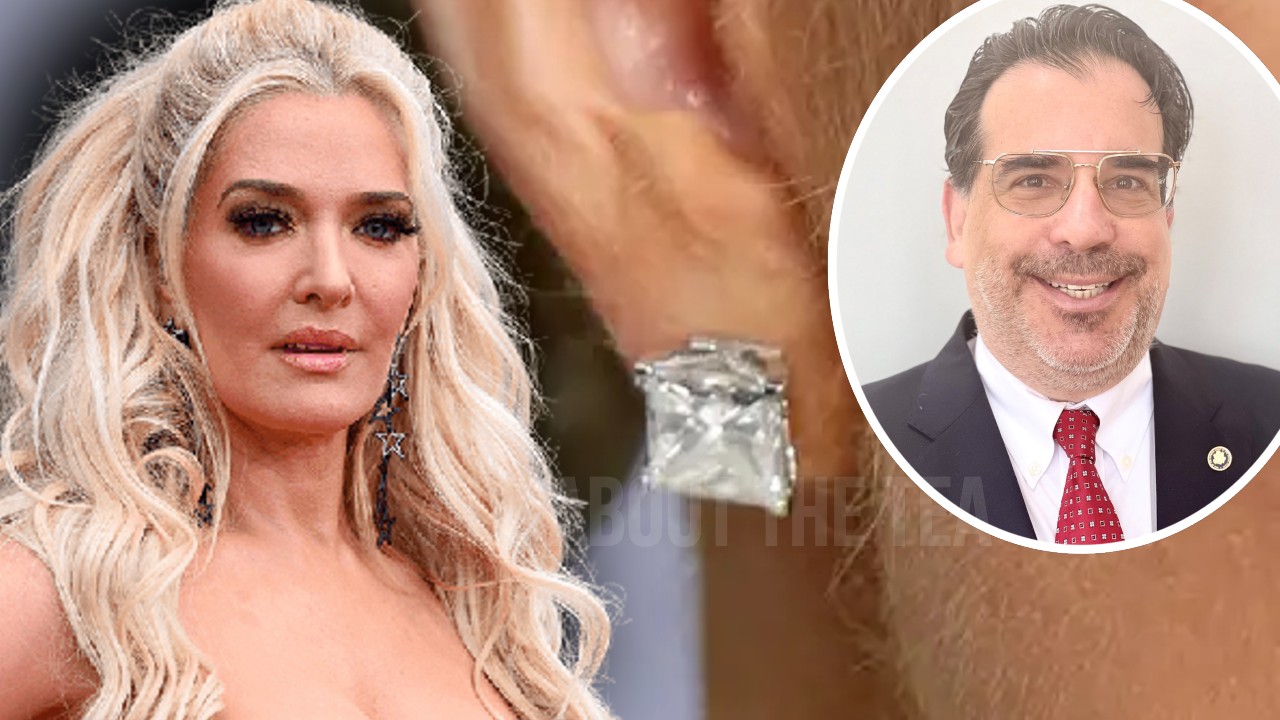 M.M. Jewelers has agreed to pay back a sum of $100k from the money  received from the estranged husband of the Real Housewives of Beverly Hills star, according to court documents. 
Tom has been accused of embezzling settlement funds owed to clients through his law firm, Girardi Keese, in order to support the couple's luxury lifestyle and Erika's singing career. Erika filed for divorce in November 2020, one month before Tom was hit with a lawsuit that accused the disgraced lawyer of pilfering millions.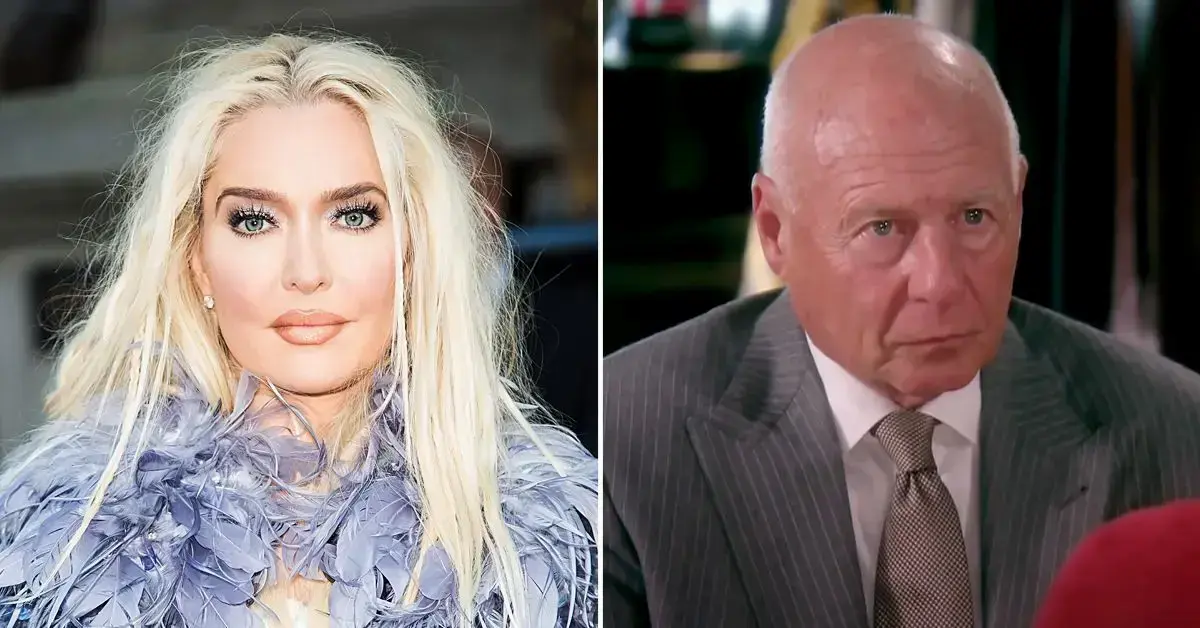 A court-appointed trustee was hired to evaluate and sell off Tom's assets to pay back his creditors. Erika has faced multiple lawsuits demanding that she return the money her husband's firm spent to support her company, EJ Global. Erika has denied having any knowledge of her husband's alleged crimes.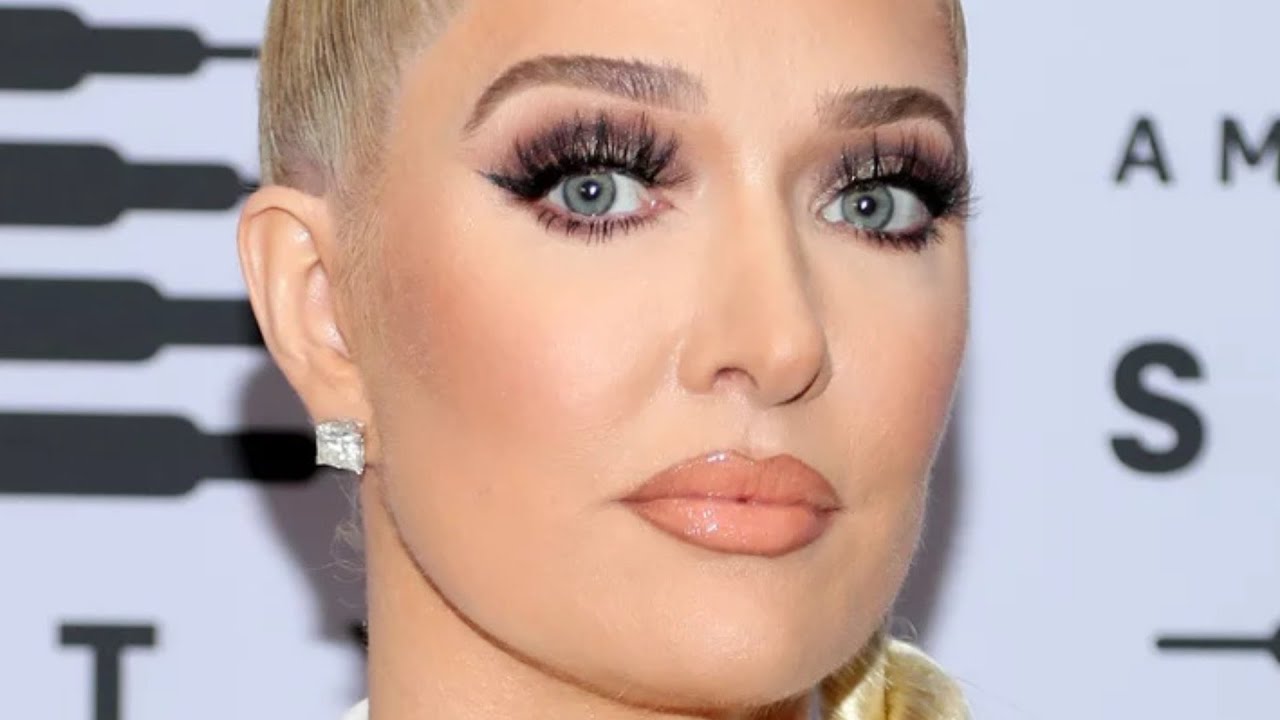 Court documents revealed that Girardi Keese spent $14 million on EJ Global's American Express bills over several years. One of the filed lawsuits demanded that Erika return the $25 million that was transferred into her company. Another suit was filed against M.M. Jewelers. The lawsuit reads:
"The world eventually learned that Girardi Keese was nothing more than an illicit and felonious business operated to line the rather large pockets of Thomas, his wife, and numerous cohorts. While the Trustee continues to investigate the magnitude of the fraud that spanned decades, it is obvious that millions of dollars of client funds were stolen and diverted to fund the lavish lifestyles of Thomas and other non-deserving parties."
The suit stated that Tom made two payments totaling $209k to the jeweler. The trustee claimed that when Tom's since-shuttered firm made the payments, Girardi Keese was in a "precarious financial state and was not paying creditors." The suit states:
"Girardi Keese began a systematic process of draining the available cash, often times consisting of stolen client trust funds, by, among other things, making distributions to certain preferred creditors or third parties from funds of Girardi Keese's estate. During the seven-year period prior to the Petition Date, with the assistance of various partners, employees, and family members, Thomas and Girardi Keese conspired by purpose and design to abscond and secrete the assets of Girardi Keese for the purpose of defrauding Girardi Keese's creditors."
The trustee asserted that the monetary transfers to M.M. Jewelers were  "fraudulent" and were on "account of luxury jewelry purchased for, or that solely benefitted, Thomas and Erika Girardi aka Erika Jayne, and had no relation to the operation of, and did not benefit, Girardi Keese."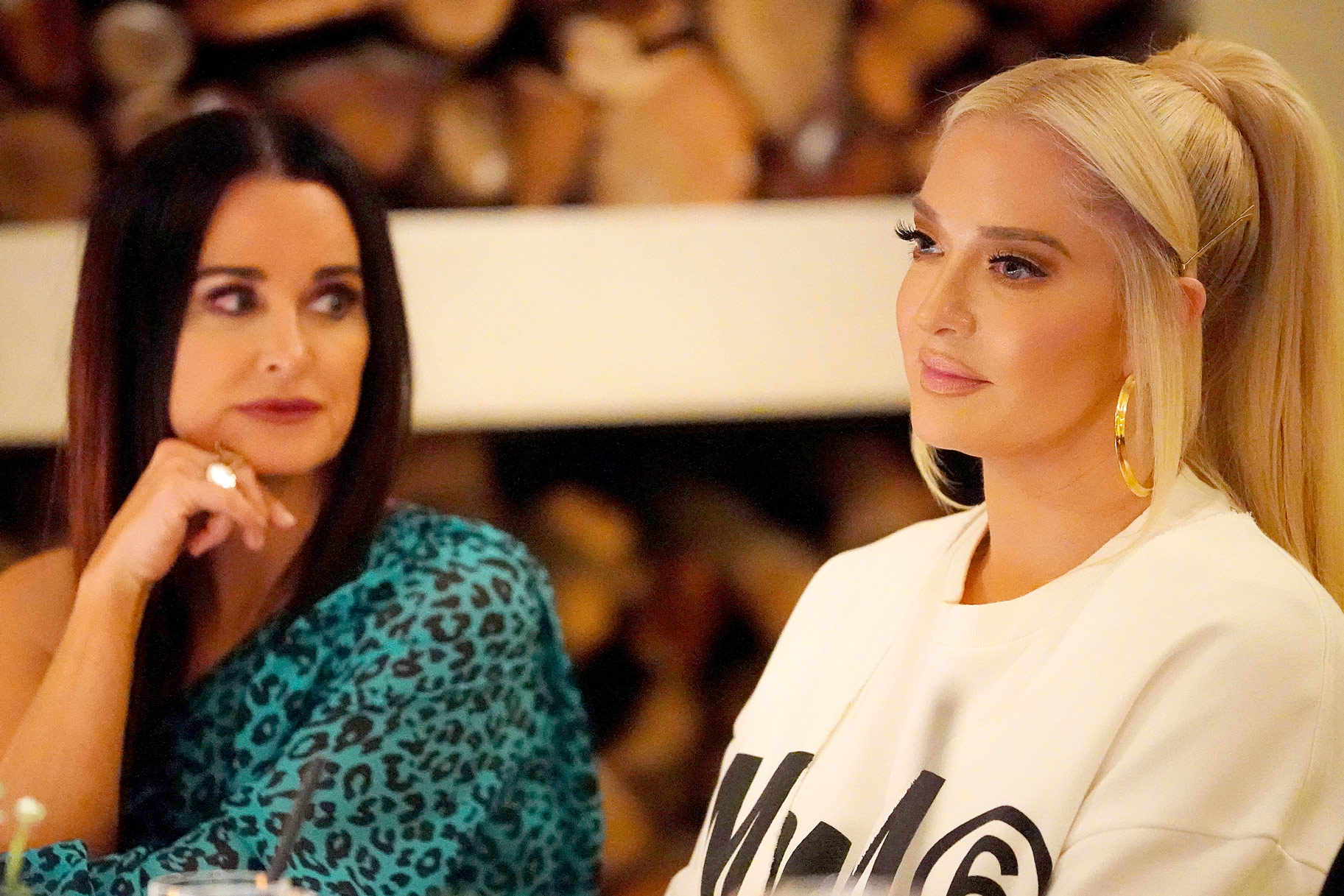 The bankruptcy case not yet been settled. 
Stay Connected With All About The Tea: Twitter Ι Instagram Ι YouTube Ι Facebook Ι Send Us Tips