90 Day Fiance's Asuelu Pulaa Responds After Being Caught Kissing Chantel Everett's Sister Winter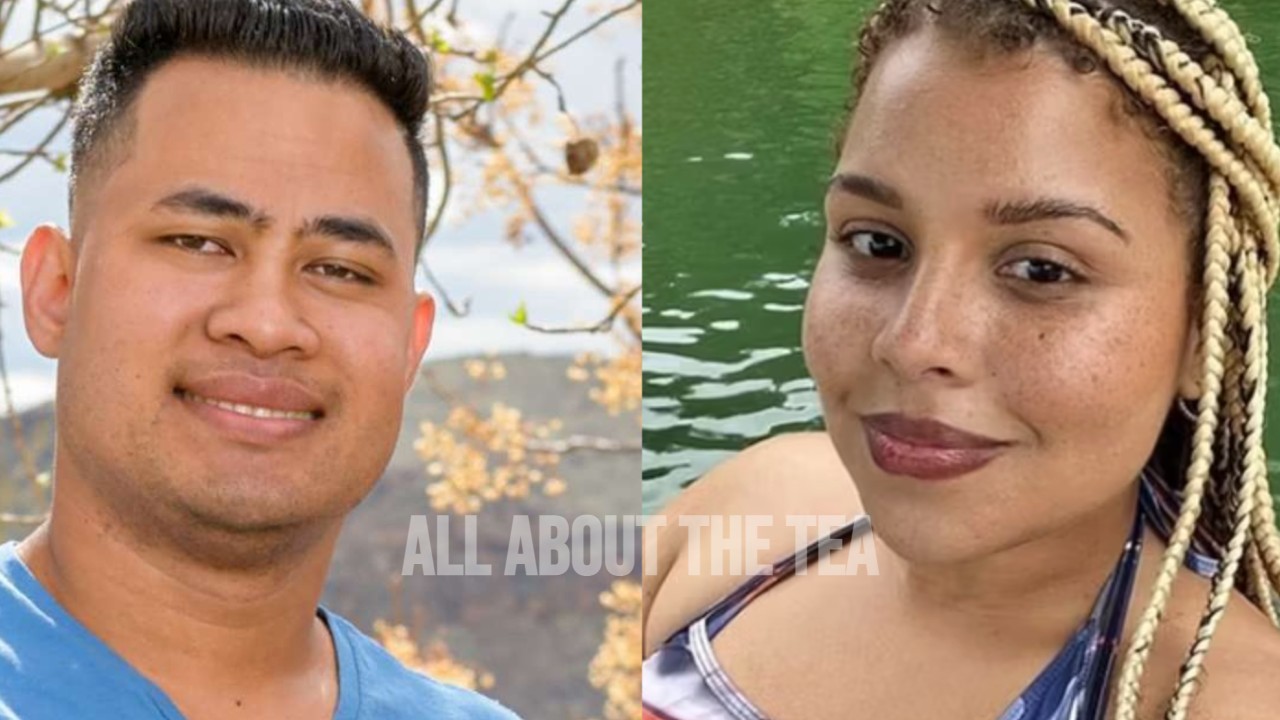 90 Day Fiance's Asuelu Pulaa Responds After Being Caught Kissing Chantel Everett's Sister Winter
Asuelu Pulaa shot down rumors that he was dating Chantel Everett's little sister, Winter Everett, after the duo was spotted getting cozy during a night of partying.
"No, I am not dating da Winter [sic]," the 90 Day Fiancé personality said during a TikTok Live session on Saturday. 
He added — "Oh my goodness gracious."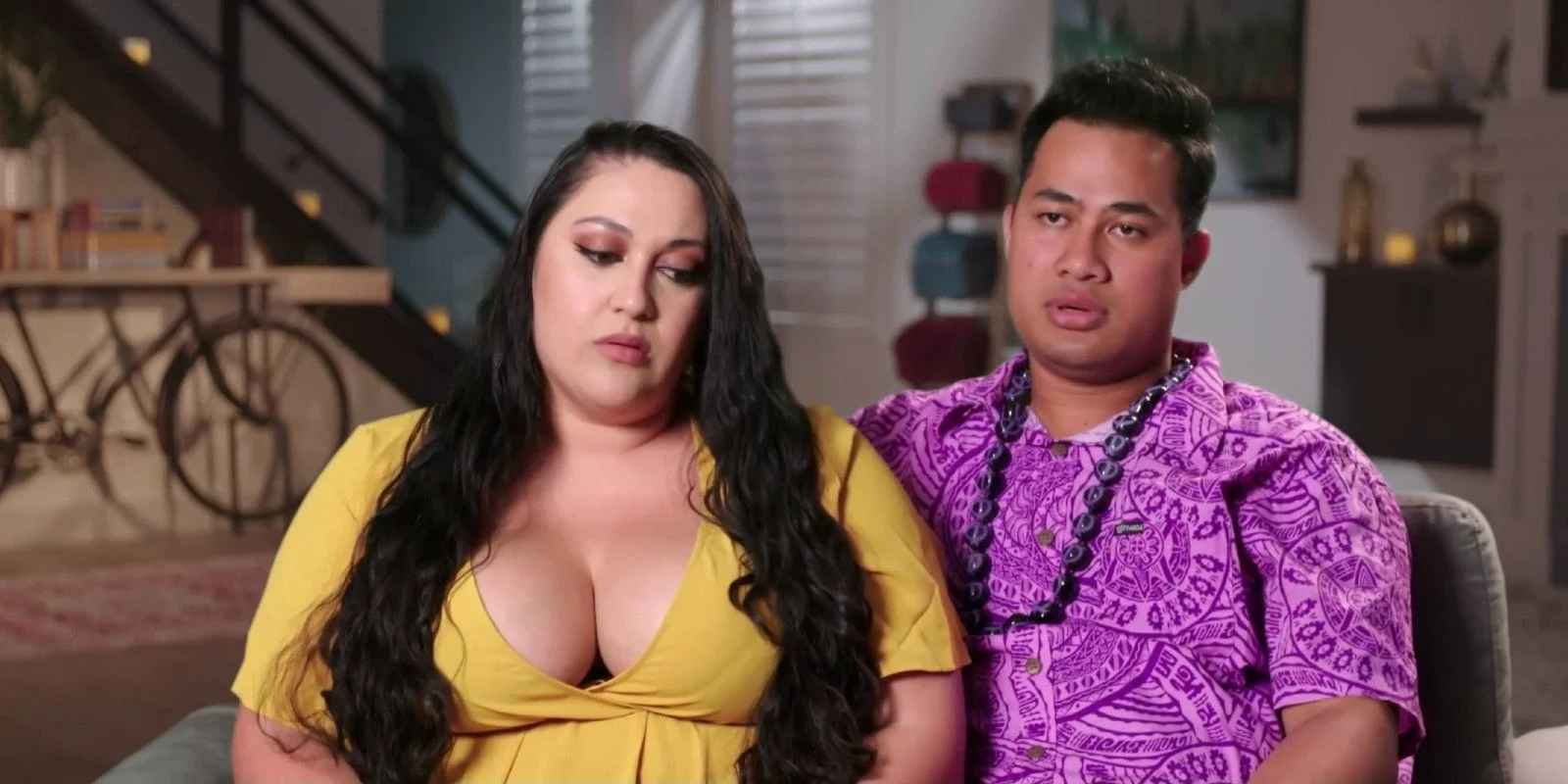 Asuelu was seen alongside TLC personalities, Chantel, Winter, Jovi Duffren and Yara Zara at an Atlanta, Georgia nightclub, the previous night.
Rumors of a budding romance between Asuelu and Winter circulated online after fans noticed the duo getting close in footage posted on social media. See photo below captured from the event.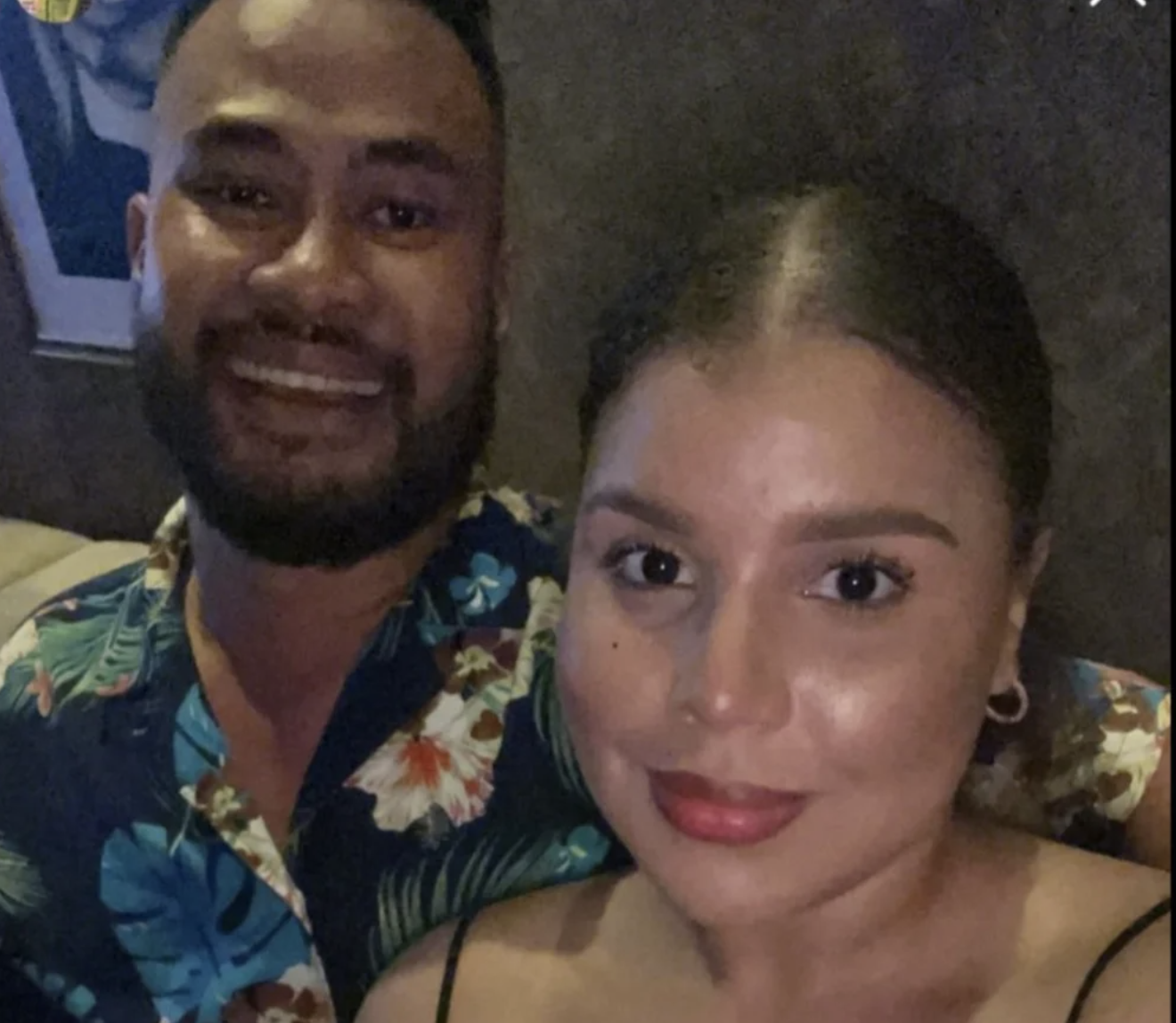 In the video captured at the nightclub, Asuelu and Winter can be seen sitting intimately close, whispering into each other's ears, and then Asuelu leans in for a kiss. 
Asuelu's hazy marital status with his wife, Kalani Faagata, remains a hot topic among 90 Day fans, as the TLC couple has avoided the spotlight since the March 2022 season premiere of 90 Day Diaries. The pair's storyline ended with Kalani blocking her husband on social media. Below is another pictured taken from the outing of Asuelu and Winter getting cozy.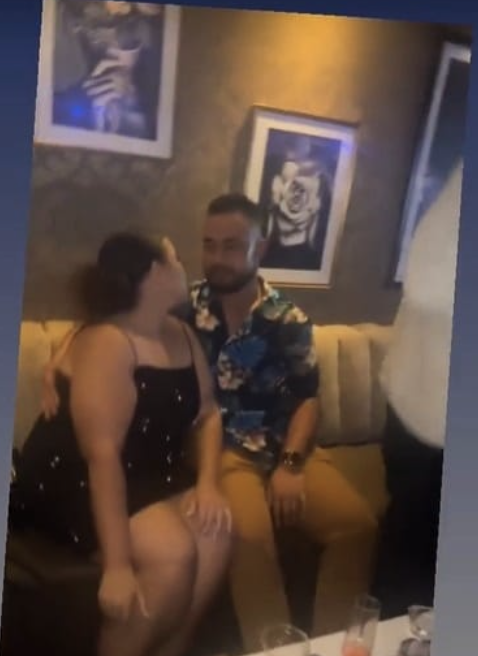 The couple sparked breakup rumors in June 2022 after Asuelu shared a message addressing his wife's absence from social media. 
"[She] don't wanna join my Live, she doesn't want [to] film TikTok with me. She's different from how she used to be. She doesn't wanna go out with me. Everything she needs I supply for her, [especially] the boys," he wrote on Instagram, alongside an old video of the couple dancing together.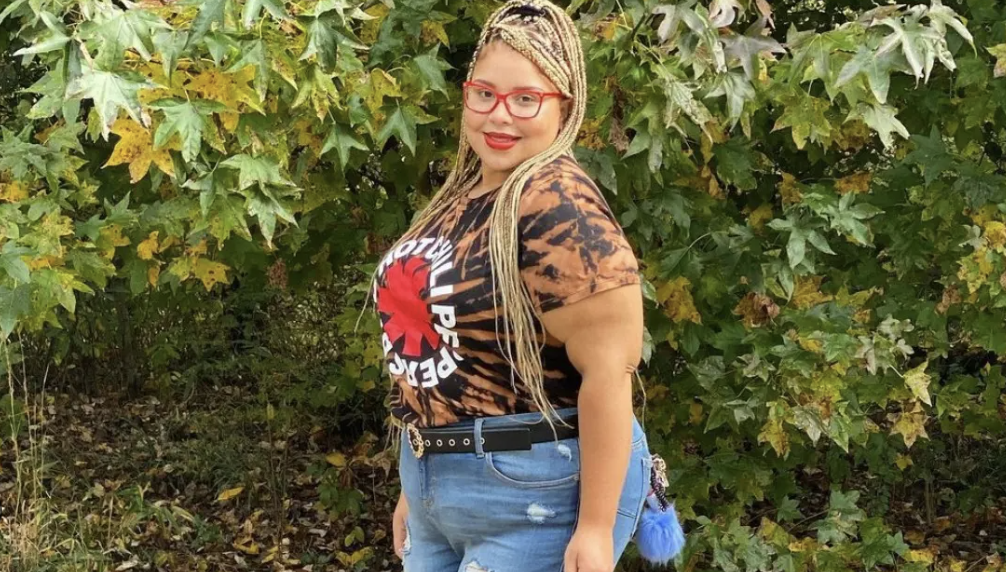 Kalani and Asuelu's Washington, Utah home hit the market the same month, per a report by In Touch. The five-bedroom, four-bath house was purchased by Kalani and her father, Low, and sold for $499,999 in August 2022. Kalani went on to settle in a new home, in California.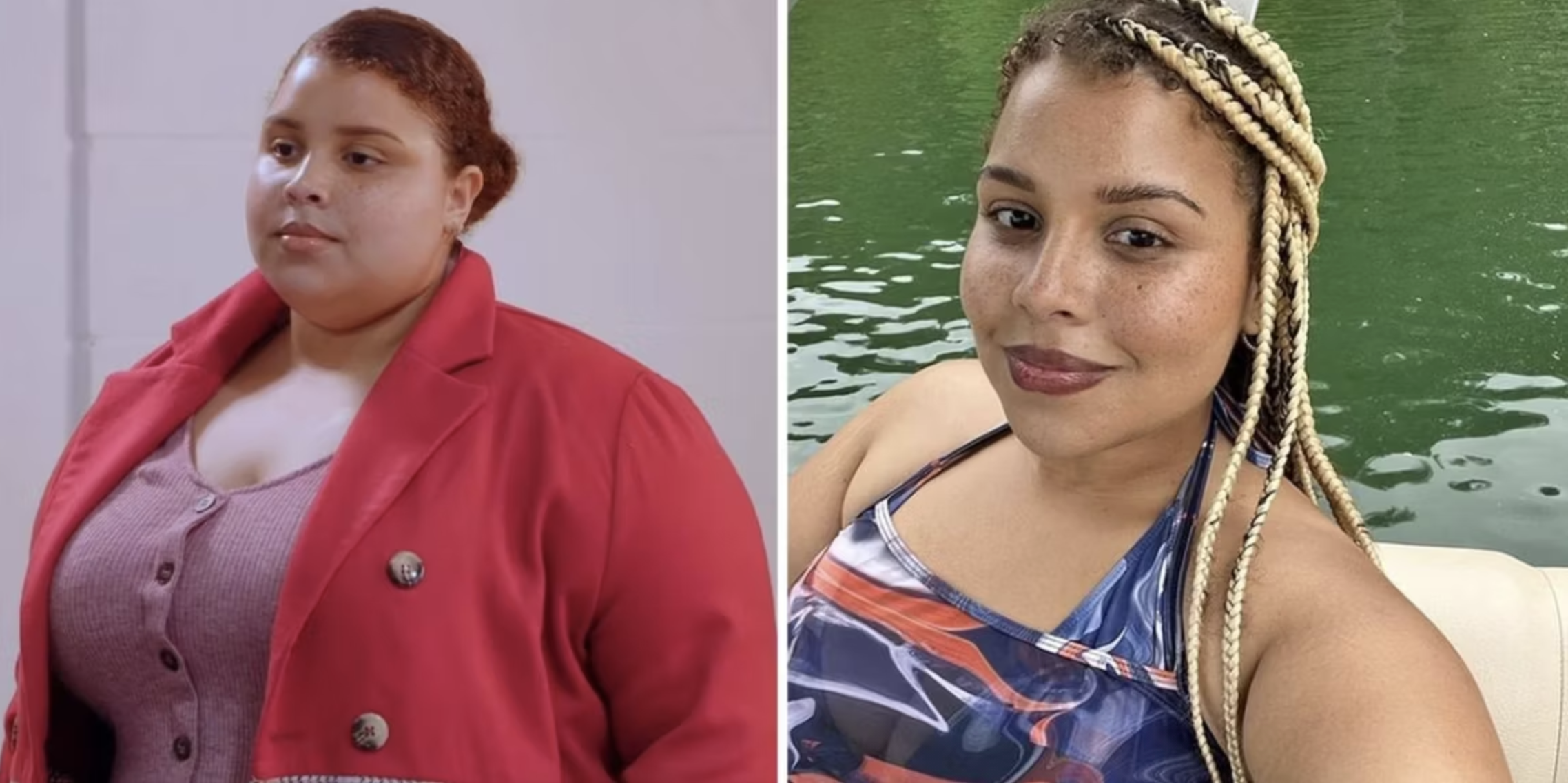 Asuelu made an unexpected trip back to his native Samoa, and Kalani continued to imply that a split was on the horizon. 
"Life looks a lot different than what I had planned," Kalani wrote in November 2022, alongside images of herself snapped with the couple's two boys.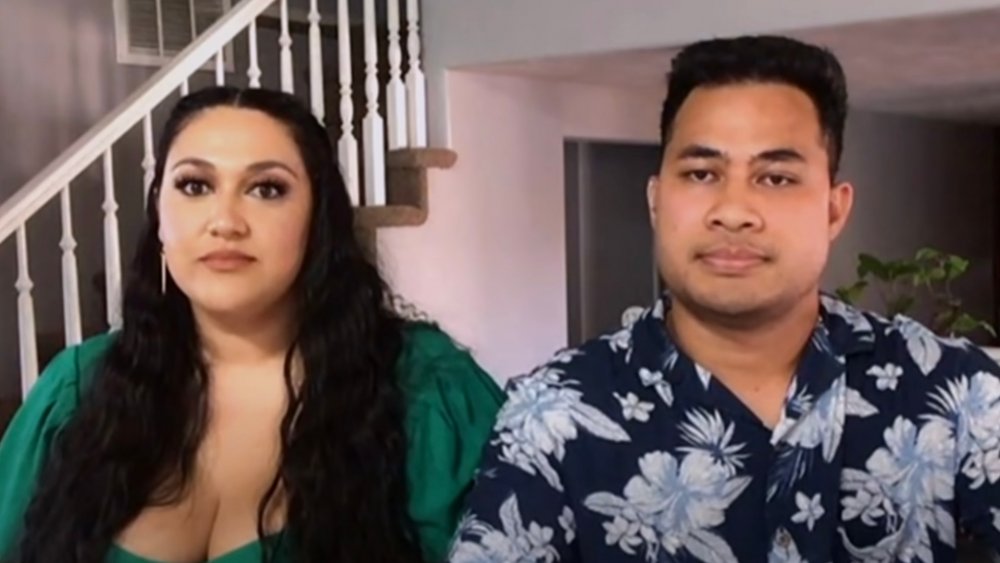 She added — "Here's to us learning to go with the flow." 
Asuelu returned to the states after a month in Samoa, in December 2022. He reconnected with his two sons in a California hotel room, and it appeared that Kalani was present for the reunion, according to social media posts. Reconciliation rumors began to spread after the couple posed with their children for a holiday snap.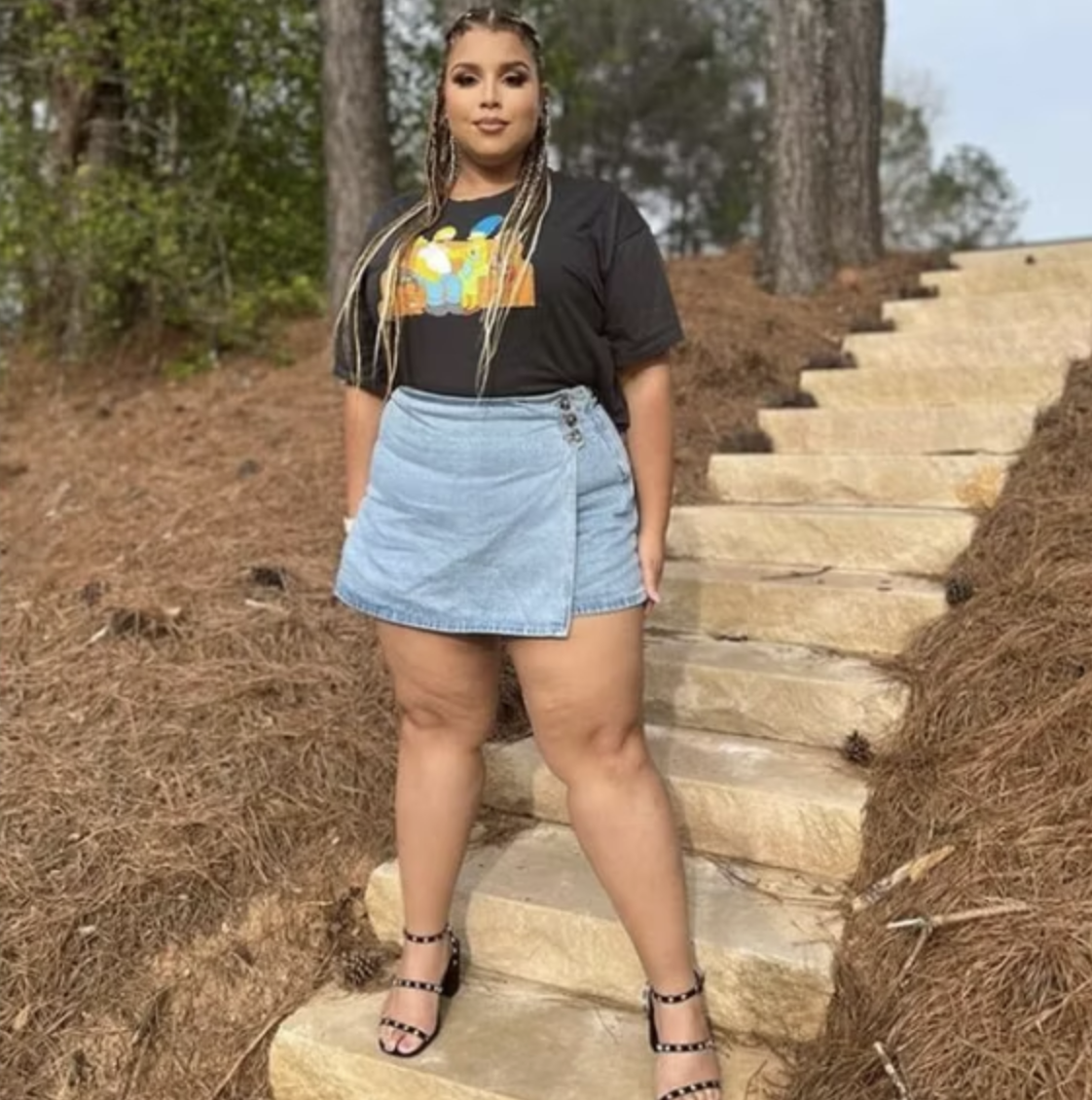 Earlier this year, Kalani dodged a question from a curious fan, who asked if the couple was still together during an Instagram Q&A.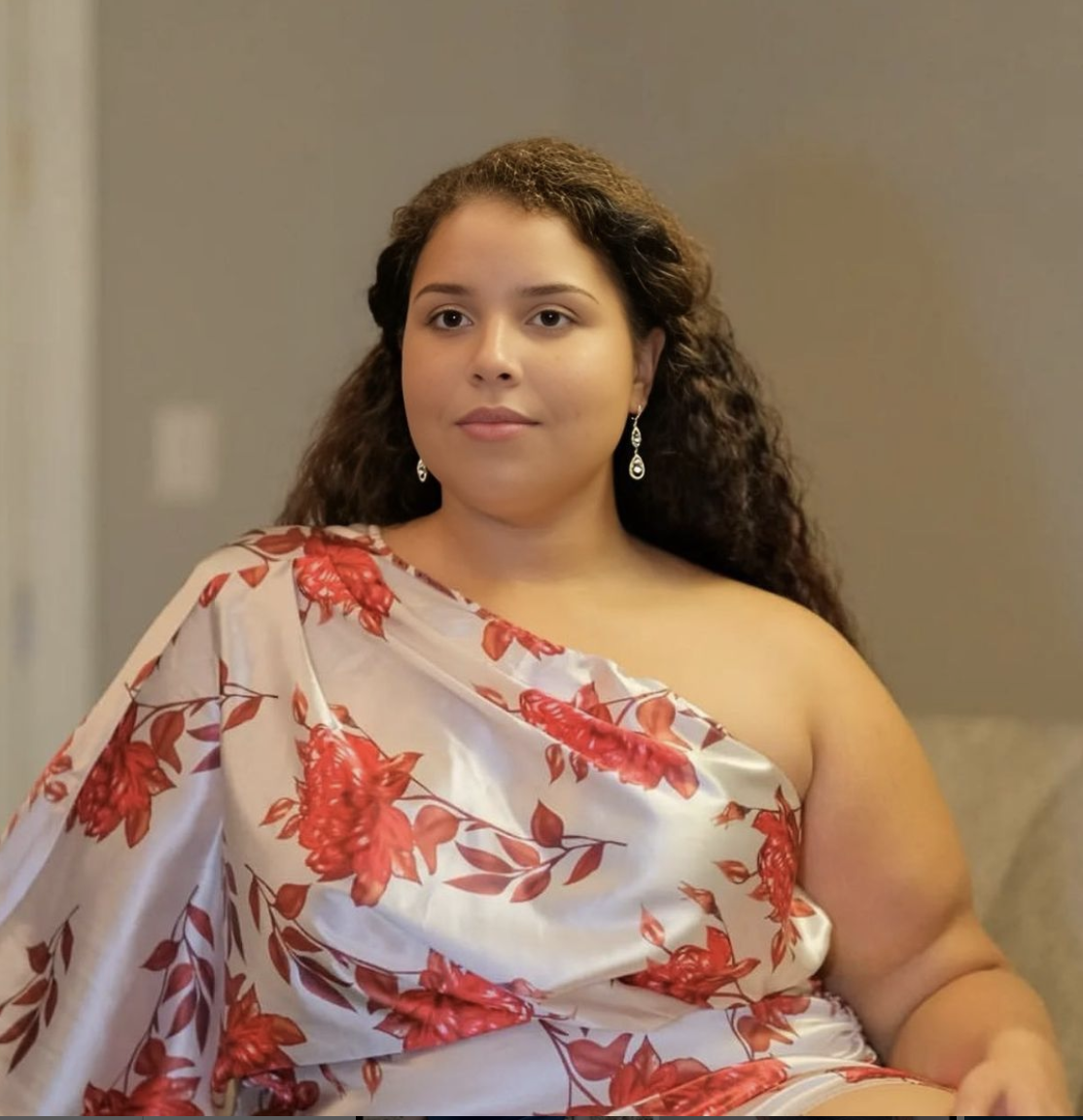 The fan also said — "Greetings from Hamburg, Germany."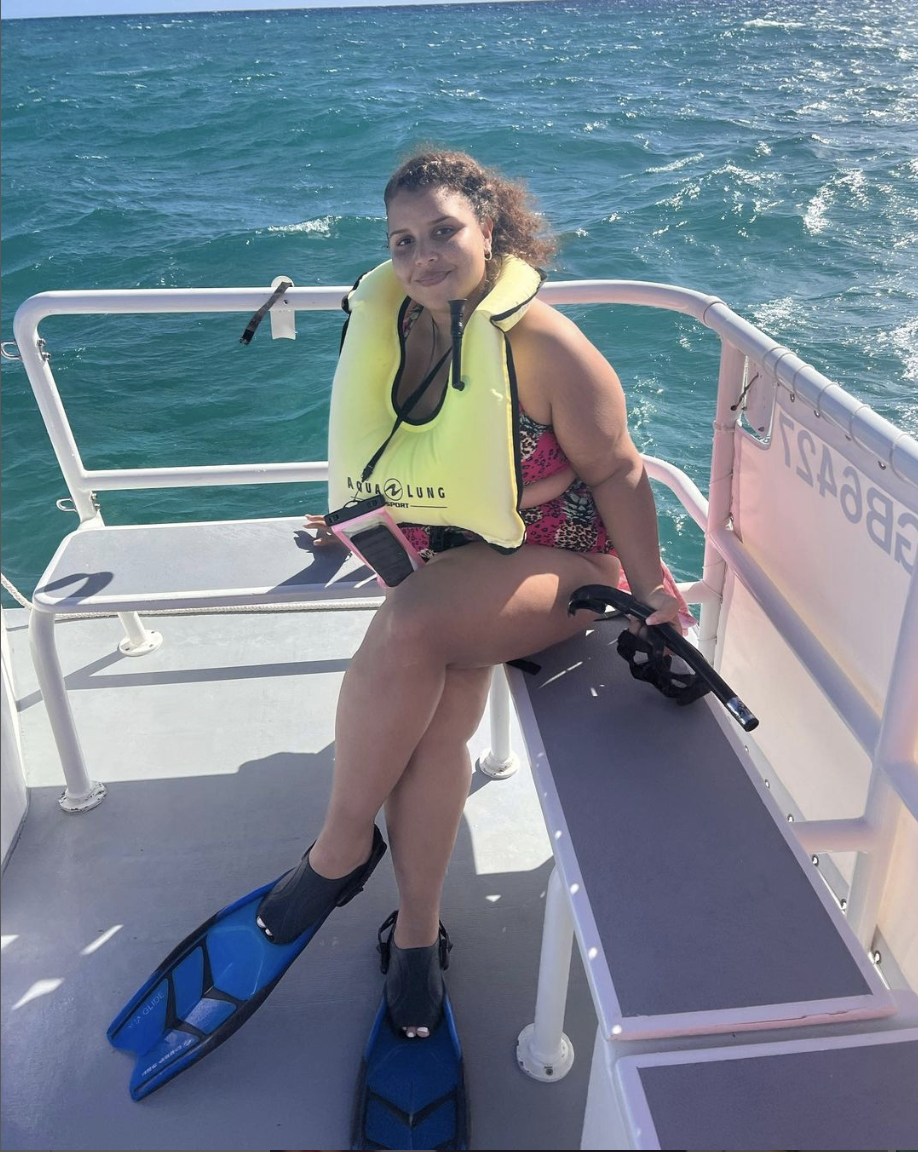 Kalani ignored the real question, responding — "The time change messed up my kids' sleeping schedule so I'm very tired and hungry right now," she said. "So I read that as, 'Greetings from Hamburger, Germany.'"
Stay Connected With All About The Tea: Twitter Ι Instagram Ι YouTube Ι Facebook Ι Send Us Tips
Nancy Zhāng is an Entertainment Blogger for All About The Tea. Nancy covers hot topics, recaps and celeb news. She loves to multi-task as a writer and a private chef. She received a B.S. in Mass Communications from LSU. Nancy's married and the proud mom of 2 German Shepherds.