Melissa Gorga and Margaret Josephs Label Jennifer Aydin A 'Puppet' For Defending Teresa Giudice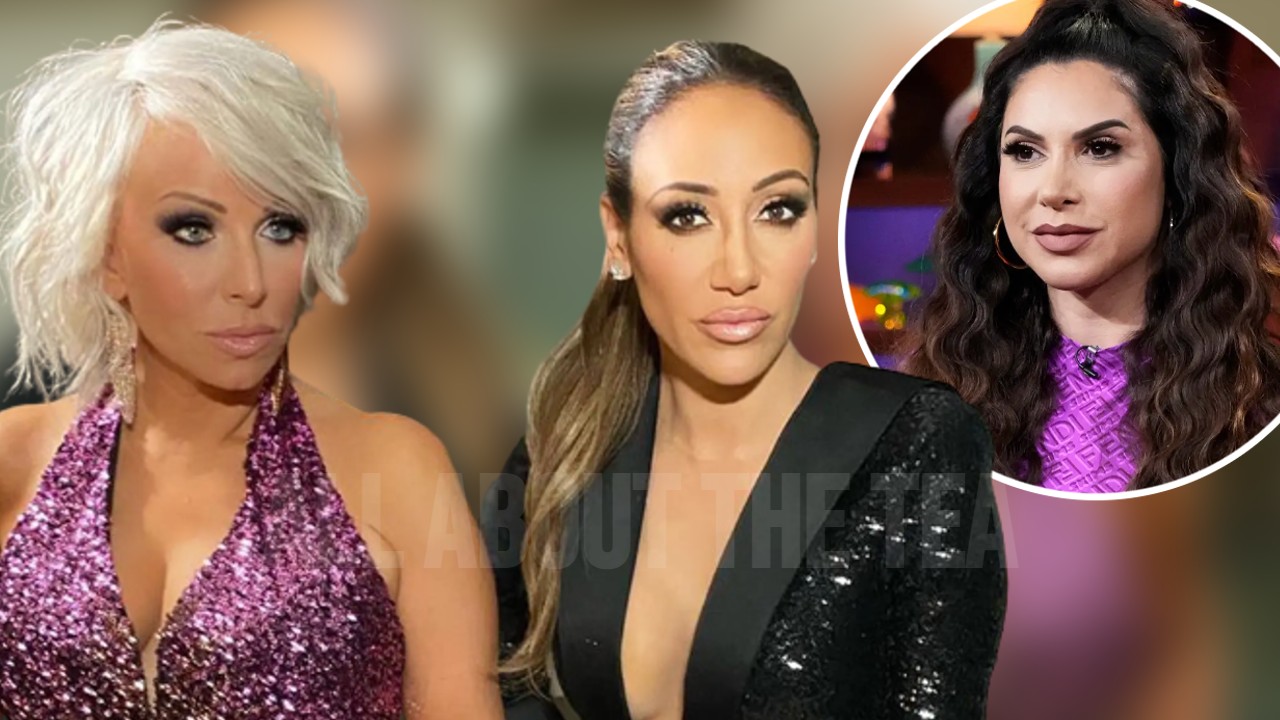 Melissa Gorga and Margaret Josephs Label Jennifer Aydin A 'Puppet' For Defending Teresa Giudice
Melissa Gorga and Margaret Josephs are gunning for Jennifer Aydin, after a recent episode of The Real Housewives of New Jersey.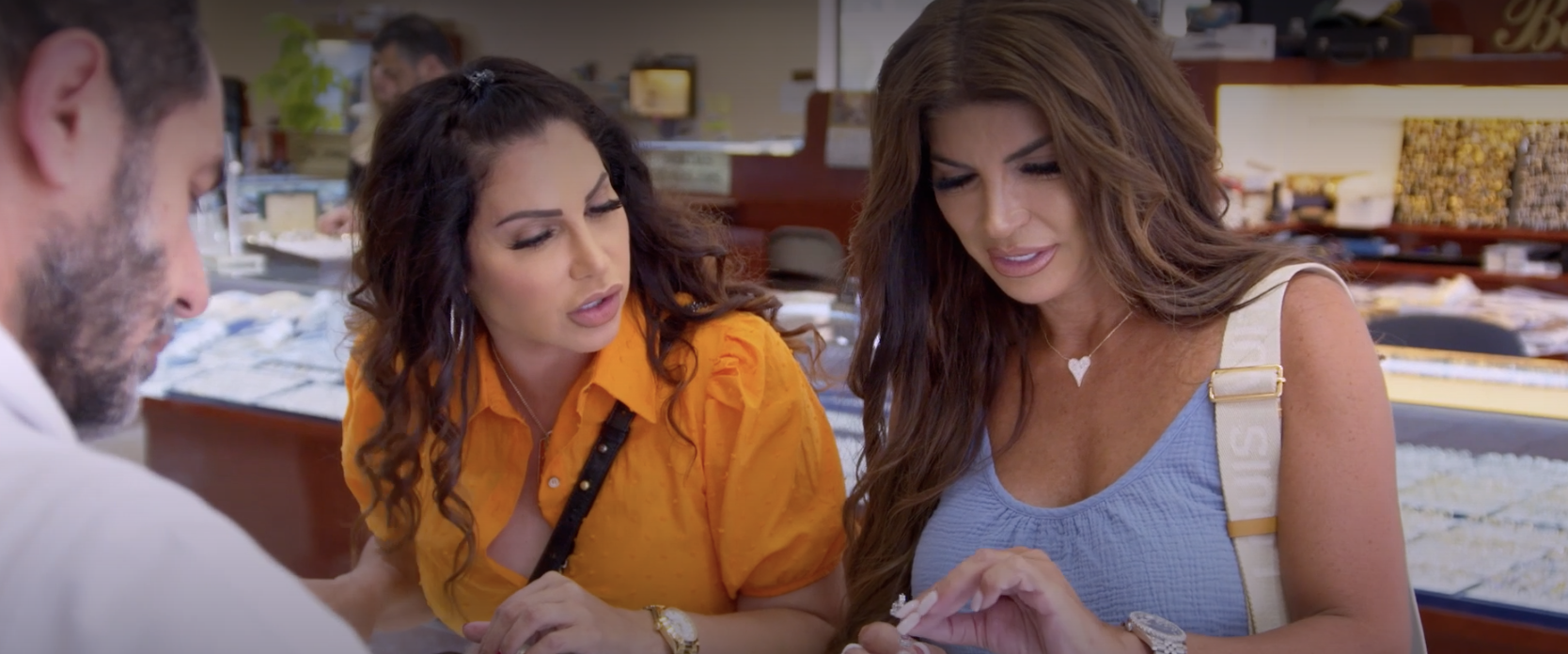 Upon observing Jennifer Aydin's repeated defense of Teresa Giudice regarding the wedding drama, Melissa implied that Jennifer's merely a "puppet" for her sister-in-law. Melissa suspected that Jennifer was preventing Teresa from speaking because she feared she would make a mistake.
"You're gonna keep pressing me? Yeah, alright," During an episode of the RHONJ: After Show on April 11, Teresa commented on the tension surrounding the guest list for her wedding in August 2022. "They keep making a bigger deal of this than it is. I'm in a happy place. I'm getting married so I wanna be happy."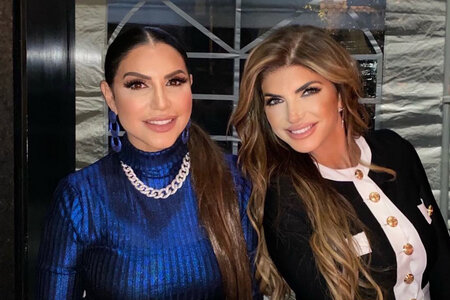 In the RHONJ episode, Jennifer's statement that Melissa was only invited to Teresa's wedding out of "obligation," left Melissa and the other cast members in shock.
"I said she has to invite Melissa out of obligation? Really? I don't remember saying that," Jennifer alleged.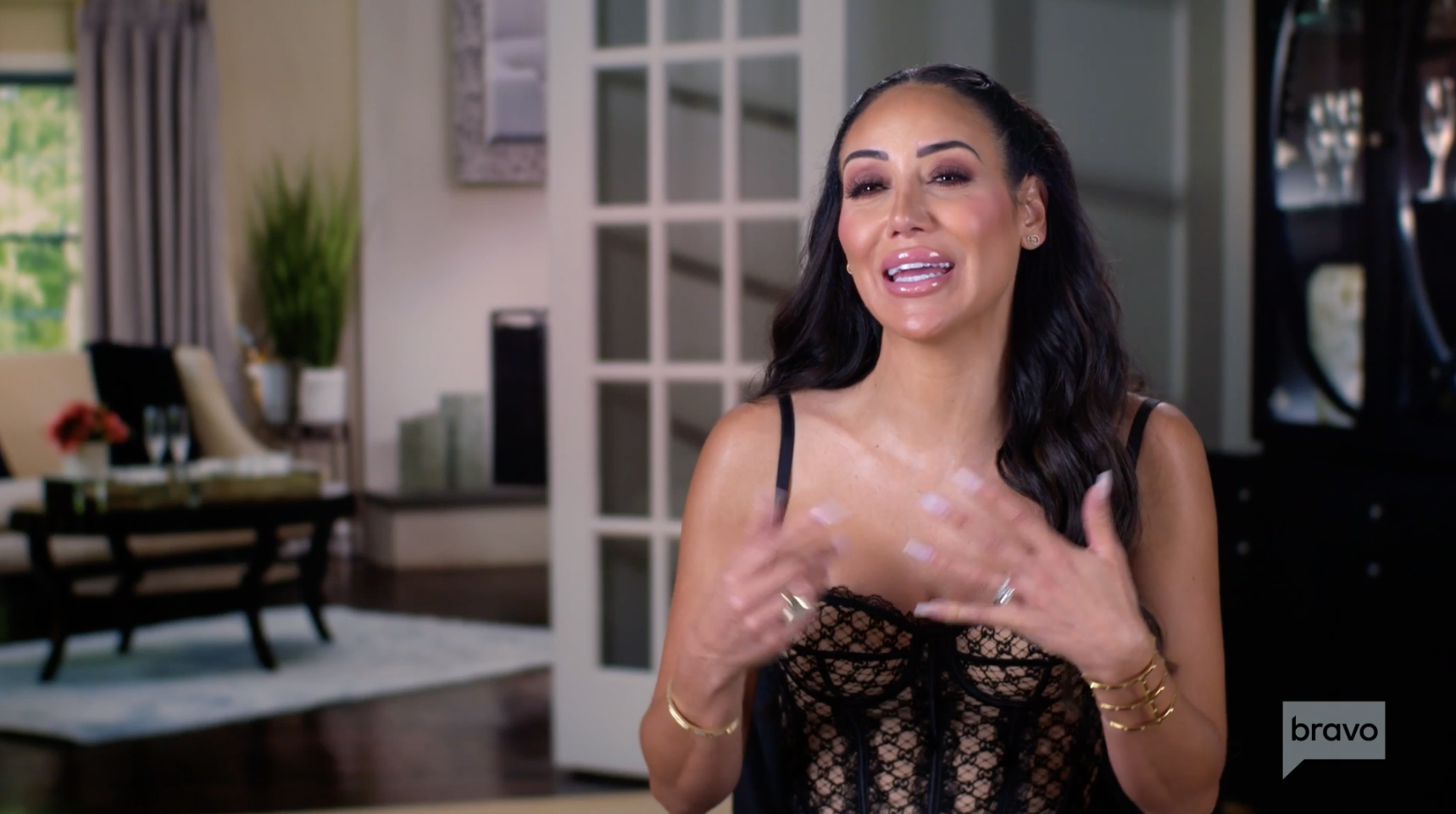 Then Teresa suggested, "It sounds familiar because Melissa's sister said that at the christening, that I was only invited because [of a formality]. Her own sister said that."
"I'm not saying this is what I'm thinking," Jennifer explained.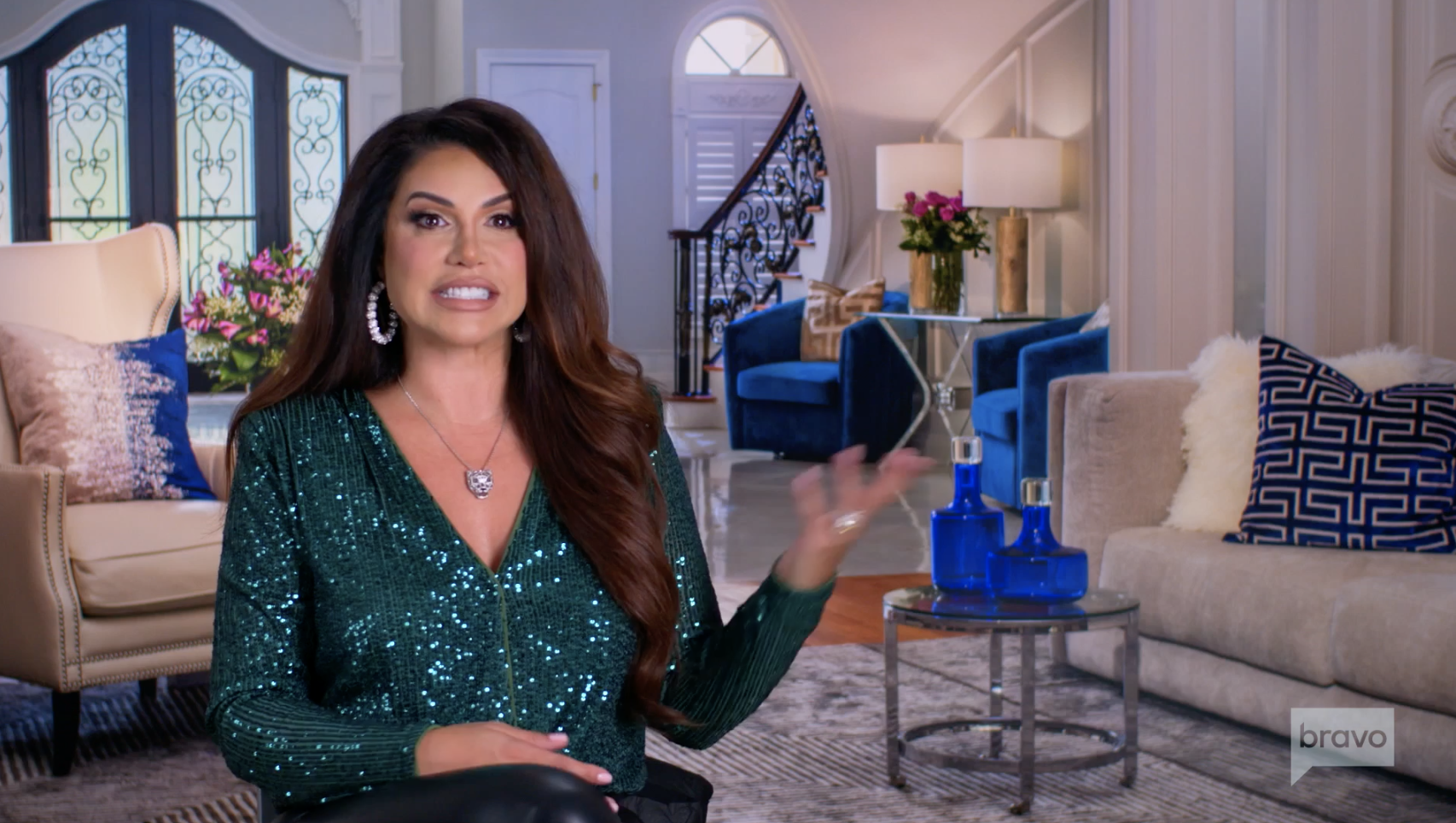 Regarding her tendency to intervene on behalf of Teresa — Jennifer explained that she was simply trying to be helpful.
"I'm trying to explain to you what my friend is trying to say and having a hard time with because that's what we do for friends," Jennifer clarified. "I'm just trying to help here. At the end of the day, I'm just sometimes trying to articulate what I feel Teresa is trying to say."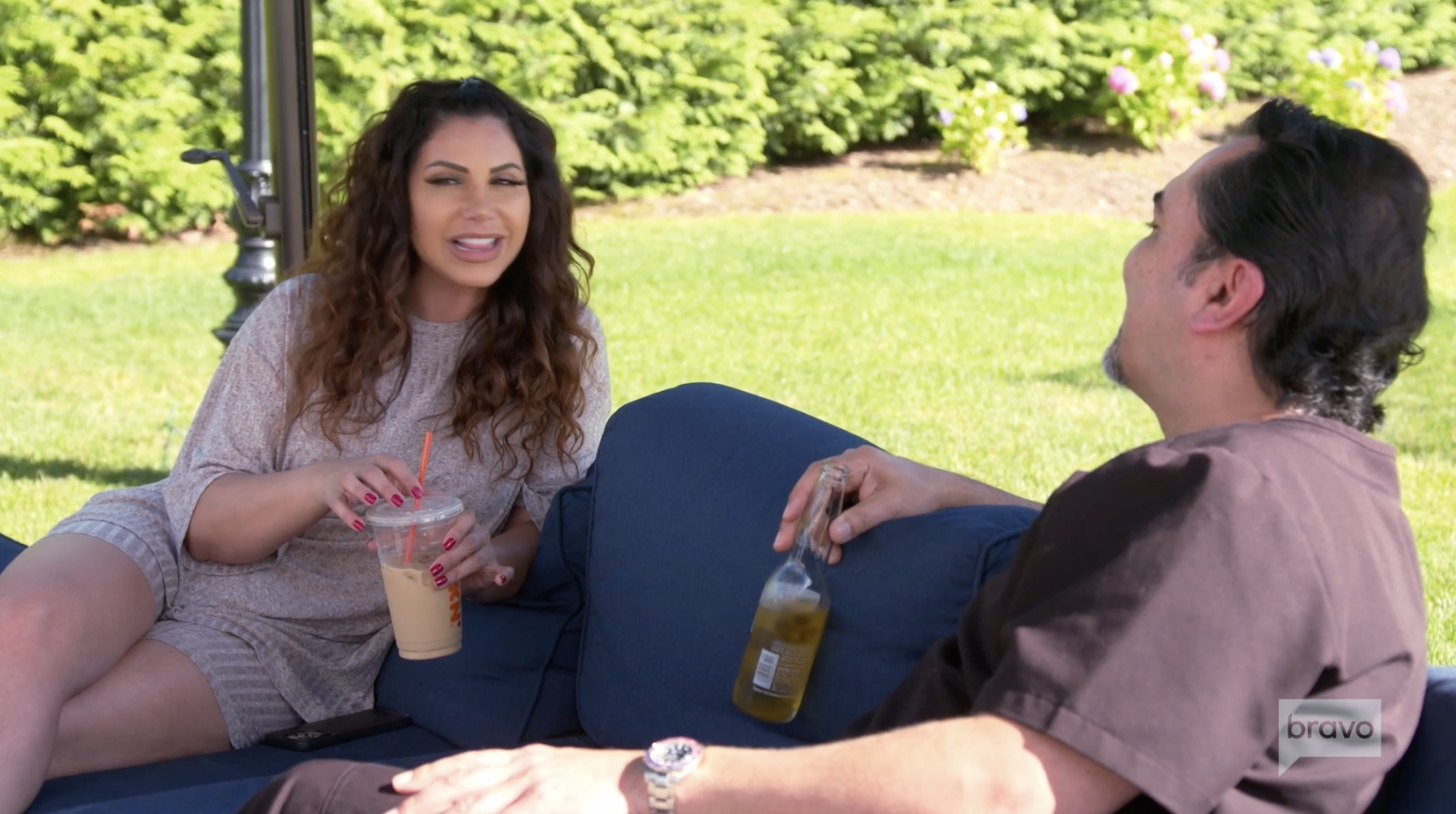 Jennifer Aydin continued, "I think that they're all angry that Teresa has somebody that can kinda make out what she's trying to say before she says it. Maybe it wasn't the best delivery but we have to take into account that Teresa doesn't always have the best delivery. It's like, you guys are sisters-in-law, but at the end of the day, you're family. You're friends. If there is true love there, none of that should matter."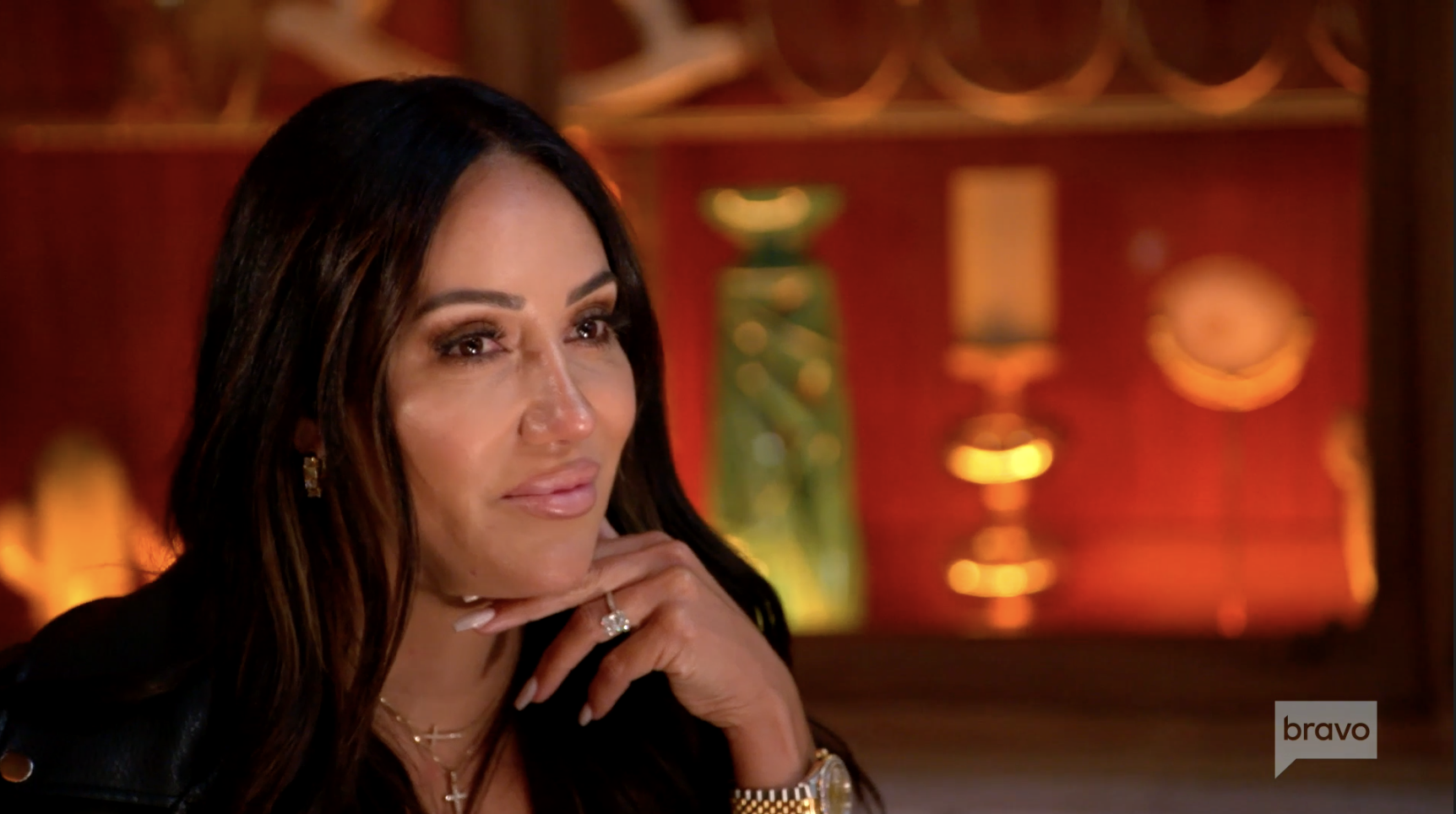 During her segment on the RHONJ: After Show, Margaret expressed her frustration with Jennifer's actions.
"Jennifer thinks she's a mouthpiece for Teresa, which is so annoying, and then she just sticks her foot in her mouth and makes every matter worse," Margaret shared. "She's not making the situation better. I swear to God I think she's trying to make it worse. I'm not even f-cking around with that."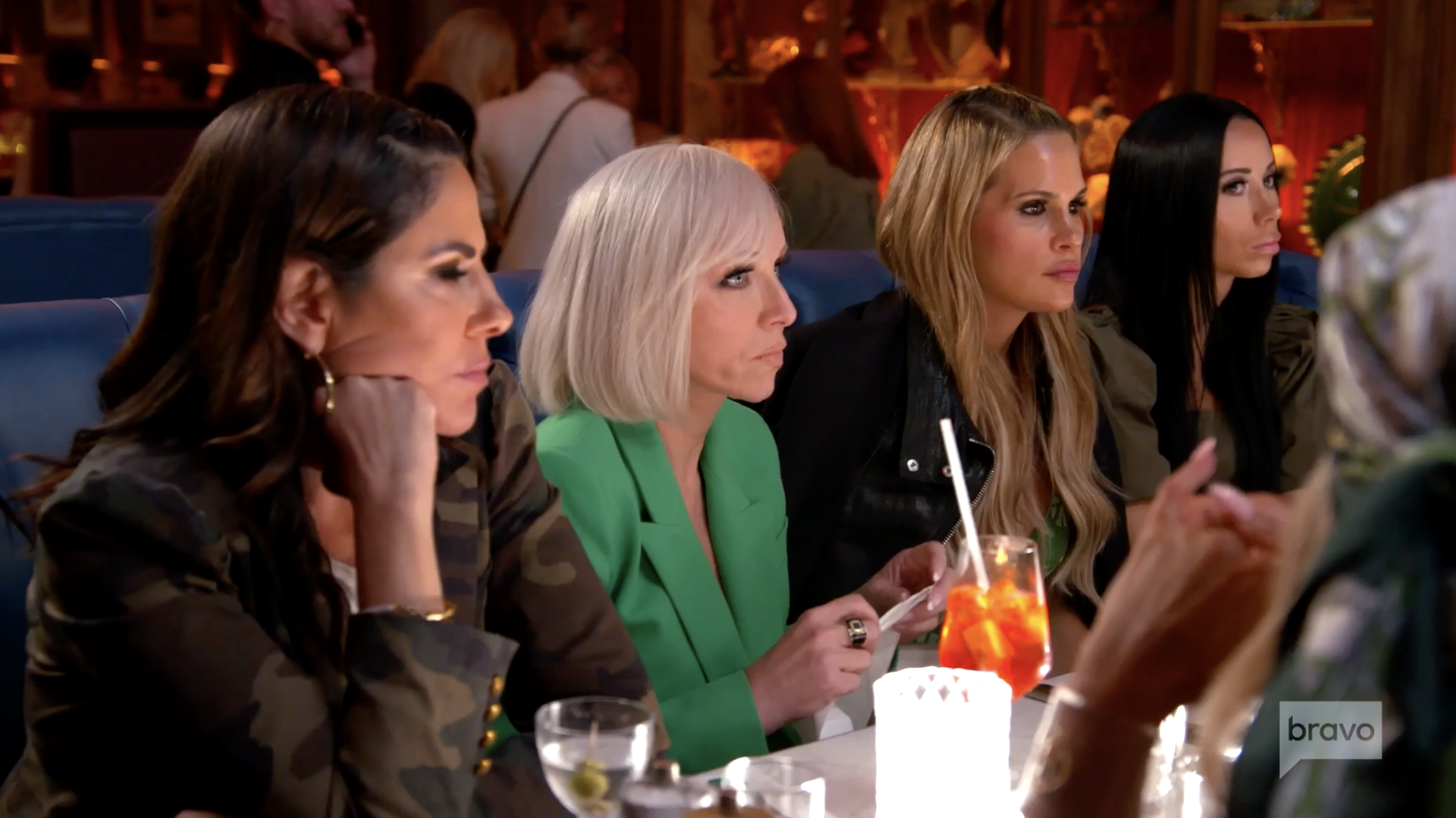 Melissa chimed in, "It's so annoying to me how Jennifer has to answer all of Teresa's questions. She doesn't let her answer her question because she knows she's gonna say something wrong so she literally makes Teresa stop talking and answers her question for her."
Then Rachel Fuda chimed in to suggest that Luis Ruelas has displayed comparable conduct.
"It's kinda what Luis does sometimes," she told Melissa.
"Luis does the same but Jennifer does not let Teresa speak," Melissa claimed.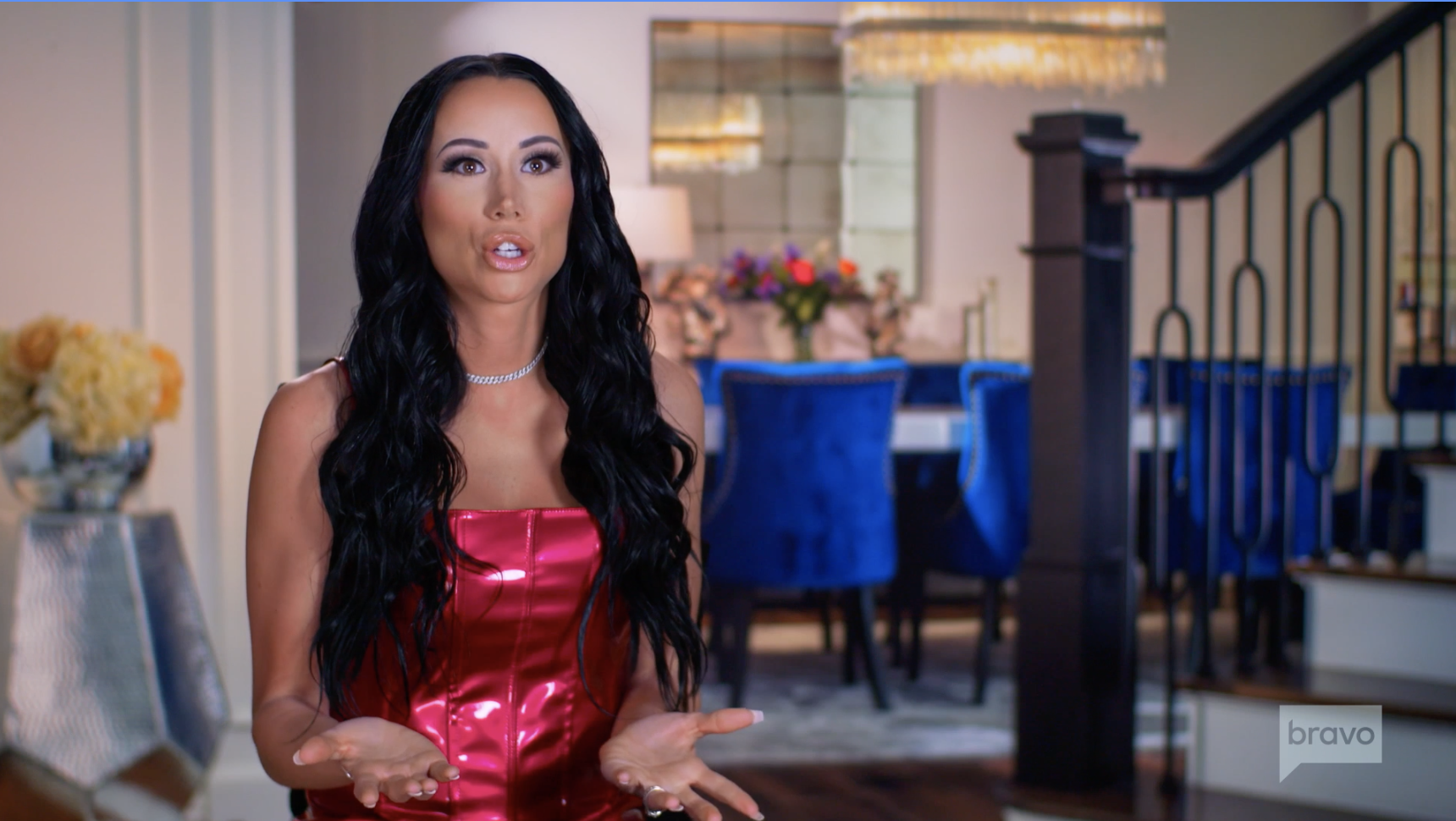 Melissa made a sarcastic remark about Jennifer — referring to her as a "muppet," and a "puppet."
"No one's answering for me. Why does Teresa get a little muppet, puppet she doesn't even have to answer questions anymore?" she asked. "She just sits back, like, 'That b-tch will answer for me.'"
The Real Housewives of New Jersey airs on Tuesdays at 9 pm, ET, on Bravo.
Stay Connected With All About The Tea: Twitter Ι Instagram Ι YouTube Ι Facebook Ι Send Us Tips
Olivia Davis is a Staff Writer at All About The Tea. Olivia's hobbies include binging Netflix series, and watching Housewives on Bravo. She graduated from San Francisco State University with a degree in History.