Love Is Blind's Marshall Glaze Forced To Apologize Over Colorist Tweets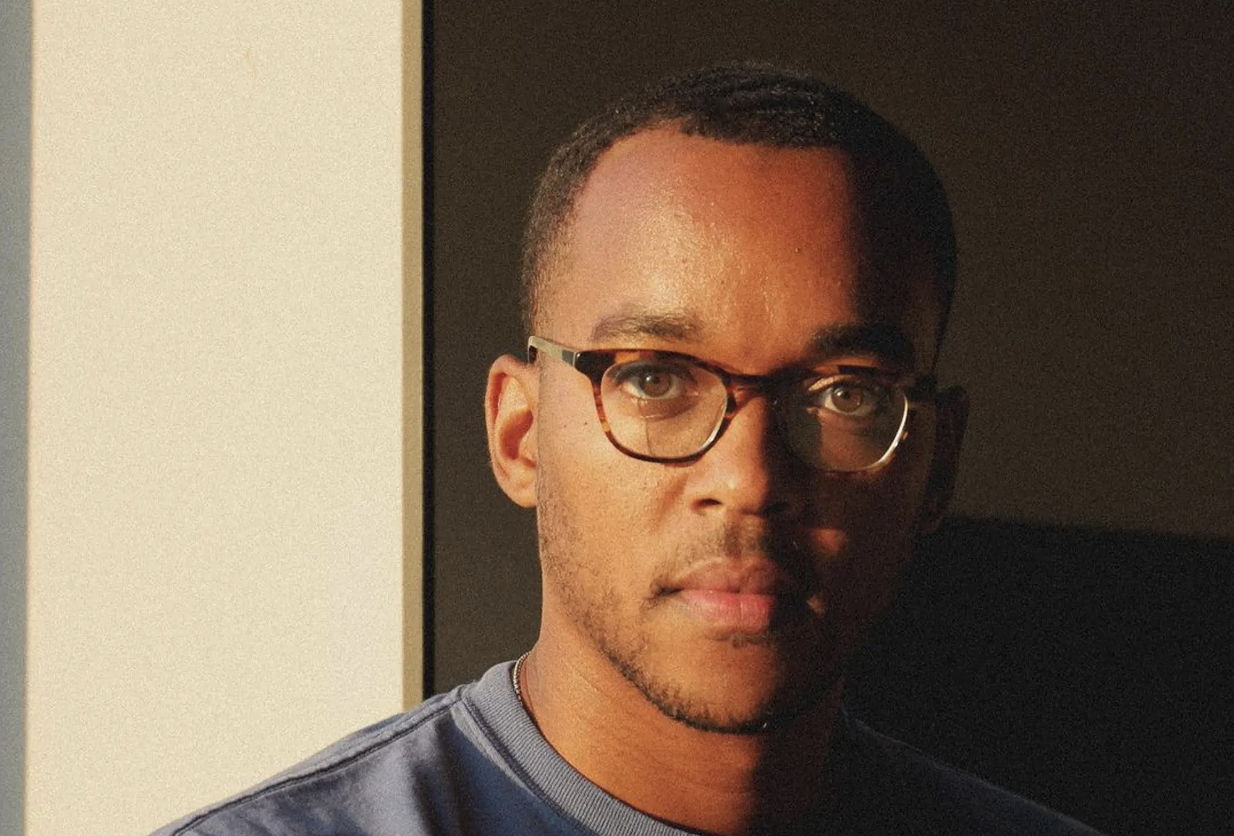 Love Is Blind's Marshall Glaze Forced To Apologize Over Colorist Tweets 
Love Is Blind star, Marshall Glaze, publicly apologized after several of his past "colorist" tweets resurfaced. The reality star took to Twitter to walk back his comments, on Thursday.
"I'm seeing a lot of my old tweets surface from years ago," the 27-year-old wrote on Twitter. "This happens to pretty much everyone who goes into the public eye.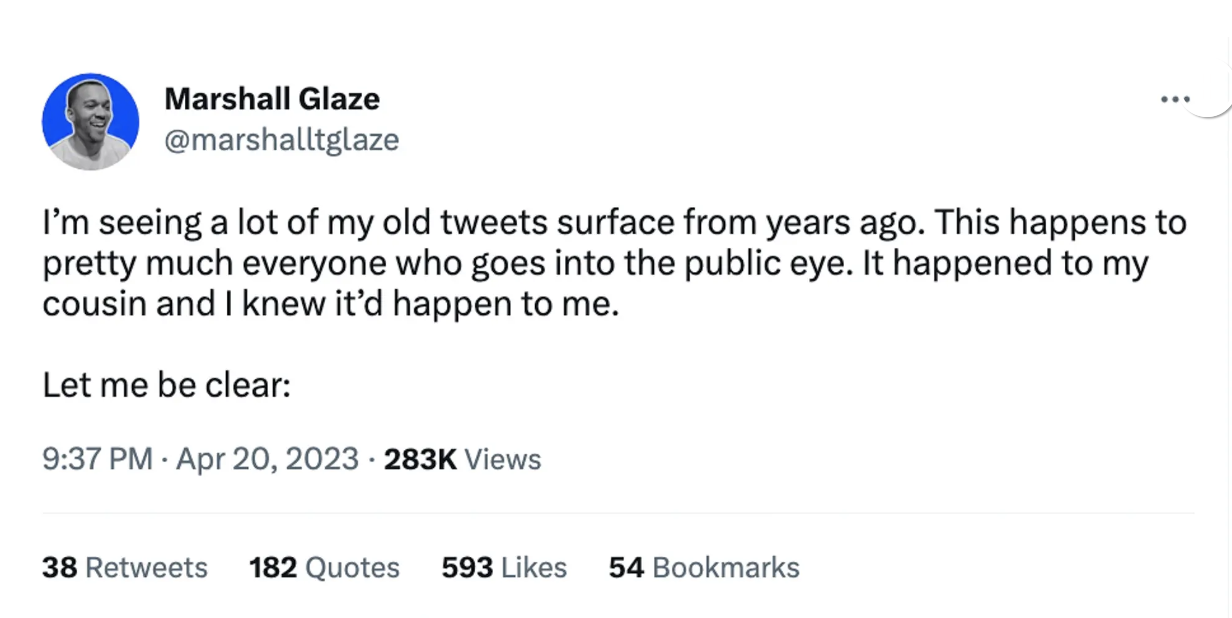 He added — "Let me be clear: Like I said to someone earlier…things change. I was a sad teenager with a lot of issues when I tweeted alot of that." 
Marshall Glaze added that he had "grown" since making the comments and that he did not "feel or think the same way" today. He also claimed that he "left it up for a reason," and had rejected a past opportunity to delete the old tweets.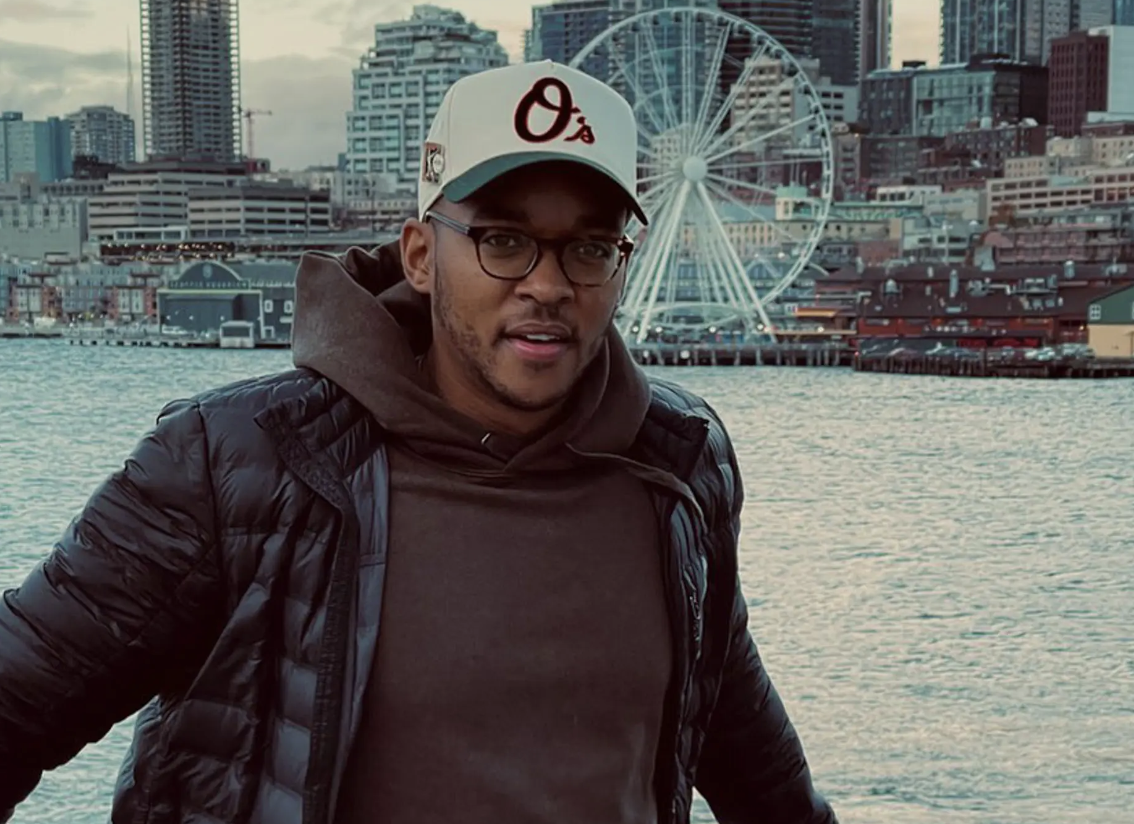 He wrote — "I even had a chance to go back and erase it. I elected not to."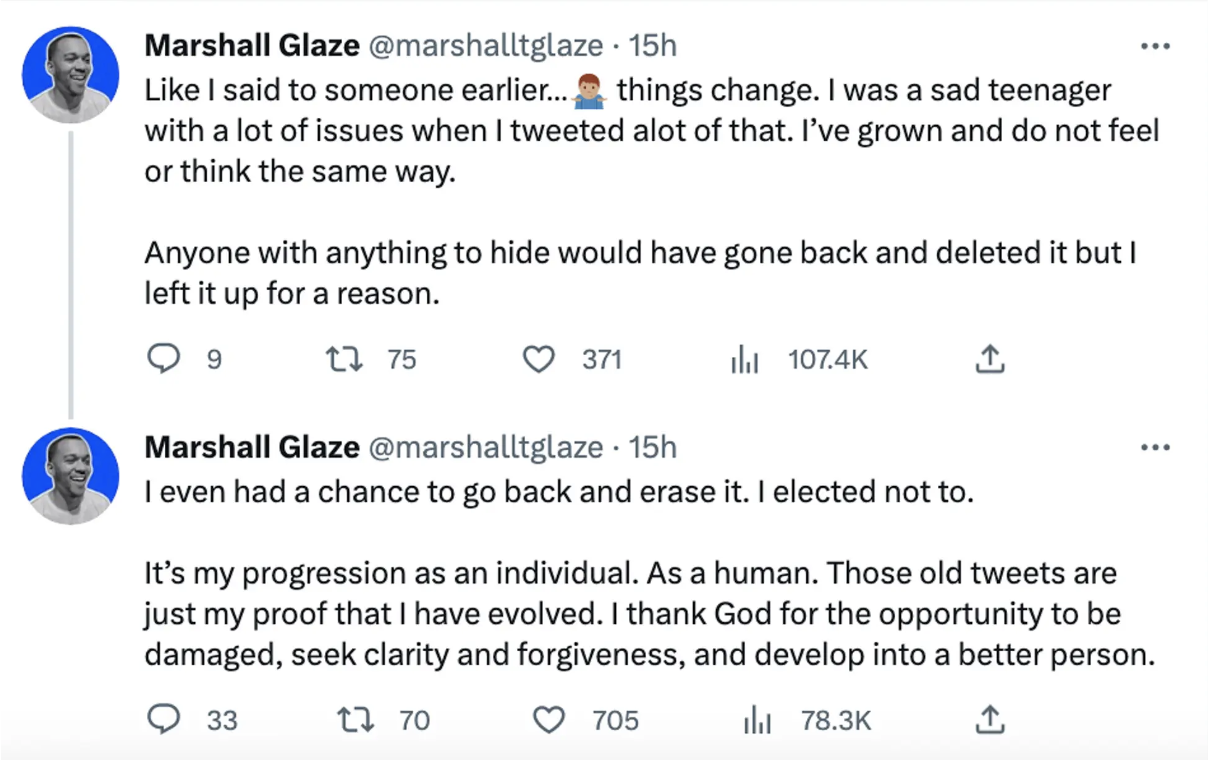 The marketing manager continued — "It's my progression as an individual. As a human. Those old tweets are just my proof that I have evolved. I thank God for the opportunity to be damaged, seek clarity and forgiveness, and develop into a better person."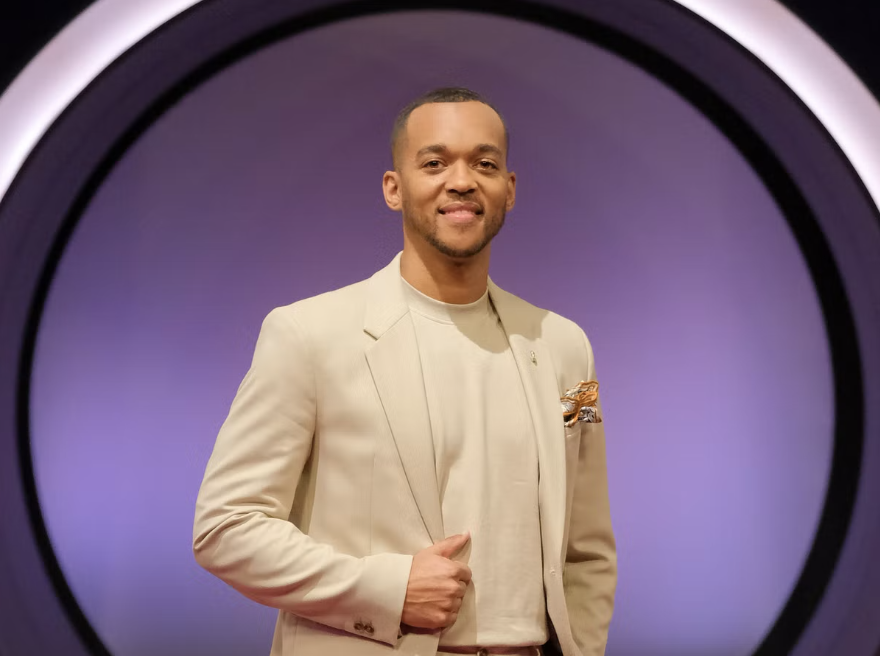 Marshall Glaze's explanation came only hours after fans uncovered several of his remarks from almost ten years ago, in which he openly dissed black women. 
He tweeted in 2014 — "A group of sad Black girls that sit in a damn circle sharing their stories on why MEN 'ain't s–t'. I'll tell you, BLACK females. Why?"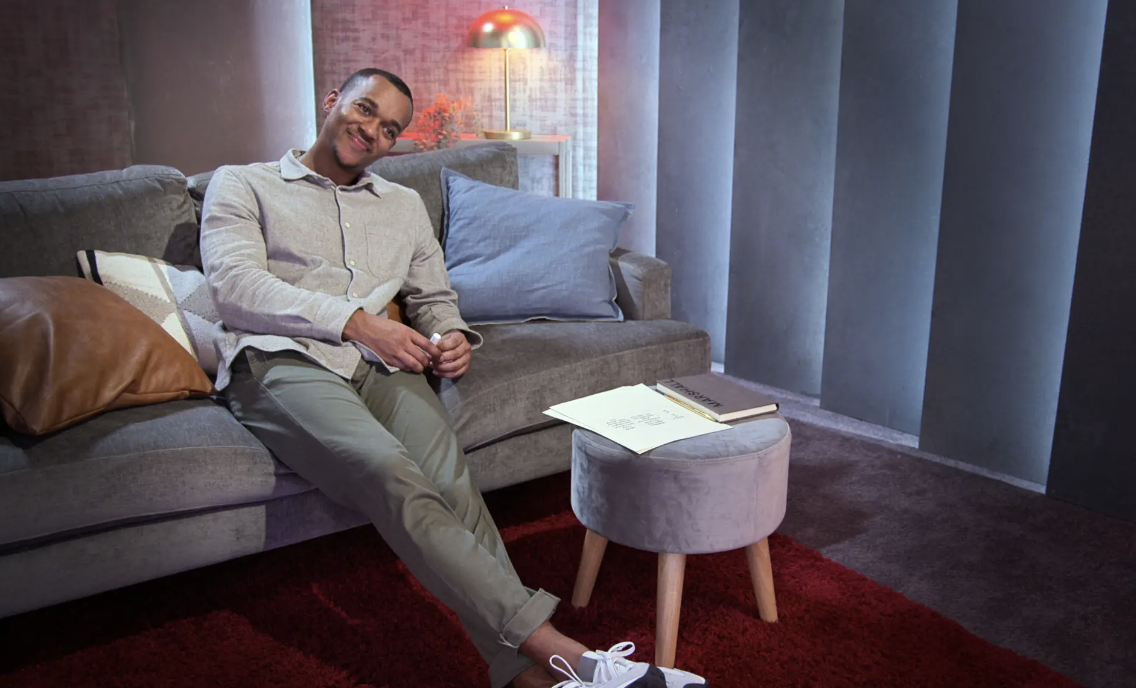 He wrote that he "prefers" light-skinned women in another tweet, and also tweeted that "Latina girls know how to treat their dude!"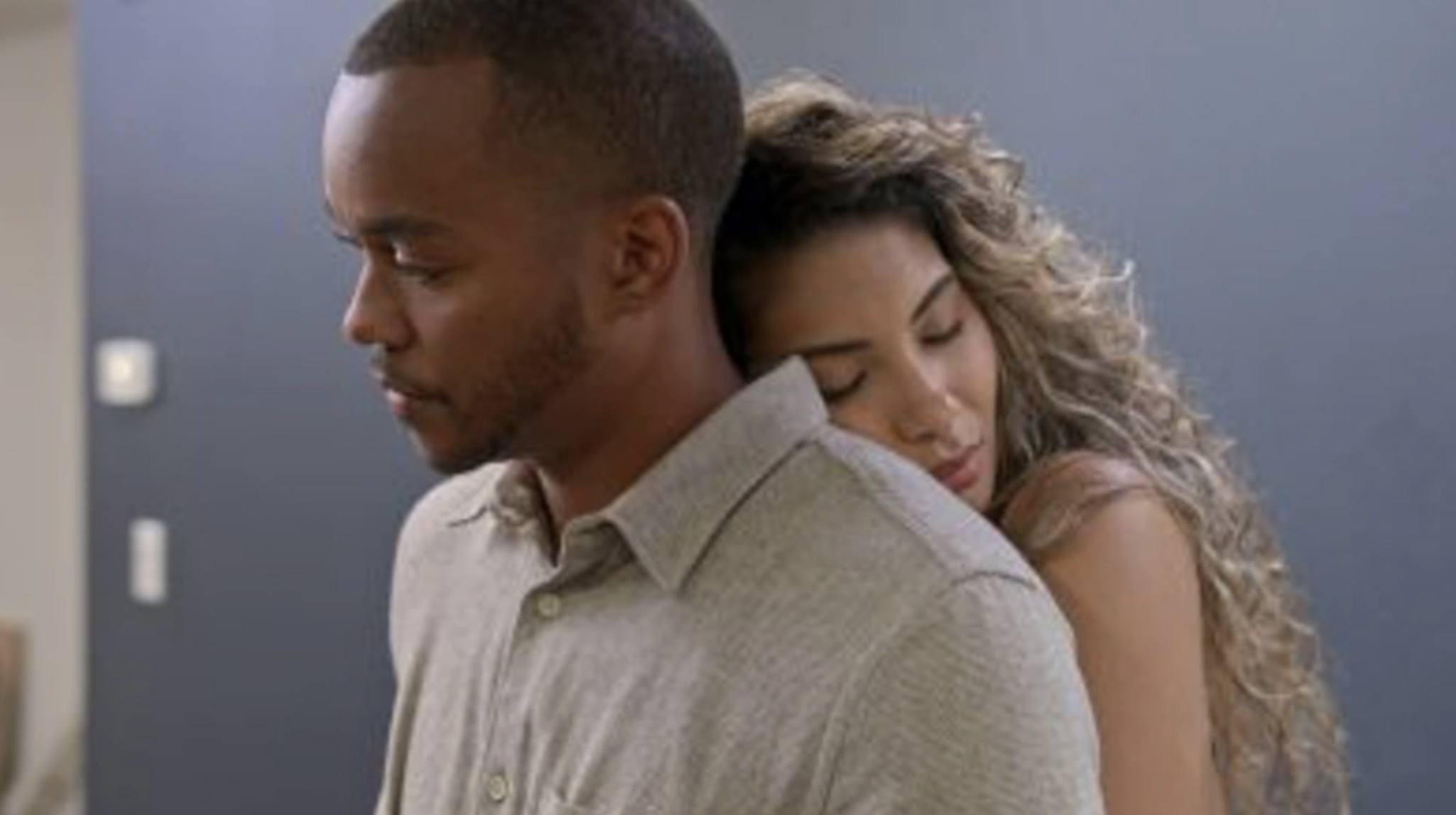 The revived tweets recently went viral and the Netflix personality was slammed with harsh fan feedback.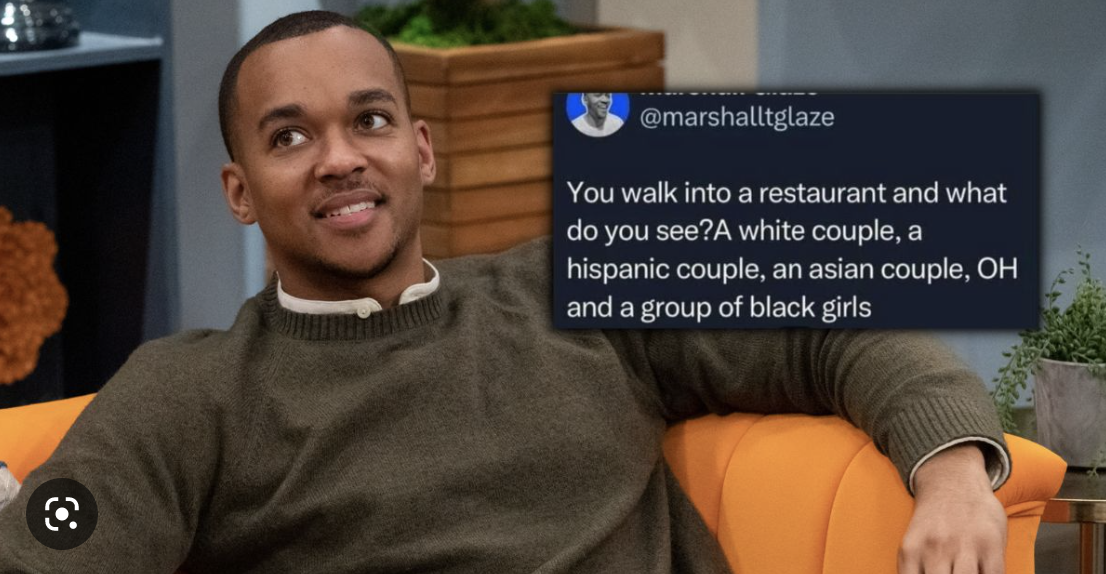 One Twitter user wrote — "If we being honest Marshall really just a lame. I thought a lot of the stuff he was saying was cringe but after seeing the tweets he really a corny af."
Another said — "Damnnn Marshall from LIB got his old tweets exposed and he a whole colourist?!?"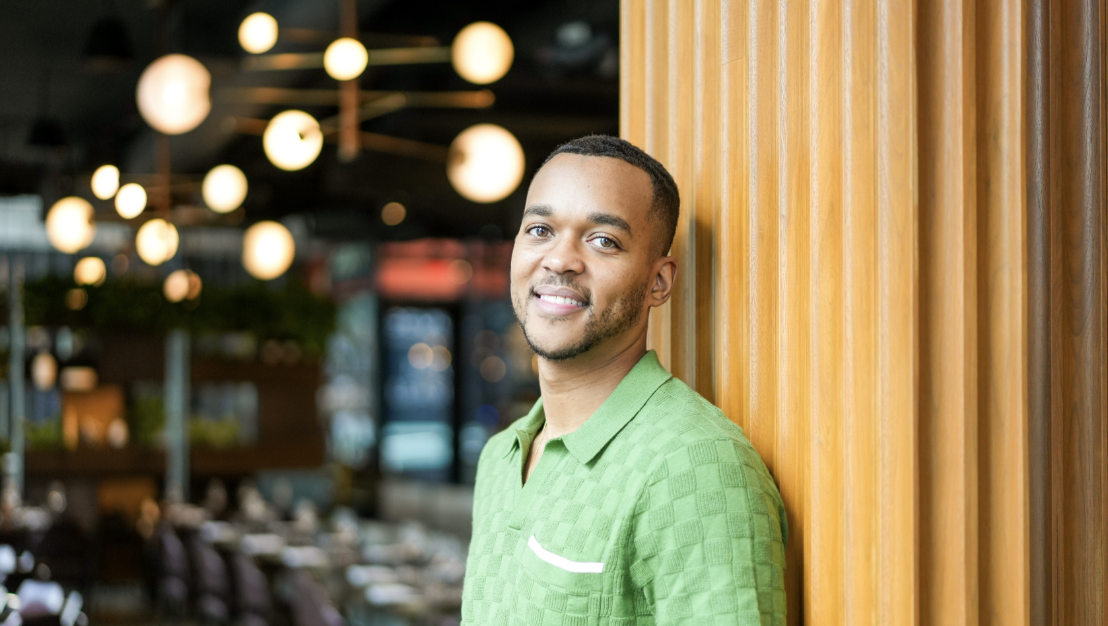 One viewer noted — "Im tired of black women being told to get over stuff. We have the right to be mad at Marshall for those tweets."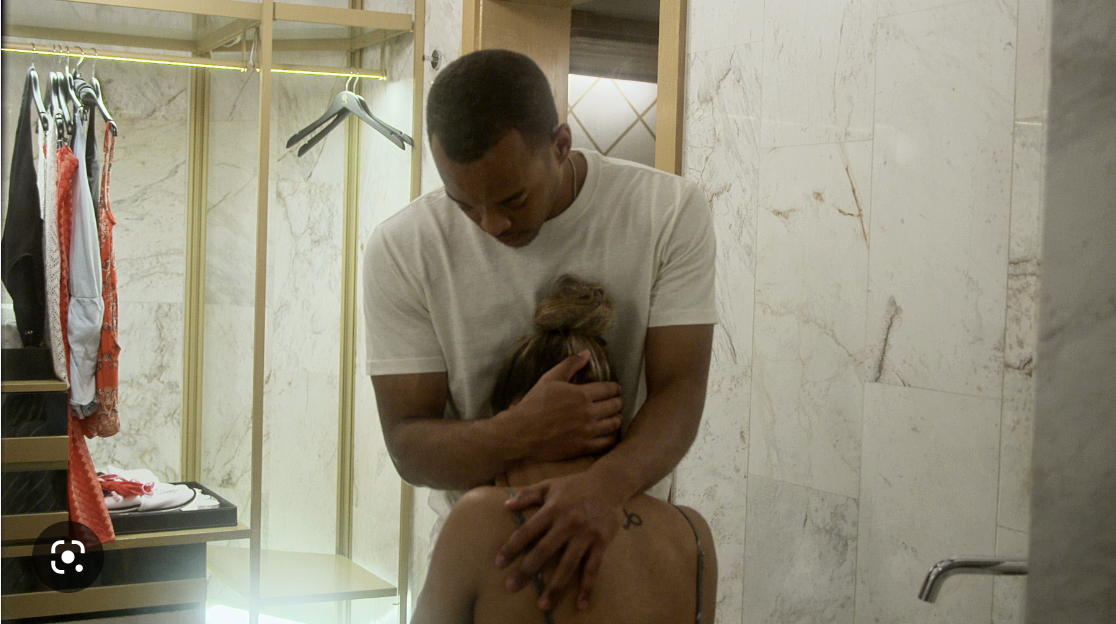 Another chimed in — "Damn Marshall we were all rooting for you until those black girl tweets resurfaced from 2014."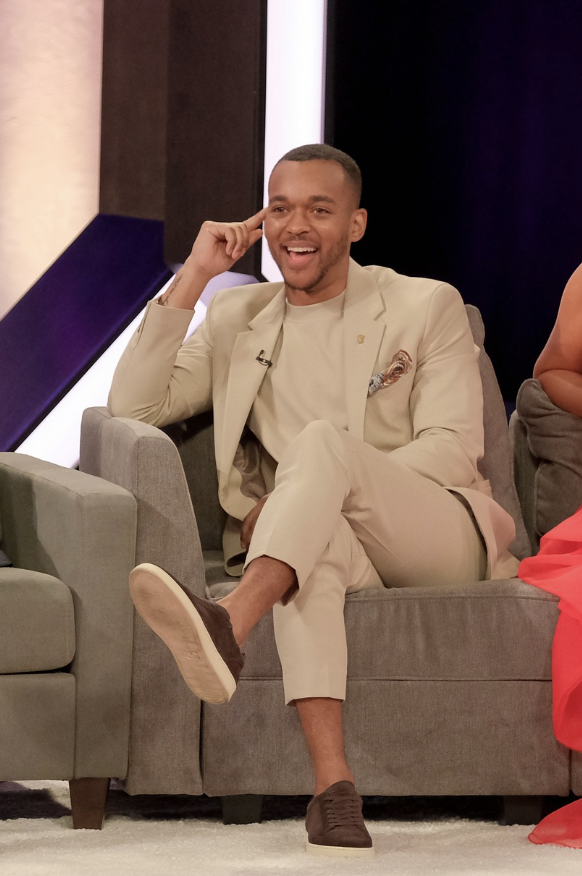 Glaze appeared in Season 4 of Love is Blind. He dated Jackelina "Jackie" Bonds in the pods and later popped the question.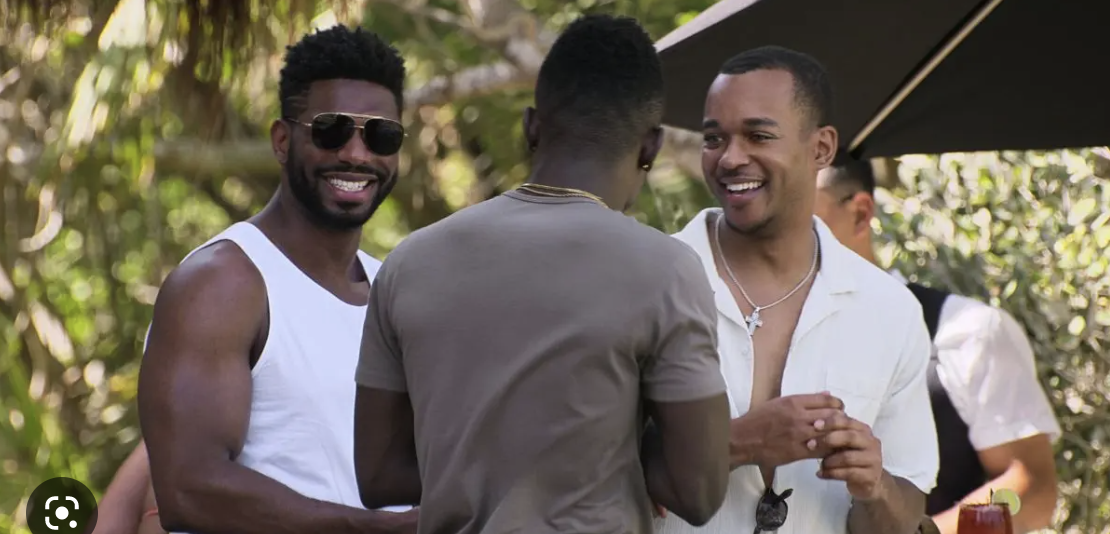 Bonds, 27, eventually crashed their trip to the altar when she broke up with Marshall Glaze and began dating another bachelor from the popular dating show, Josh Demas. The dental assistant recently apologized for joking about Glaze's sexuality in exposed text messages. 
Love is Blind Season 4 is currently available on Netflix. 
Stay Connected With All About The Tea: Twitter Ι Instagram Ι YouTube Ι Facebook Ι Send Us Tips 
Avigail is an Entertainment blogger at All About The Tea, who specializes in The Real Housewives of Atlanta and The Real Housewives of Potomac. Avigail has a background in marketing. She's a Brooklynite living in the Bahamas, with a passion for travel, writing, reality TV watching, pop culture and spoken word.