'Little People, Big World' Fans Drag Matt Roloff and Caryn Chandler's Engagement Announcement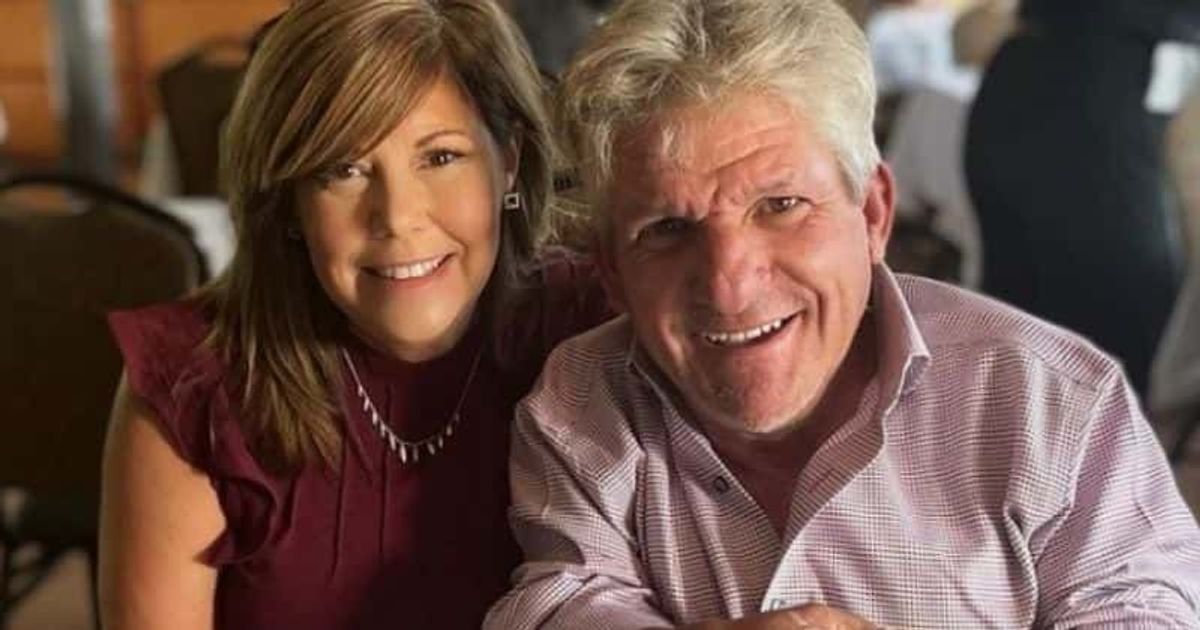 'Little People, Big World' Fans Drag Matt Roloff and Caryn Chandler's Engagement
Little People, Big World star Matt Roloff is engaged to his girlfriend/employee Caryn Chandler, and fans are not supporting the couple.
Matt Roloff and Caryn Chandler have been together for over four years and announced their engagement on social media.
"After six wonderful years together, I asked Caryn to marry me and she said yes!" Matt told PEOPLE. "Our plan is to enjoy our engagement and we are looking forward to a simple but elegant wedding in 2024."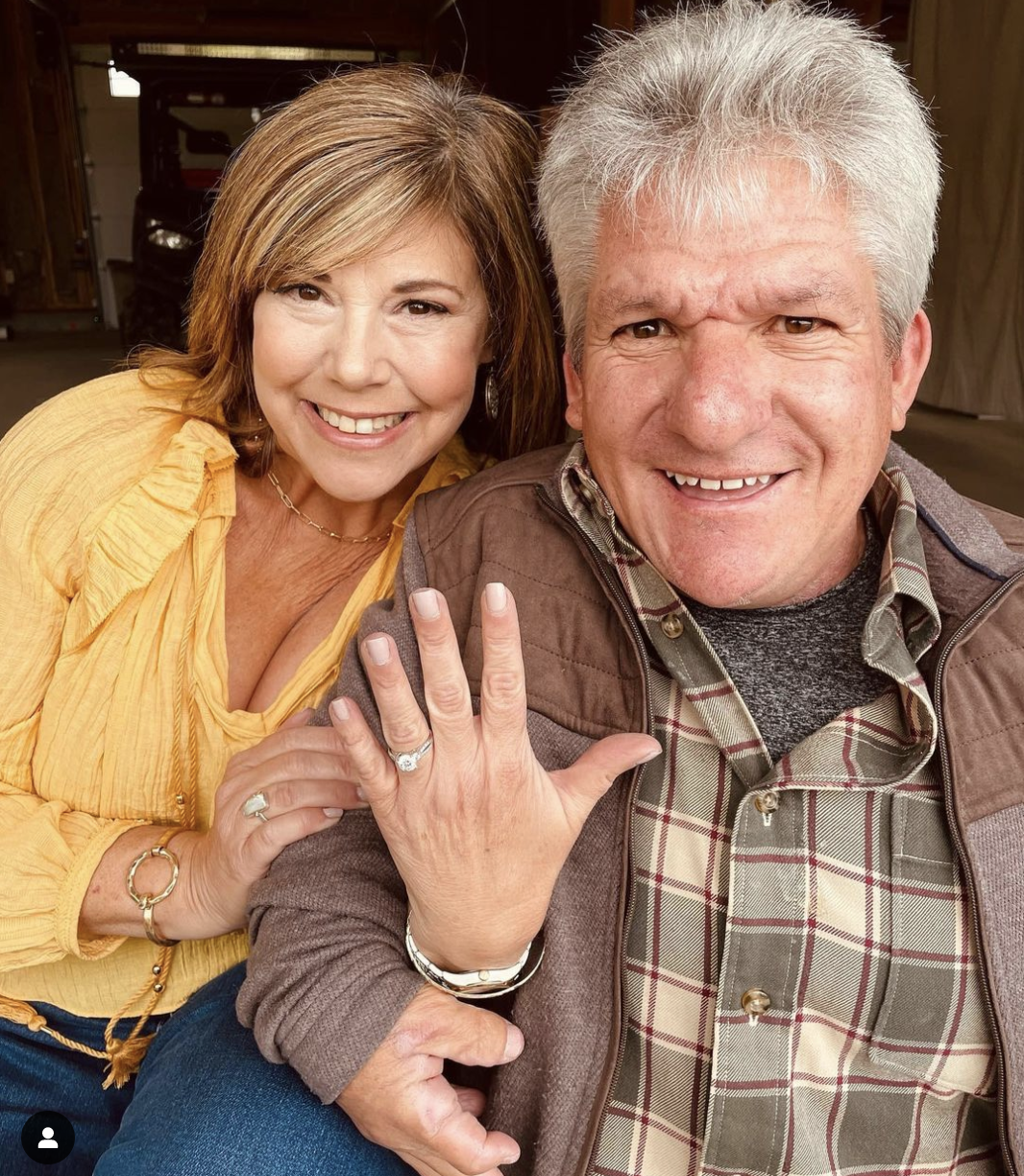 Matt Roloff was previously married to Amy Roloff, with whom he has four children and who also starred on the show. Despite their divorce, the former spouses still run Roloff Farms together. 
Matt has previously referred to Caryn as his "rock" in an Instagram post from 2021, where he praised her for her ability to bring life and energy to the structures he builds. He wrote, "she [knows] how to take some random structure I build and make it come alive with energy and soul. #livingourbestlife"
"Our grand plan right now is to stay committed, stay in love, go to Arizona and spend a tremendous amount of time together," Chandler said in a confessional interview during an August LPBW episode. "Then when we're here in Portland, we'll live individually and see each other a lot."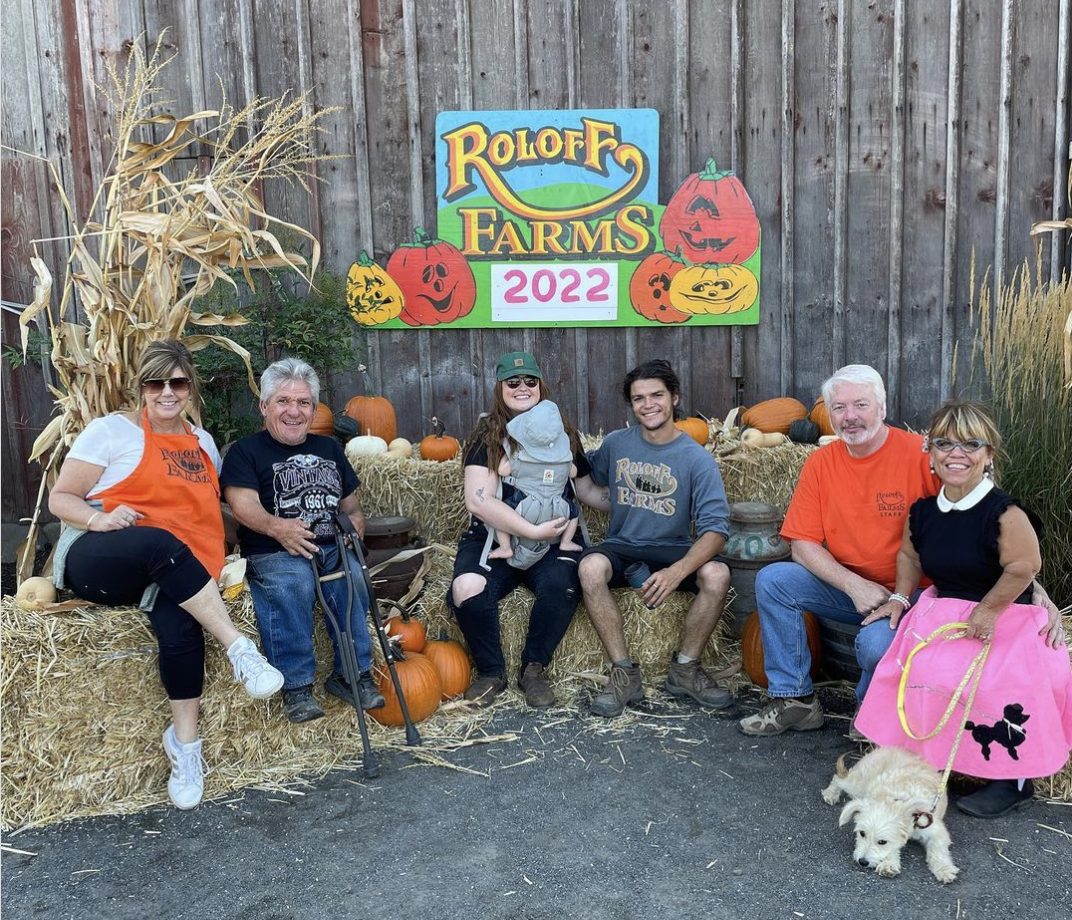 Matt Roloff has described living together with Caryn as "a whole new major chapter in life." He also mentioned that they had, "the best of all worlds happening."
The couple have maintained a cordial relationship with Matt's ex-wife Amy Roloff and her husband, Chris Marek. The former spouses still run Roloff Farms together and have been supportive of each other's relationships.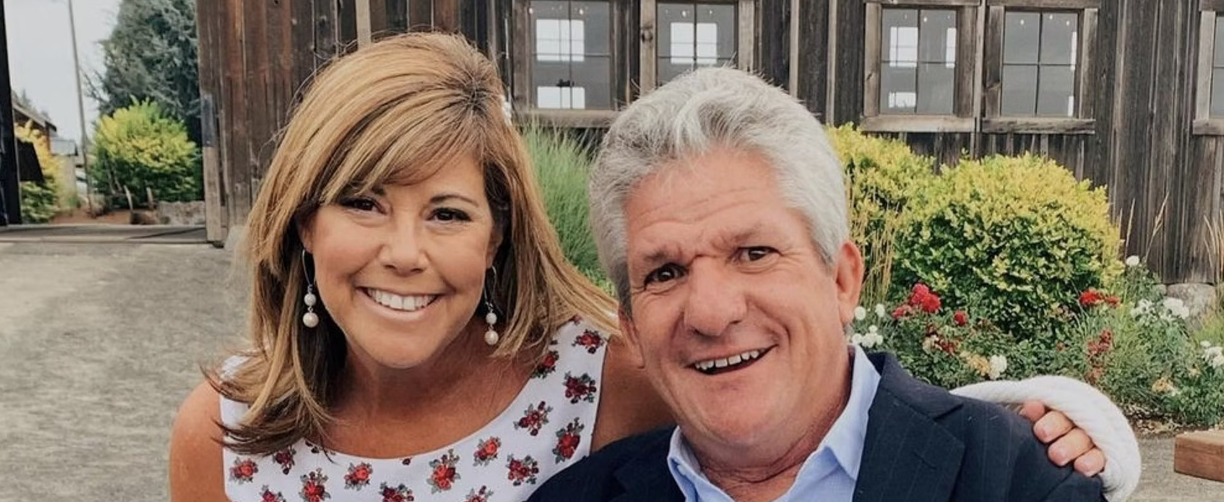 Matt Roloff, Caryn Chandler, Amy Roloff, and Chris Marek had a fall get-together at Roloff Farms, which was also attended by Matt and Amy's son Jacob, his wife Isabel, and their son Mateo, in October 2022. The group enjoyed the fall festivities at the farm, which included pumpkin decorations.
"First weekend of 2022 Pumpkin Season in the books," wrote Matt, who called the weekend "a giant success."
"Big Big thanks to @amyjroloff and Chris," he continued, "and of course @isabelsofiarock @jacobroloff45, Caryn and all our amazing staff who go beyond call to put our Fall Festival on year after year…."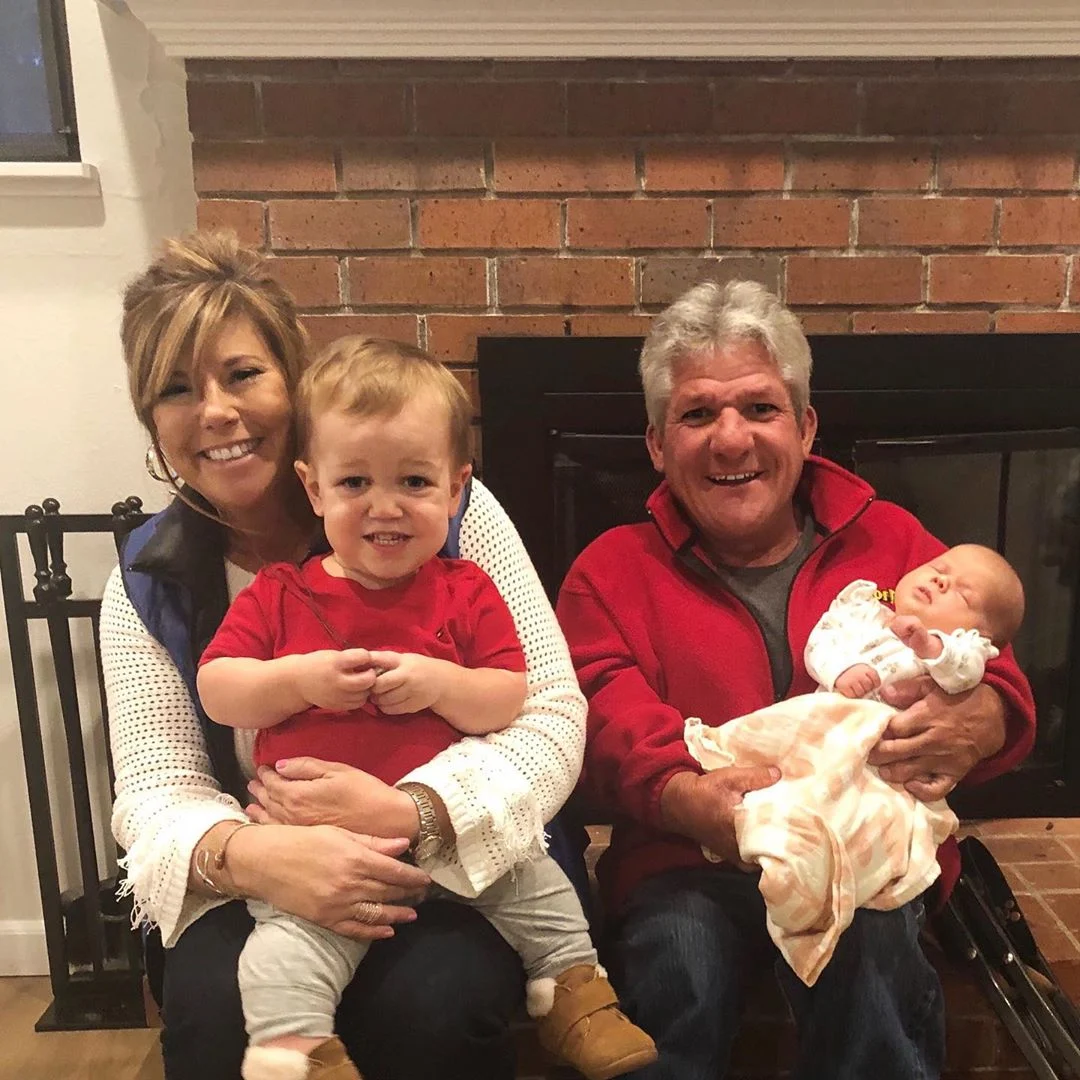 Amy Roloff and her husband Chris Marek celebrated their first wedding anniversary last August.
Matt and Amy Roloff are the parents of Jacob Roloff, 26, twin sons Jeremy and Zach, 32, and daughter Molly, 29. The former couple got divorced in 2016 but they continue to co-parent their children and work together on Roloff Farms.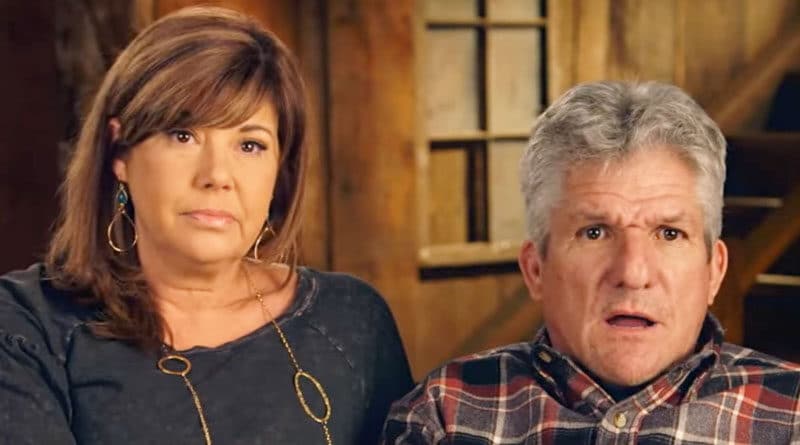 Many fans reacted negatively to the couple's engagement announcement. One person wrote, "Of course she said yes. She broke up the family and has been holding on just for this. She wants the farm and his $$$."
Another wrote, "She said yes to the house 🏠….I mean to the man😂😂😂"
"I honestly don't think she really cares about him." Someone else commented.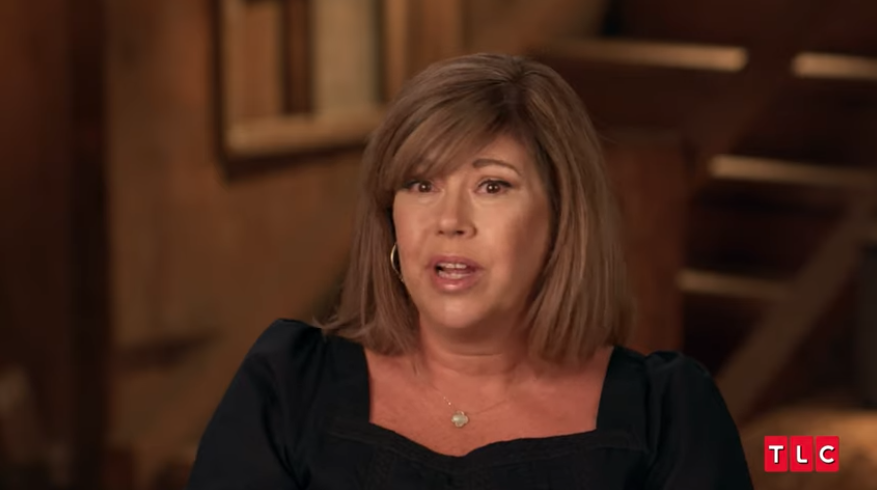 A fan stated, "I wish you would take them off the show. I have to fast forward every time his and her face come on."
Another responded, "Seems like she's only after money, reality TV fame, etc & with his massive ego & selfishness, he just wants an average size "trophy" wife. This, after discarding the mother of his children, who put in all the real work at home for years, so he could play on his 'toys' & try to prove how he's a 'big man'. They deserve each other."
Stay Connected With All About The Tea: Twitter Ι Instagram Ι YouTube Ι Facebook Ι Send Us Tips
Nancy Zhāng is an Entertainment Blogger for All About The Tea. Nancy covers hot topics, recaps and celeb news. She loves to multi-task as a writer and a private chef. She received a B.S. in Mass Communications from LSU. Nancy's married and the proud mom of 2 German Shepherds.