'Love Is Blind' Paul Peudon Slams Host Vanessa Lachey's 'Personal Bias' After Intense Reunion 'Interrogation'
'Love Is Blind' Paul Peudon Slams Host Vanessa Lachey's 'Personal Bias' After Intense Reunion 'Interrogation'
Paul Peudon was not happy about how the Season 4 Love Is Blind reunion played out.
The environmental scientist spoke out about the experience after the reunion aired on Sunday.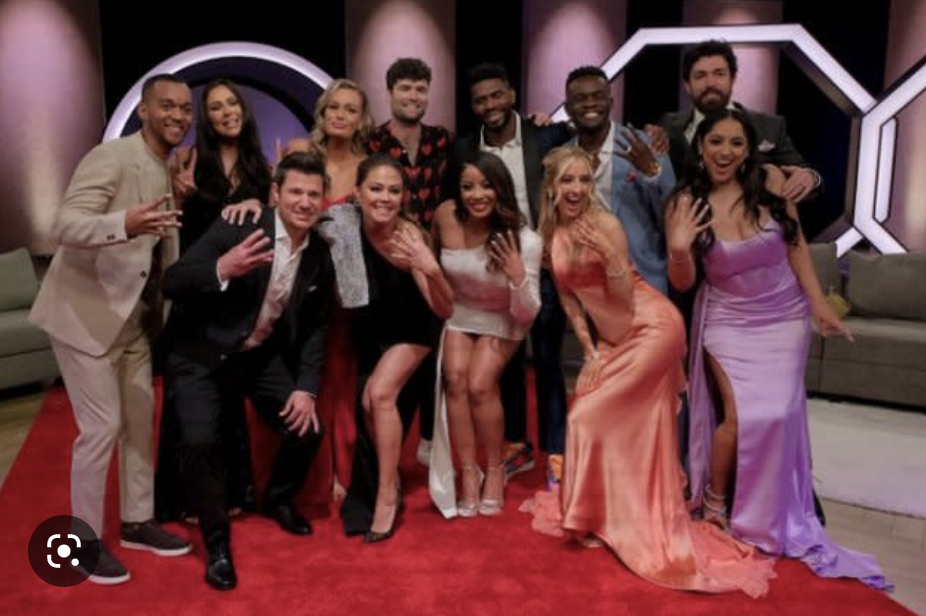 The 29-year-old told People that the format felt like an "interrogation on issues" — specifically "very key inflammatory points" — rather than a  transparent discussion.
"It was drilling into these things, and I don't know," he said. "In all, it's alright. I think that no matter what you say, no matter what the conversation is, your character comes through in what you say."
Some Netflix viewers took issue with co-host, Vanessa Lachey's approach after watching the live reunion unfold. Some fans called out the host's tone and others put her on blast for how she questioned Paul, who previously admitted he didn't believe that his former fiancée, Micah Lussier, would be good mother.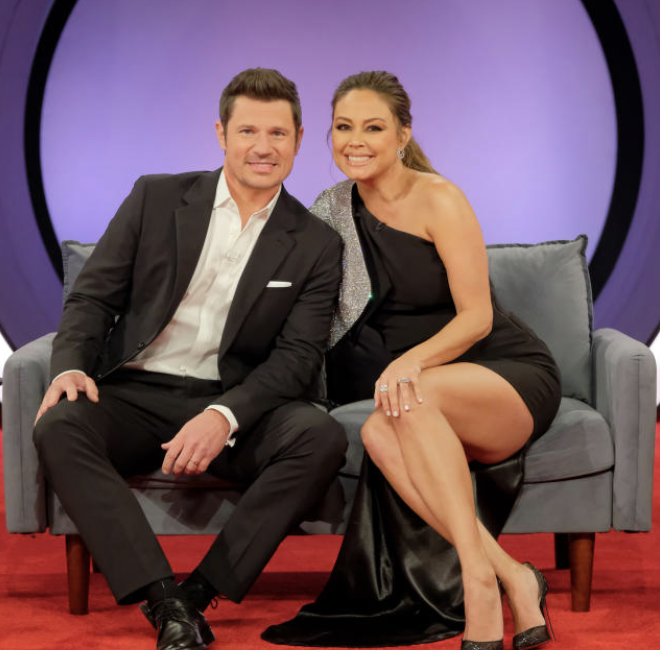 One fan struck a chord with viewers when she ripped into Vanessa, tweeting that the host—"picks sides, cuts people off, bullies the male cast, [and] pushes motherhood onto women." 
Other social media users pressed Netflix to replace both Vanessa and Nick Lachey next season.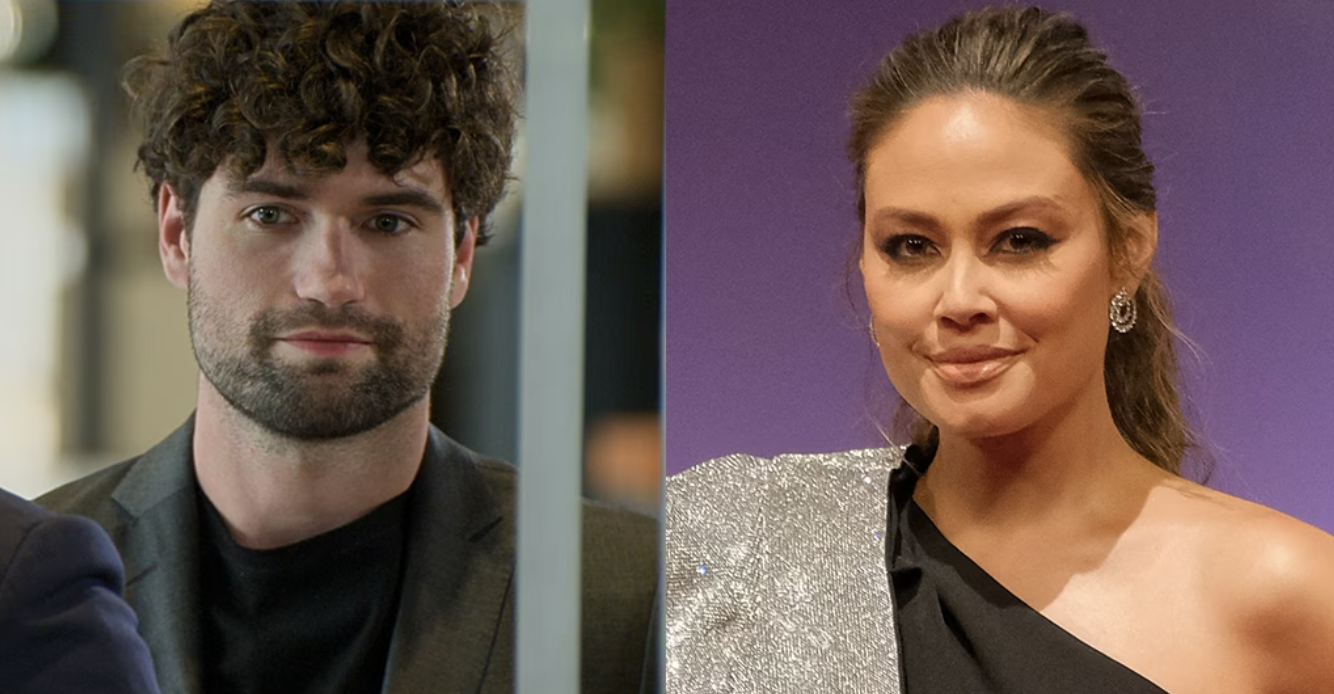 Paul repeated points made by various Twitter users based on his own personal interactions with Vanessa. 
"I thought that I detected a little bit of personal bias there. I'm not sure what it was," he said.
"And I guess she's within her right to drill on personal bias, but she shouldn't present as being an objective neutral party if that's the case," he added. "But I think it's fair to continue follow up questions. But if we're going to go that route, we need to be able to have a full length conversation."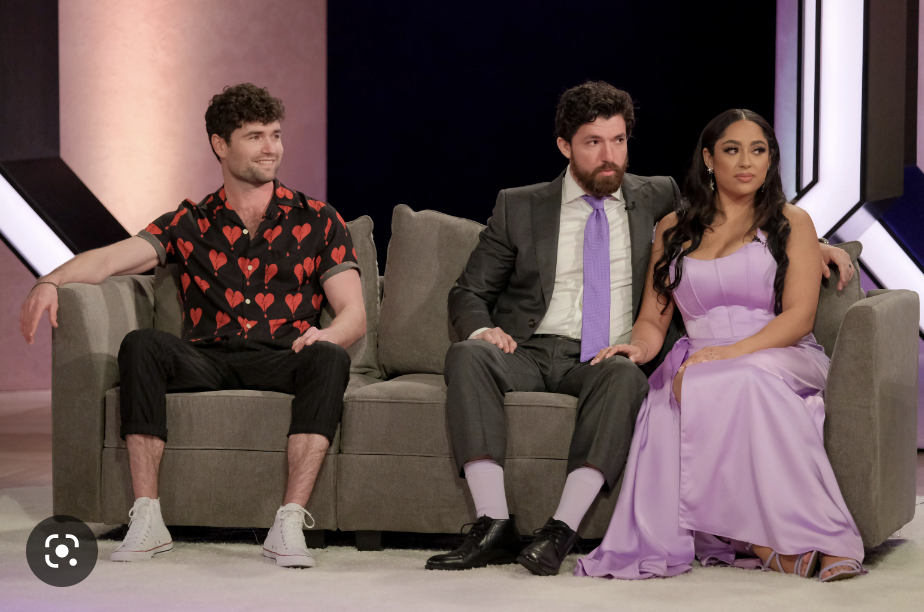 Paul and Micah decided against tying the knot after walking down the aisle in the finale episode. Micah let Paul speak first, who made the decision to say "no." 
Micah told the outlet post-reunion — "I think everyone did their best to say their truth," she said. "There was a lot that was said and not said, but I'm just trying to leave it there at this point and move on."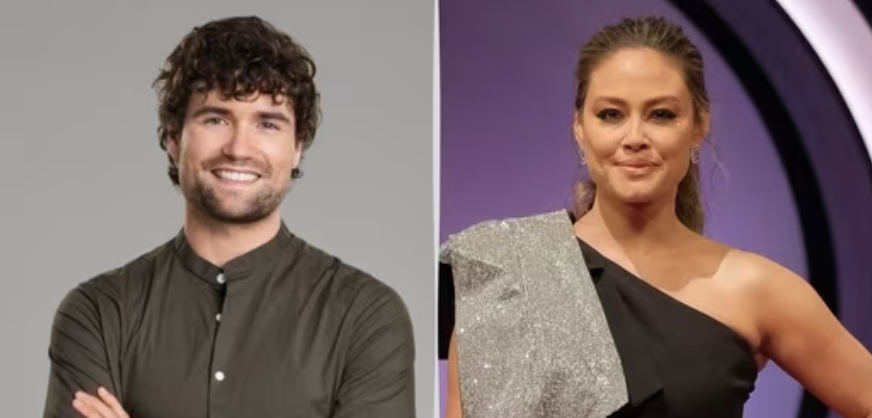 Paul and Micah dated for a few months after deciding against marriage, but ultimately parted ways. 
"We did try dating. I think there was a little bit of a rocky foundation from everything that had happened since we didn't get married," Micah told PEOPLE. "I had moved back to Scottsdale, so we were trying to do long distance and I just don't think either of our hearts are fully in it anymore. But I did always think that there was a chance we would maybe try things again down the road. But after everything that's come out, I think that's kind of not likely."
Paul added — "It was tough, but it probably was the right move. We tried… I don't think that we could have ever gotten to that point [of marriage again], but I was open to the possibility."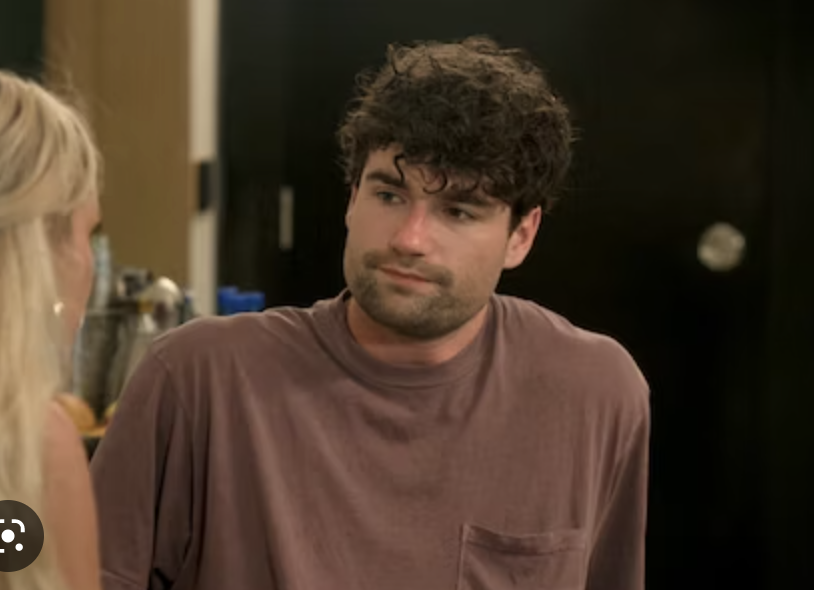 He went on — "I don't think that we're fit for that level or that type of relationship. I think that we're a great match for dating. I really do. But certain people, I think, are fit for certain types of relationships and we're not fit for lifelong commitment."
Love Is Blind Season 4 is currently streaming on Netflix. 
Stay Connected With All About The Tea: Twitter Ι Instagram Ι YouTube Ι Facebook Ι Send Us Tips   
Raissa Asunbo is a Content Contributor at All About The Tea. She lives in Toronto, Canada and enjoys reading, watching movies, traveling and spending time with her family.