Tom Sandoval's Mother Hid His Affair With Raquel Leviss From Ariana Madix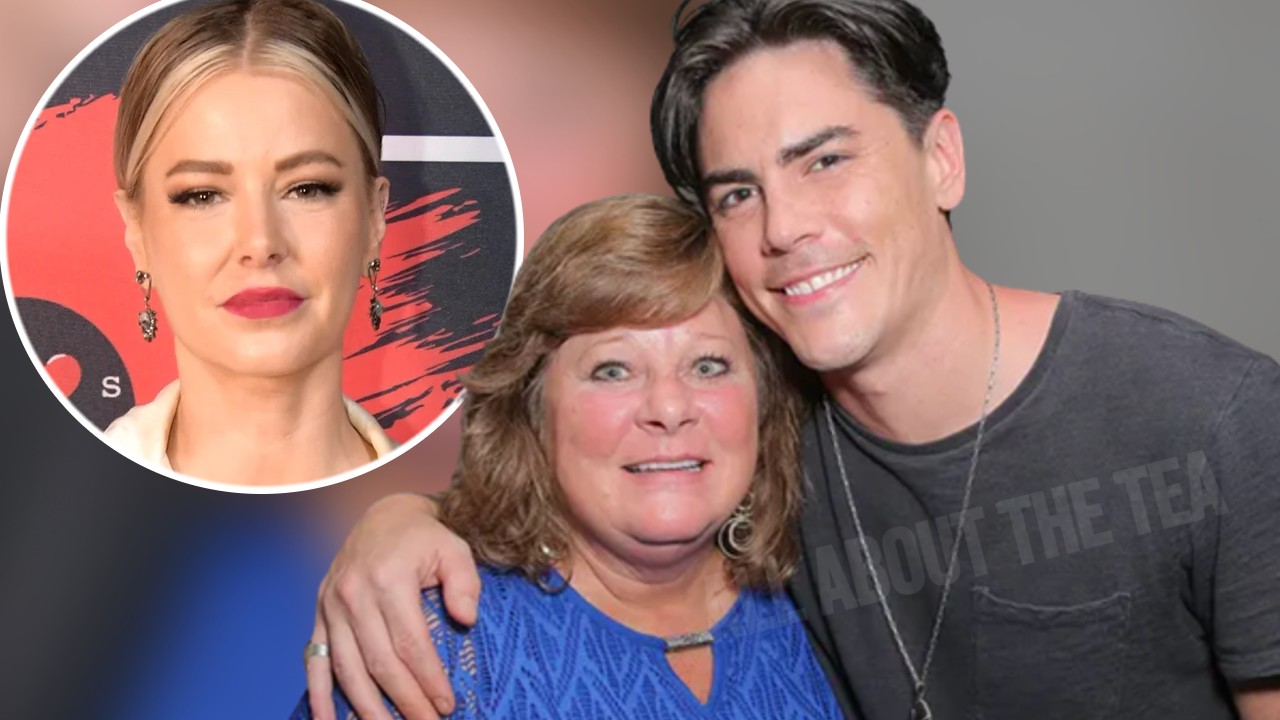 Tom Sandoval's Mother Hid His Affair With Raquel Leviss From Ariana Madix
Tom Sandoval's mother was in-the-know about her son's affair with Raquel Leviss. TMZ reports that the Vanderpump Rules star brought his paramour to his hometown of St. Louis, Missouri, in January.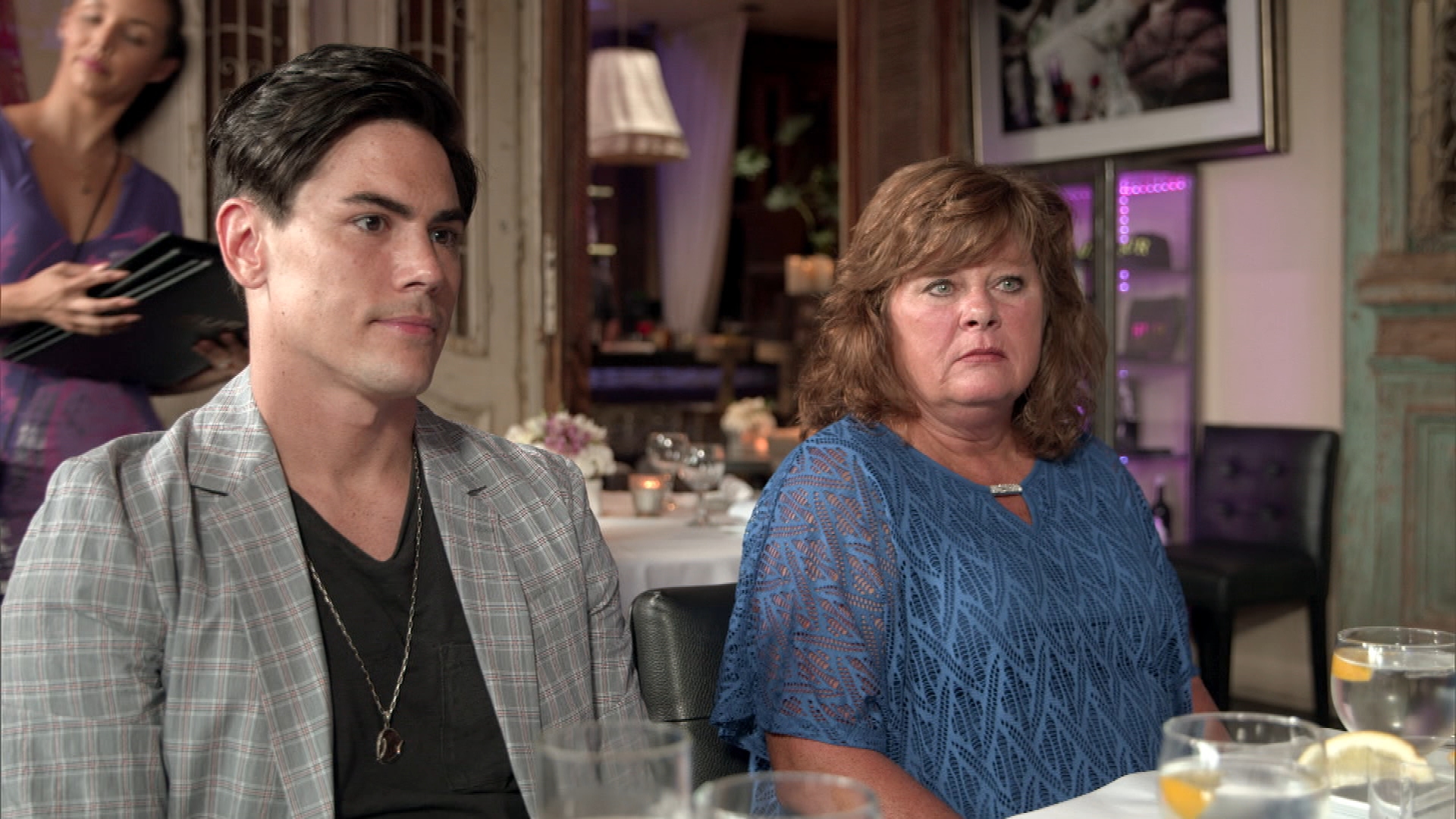 A source told the outlet that Raquel first crossed paths with Sandoval's mother, Terri Green, at her house after the secret lovers were forced to leave a bar because of an incoming storm. Sandoval and Leviss took cover at Green's nearby residence, after the bar was forced to close. Green had rejected the opportunity to meet Leviss the previous month. The outlet previously reported that Sandoval's family had "no interest" in meeting Raquel.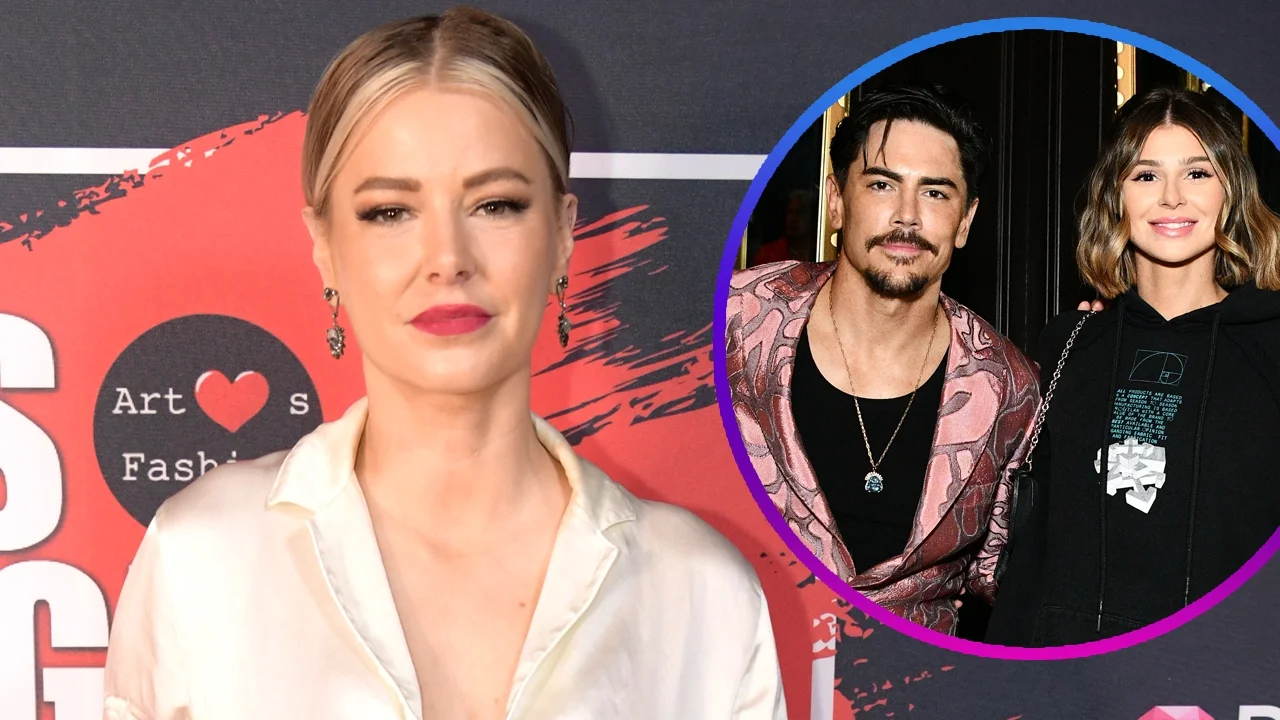 Green, who knew all about the affair, was reportedly "cordial" to Raquel but "wasn't cool with their situation." The outlet clarified that Sandoval did not introduce Raquel as his girlfriend.
Sandoval and Raquel spent the night at Green's house that night and even shared a bedroom, according to the TMZ report.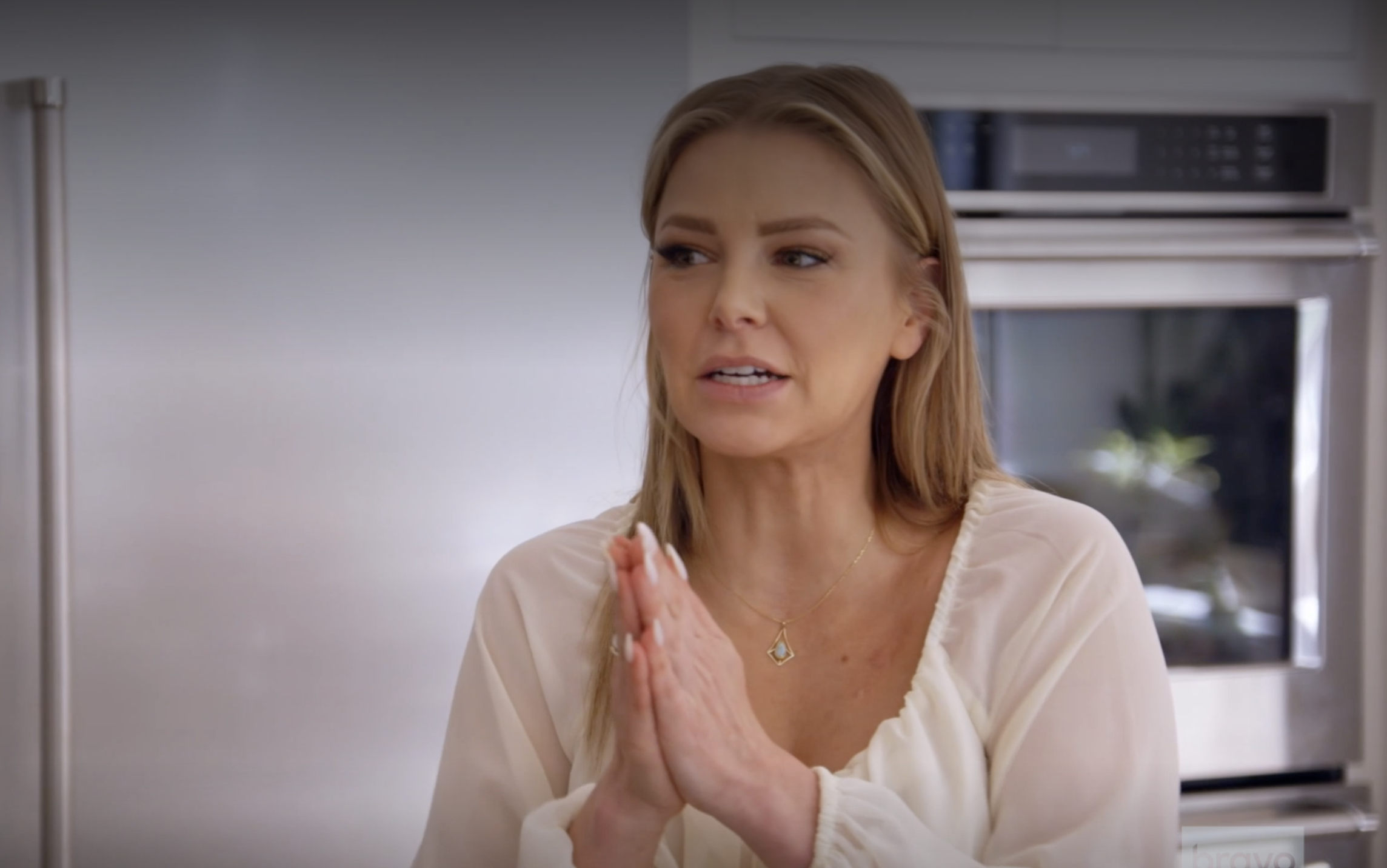 In December, Sandoval reportedly tried to introduce Raquel to his friends after supposedly informing them that he had tried to break up with his girlfriend of nine years, Ariana Madix, before his trip home. His pals called his open behavior with his new love interest "inappropriate." Sandoval and Leviss reportedly posed for a cozy photo in front of Apotheosis of St. Louis statue, during their trip to Sandoval's hometown.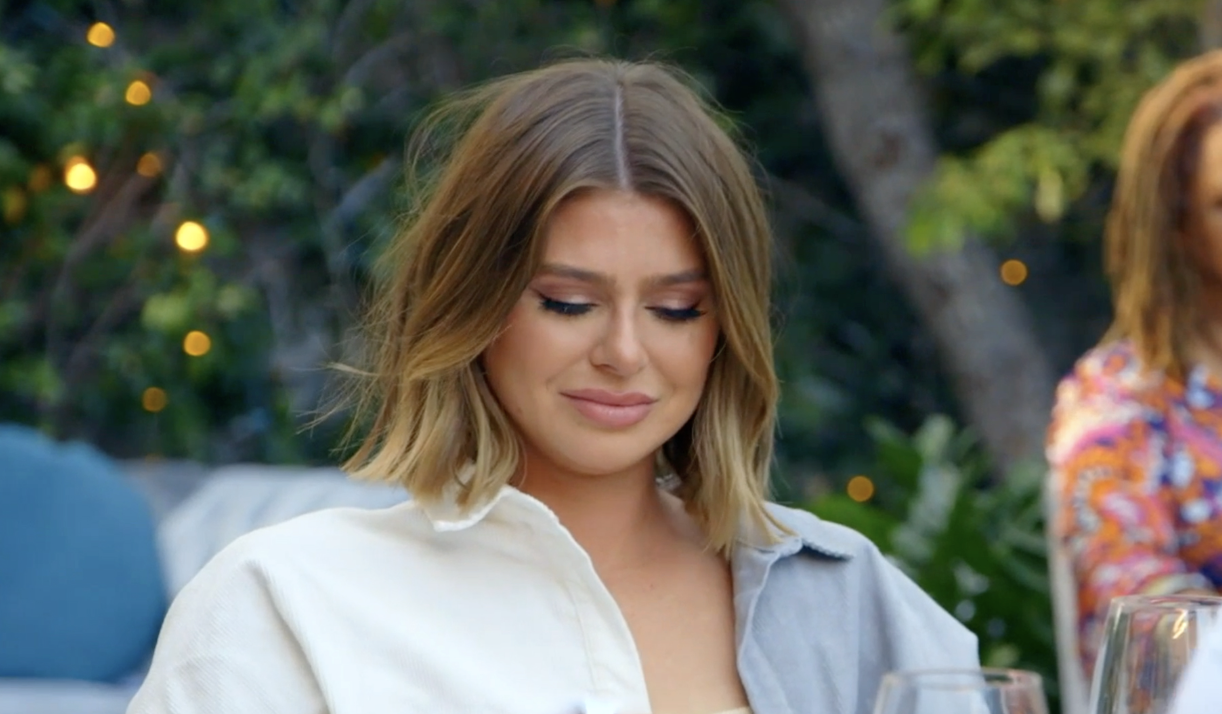 Sandoval, 40, claimed during a recent interview with Howie Mandel that Ariana, 37, chose to to overlook his clandestine relationship with the Pump Rules star. 
"She had heard things and seen things about Raquel but was very much turning a blind eye or just trusting me, I guess," he alleged.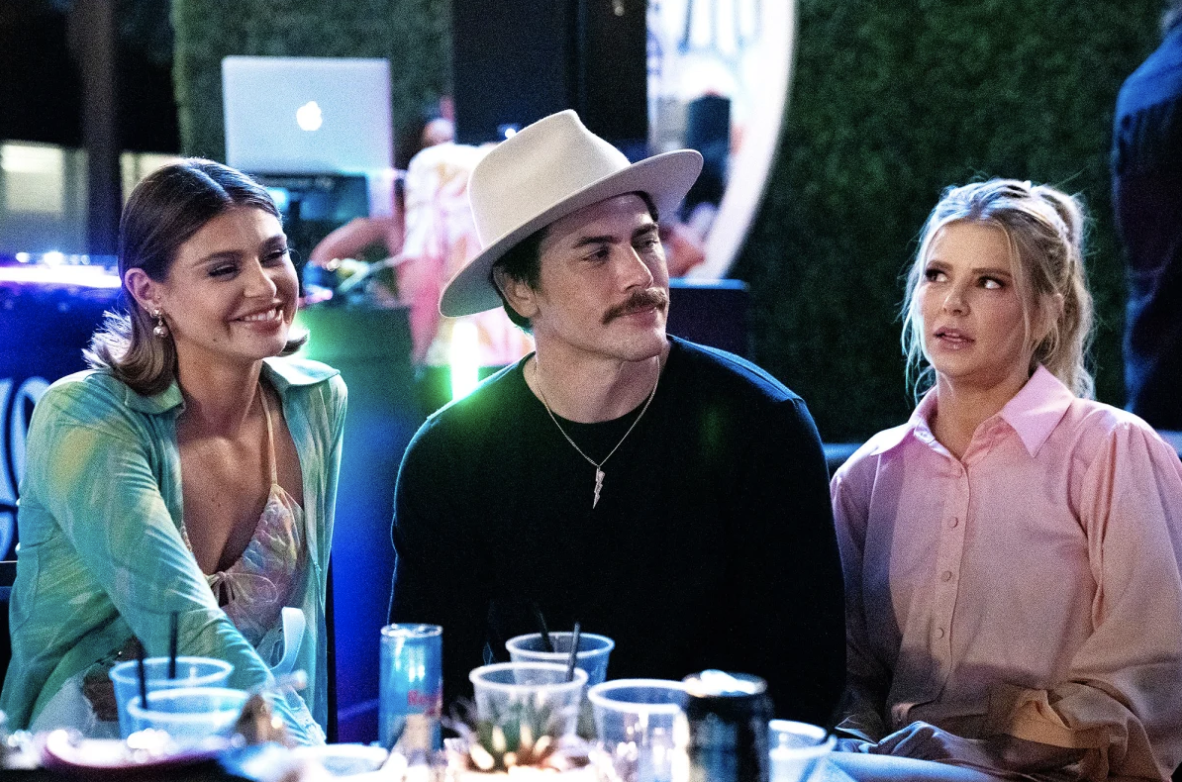 The bar owner added — "I was seeing Raquel as often as I could — which I know that sounds horrible — and FaceTiming her all the time and, like, Ariana didn't even notice because that's just how separate our lives were."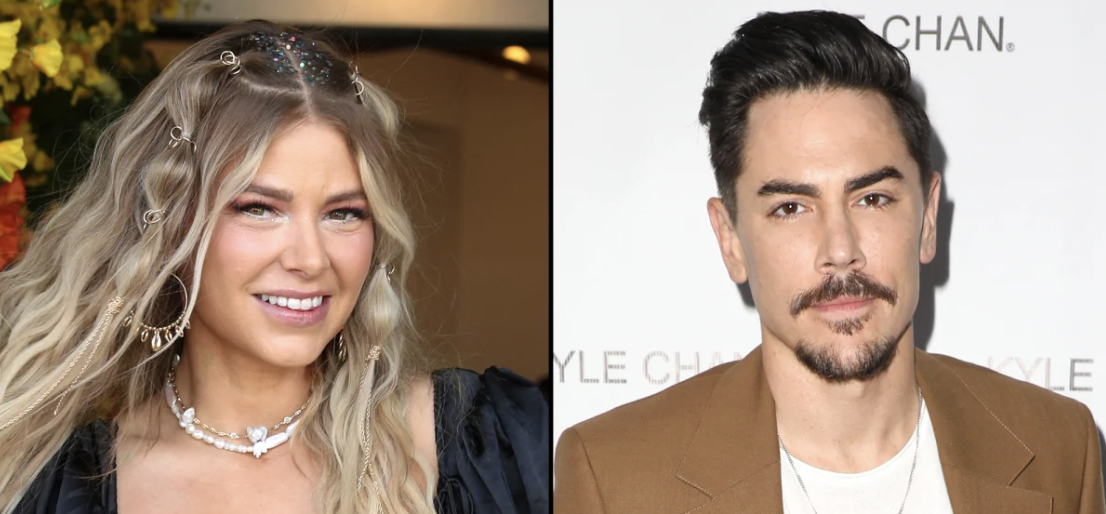 He also claimed that he had broken up with Ariana two weeks before she discovered an explicit video of Raquel on his phone.
"I had already broken up with her two weeks earlier, and I told her, I said, 'Listen, we don't have to post anything on social media, like, let's talk through this,'" he alleged.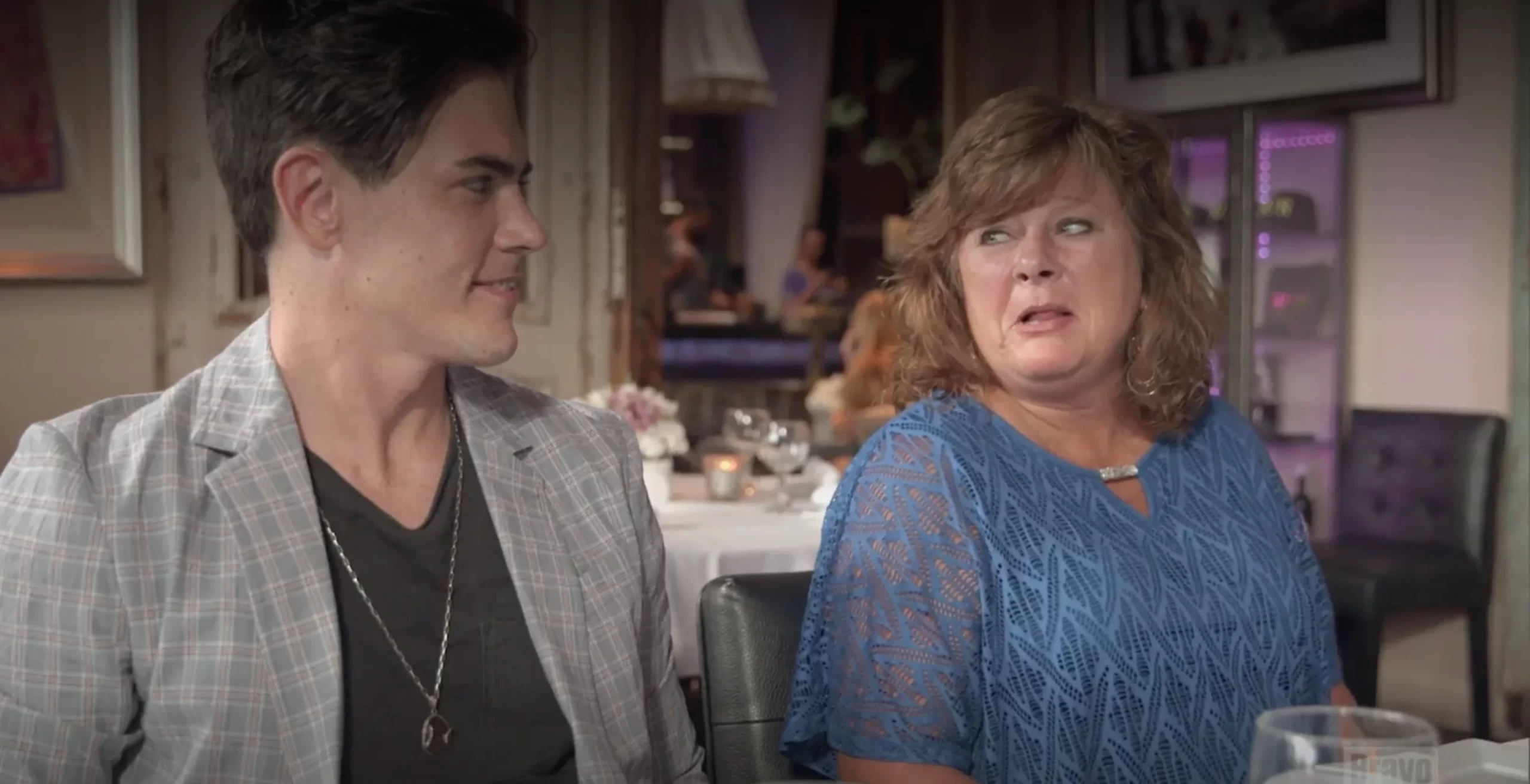 The musician claimed that he and Ariana decided to keep their split hush-hush in order to "figure out a way to navigate this that helps us both out and makes it easier." He asserted that Ariana, 37, was in "denial."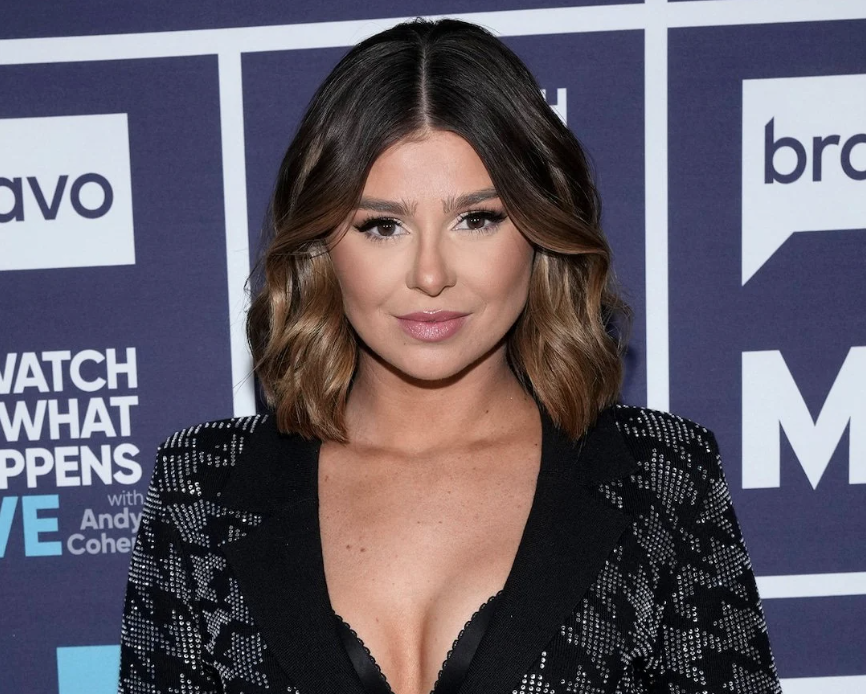 He added — "A couple days later, I sit down to talk with her again, and she's like, 'I'm not letting you leave me, you're gonna have to force me out of this relationship,' and I was like, 'Ariana, I don't think I can be faithful in a relationship with you right now.'"
"She's like, 'If you break up with me, you will be effectively ending my life,'" Sandoval claimed. "I didn't know what to do. She was in complete denial and not accepting it."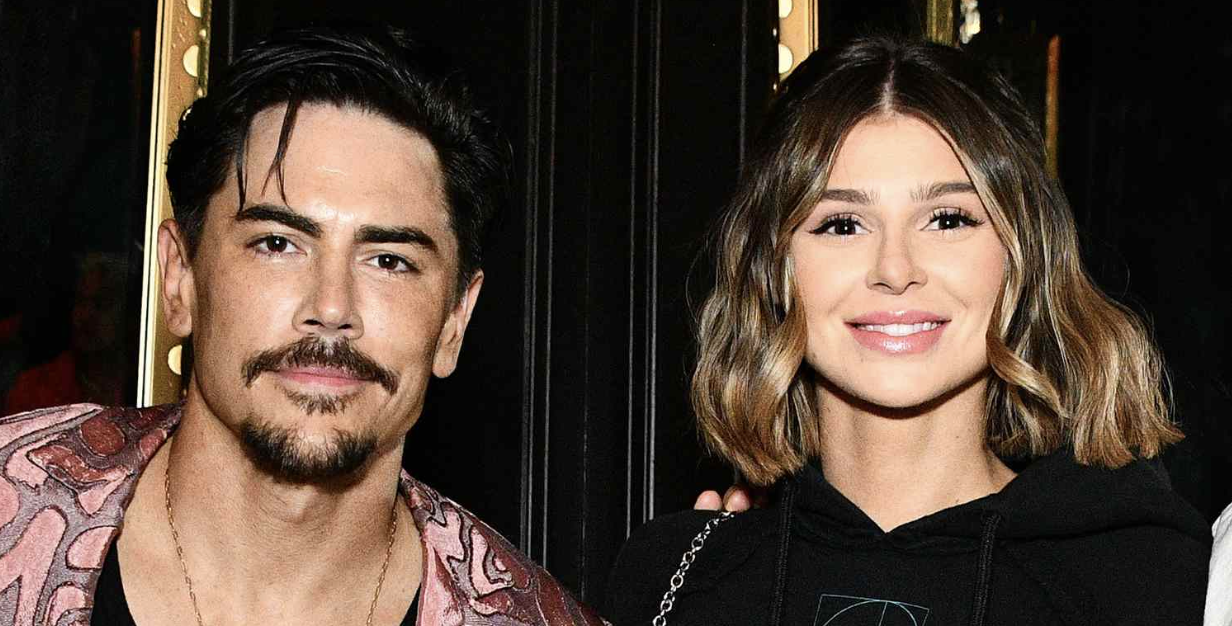 Sandoval also revealed during the podcast interview that he and Raquel were on "a break." 
Raquel has since checked into a facility to receive treatment for mental health issues.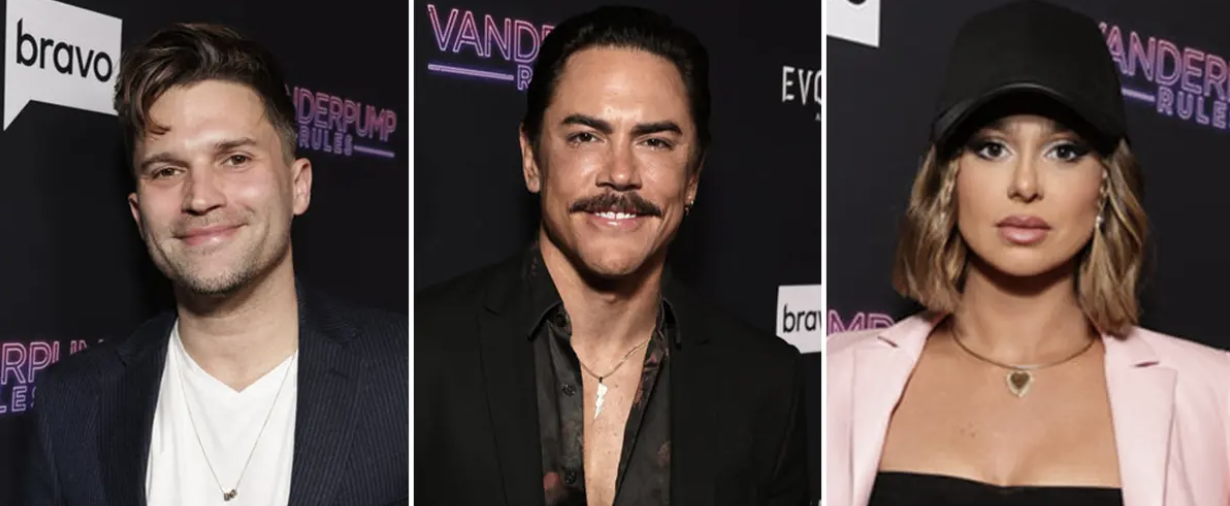 Last week, her rep told Page Six — "Raquel and her family decided months before the relationship was discovered that she needed mental health treatment and ultimately decided she would enter a voluntary facility for mental health counseling."
Stay Connected With All About The Tea: Twitter Ι Instagram Ι YouTube Ι Facebook Ι Send Us Tips
Olivia Davis is a Staff Writer at All About The Tea. Olivia's hobbies include binging Netflix series, and watching Housewives on Bravo. She graduated from San Francisco State University with a degree in History.