The View's Whoopi Goldberg GOES OFF Over Bud Light Boycotts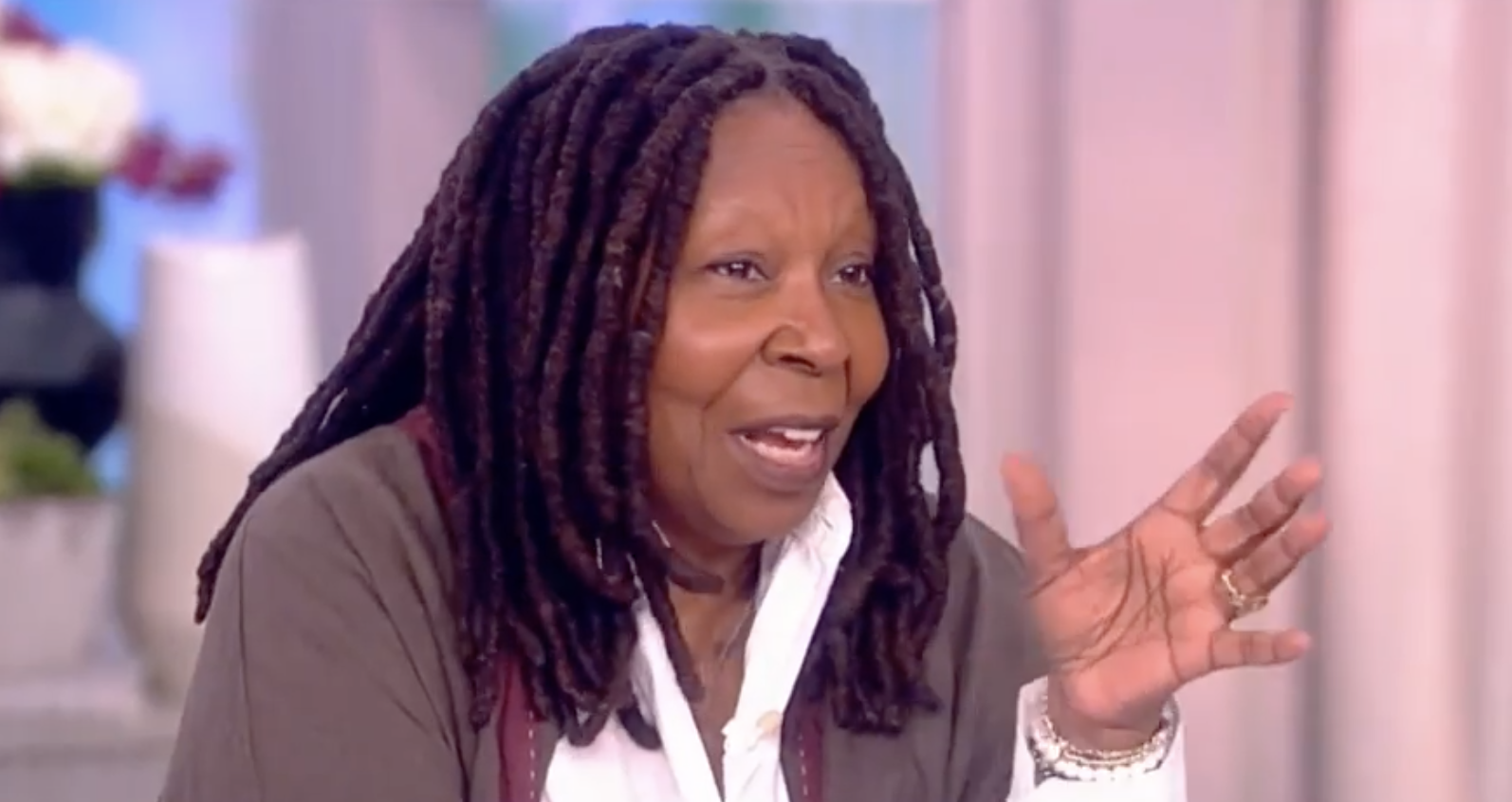 The View's Whoopi Goldberg GOES OFF Over Bud Light Boycotts
Whoopi Goldberg had a fiery reaction to the ongoing public boycott of Bud Light beer on Monday's episode of The View.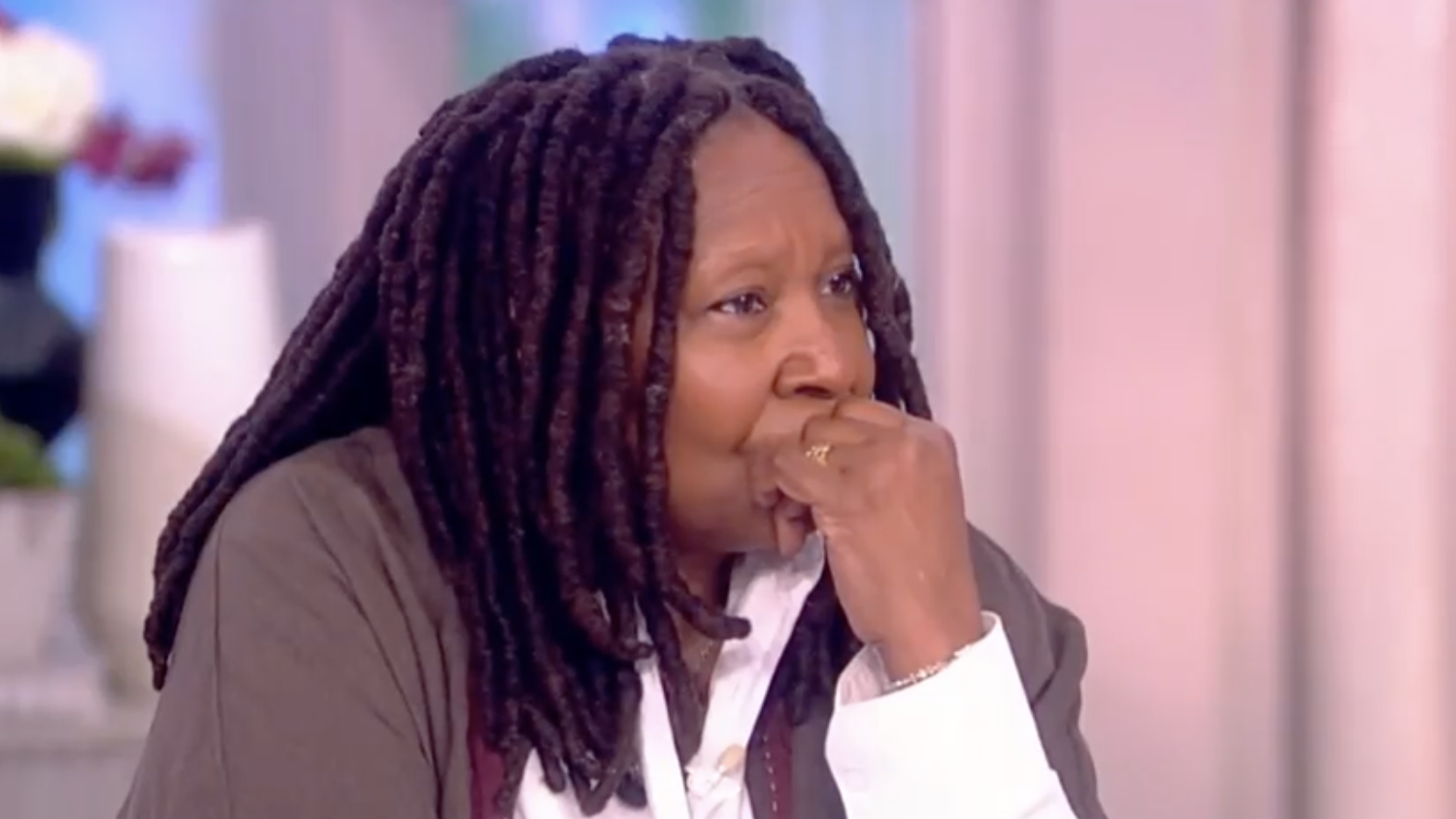 The company recently launched an ad campaign with transgender influencer, Dylan Mulvaney, and  Whoopi fumed over the situation, declaring — "it's just beer."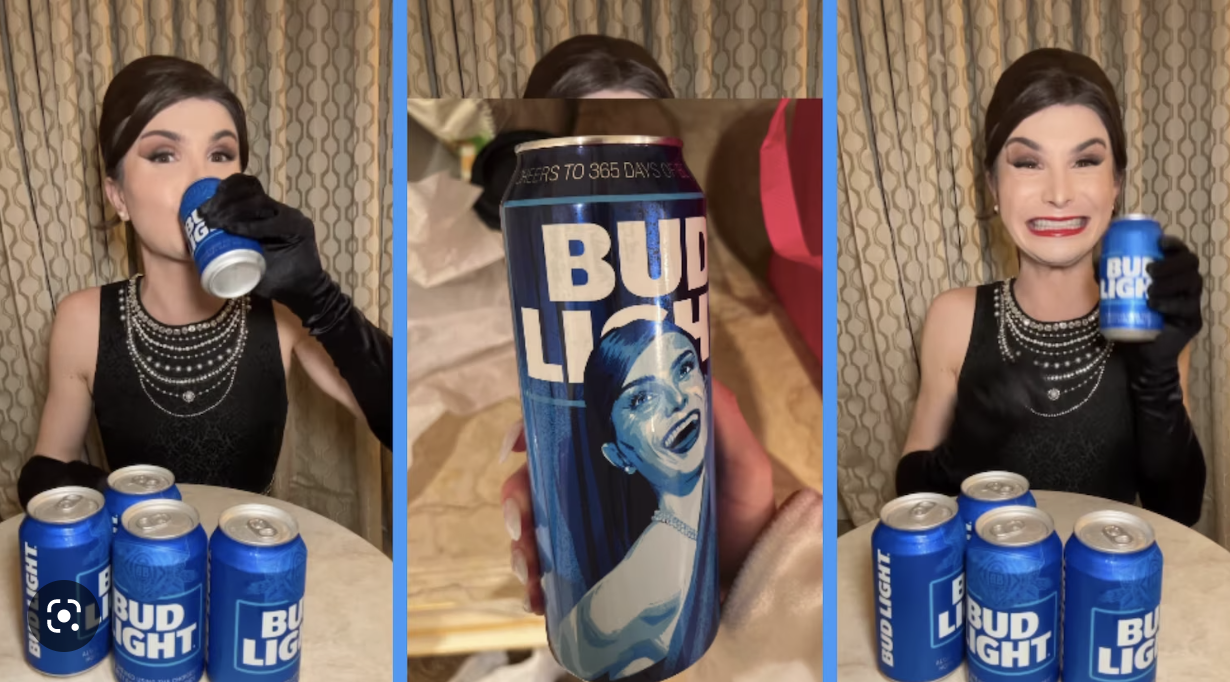 The moderator confirmed that she was an enthusiastic Budweiser fan before asking why people were so angry over the brand's advertising decision. 
Whoopi said — "The company puts out a statement saying they didn't mean to address an issue that divided people, but I want to know what are you so angry about? Beer does not have, I mean it's not Democrat or Republican, it doesn't have belief system, it's just beer!"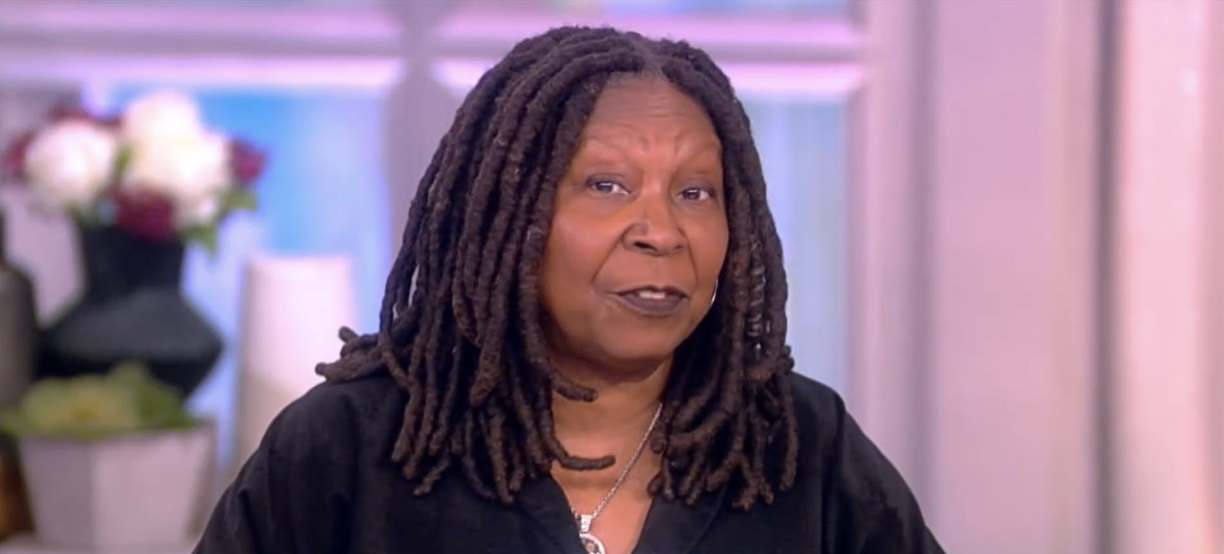 Sunny Hostin chimed in, commenting that America is "highly transphobic," adding that the people boycotting the product had taken a stand over "a transphobic issue."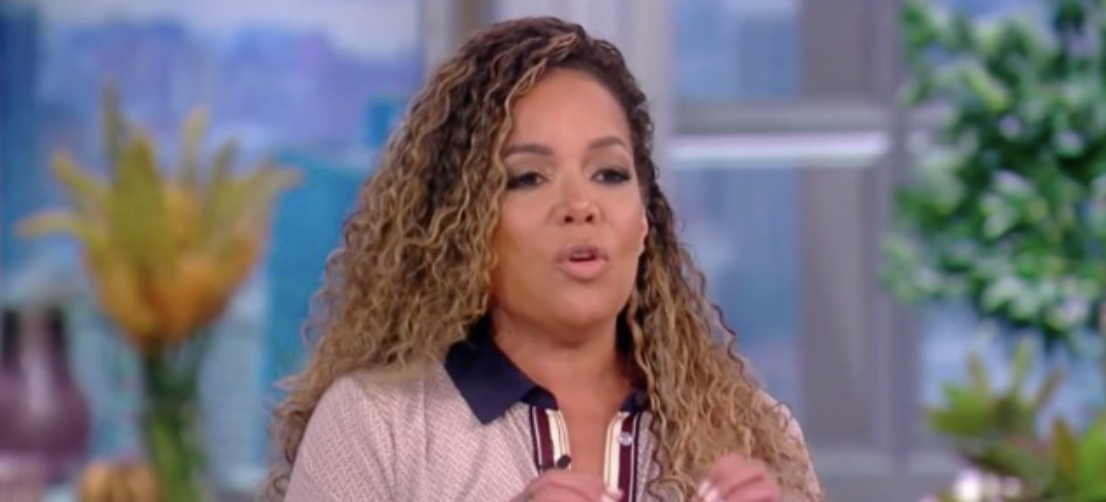 Alyssa Farah Griffin weighed in on the controversy, opining that it was "a smart move" for Bud Light to make "inroads with the LGBTQ community." She added that the demographic "tends to like craft beer and skinny cocktails, not Bud Light."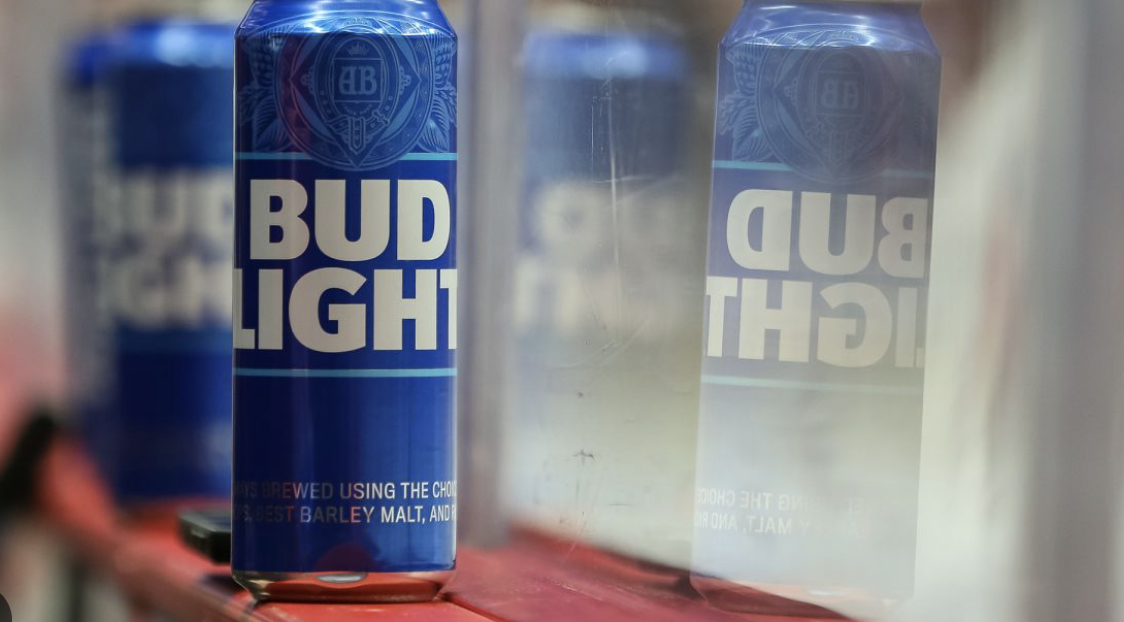 She noted — "They're reaching a community that is probably not drinking enough Bud Light."
Hostin referenced the brand's classic Clydesdale horses, joking that the company reacted with a decision to "get the horses out" because "horses are so much more American than trans people."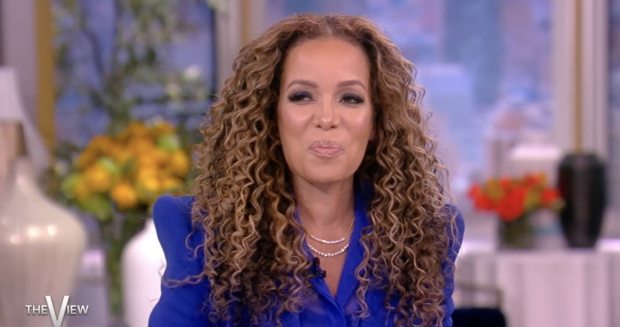 Whoopi wrapped the segment with a direct message to the beer company.  
The chat show host said — "Listen, Budweiser, we are all Americans here, we appreciate your beer whether it's light or regular beer, you have every right and we have every right to buy it if we like it. Don't let them scare you. Lets us scare you."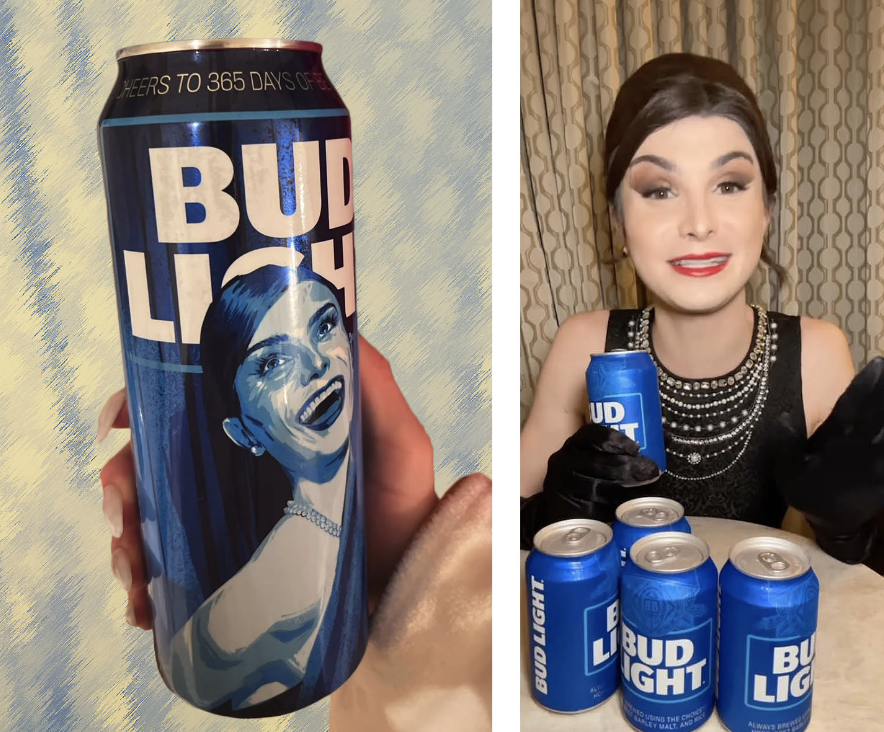 Anheuser-Busch CEO, Brendan Whitworth, addressed the public outcry on Friday, via a released statement.  
"As the CEO of a company founded in America's heartland more than 165 years ago, I am responsible for ensuring every consumer feels proud of the beer we brew. We're honored to be part of the fabric of this country. Anheuser-Busch employs more than 18,000 people and our independent distributors employ an additional 47,000 valued colleagues. We have thousands of partners, millions of fans and a proud history supporting our communities, military, first responders, sports fans and hard-working Americans everywhere," Whitworth said. "We never intended to be part of a discussion that divides people. We are in the business of bringing people together over a beer."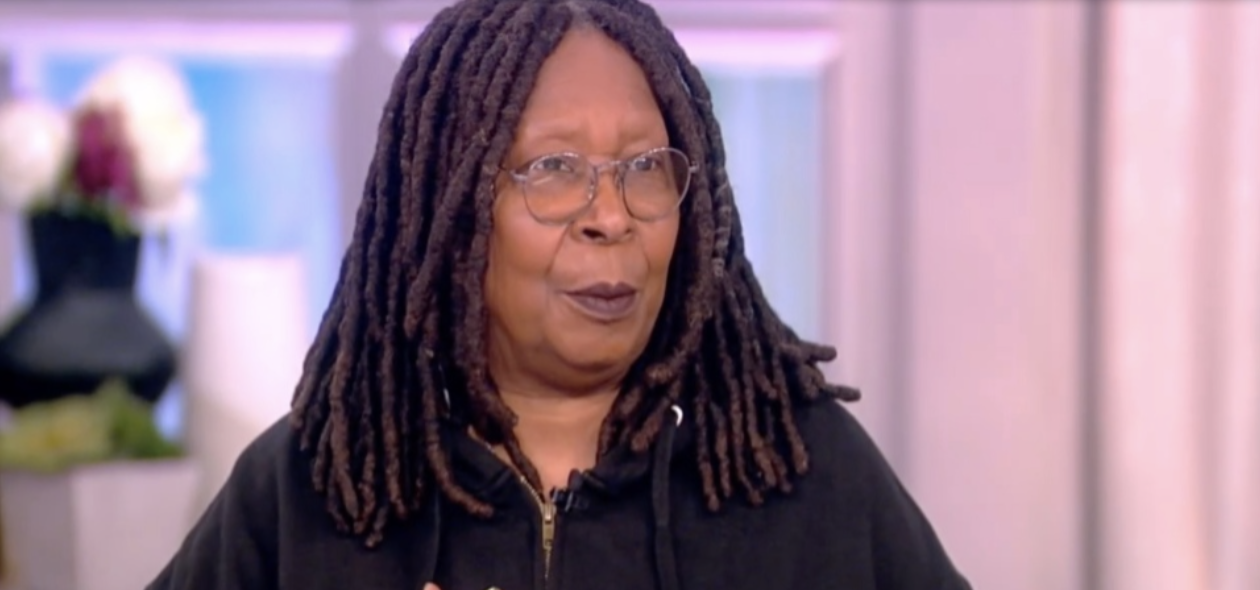 As of April 13th, Anheuser-Busch's value had nosedived more than $24 billion in the 13 days since the company announced the branding partnership, per a report by Newsweek. 
Stay Connected With All About The Tea: Twitter Ι Instagram Ι YouTube Ι Facebook Ι Send Us Tips