Erika Jayne Lands Vegas Residency Amid $2.2 Million IRS Bill and Fraud Allegations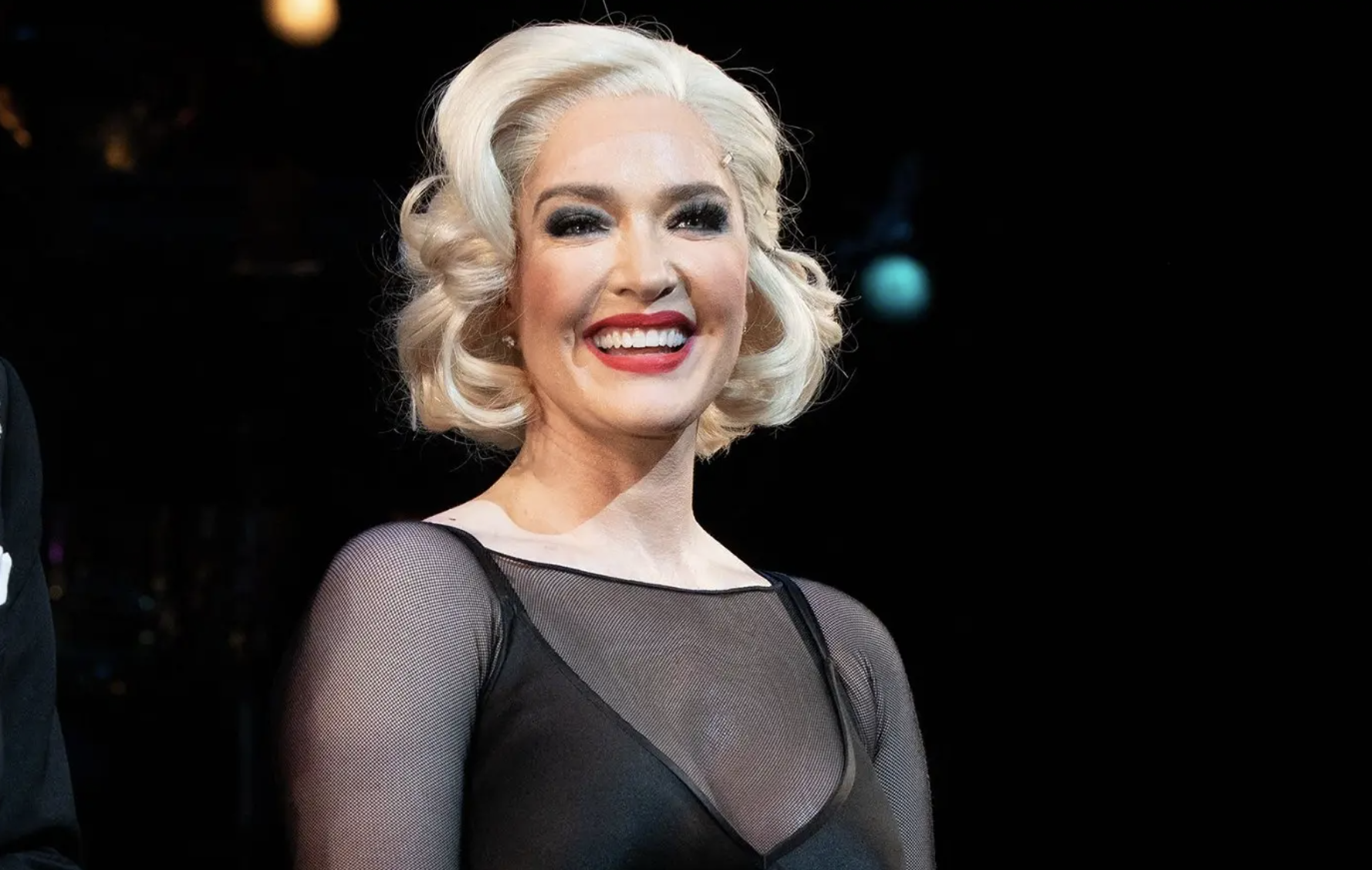 Erika Jayne Lands Vegas Residency Amid $2.2 Million IRS Bill and Fraud Allegations
Erika Jayne has unveiled a Las Vegas residency that could potentially assist her in paying off the $2.2 million in delinquent taxes she owes.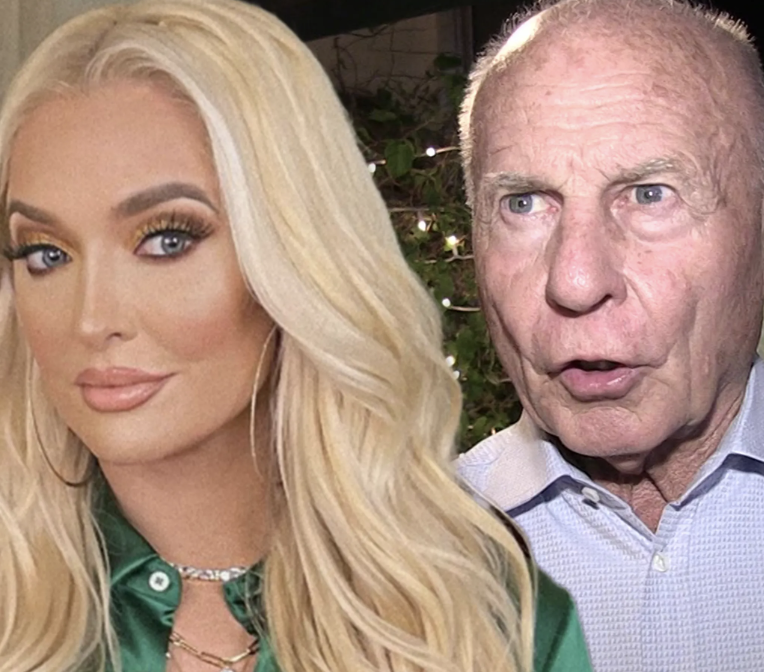 The Bravo personality, who is 51 years old, has recently inked a contract to put on a series of shows at the House of Blues Las Vegas, located inside the Mandalay Bay. From August 25th through December 2nd, she is slated to perform on a total of 11 dates.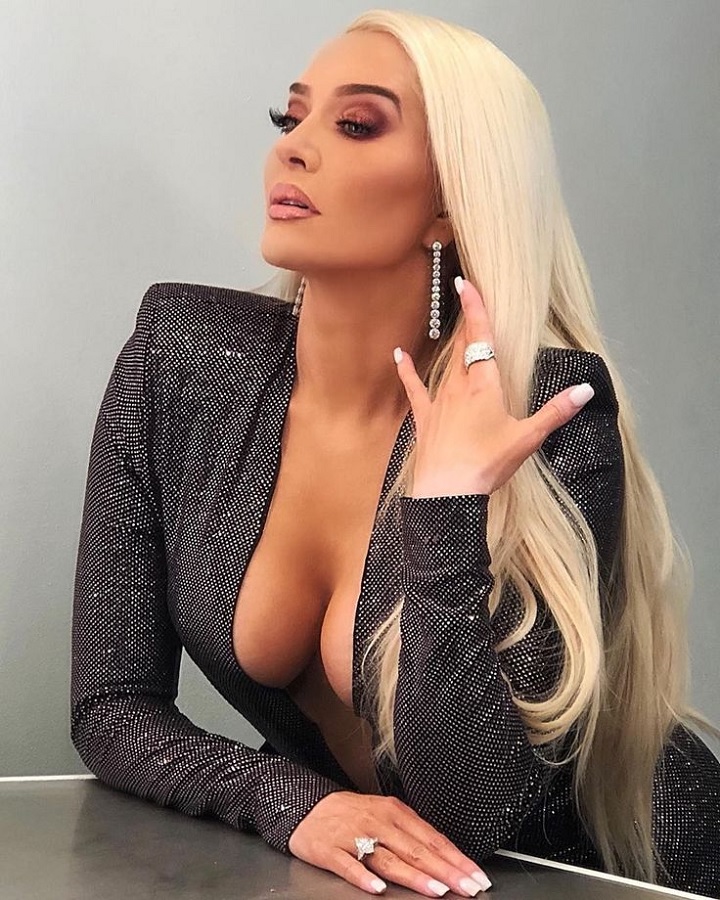 In her announcement, Jayne pledged that her upcoming residency, titled "Bet It All on Blonde," will be a thrilling blend of "fantasy, love, escapism, glitz, glamour, and amusement."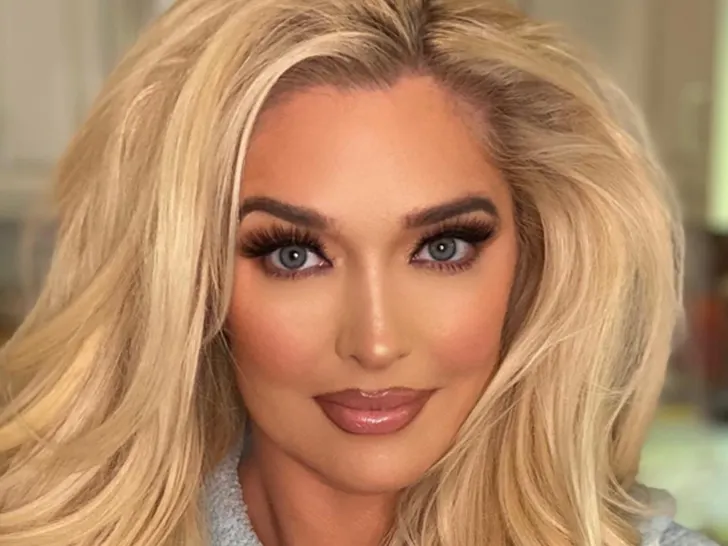 She captioned the announcement, "After darkness comes light. 365 days ago I was at one of the lowest points in my life. Thanks to your love and support, it is with tears in my eyes that I announce my first Las Vegas Residency: BET IT ALL ON BLONDE.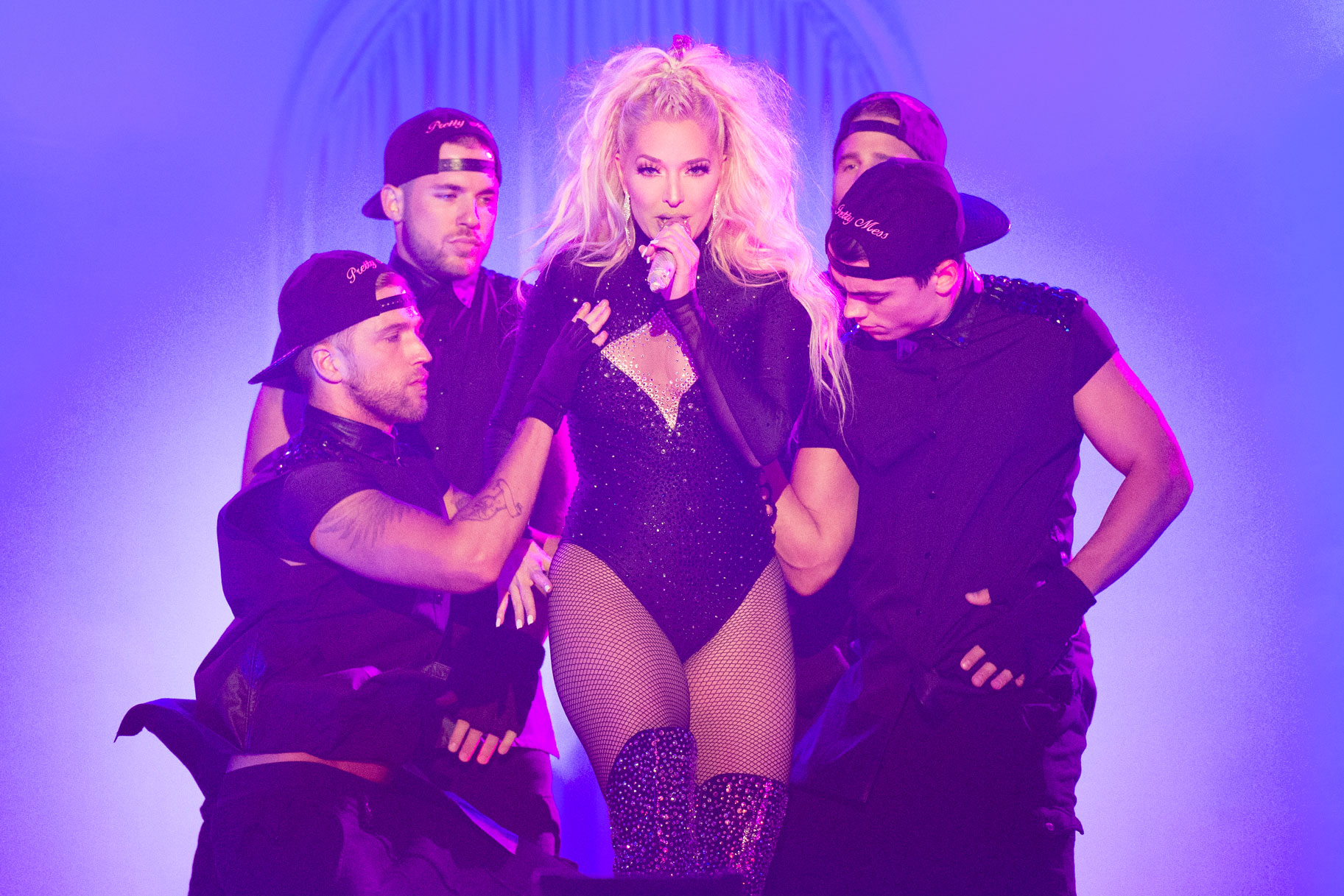 To anyone who's ever told you that something isn't possible, that you're not good enough, or that they don't believe in you – DREAMS DO COME TRUE.
I'm forever grateful for all of you who have been with me through this journey and I'm so excited to celebrate life's moments with you starting August 25th! Let's go Vegas!!!  Tickets go on sale Monday, April 24 at 10AM PT. ⭐️"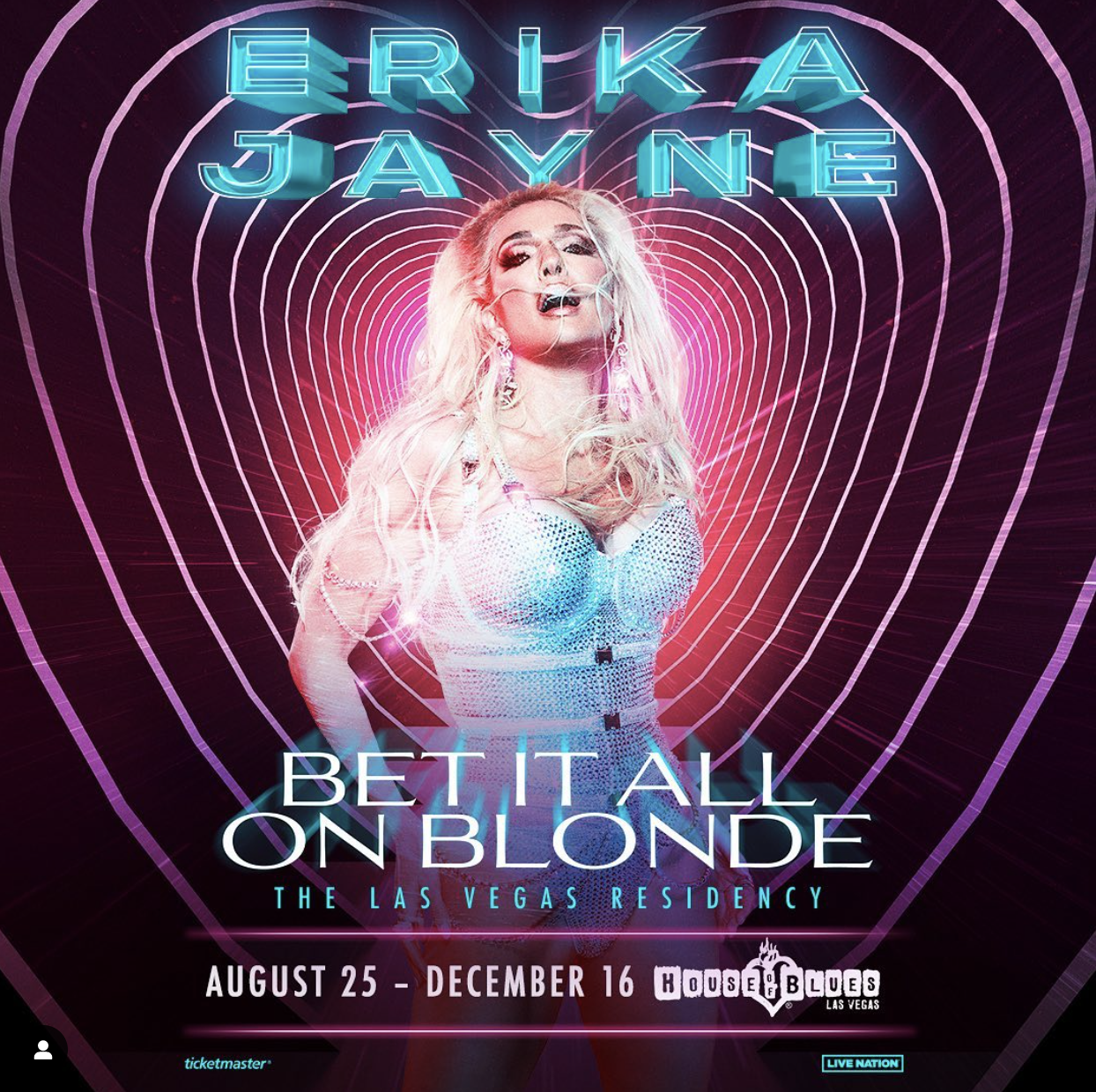 It is likely that the reality star is depending on the tour to produce a considerable amount of income.
Apart from the $2.2 million tax lien, the reality star is also accumulating legal costs in the course of defending herself in a number of lawsuits related to her estranged husband, Tom Girardi.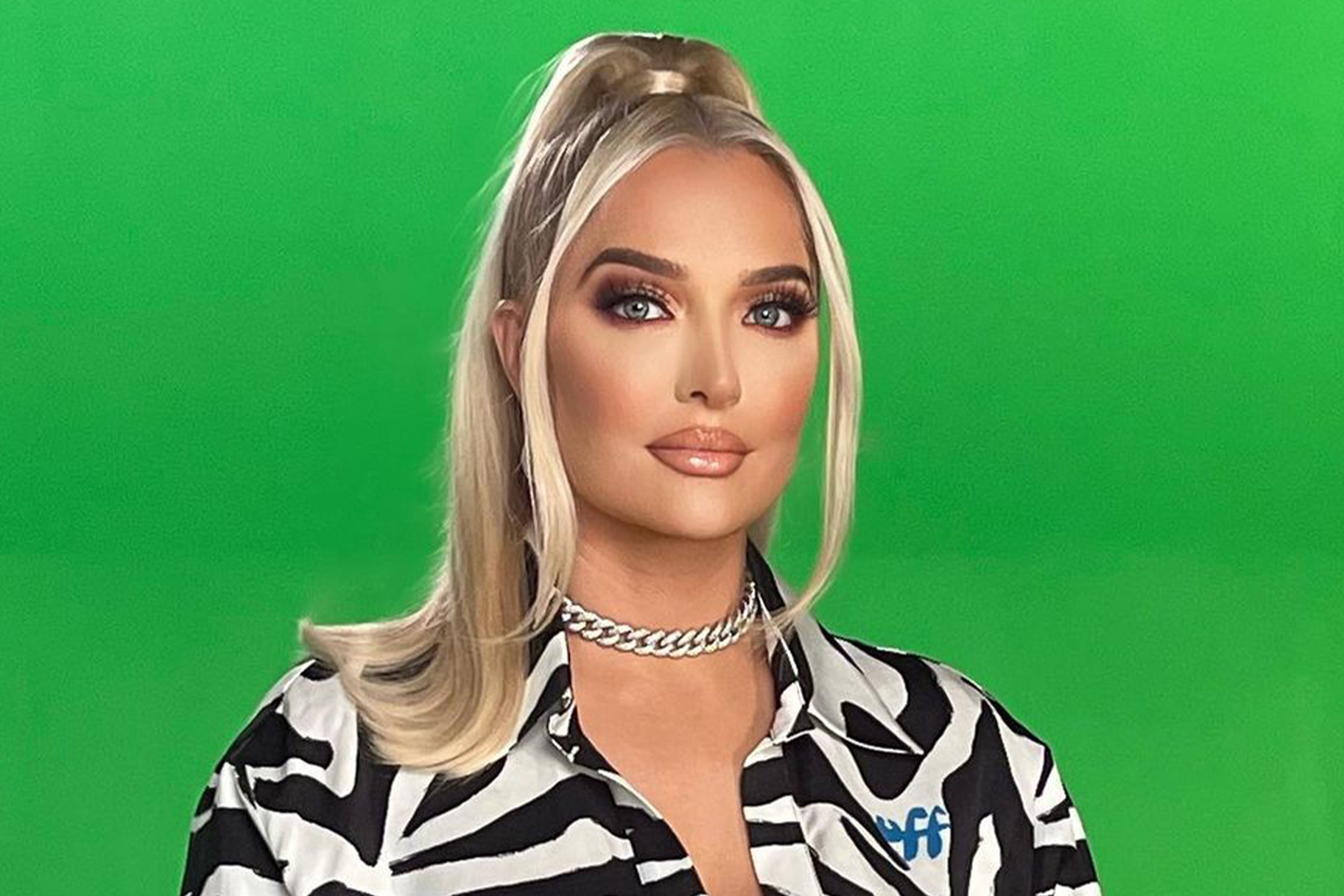 According to court documents, the Internal Revenue Service filed a lien against Erika Jayne on October 17. The lien was filed by the State of California Franchise Tax Board with the Los Angeles County Recorder's Office.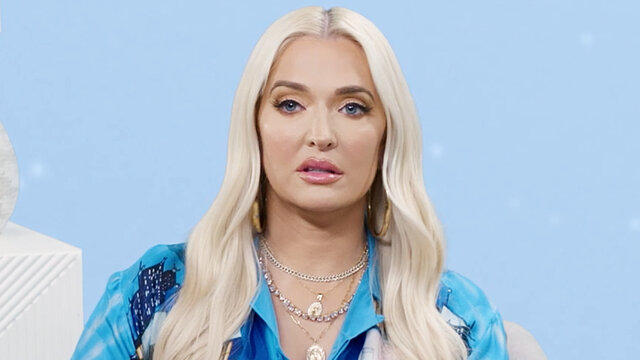 The State of California is holding both Erika Jayne, 51, and her disgraced husband, Tom Girardi, 83, responsible for the $2,277,344.23 tax bill for the year 2019.
Erika Jayne, was notified of the outstanding tax bill in May 2022, and told the court she can't afford to pay the debt. She stated in a filed motion, "in approximately late May 2022, my business manager received an Income Tax Due Notice bill from the California Franchise Tax Board [FTB] dated May 10, 2022 which states that I owe $2,226,985.77 in taxes for tax year 2019."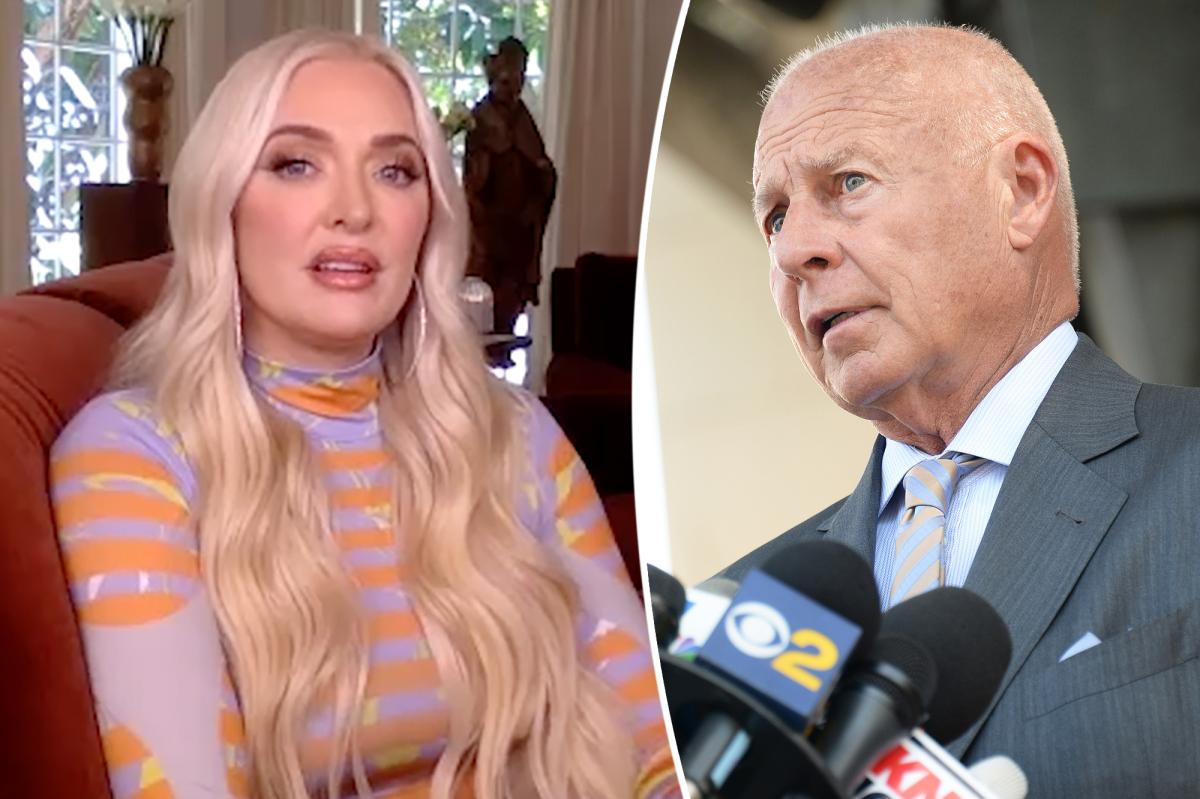 The embattled reality star who is being sued by the trustee overseeing the bankruptcy case for Girardi Keese. According to the legal docs, the trustee accused Erika Jayne of knowing that the firm paid her expenses for at least 12 years.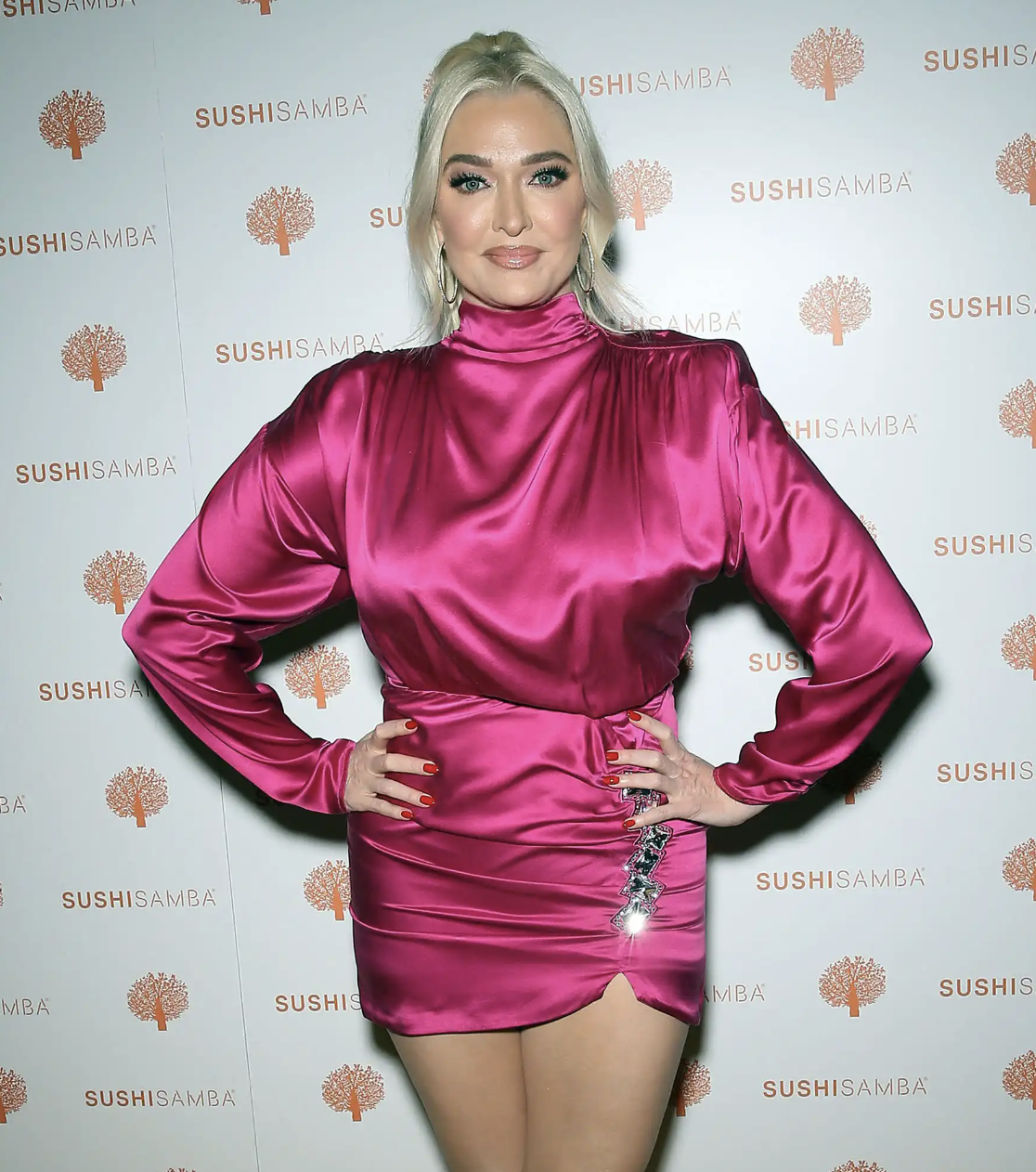 News broke that Erika Jayne and Tom were being sued by class action firm Edelson PC. In court docs, the former couple were accused of embezzling settlement funds intended to help the families of Lion Air Flight 610 victims. The plane crash killed 189 people in 2018.
The firm claimed that the estranged couple's divorce filing was "a sham attempt to fraudulently protect" their assets and that Tom and Erika were "on the verge of financial collapse and locked in a downward spiral of mounting debts and dwindling funds."
The lawsuit also argued that Erika should be personally held responsible for the funds even though the money allegedly went to her company, EJ Global LLC. "She attempts to create a distinction between handling her money directly versus paying all of her bills directly," the documents stated. "The distinction, like her prior motion for reconsideration, is meritless. Any payments made for her benefit are her responsibility."
The lawsuit accused the couple of racketeering, conspiracy to commit racketeering, receipt of stolen property, aiding and abetting concealment of stolen property, money had and received, conversion, unlawful business practice, consumers legal remedies act and deceit.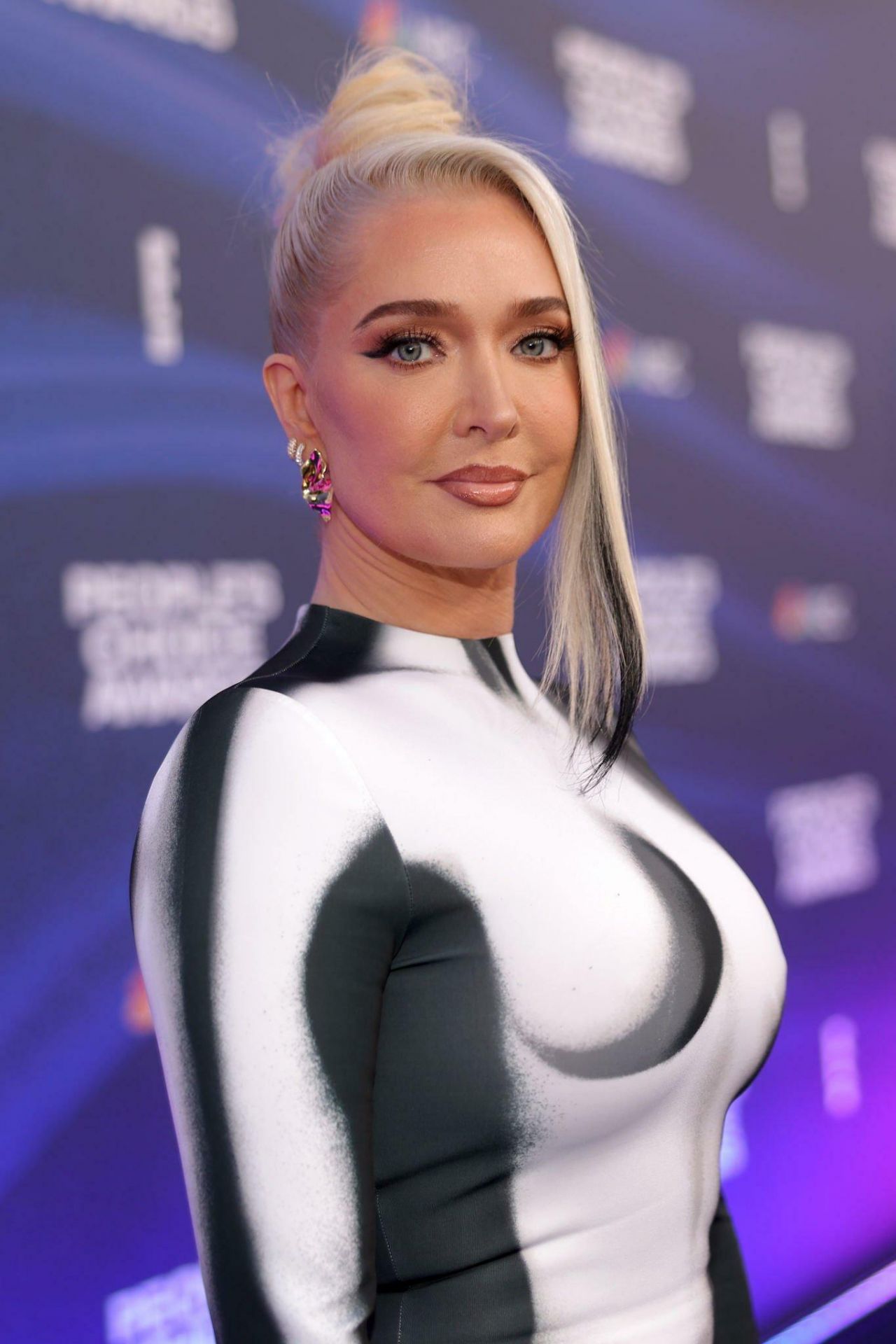 The firm was seeking no less than $55 million in damages.
Jayne has vehemently denied all allegations of misconduct and asserted that she was not aware of Girardi's purported wrongdoings. However, the lawsuit remains unresolved at this time.
Stay Connected With All About The Tea: Twitter Ι Instagram Ι YouTube Ι Facebook Ι Send Us Tips
Nancy Zhāng is an Entertainment Blogger for All About The Tea. Nancy covers hot topics, recaps and celeb news. She loves to multi-task as a writer and a private chef. She received a B.S. in Mass Communications from LSU. Nancy's married and the proud mom of 2 German Shepherds.