Mauricio Umansky Still Hates Lisa Vanderpump and Continues To Bash Her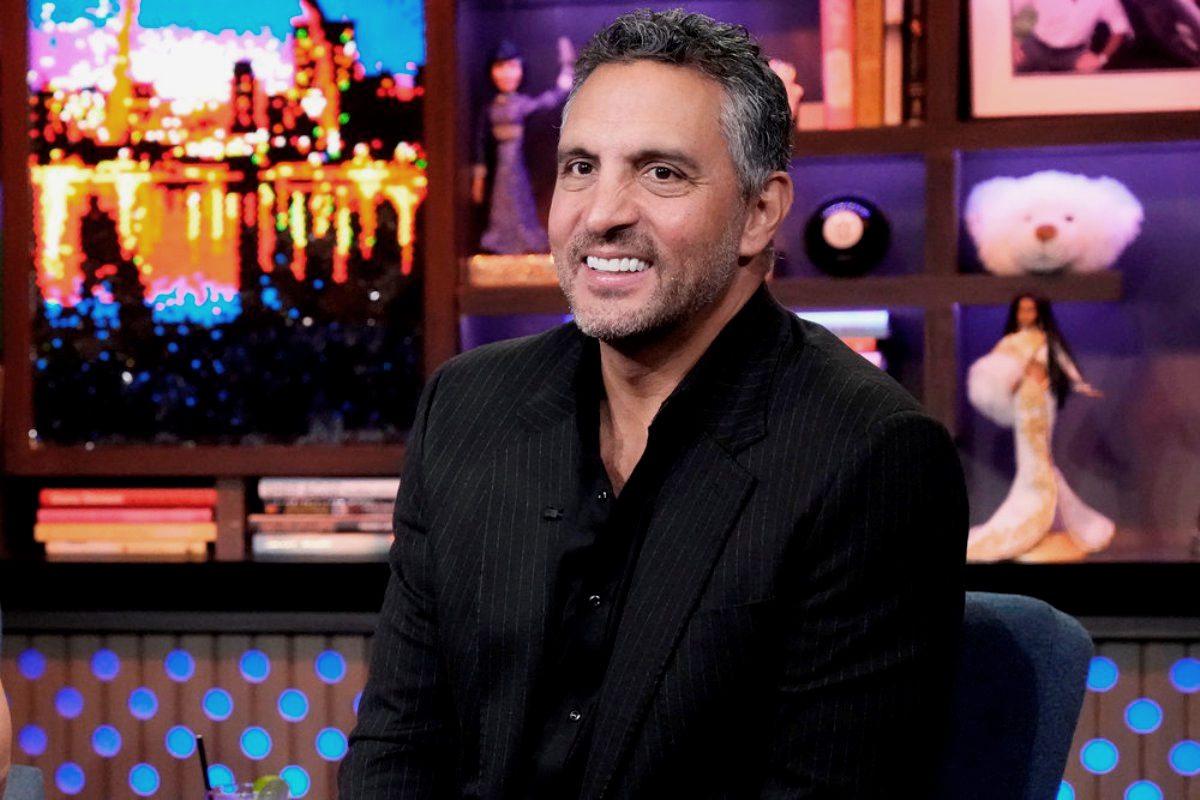 Mauricio Umansky Still Hates Lisa Vanderpump and Continues To Bash Her
Mauricio Umansky has given an update on his relationship with brother-in-law, Rick Hilton, after detailing the breakdown of their business  relationship in his recently released memoir.
The husband of Real Housewives of Beverly Hills star, Kyle Richards, spilled the tea on Monday's "Two Ts in a Pod" podcast.
Mauricio Umansky dished about family and work and shared his reaction to the renewal of his reality series, Buying Beverly Hills, during his chat with hosts, Teddi Mellencamp and Tamra Judge.
"Season two. It's official. We start filming, and it's gonna be so much fun. Lots of real estate porn. Lots of drama, a lot of really fun stuff. I can't wait to dig deeper with my daughters into some of the stuff that we're already digging deeper in right now in terms of the whole succession and what that looks like," Mauricio said, of his Netflix series.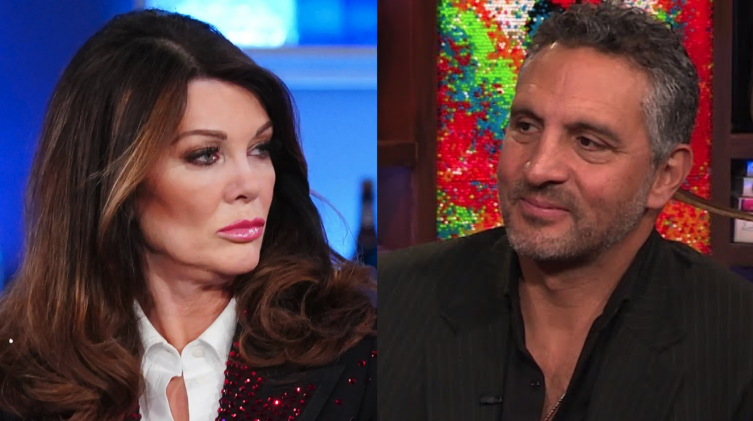 The show follows Mauricio, his stepdaughter, Farrah Aldjufrie, and his eldest daughter, Alexia Umansky, as the trio navigates the Los Angeles real estate market.
"We've been trying to do this thing for four, five years now. COVID got in the way … But I was so excited to have Netflix pick it up," he recalled. "It's an international company, 190 countries, plus or minus, I think, and it's just such a great platform, and I just love it. I love working with them. So now we're on two networks, on Netflix and on Bravo, which is great."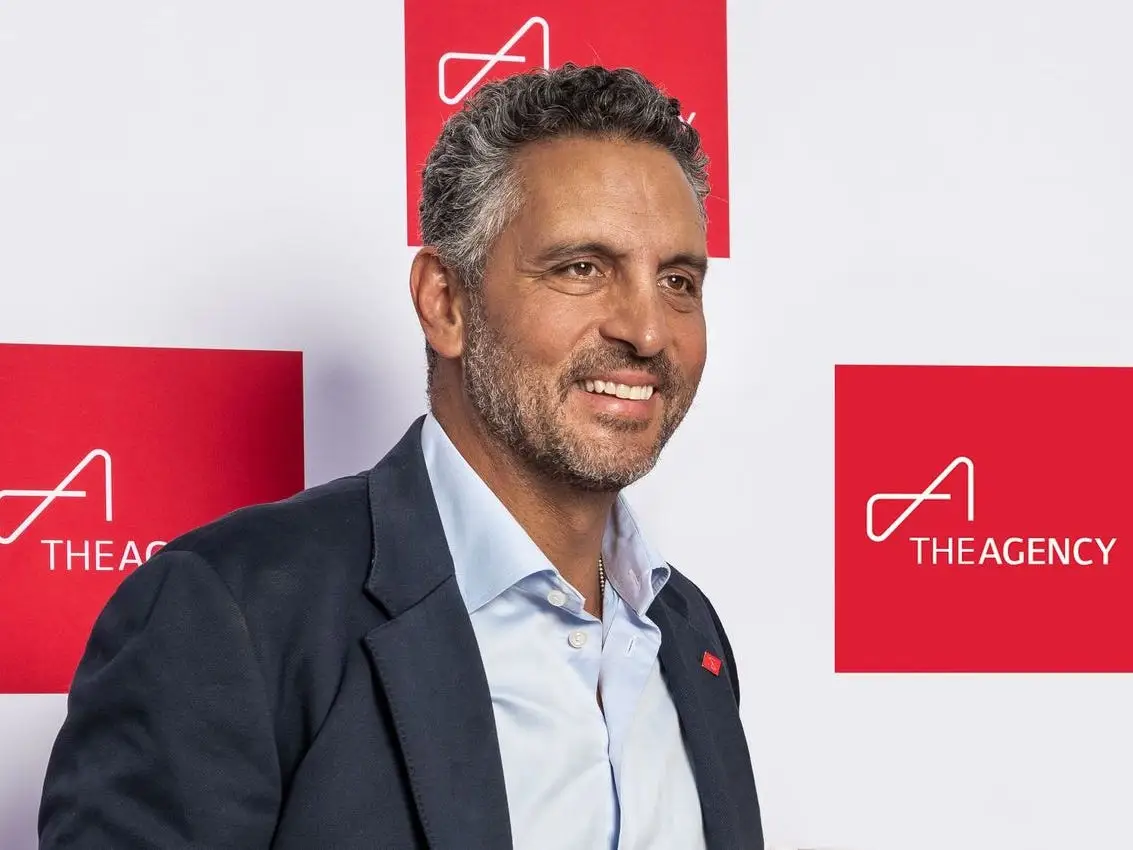 Mauricio teased that viewers would see much more of Kyle on Season 2. 
"I think you're gonna see a lot more of Kyle on season two of Buying Beverly Hills. That is the plan," he said.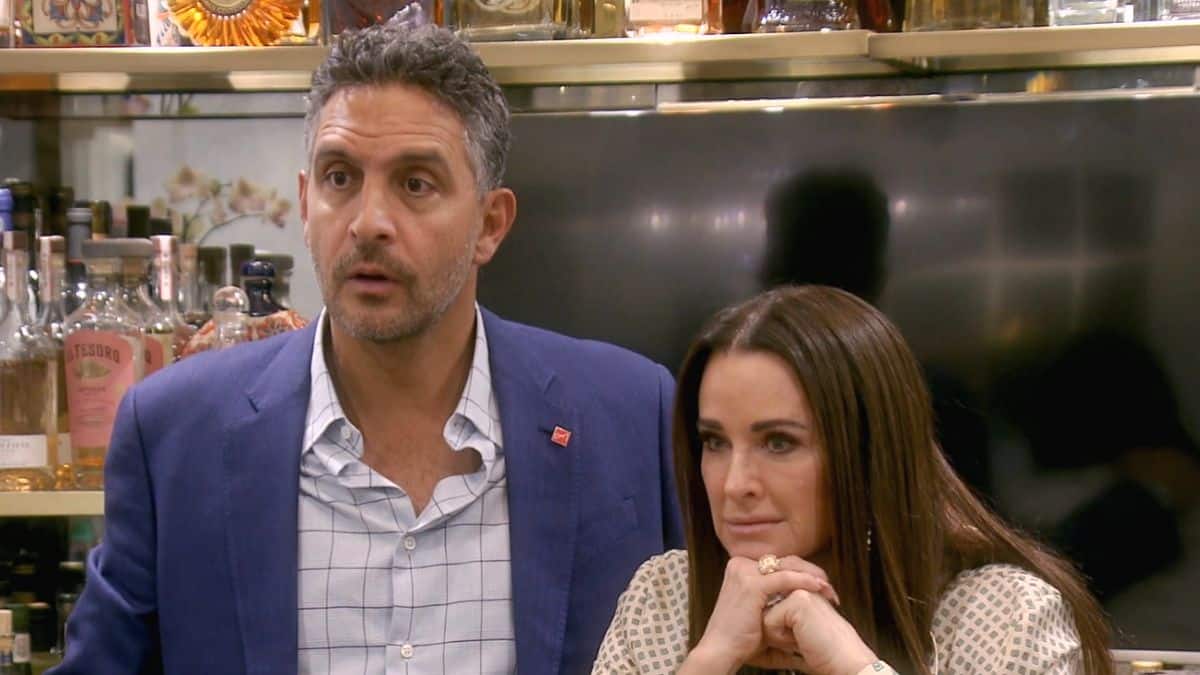 The conversation shifted over to RHOBH — and Mauricio was asked who he would like to see return and who he hoped to never see on the show again.
"Definitely to come back it's you, [Teddi Mellencamp]. We need you back. We miss you. We miss hanging out with you guys … You just brought so much," Mauricio told his friend. "And for me, you know the answer to who I would never see again at this moment. It's Lisa Vanderpump."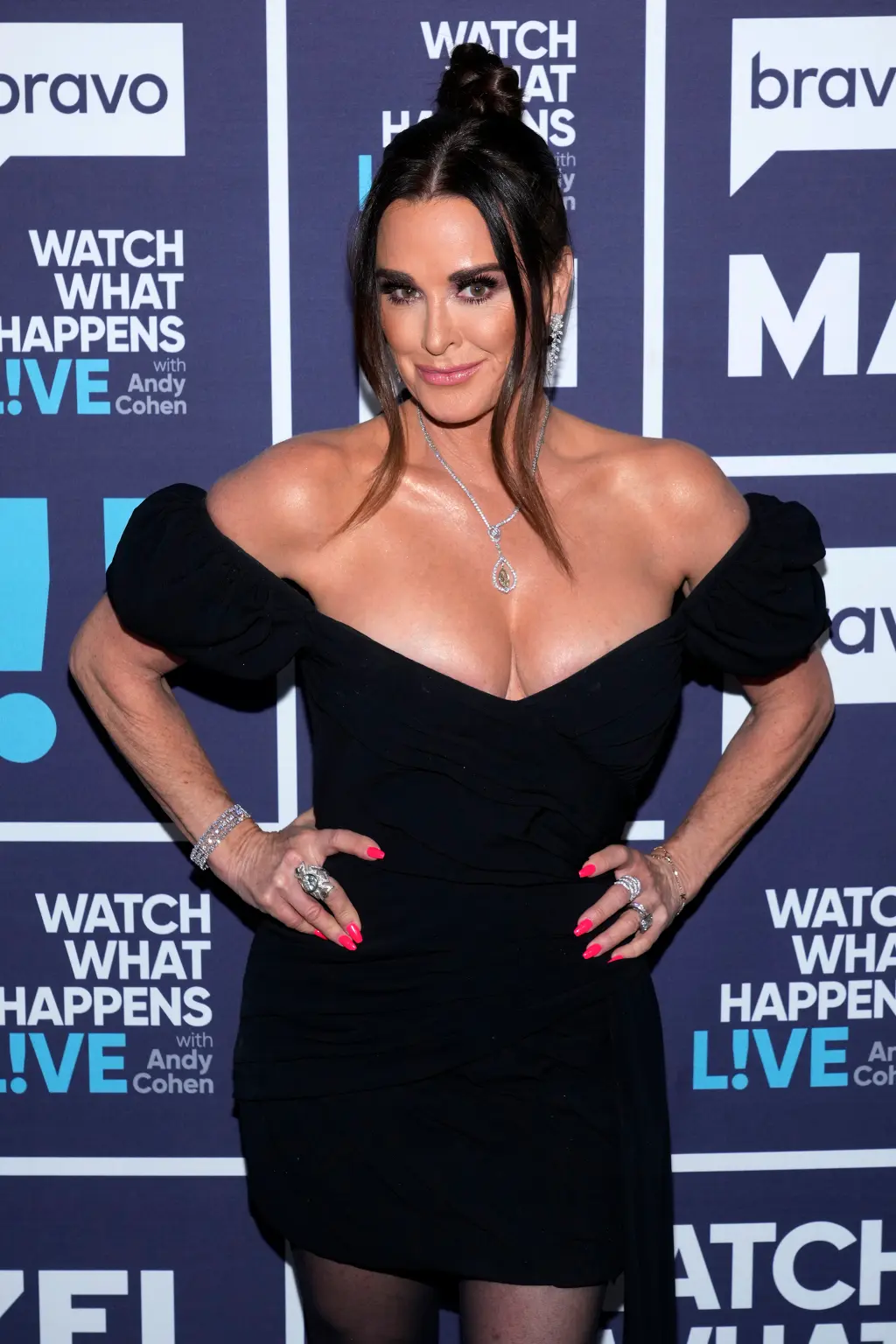 "I just think what she did to Kyle was just so mean and so not cool, and I just [am] not happy about that," he shared. 
The real estate pro, who shares three daughters with his wife, was asked if they ever wanted to try for a son.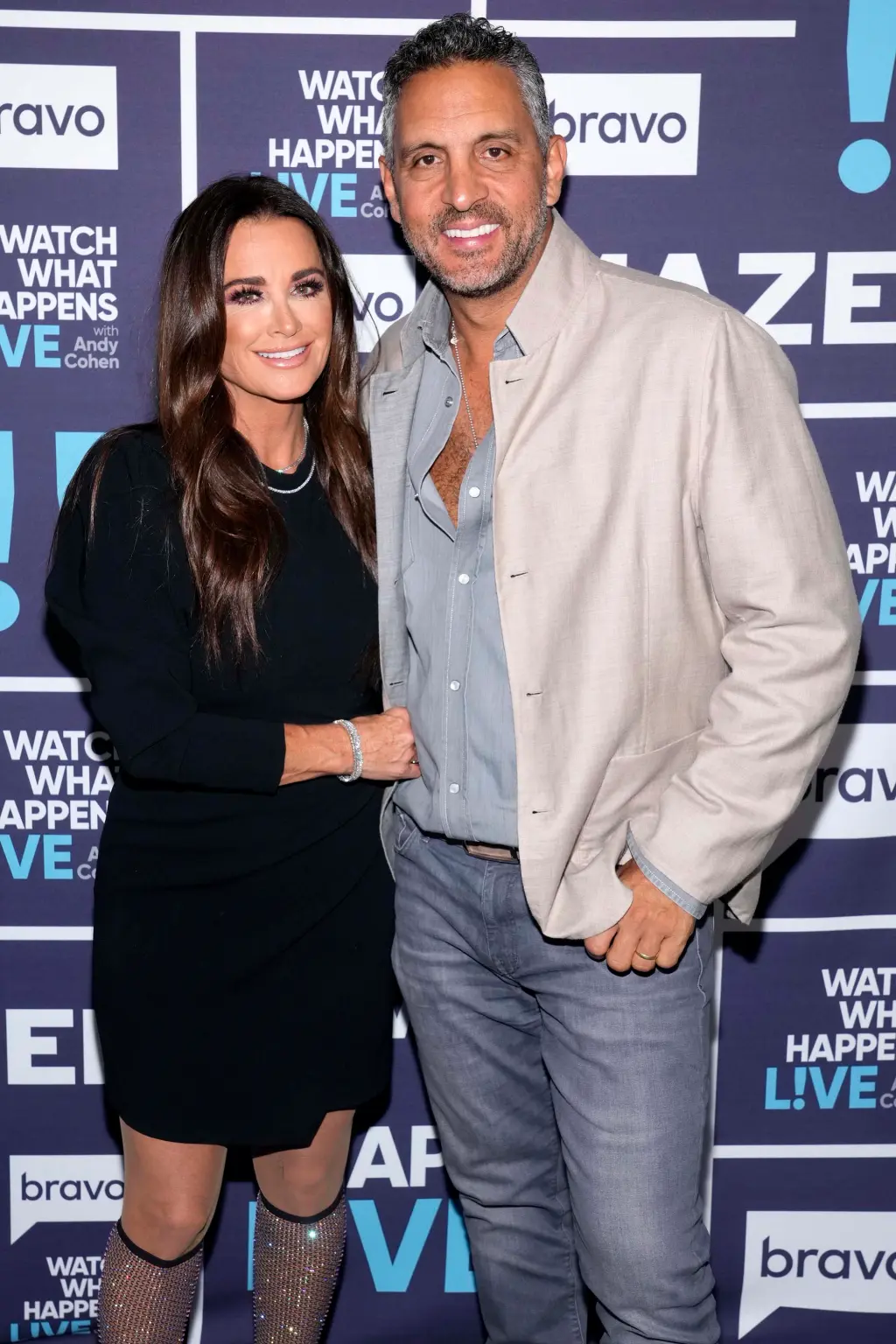 Mauricio explained — "We did that with Portia. That was Portia."
He added that the couple even turned to medical professionals for help to have a boy, before Portia came along.
"I went to the doctor and tried to spin for a boy, and it just didn't take, and it didn't take. I think we tried three times, and ultimately I just said to Kyle, I go, 'Honey, let's just have our last baby and let God decide,'" he revealed. "And literally, [we] had sex once, and out came a girl."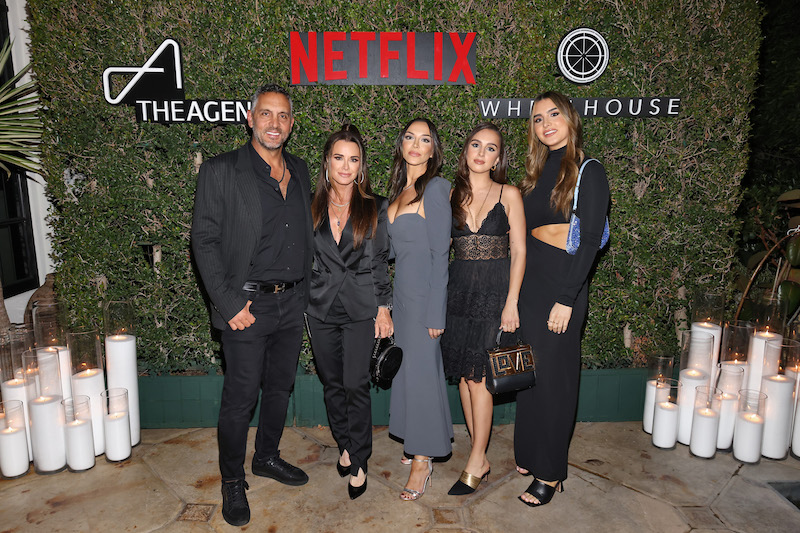 Mauricio updated listeners on his relationship with Rick Hilton, husband of Kyle's sister, Kathy Hilton. Mauricio wrote in his new memoir, "The Dealmaker," that Rick and Kathy were "extremely upset" after he left Rick's business to strike out on his own. 
"We have a very good relationship now," he revealed. "I don't see him that often, but every time we do, we're very cordial. We have a good relationship, thank God. Hopefully, it stays that way."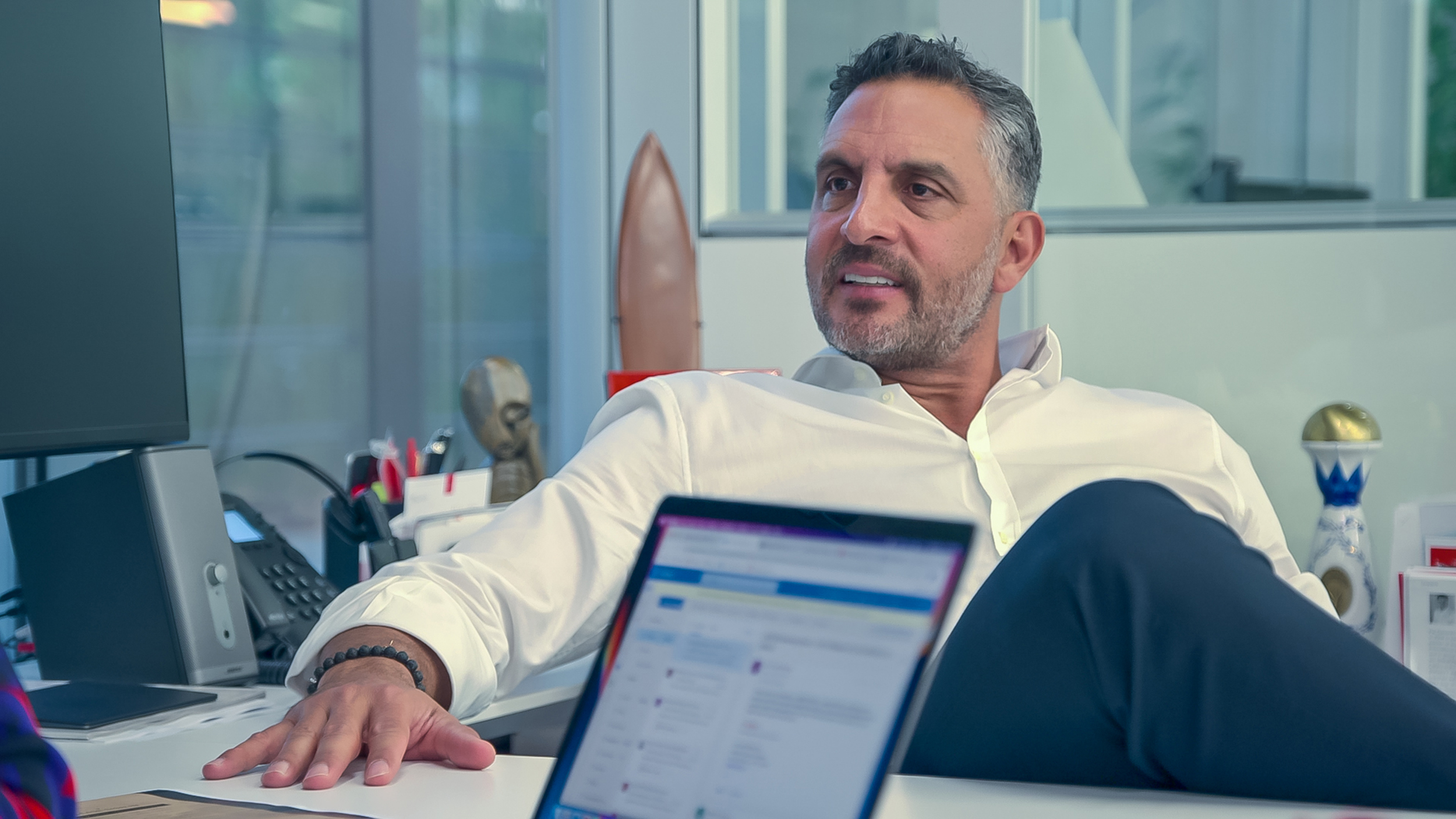 The Real Housewives of Beverly Hills Season 13 is currently in production.  
Stay Connected With All About The Tea: Twitter Ι Instagram Ι YouTube Ι Facebook Ι Send Us Tips
Raissa Asunbo is a Content Contributor at All About The Tea. She lives in Toronto, Canada and enjoys reading, watching movies, traveling and spending time with her family.