Raquel Leviss Mental Health Rehab Admission Called 'Shameless PR Stunt' For Sympathy

Raquel Leviss Mental Health Rehab Admission Called 'Shameless PR Stunt' For Sympathy
Some Vanderpump Rules fans aren't buying Raquel Leviss' reported "mental health" journey.
Last week, Page Six reported that the reality star had checked into a facility to receive mental health treatment amid the drama that exploded after her affair with Tom Sandoval was exposed.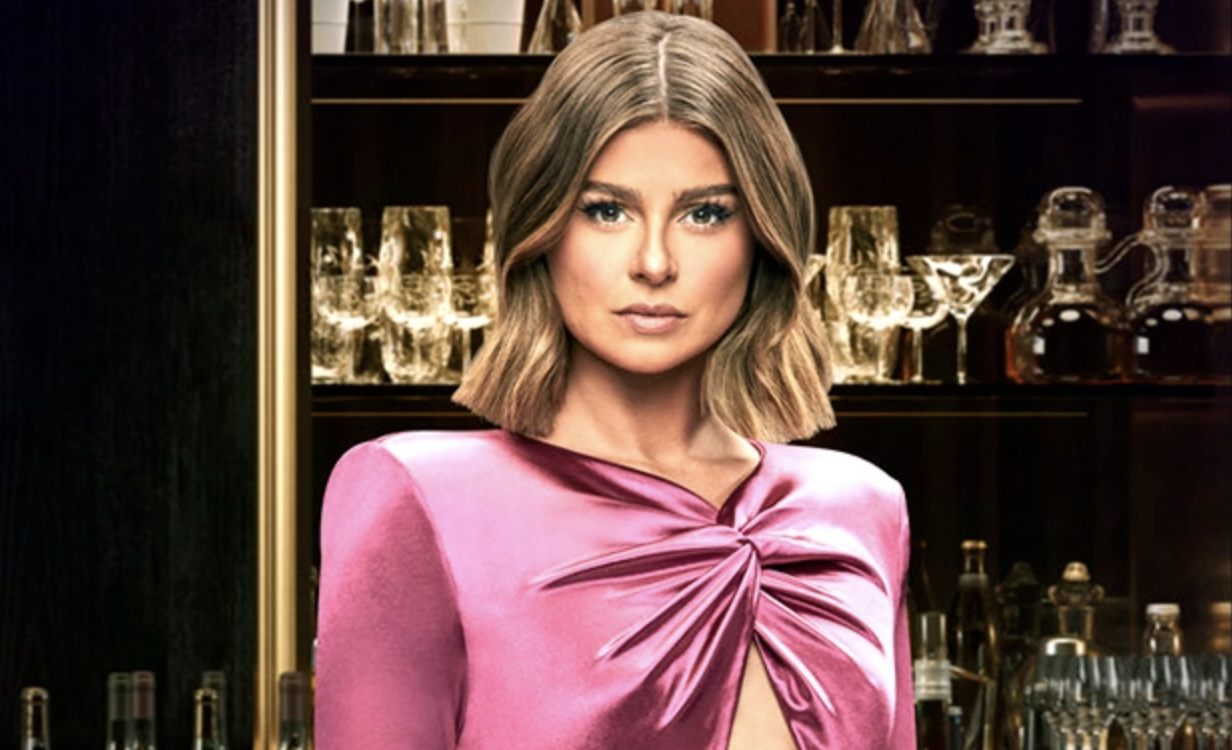 Her rep told the outlet — "Raquel and her family decided months before the relationship was discovered that she needed mental health treatment and ultimately decided she would enter a voluntary facility for mental health counseling."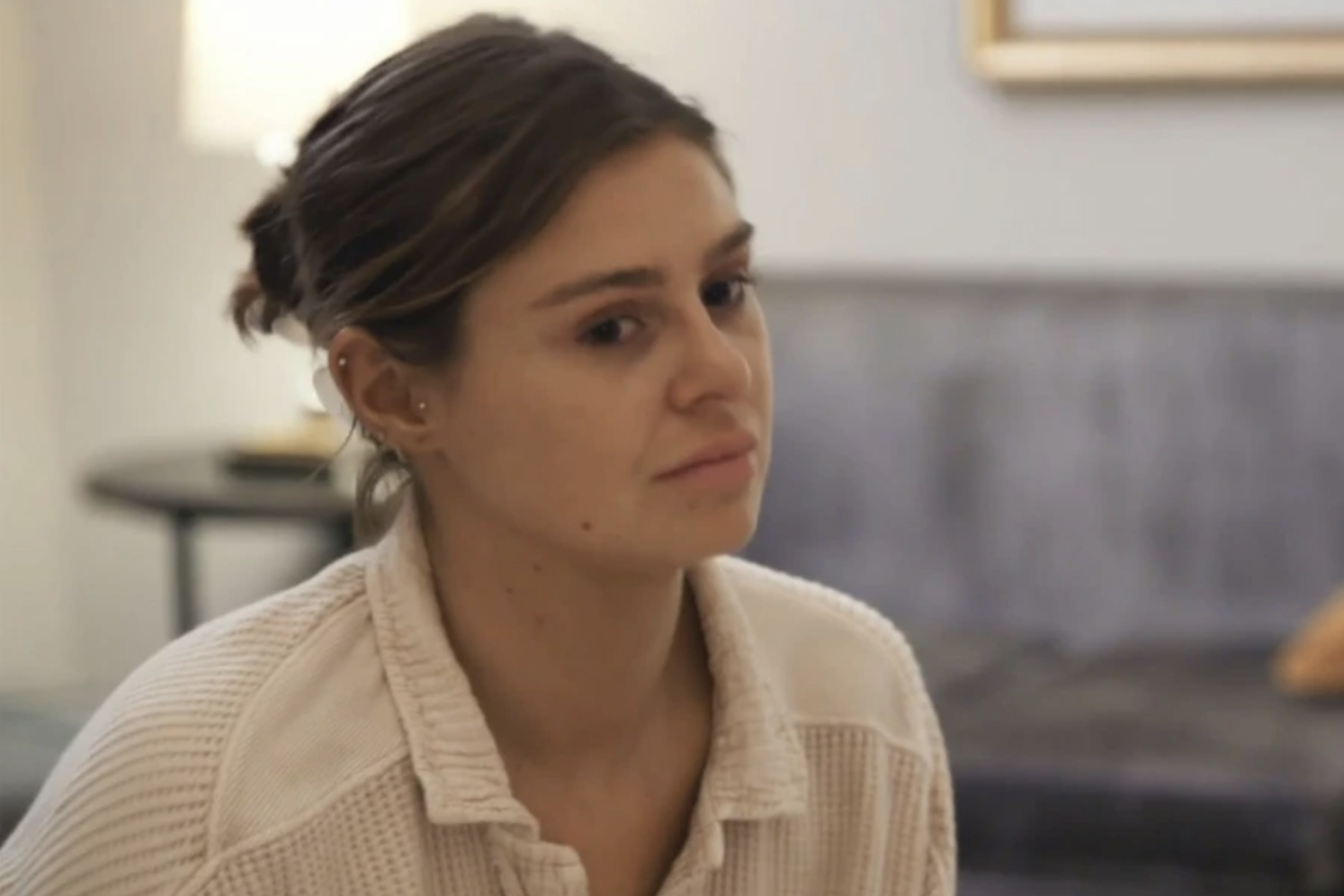 The rep, who noted that Bravo and production "were aware" and are "in support of her journey towards better mental health," added — "Raquel was scheduled to go in pre-reunion but decided she wanted to finish her filming commitment."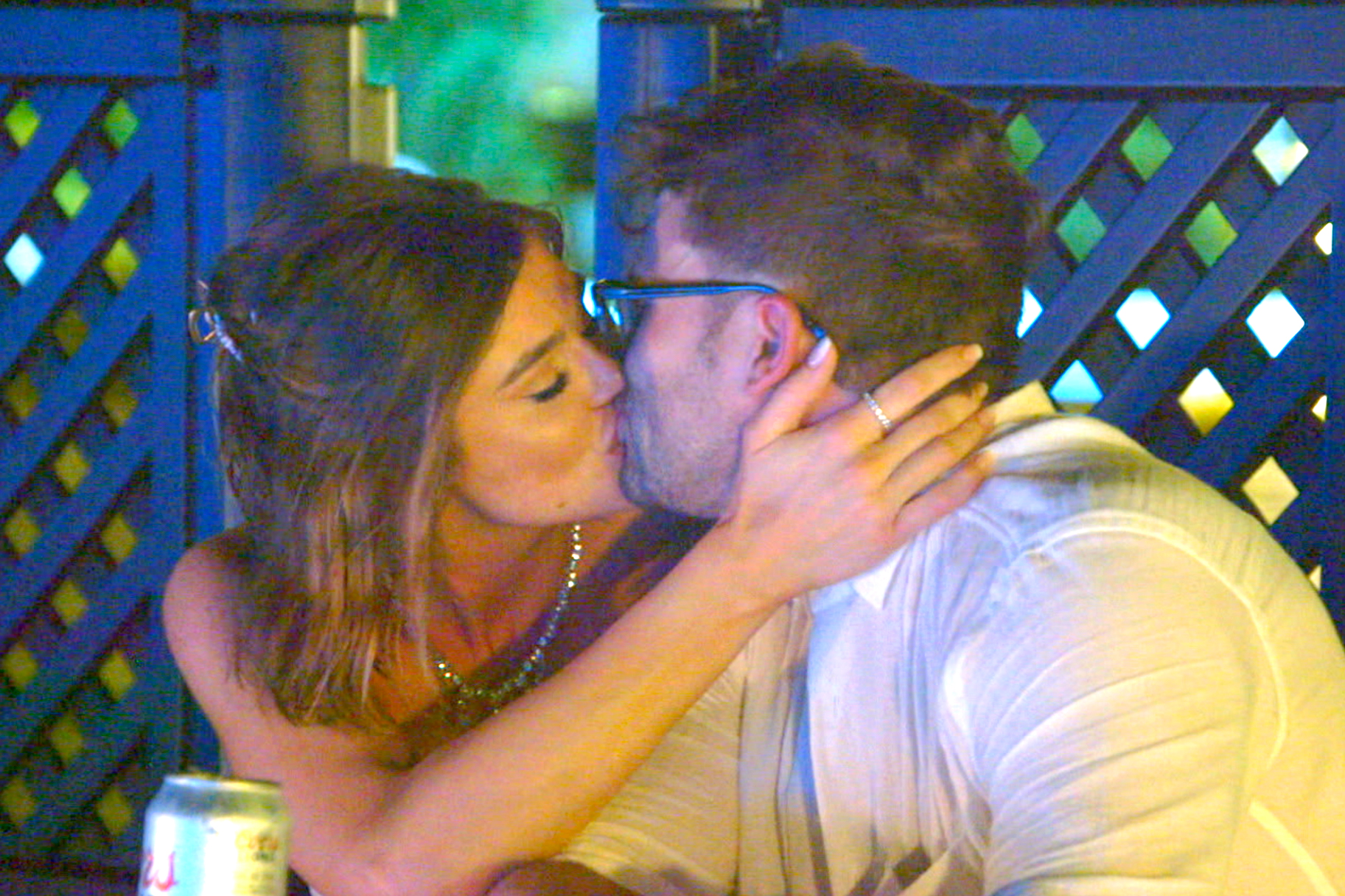 The 28-year-old reality star did not enter the facility for rehab but for "mental health and trauma therapy," according to her spokesperson.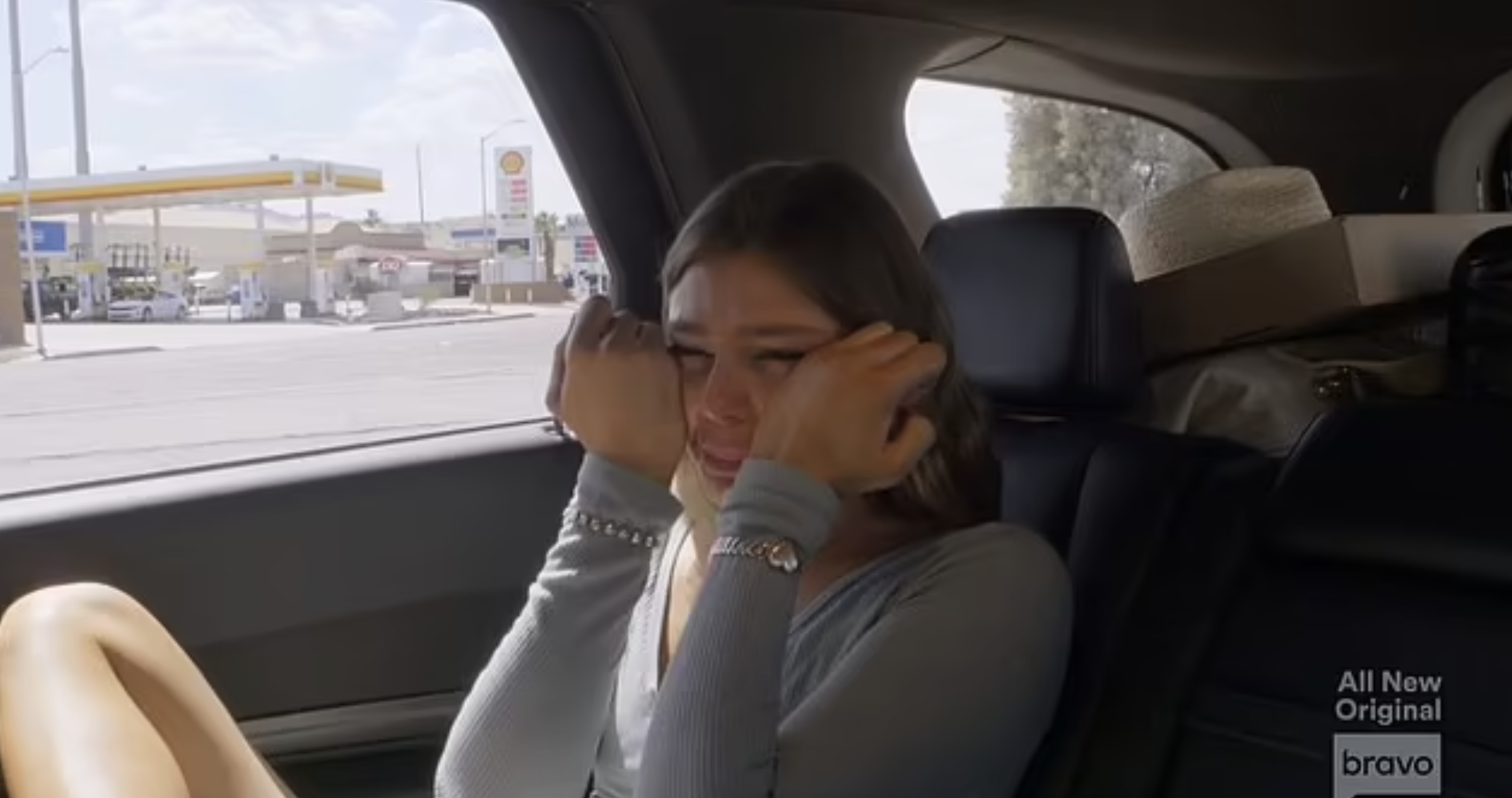 A tipster claimed that Raquel was committed to "long-haul" treatment.
"It's a long-haul program," the source explained. "It's not a short-term one."
Sandoval had been in a nine year relationship with Ariana Madix when he and Raquel Leviss began their secret affair. News of the cheating scandal broke in early March.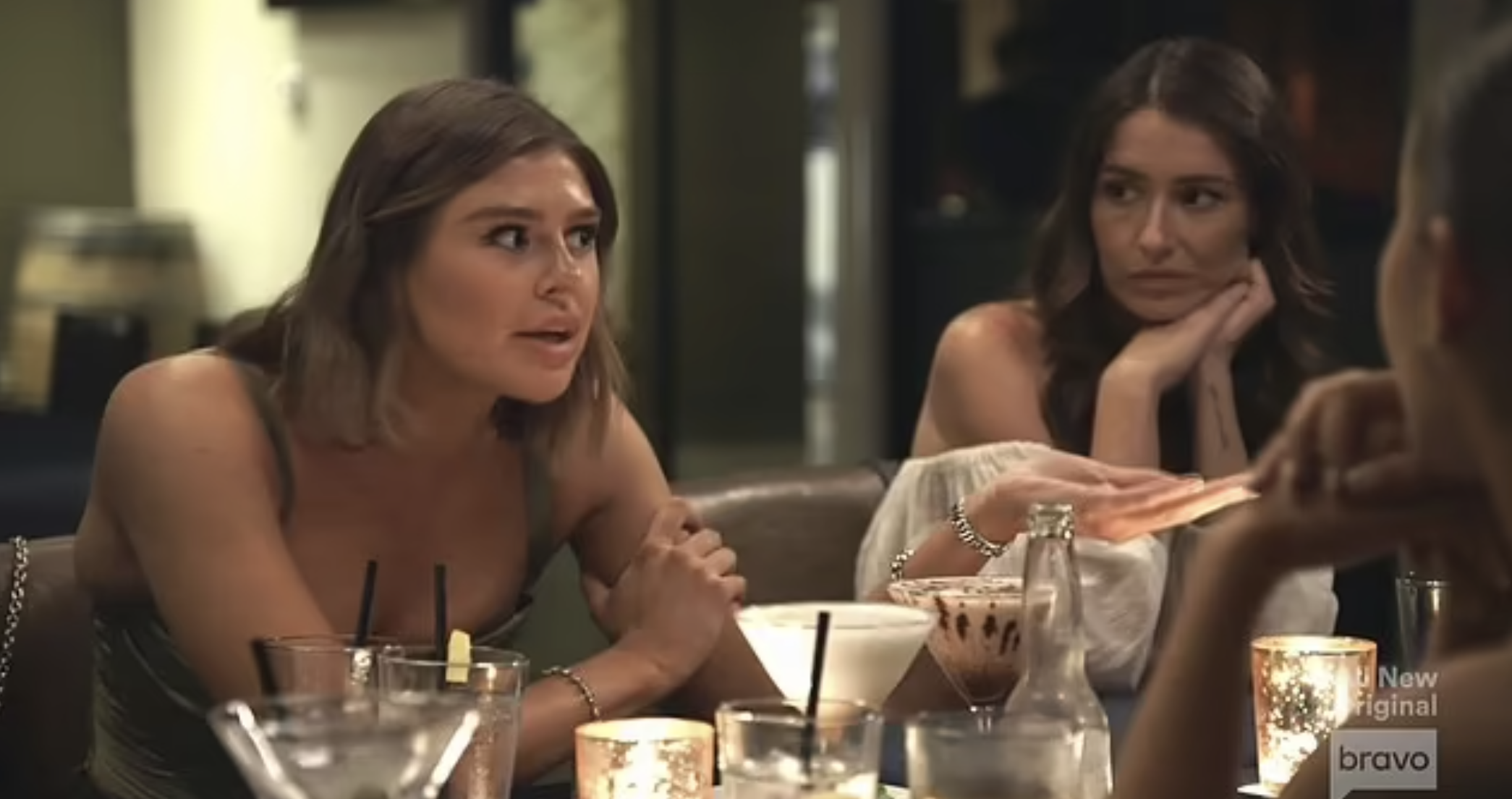 Some fans are raising eyebrows at Raquel's claim and many believe that the Bravo star is actually luxuriating at an upscale Arizona spa — not seeking help for her self-confessed issues. 
"I am reflecting on my choices, speaking to a counselor and I am learning things about myself such as my patterns of codependency and addiction to being and feeling loved," Raquel wrote in her apology statement, last month.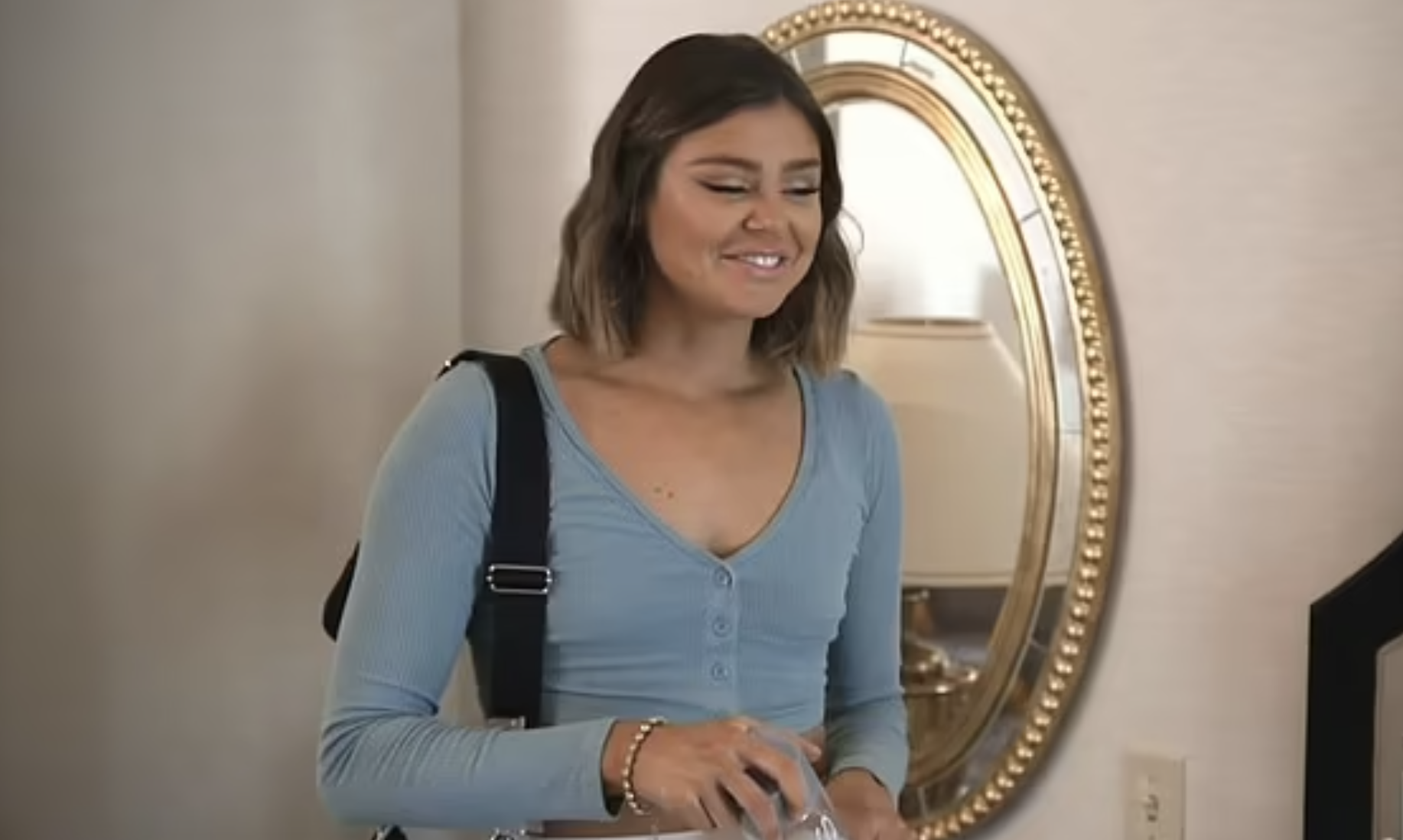 The statement read — "I have sought emotional validation through intimate connections that are not healthy without regard for my own well-being, sometimes negatively affecting others and often prioritizing the intimate connections over my friendships."
She concluded by sharing her commitment to mental health protection and to ending her "unhealthy behavioral cycle."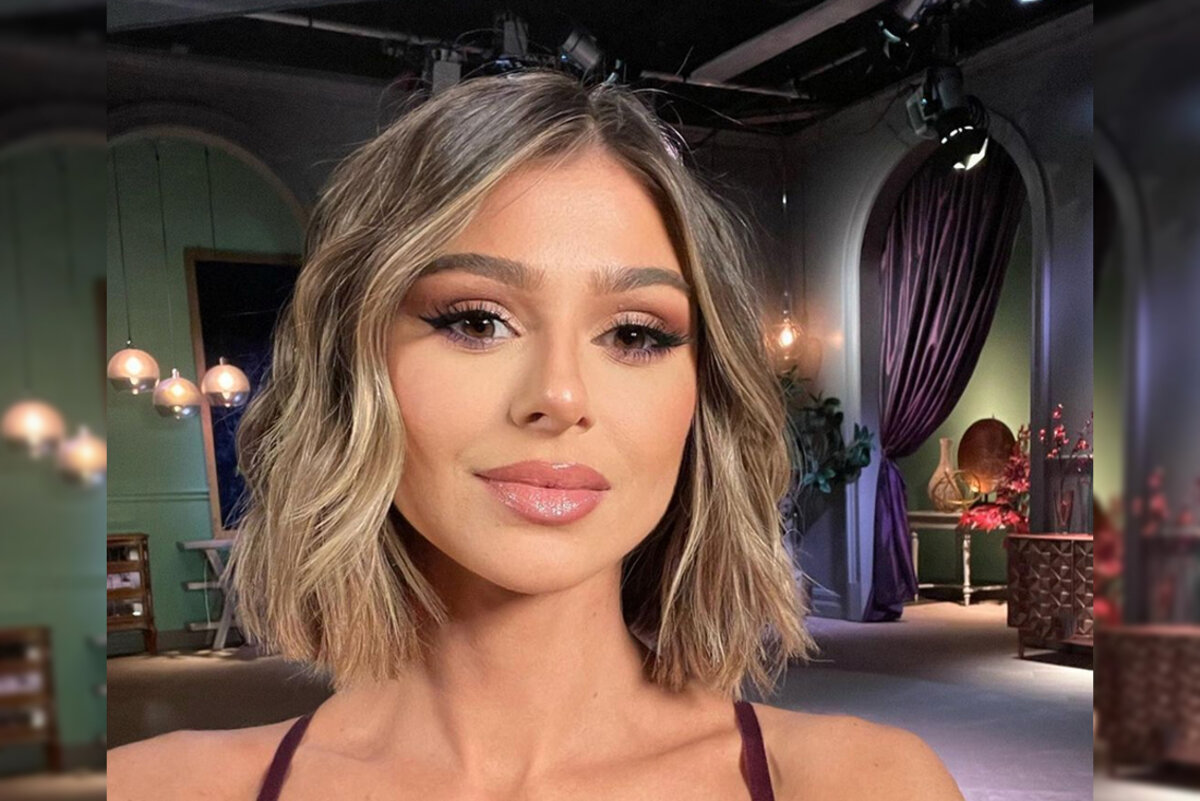 Meanwhile, some fans believe that Raquel is currently spending her days in a luxury wellness resort, perhaps alongside Sandoval, not in a mental health facility.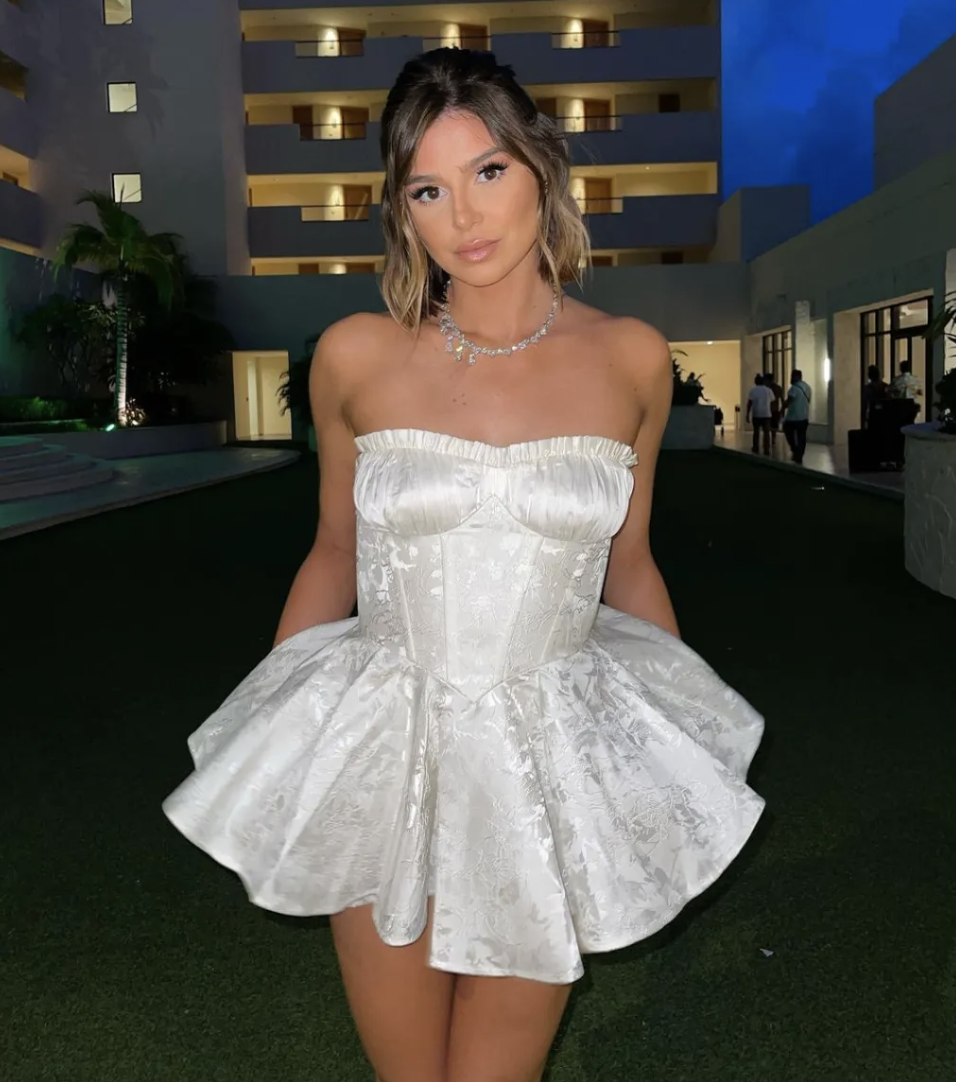 One person tweeted — "So Raquel hasn't gone to a mental health facility to work on her issues. She has gone to a spa to work on her tan. With Tom?! And this misleading info was put out there to make us all feel bad for giving her a hard time. Even this feels sneaky and dishonest!"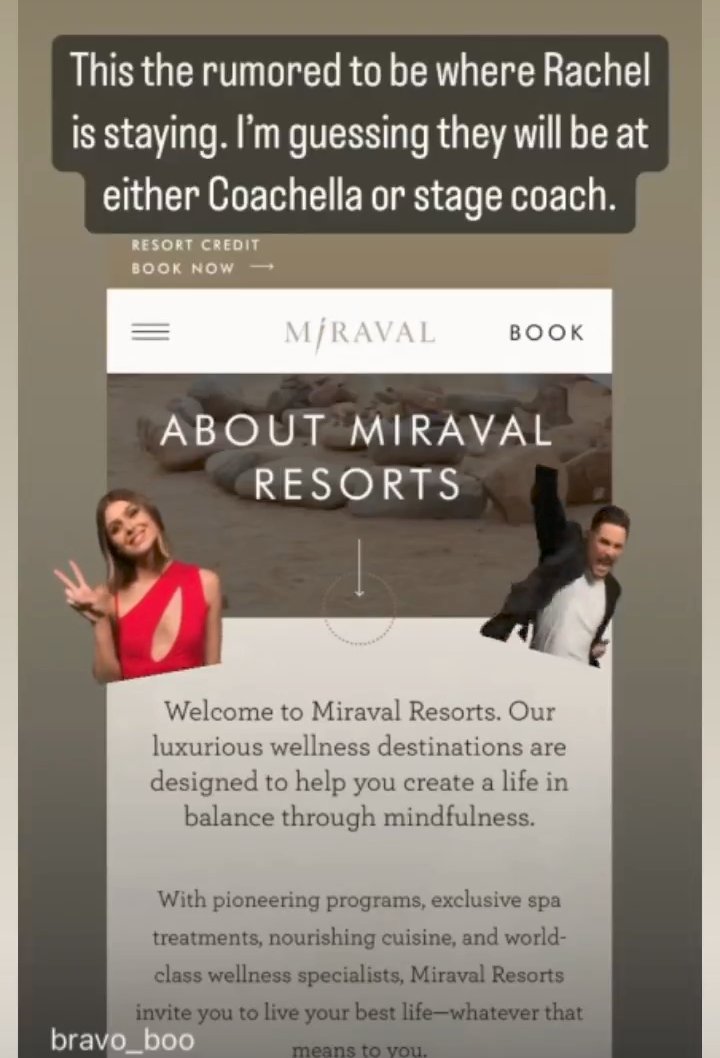 A critic labeled the situation a, "shameless PR stunt."
A person wrote — "Just when I thought it wasn't possible to hate two people anymore… Raquel checks herself into a wellness resort under false pretenses of being in a mental health facility." 
One user pointed out — "if Raquel is at a wellness center or a facility it doesn't matter. as long as she's looking out for her mental health cuz people are just going overboard on this girl."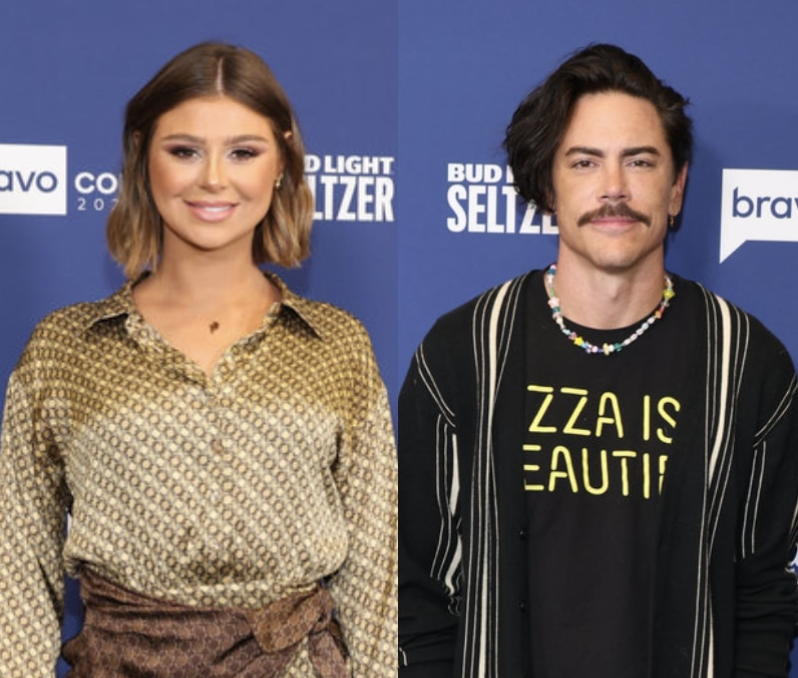 Another chimed in — "I just heard Raquel and Tom are in a wellness resort in Arizona. Not an actual mental health facility!"
One fan added — "Turns out GG was right because Raquel didn't check into a mental health facility she checked into miraval which is a spa a five-star Spa."
Another said — "raquel's reps claiming she entered a mental health facility when she is actually at a Mirival resort – which is not only a wellness retreat but also the same place kelly dodd whackamoled shannon beador's head w a mallet… girl."
Someone else noted, "This PR sympathy stunt is par for the course. I'm glad the PR team didn't pick the "I found God.." excuse. Remember, Raquel wasn't sorry when Ariana wasn't aware & true repentance is not when she declares it. Repentance is when she changes & walks away from Sandoval."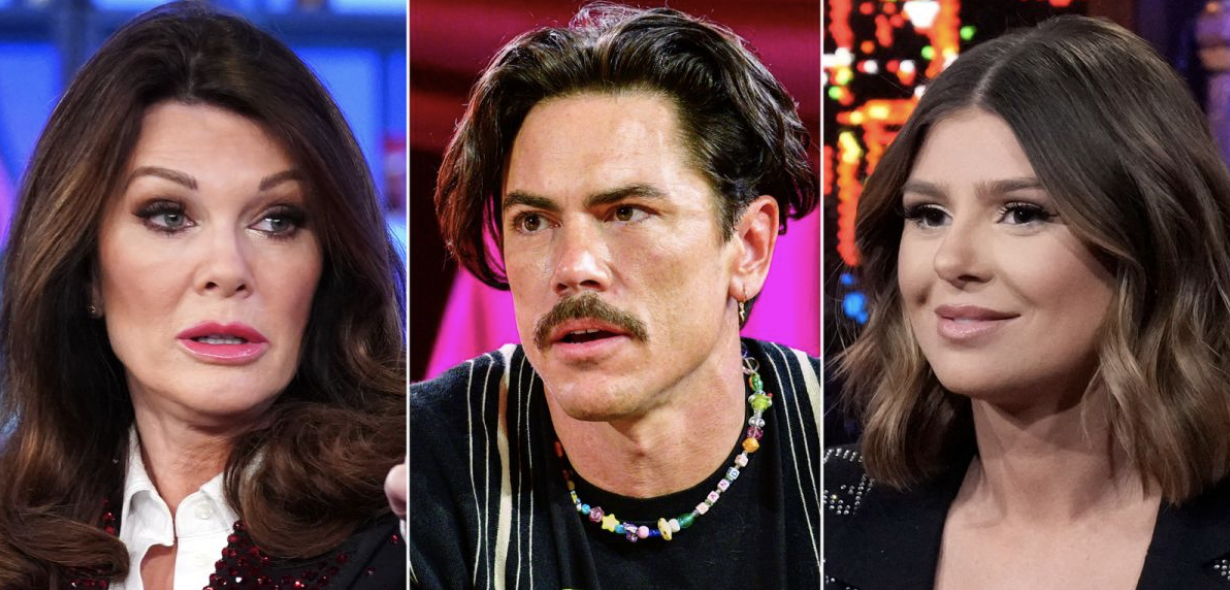 Vanderpump Rules boss, Lisa Vanderpump, recently told TMZ that while she was not aware that Raquel had checked into a mental health facility, she planned to find out. 
Vanderpump Rules airs Wednesday nights, at 9pm EST, on Bravo.
Stay Connected With All About The Tea: Twitter Ι Instagram Ι YouTube Ι Facebook Ι Send Us Tips
Nancy Zhāng is an Entertainment Blogger for All About The Tea. Nancy covers hot topics, recaps and celeb news. She loves to multi-task as a writer and a private chef. She received a B.S. in Mass Communications from LSU. Nancy's married and the proud mom of 2 German Shepherds.