'LIVE' Fans Believe Mark Consuelos Will Be The Demise of The Show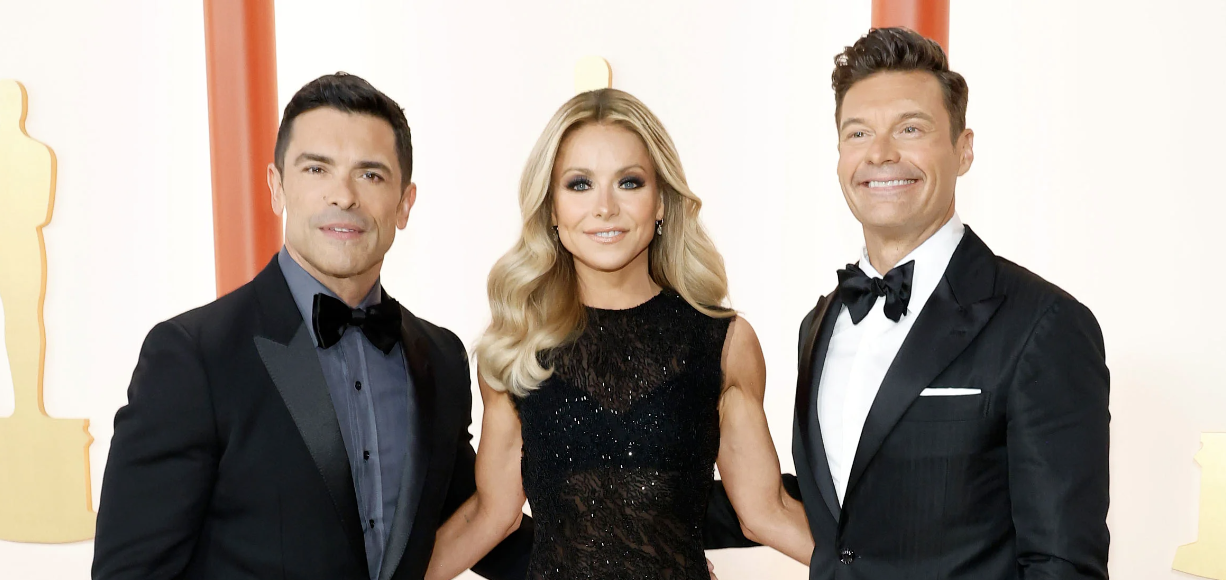 'LIVE' Fans Believe Mark Consuelos Will Be The Demise of The Show
LIVE fans have been speculating that the host shift from Ryan Seacrest to Kelly Ripa's husband, Mark Consuelos, could end the long-running chat show.
The American Idol star ended his run on the daytime show on Friday. LIVE gave Ryan, 48, a splashy farewell before officially changing the show's name to Live with Kelly and Mark. Monday will mark the first episode with Kelly and Mark co-hosting as a husband and wife team.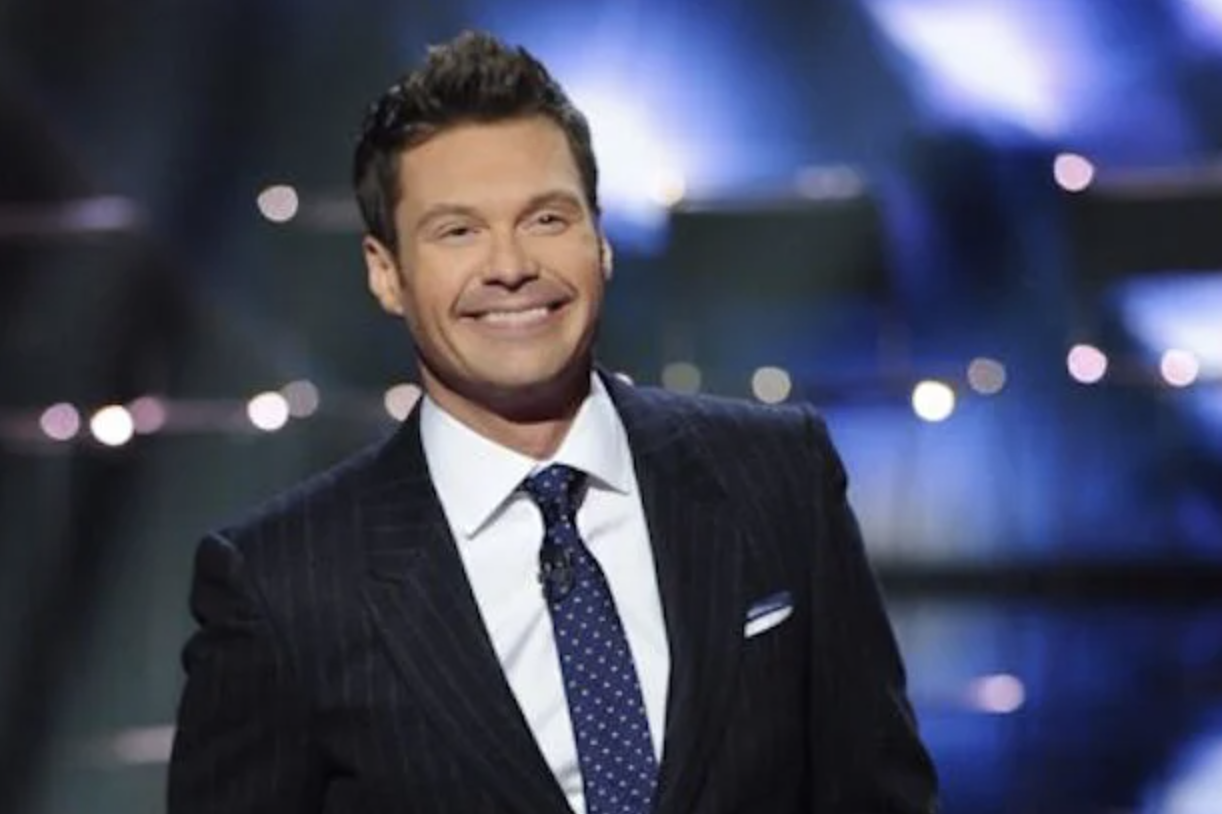 The show's official Instagram account shared a promo video featuring the  couple, reminding fans to make the change in their DVR lineup. Many critics spoke up in the post's comment section, slamming the new dynamic and sharing concerns that it might spell the end of the series.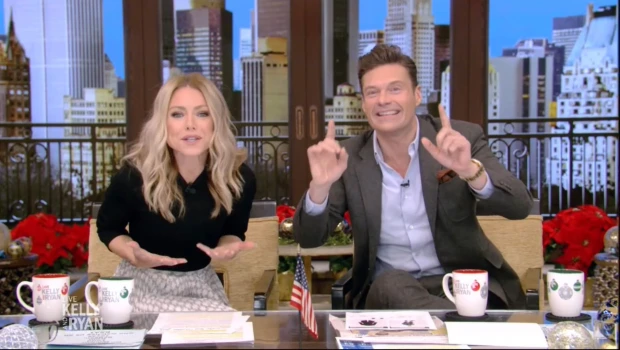 "Not Interested," one person wrote.
Another person predicted — "This is when it gets canceled."
One viewer quipped — "not good" regarding Mark stepping in for Ryan, while another noted a concern that Kelly and Mark might only talk "about themselves" during the show's chat sessions. 
One fan commented — "The beginning of the end… what a waste."
Other viewers were more optimistic, and shared their excitement over Mark taking over Ryan's spot.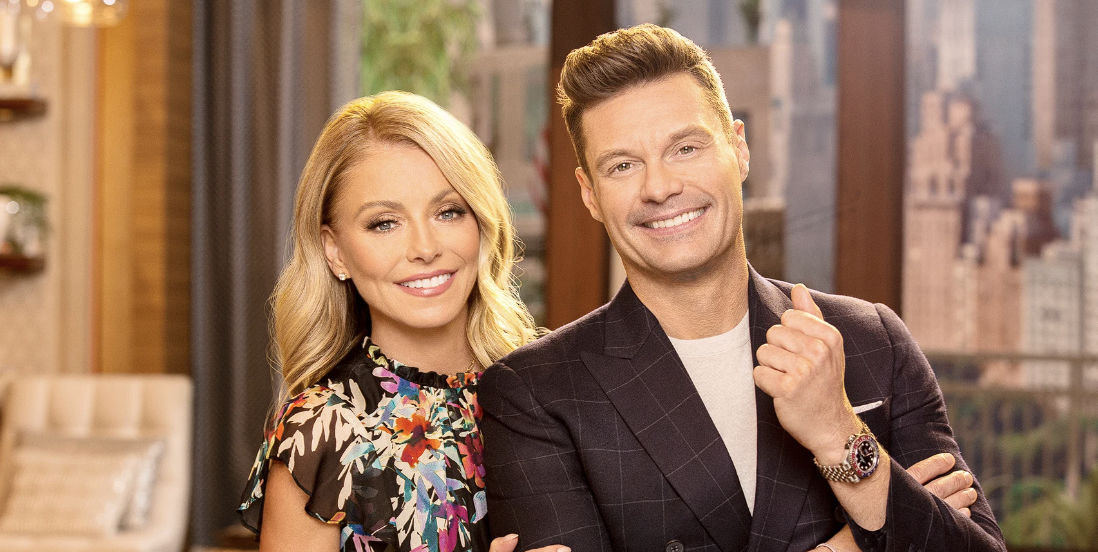 A fan wrote — "Always love when Mark co-hosted! Looking forward for all that fun."
Another chimed in — "Let the new chapter begin. Excited to watch!" 
A third fan wrote: "So excited for the new change!"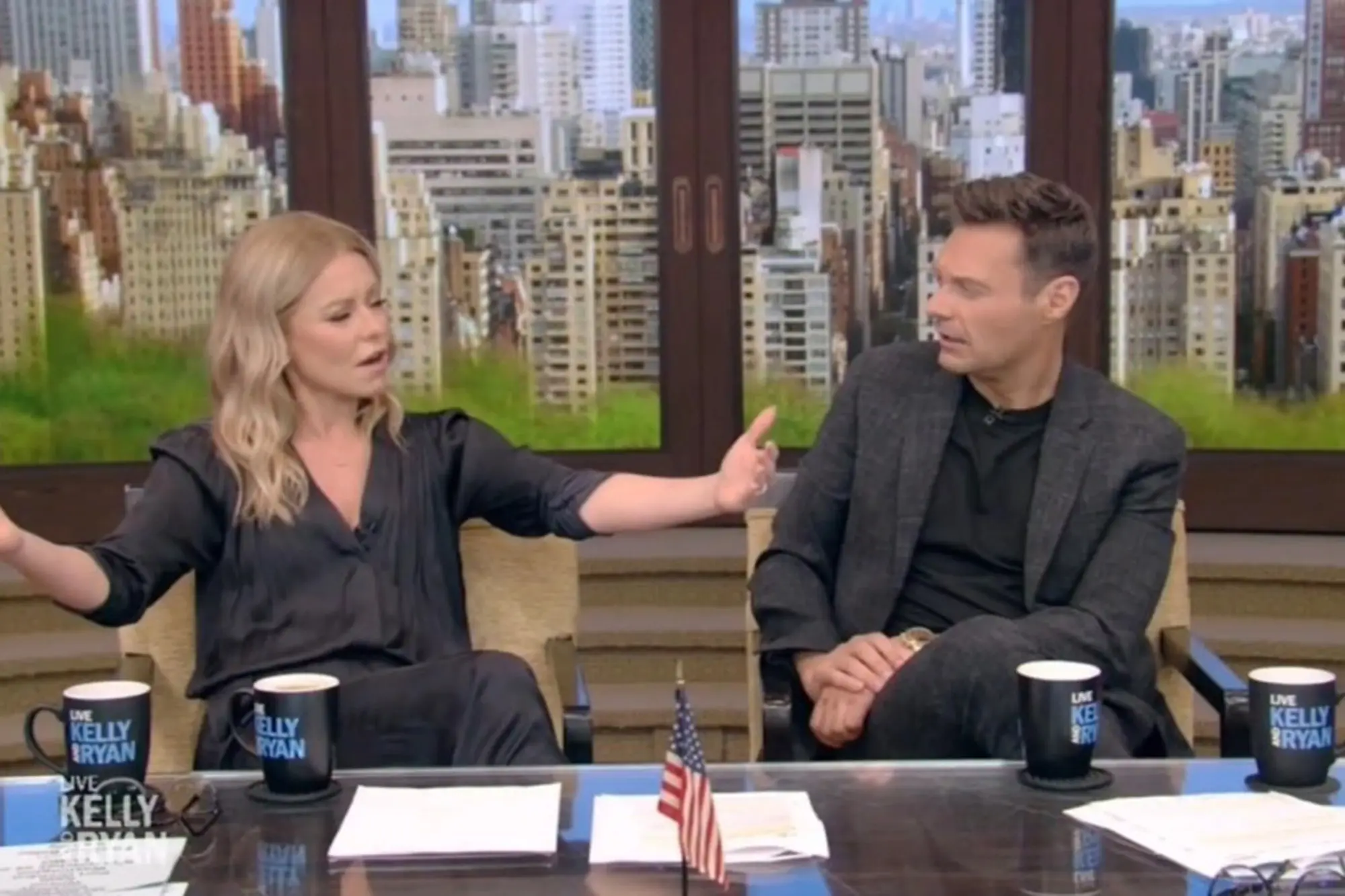 LIVE gave Ryan a big sendoff on Friday's show, which included rewound  memories, emotional speeches, a cake and gifts. However, fans were not happy to see the words "previously recorded" pop up on their screens as Kelly and Ryan sat down together for the last time. Fans took to Twitter to put the show on blast for not airing Ryan's farewell episode live.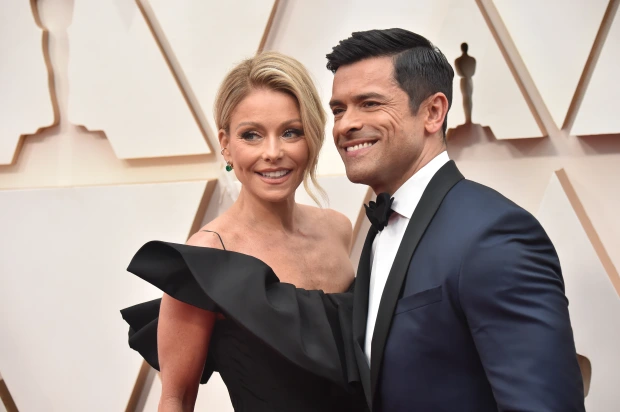 One fan tweeted — "Sad to see that his last show on LIVE was previously recorded. Can't it at least be a live show."
Another wrote — "Why is this show even called Live anymore? Really disappointed that Ryan's last show is pre-recorded."
Kelly, 52, and Mark made headlines in January, after the host spilled some inside tea while responding to a fan on the official ABC social media account. The mom of three revealed what her husband said to her shortly before she gave birth, in a reply to an expectant father.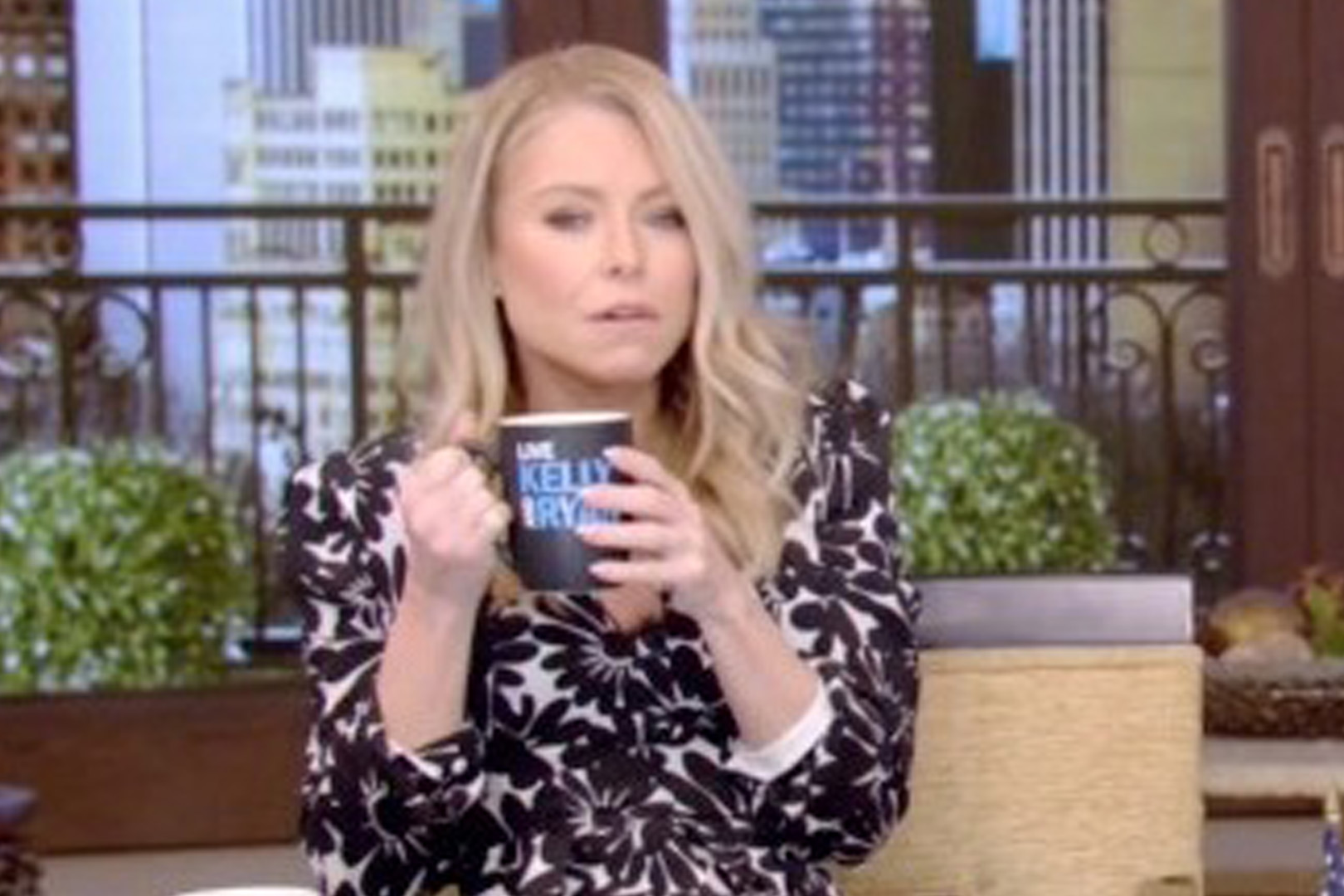 The question read — "What is one thing that your partner did, said or brought to the hospital that really helped you through your birth experience?"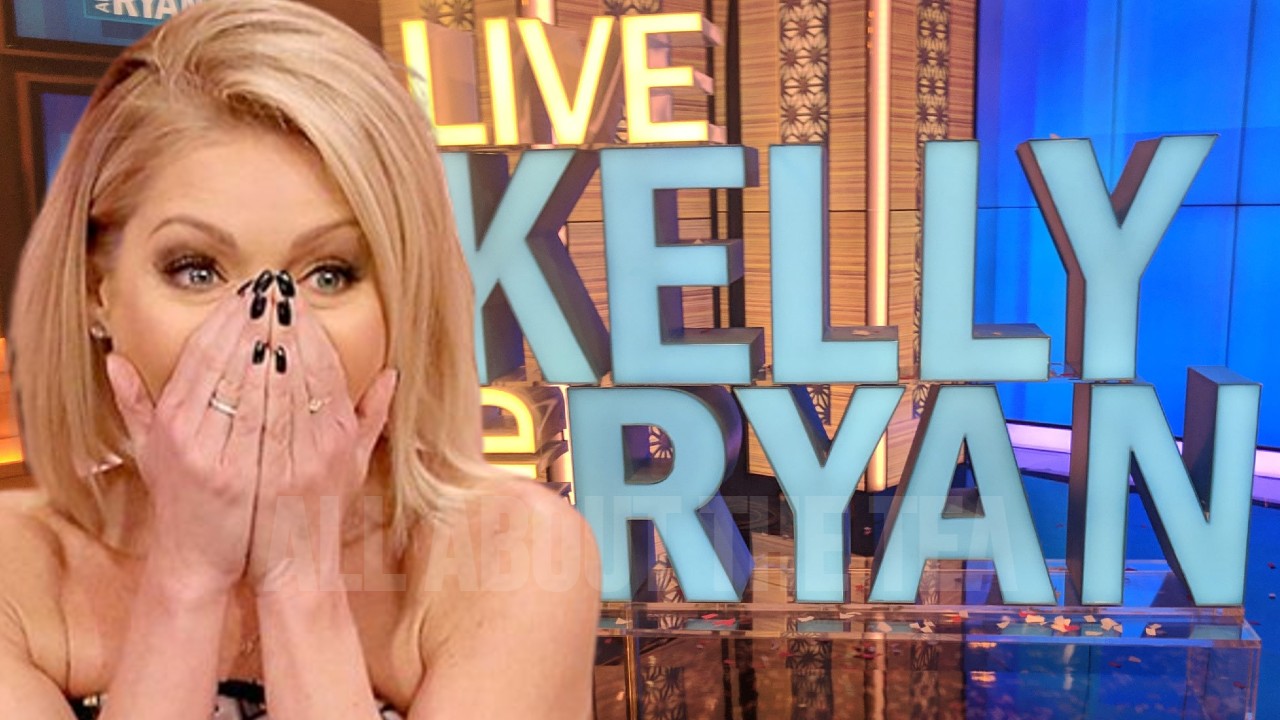 Kelly responded in the comment section, which was shared by "Comments by Celebs" with the caption — "Can't make it up." 
Kelly wrote that Mark said —  "'Do you mind if I eat?" and "I'm going to the batting cages since you're gonna be here a while.'"
Stay Connected With All About The Tea: Twitter Ι Instagram Ι YouTube Ι Facebook Ι Send Us Tips
Olivia Davis is a Staff Writer at All About The Tea. Olivia's hobbies include binging Netflix series, and watching Housewives on Bravo. She graduated from San Francisco State University with a degree in History.