Amy Roloff's Husband Reveals His True Feelings About Her Cooking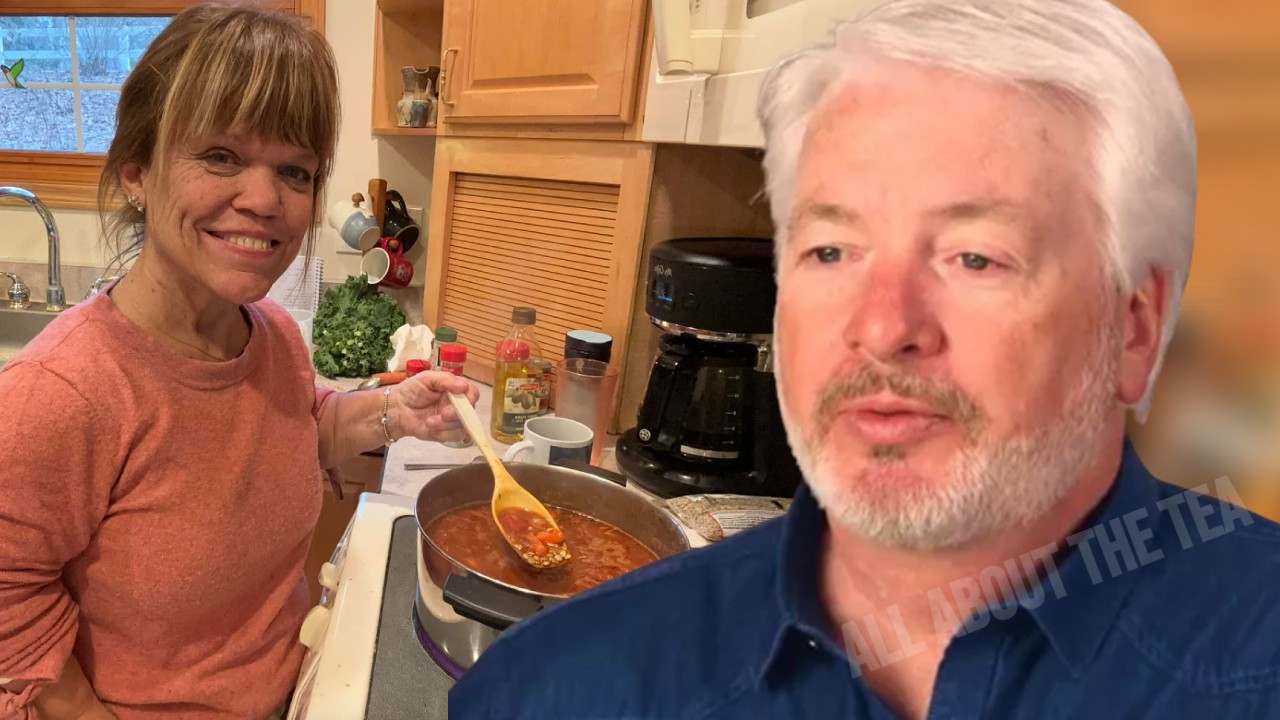 Amy Roloff's Husband Reveals His True Feelings About Her Cooking 
Amy Roloff's husband, Chris Marek, let fans in on what he really thought about a dish the Little People, Big World star whipped up on Amy Roloff's Little Kitchen, over the weekend. 
On Saturday, the TLC star shared a clip from the cooking video on Instagram, which featured her recipe for chicken and dumplings. The 60-year-old had completed cooking her dish at the start of the video and invited her hubby to give it a try. Chris sat down at the couple's kitchen island to sample the savory dish, which was served up in a white bowl. Amy confessed that she wanted Chris to sample the dish first because she was "afraid" to try the final product.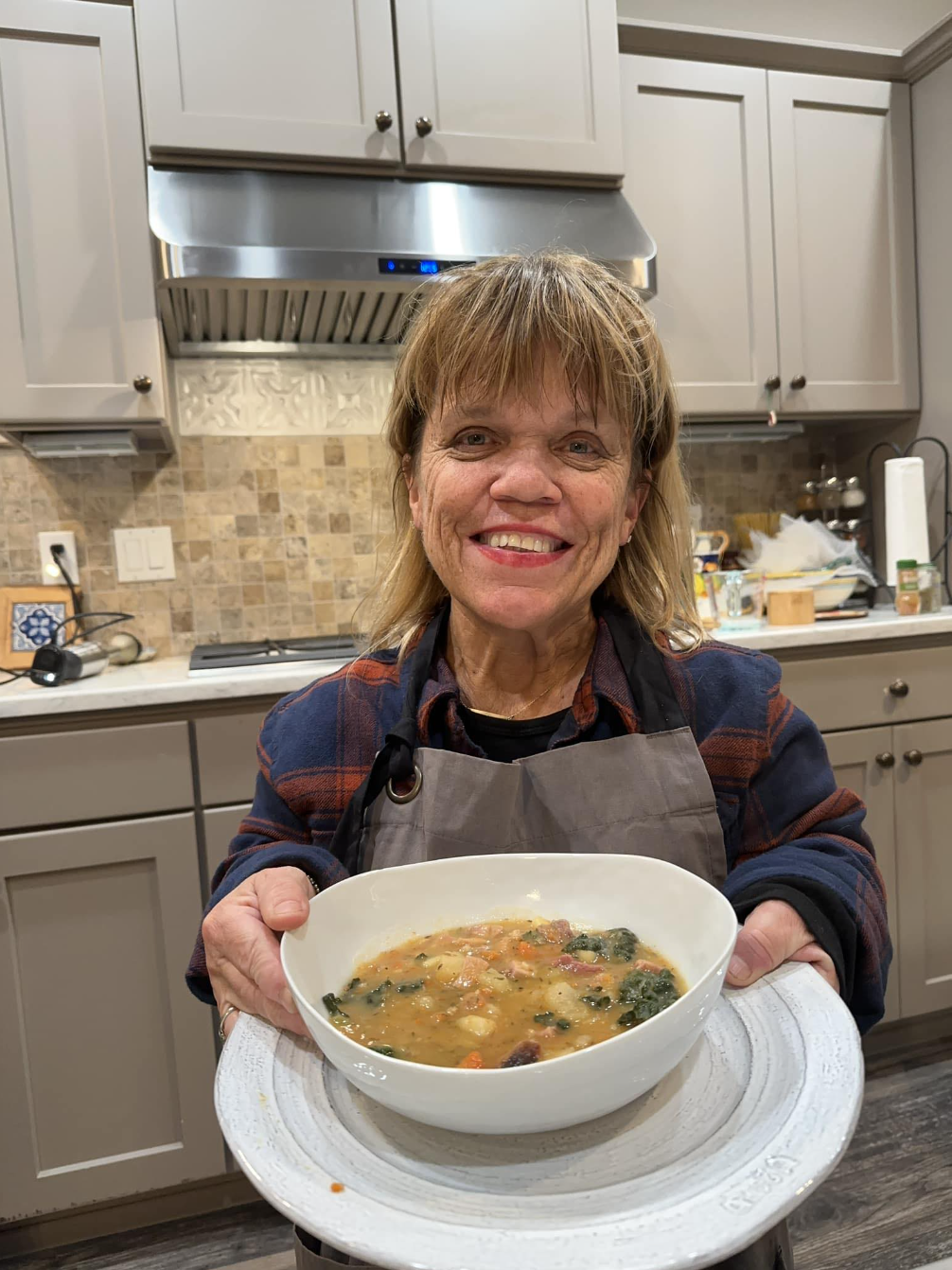 Chris took a bite then paused as he gathered his thoughts. 
Amy commented—"Don't be too harsh with me," before Chris began his critique.
"So, my favorite dish growing up was my grandma's chicken and dumplings," Chris shared. "Her's was kind of a white, creamy sauce. [This] tastes totally different."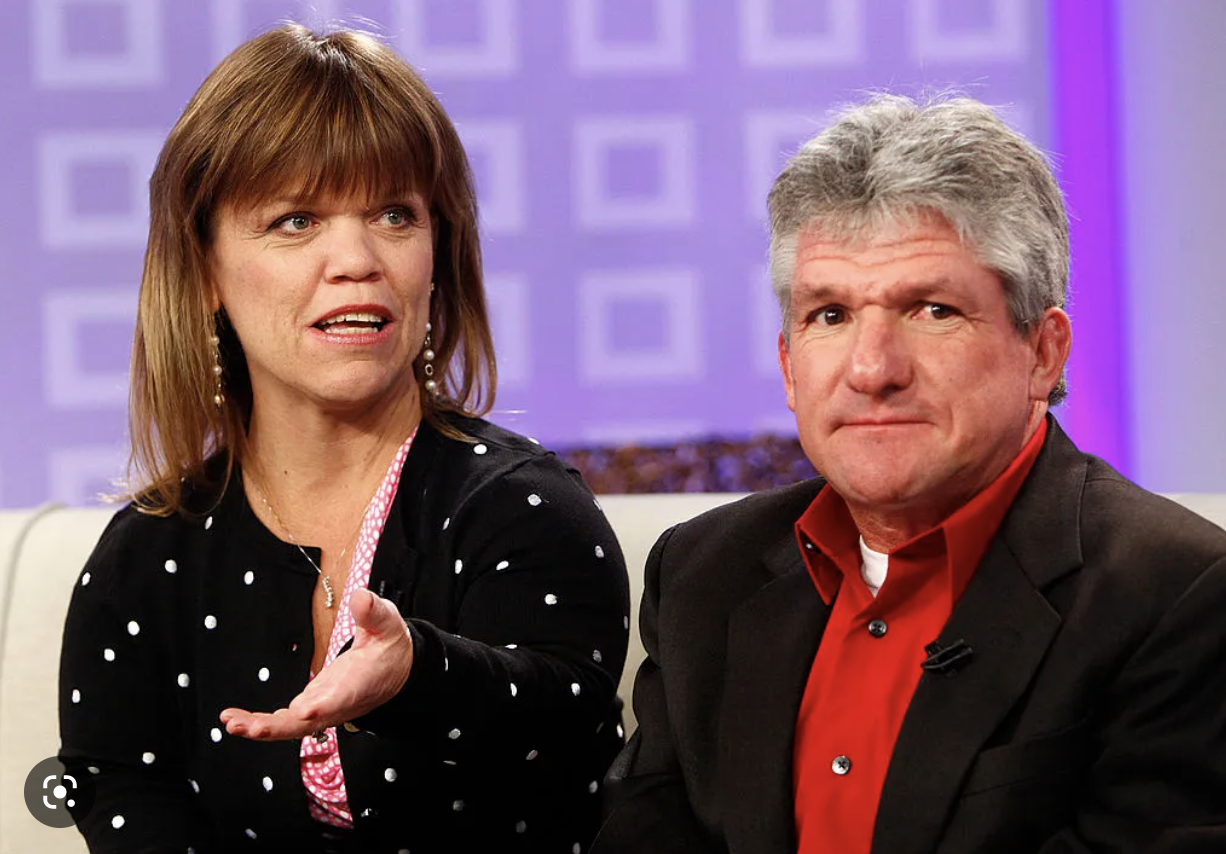 Amy listened nervously as he went on, commenting—"But this is very good because you've got a lot more flavors going on here, I mean, with the seasoning and the vegetables and everything."
He added—"This is a totally different chicken and dumplings than I'm used to, but I love it."
Amy replied with a smile—"Good!"
Chris continued — "I like all the extra flavors. I like the ingredients."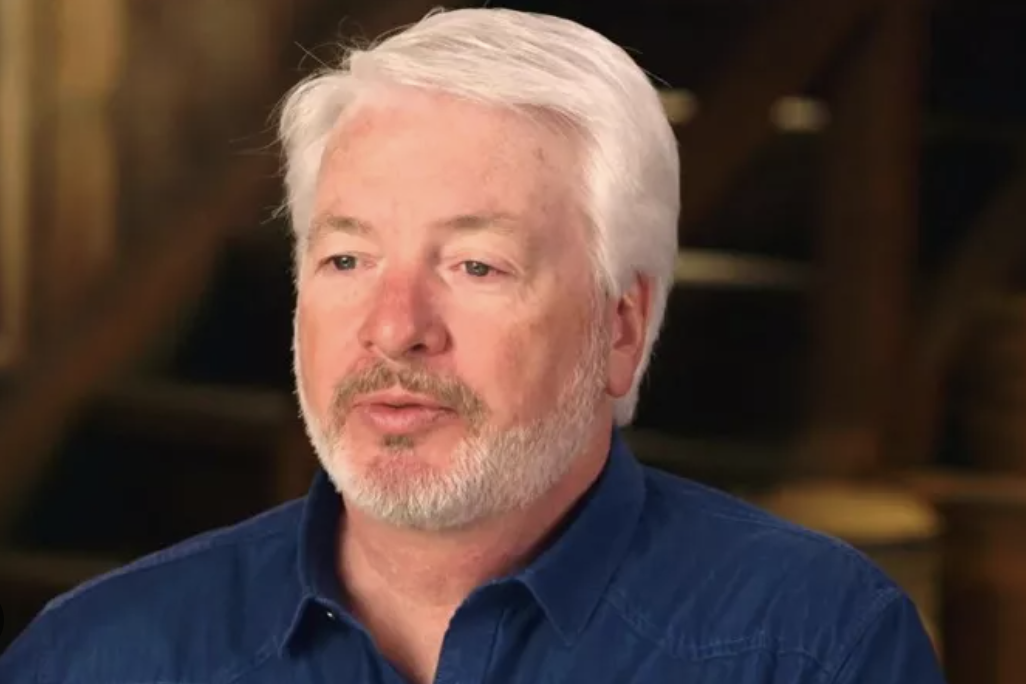 The video continued with Amy demonstrating how to make the traditional  chicken dish. 
The reality star captioned the post—"Chicken and Dumplings is one of my favorite things to eat. I think of it as a 'cousin' to Chicken Pot Pie, so how could it not be delicious, right?!"
"The gravy has fantastic flavor, the dumplings are fluffy, and there are tons of veggies and herbs.It's the perfect comforting meal to make this weekend. The recipe is up on my website now, the link is in my bio."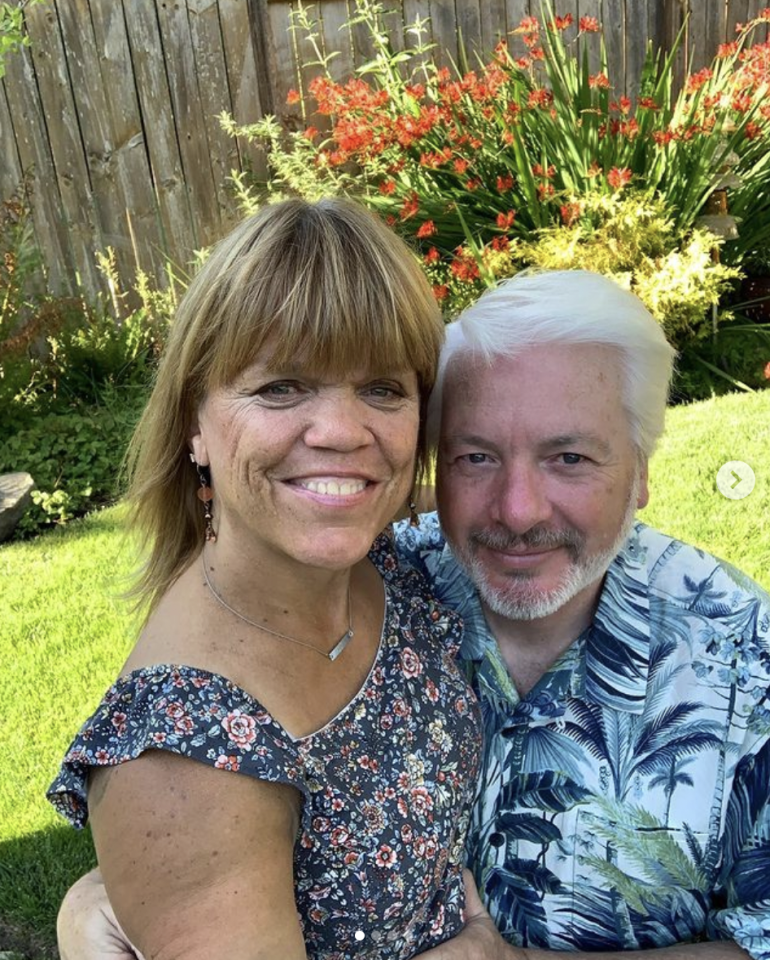 The U.S Sun recently obtained the 2022 Annual Report for Amy Roloff's Little Kitchen and dished some inside details about the mom of four's business. 
Amy's pal and business partner, Lisa Dixon, is listed as the registered agent  and the TLC star as a member. Chris is not mentioned in the document, which was submitted to renew her business license.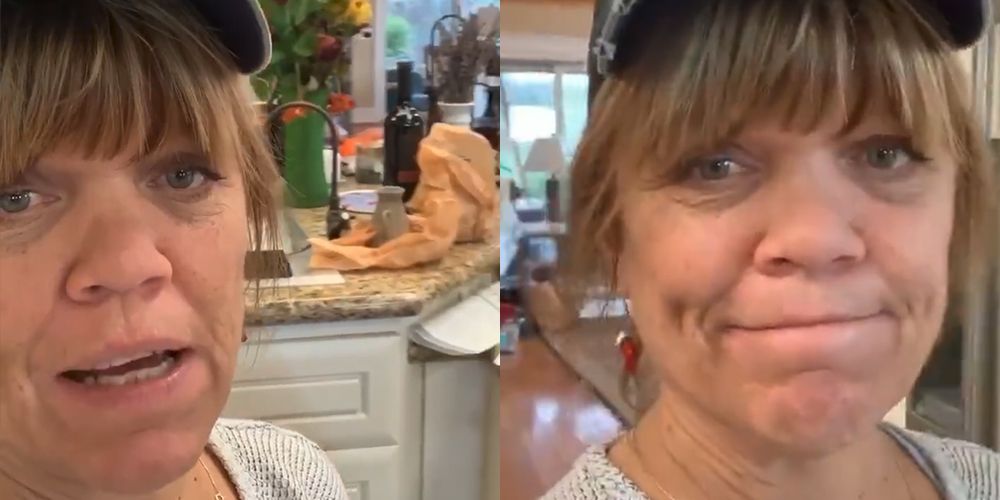 Amy's husband is a frequent taster in the reality star's cooking videos, and often provides fans with honest feedback. 
In January, Amy filed an annual report for her pumpkin product business, R Pumpkin Products, Inc. The company produces pumpkin salsa, BBQ, and "other types of food products." Amy, who is listed as President, launched the business in 2016. Her ex, Matt Roloff, 61, is listed as Secretary, in the report.   
Fans called out the Chris and Amy's body language in one of the home cook's recent videos, amid speculation that there might be trouble in LPBW paradise. 
One fan said — "No eye contact at all. Are you all ok?"  
Another fan chimed in —  "It's obvious they're not happy." 
Stay Connected With All About The Tea: Twitter Ι Instagram Ι YouTube Ι Facebook Ι Send Us Tips
Olivia Davis is a Staff Writer at All About The Tea. Olivia's hobbies include binging Netflix series, and watching Housewives on Bravo. She graduated from San Francisco State University with a degree in History.