Tamra Judge Traumatized By 'Active Shooter' Lockdown At Daughter's School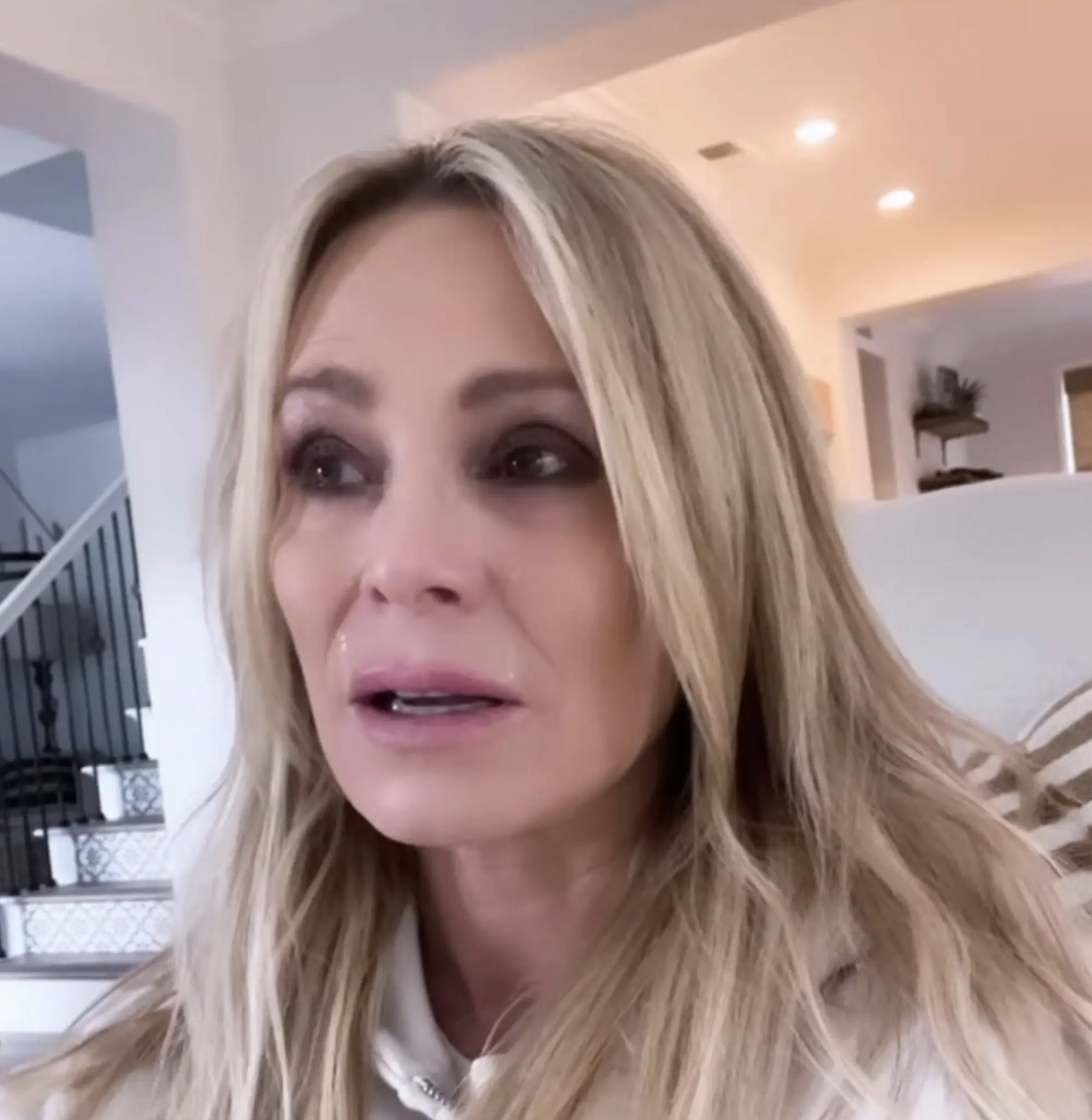 Tamra Judge Traumatized By 'Active Shooter' Lockdown At Daughter's School
Tamra Judge's daughter, Sophia Barney, was left with emotional trauma after a school lockdown on Thursday, which was enforced due to the presence of an armed intruder.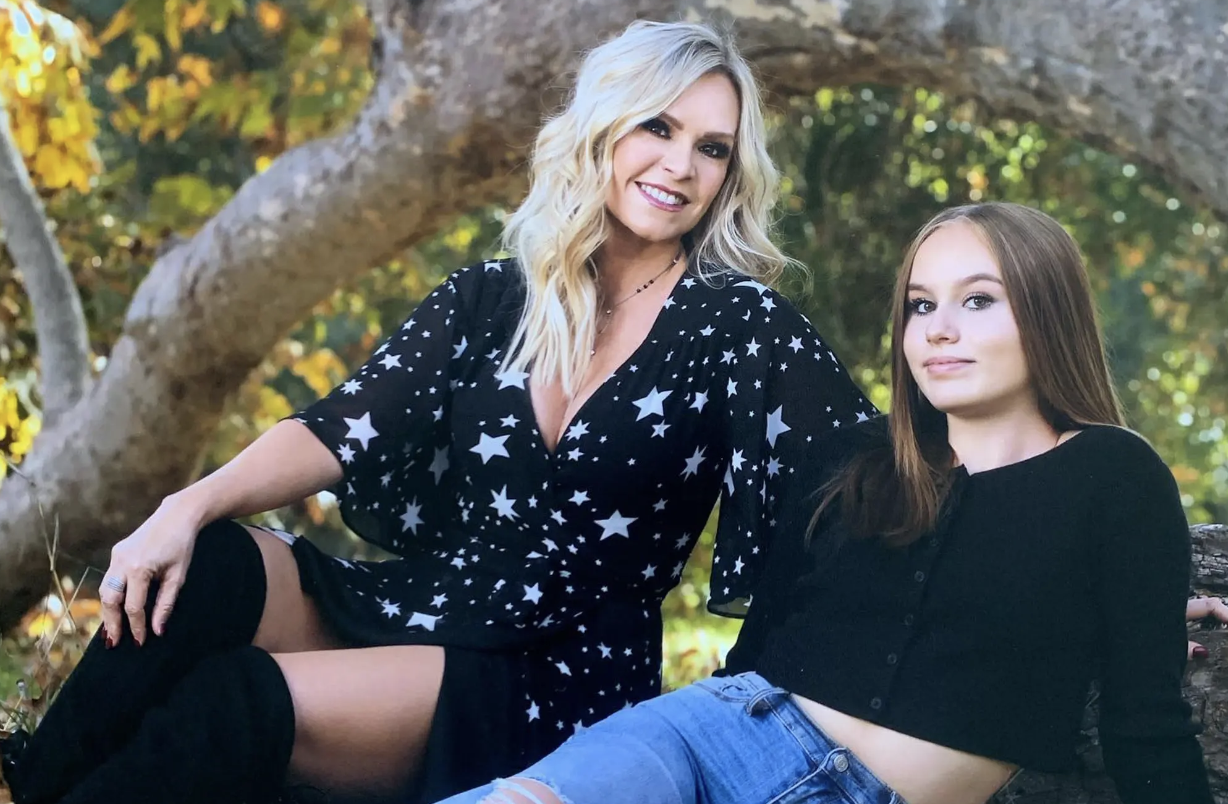 Amid the continuous mass shootings happening in the country, the 55-year-old star Real Housewives of Orange County shared the "dreadful message no parent ever wants to receive" on her Instagram Story. According to ABC News, there have already been at least 146 mass shootings in 2023.
"We're having a shelter in place not a drill," Sophia wrote, emphasizing again, "Not a drill."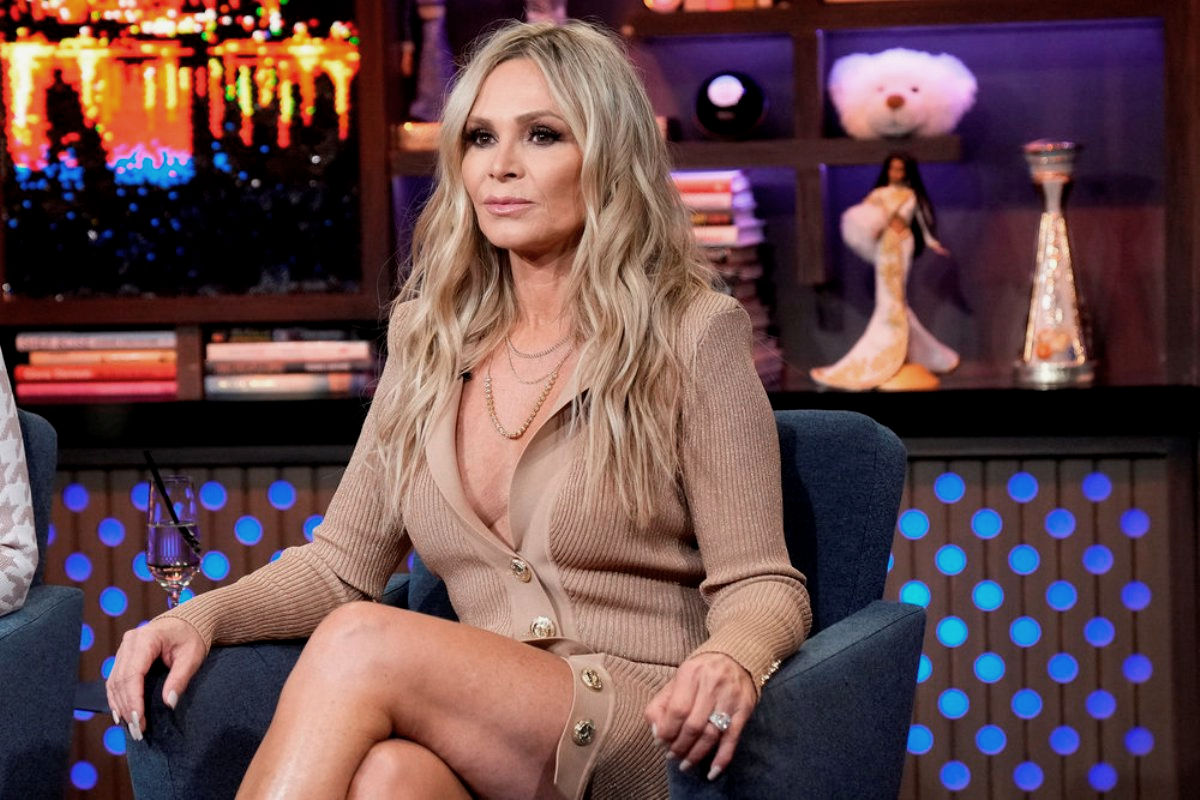 Upon receiving the news, Tamra Judge promptly inquired about her daughter's well-being, and her daughter, who is in high school, replied, "I'm fine. We're hiding in a classroom right now. I just heard police sirens."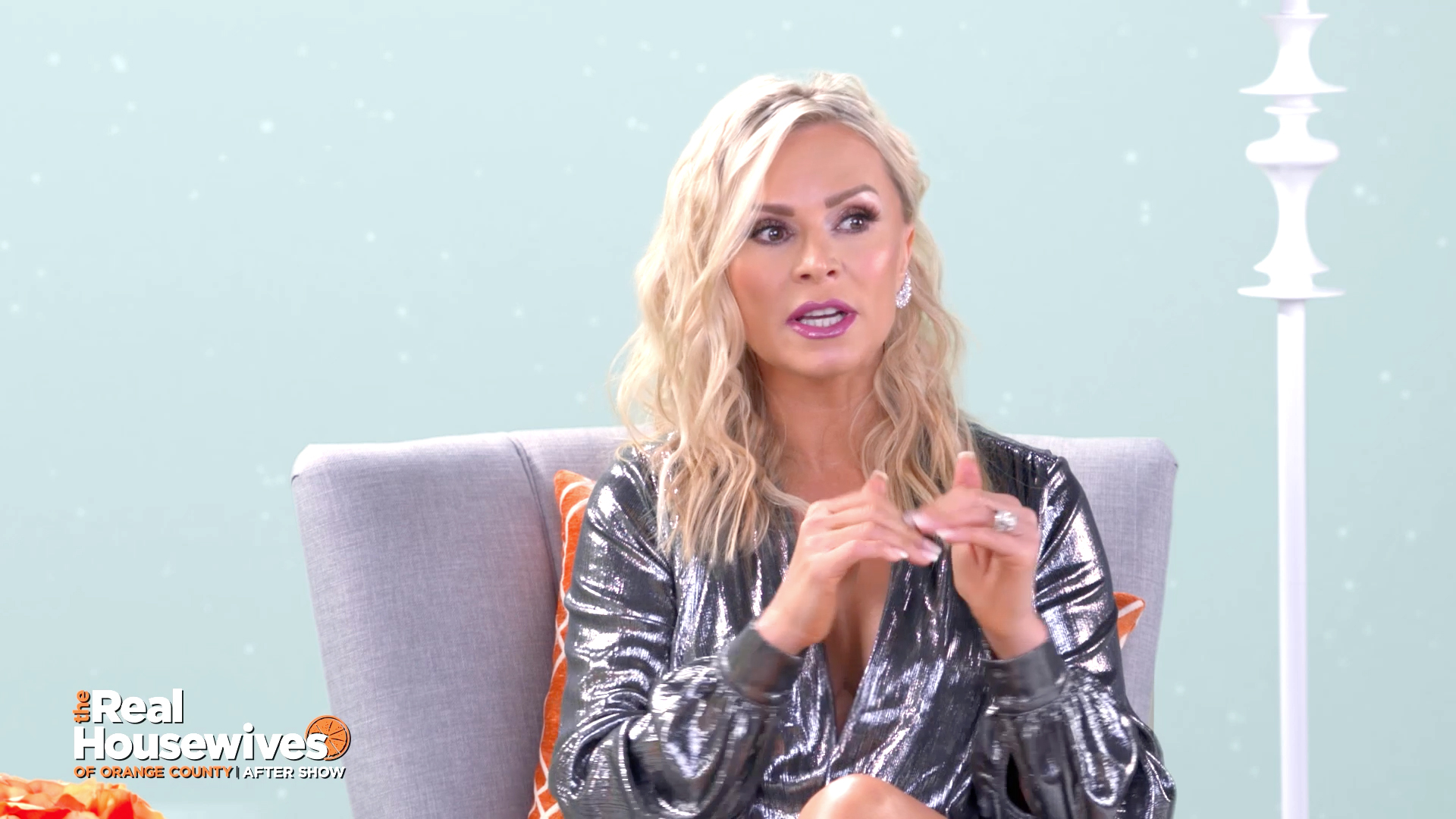 Tamra Judge proceeded to ask Sophia, 17, if there was an active shooter on the premises, but Sophia was uncertain and couldn't confirm at the moment.
"I don't know," she wrote back. "No one knows."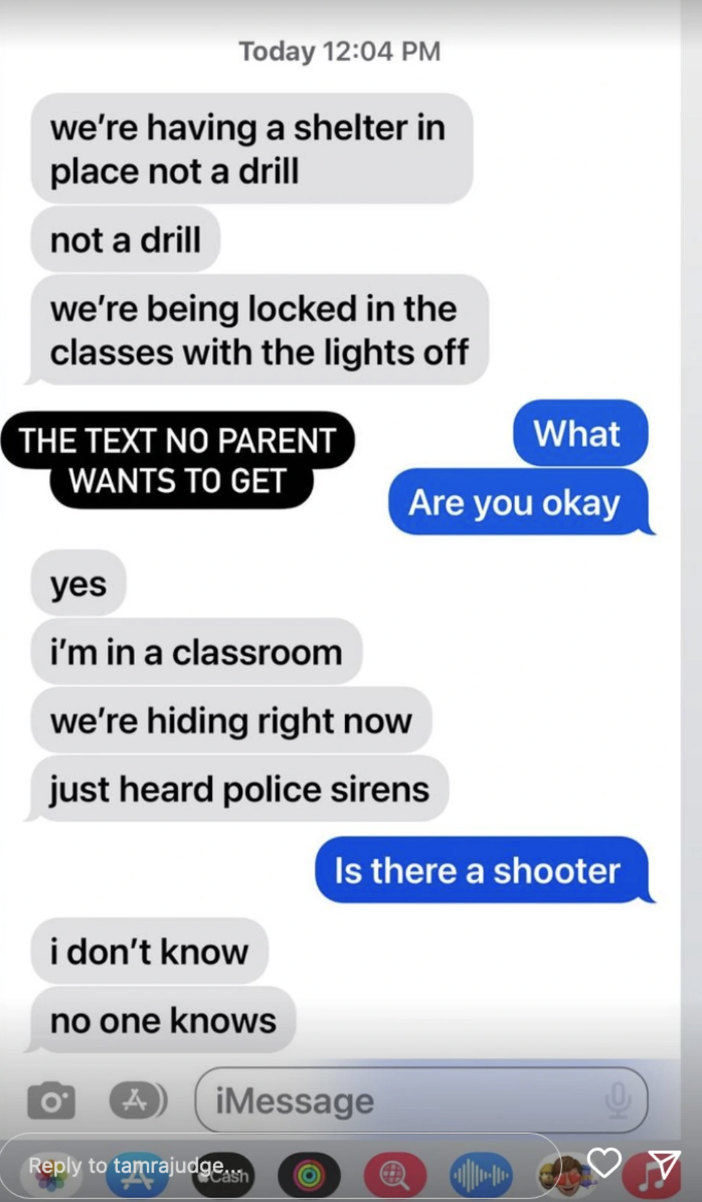 In a follow-up video, Tamra confirmed that Sophia is safe despite the frightening situation.
"If you just saw my text, I want you to know that everything's OK and they caught the guy," she said.
"But there was somebody that came to my daughter's school today and they put them in lockdown. He did have a weapon," the Bravolebrity elaborated. "The kids are traumatized, the teachers are traumatized."
Press play below.
— Tamra Judge (@tamrajudgeOC) April 13, 2023
According to KTLA's report on Thursday, a man entered the San Juan Hills High School campus in San Juan Capistrano, Calif., and claimed to have a weapon, prompting the school to implement a temporary lockdown.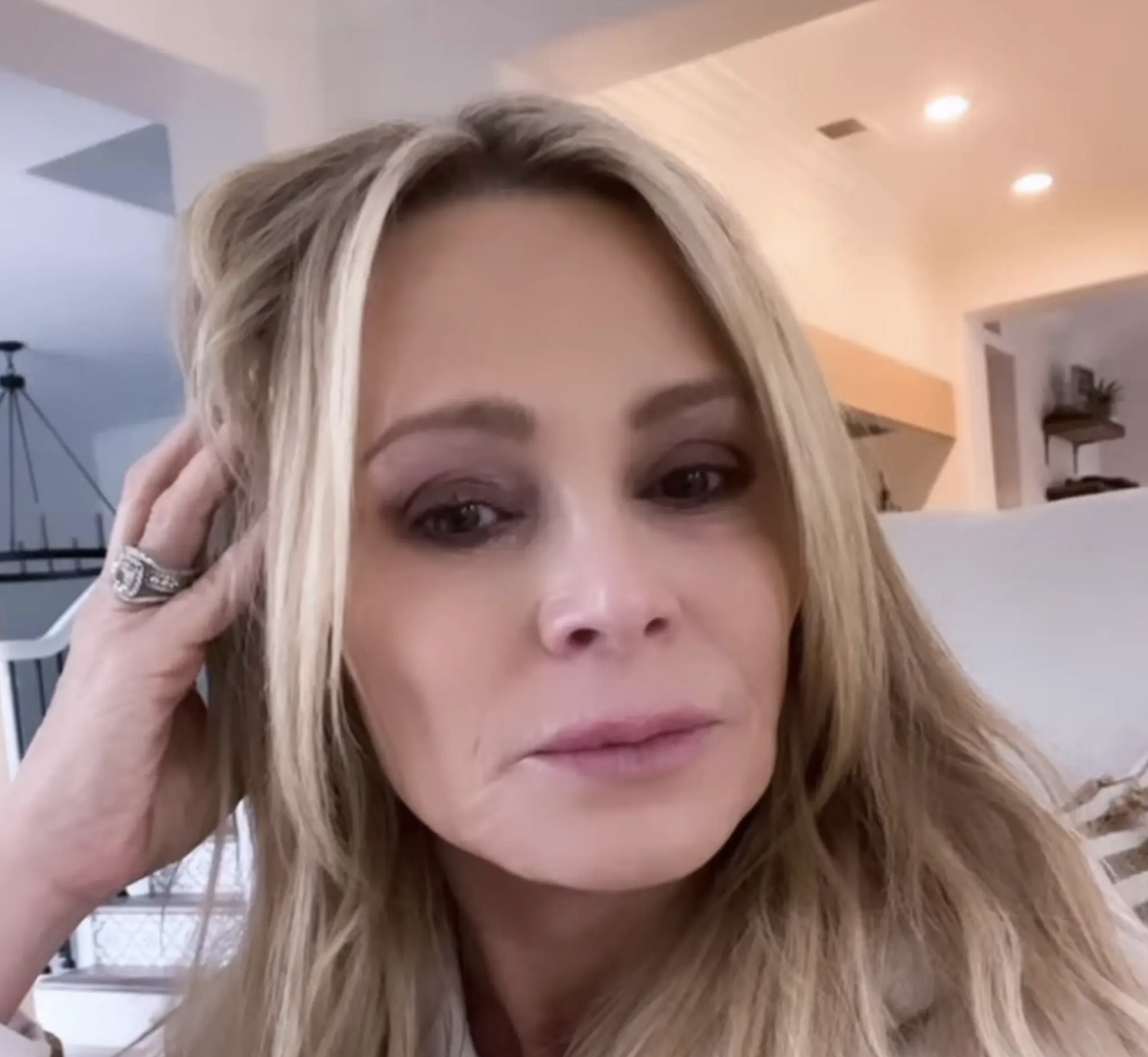 Following a search by the Orange County Sheriff's Department, the individual was found to be carrying a pocket knife.
After the situation was resolved, the unidentified man was apprehended, and the lockdown was lifted.
While authorities were dealing with the intruder, Tamra recounted that Sophia and her peers were cowering on the floor in terror, having used bookshelves to block the door.
"They were laying on the floor, one teacher handed out hammers, another one had a fire extinguisher ready to go after somebody," she relayed to her followers.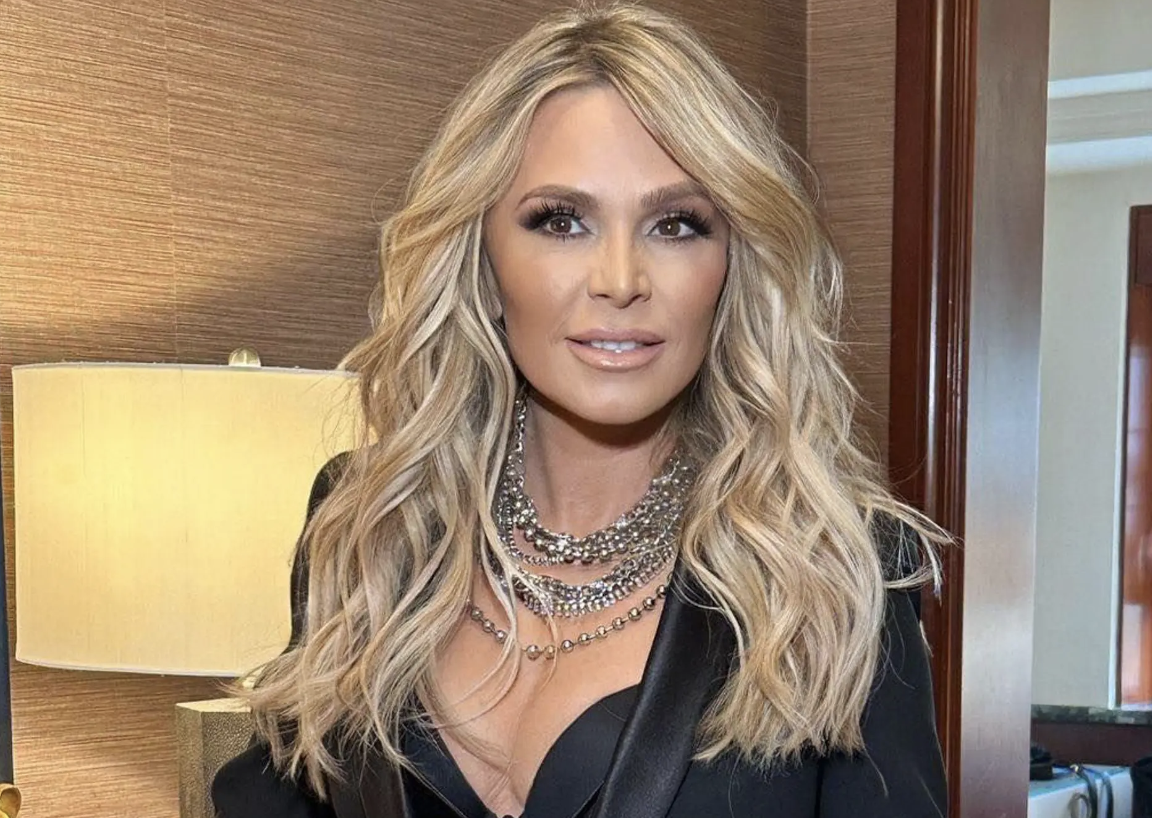 A tearful Tamra added, "Kids were crying, 'I don't want to die.'"
As a co-host of the Two Ts in a Pod podcast, Judge admitted to feeling powerless upon receiving the alarming text message from Sophia.
"There's nothing you can do in this f—king world. I am so sick of it. I'm so sick of what's going on," she said through tears, expressing frustration over the situation.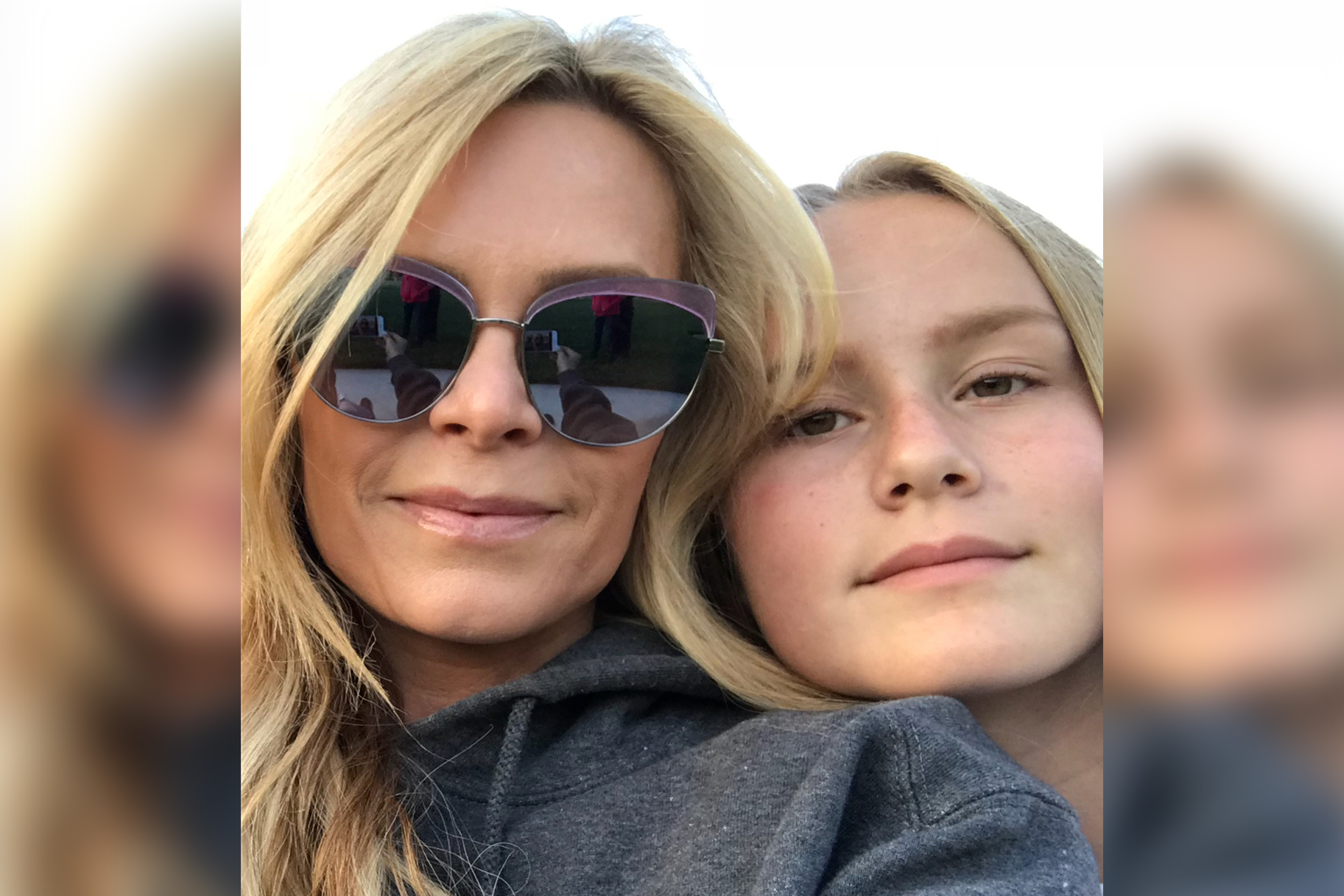 "My daughter now doesn't want to go back to school. It's her senior year. This has got to stop. It's got to stop."
Stay Connected With All About The Tea: Twitter Ι Instagram Ι YouTube Ι Facebook Ι Send Us Tips
Raissa Asunbo is a Content Contributor at All About The Tea. She lives in Toronto, Canada and enjoys reading, watching movies, traveling and spending time with her family.