Jenna Bush Hager's Ex Ended Their Relationship After Seeing Her in a Bathing Suit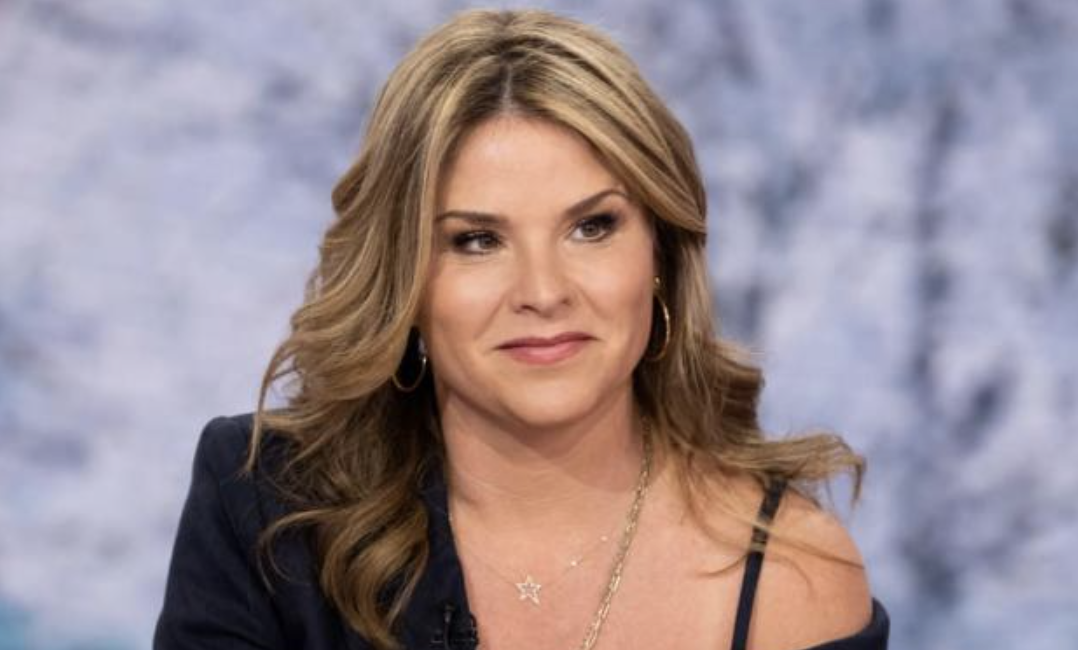 Jenna Bush Hager's Ex Ended Their Relationship After Seeing Her in a Bathing Suit
Jenna Bush Hager shared that her middle school boyfriend broke up with her after seeing her in a bathing suit. The Today show host opened up about the rough seventh grade experience on Wednesday's broadcast.
"It's so interesting because people really do hit you right where it hurts," the morning host said during a three minute personal segment.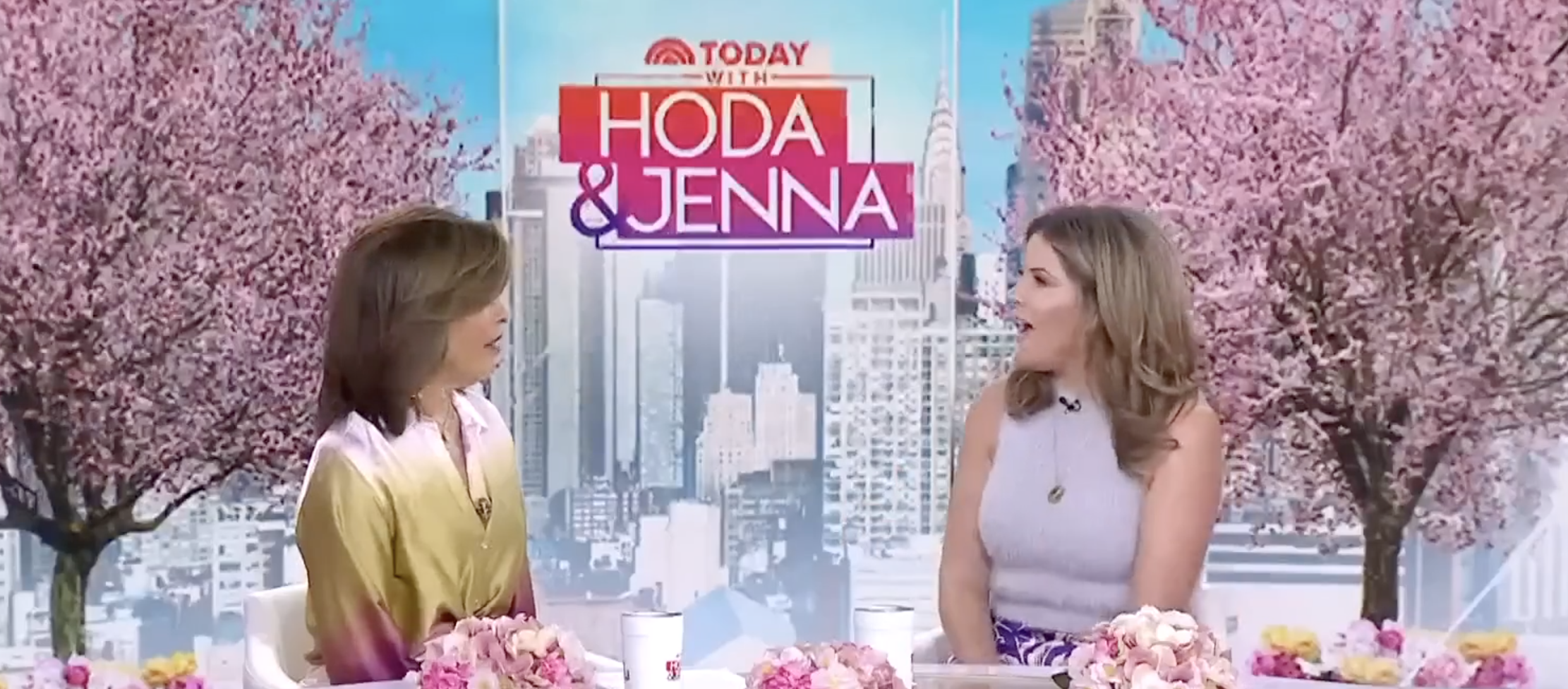 "I had a boyfriend in seventh grade who broke up with me after we went swimming together," she continued, adding, "after he saw me in a bathing suit."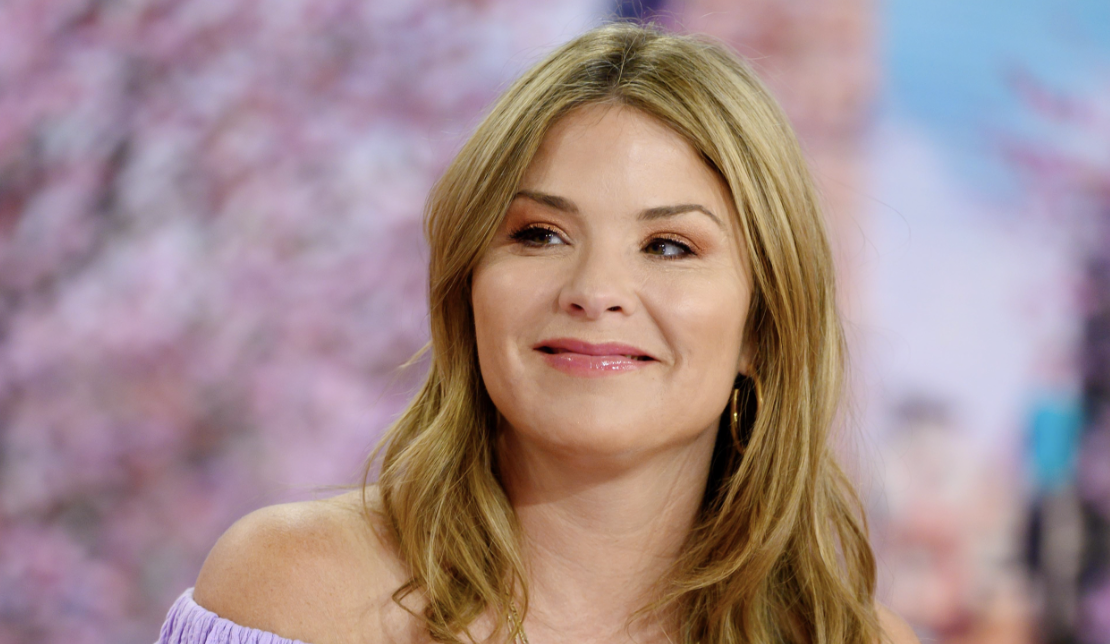 The mom of three hoped that by sharing her experience she could spotlight   the harsh and long-lasting impact of body shaming.   
Jenna, 41, explained — "I feel like even sometimes now when I feel great — I have three kids, three C-sections, I feel really in my body and I think of it as a beautiful thing — I'll walk in a pool and have a moment."
The former first daughter shares daughters, Mila, 9 and Poppy, 7, and son Hal, 3, with husband, Henry Hager. She explained that the painful episode inspired her to raise her children to be "loving" individuals. 
"All we want is loving children. We don't need the star kid, the this, the that. We want kids that are kind," she said. "The way you do that is model it."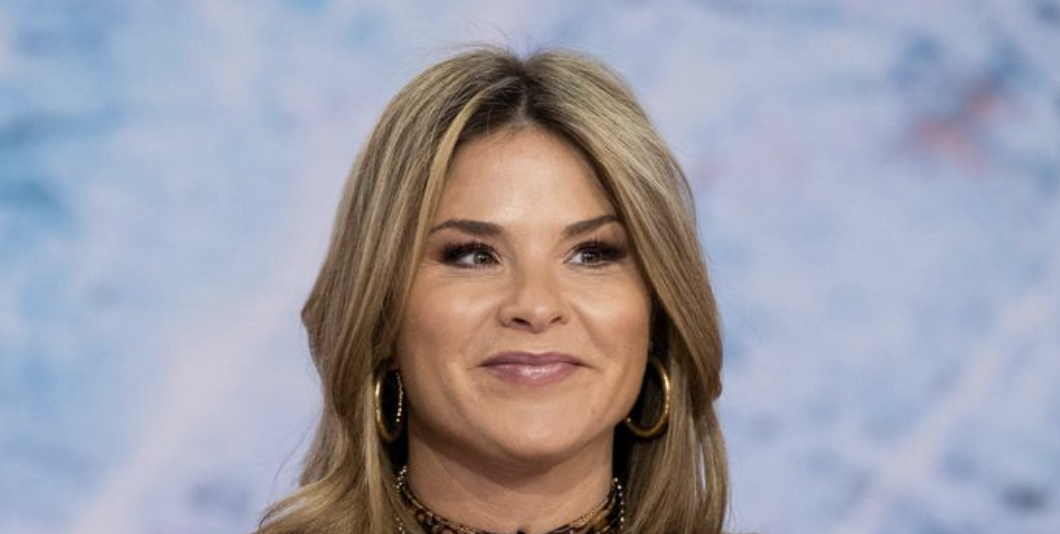 Jenna's confession came as she and co-host, Hoda Kotb, weighed in on singer, Ariana Grande's recent remarks about her body and health. The 29-year-old superstar ripped internet trolls who called her "too thin" and unhealthy in a TikTok video that went viral, earlier this week. 
"The body that you've been comparing my current body to was the unhealthiest version of my body," Ariana explained. "I was on a lot of antidepressants and drinking on them and eating poorly."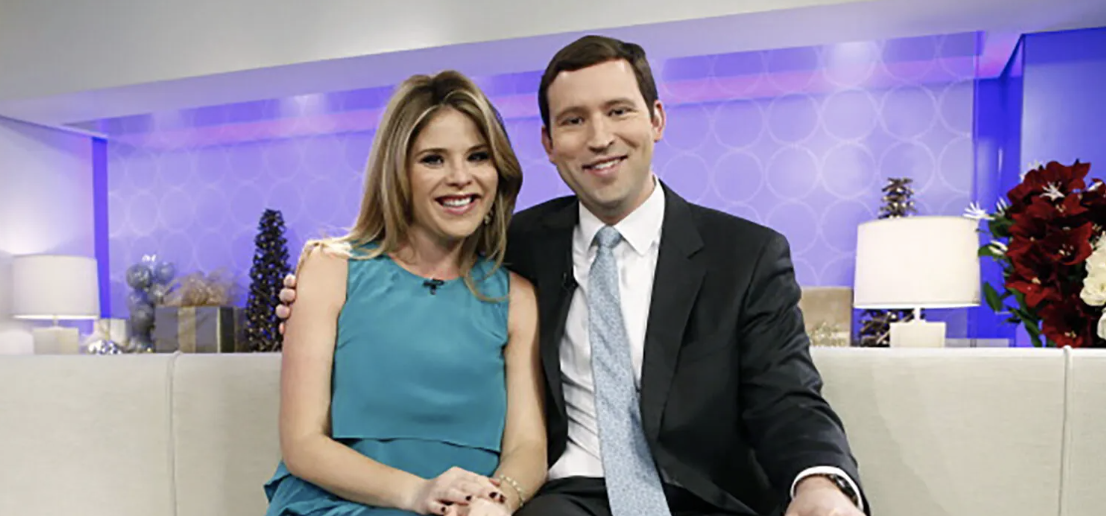 The pop star added, in part — "[I was] at the lowest point of my life when I looked the way you consider my healthy, but that in fact wasn't my healthy."
Jenna and Hoda celebrated their four year anniversary last week, sharing a series of clips that highlighted some of their most memorable moments. 
"I'm kind of embarrassed how much we cry," she said, as they both struggled to hold back tears.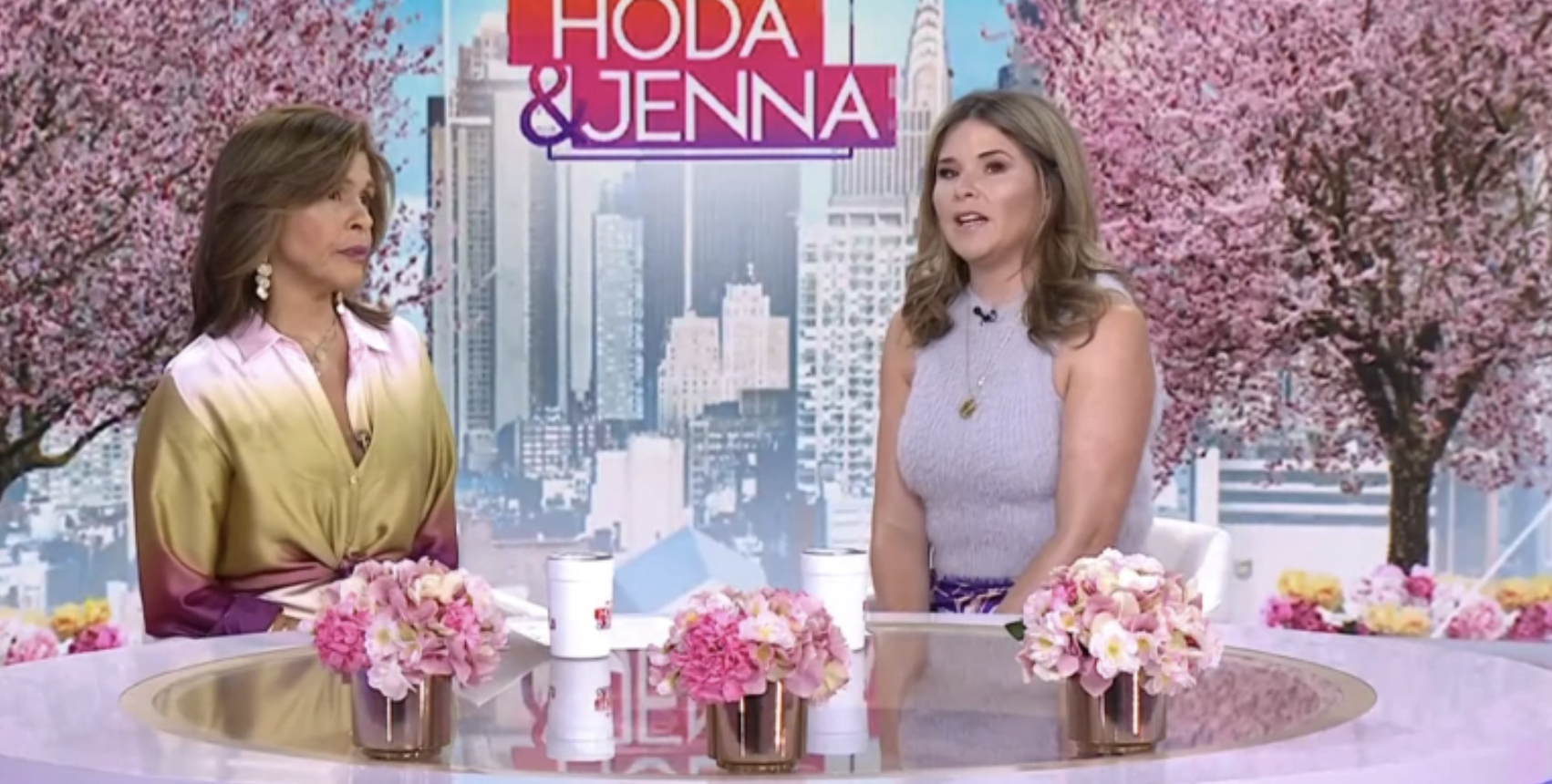 Hoda Kotb cleared her throat before replying — "I think when there's something that's real, that you're not pretending, it's easy."
The Today co-hosts recently announced that they were hitting the road to broadcast live from New Orleans during the upcoming 2023 Jazz Fest. The show's Twitter account posted a clip of the excited co-hosts revealing their upcoming trip.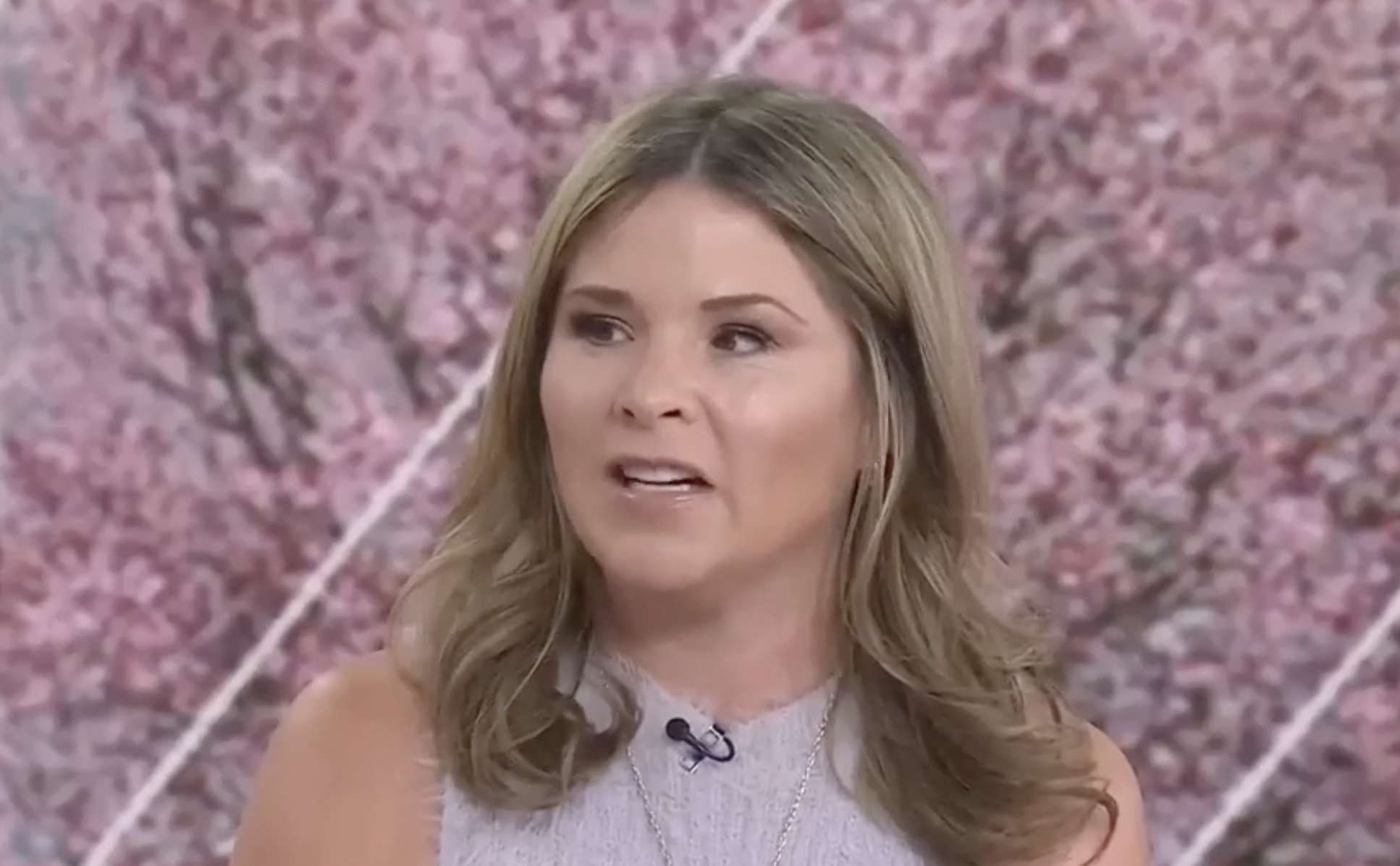 Hoda called the upcoming Jazz Fest "the finest music festival." The festival will feature performances by Kane Brown, Lizzo, Ed Sheeran, and The Lumineers. The show invited fans to join the Today audience for the musical  event, which begins Monday, May 1. 
Stay Connected With All About The Tea: Twitter Ι Instagram Ι YouTube Ι Facebook Ι Send Us Tips