Mauricio Umansky Slams Kathy Hilton and Reveals Family Drama In New Memoir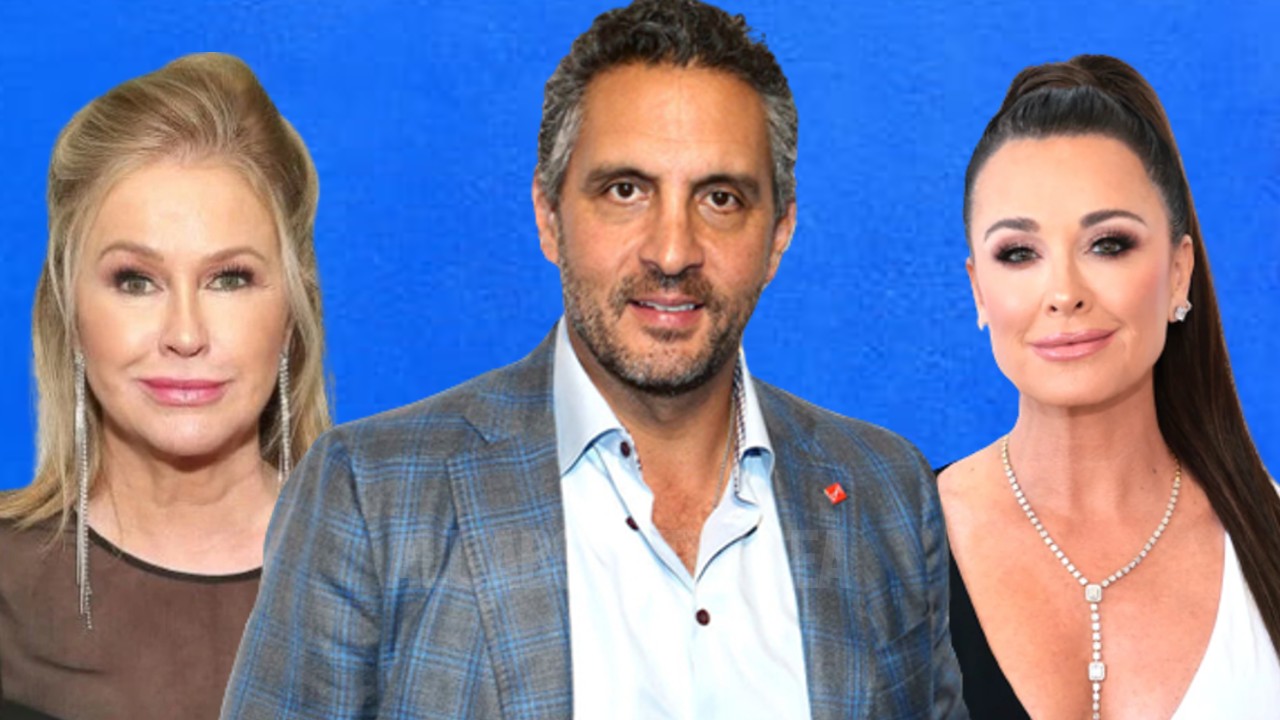 Mauricio Umansky Slams Kathy Hilton and Reveals Family Drama In New Memoir
Mauricio Umansky revealed that Rick and Kathy Hilton were "extremely upset" with him and his wife, Real Housewives of Beverly Hills star, Kyle Richards, after he left Rick's business to strike out on his own. 
"He and Kathy held tremendous anger toward us, which is not the way I choose to live my life," the real estate agent wrote in his new memoir, "The Dealmaker."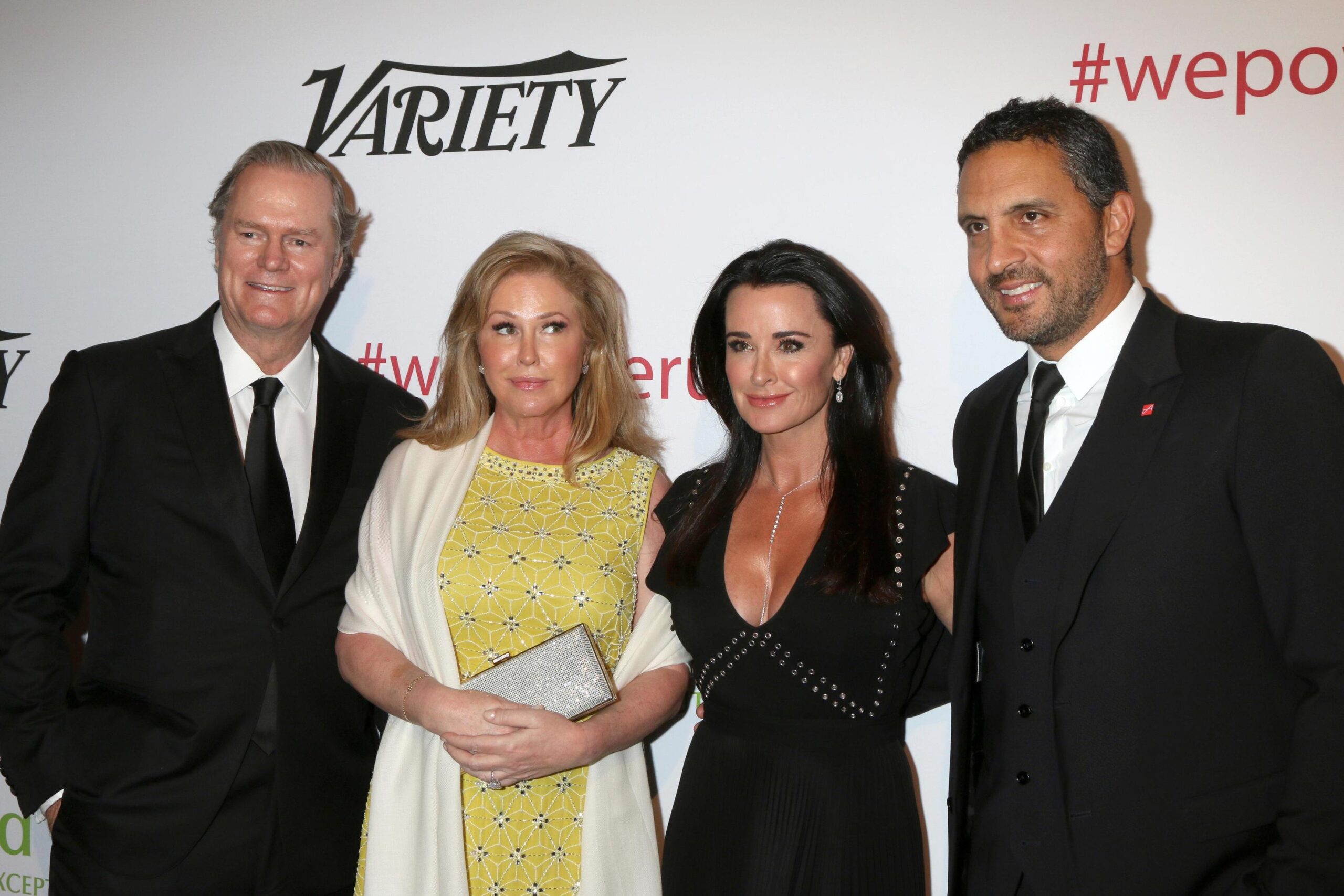 He added — "Naturally, Kyle was very hurt by their reaction, and it was a difficult pill for her to swallow."
The Bravo husband left his brother-in-law's real estate firm, Hilton & Hyland, to start The Agency after Rick rejected his bid to become a "full partner."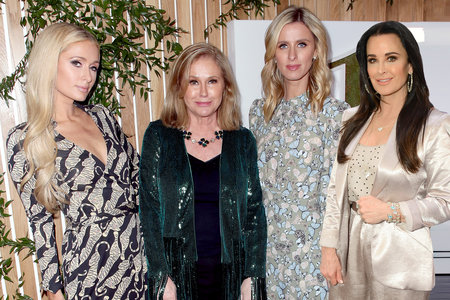 Mauricio Umansky, 52, claimed that Rick, 67, told him — "'No, we're not doing that.'"
"So I went home to Kyle and told her what had happened," he continued. "She agreed with me that it was very unjust. But, ultimately, it didn't matter what we thought. In my opinion, Rick wasn't going to change his mind, and he wasn't prepared to pay me what I'd earned."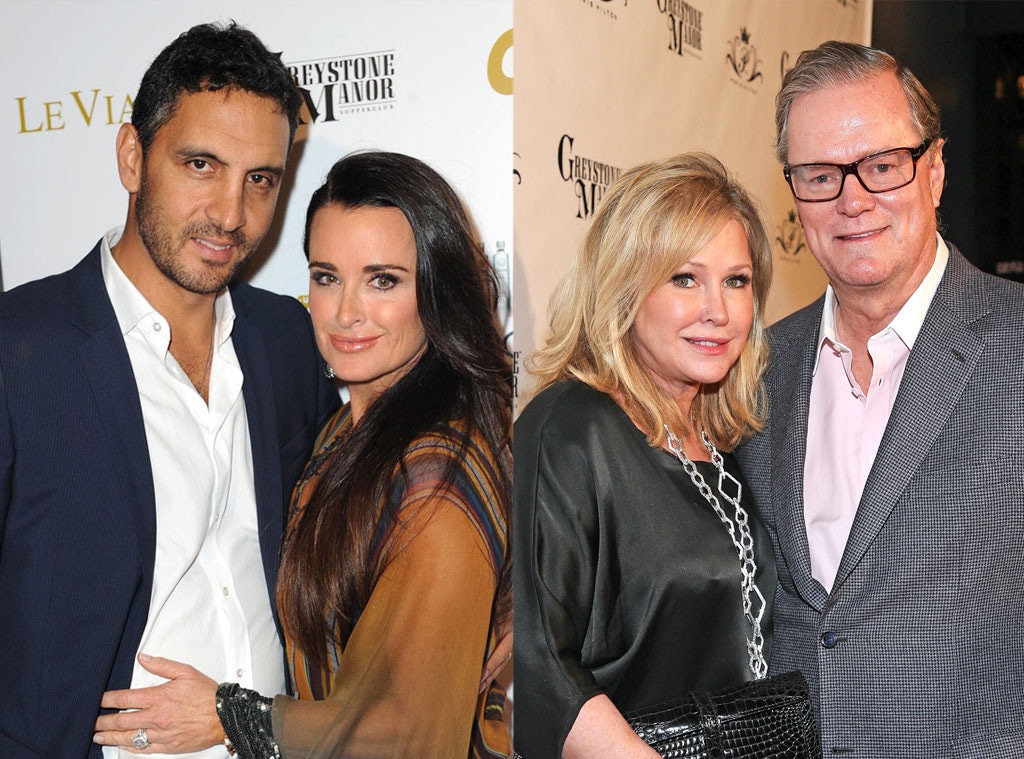 Mauricio explained that he would have stayed at Hilton & Hyland if they had "paid me what I deserved," made him a partner, and "showed me an inkling of professional love."
"For their part, they didn't see it that way," he wrote. "They couldn't understand how I could just make the decision overnight and not give them a chance to convince me otherwise."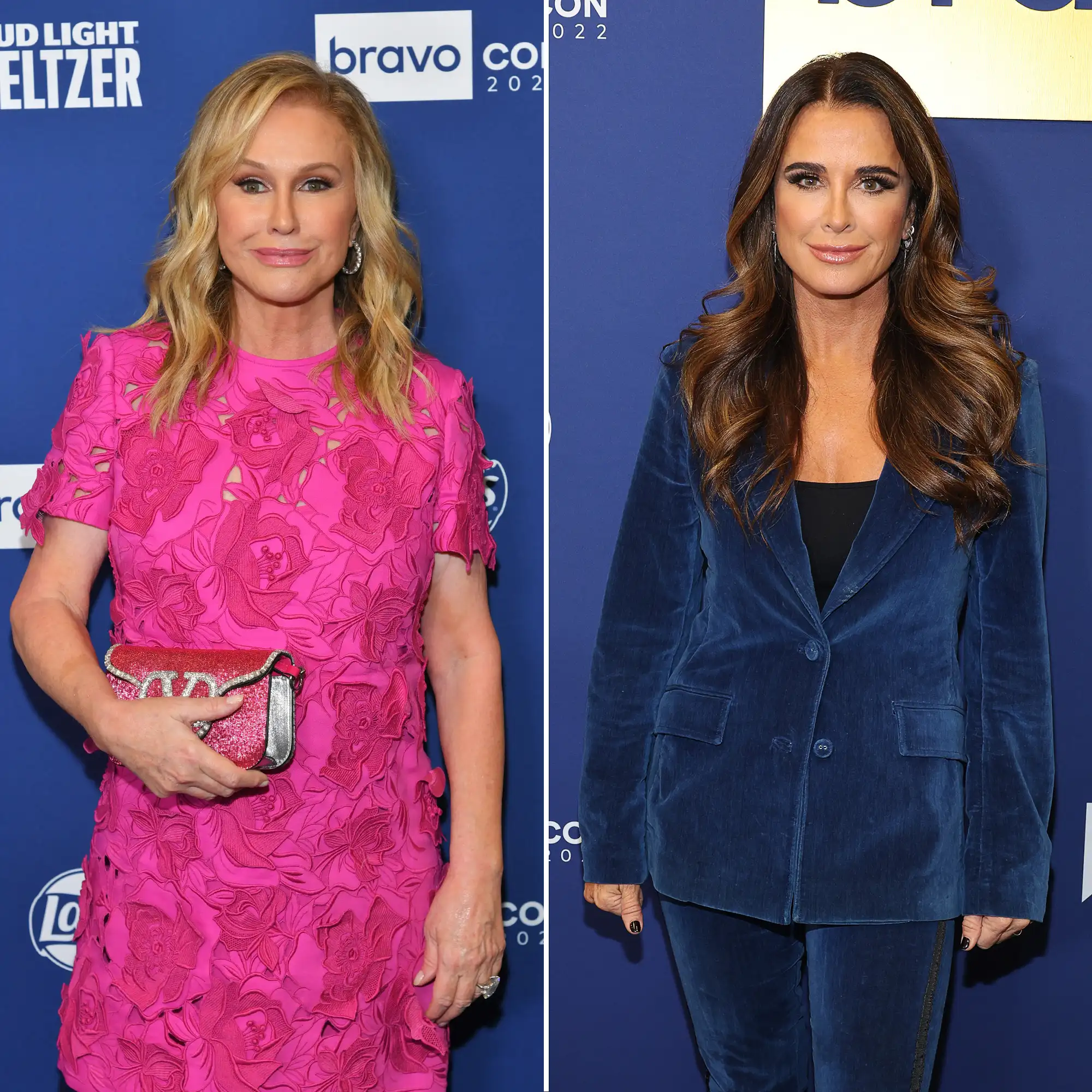 The real estate broker claimed that Rick "seemed like he was okay with it" at first, but that he "later learned that was not the case."
Mauricio clarified — "So, again, from my perspective, there's never been any bad blood between The Agency and Hilton & Hyland."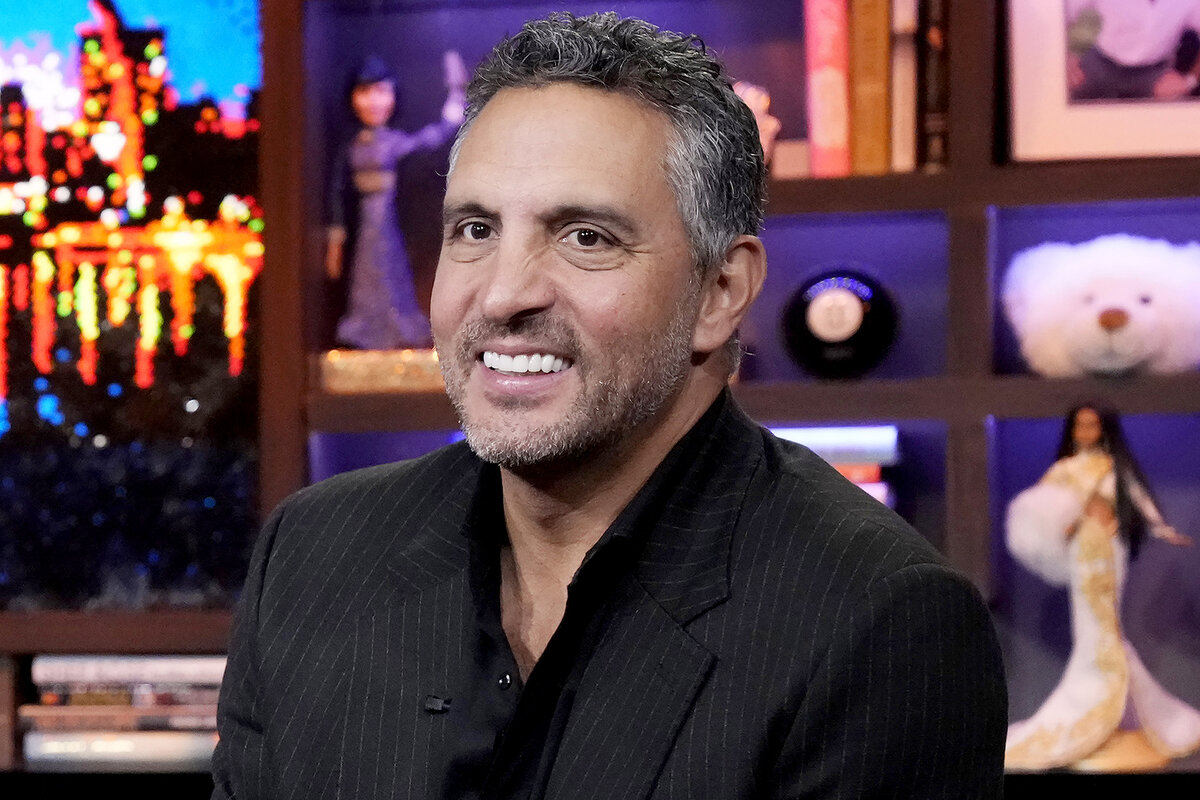 Mauricio wrote that Rick and Kathy Hilton's subsequent behavior took him by surprise.
He revealed — "What I did not expect was that, after he'd given my resignation more thought, Rick stopped speaking to me, which extended to Kyle and our whole family. And of course his wife, Kathy–Kyle's sister–did the same."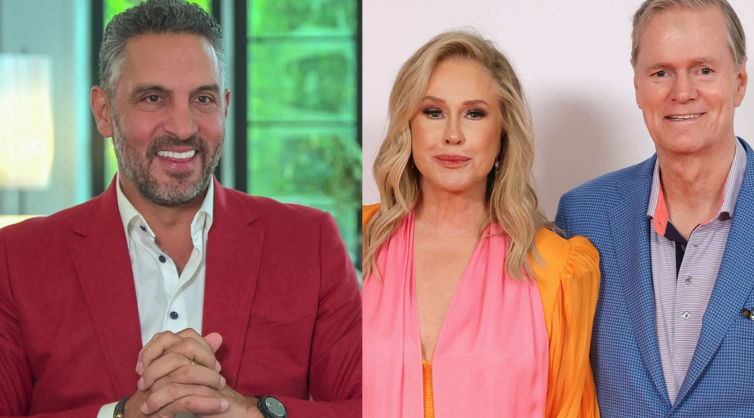 Mauricio claimed that he's not sure of what exactly caused the family fallout aside from the potential worry that he might "poach" Rick's clients.
"They cut all communication and no longer invited us to Thanksgiving dinners or other holidays," he wrote. "I never would have stolen a client from Rick, though maybe he didn't believe my motives were pure."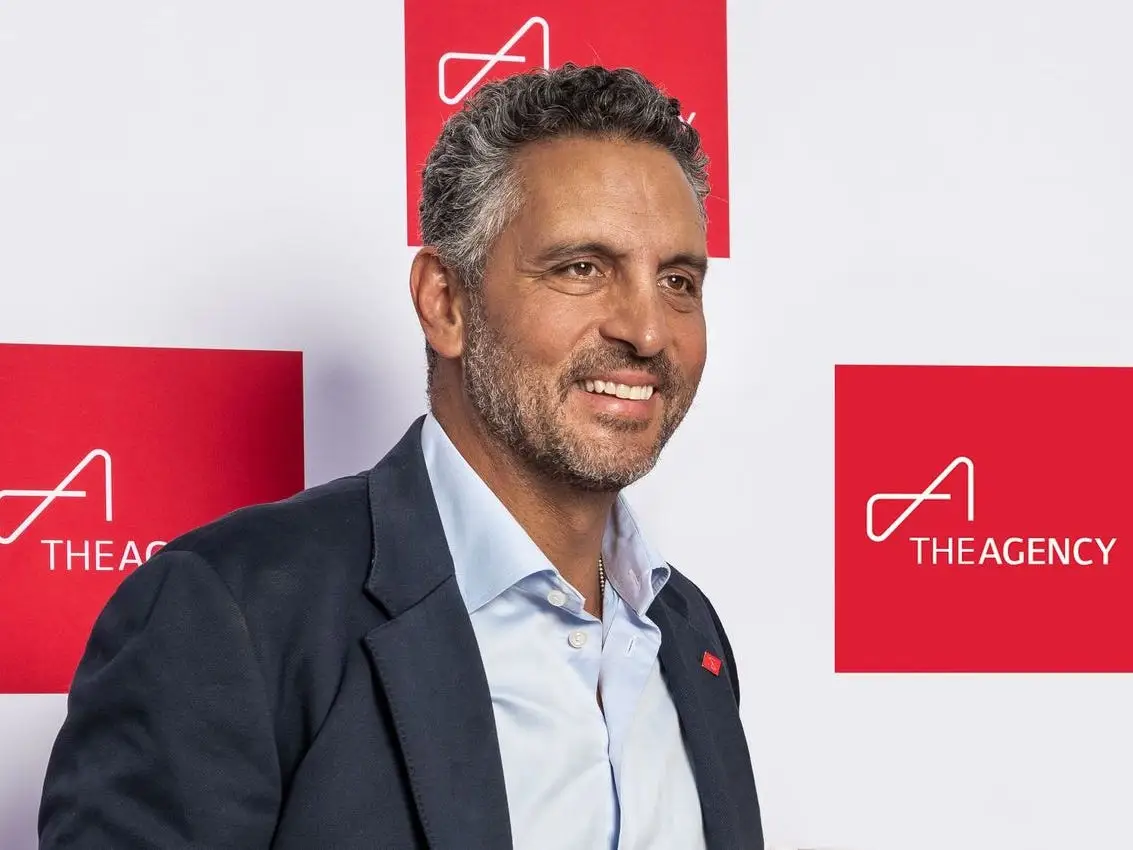 Mauricio revealed that he has never hired an agent with ties to Hilton and Hyland because his "intention is to keep the family dynamic intact for Kyle, for my kids, for their cousins, for all of us."
Mauricio , who launched The Agency in 2011, confirmed that his wife was "100 percent supportive of my decision" and agreed that he was "completely justified."
"But, again, as she's been throughout our entire relationship, Kyle was unconditionally supportive of me," he wrote. "She's not only my wife; she's my best friend."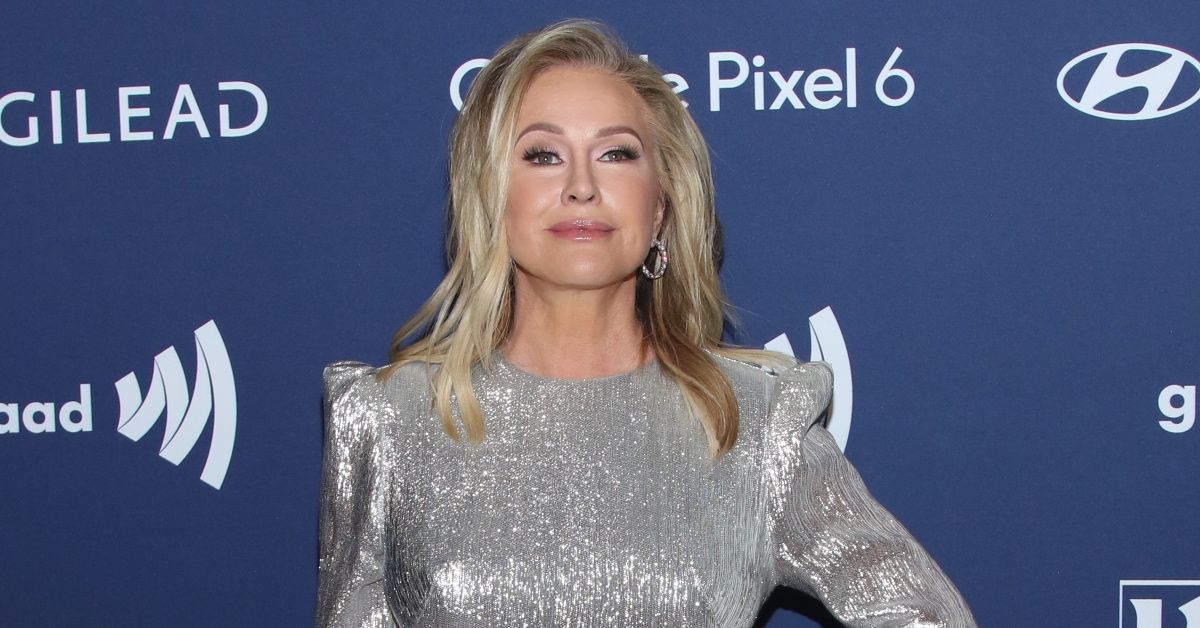 Fans of the Bravo series know that Kyle and Kathy have shared a tense  relationship in the years since Mauricio started The Agency. The sisters were able to make amends a few years back, but clashed during the last season of RHOBH and are currently not on speaking terms.
"The Dealmaker" was released on April 11. 
Stay Connected With All About The Tea: Twitter Ι Instagram Ι YouTube Ι Facebook Ι Send Us Tips
Nancy Zhāng is an Entertainment Blogger for All About The Tea. Nancy covers hot topics, recaps and celeb news. She loves to multi-task as a writer and a private chef. She received a B.S. in Mass Communications from LSU. Nancy's married and the proud mom of 2 German Shepherds.