Tom Sandoval Completely TRASHES Ariana Madix Over Breakup, Claims She Drove Him To Cheat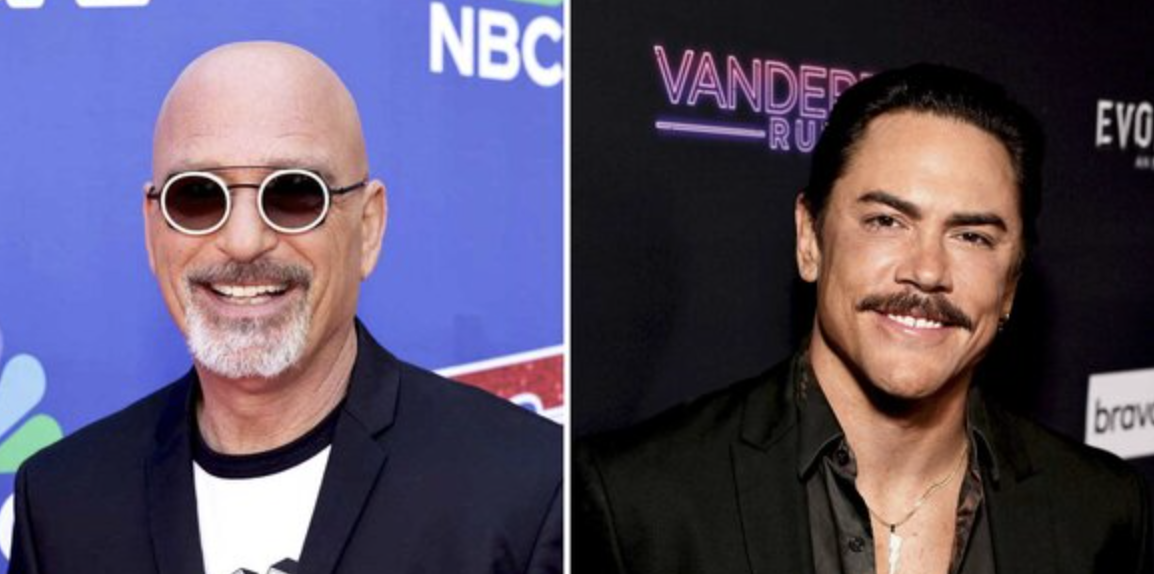 Tom Sandoval Completely TRASHES Ariana Madix In Post Breakup Interview, Claims She Drove Him To Cheat
Vanderpump Rules star Tom Sandoval has broken his silence regarding his secret affair with fellow cast member Raquel Leviss while still in a nine-year relationship with Ariana Madix,. The news of the affair made headlines six weeks ago, and fans have been eagerly waiting for Sandoval to speak out about the situation.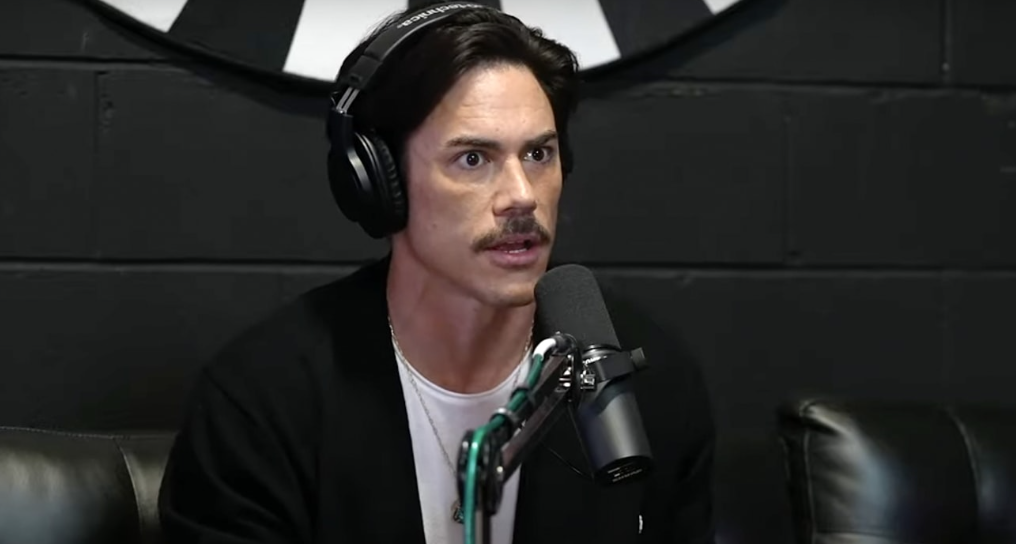 Tom Sandoval recently gave an interview on Howie Mandel's podcast where he felt comfortable enough to share his side of the story without fear of being challenged. This was possible because Mandel admitted to never having seen Vanderpump Rules, giving Sandoval free reign to say whatever he wanted.
"I love Ariana, I still love Ariana and I care about her, but we, for a while, have and had been sort of having our own lives," Sandoval told Mandel. "We were together for nine years, obviously we built a business and had a house together, we were a brand. Like many relationships, it felt like it became more like best friends, family, sometimes roommates. There was a lot of ways that the relationship was lacking intimacy, connection."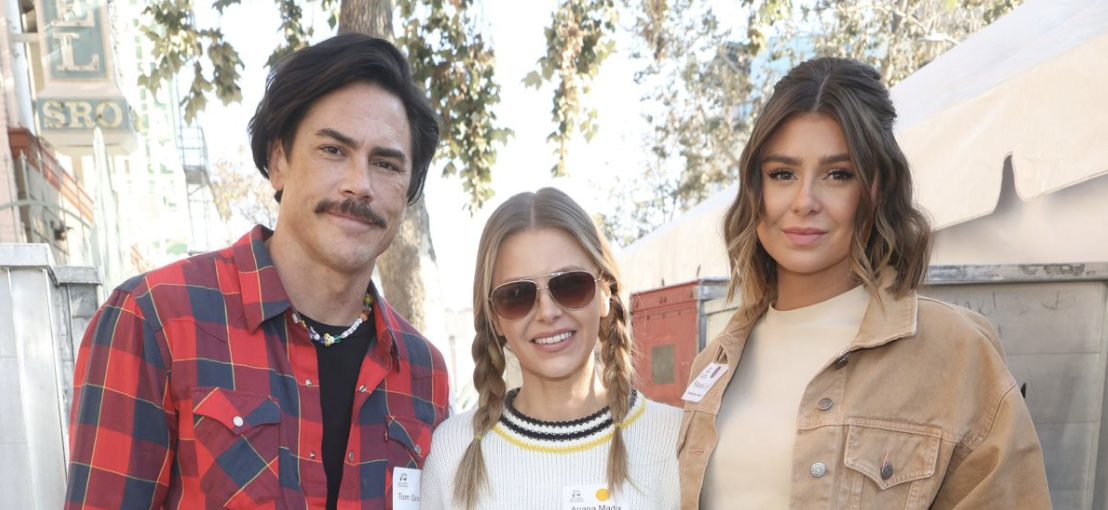 "I accepted it — you know, Ken and Lisa, they don't have sex all the time," Sandoval said, referring to Ken Todd and Lisa Vanderpump of Vanderpump Rules. "I got porn, I can go crack one off in the bathroom. But there are so many other perks! The building of the brand, the everything, the image of it all."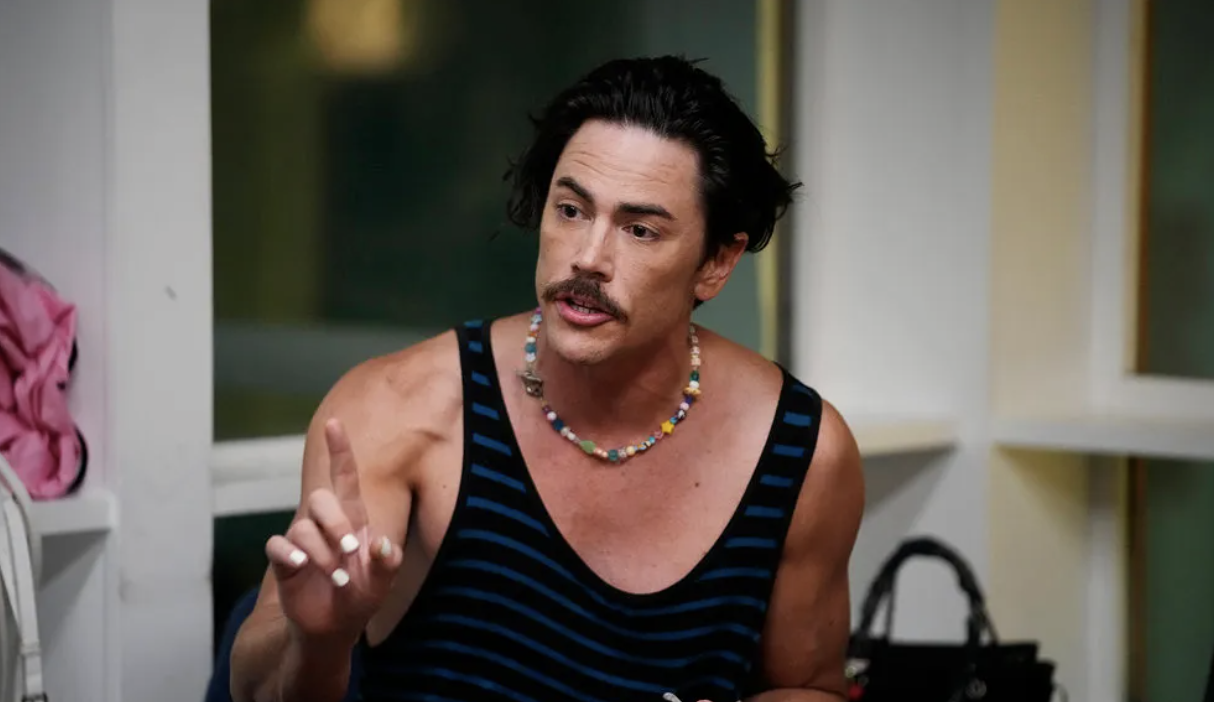 Sandoval revealed that after he and Raquel shared their "magnetic" first kiss, he tried to get over it by going to therapy. However, their connection was so strong that they ended up together.
"You were in a long term relationship with [Madix], and this happens to a lot of people and this happens to everybody, through no fault of either of you, you're growing apart," Mandel's says to Sandoval, as a way to excuse the situation which is quite fascinating. "What I'm asking though is, knowing that, you each know it internally, did you ever sit down and say this isn't working?"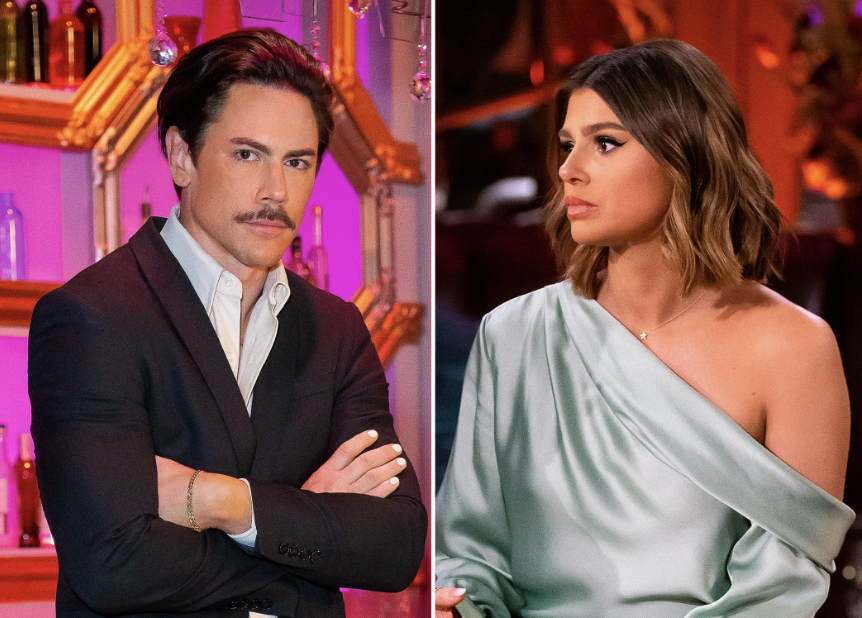 Sandoval asserted that he gradually planted the idea of a split with Ariana during their couples therapy sessions, subtly conveying his desire to end their relationship without actually being direct about it.
"I was seeing Raquel as often as I could, which I know sounds horrible, and FaceTiming her all time, and like, Ariana just really didn't notice, because that's how separate our lives were," Sandoval says.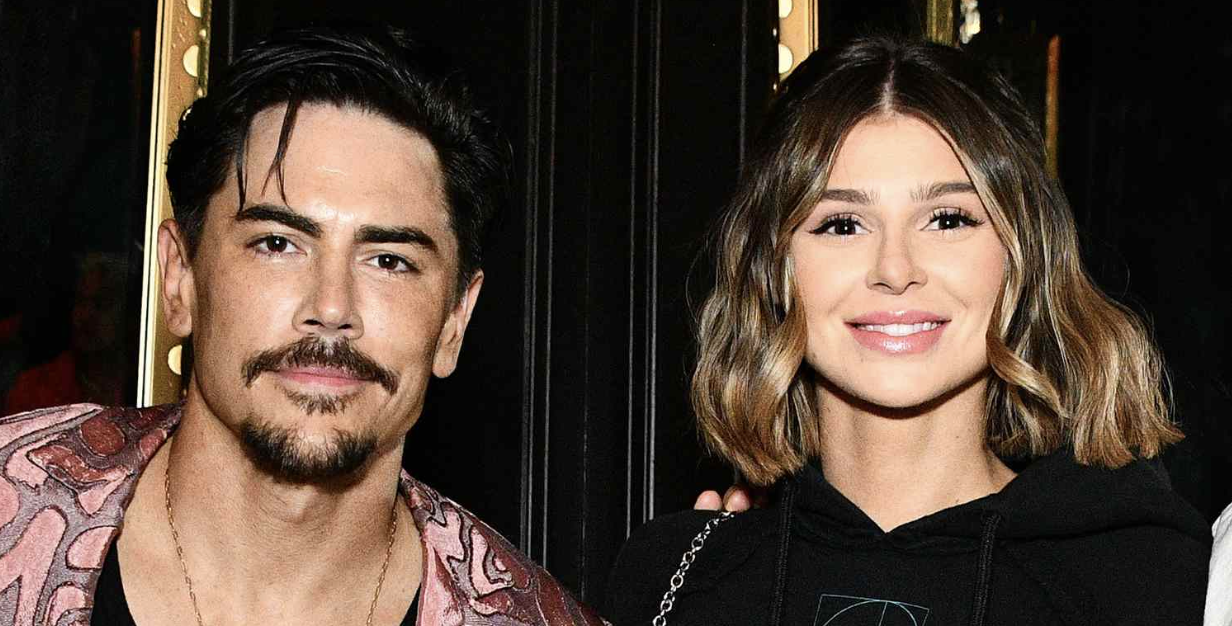 Sandoval revealed that he broke up with Ariana two weeks before she accidentally discovered his affair with Raquel.
"I sit down to talk with her again, and she's like, 'I'm not letting you leave me, you're gonna have to force me out of this relationship,' and I was like, 'Ariana, I don't think I can be faithful in a relationship with you right now,'" Sandoval told Mandel. "She's like, 'If you break up with me, you will be effectively ending my life.' I didn't know what to do. She was in complete denial and not accepting it."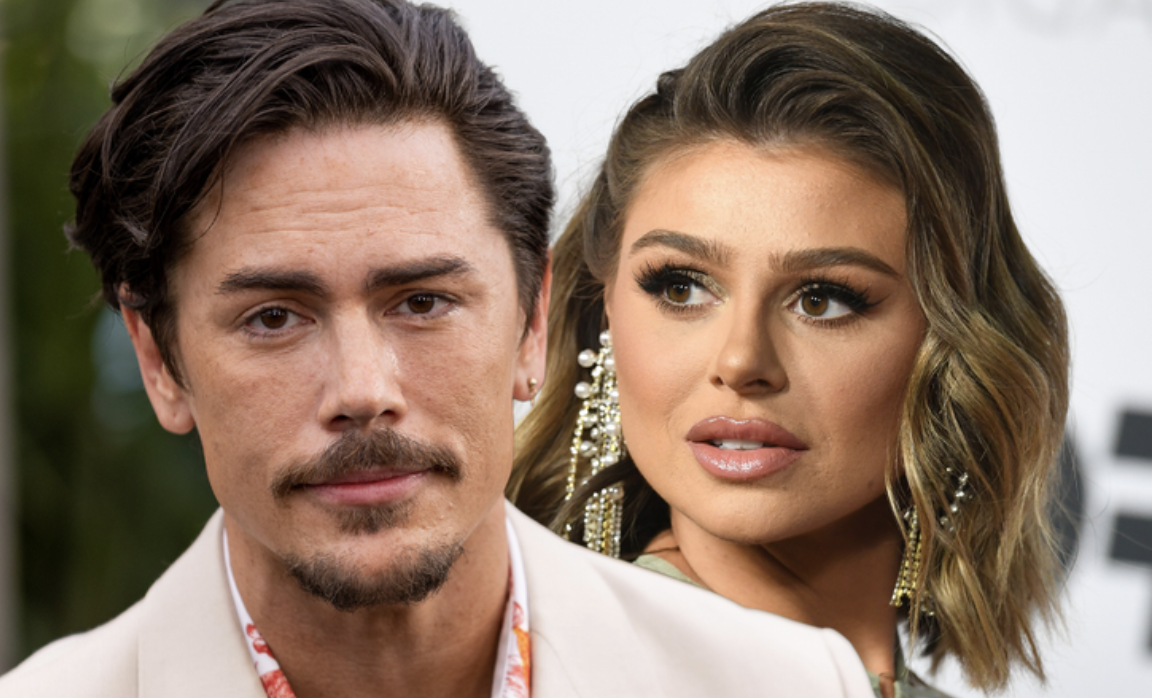 "But we were broken up," According to Sandoval, the night Ariana discovered his affair with Raquel. "She knew we were broken up." BE FOR REAL.
Press play to watch the full interview below.
Vanderpump Rules airs Wednesday nights, at 9pm EST, on Bravo.
Stay Connected With All About The Tea: Twitter Ι Instagram Ι YouTube Ι Facebook Ι Send Us Tips
Olivia Davis is a Staff Writer at All About The Tea. Olivia's hobbies include binging Netflix series, and watching Housewives on Bravo. She graduated from San Francisco State University with a degree in History.